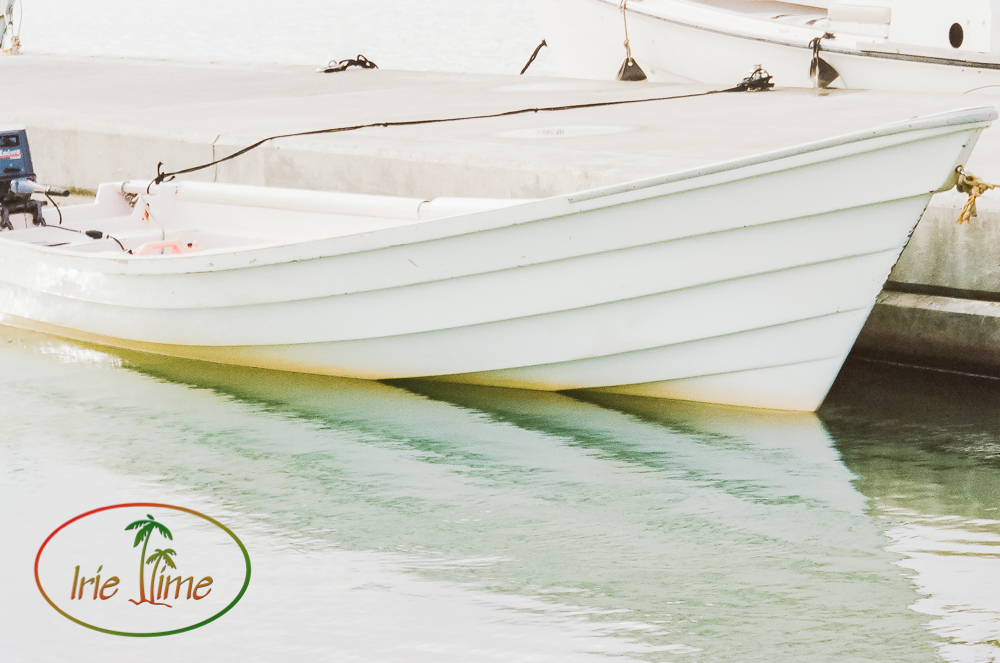 "Look for the propane tanks."  Those were the directions to Codrington, Barbuda's only grocery store.  Barbuda was not known for having a lot of signs, probably because everyone already knows where to go.  Codrington is the only settlement on the island, and home to the vast majority of islanders.  It is not "designed for tourists," and some people may be put off by that fact.  But if you want to see how people really live, and explore a colorful village with friendly people and loads of animals, it's worth a visit.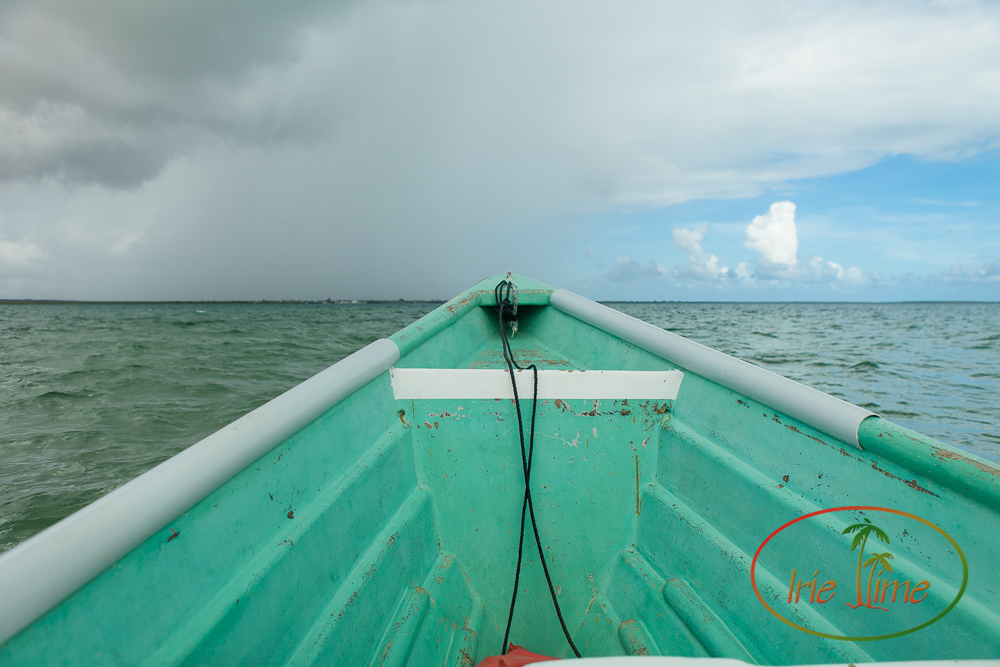 We took a water taxi over from Lighthouse Bay, arranged for us by the resort staff.  We really should have waited 20 minutes for the short rainstorm to pass over, but thought we could beat it.  We were almost there when the rain began.  We ran for shelter to the fisheries building, a large concrete building,  very modern in contrast to the rest of the village.  As with most rain we have encountered in the Caribbean, it was over in a few minutes.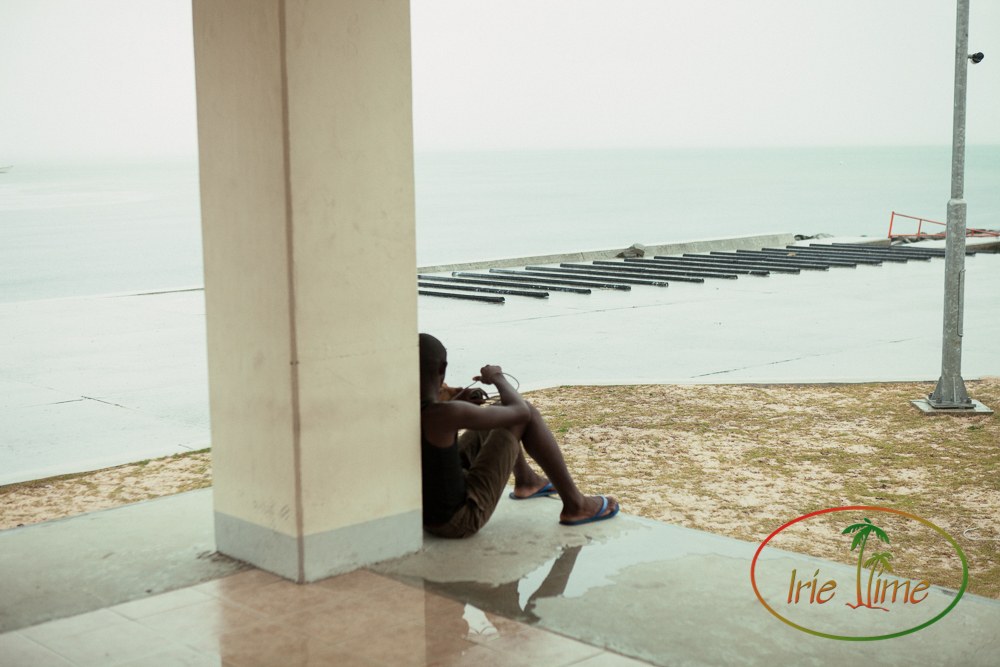 As you may know from my previous post, the beauty of Barbuda lies in its preservation of the land and wildlife.  Animals roam freely, which was quite unique compared to places we have visited.  Per the Barbudaful website, the entire village was walled off at one time to keep animals out.  Now, it appears that people simply fence off their own property, either to keep animals out, or keep animals in.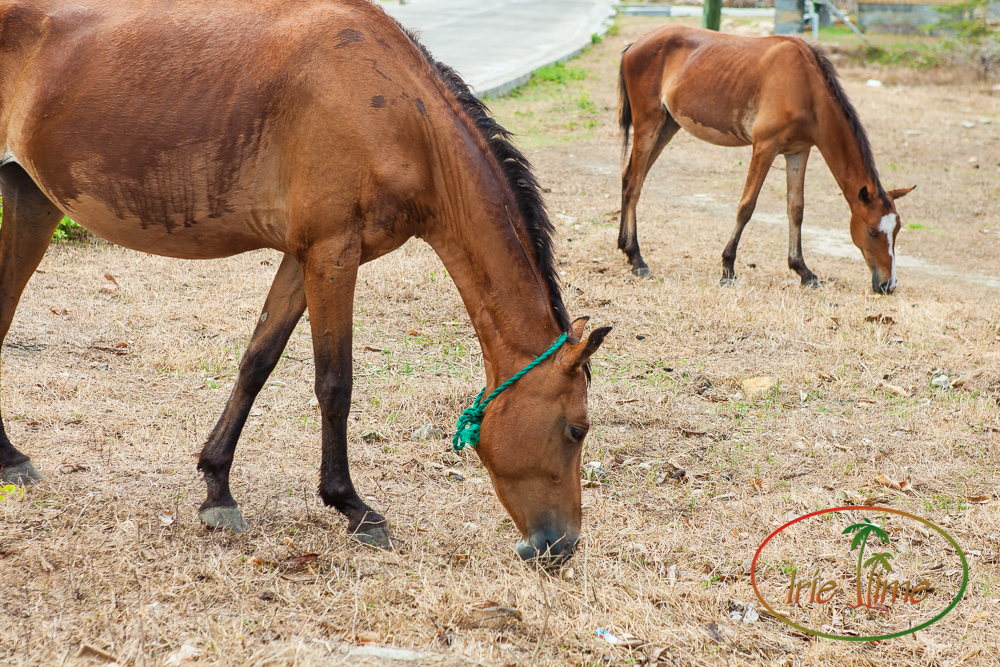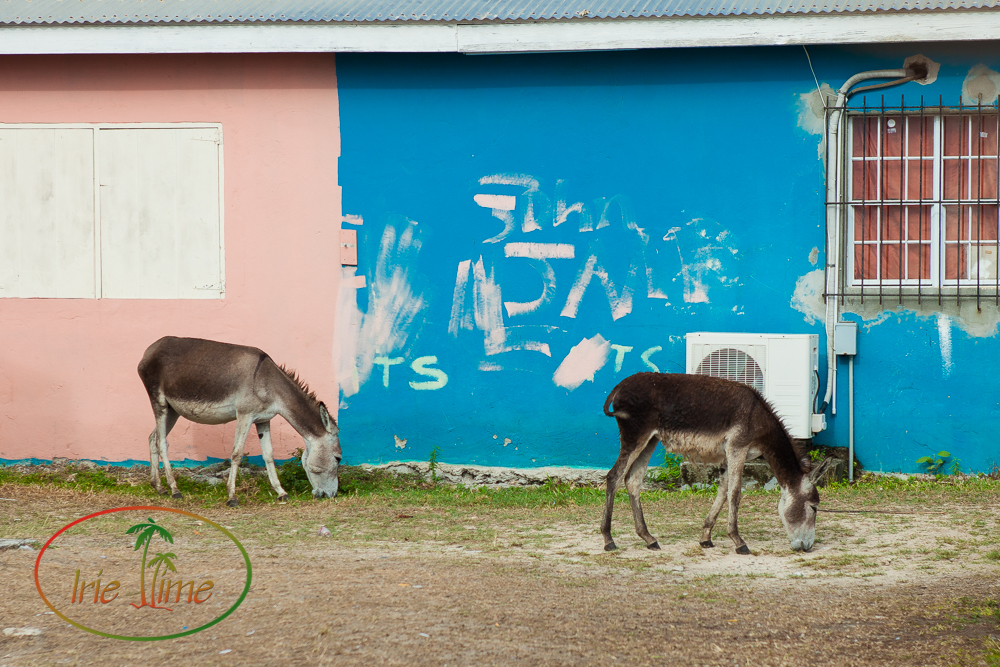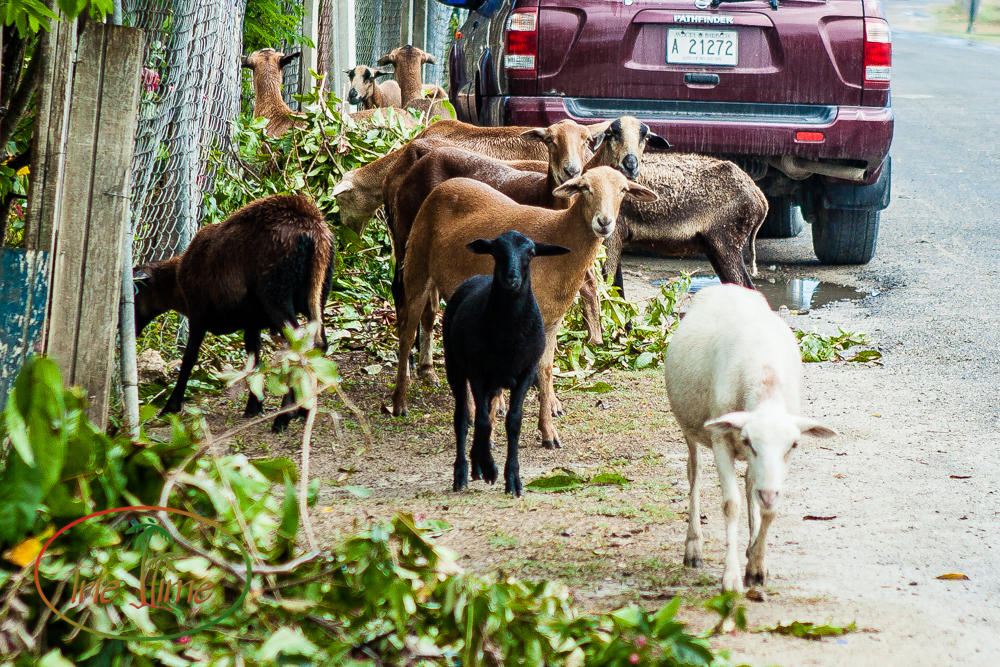 The village is home to traditional-style homes, in a wide variety of colors.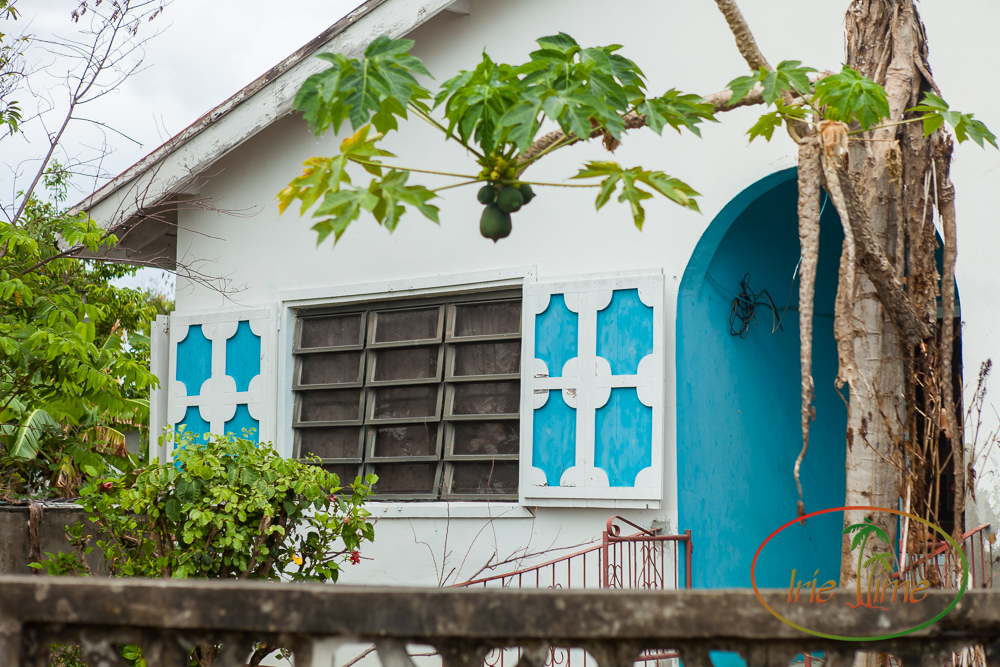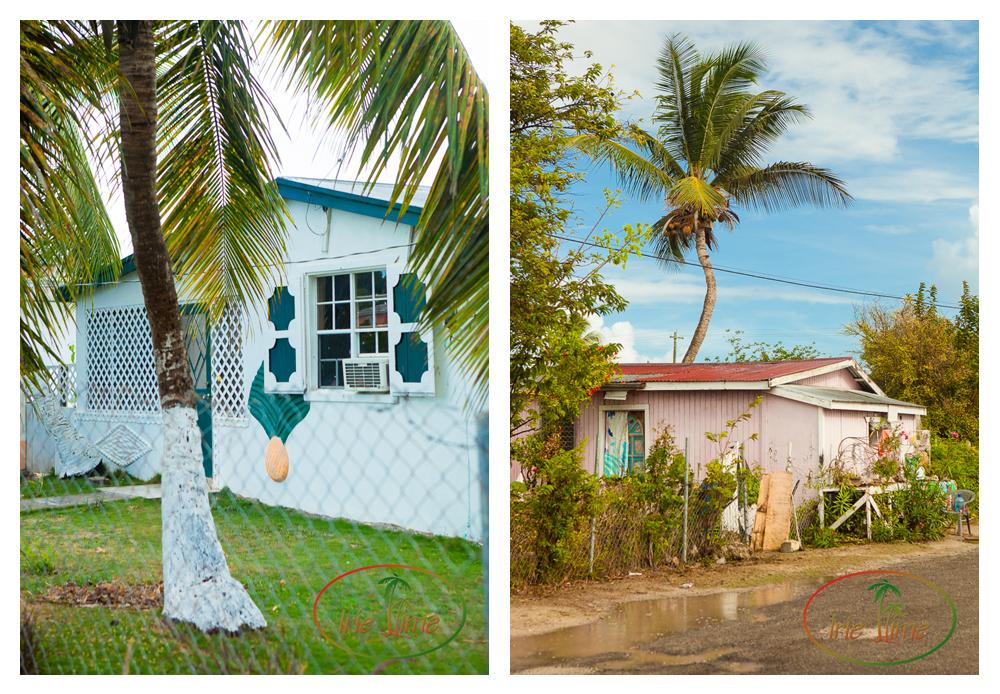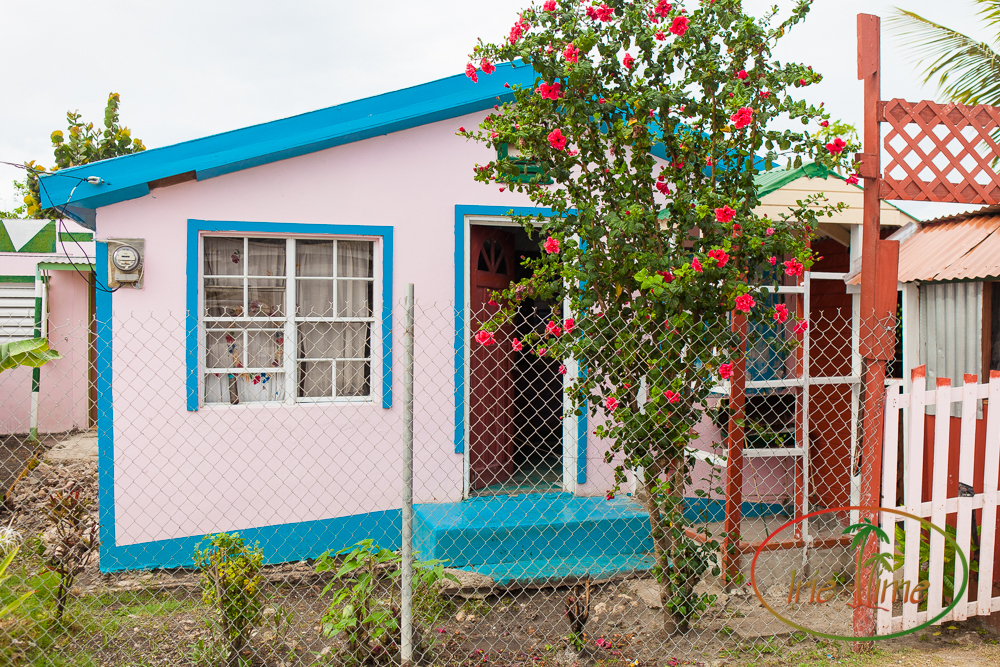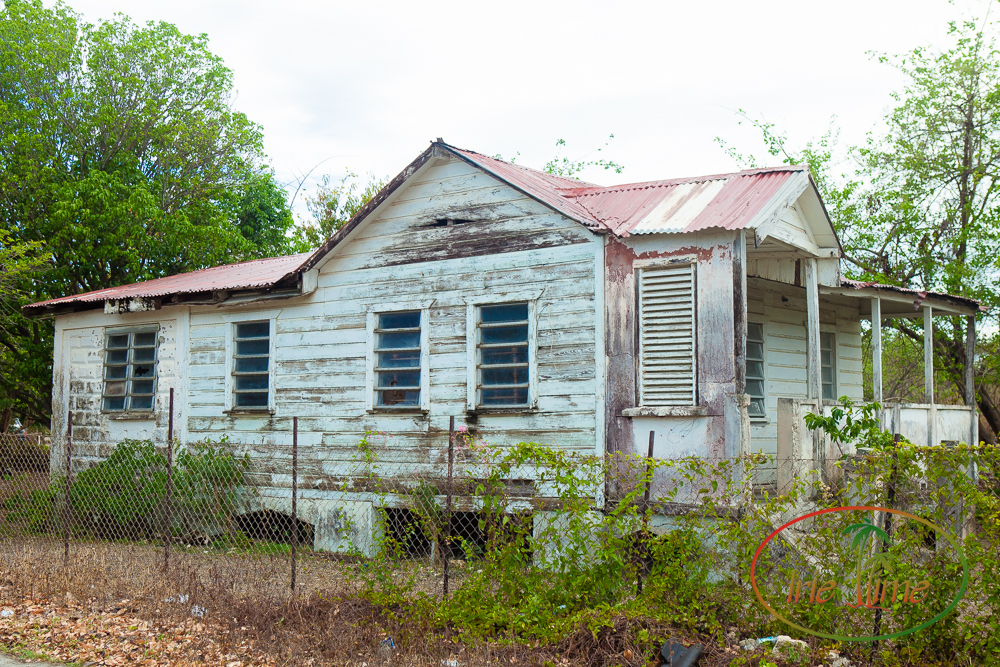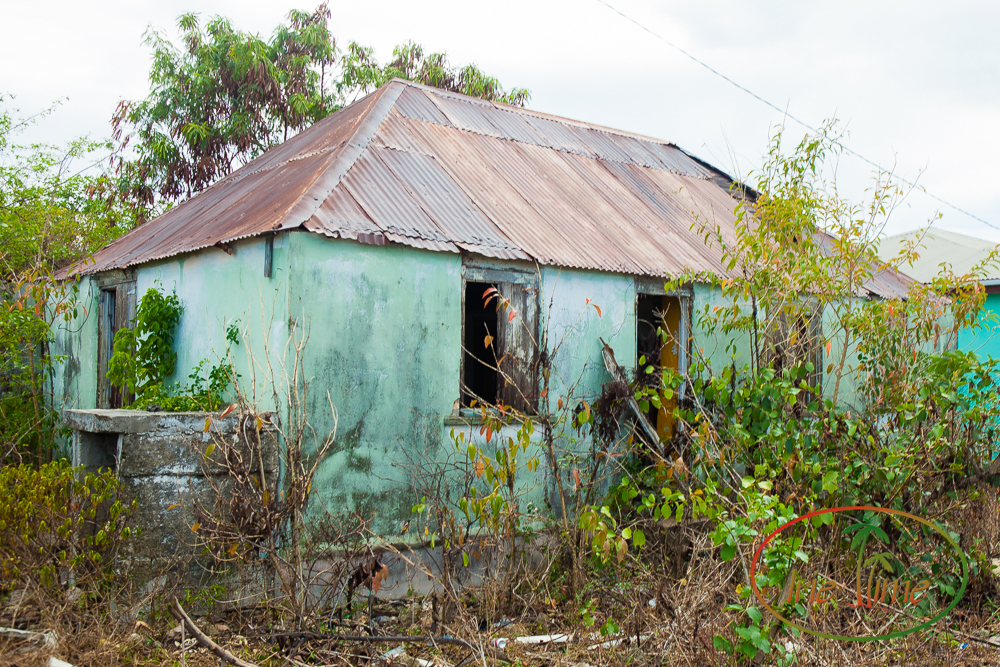 There are signs, once you start looking for them!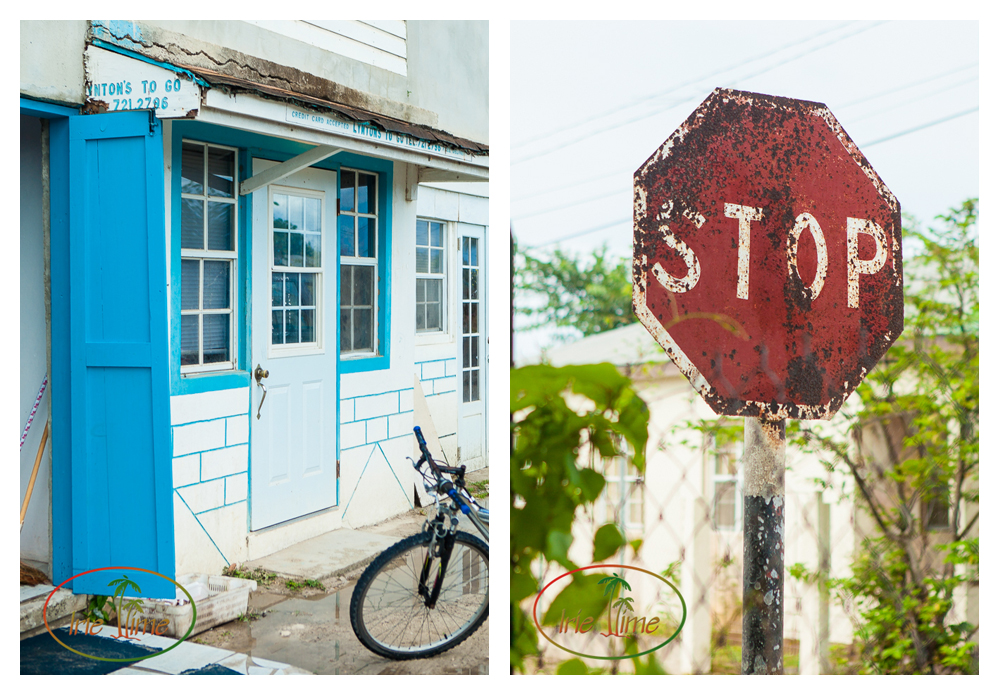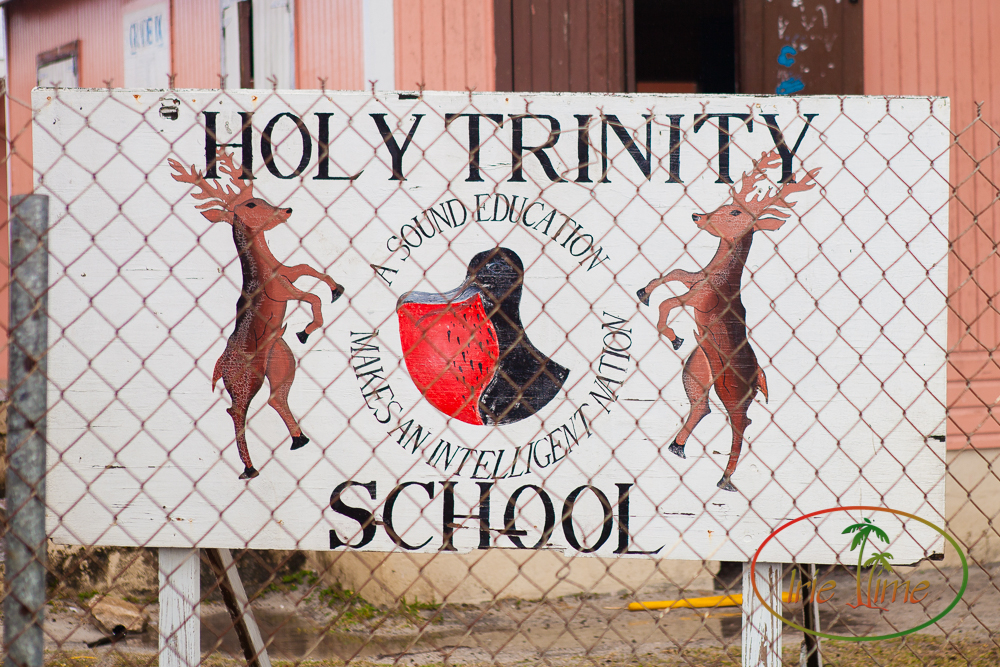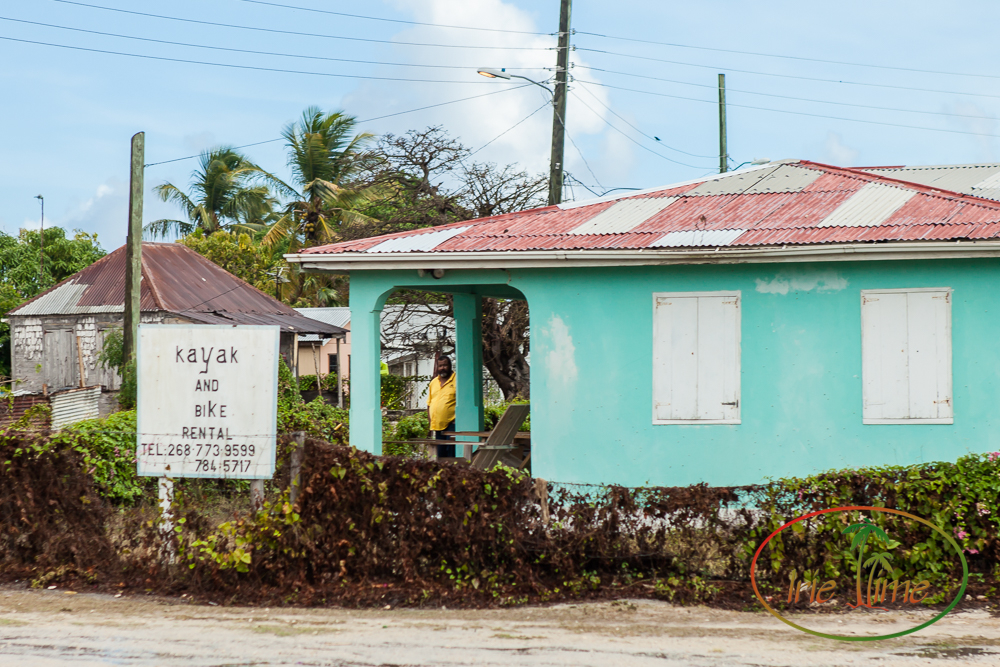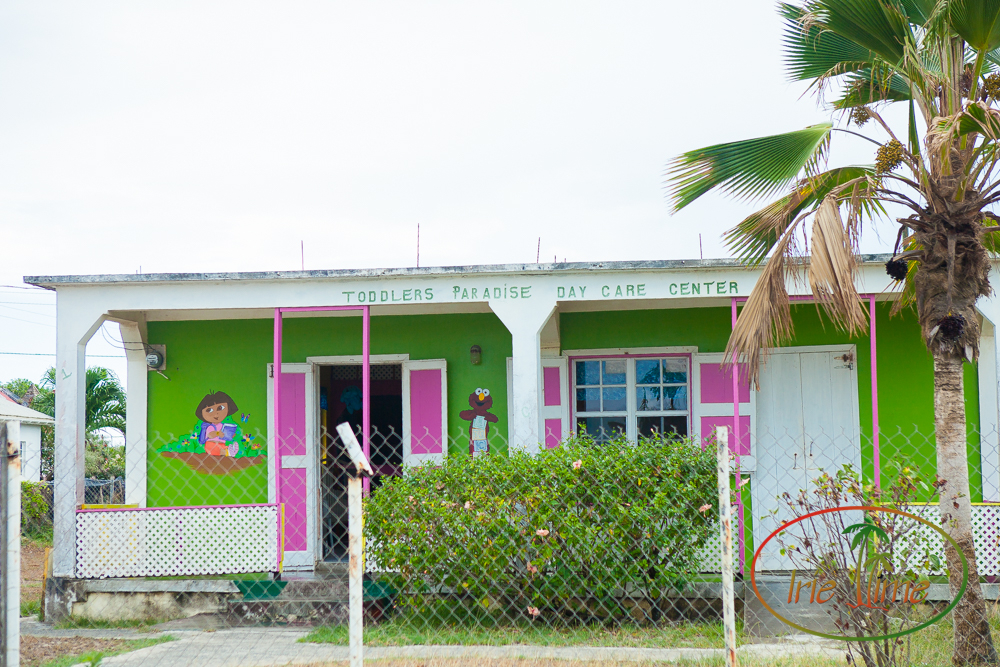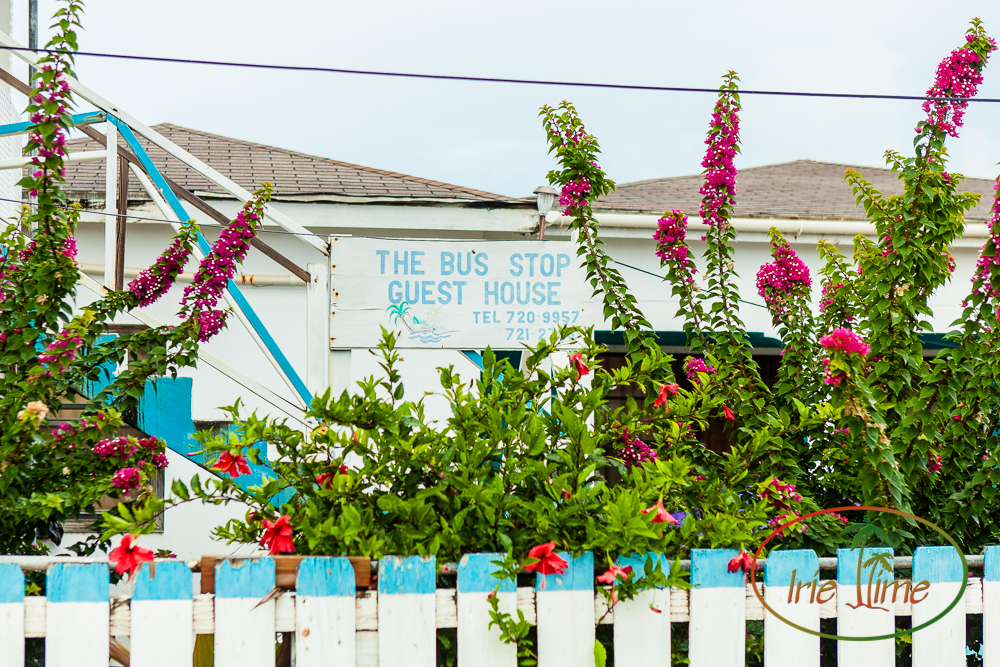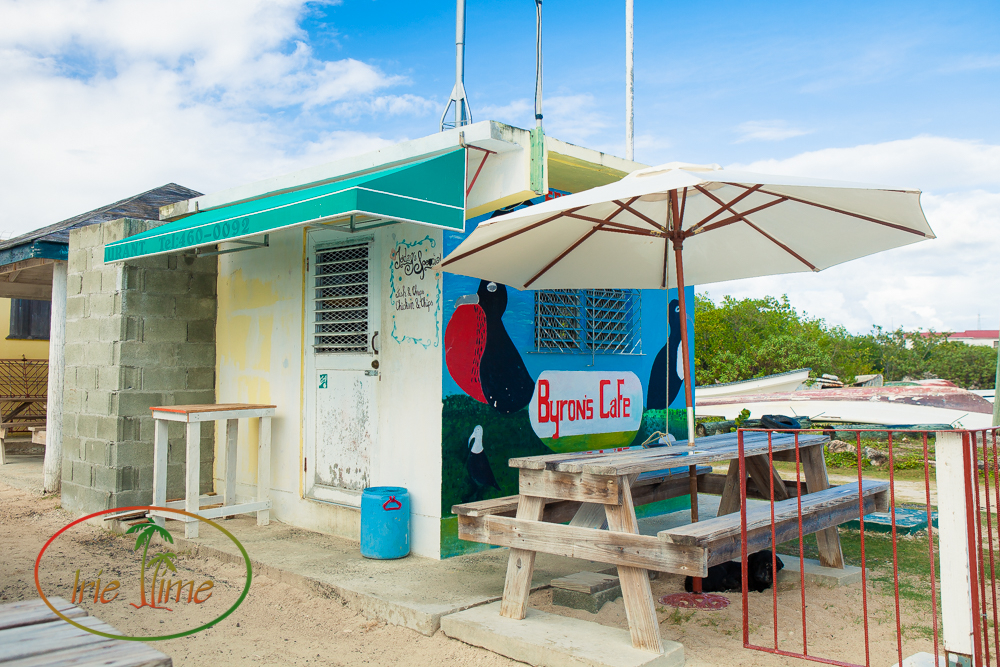 We were also lucky to see some very pretty churches with metalwork fences, although sadly, they were locked up.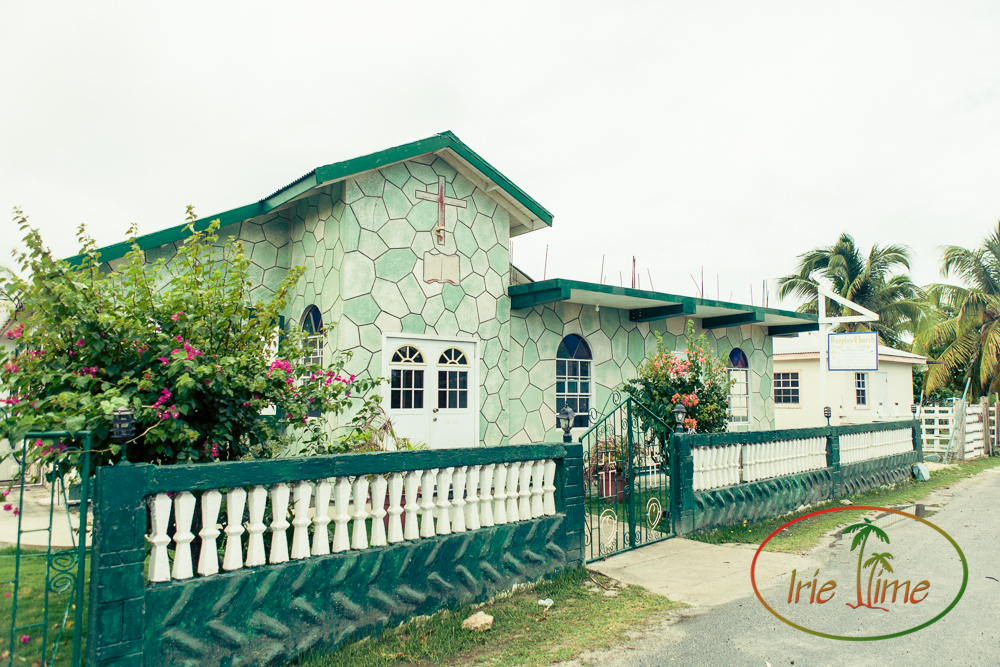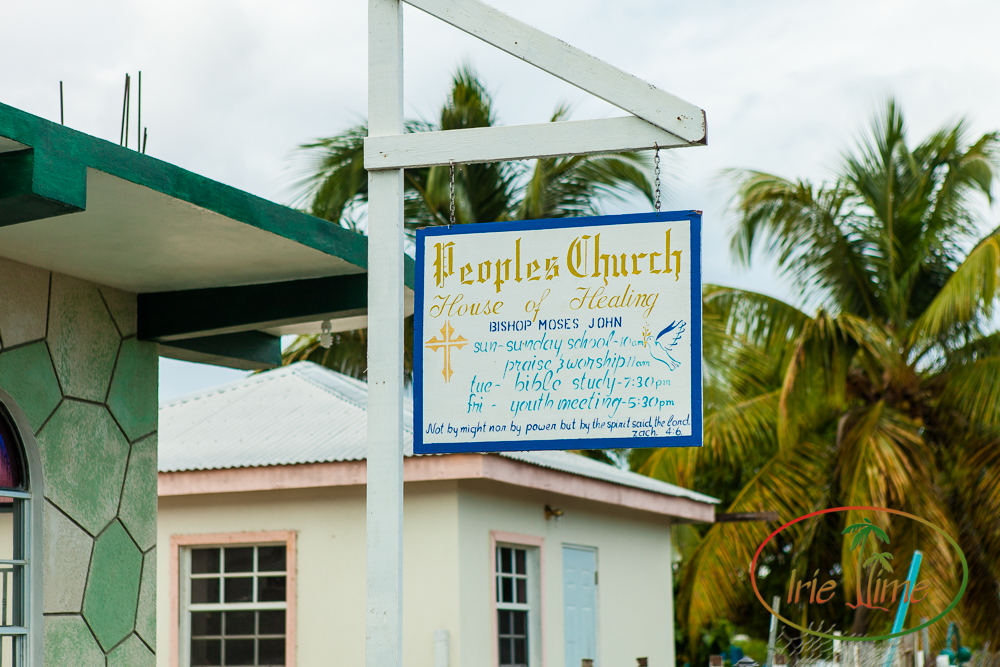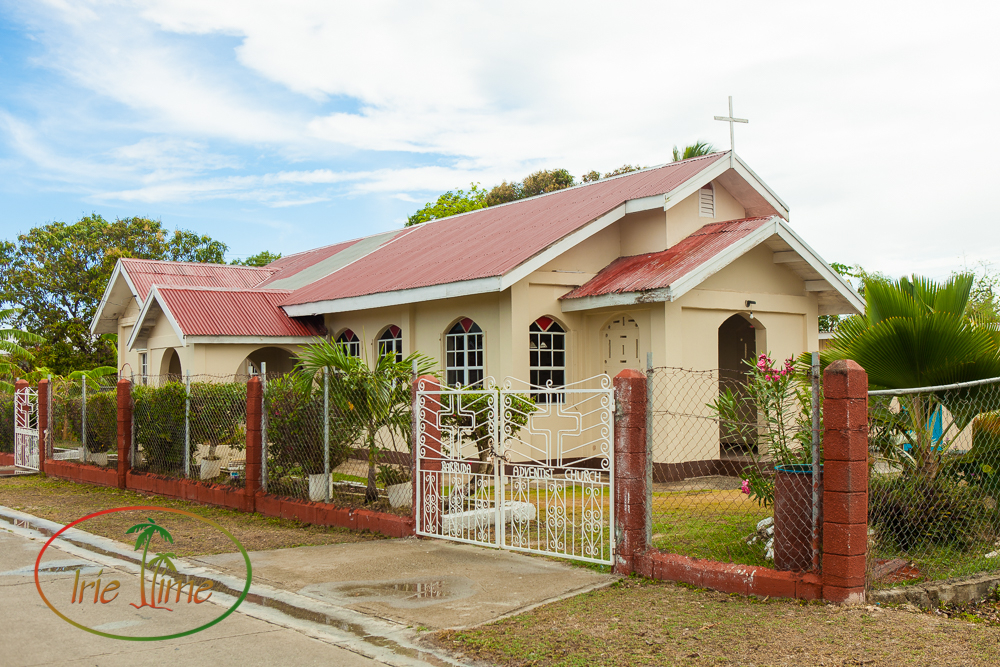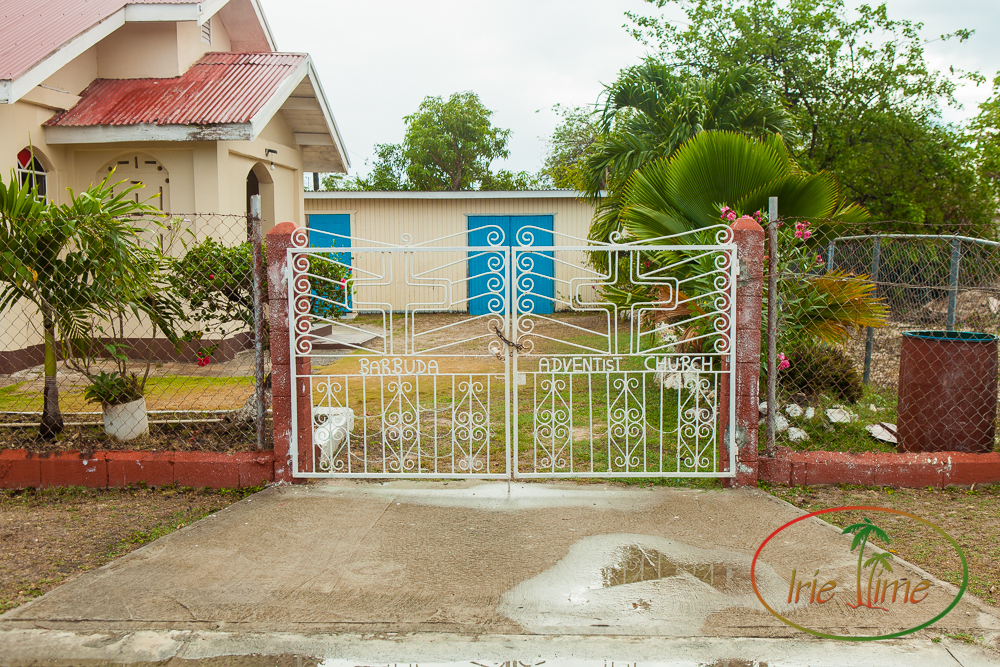 Although there are no "touristy" attractions here, and you are just walking through the neighborhood, people are friendly.  We were oftentimes met with a wave or other greeting.  Despite the drought that is hitting the Caribbean right now, there were loads of flowers and plants.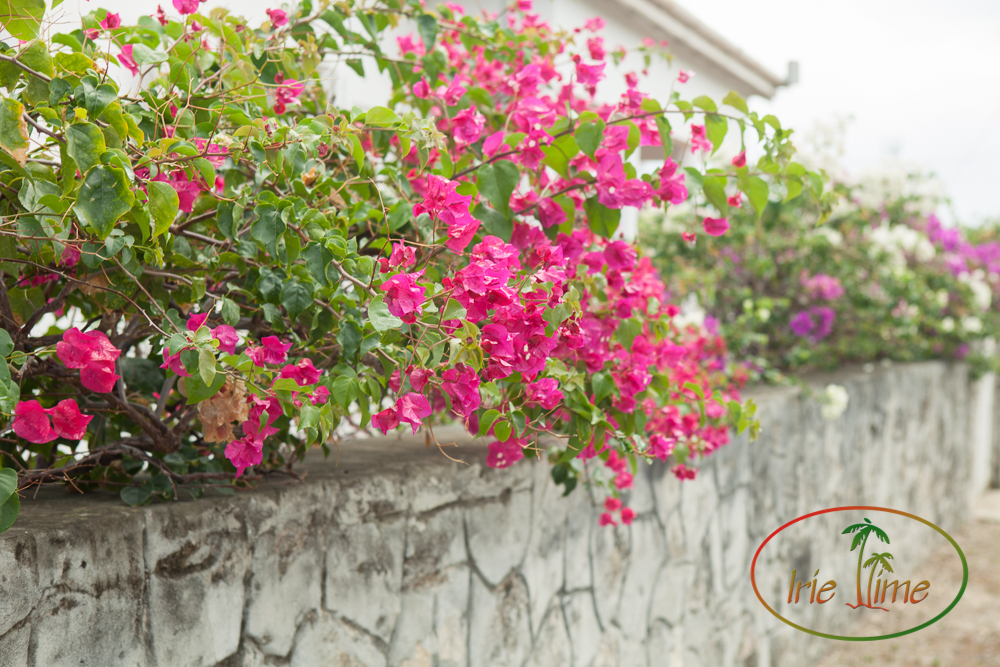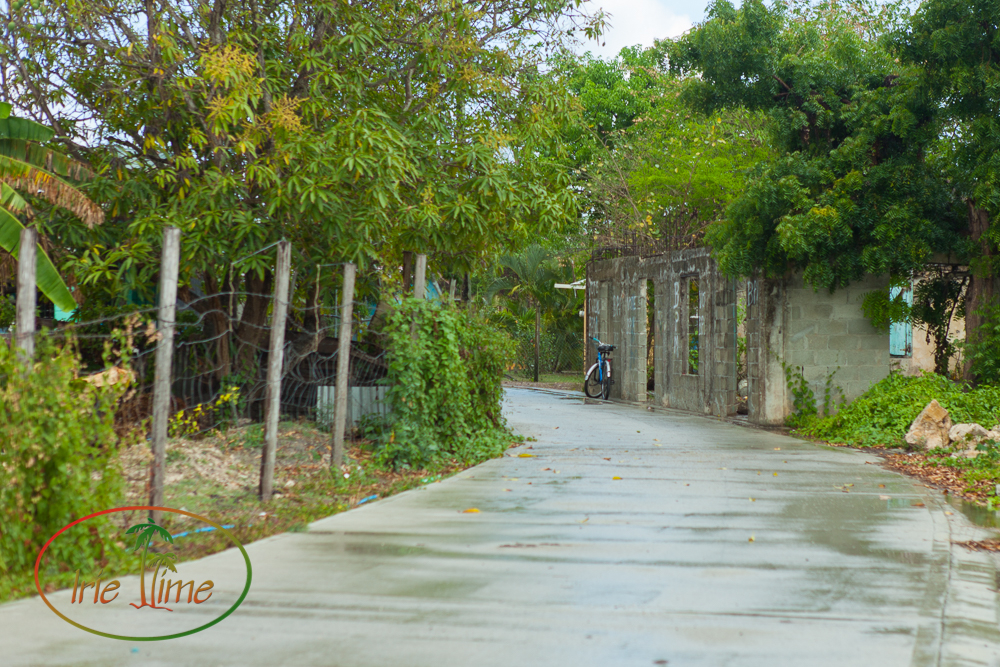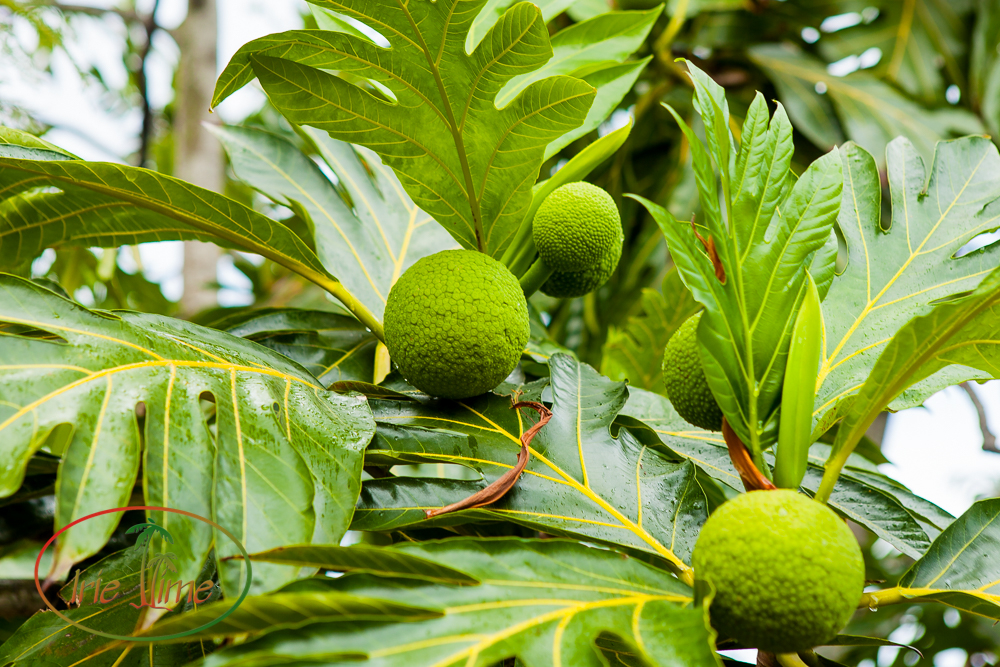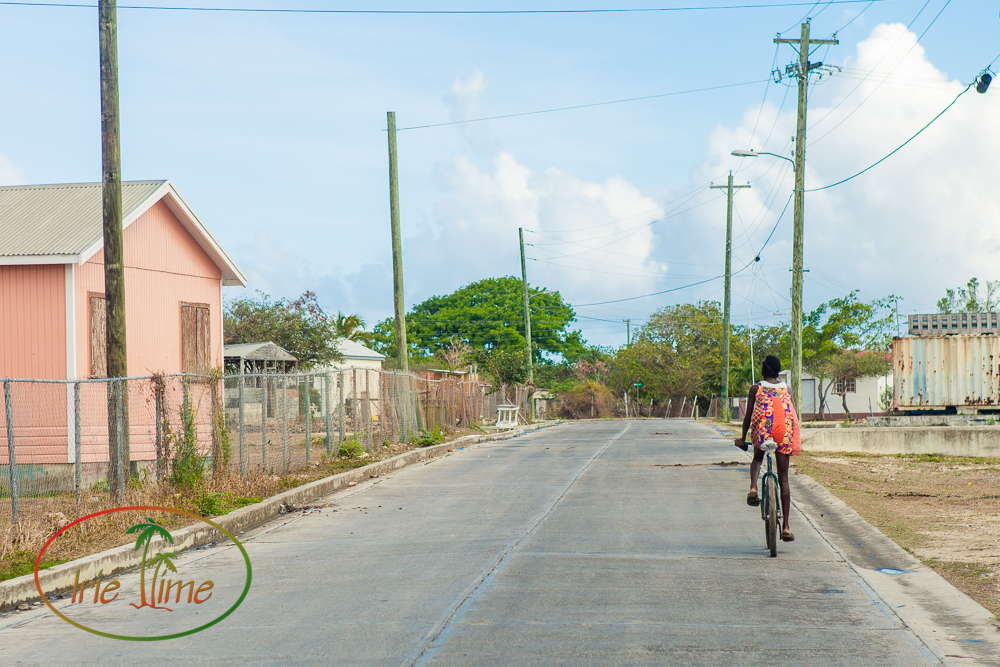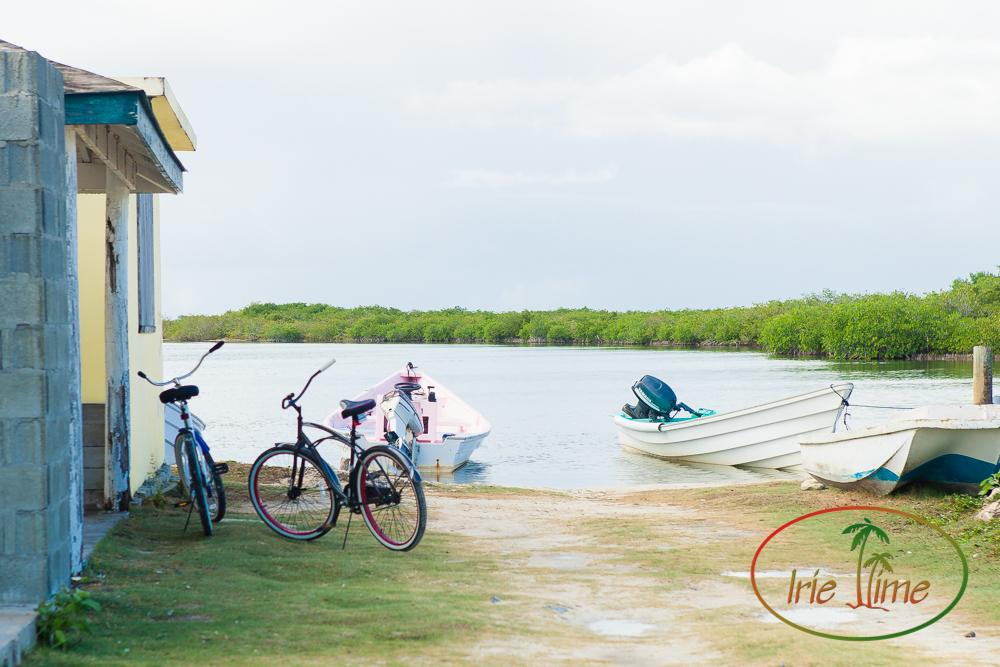 While we waited for our water taxi to pick us up for the return trip across the lagoon, we were able to see fishermen bringing in the catch of the day.  The fishermen bring it in, and in minutes, it is picked up and sent off for delivery.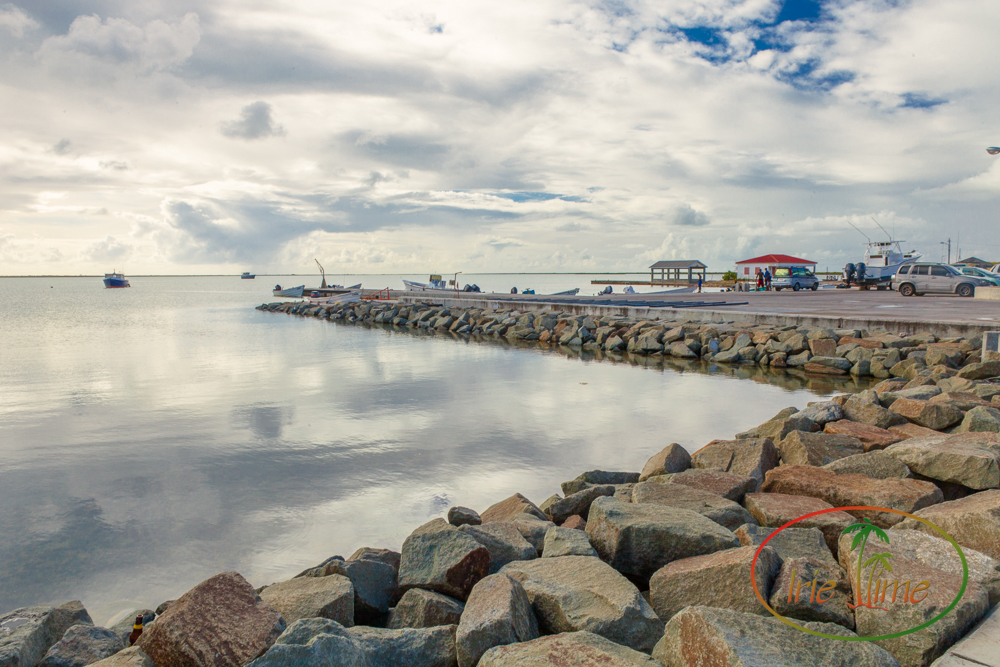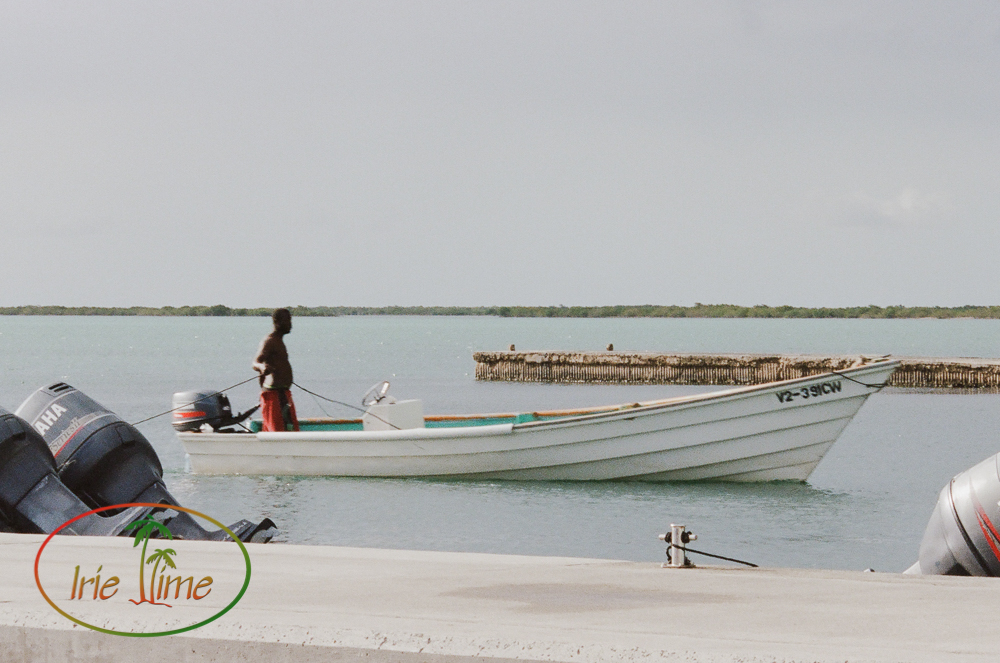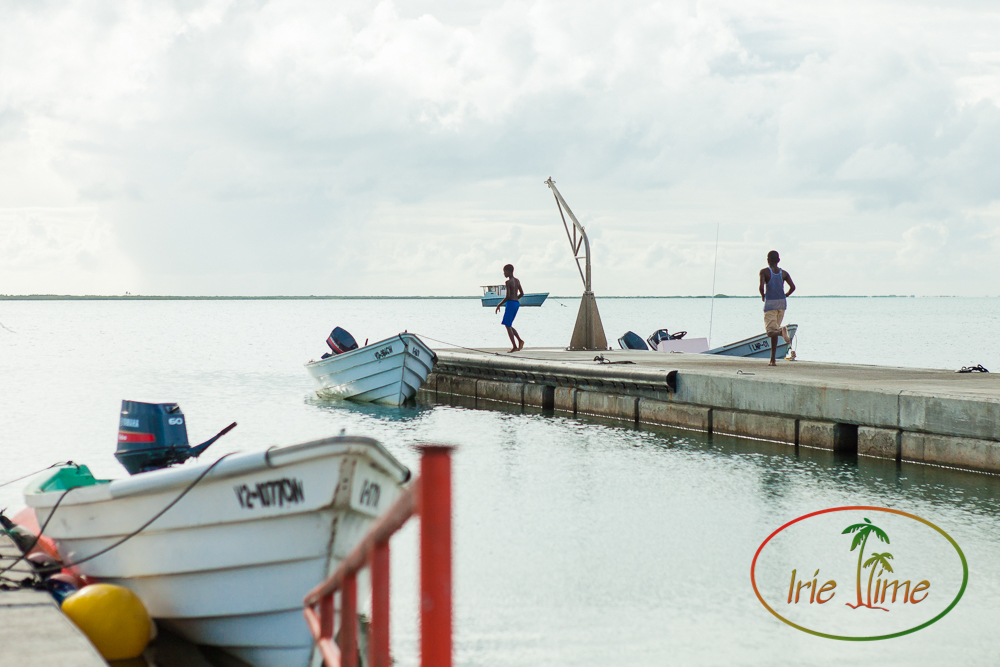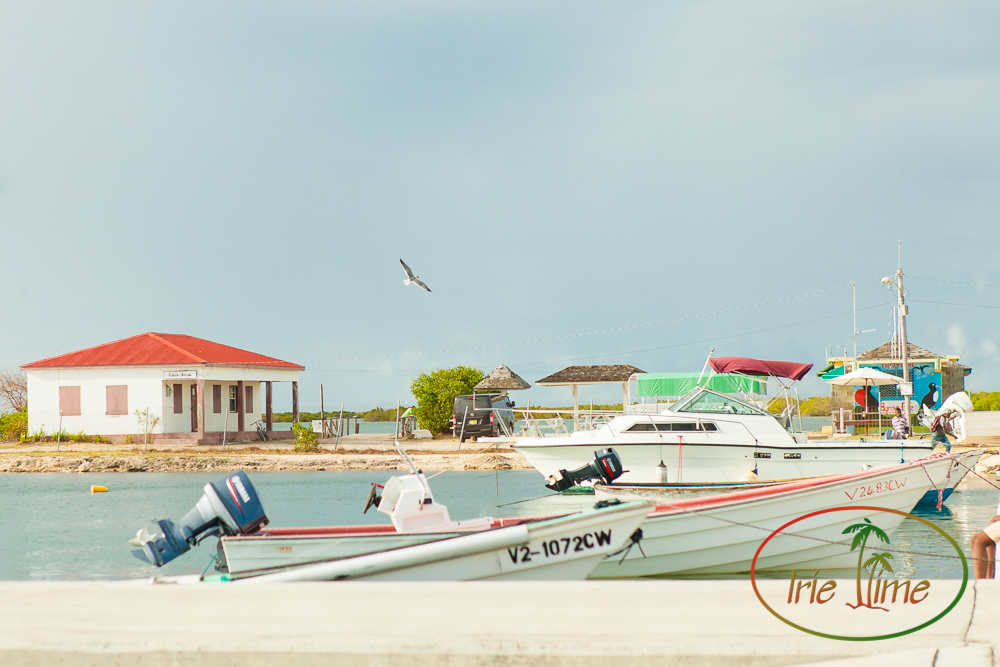 As sunset approached, the end of another working day.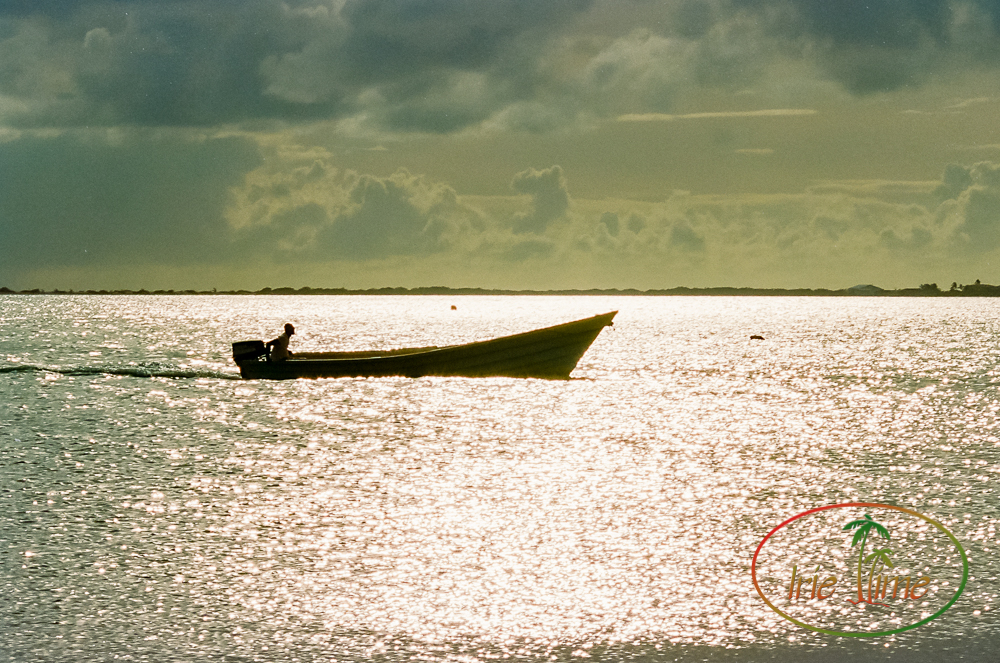 We had a wonderful time on Barbuda.  You really appreciate that Barbudans truly care about their land and want to preserve it for generations to come.
Want more Barbuda?  Check out our posts here:
Next up: We travel back to Antigua and take a boat to our next destination, Jumby Bay!
SaveSave
SaveSave
All words and images ©2006-2018 Wendy G. Gunderson. Any use without written permission is prohibited. For licensing information, please send inquiries via the Contact page.