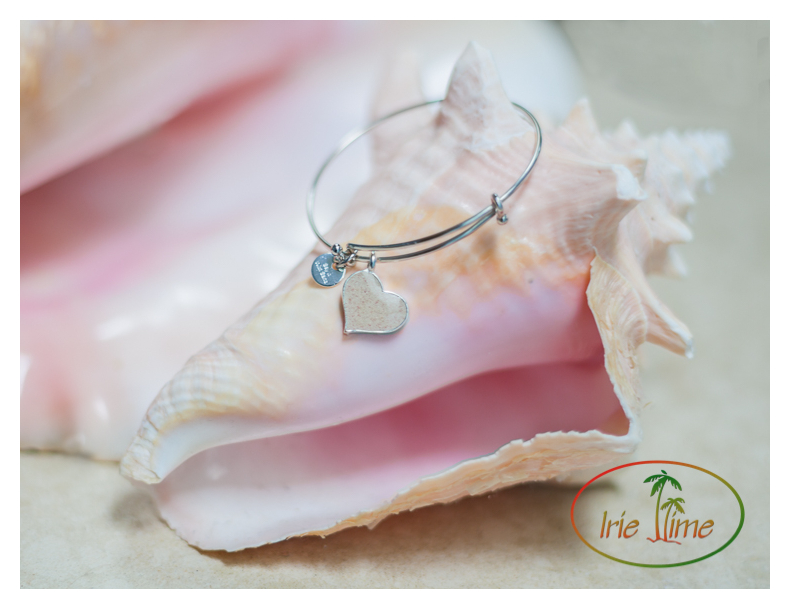 When we return from our trips from the Caribbean, we carry with us many great memories, loads of photographs, and oftentimes, a few grains of sand from the beaches we visit.  Fall in love with the island all over again by transforming that bottle of beach sand into a beautiful piece of jewelry you can carry with you forever.  Head back to the beach with Dune Jewelry.
I first saw Dune Jewelry in person while visiting Limin' Boutique on Anguilla.  The talented people at Dune Jewelry had the great idea of fashioning pendants, earrings, charms and more from the sand of our beloved beaches.  They have loads of sand in inventory from which to choose. Check out their Sand Bank with sand from all over the world!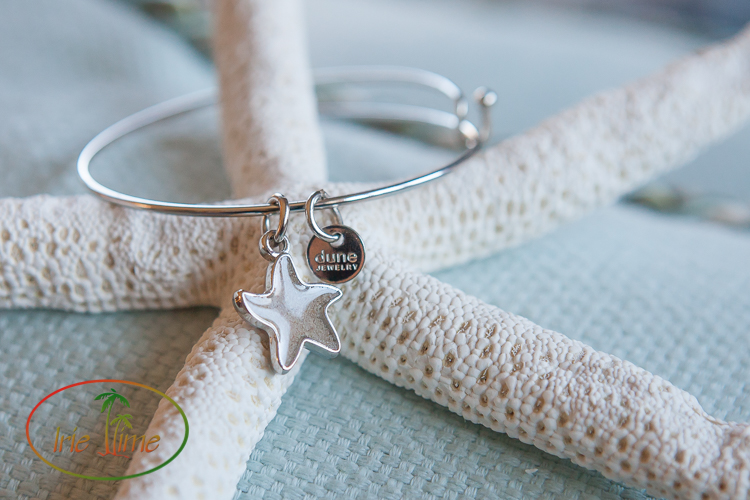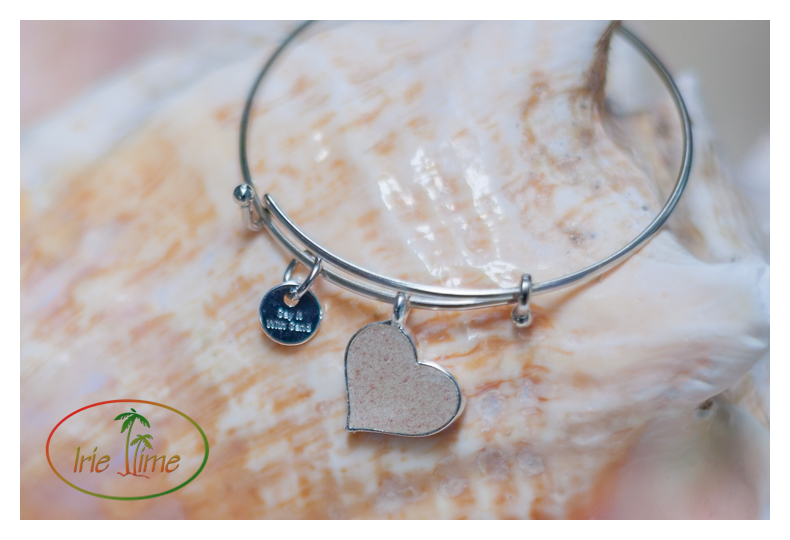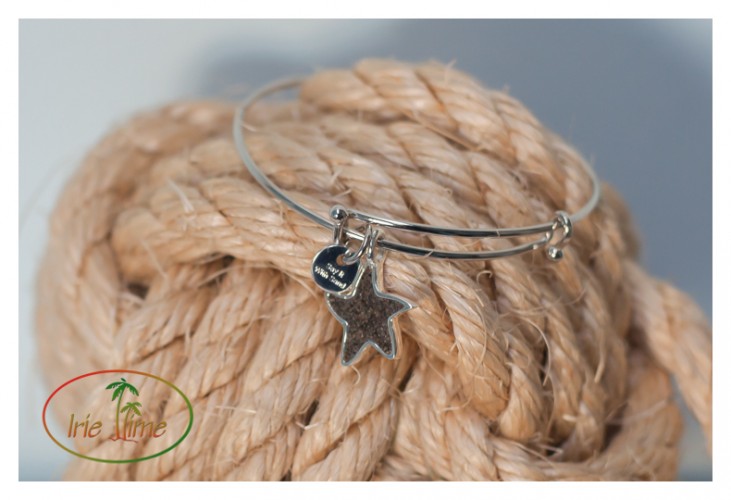 They don't have the beach you want?   Dune Jewelry will transform your treasured sand into one of their beautiful pieces.  Just send in your own sand, and they will make a custom piece for you!  Don't limit yourself to the beach.  Here's a great story about Dune's creation of a special piece of jewelry made from sand from Fenway Park!
Start a collection!  Or buy one as a gift.  They are priced perfectly for gifts for every occasion.  Enjoy!
All words and images ©2006-2018 Wendy G. Gunderson. Any use without written permission is prohibited. For licensing information, please send inquiries via the Contact page.