There's nothing like a great beach bar – a place to kick back with a tropical beverage and listen to the sounds of the ocean or a local band playing island tunes.  Those included on our list were selected for the best in food, drink, and live music. Join us in visiting the best Caribbean beach bars!  Click each image for more details!
Explore Dune Preserve, Garvey's, Blanchard's Beach Shack, and Smokey's on the island of Anguilla,
Da Conch Shack on Providenciales in the Turks & Caicos Islands,
Sunshine's on the island of Nevis,
The Beach House in Eleuthera, Bahamas,
Bomba's Surfside Shack on Tortola,
The Big Bamboo on Loblolly Bay on the island of Anegada, and many more!
 Pin it!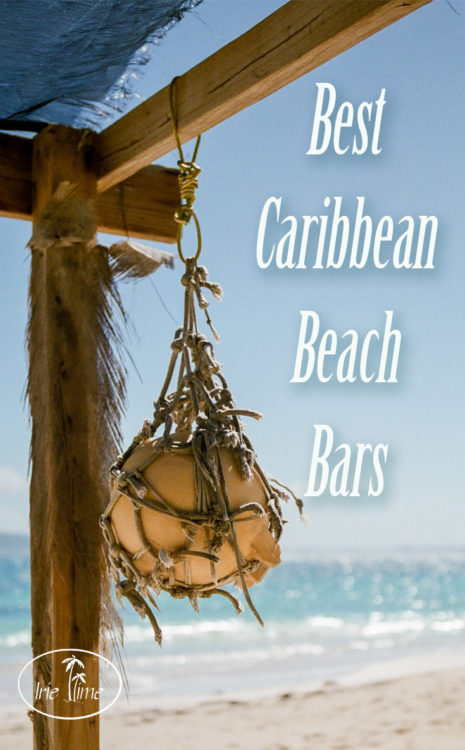 All words and images ©2006-2018 Wendy G. Gunderson. Any use without written permission is prohibited. For licensing information, please send inquiries via the Contact page.