Just a short walk from the ferry dock in Nevis, you'll find Cafe des Arts.  Cafe des Arts is a casual cafe, located right next door to the Museum of Nevis History and the birthplace of Alexander Hamilton, the first Secretary of the Treasury of the United States.  Walk along the avenue of flags on the waterfront, and you'll spot the cafe.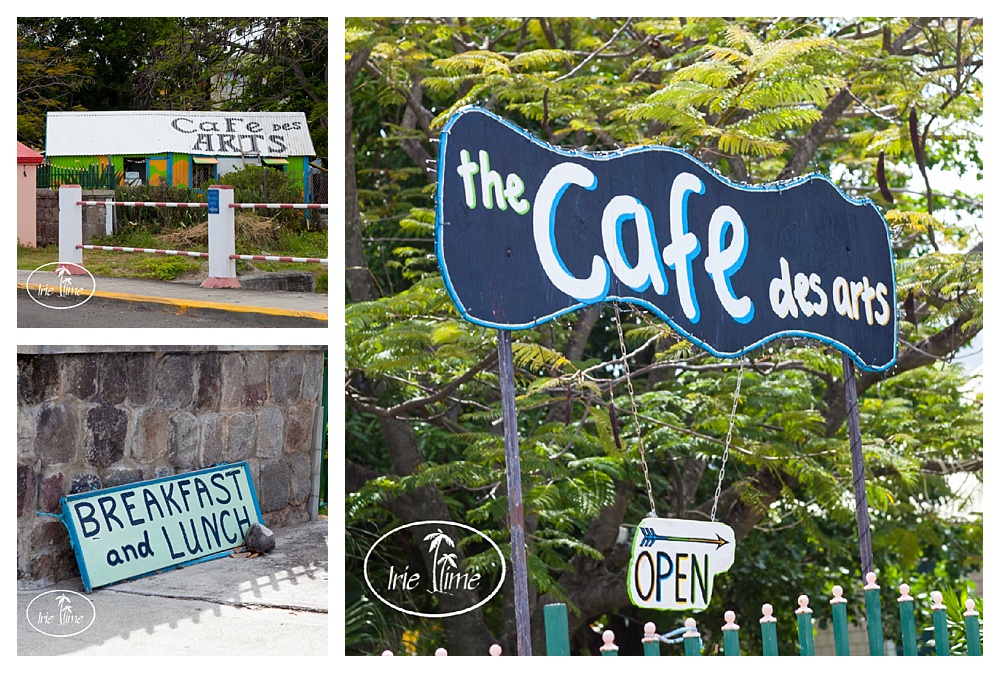 Have a seat at an umbrella-covered table and take a look at the menu.  You'll notice that breakfast is served all day long, which is a hit with me.  They also serve lunch and host "Burger Nights," quite popular with visitors. The prices are on the menu in Eastern Caribbean Dollars ($2.70 EC = $1 USD), but U.S. dollars are accepted.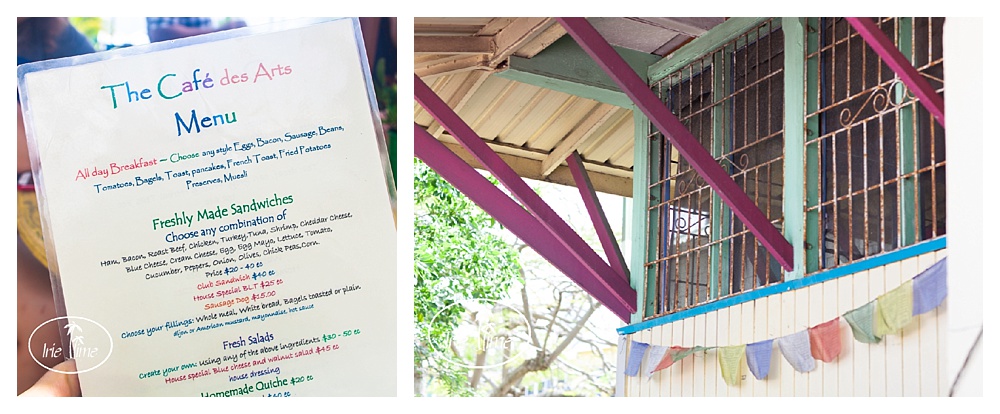 The setting is peaceful, shaded by beautiful trees, and surrounded by palms.  You'll see tiny lizards scampering about, and birds chirping around you, while your meal is prepared.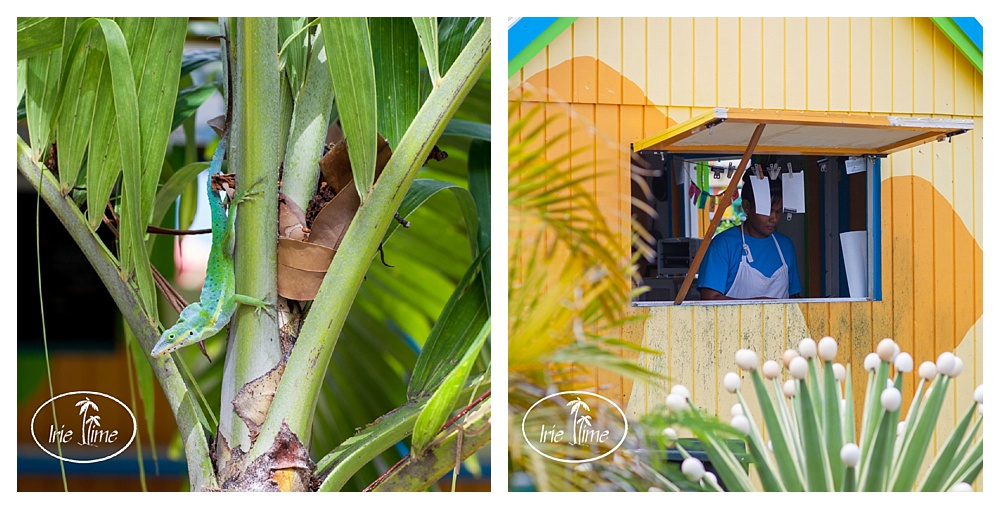 Remember to "Relax — it doesn't get much better than this." What a great way to start the day!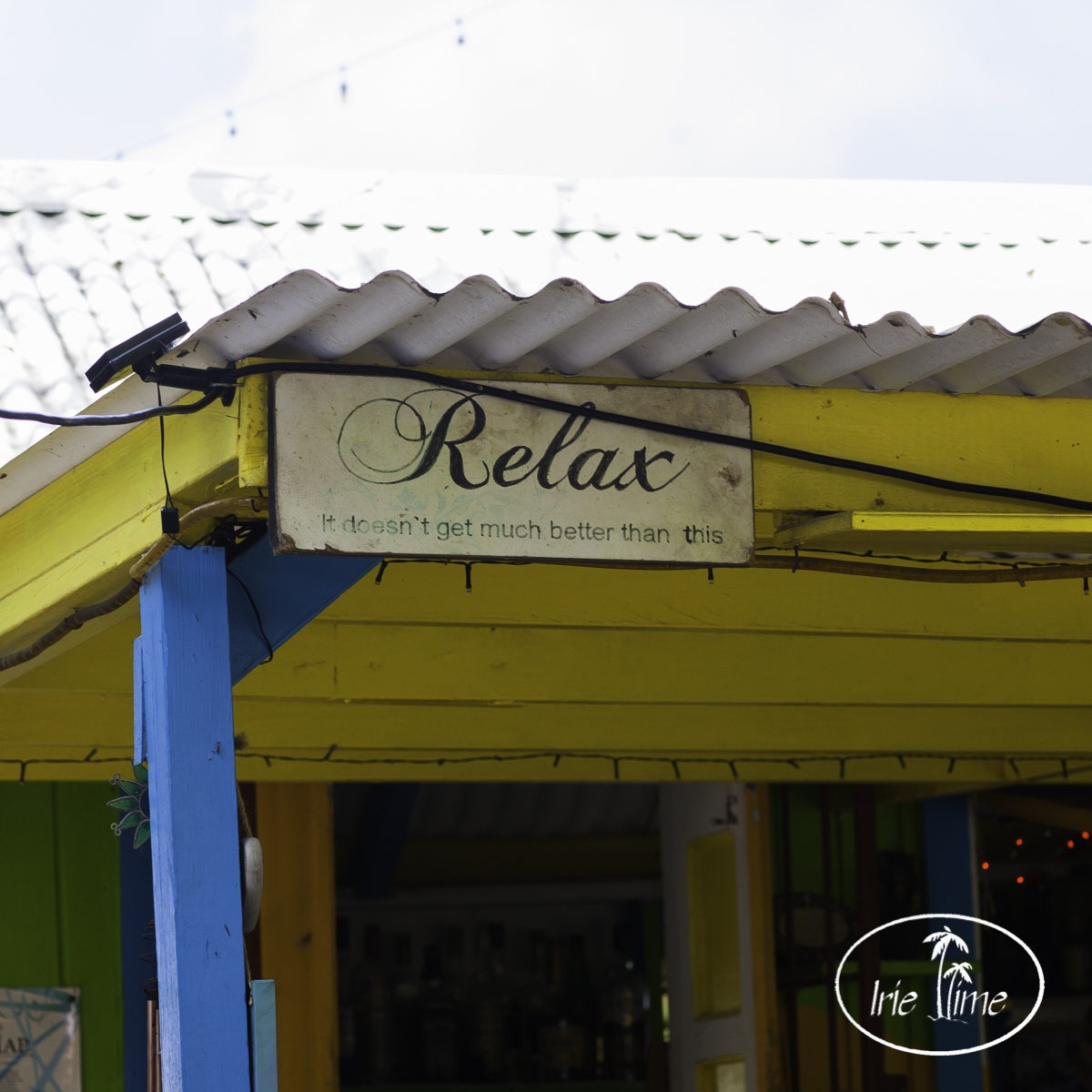 Then pop next door and check out the museum!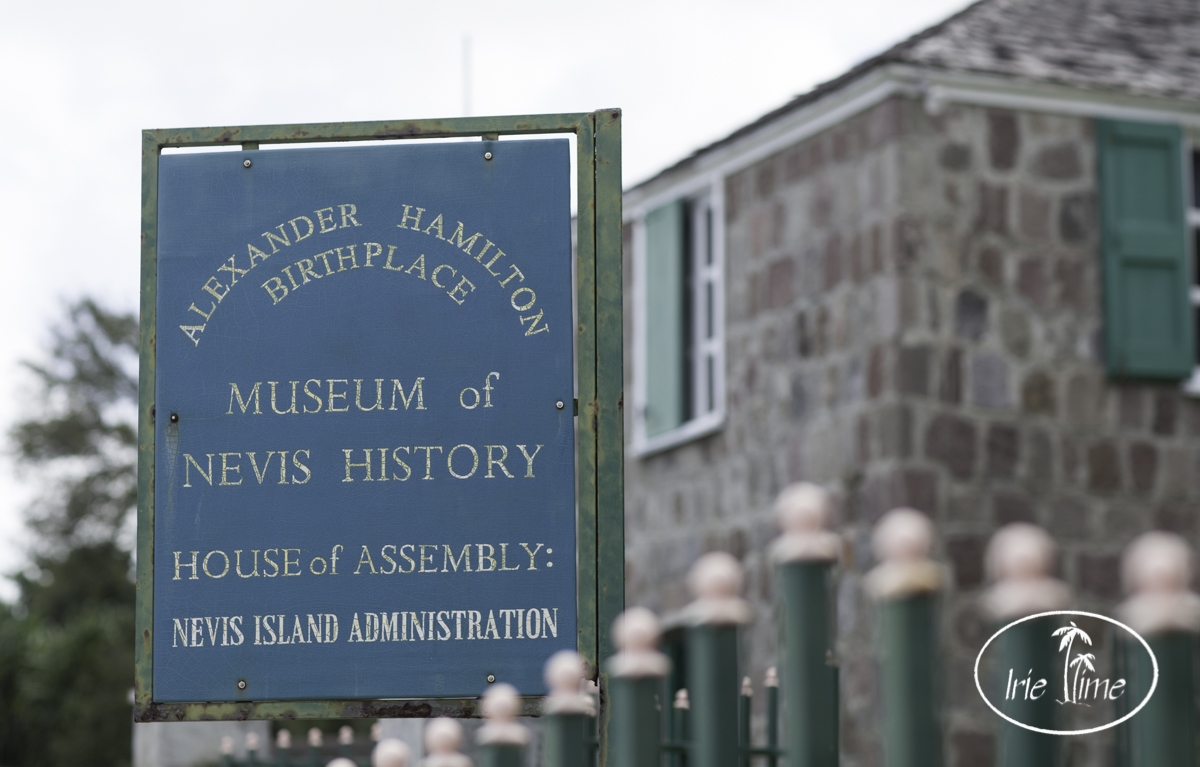 Read more posts from our June 2017 trip to Nevis:
And enjoy our favorite images from the trip:
Pin it!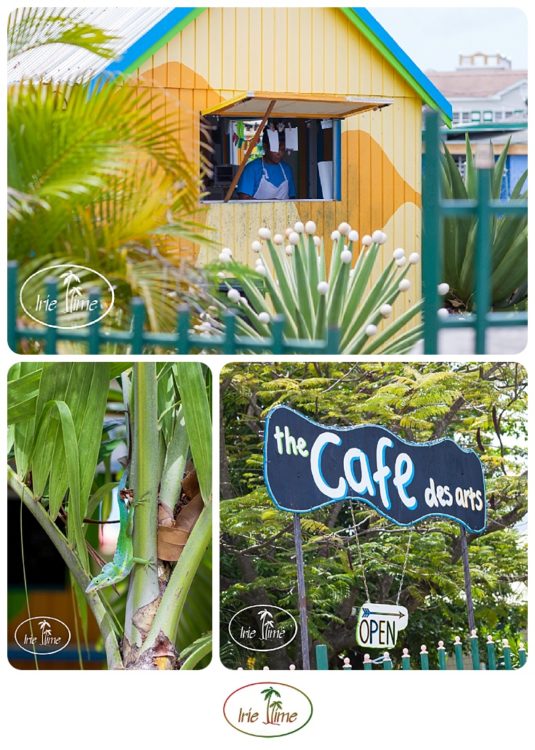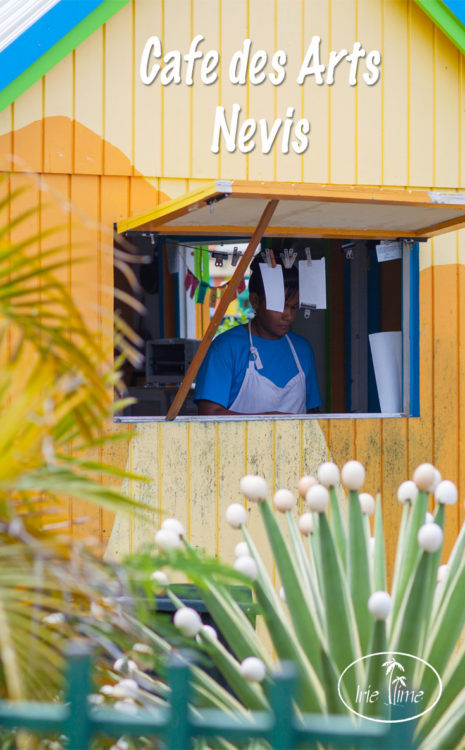 SaveSave
SaveSave
SaveSave
SaveSave
SaveSave
SaveSave
SaveSave
SaveSave
SaveSave
SaveSave
SaveSave
SaveSave
SaveSave
All words and images ©2006-2018 Wendy G. Gunderson. Any use without written permission is prohibited. For licensing information, please send inquiries via the Contact page.