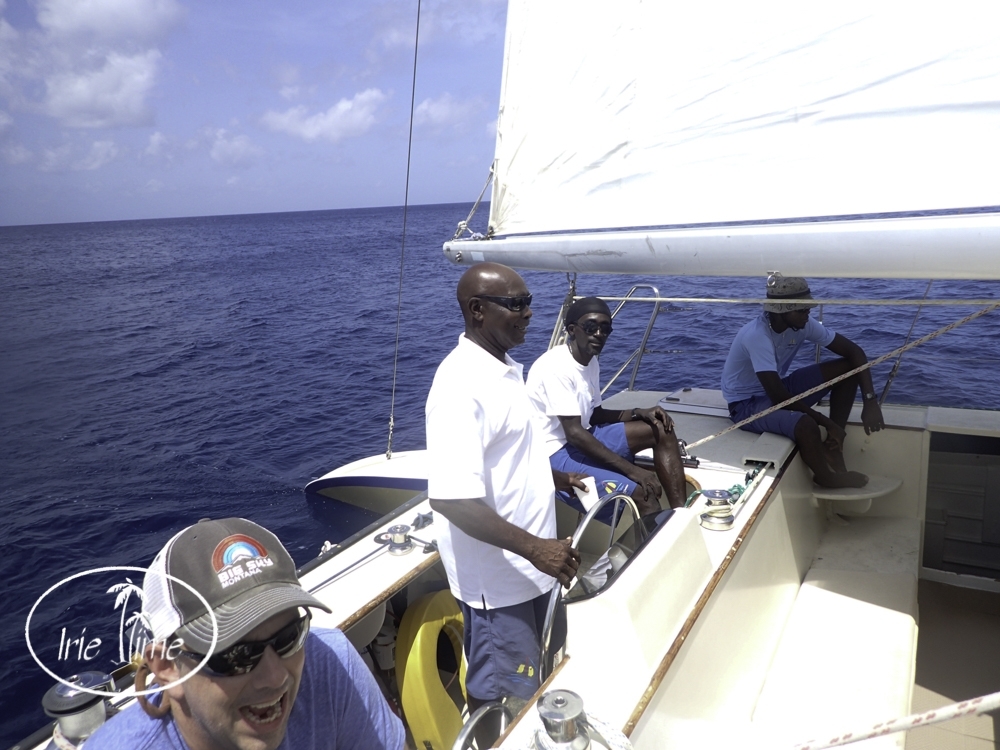 It's time to get out on the water aboard Caona, a 47-foot catamaran in the Leeward Islands Charters fleet.  At the helm was our captain, Lennox Wallace, and our destination was Shitten Bay, a cove off the southwestern coast of St. Kitts. Caona is moored in Nevis, and the crew and boat met us at the Four Seasons dock for our half-day snorkeling trip.  Up went the sails, and we were off!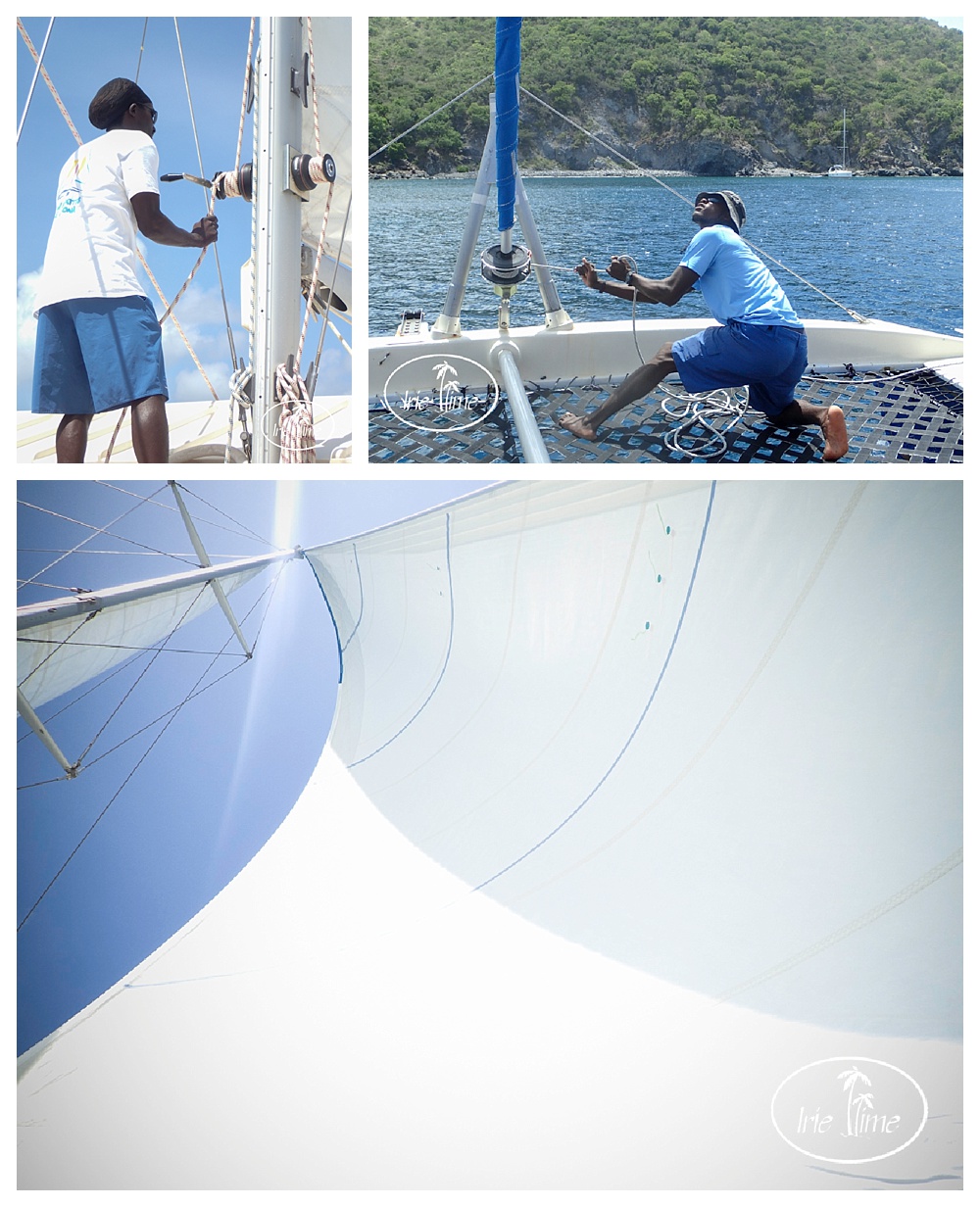 Shitten Bay may not sound so lovely, but the word "shitten" refers to the acacia trees which grow in the area. "Shittim" is the plural of "Shittah," the Hebrew word for the acacia trees, believed to be holy and referred to in several verses of the Torah. The Ark of the Covenant was said to be made of acacia wood for this reason.  Now the name doesn't sound so bad!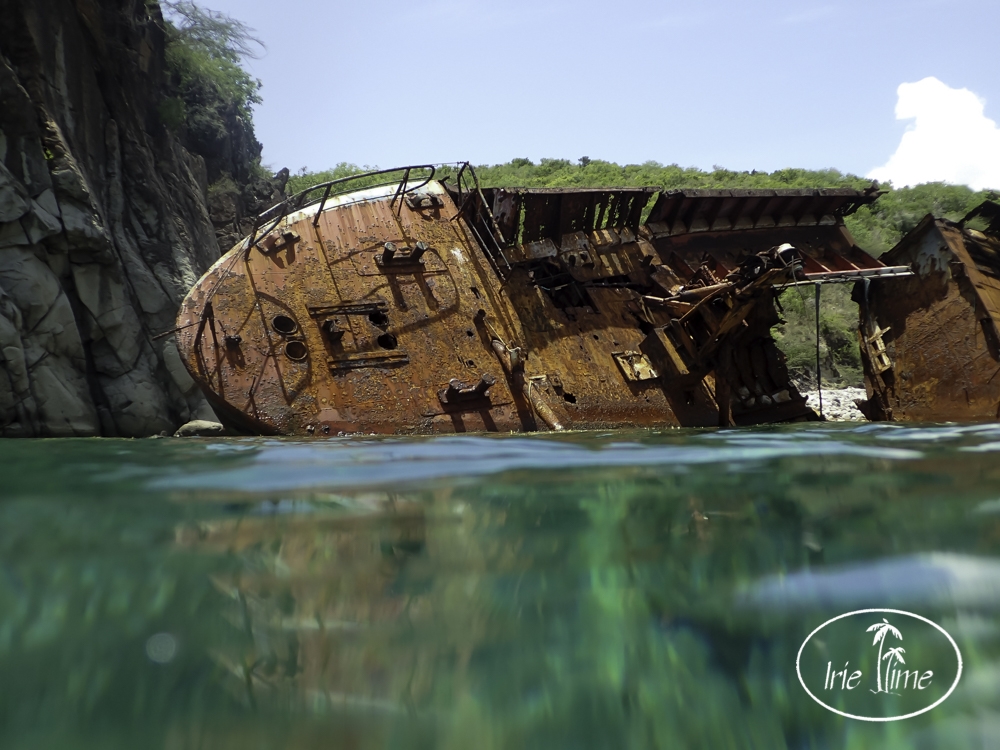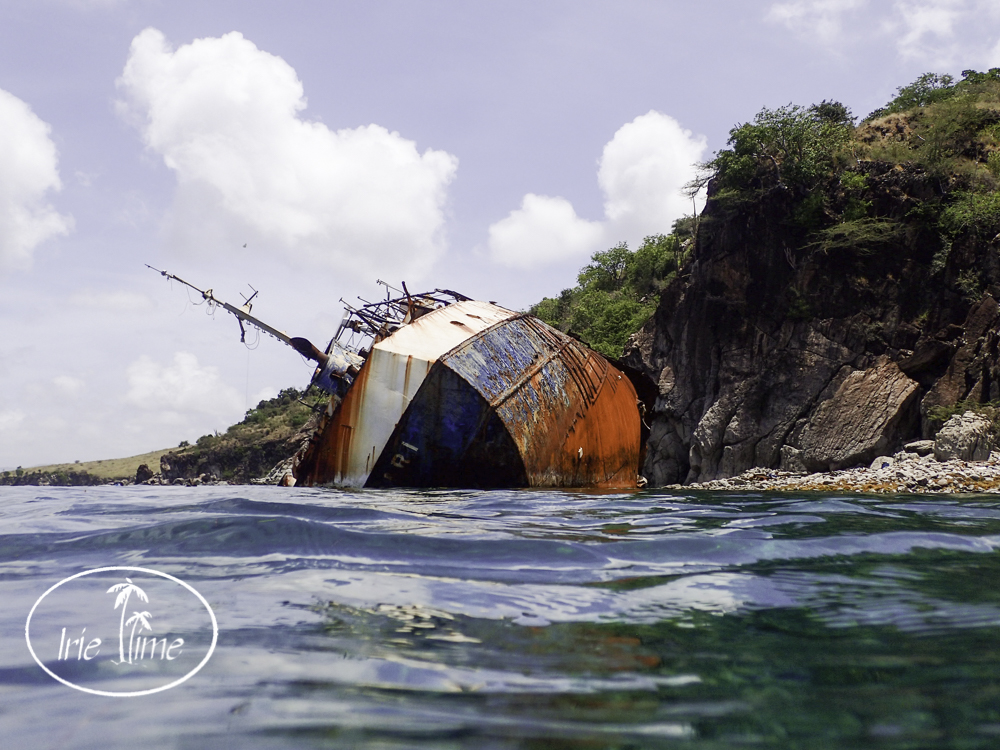 The shipwreck was reportedly a vessel which ran into engine trouble and ran aground on the reef during Hurricane Earl in late August 2010. Once we arrived, the captain cautioned us not to climb on the wreck, but we were otherwise free to explore the reef.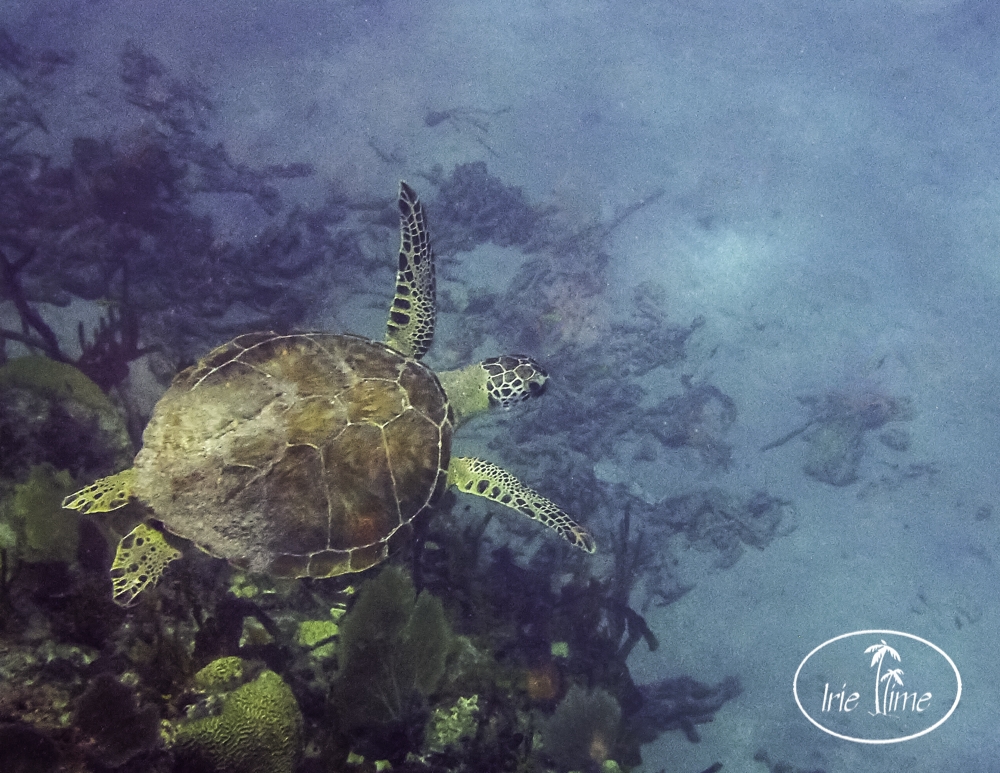 The reef was loaded with sea life.  We spotted a sea turtle, a ray, an octopus, dozens of squid, along with loads of interesting fish and beautiful coral.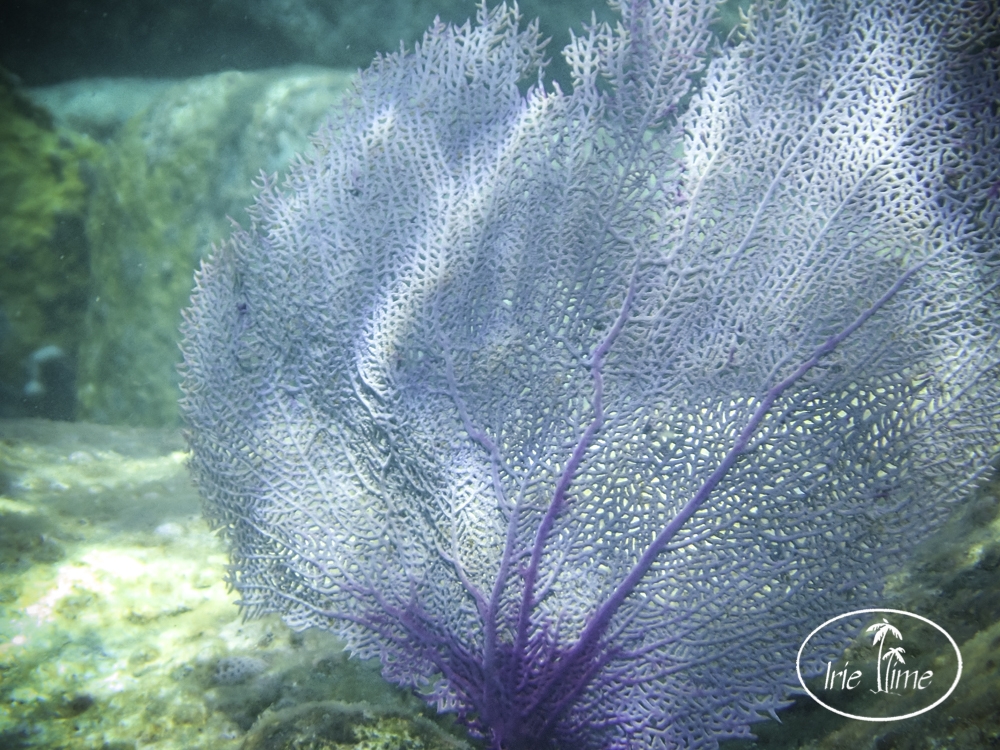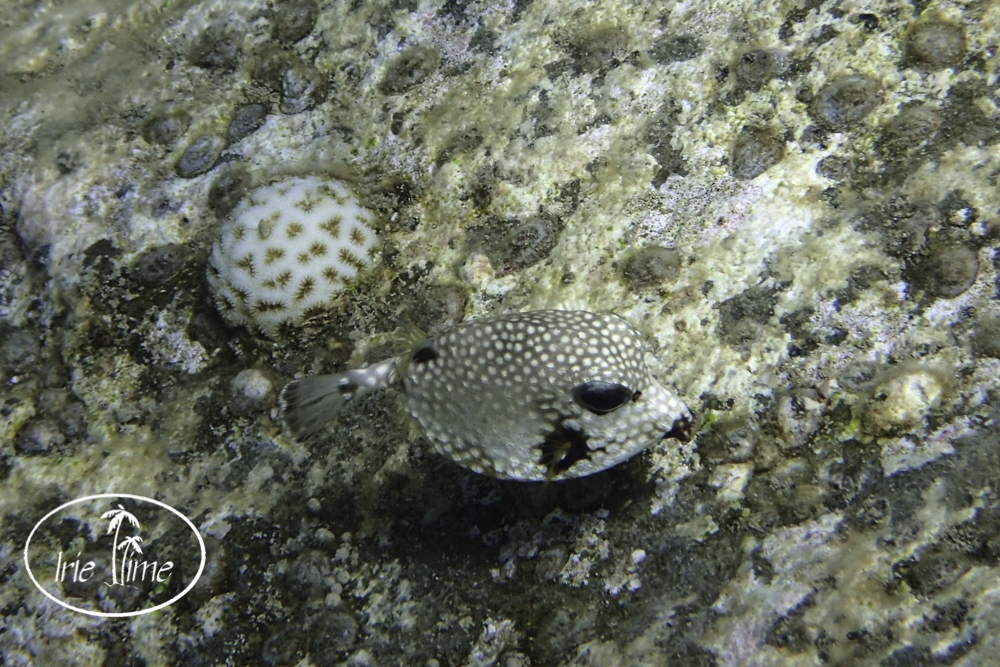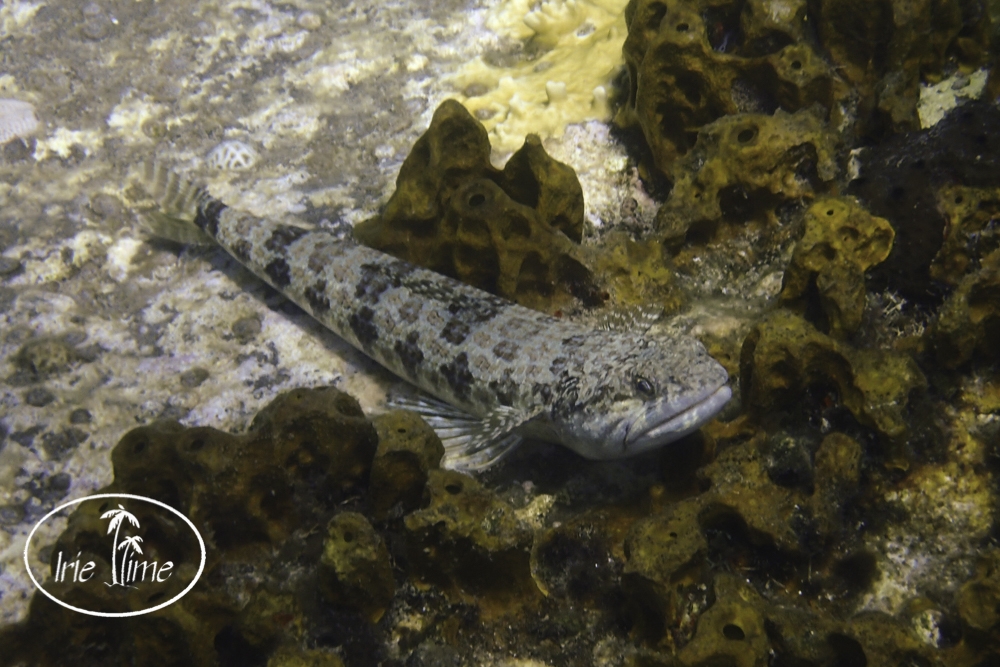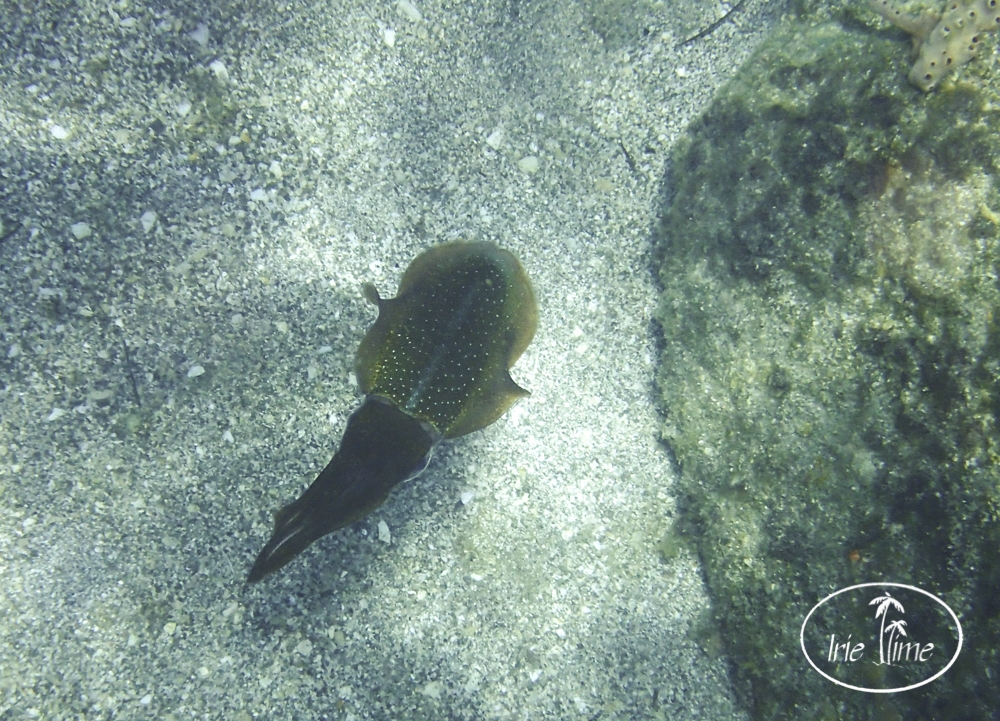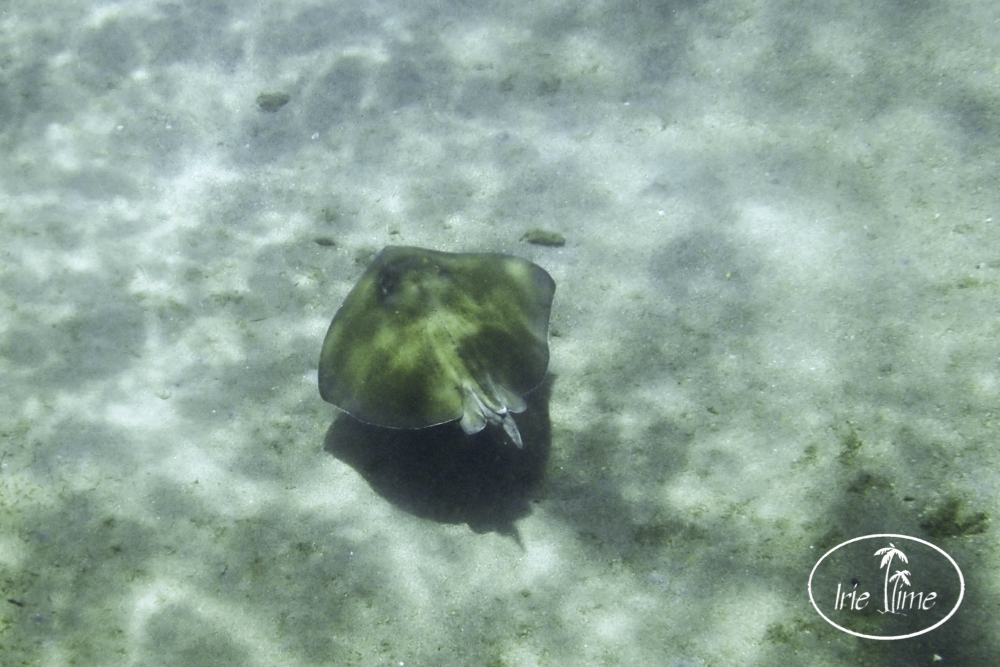 It was a great trip and I could easily have spent the whole day exploring the area.  But soon it was time to head back to the resort.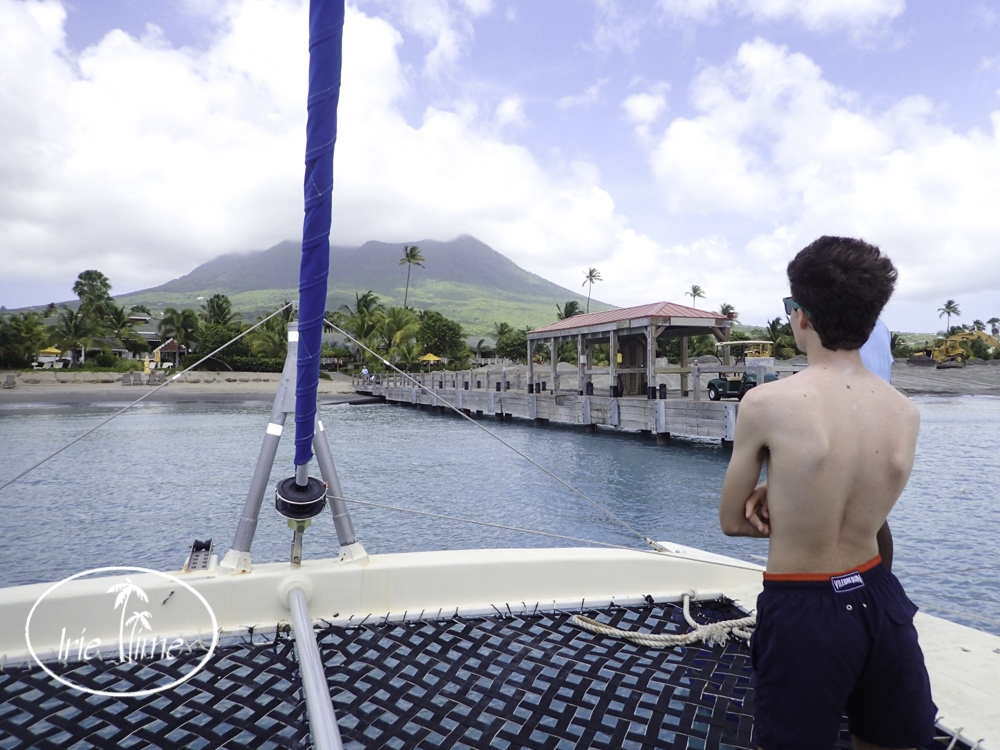 For more information on the trips offered by Leeward Islands Charters, check out their website here.
Read more posts from our June 2017 trip to Nevis:
And enjoy our favorite images from the trip:
Pin it!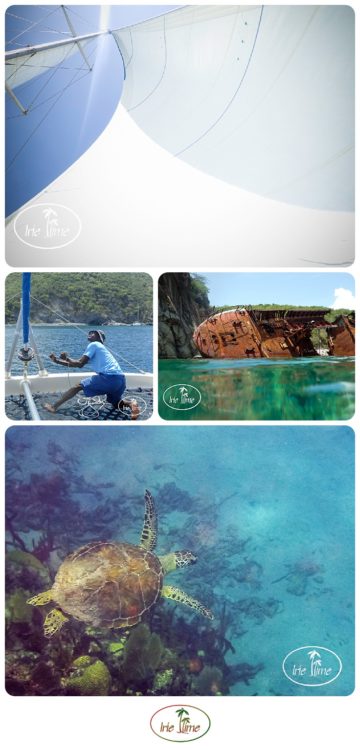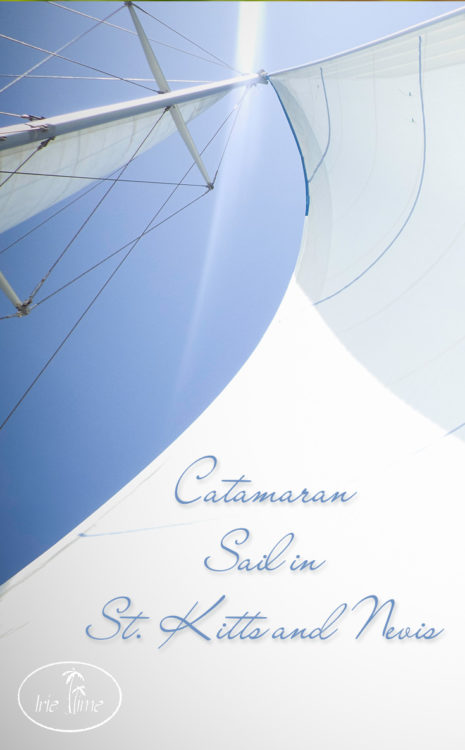 SaveSave
SaveSave
SaveSave
SaveSave
SaveSave
SaveSave
SaveSave
SaveSave
SaveSave
SaveSave
SaveSave
SaveSave
SaveSave
SaveSave
SaveSave
All words and images ©2006-2018 Wendy G. Gunderson. Any use without written permission is prohibited. For licensing information, please send inquiries via the Contact page.