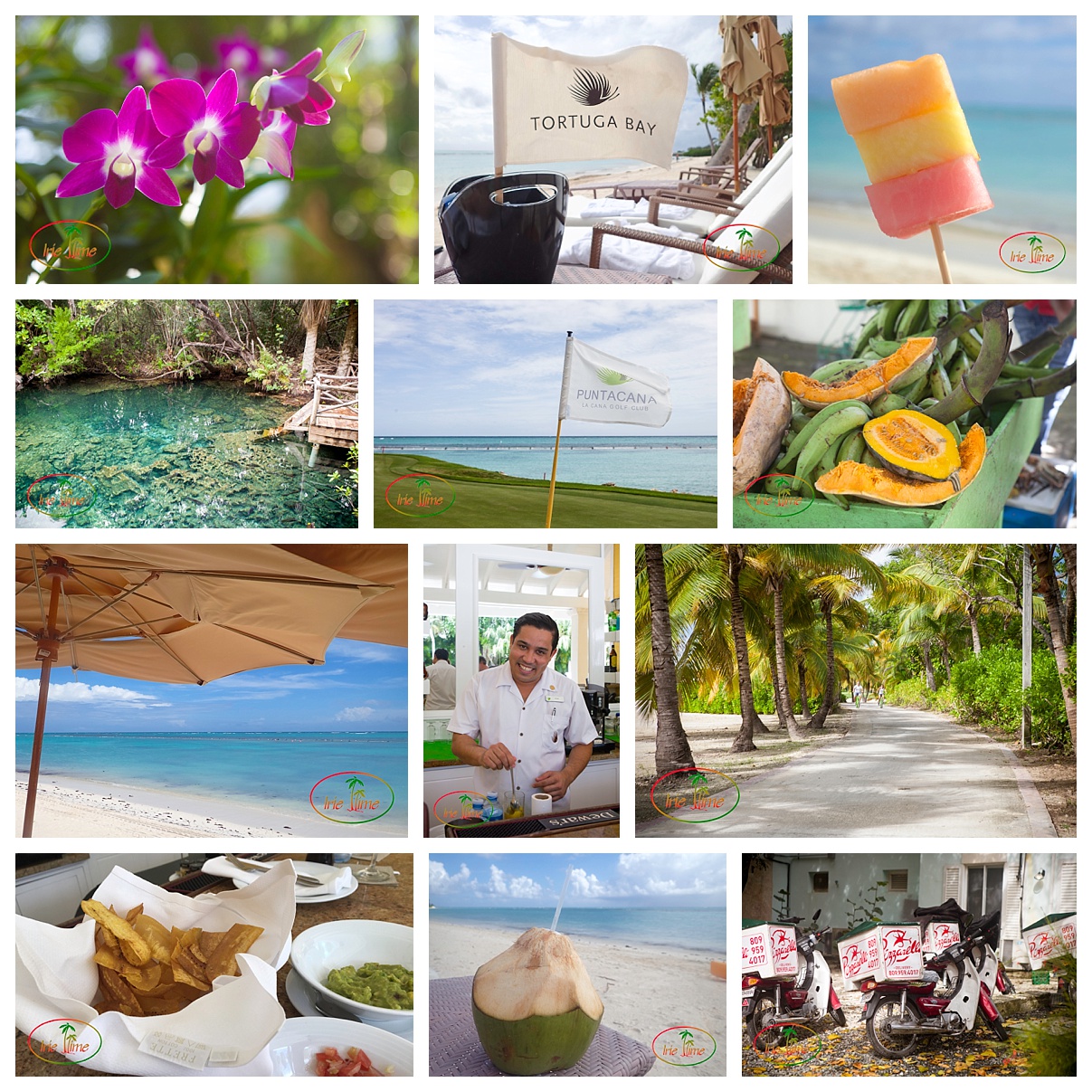 The Dominican Republic is the second largest Caribbean nation, second to Cuba, and shares the island of Hispaniola with the nation of Haiti. Christopher Columbus landed on the island of Hispaniola in 1492, and the island became the first seat of Spanish colonial rule in the region.
Our journey took us to Punta Cana, located on the eastern tip of the island, and to the AAA five-diamond resort, Tortuga Bay, designed by Dominican Oscar de la Renta. Oscar de la Renta remarked that there was "a sense of quiet and peace to the surroundings," and we understand exactly what he meant. Enjoy our favorite images from the trip:
And all our posts on our trip to Tortuga Bay and the Puntacana Resort & Club:
All words and images ©2006-2018 Wendy G. Gunderson. Any use without written permission is prohibited. For licensing information, please send inquiries via the Contact page.