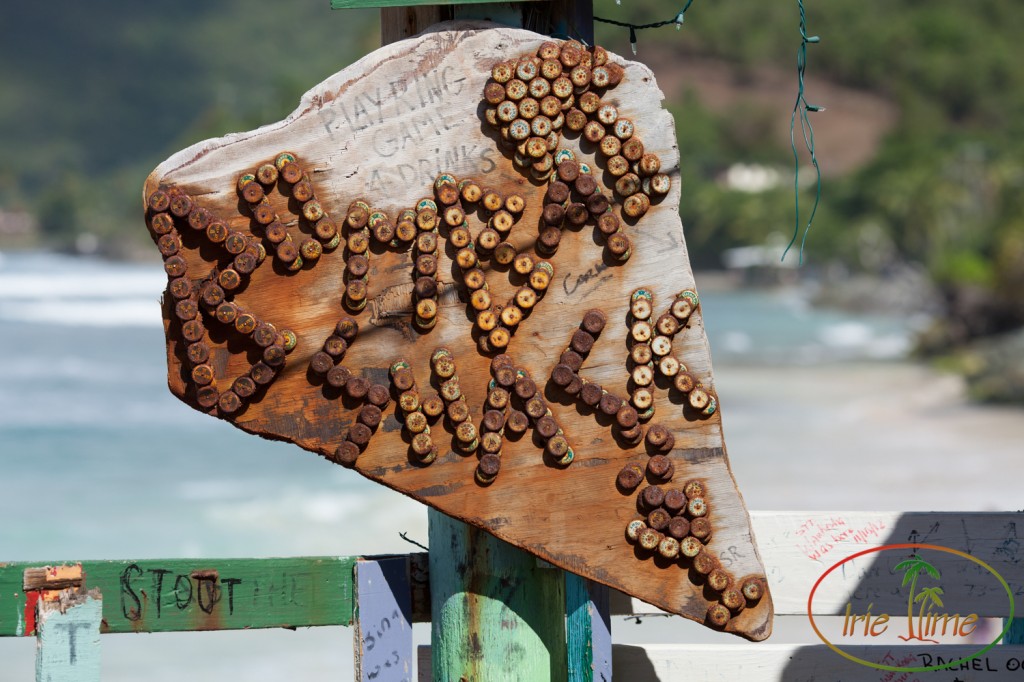 Bomba's Surfside Shack, located on Cappoon's Bay on Tortola's north side, is known more for what happens after dark, particularly when there is a full moon.  "Give Bomba Your Panties And Be Blessed."  Bomba certainly has a way with words.  A quick walk around his bar proves he has convinced many women to part with their undergarments in exchange for a blessing.   Bomba built his shack in 1976 from pieces of driftwood, tin, and other discarded items, and it has been well-loved ever since.  Bomba's Shack is known for its full moon parties, mushroom tea, and Bomba's punch.
We stopped by on a gorgeous afternoon, and watched the surfers riding the waves of the bay.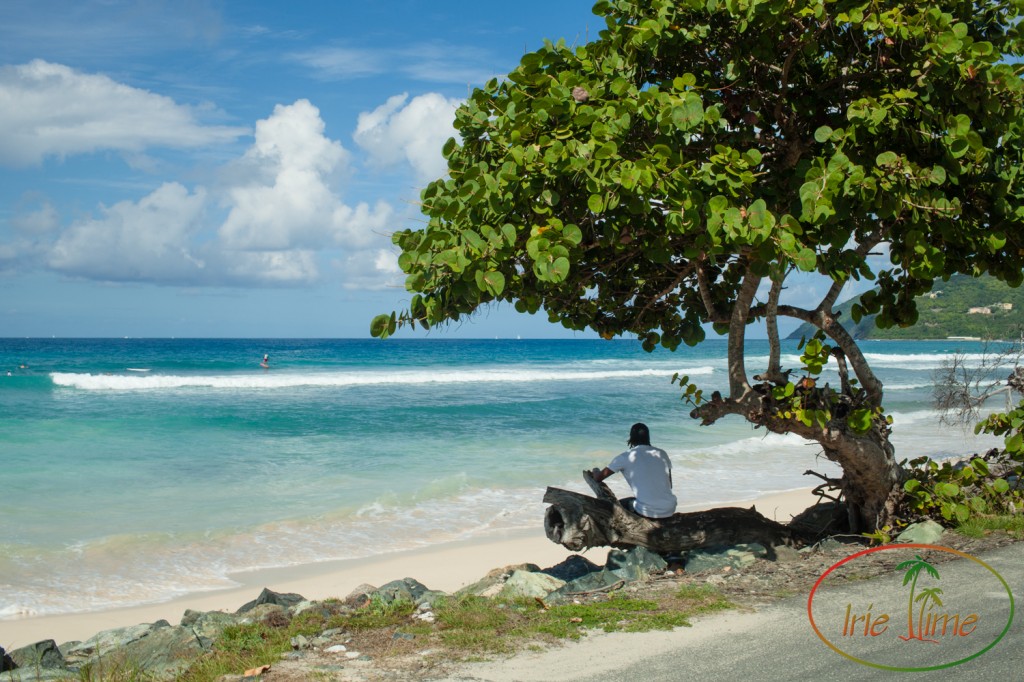 As Bomba says, "If you come to Tortola and you don't see Bomba's Surf Side Shack you've been ripped off on the tour!!!"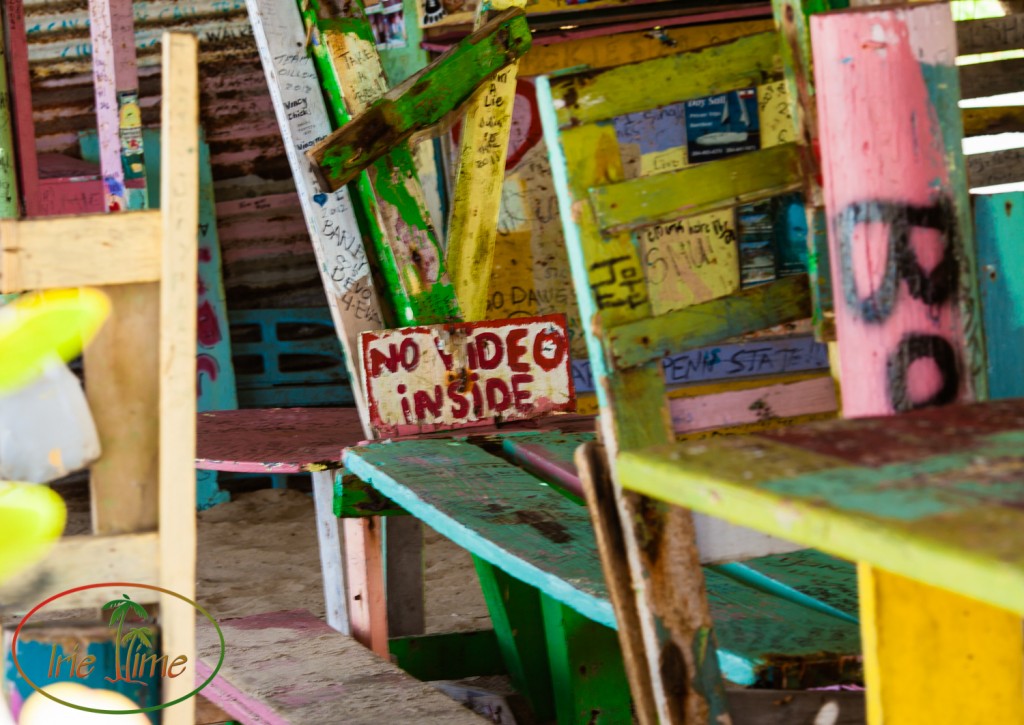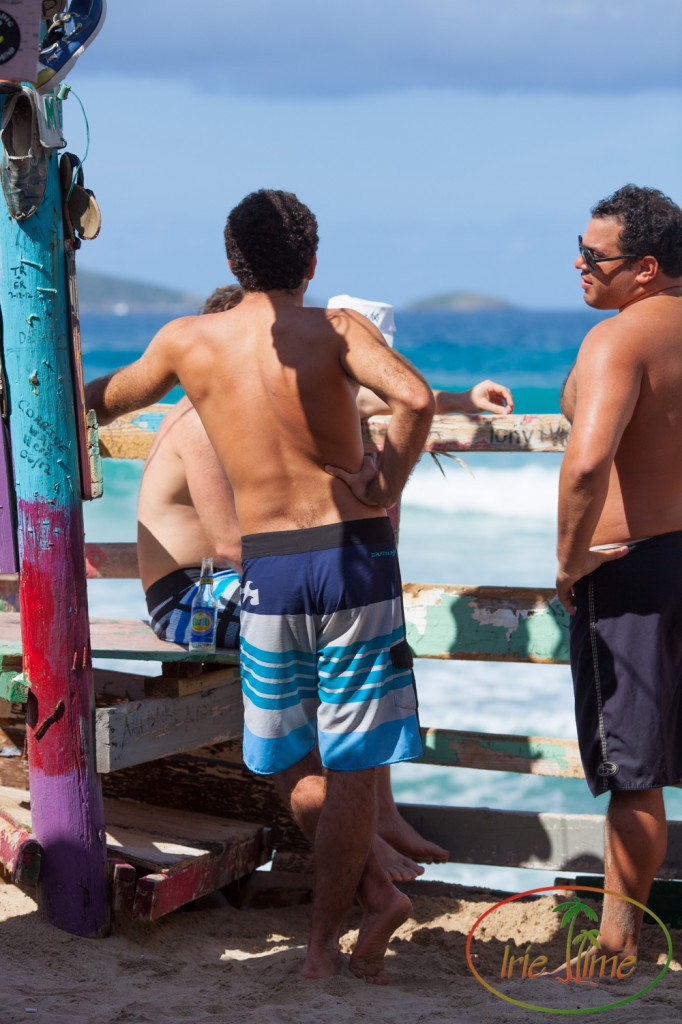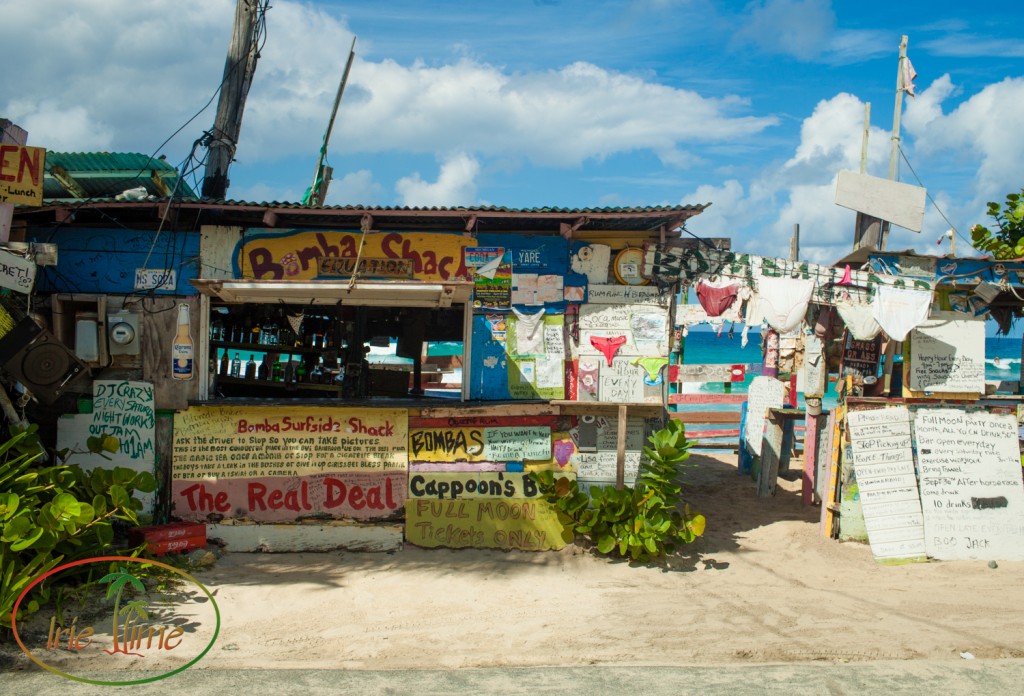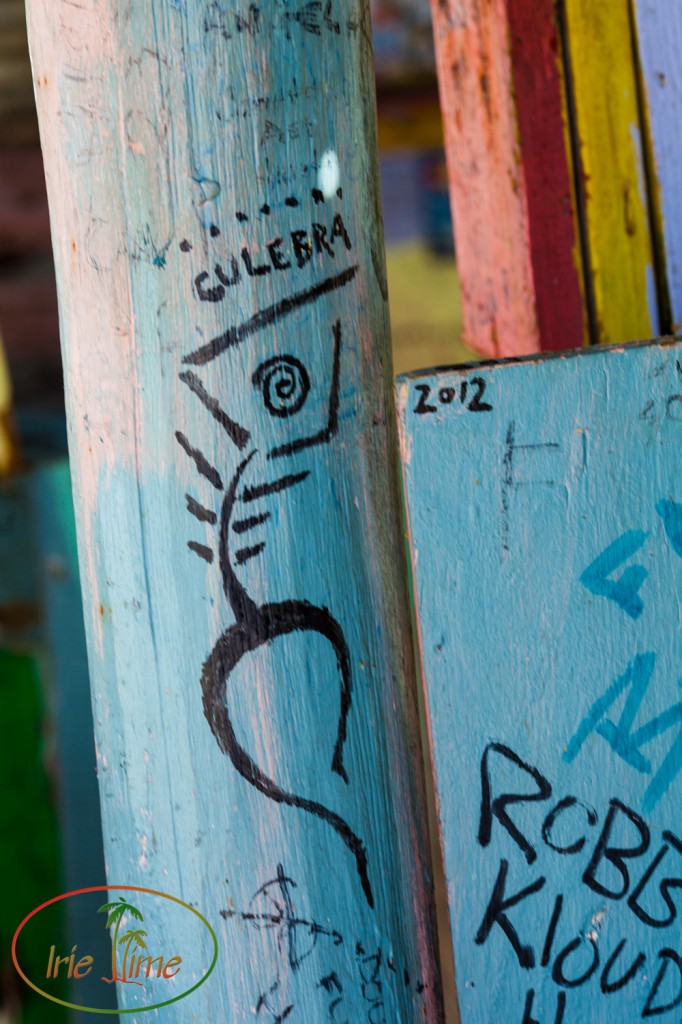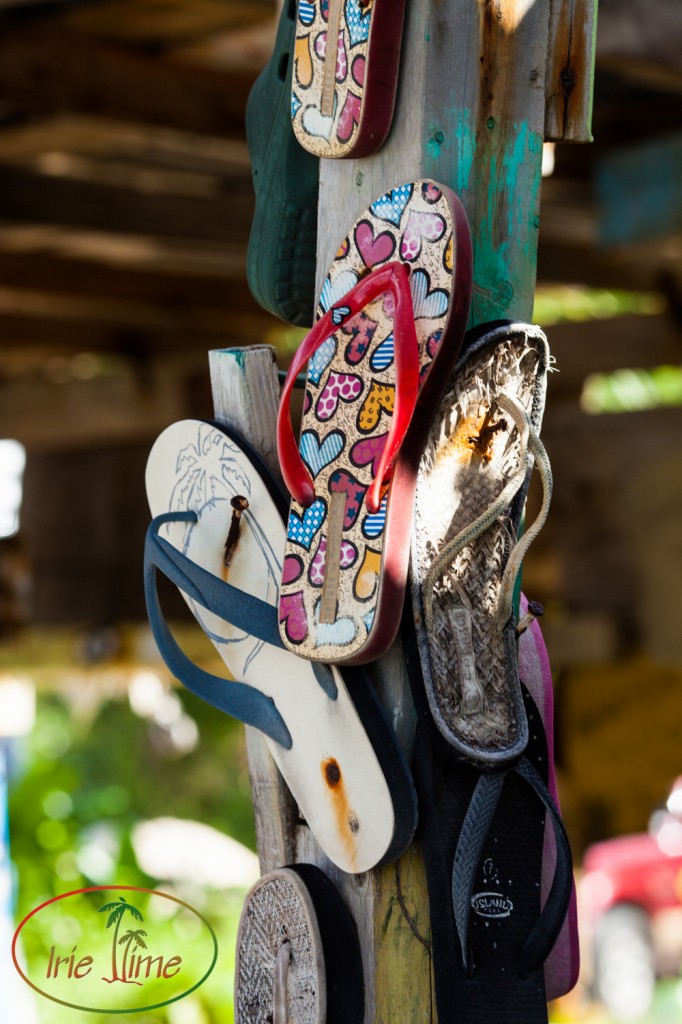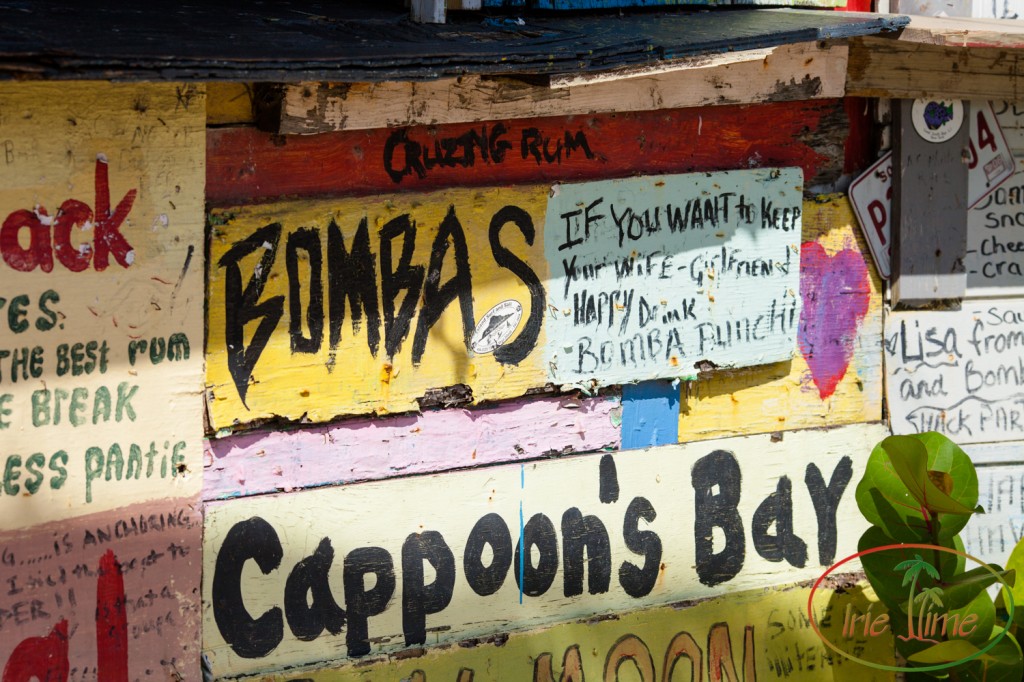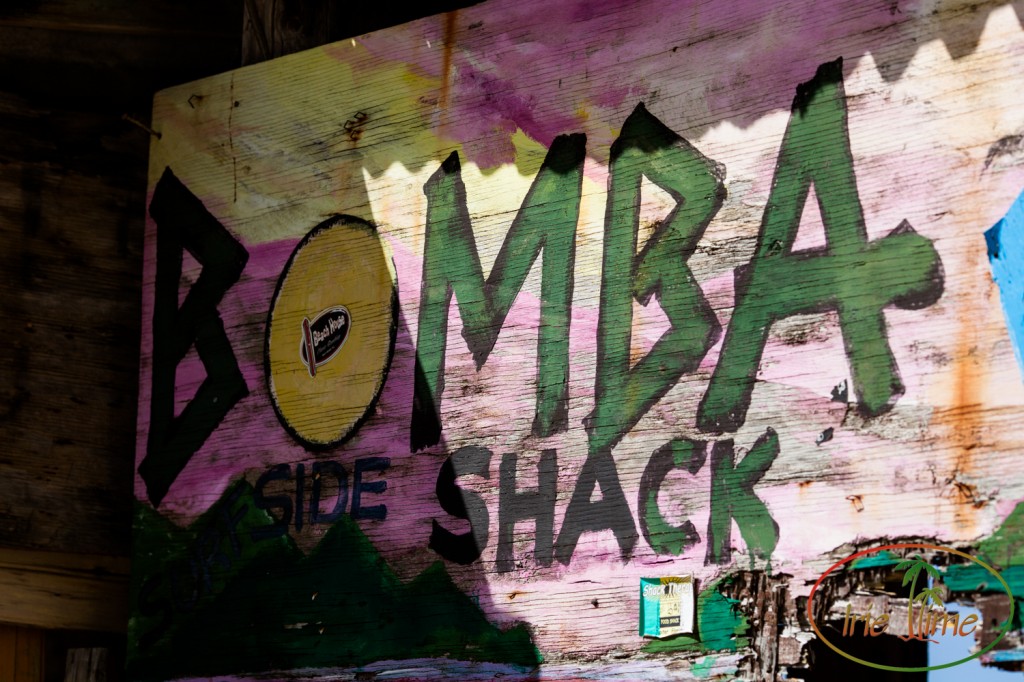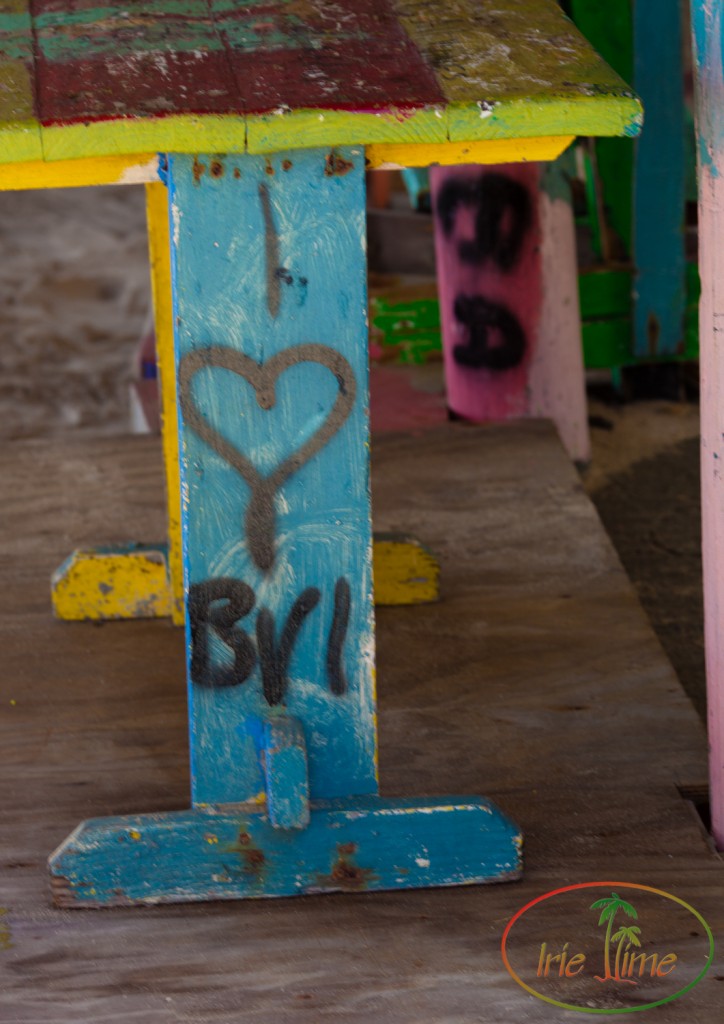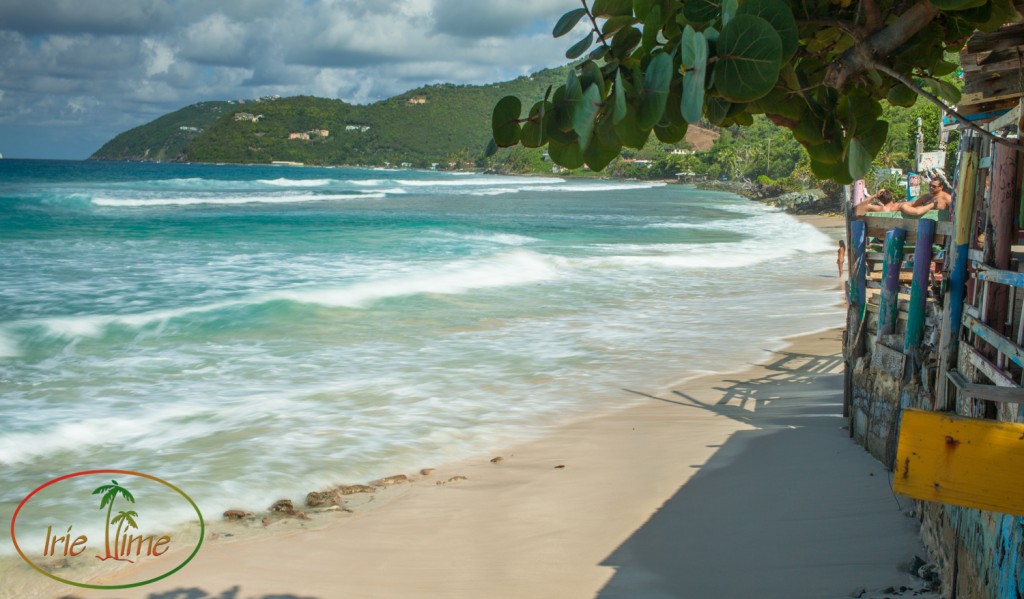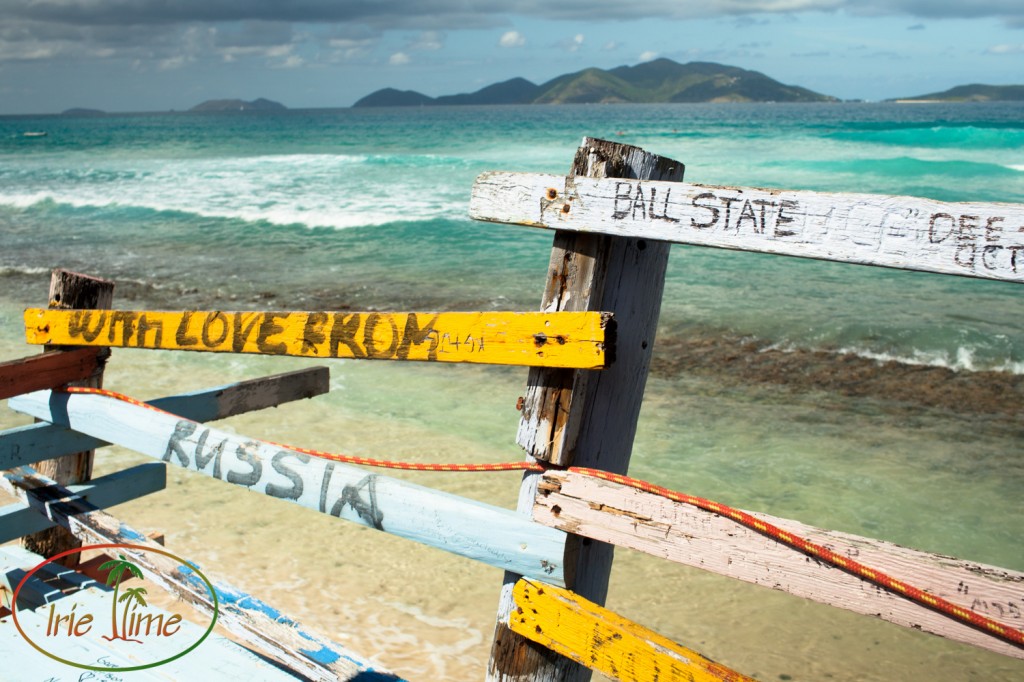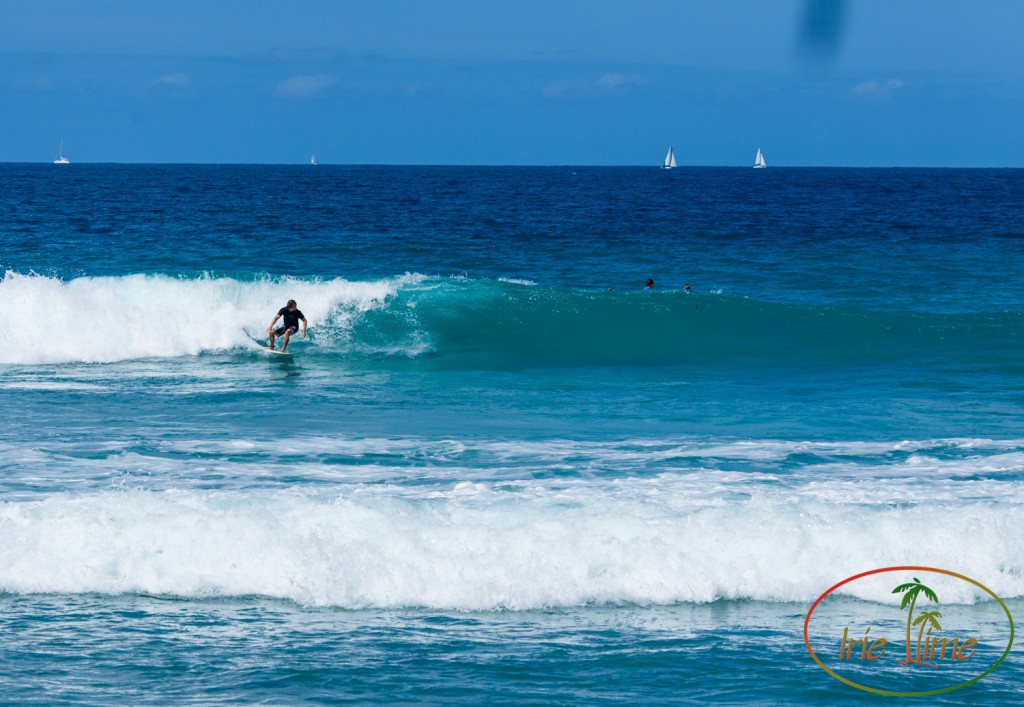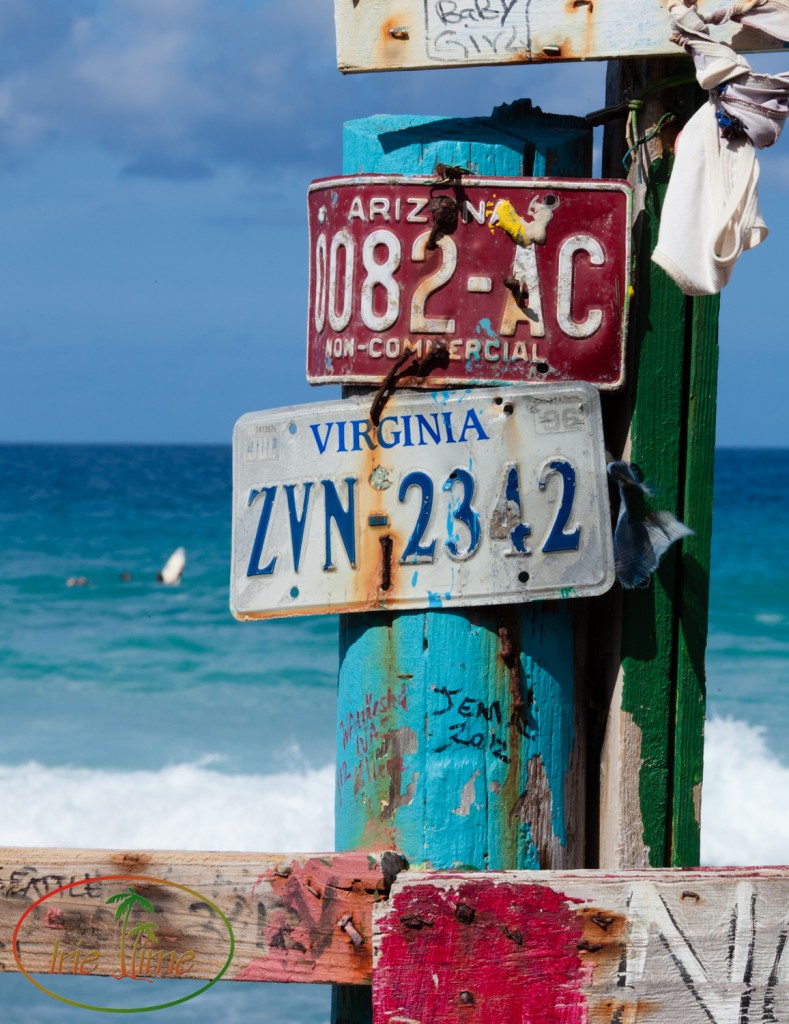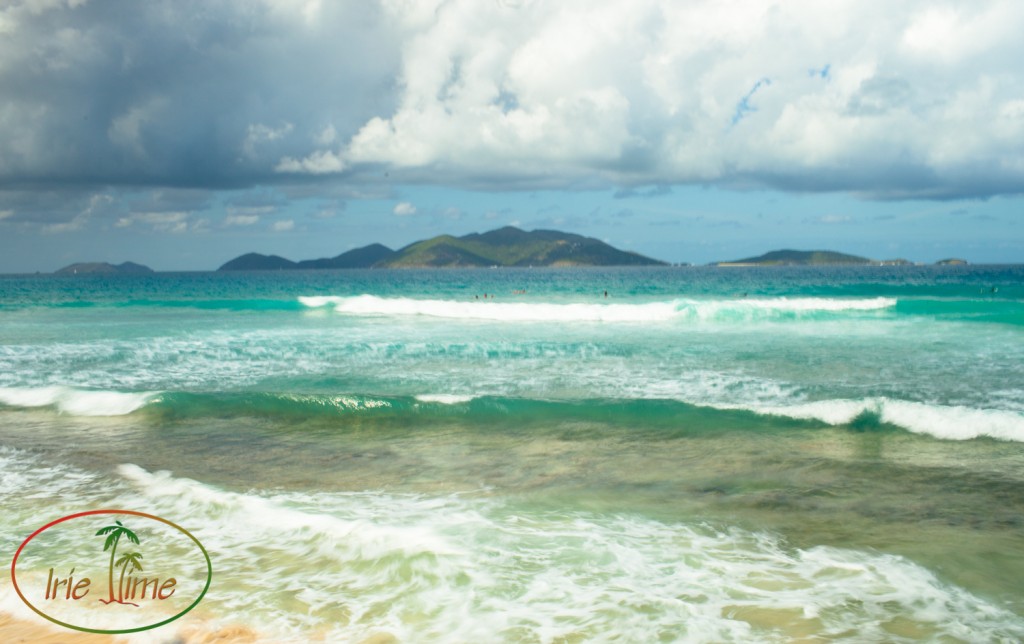 If you haven't read our 5-part trip report on our trip to the BVI, click here to get started!
More BVI posts here:
All words and images ©2006-2018 Wendy G. Gunderson. Any use without written permission is prohibited. For licensing information, please send inquiries via the Contact page.