A few years back, I returned to film photography, and now shoot both digital and film while traveling.  With a lot of hits and misses, I've come to find that several film stocks have emerged as my favorites, reliable from trip to trip, and perfect for the way I shoot. Although I will continue to experiment, these film stocks have proven their worth and will be in my bag on every trip, or as long as the manufacturers continue to produce them!
Kodak Portra 400
Portra 400 is clearly my favorite of all film stocks. I used to shoot Portra NC and VC back in my pre-digital days, but the new Portra is so much better than it was before. It handles skin tones well, and accurately captures colors, with a wide latitude for exposure variances.  I tend to shoot it at 320, and love the bright, colorful look.  Some have commented that the colors are a bit warm, but I find it suits what I shoot well.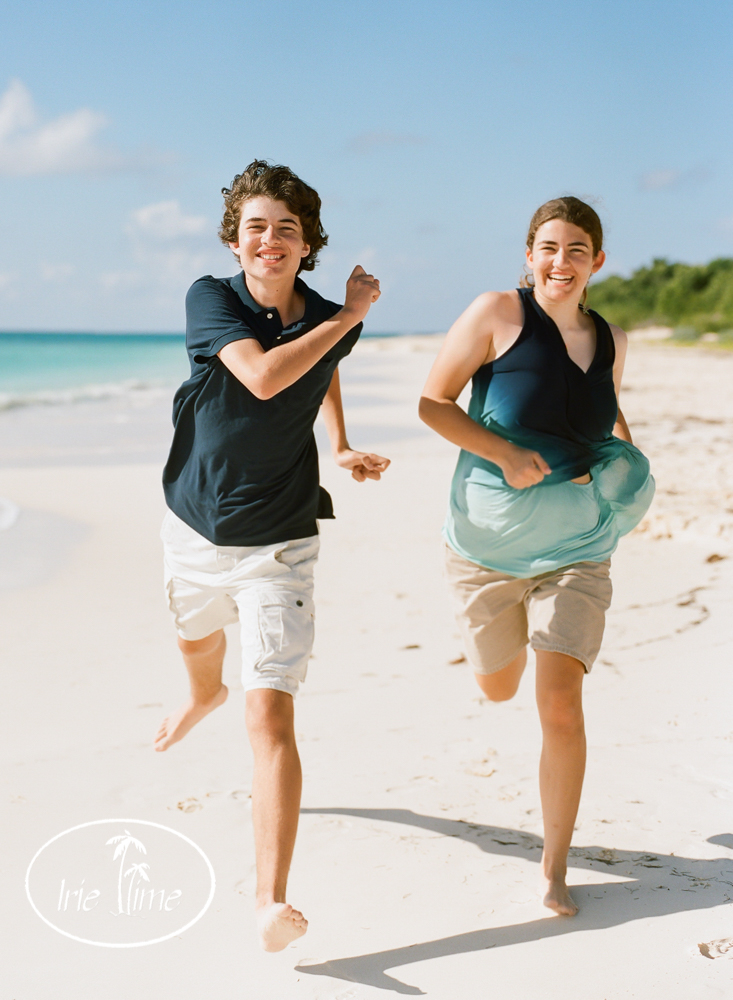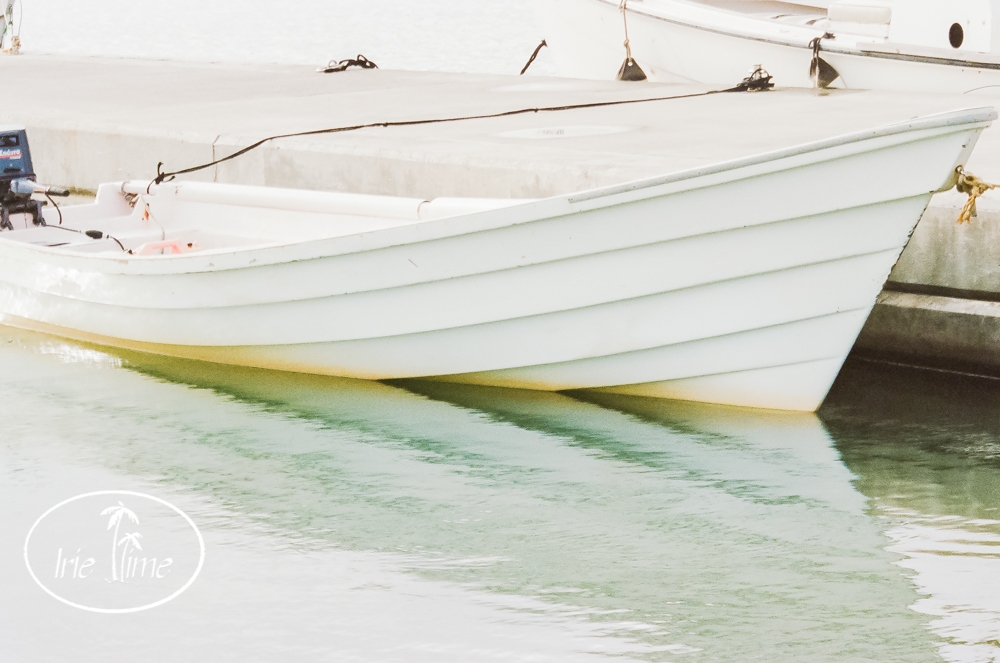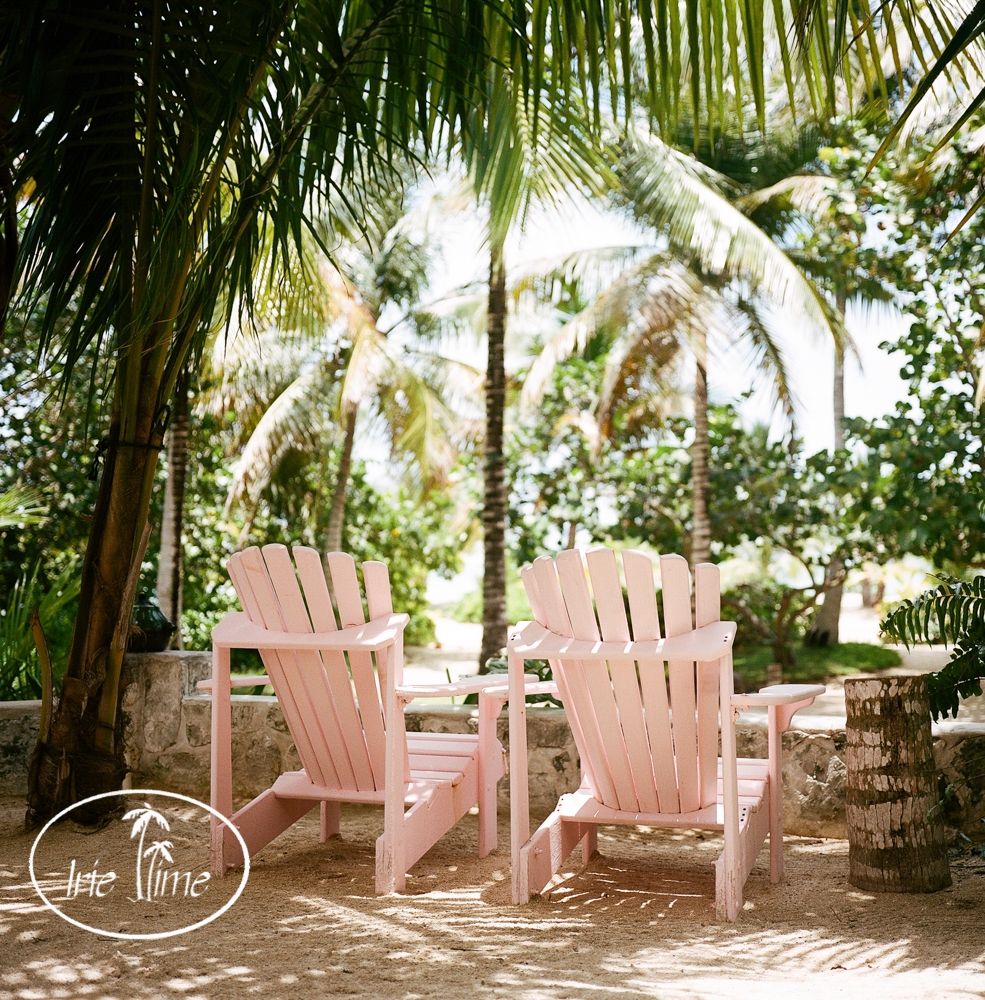 Fuji 400H
When I am shooting scenes with loads of greens and blues, I love Fuji 400H.  The greens and blues are a bit cooler than on Portra 400. For images of mountains and trees, or where those colors are prominent, it is perfection. It's also flattering to skin tones, making it a favorite of wedding and portrait photographers.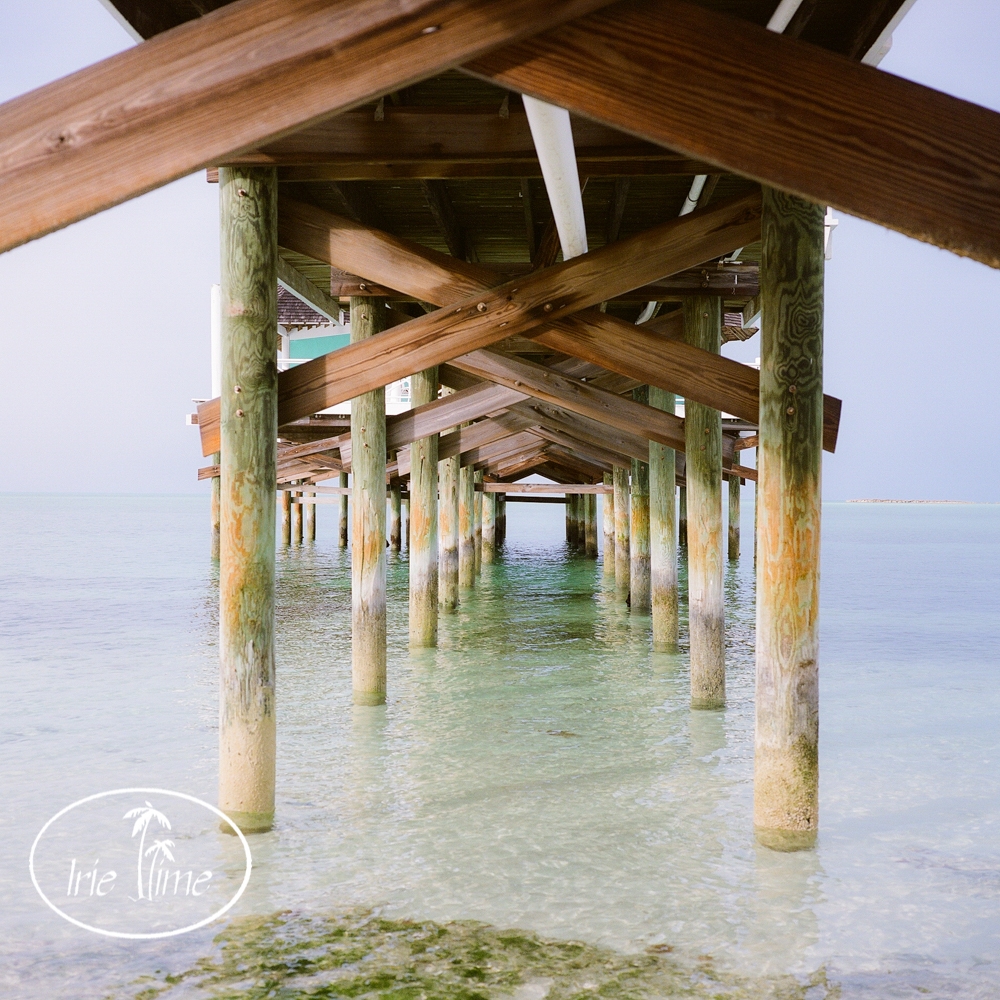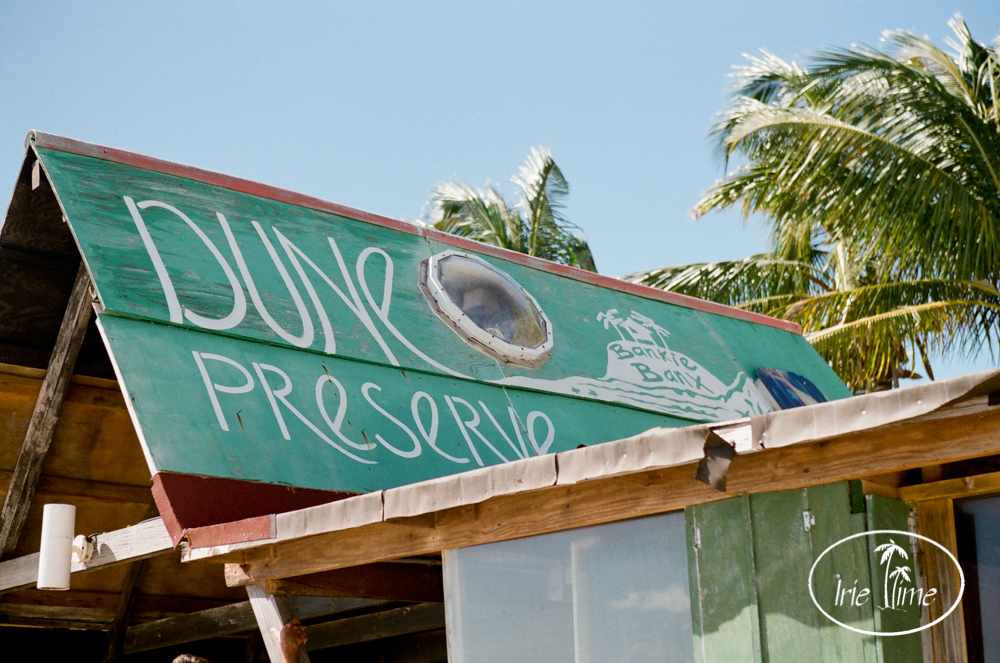 Ektar 100
I love Ektar's ability to capture the vivid colors of the Caribbean.  It is super saturated with a fine grain, and I use it at box speed. The only down side is that skin tones on caucasians look a bit ruddy, so I avoid using it for portraits.  However, when it comes to landscapes, it's stunning.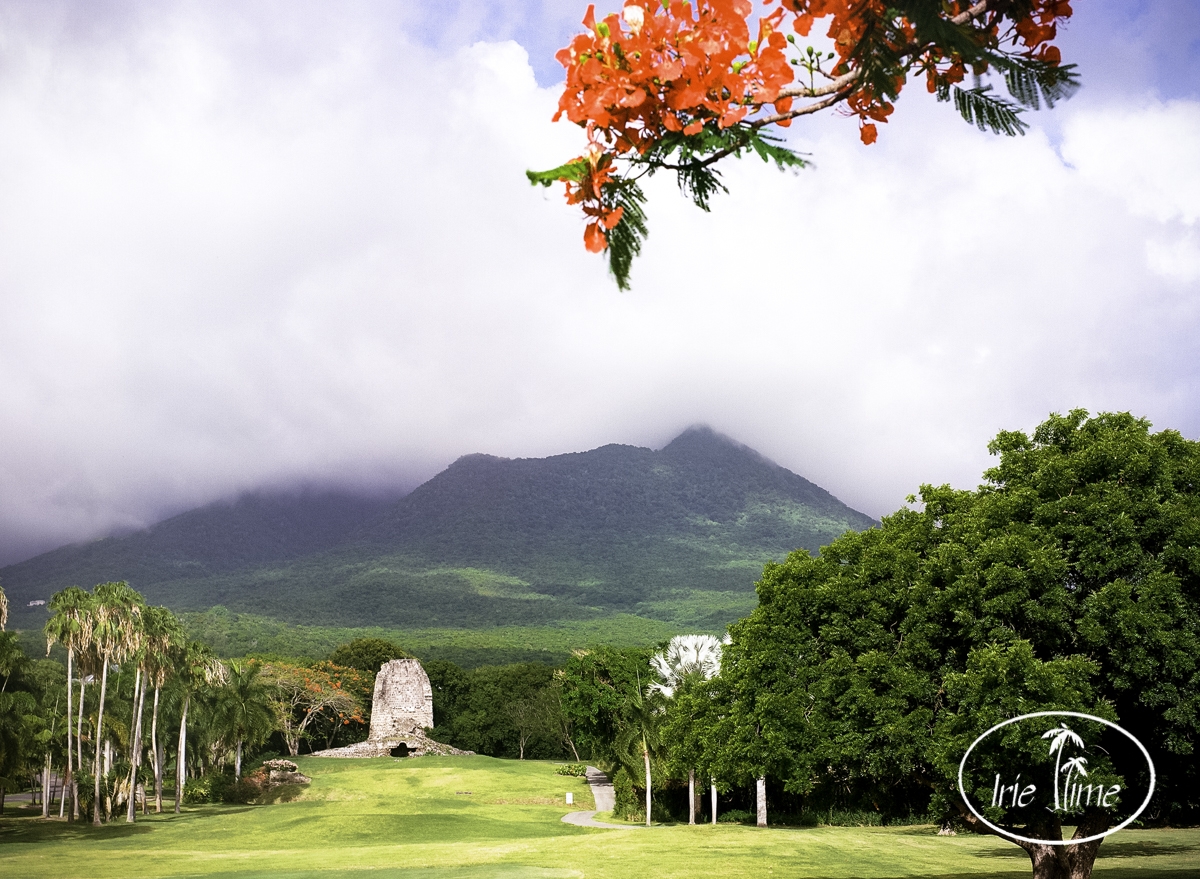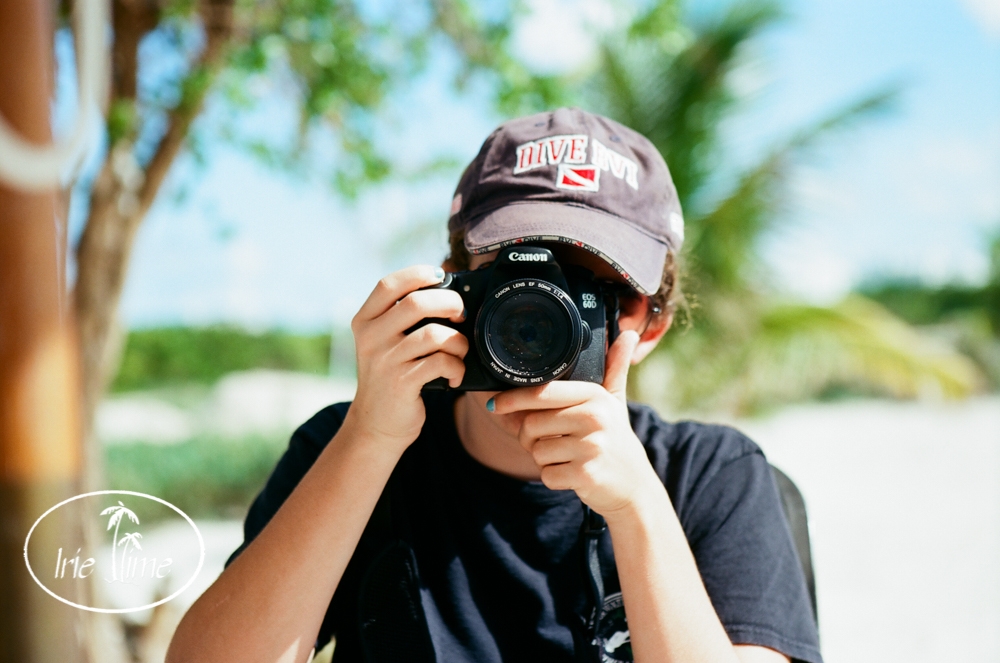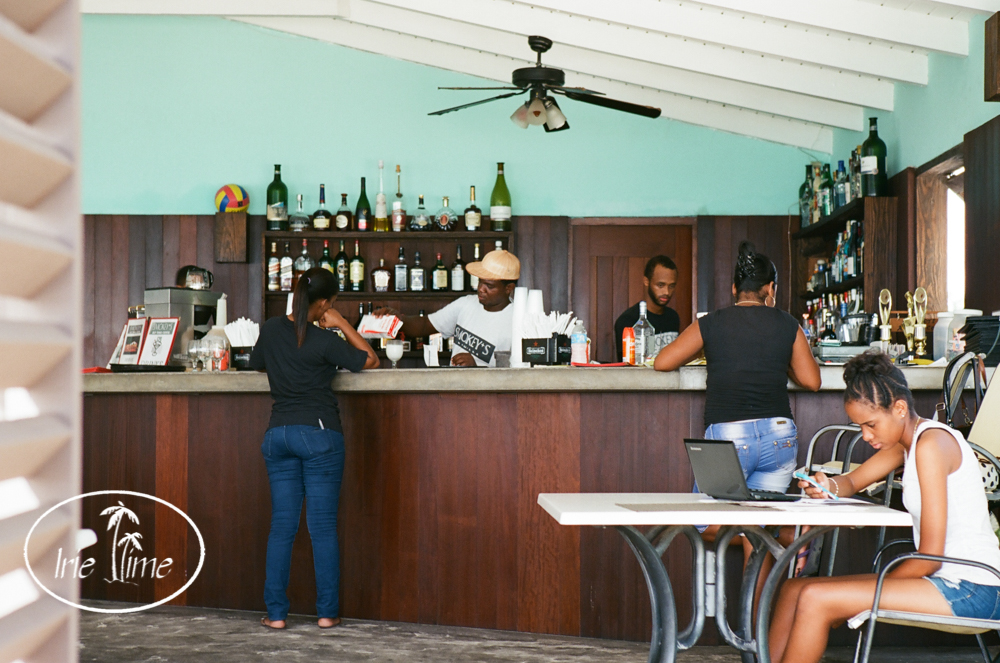 Other Stocks
I just started experimenting with Fuji Velvia 100 on our trip to Nevis in June of 2017. Velvia 100 is slide film, meaning it is a "positive" rather than a "negative."  The colors are vivid and the grain is super fine.  The only down side is that I have to pretty much nail my exposures, and the scene has to be consistently lit, not too contrasty.  You can see a side-by-side comparison of shots on Ektar 100 and Velvia 100 here.  It does not have the room for error I have with Ektar 100, but the color from Velvia is amazing.  I still need more experimentation to see if it will work for me. The trouble is that with all the beautiful sunshine in the Caribbean, you tend to get a lot of contrast in scenes.
You will notice that there are no 800+ ISO film stocks listed.  Traveling with film you will encounter a lot of x-ray equipment, and the security folks aren't always too keen on hand-checking your film.  I have found it is easier to avoid hassles and delays in getting through security to travel with film with a low risk of damage from scanners.  I have traveled with film rated at ISO 400 or less that has seen multiple passes through scanners with no damage to the film, even at some airports with very old scanning equipment.  Once you get at ISO 800 or above, your risk of damage to your film increases as the film is more sensitive.  For now, I will stick with 100 to 400 speed film, and leave the low light/night shooting to my digital gear.
For what we carry in our bag for film and digital work while traveling, check out what's in our bag.  For the various film kits we pack, including the weight and bulk involved, read this post. For all our film posts, browse the slideshow below and click on what interests you!
 All processing and scanning by Richard Photo Lab
Pin it!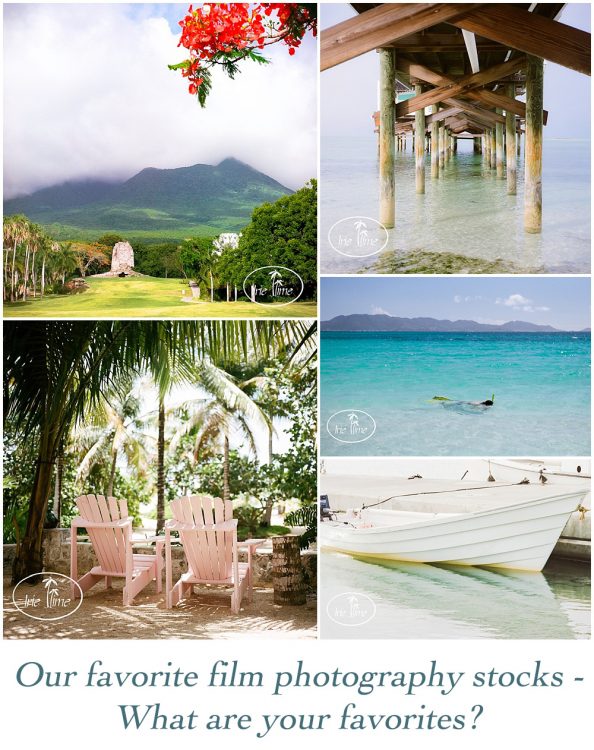 All words and images ©2006-2018 Wendy G. Gunderson. Any use without written permission is prohibited. For licensing information, please send inquiries via the Contact page.