[four_fifth]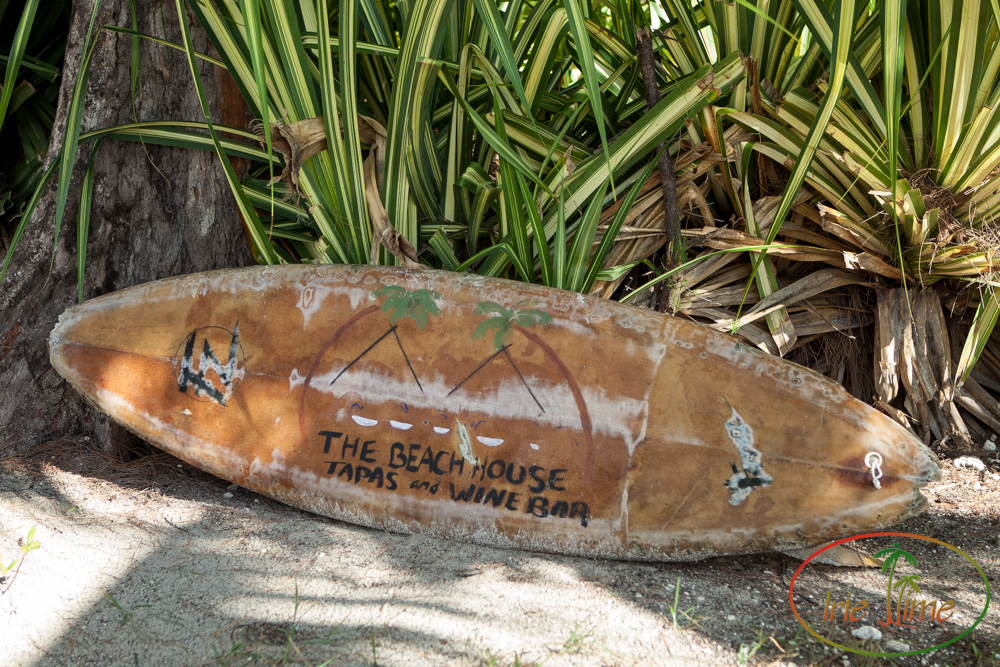 French Leave Beach is one of the most gorgeous stretches of pink sand around, found just east of Governor's Harbour, Eleuthera.  If you find your way there, don't miss one of our favorite beach bars.  The Beach House, located on Banks Road in Governors Harbour, Eleuthera, is just steps from French Leave Beach and offers some of the tastiest food and drink on the island.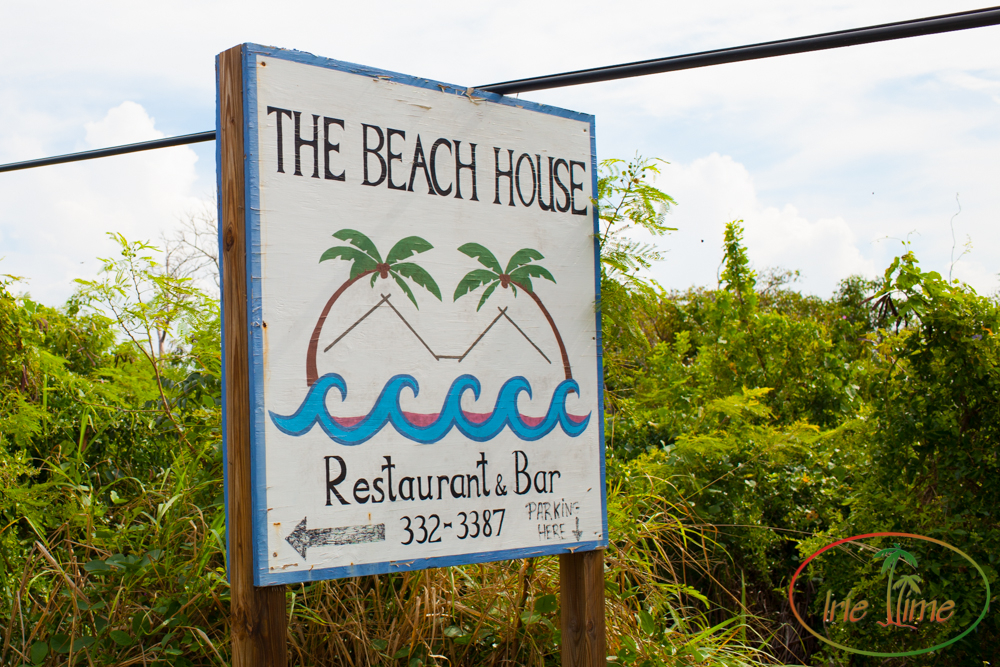 The Beach House is a comfortable place to kick back, with great views of the ocean.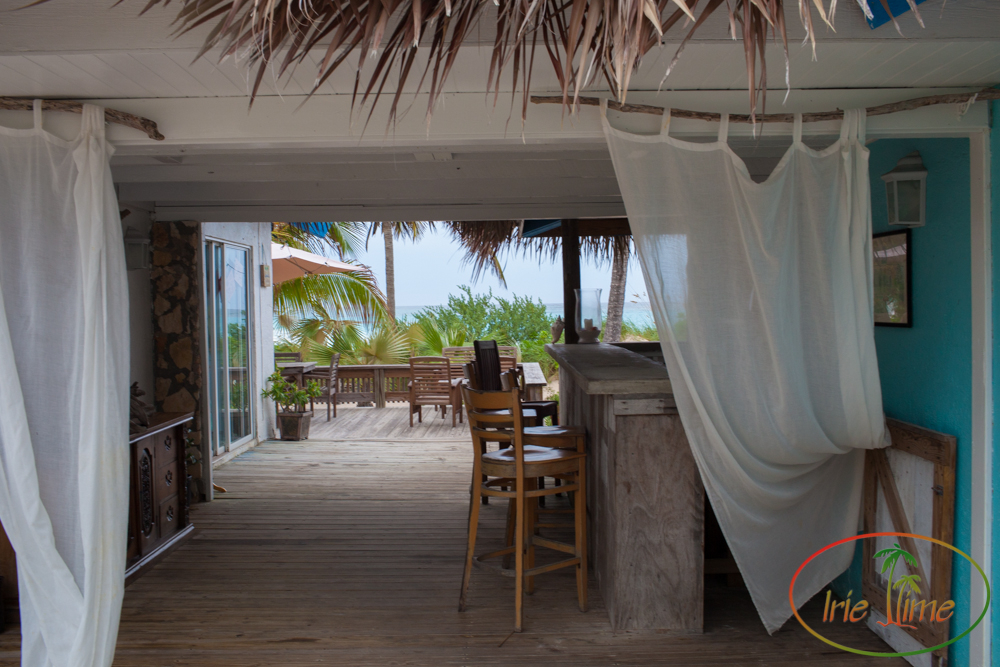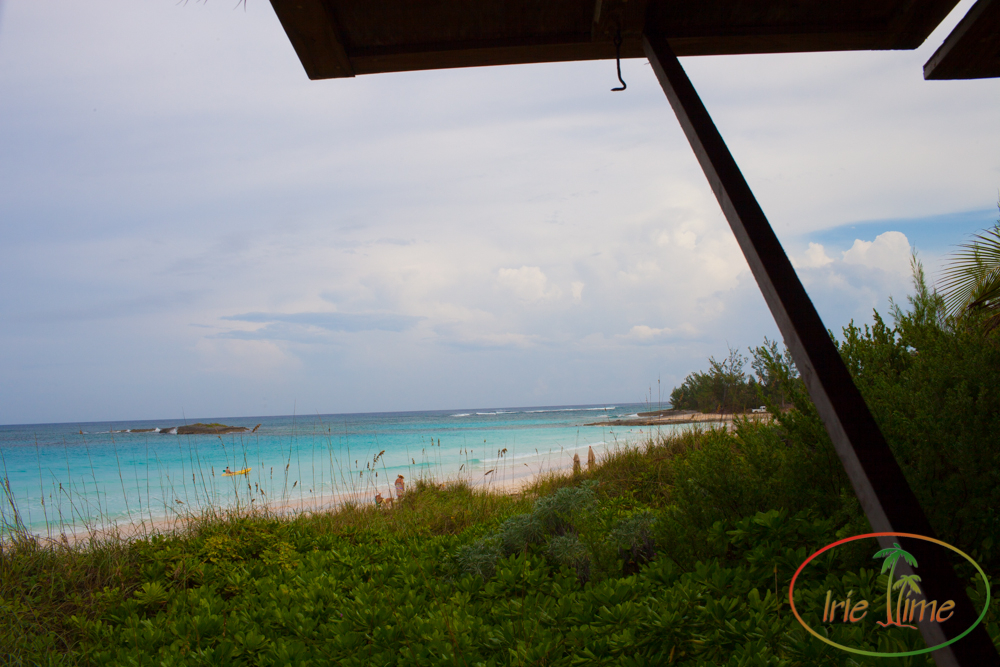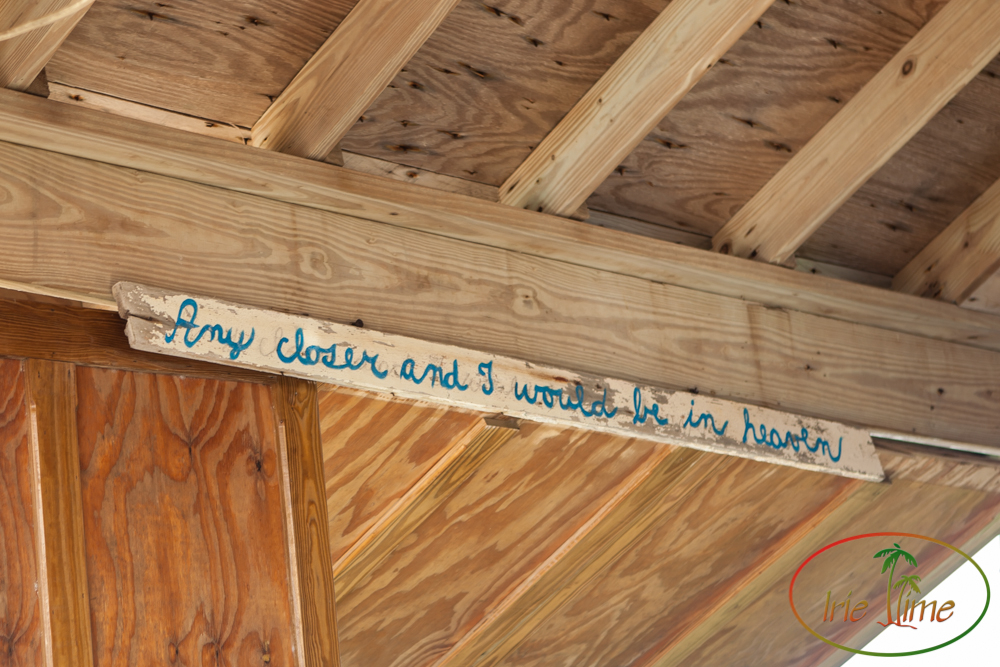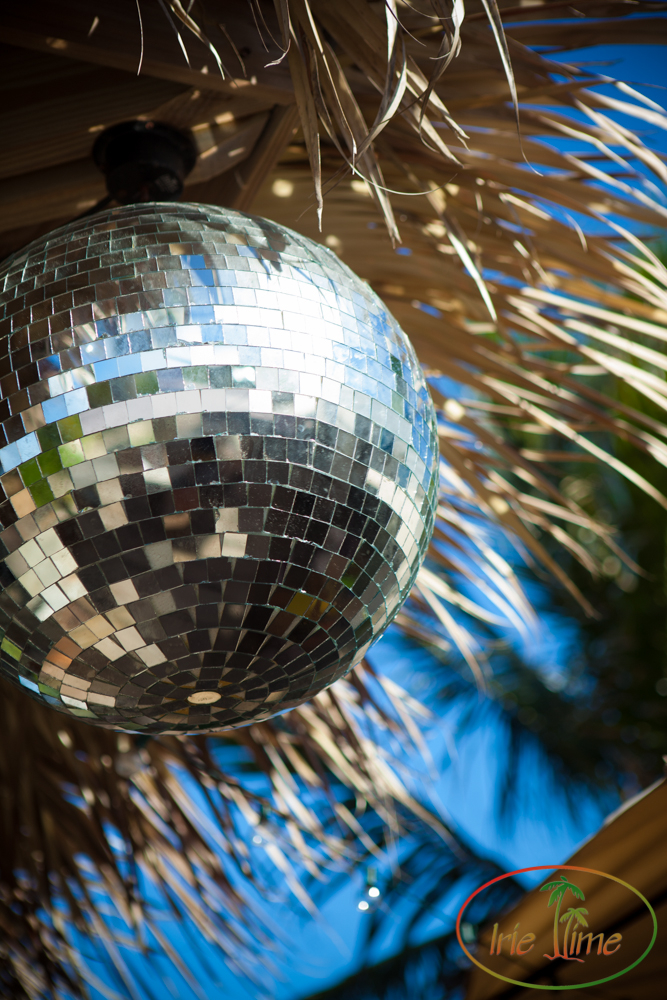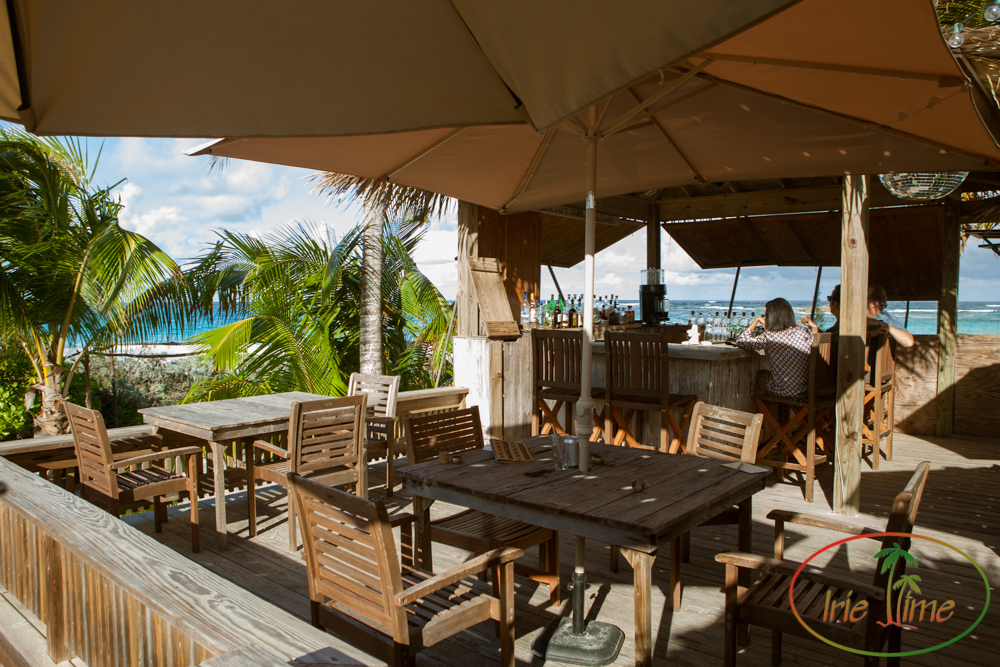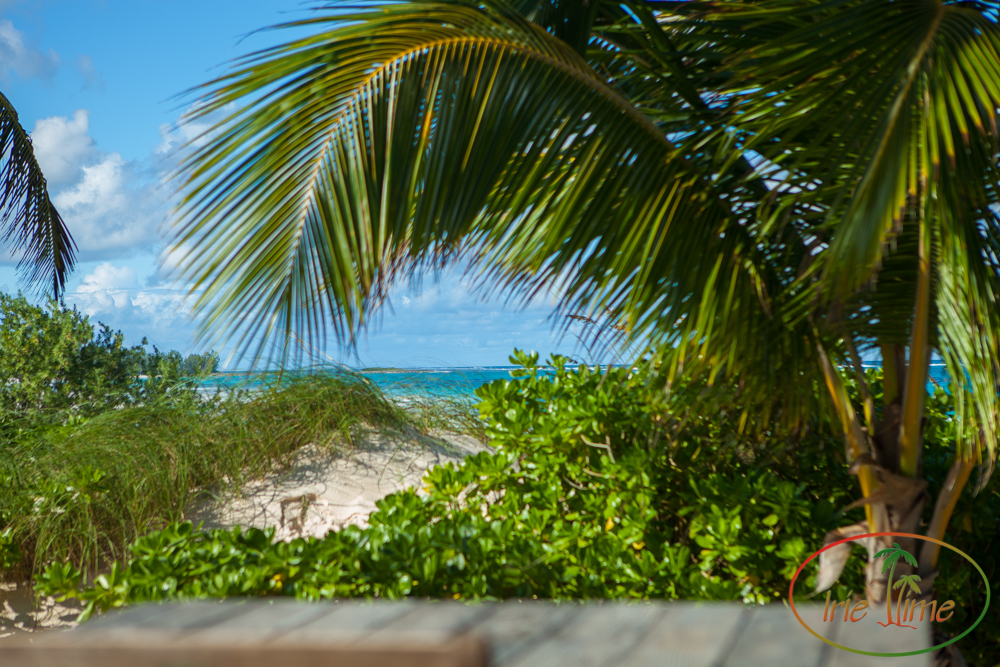 Our first visit there was for lunch our first full day on the island.  It was described to us as a tapas restaurant, and my experience with tapas is that it means "small plates."  So I ordered quite a few.  These were not small at all, but there were no regrets.  Everything was delicious. My favorite was the ceviche served on fried plantains.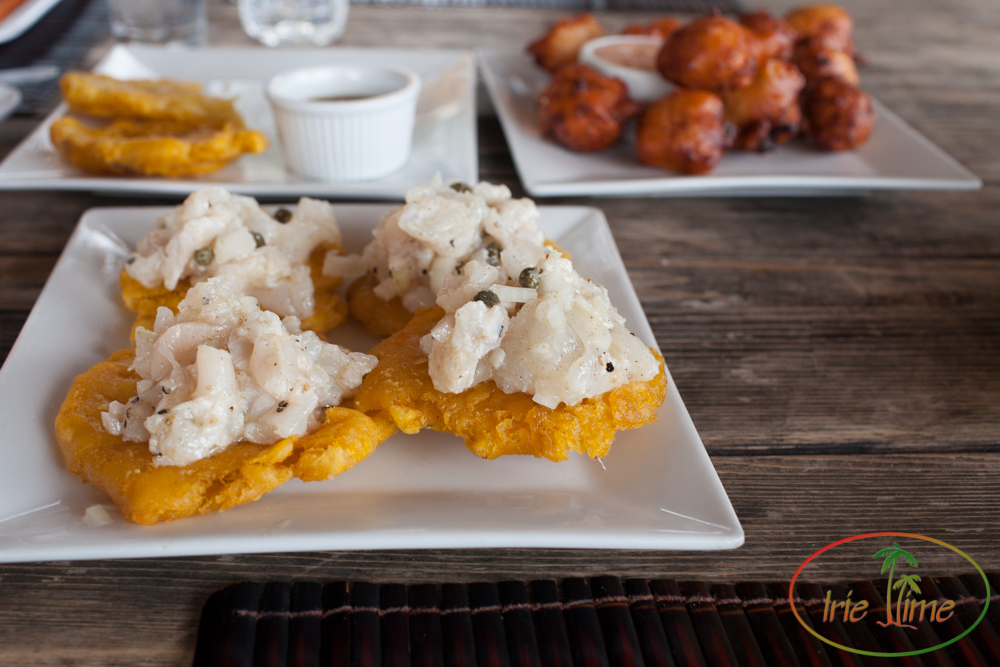 Check out the conch fritters…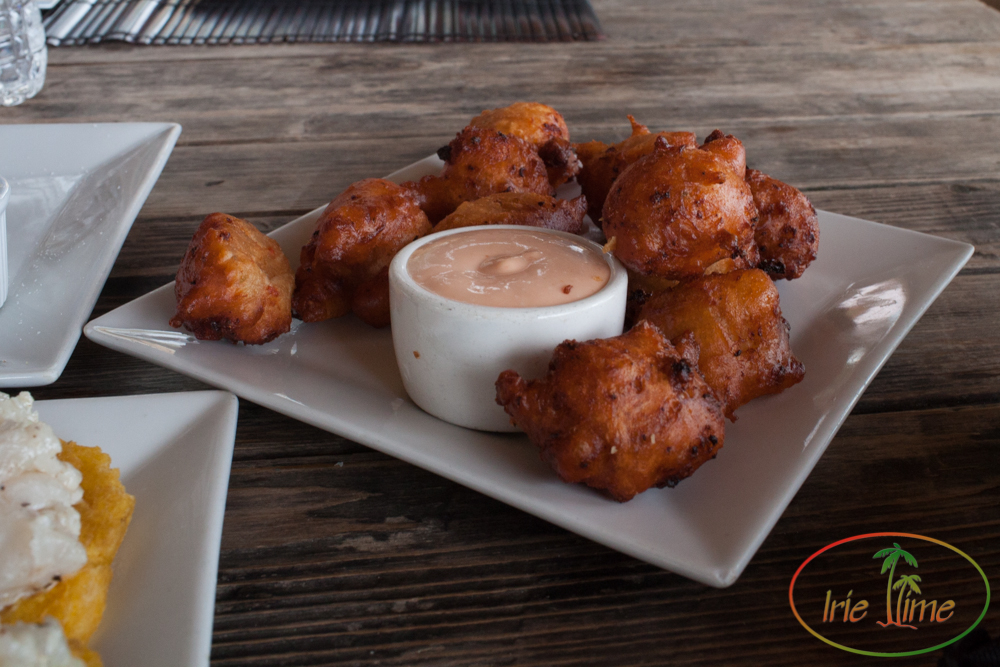 And the spicy shrimp…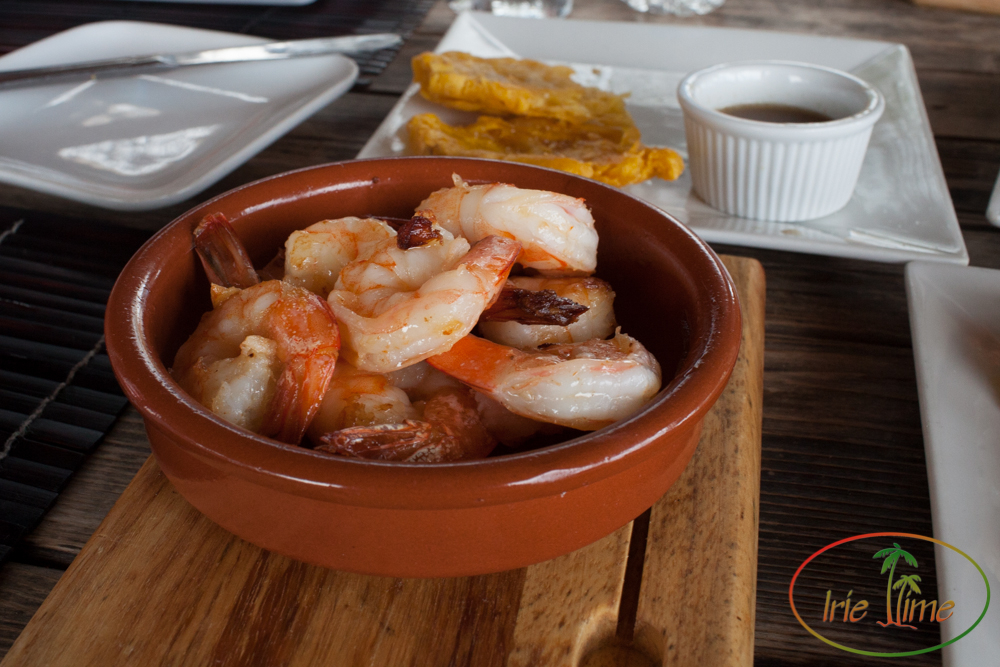 And my husband's grouper sandwich…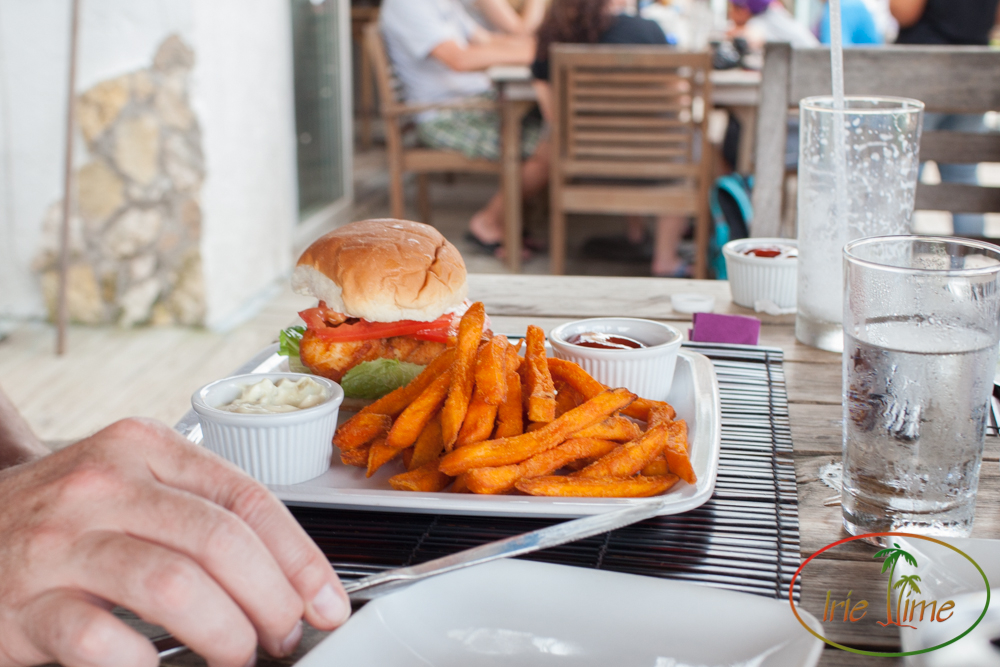 Throughout the week, we tried a number of different dishes, including the snapper…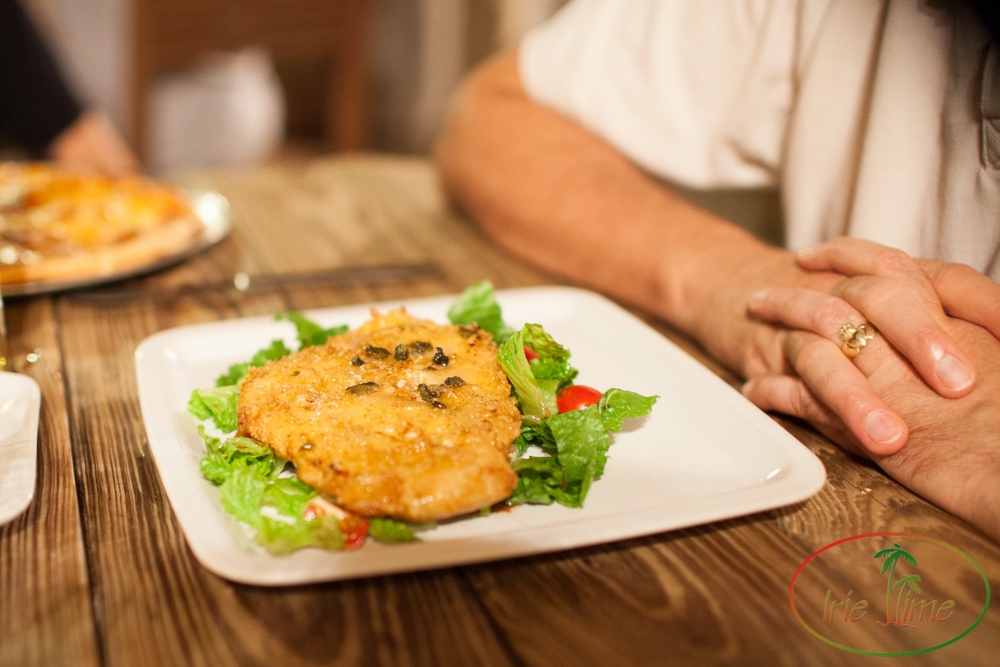 The crab and lobster ravioli…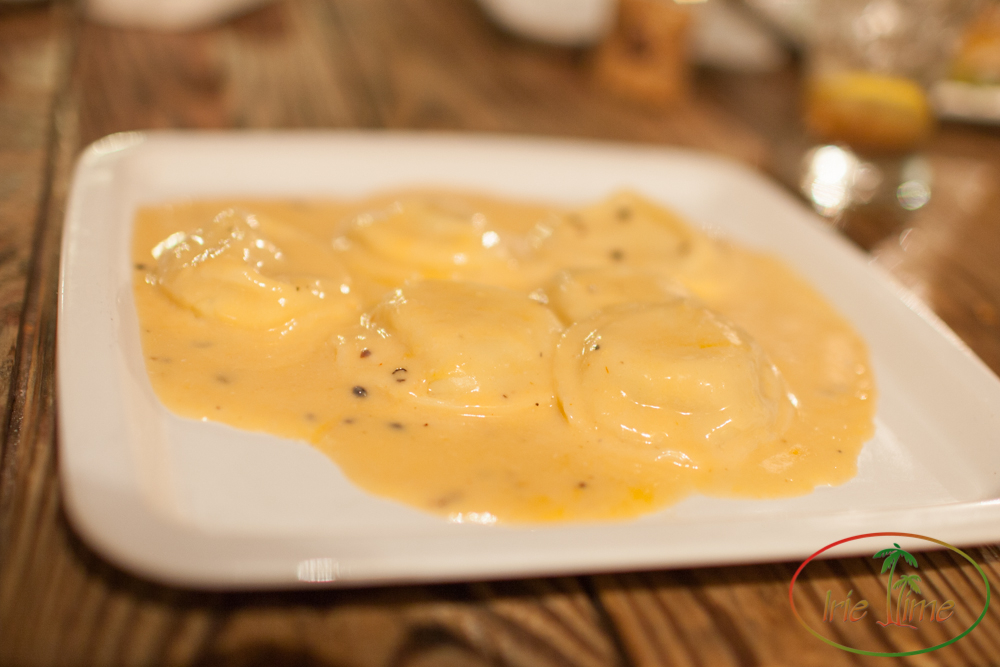 The empanadas…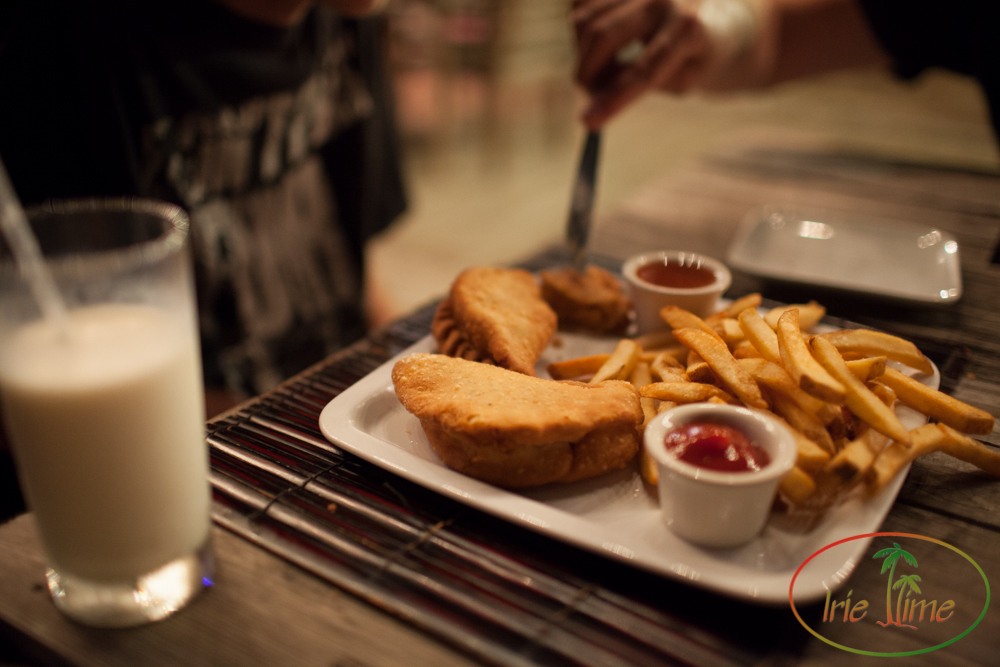 The jumbo shrimp…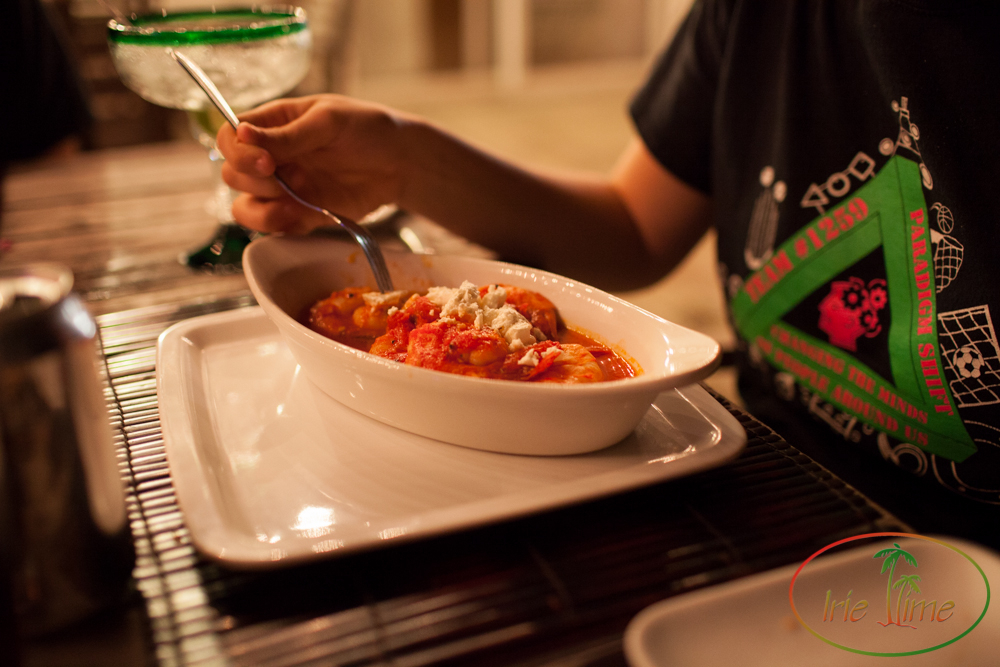 And the jerk grouper salad…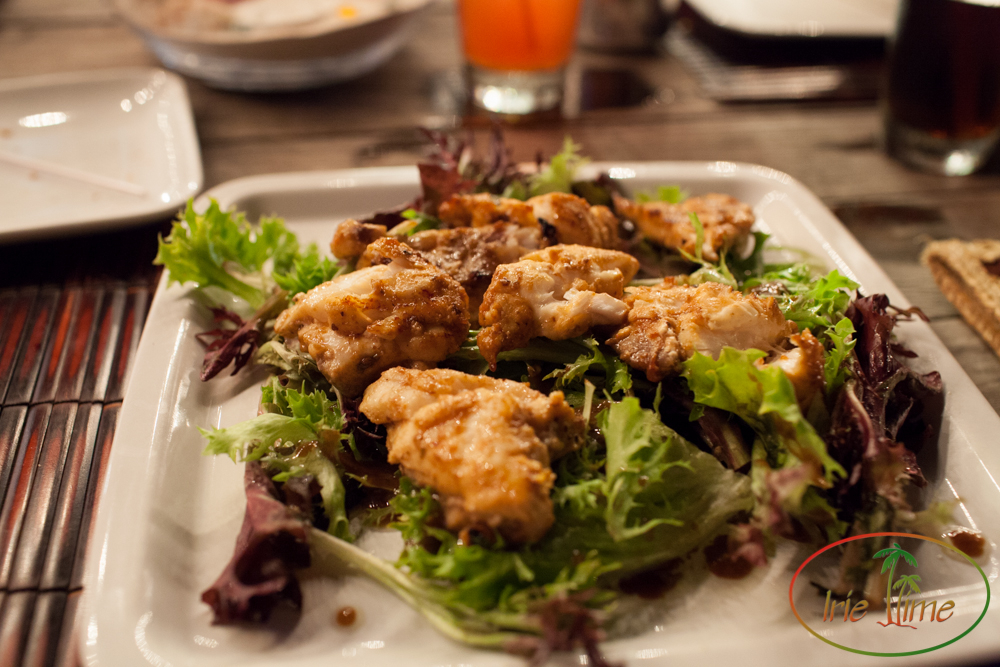 Oh, and the desserts.  This chocolate cake was one of our Thanksgiving treats…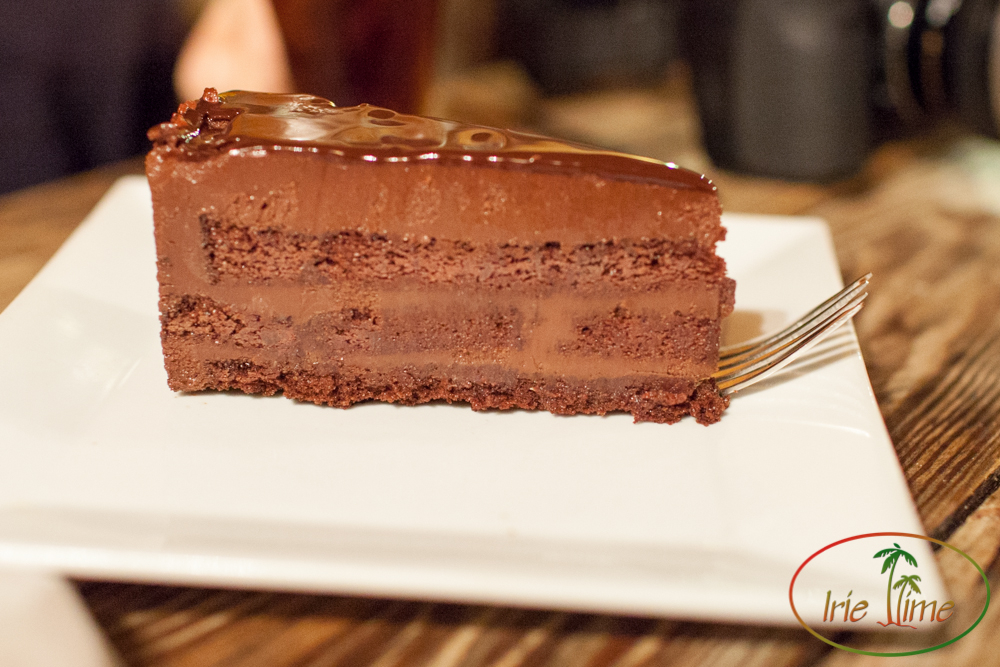 But my favorites were the sorbets, especially the mango sorbet in a mango shell.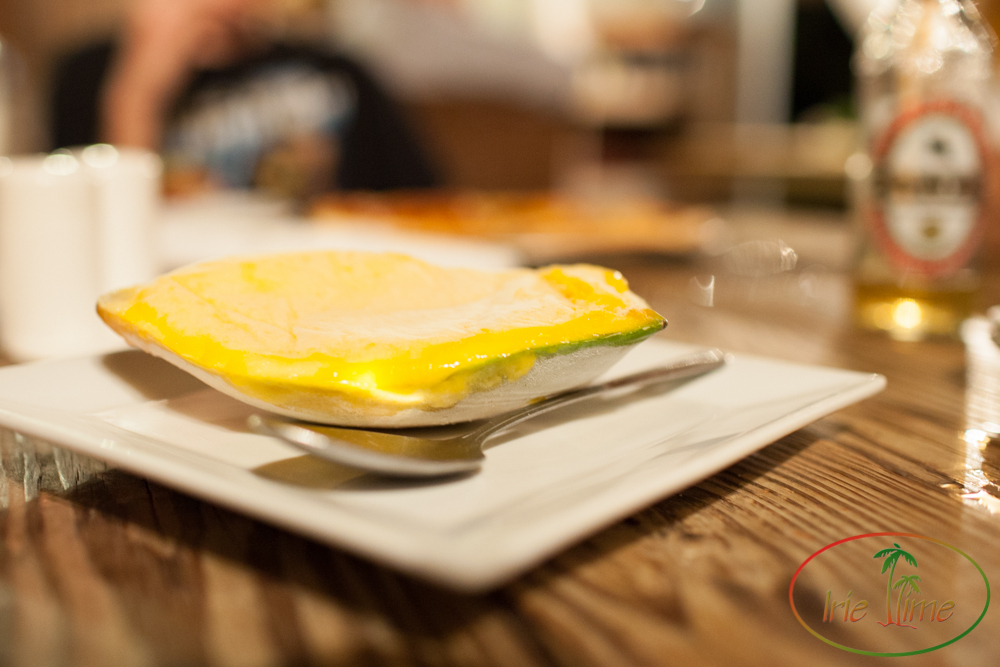 Let's talk about the cocktails.  When I saw the drink menu, I saw so many good choices.  Before the week was out, my goal was to try every drink on the menu.  I didn't quite make it, but there wasn't a clunker in the bunch.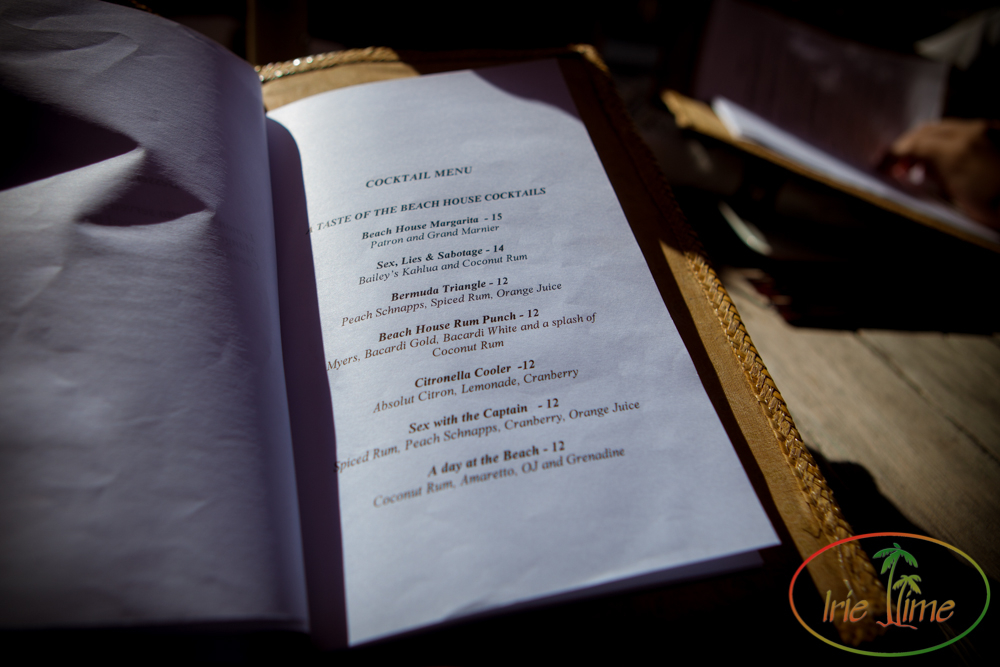 The Beach House Rum Punch…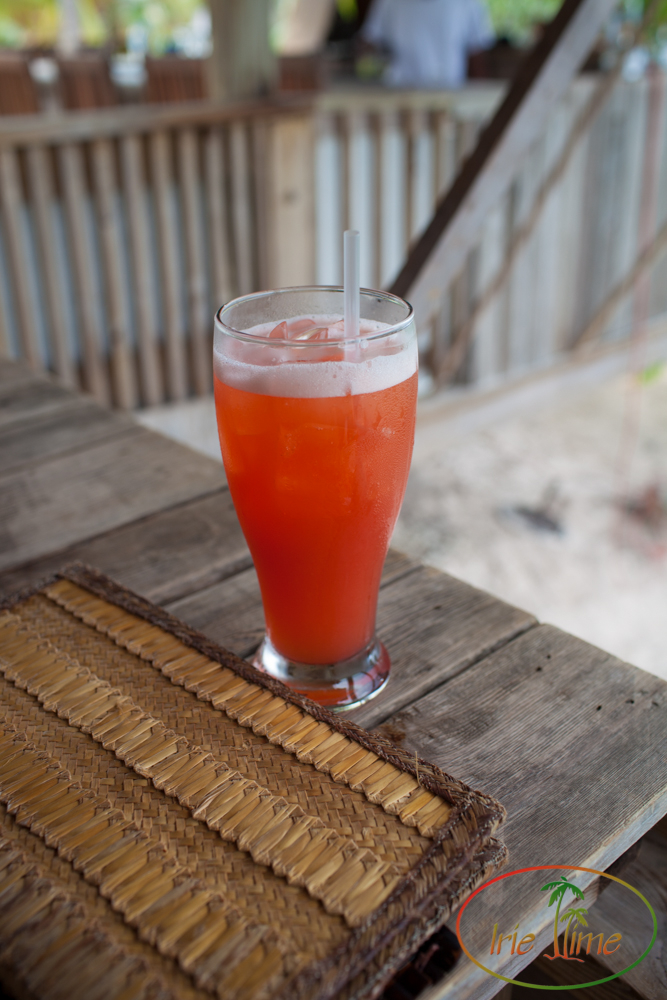 I wanted a little more pineapple, so on the second one, our kind bartender made up one especially for me!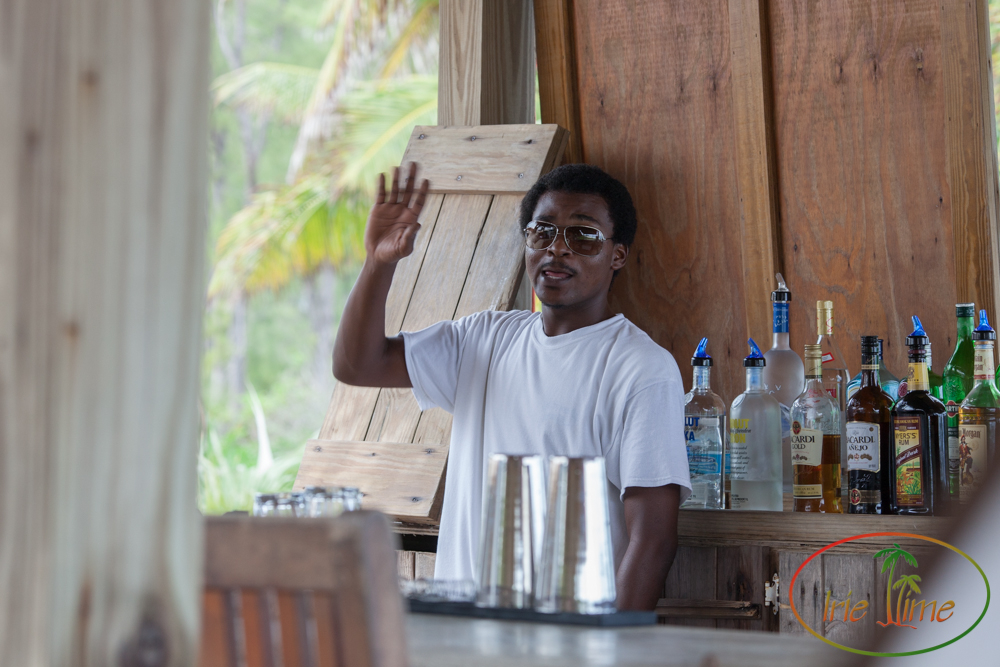 Then there was the Beach Bum, Bacardi Limon and Sprite…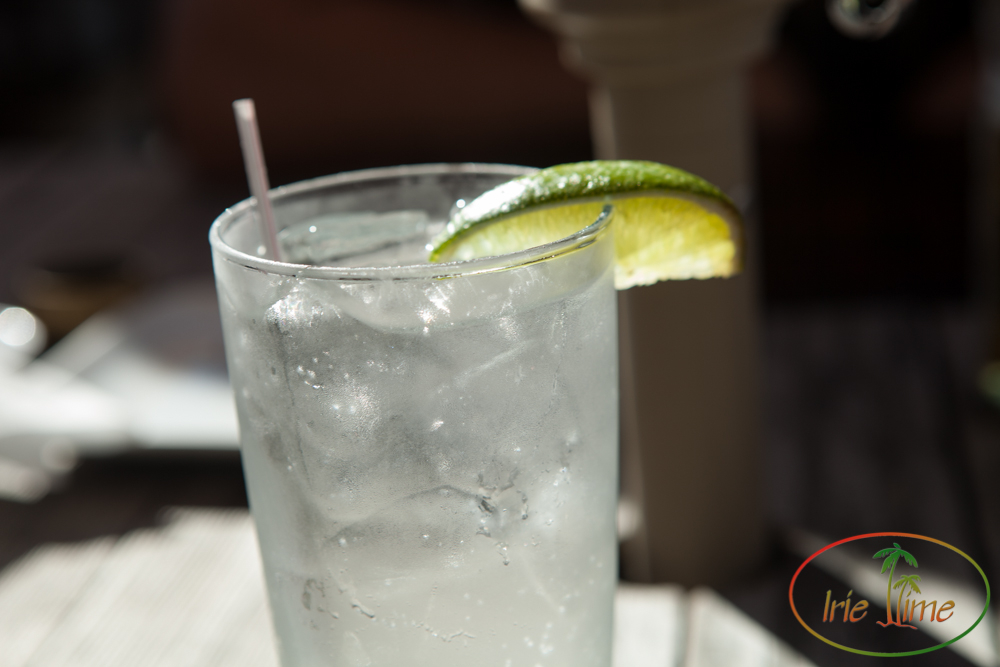 And the Lola, a mix of Campari, Pineapple Juice, Orange Juice, and Club Soda…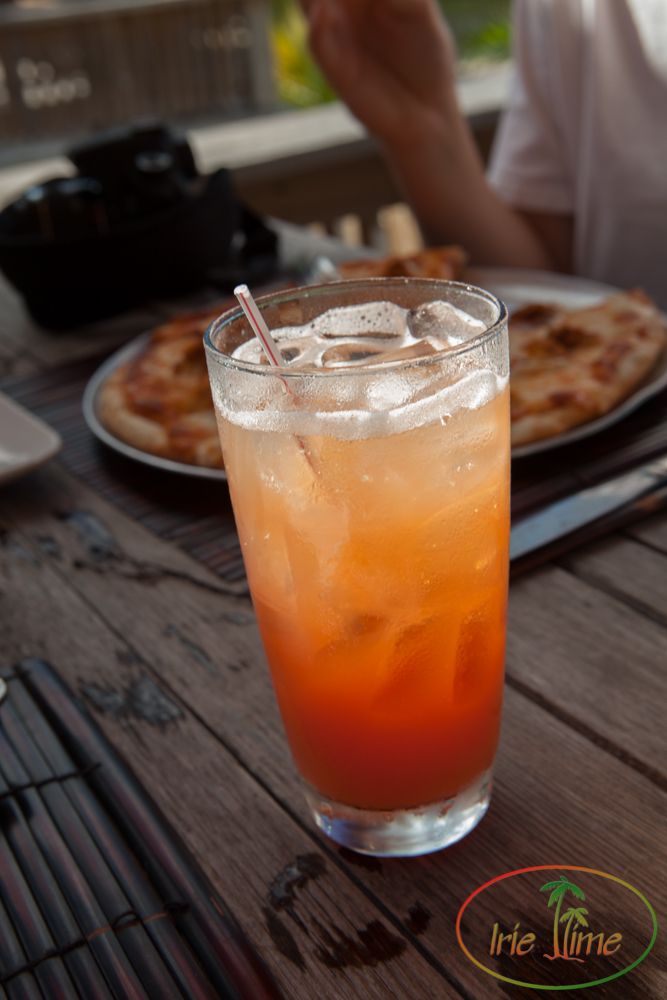 The Bermuda Triangle, peach schnapps, spiced rum, and orange juice…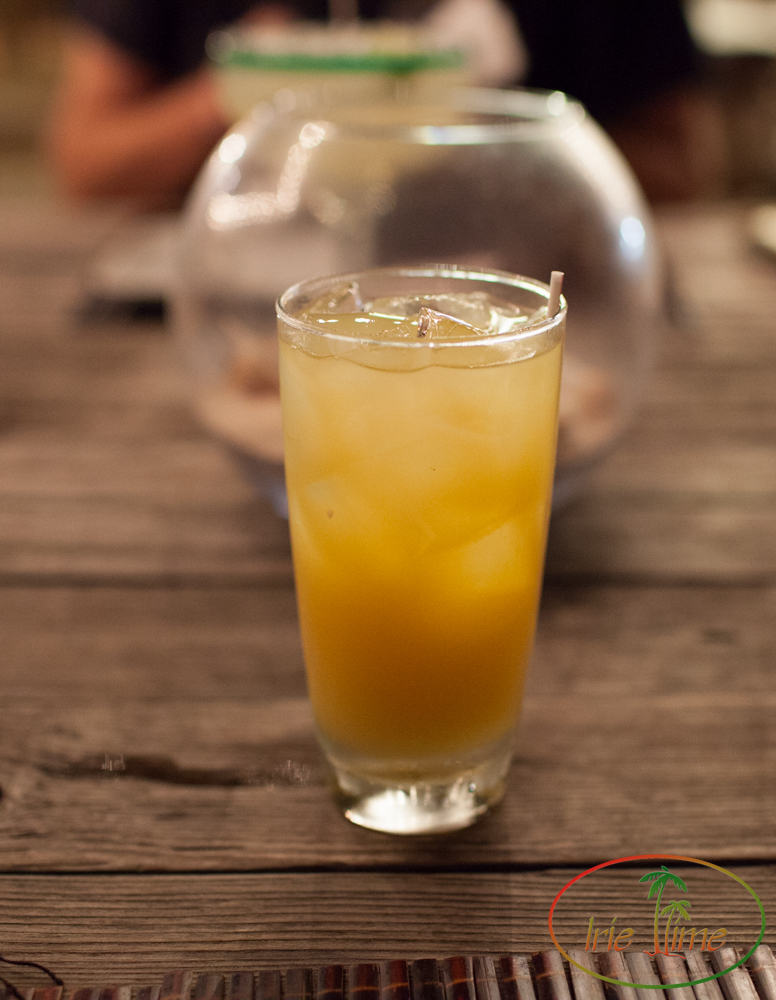 The Beach House Margarita…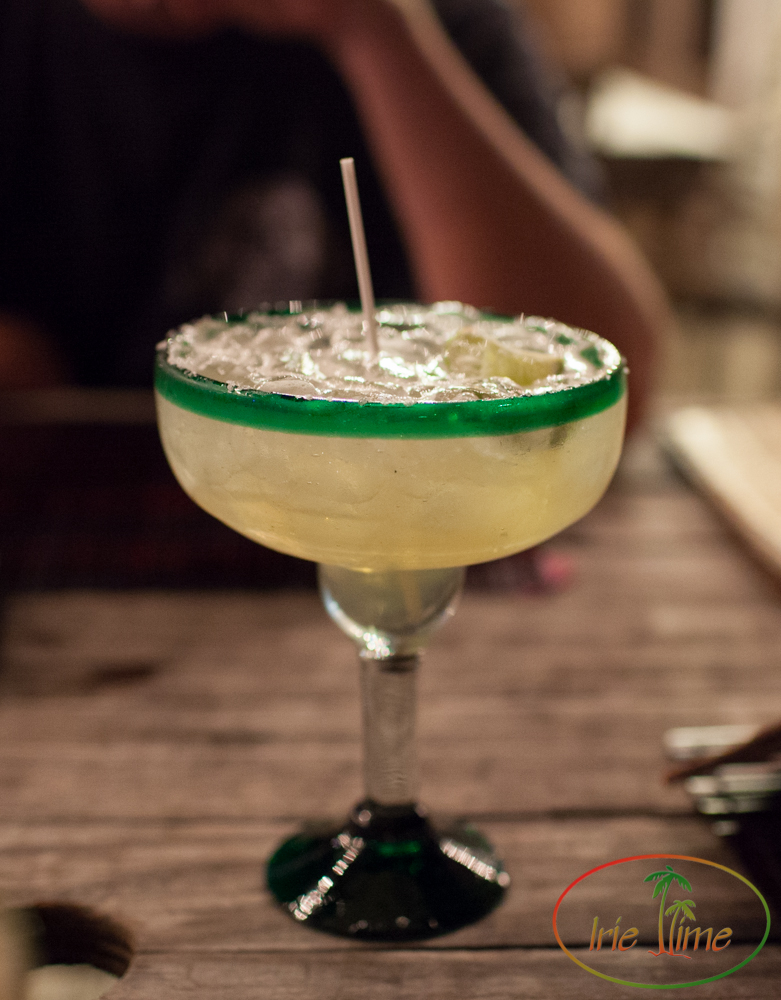 The Citronella Cooler, Absolut Citron, lemonade and cranberry juice…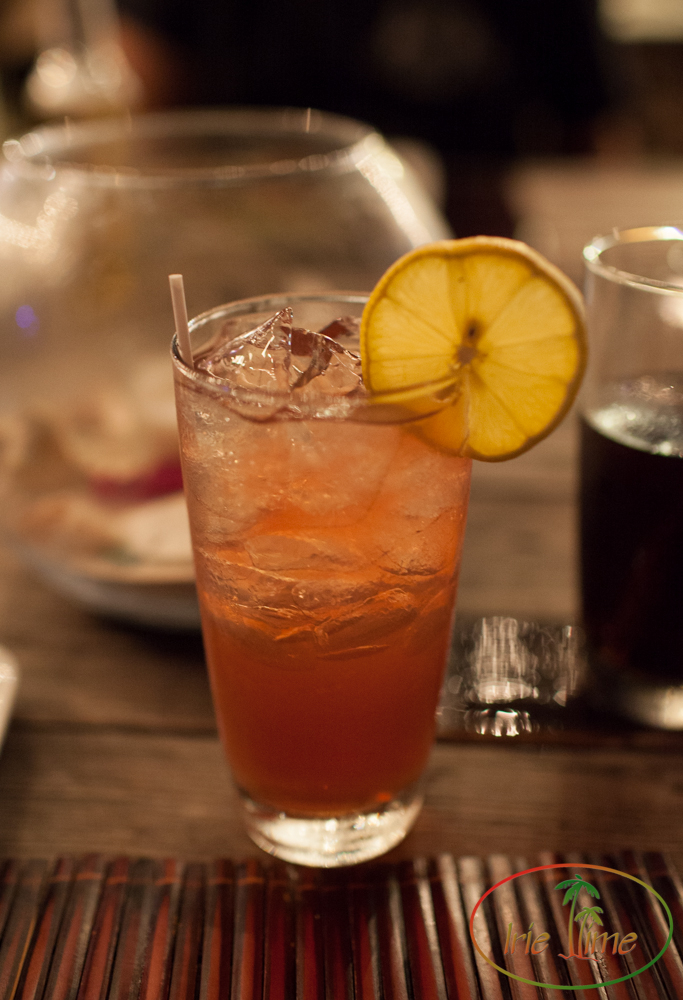 And a few more, but things are a bit hazy after that.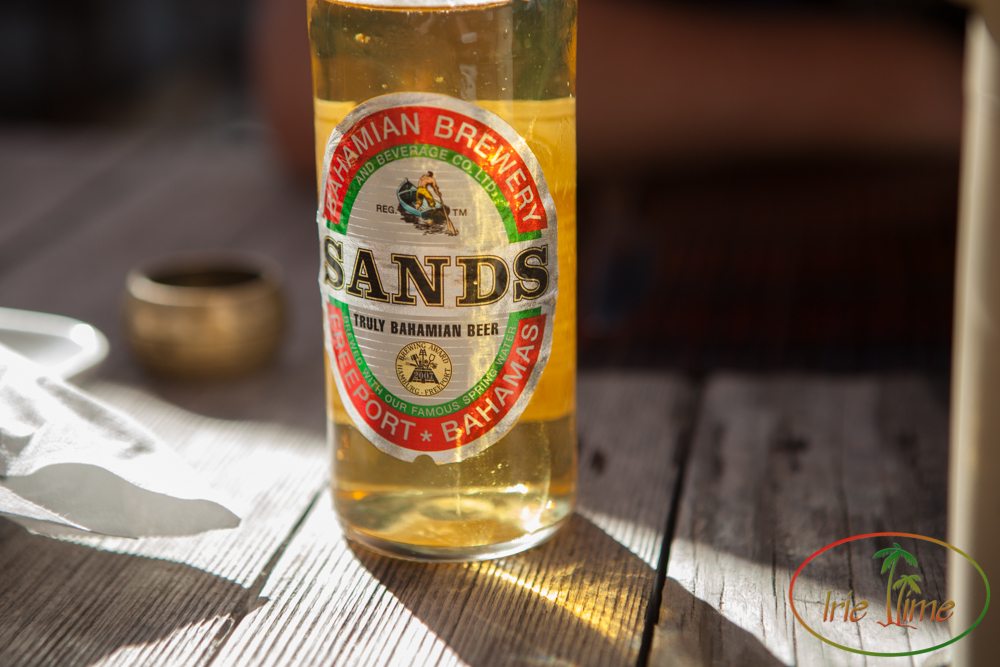 Let's not forget the music!  The Rum Runners play on Thursday night.  The wind was howling and there was a bit of rain, but they didn't miss a beat!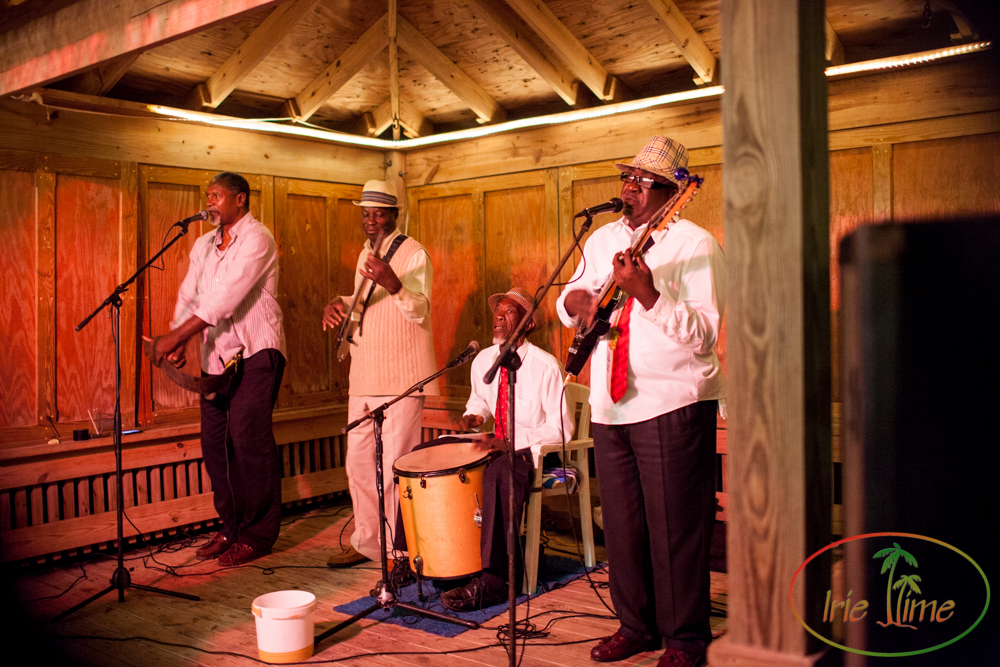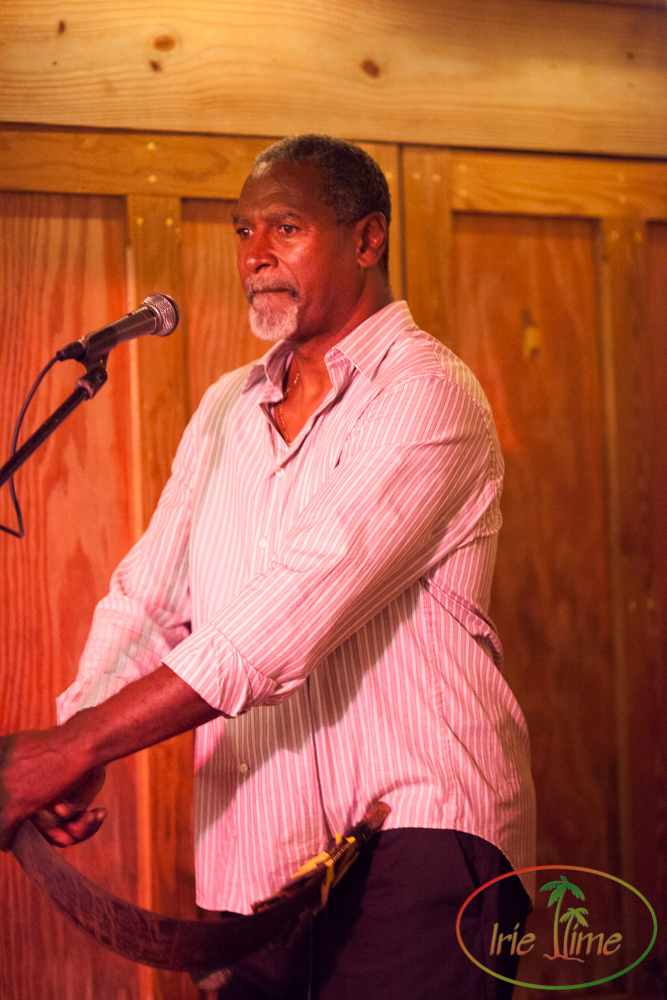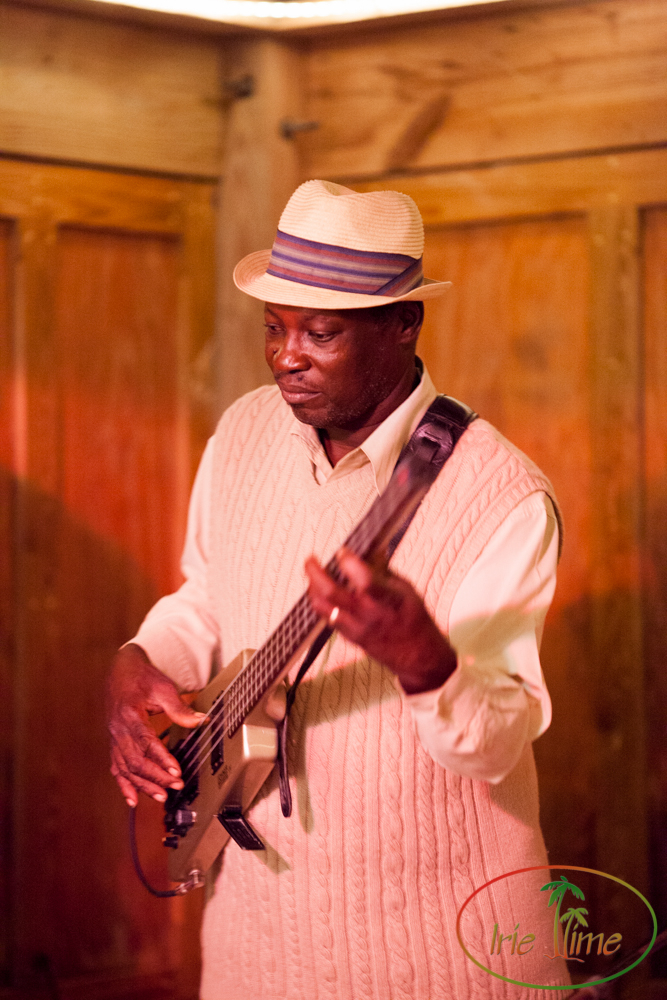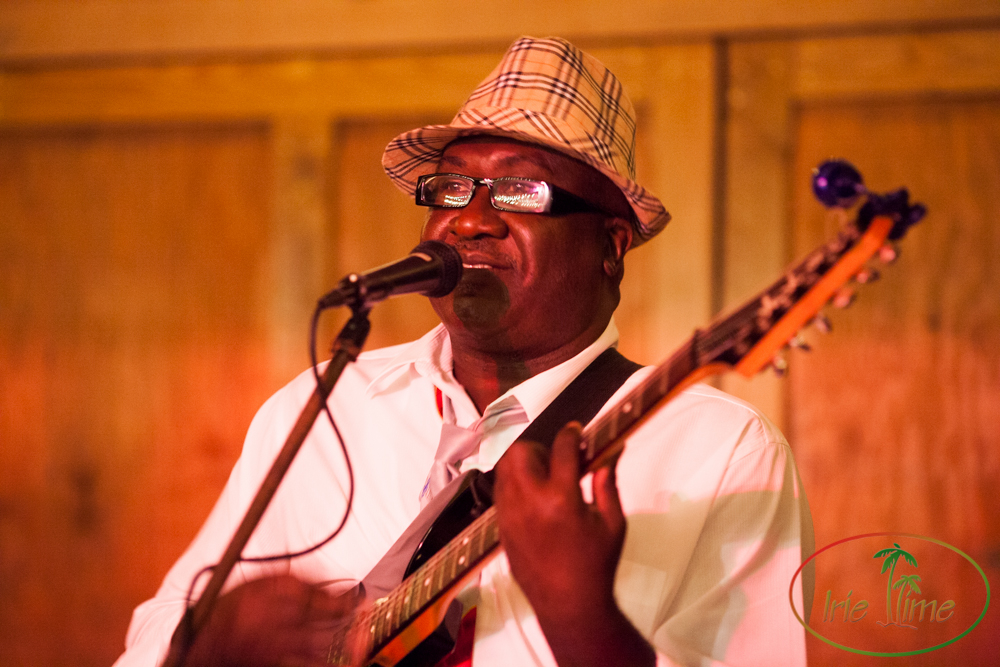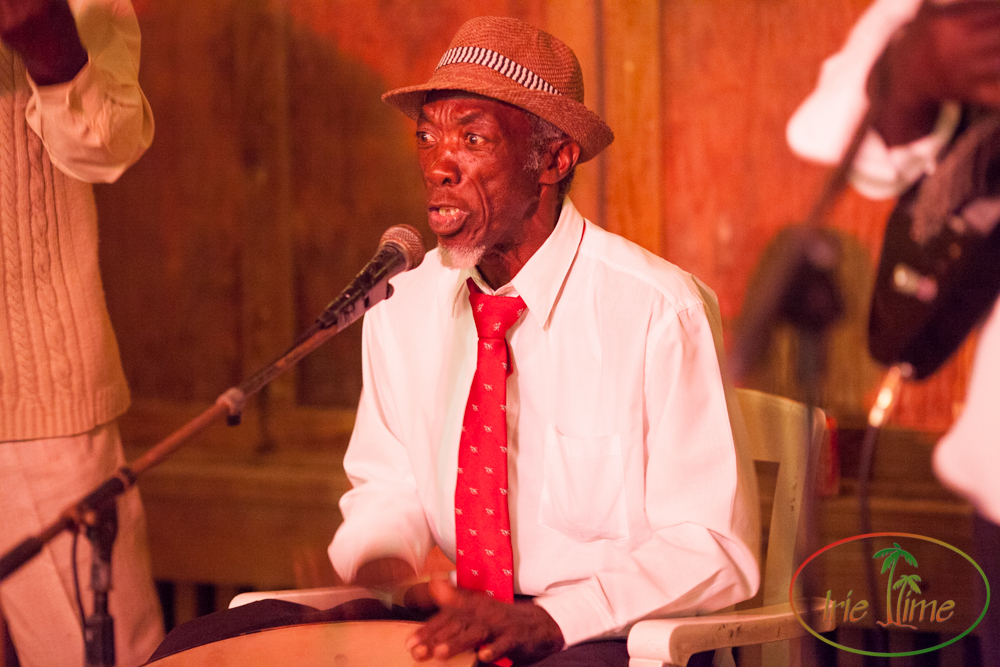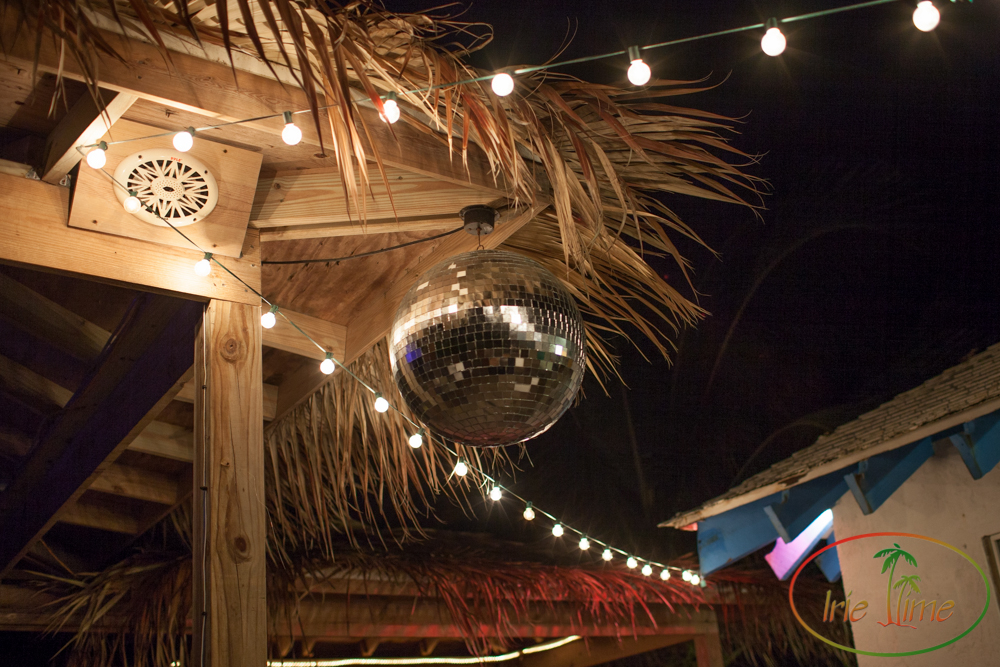 It's easy to see why The Beach House makes our list of favorite beach bars!
For more information, check out there Facebook page!  There's also a lovely boutique there, The Beach House Boutique, which sells clothing and gifts if you're in the mood to shop.
Want more Eleuthera? Check out our six-part trip report!

[/four_fifth][one_fifth_last]
Search My Irie Time
Custom Search
More Bahamas Posts [post-tiles categories='5′]
Recent Posts
[post-tiles posts='8′]
Favorite Posts [post-tiles categories='733′]
Favorite Photo Gear [post-tiles categories='734′]
[/one_fifth_last]
All words and images ©2006-2018 Wendy G. Gunderson. Any use without written permission is prohibited. For licensing information, please send inquiries via the Contact page.