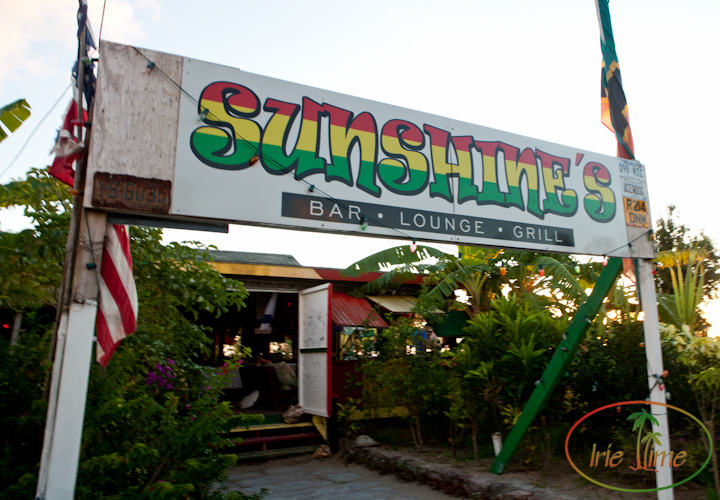 When you tell people you just got back from Nevis, they either ask, "Where is Nevis?" or "Did you get a Killer Bee from Sunshine's?"
Sunshine's Beach Bar is an institution on Pinney's Beach, just a short walk from the Four Seasons.  We arrived on Nevis just as the sun was setting, and after being shown to our rooms, we changed clothes and headed to Sunshine's.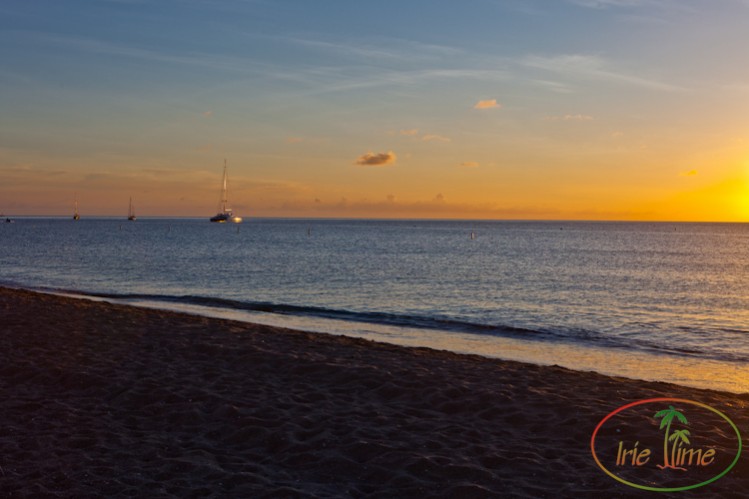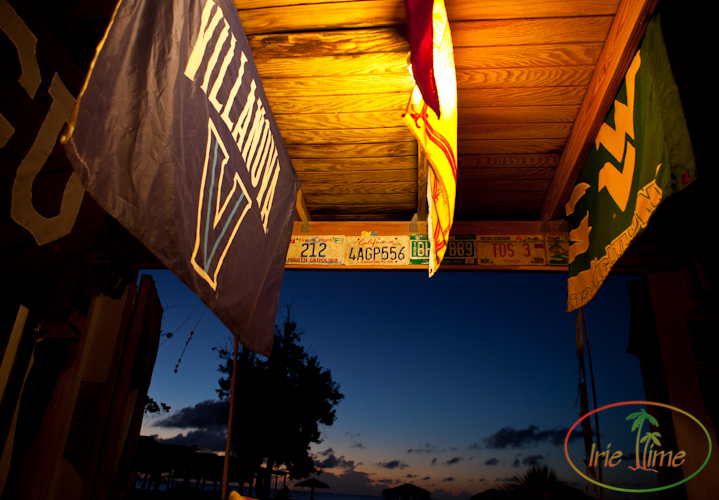 Looking around Sunshine's, you can see the love of the patrons over the years.  The ceiling is covered with flags from schools, states, and organizations.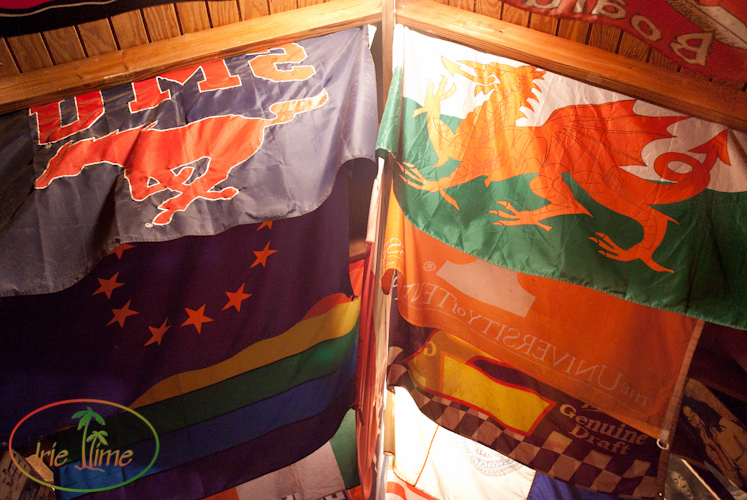 It was clear that a number of Wisconsin residents had visited!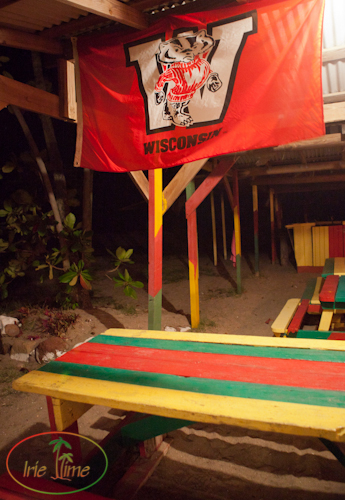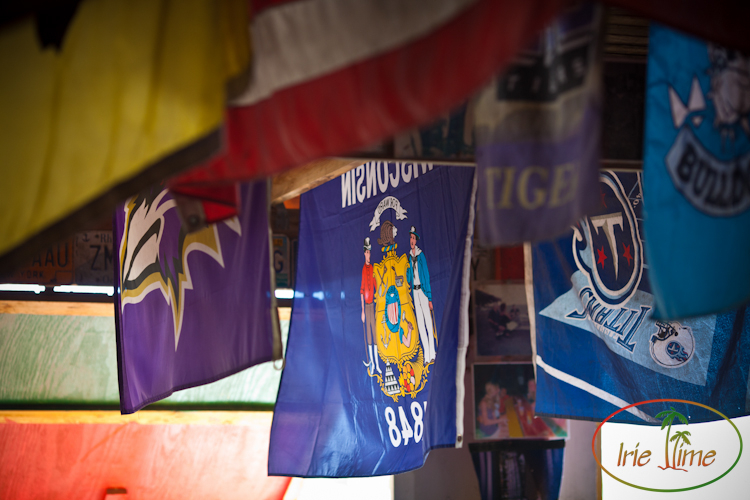 The walls are covered in license plates from every corner of the earth.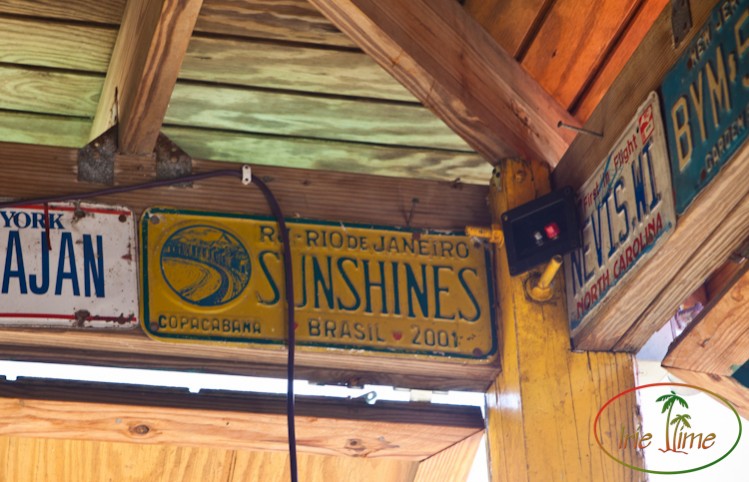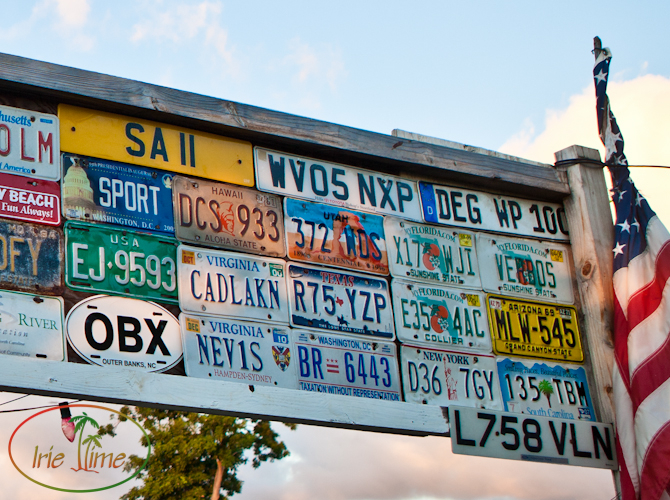 Having heard about the Killer Bee, I had to give it a try.  I tried three.  In retrospect, I should have stopped at two.  They sneak up on you.  That fresh grating of nutmeg on top is deceptive.  The sweetness convinces you that this is a fabulous rum punch, and it is, but watch your step.  There's a good dose of high octane rum in that drink.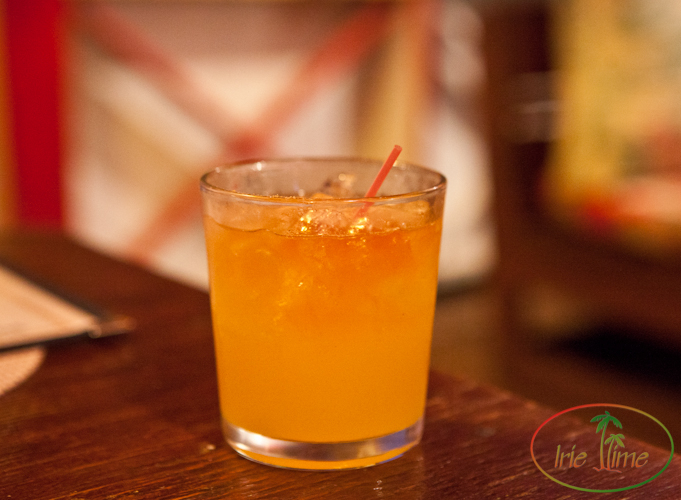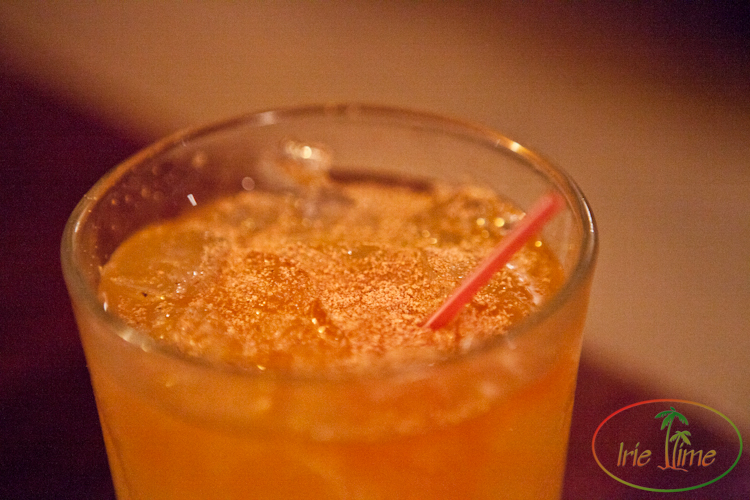 Next time, I'll work in a few Tings.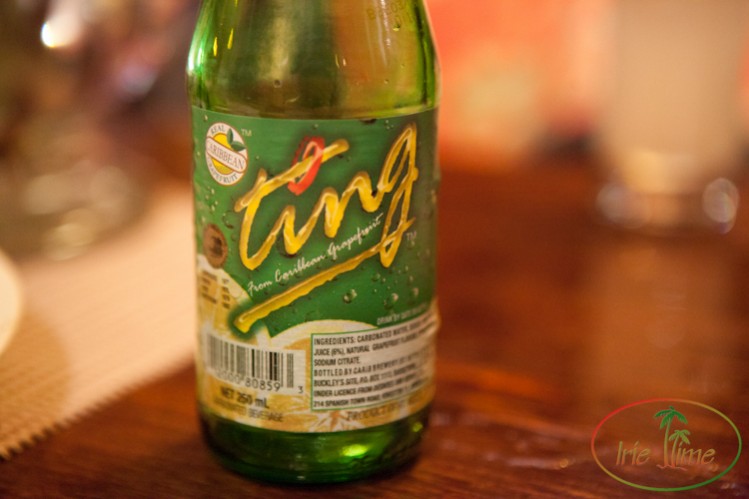 Luckily, I was able to taste the food before I lost consciousness.  We were starving after a long journey which began at 3:00 a.m., Central Standard Time, and that's 1:00 a.m. Nevis time.  We ordered the ribs, the shrimp, the conch salad, and the chicken wings.  The chicken wings were our favorite, and required a return visit.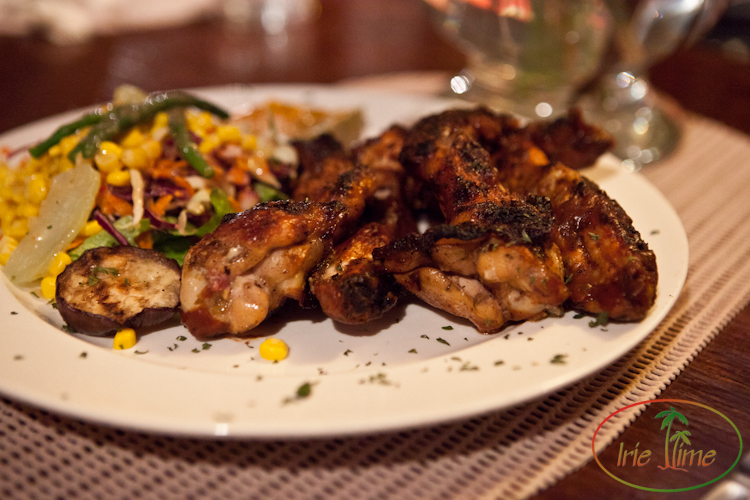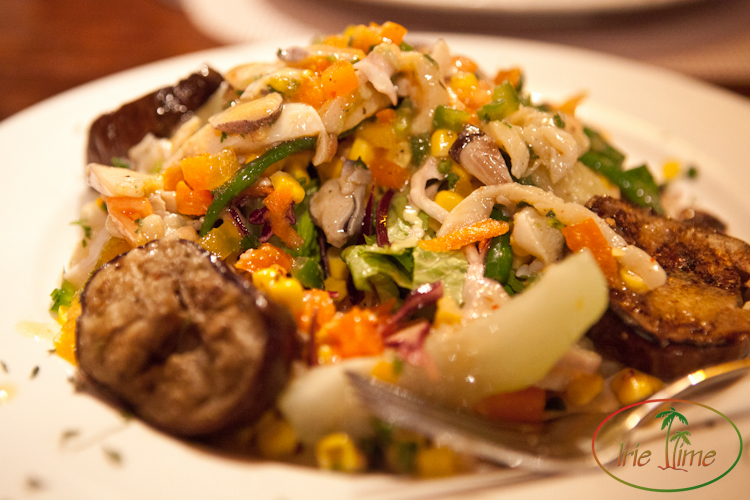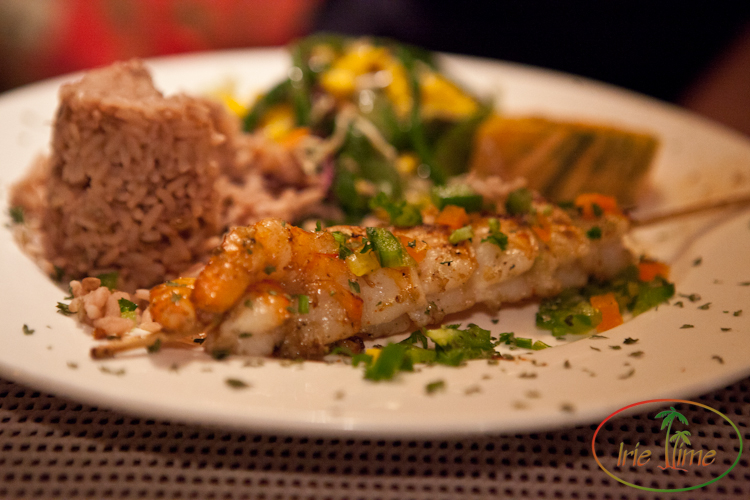 We had a little friend come visit, but we weren't sharing!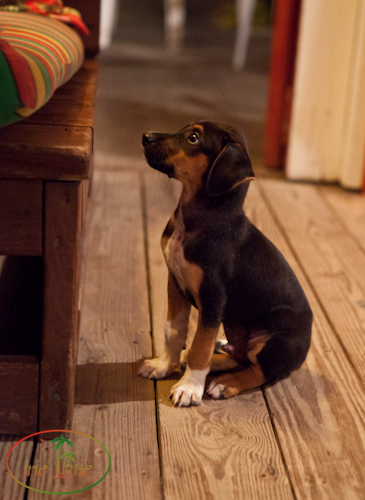 We had to return, and did a number of times.  One afternoon, we popped over, just as daytrippers from St. Kitts were concluding their visit.  We saw a number of boats make the daily trek from St. Kitts over to Sunshine's while we were soaking up the sun in front of the resort.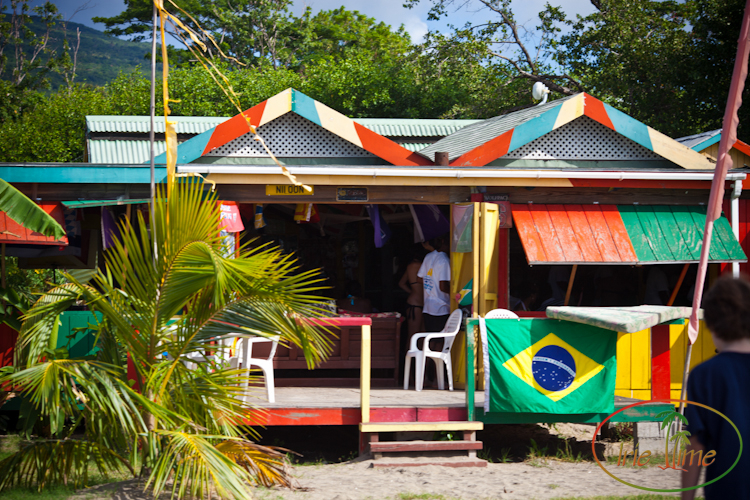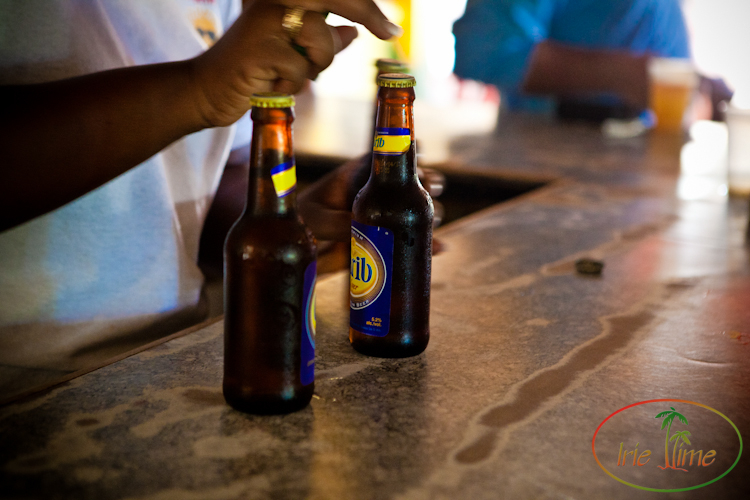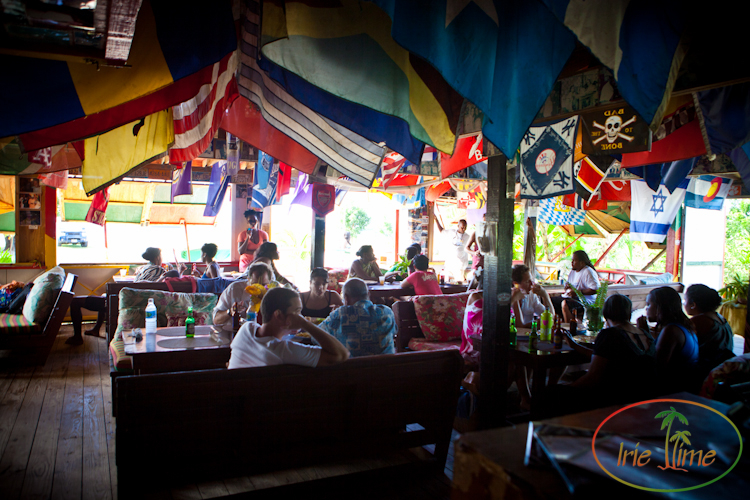 There was also a birthday party that afternoon.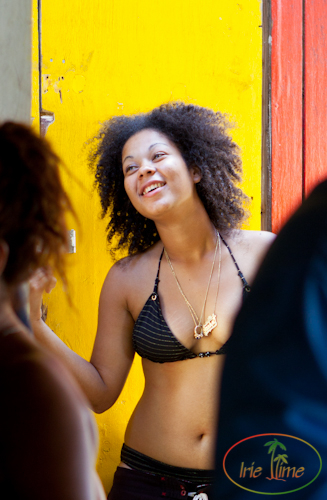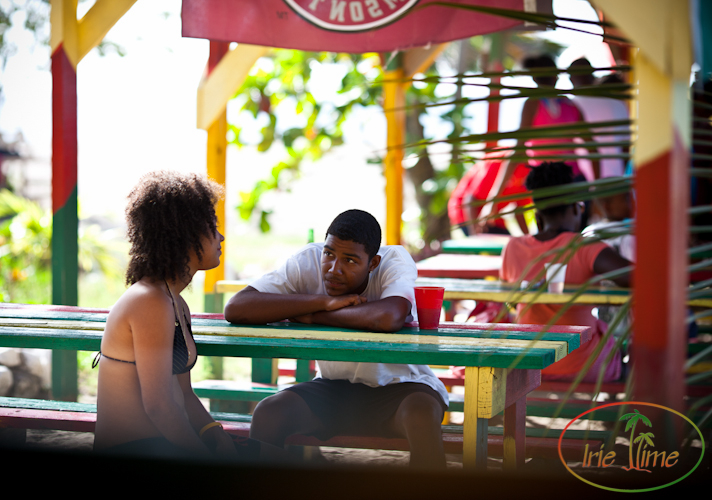 We grabbed a few Caribs at the bar and sat back to soak it in.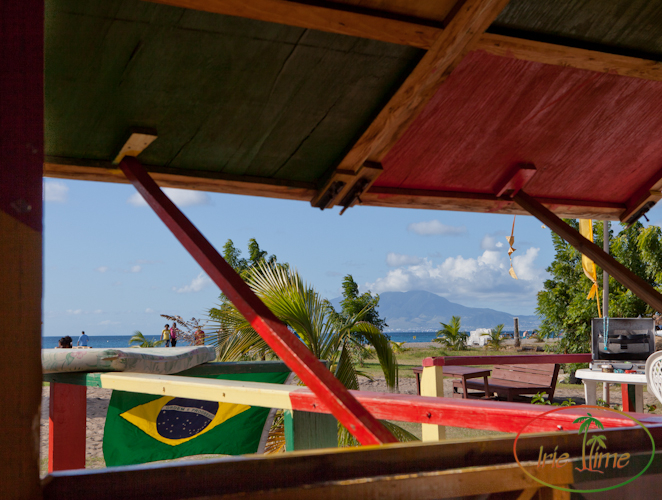 We ordered some more of those great chicken wings, and I ordered the "Sunshine Salad."  When I asked what was in it, I was told, "lots of love."  I couldn't turn that down.  By the way, the salad was spectacular.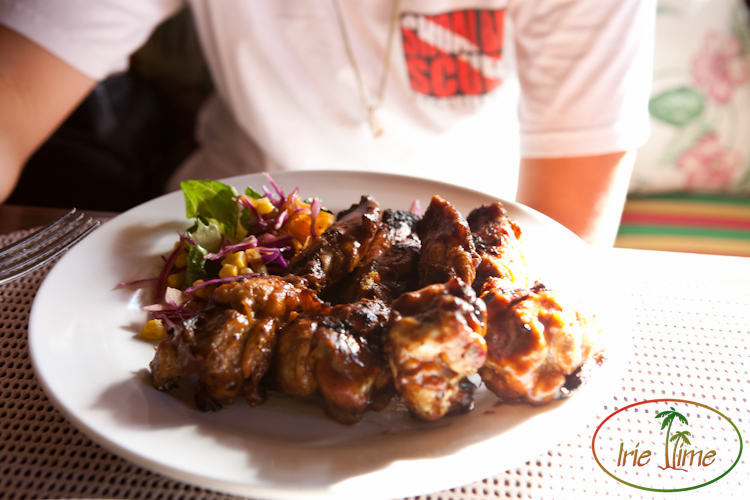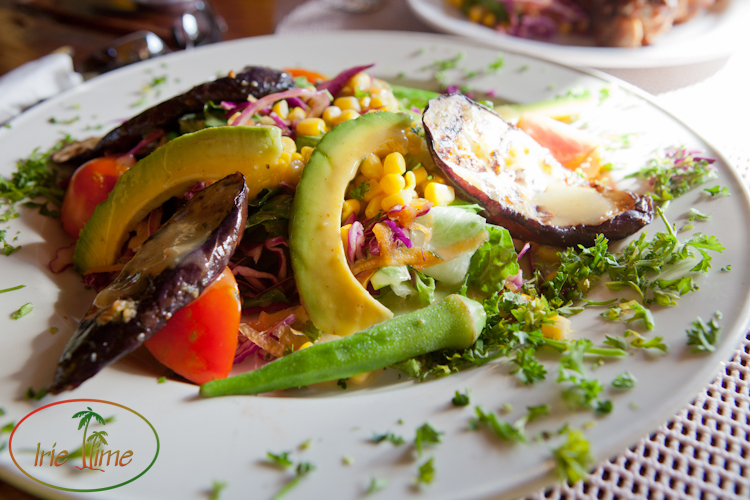 While we were there, we ran into Sweet Pea.  Sweet Pea does hair braiding, and she is quick with a kind greeting as you pass her on the beach.  She'll also tell you about all the great local places to eat.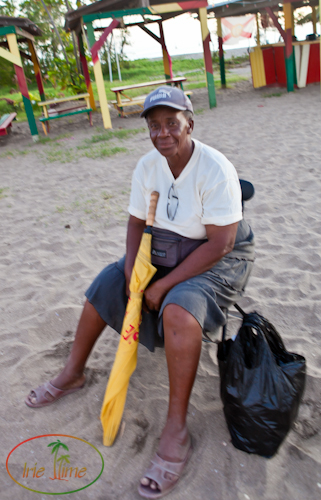 I have to say that I am most impressed that on Nevis, when you stop in at someone's place, the owner greets you and welcomes you personally.  We had a great time chatting with Sunshine and the folks at his place. There's no mystery why Sunshine's is on everyone's list for their visit to Nevis.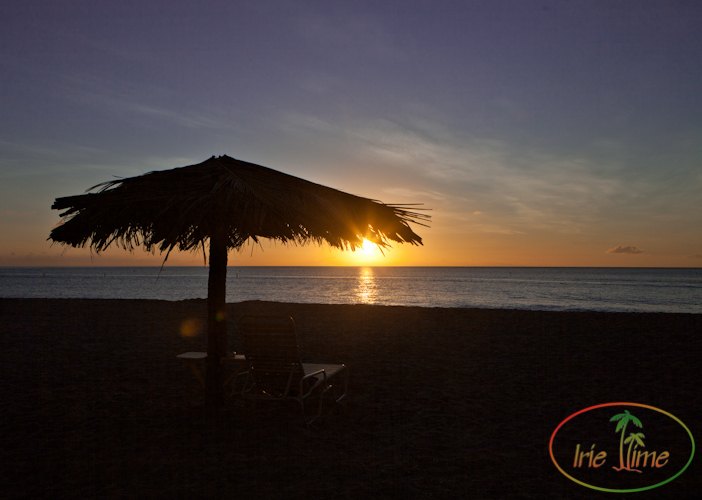 We have returned!  Check out our June 2017 visit to Sunshine's here, and read up on our other posts about the beautiful island of Nevis:
SaveSave
All words and images ©2006-2018 Wendy G. Gunderson. Any use without written permission is prohibited. For licensing information, please send inquiries via the Contact page.