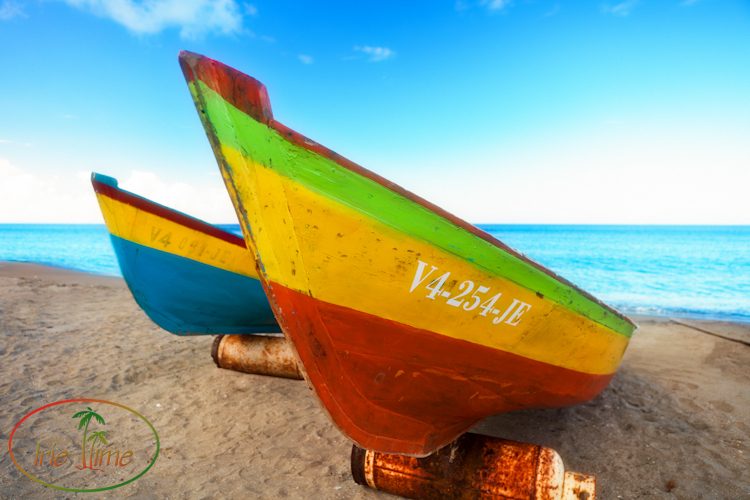 "Just One Day" takes us to Nevis.  Nevis is a 36 square-mile island, the center of which is Nevis Peak, which rises 3,232 feet.  Nevis was discovered by Christopher Columbus in 1493, and was called "Nuestra Senora de Las Nieves" which means "Our Lady of the Snows," a description of the small cloud which is nearly always present around the peak, resembling snow.  The island is home to approximately 10,000 residents.  It lies just two miles off the coast of St. Kitts, its sister island.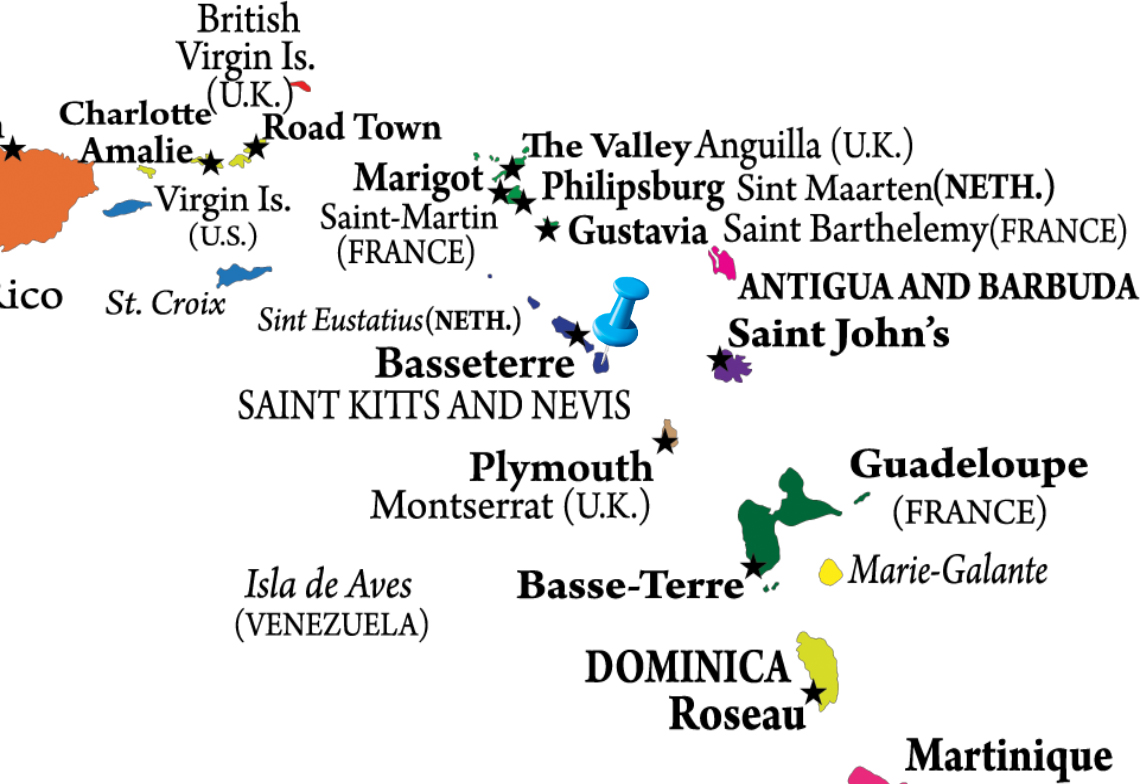 We were rather spoiled as far as breakfasts go.  We were guests of the Four Seasons Nevis, and were treated to the amazing breakfasts at their restaurant, Neve.  There were so many choices, it often took a cup of coffee or two before we could make a decision.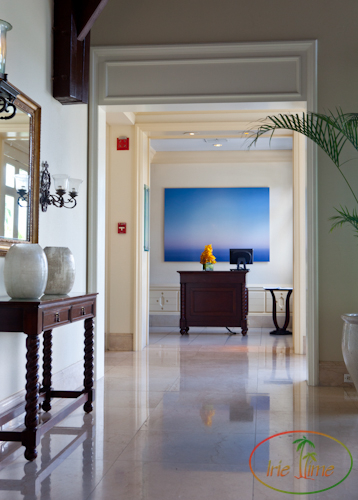 If you want to try something a bit different for breakfast, I would recommend Rodney's Cuisine.  We went to Rodney's for lunch, but I understand she's open for breakfast as well, and once you've tried one of her johnny cakes, you'll be hooked.
Ready to take on the day, there was so much to see on Nevis.  This day will begin with a hike with our guide, Sheldon.  There are a variety of hikes offered, but if you have only one day, opt for one of the shorter hikes so you still have time, and energy, to see the rest of the island.  This was the Source Trail Hike, a two-hour hike, where you see loads of tropical plants, ravines called "ghauts" (pronounced "guts"),  and a small cave.  Sheldon is a great guide and a pleasure to chat with.  As the hike progressed, we talked more and more about family, religion, and politics, and gained an appreciation for we have many of the same concerns in life, although perhaps packaged a bit differently.
You may just have time to hit a few historic sites before your stomach starts grumbling for lunch.  You can follow the Nevis Heritage Trail for guidance.  One great spot to visit is the Montpelier Plantation.  Montpelier Plantation was the site of the marriage of Frances (Fanny) Nisbet to British Naval hero, Horatio Nelson on March 11, 1787.  Don't miss the 300-year-old sugar mill.
If you want to pick up a great souvenir of the island, stop by New Castle Pottery.  The pottery is fired and painted on site, and there are loads of great choices!
Time for lunch!  There are so many great spots to dine on the island.  Since we plan to spend the afternoon on the beach, let's head straight to Pinney's Beach.  Pinney's Beach is home to the Four Seasons Nevis, and loads of great beach bars and restaurants.  The most famous of these is undoubtedly Sunshine's.  If you've heard of Nevis, you've heard of the "Killer Bee," the signature cocktail of Sunshine's.  Sunshine's is home to some great food as well as their "Killer" cocktail.  Check out the Sunshine Salad, "made with love!"
You might just spend the rest of the day at Sunshine's – – and no one would think less of you for it.  But Pinney's Beach is a not just a place for the best beach bars.  The beach itself is worthy of your entire afternoon.
You can almost hear the waves.  Wait, you can! Check out this video we took of Pinney's Beach!
You want to see some monkeys before your day is out? At about 4:30 in the afternoon, take a break from the beach and head to the 15th fairway of the golf course at the Four Seasons.  You won't be disappointed.
You don't have to go very far for a great meal to end the day.  On Pinney's Beach, you have great choices, Mango at the Four Seasons, Chevy's, or Double Deuce.  This day, we'll head to Double Deuce.  We'll have the ribs tonight, but make sure to return for the DD burger!
Our day has come to and end.  Once you spend a day in Nevis, you'll know you just have to return.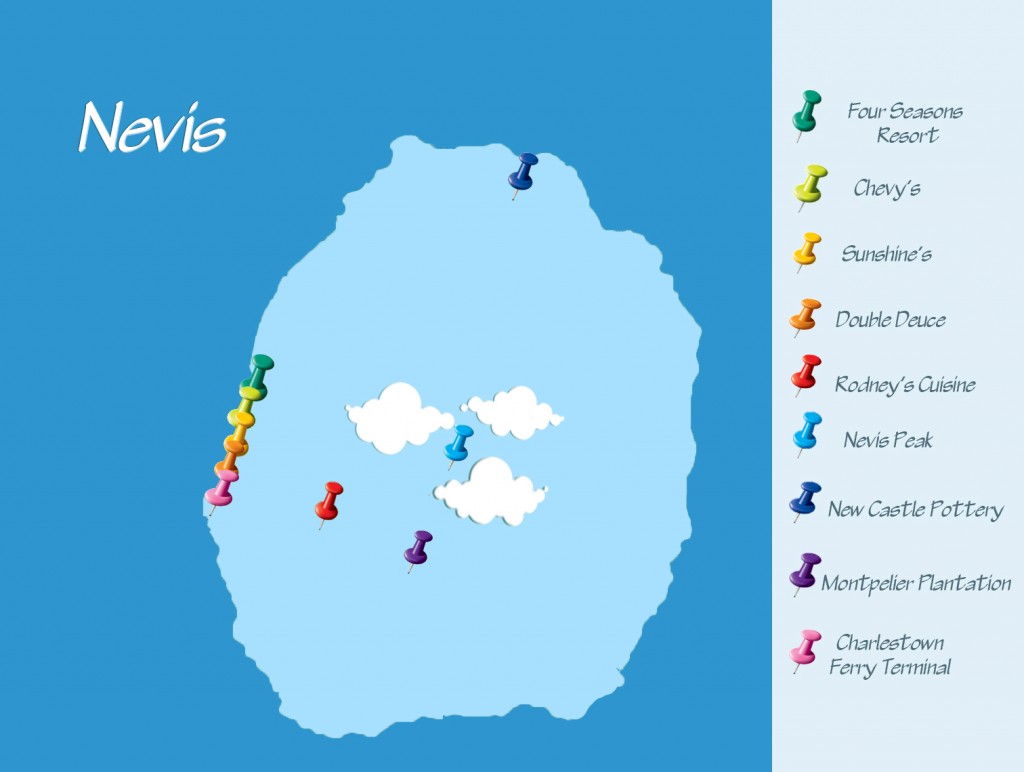 For more on the island of Nevis, check out our Journal Entries and Snapshots from the island.
All words and images ©2006-2018 Wendy G. Gunderson. Any use without written permission is prohibited. For licensing information, please send inquiries via the Contact page.