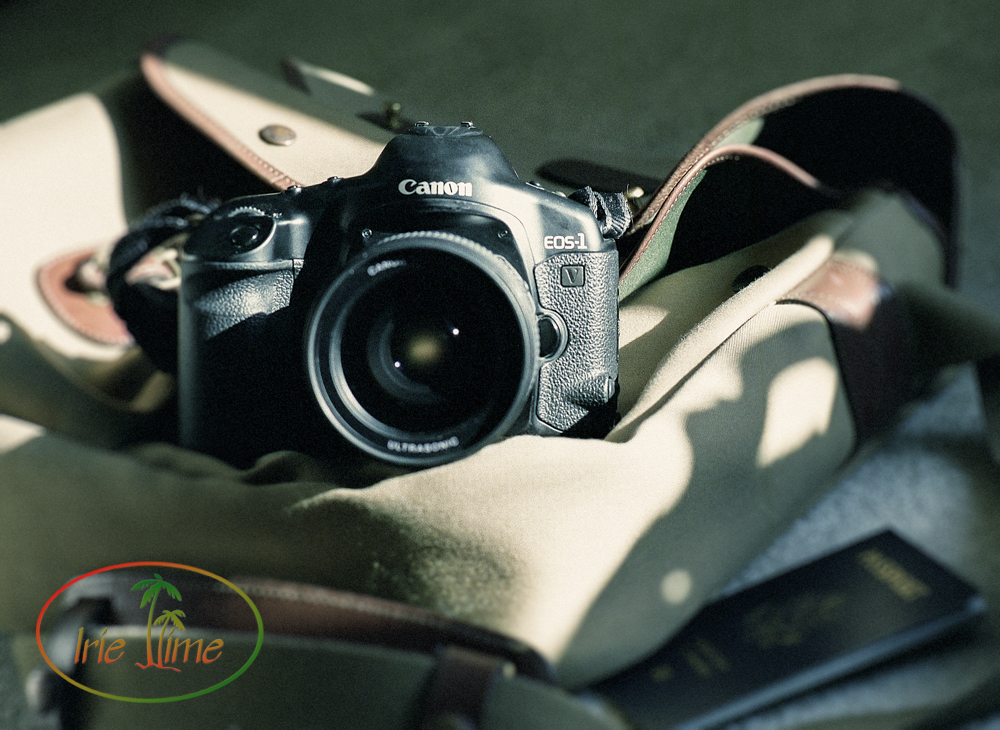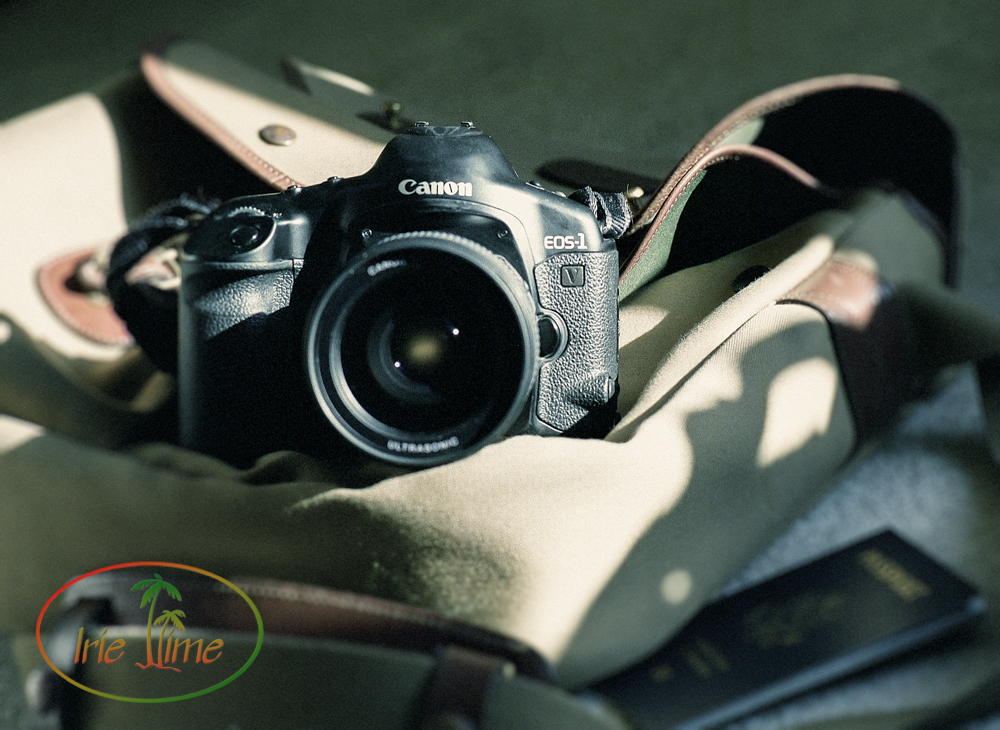 Presentations to photographers include:
Coalition of Photographic Arts Presents: Do You Mind If I Take Your Picture? Ethics and Implications of Public Photography (7/12/16)
Law for Photographers: Killer Contracts (5/1/14)
Law for Photographers Presentation to Coalition of Photographic Arts (11/12/13)
Law for Photographers: Hot Topics (5/1/13)
Law for Photographers (5/2/12)
⚖️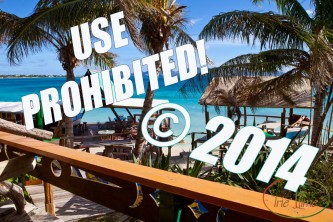 Download our guide for registering your images with the U.S. Copyright office here:
NOTE: The fee for registration has increased from $20 to $55 since the time this was written, but the steps are essentially the same.
All words and images ©2006-2017 Wendy G. Gunderson. Any use without written permission is prohibited. For licensing information, please send inquiries via the Contact page.