Kick back with your feet in the sand and enjoy the best dishes in the Caribbean at the annual Turks and Caicos Conch Festival, held in Blue Hills, Providenciales.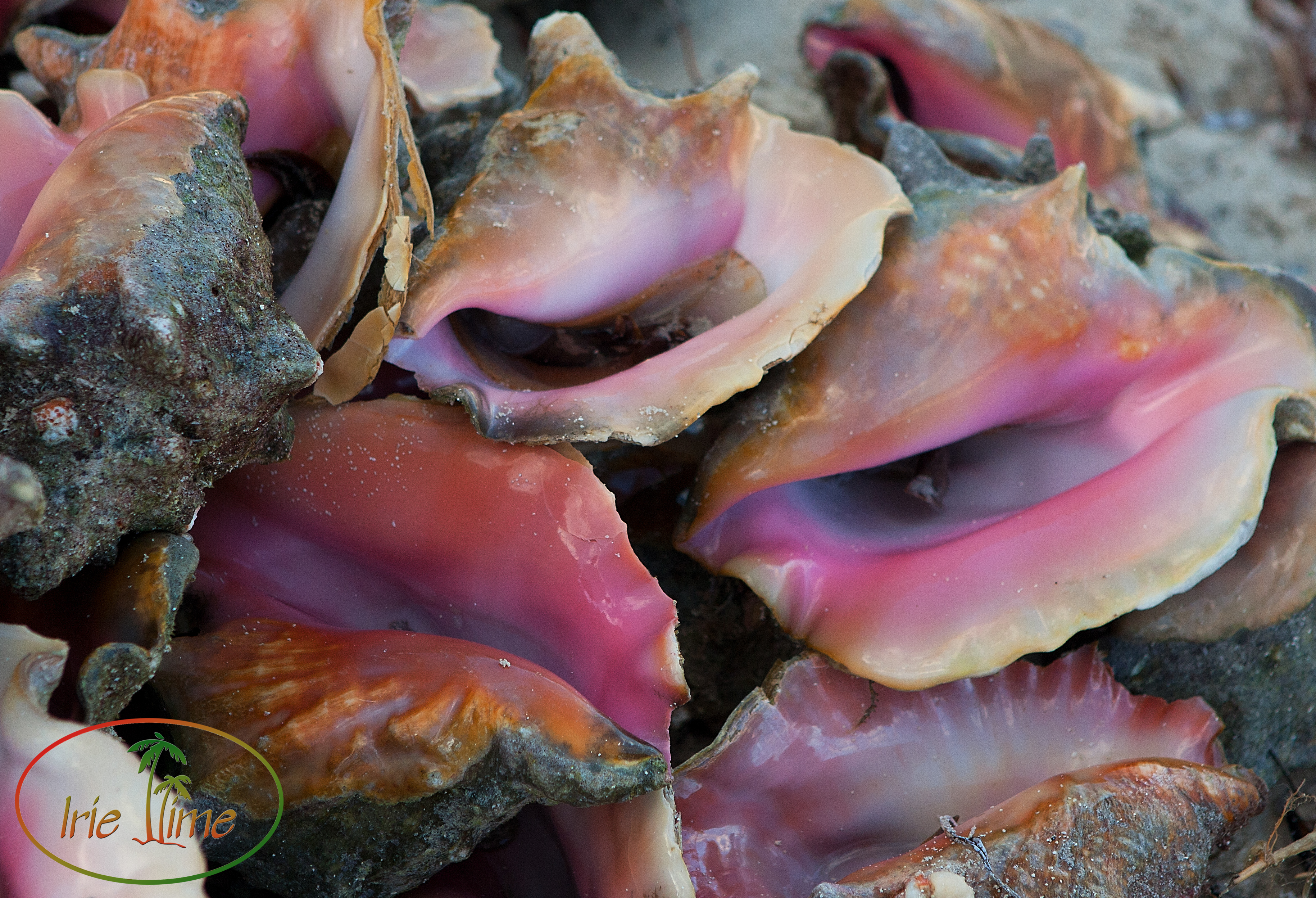 "Where in the world is that?" is a phrase commonly heard when we tell friends of our trips to the Turks and Caicos Islands.  The Turks & Caicos Islands consist of forty islands, including eight major islands and a number of uninhabited cays, pronounced "keys," located 575 miles south of Miami and 39 miles southeast of the Bahamas chain of islands.  The islands are a British territory, where the U.S. dollar is the official currency.  The islands are known for their pristine beaches and expansive coral reefs. The capital of the islands is on Grand Turk, but the primary destination for tourists is Providenciales, home to twelve miles of perfect white sand, Grace Bay Beach.  Providenciales is also home to the only conch farm in the world, the Caicos Conch Farm.
"What in the world is a conch?"  Pronounced "konk," a conch is essentially a large marine snail.  The queen conch, the "strombus gigas," is found in the warm waters of the Atlantic and the Caribbean from Florida to Brazil. Their shells are readily identifiable, with a bright colored pink lip.  The conch, which grows to adulthood with its shell, uses its strong muscle to propel itself.  Conch meat has a mild, sweet flavor, and resembles a scallop in texture.
To celebrate the most important food product of the islands, in 2004, the Turks & Caicos Conch Festival was first organized.  The festival, held annually the Saturday after Thanksgiving Day, showcases the conch with a "conch-e-tition" where local chefs compete for the honor of the best chowder, salad, and specialty dishes. Included are competitions in conch blowing, conch "knocking," extracting the conch from the shell, and a competition for the best Mojito among the islands' bartenders.  The festival features live music, boat races, and activities for children.  The festival is held in Blue Hills, an area off the beaten path from the resort-filled Grace Bay Beach. In September 2008, the Turks and Caicos Islands found itself in the path of Hurricanes Hanna and Ike.  Although Providenciales suffered only minor property damage, the hurricanes badly damaged the island of South Caicos, the islands' fishing hub.  The Fifth Annual Turks and Caicos Conch Festival, held on November 29, 2008, was of special significance, raising funds for hurricane relief.  For more information,
Turks & Caicos Conch Festival
UPDATE: This year's event is scheduled for November 28, 2015.  For more information, visit:
 https://www.facebook.com/TCIConchFestival
SaveSave
SaveSave
All words and images ©2006-2018 Wendy G. Gunderson. Any use without written permission is prohibited. For licensing information, please send inquiries via the Contact page.