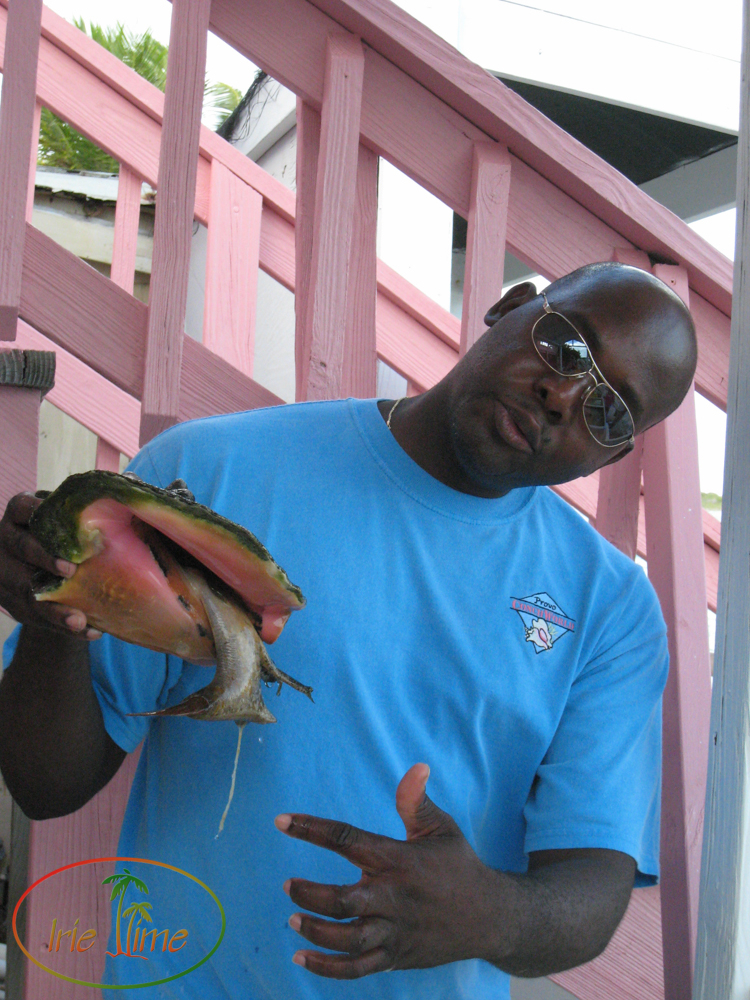 On our first trip to Providenciales, Turks & Caicos Islands, we visited the Turks & Caicos Conch Farm, the only sea farm in the world which raises Caribbean Queen conch.   Pronounced "konk," a conch is essentially a large marine snail.  The queen conch, the "strombus gigas," is found in the warm waters of the Atlantic and the Caribbean from Florida to Brazil. Their shells are readily identifiable, with a bright colored pink lip.  The conch, which grows to adulthood with its shell, uses its strong muscle to propel itself.  Conch meat has a mild, sweet flavor, and resembles a scallop in texture.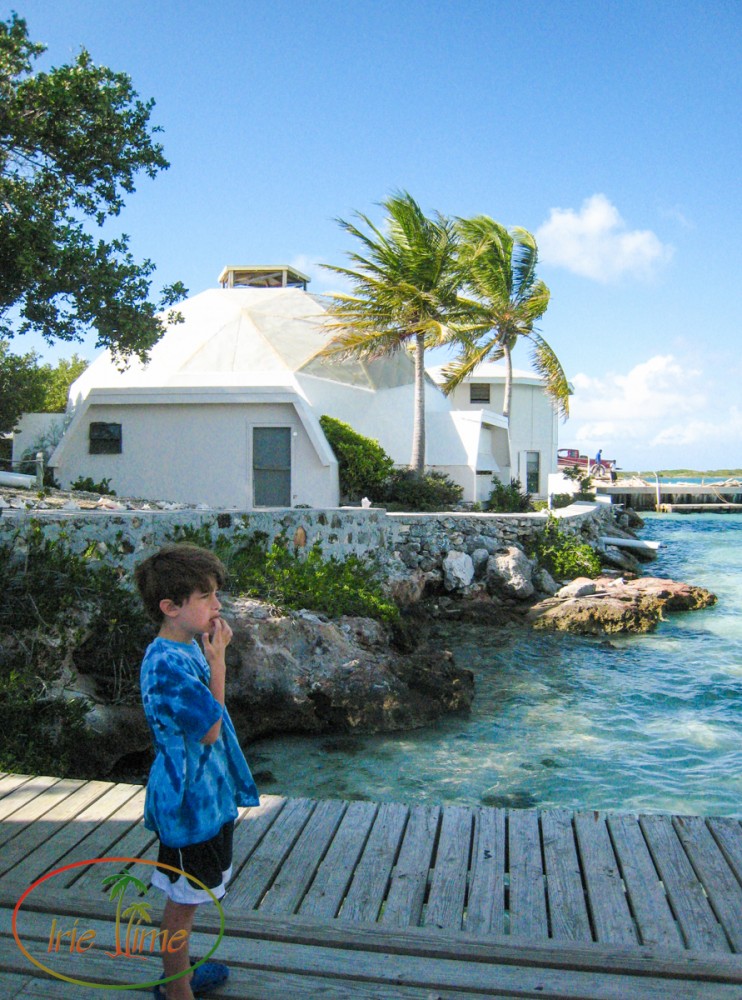 Chuck Hesse, a naval officer-marine biologist-conch farmer, founded the farm after traveling with his wife to the Caribbean in a wooden boat.  Apparently, the voyage began as a trip around the world departing from Connecticut and ended when a tropical storm and/or seasickness diverted them to the islands. The boat remains at the farm as a reminder of its beginnings.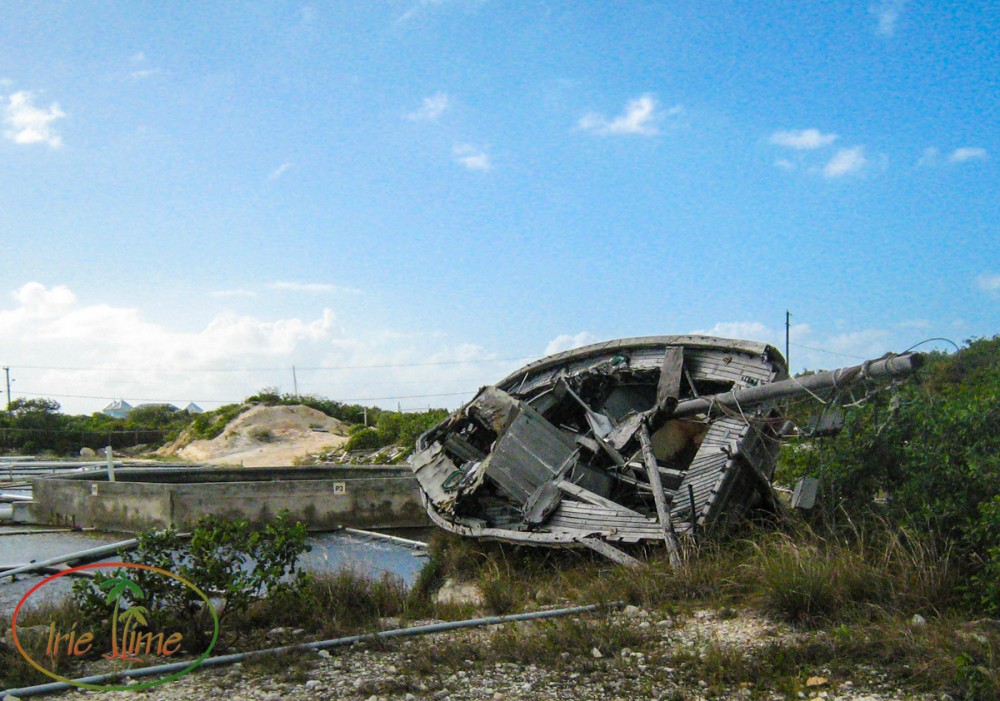 The farm's divers collect conch eggs and bring them to the conch hatchery.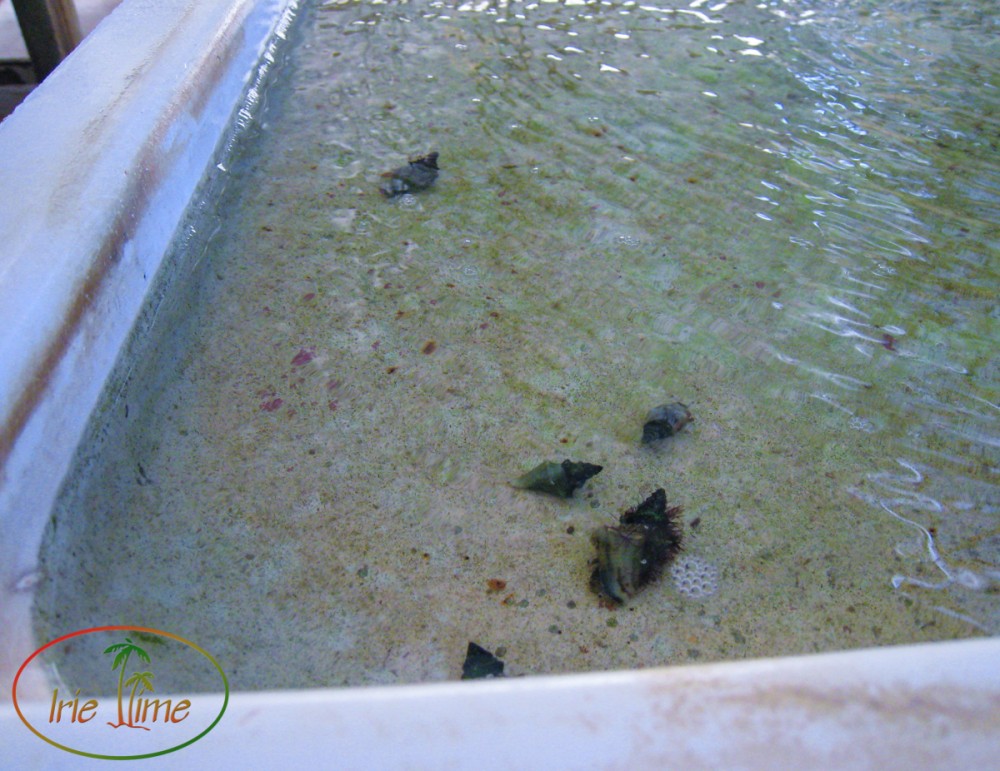 As the conch grow, they are transferred to pens outside, and eventually in the sea.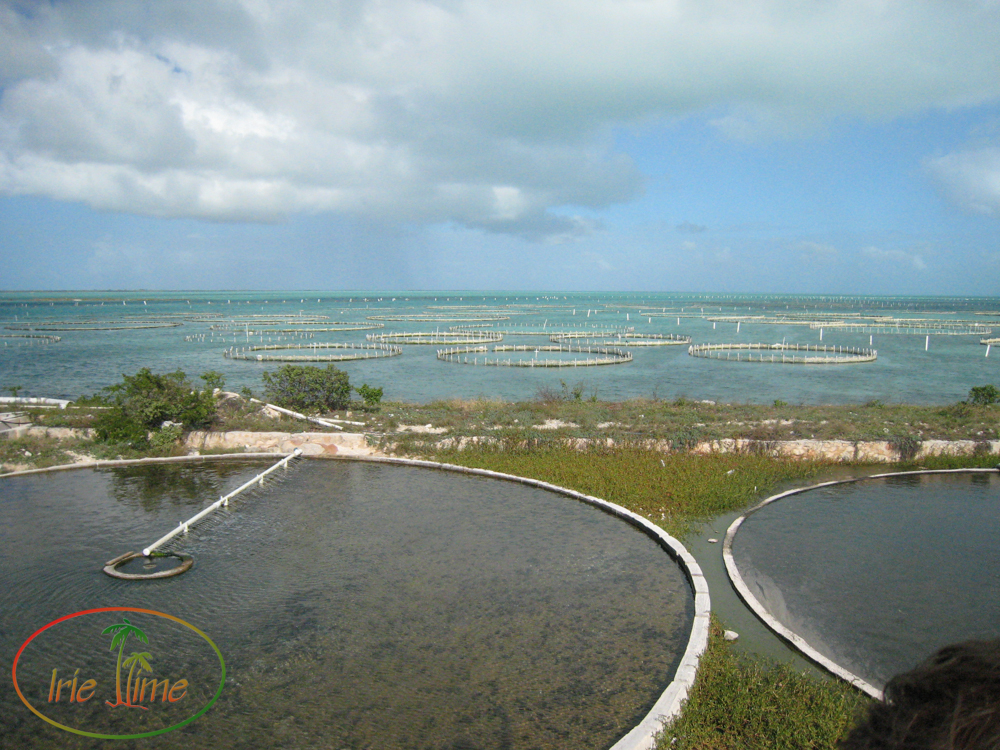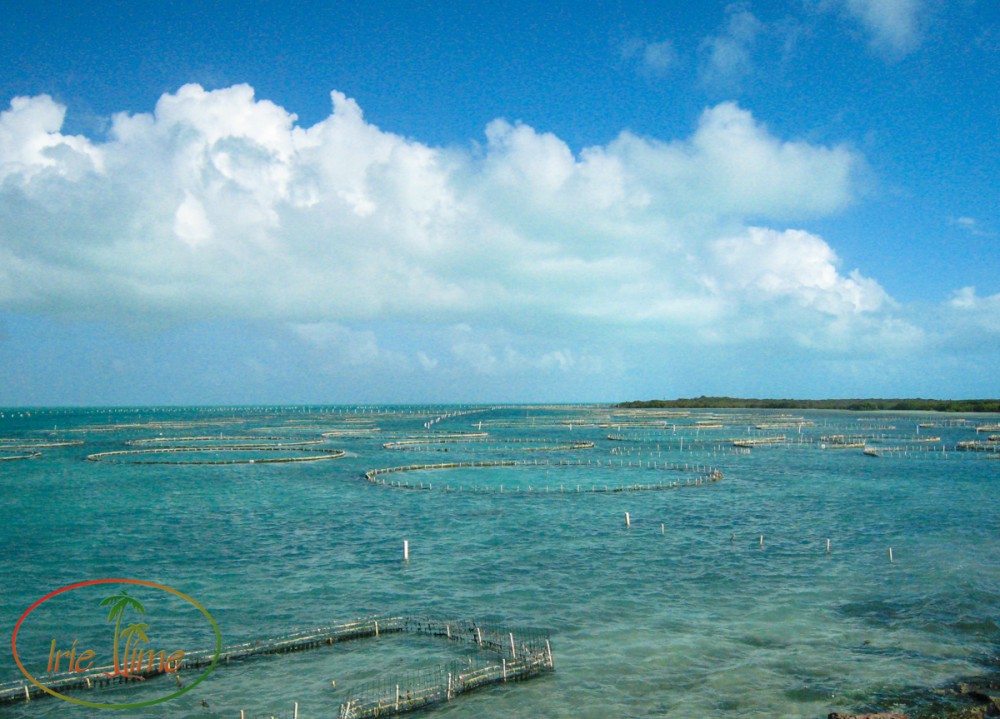 The farm has two star performers, male and female conch, Sally and Jerry.  I really don't know which is which, but I'm sure they do.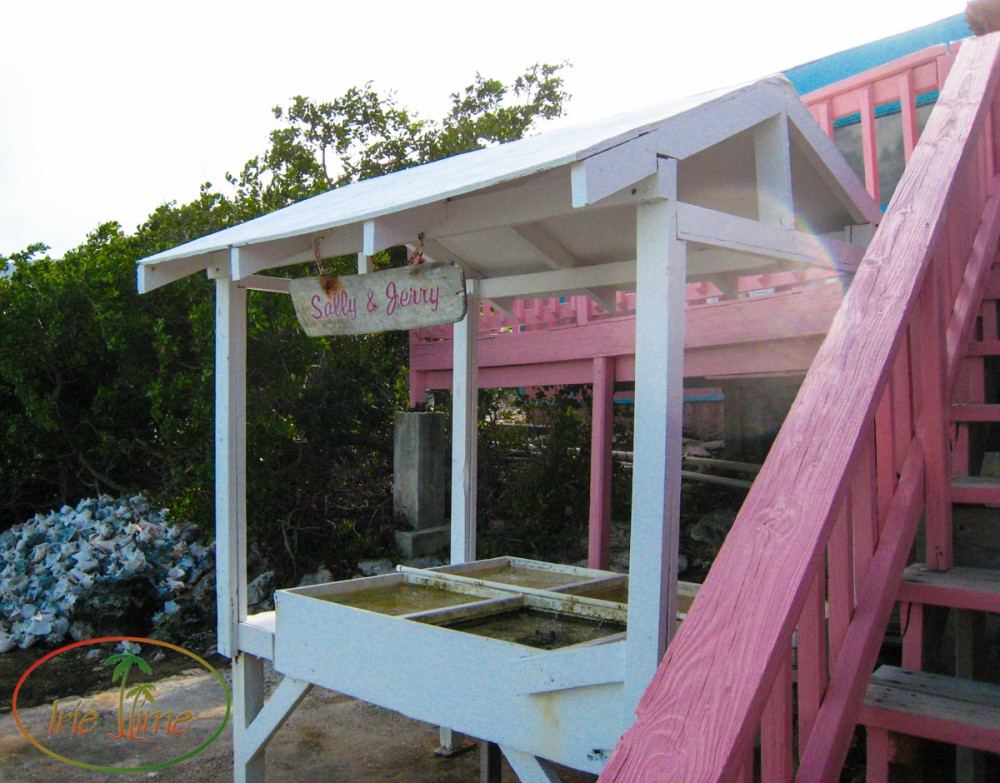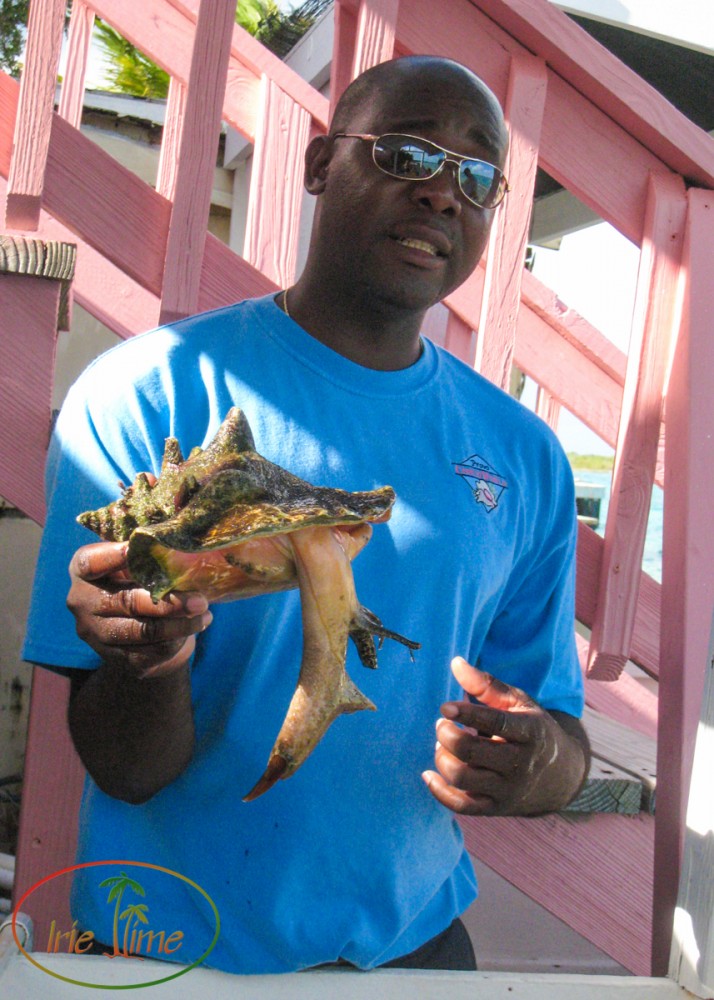 The conch farm also has an information area at the Turks & Caicos Conch Festival, held Thanksgiving weekend every year since 2004.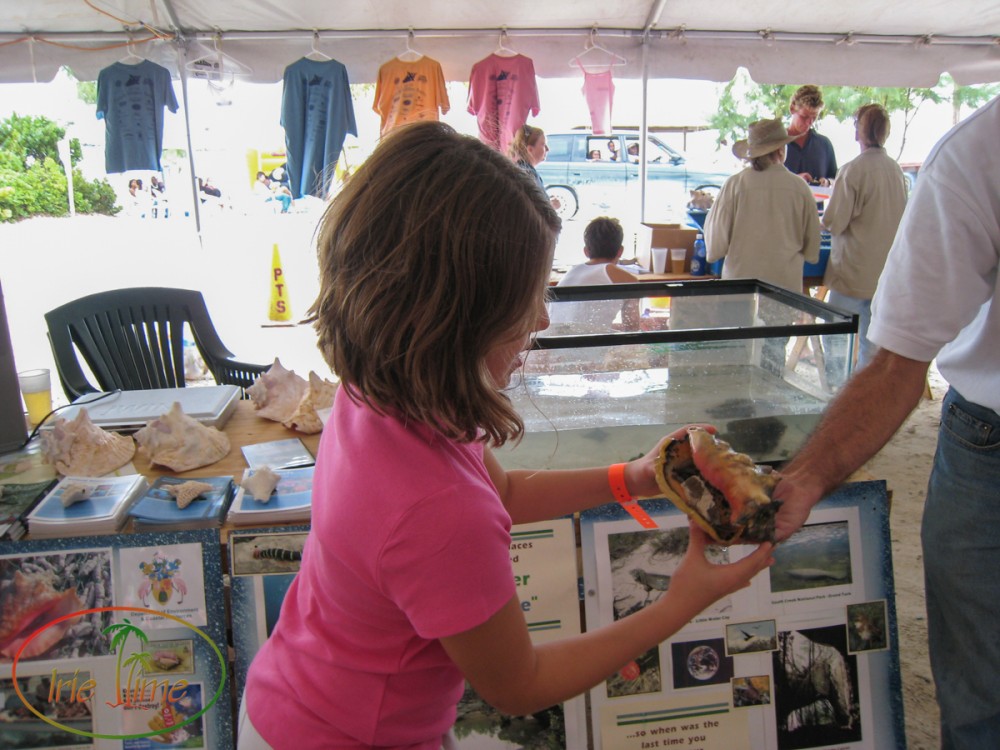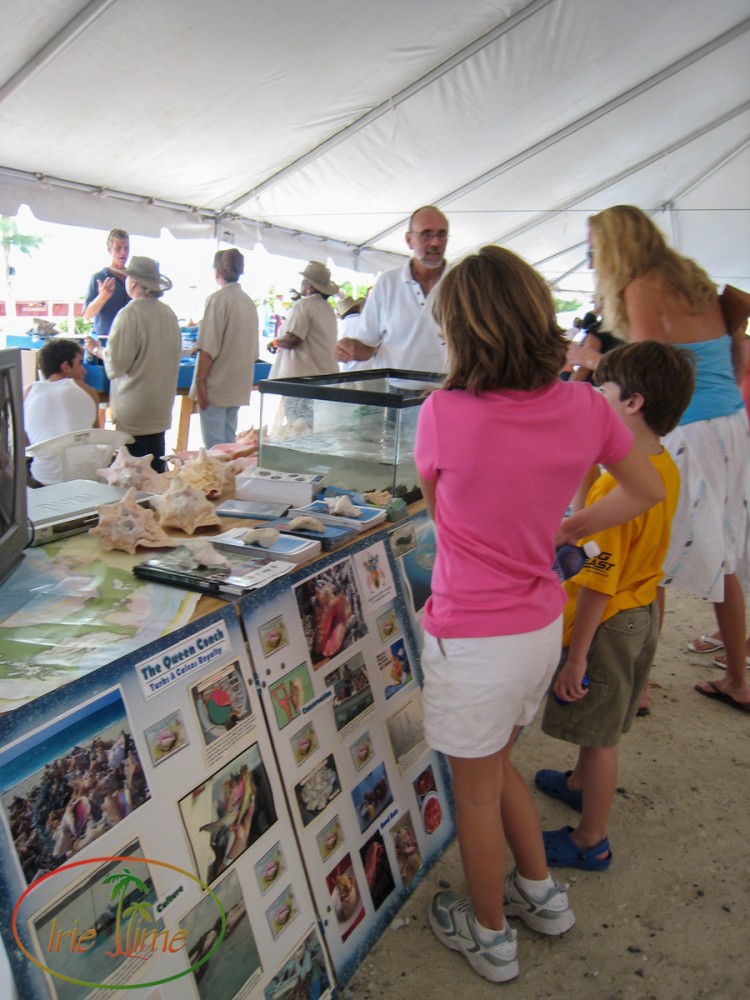 For more information on visiting the Turks & Caicos Conch Farm, check out their website.
More of our features from the Turks & Caicos Islands:
SaveSave
SaveSave
All words and images ©2006-2018 Wendy G. Gunderson. Any use without written permission is prohibited. For licensing information, please send inquiries via the Contact page.