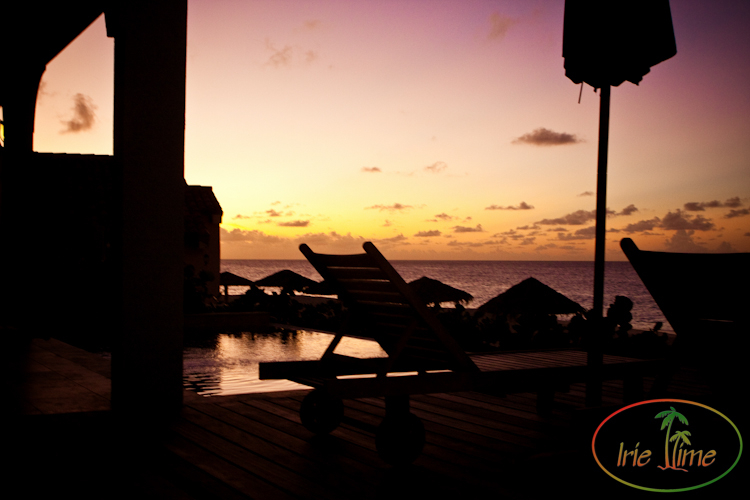 We have visited Anguilla three times, in 2007, 2009, and 2010. We stayed at The CuisinArt the first year, Meads Bay Beach Villas in 2009, and Anacaona in 2010. Meads Bay Beach Villas had the most luxurious accommodations, hands down. The four villas are staggered back from the beach, so Villa #1 is right on the beach and #2 is just behind and off to the east of #1, and so on.  We preferred Villa #2 because it is set back a little bit from the beach, and felt a more private.  The villas are located just next to Frangipani resort, where Straw Hat restaurant is now located. You are right in the middle of Meads Bay, on a gorgeous crescent of sand.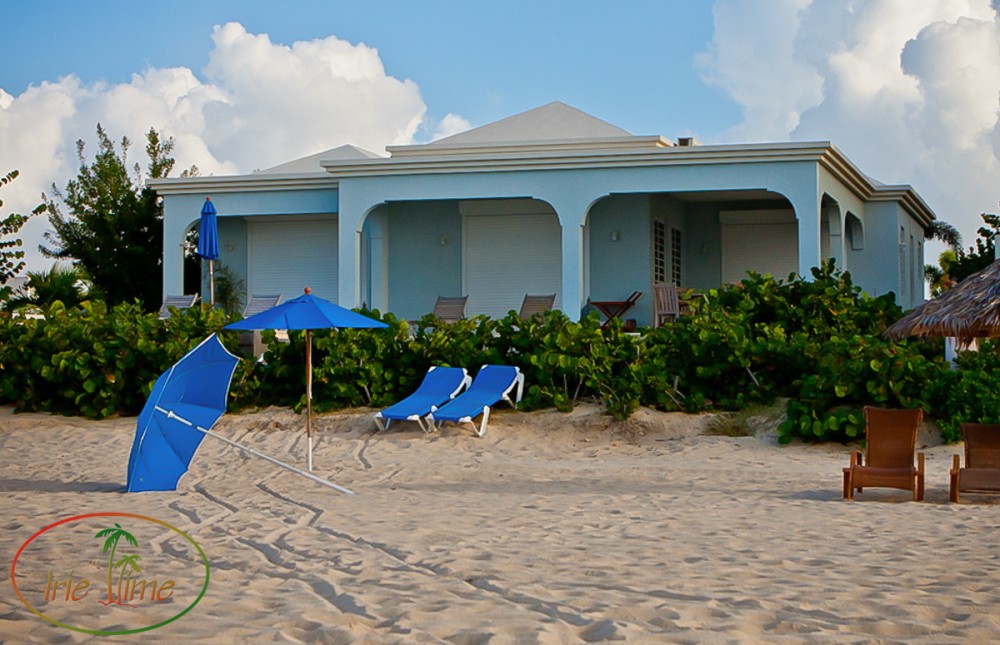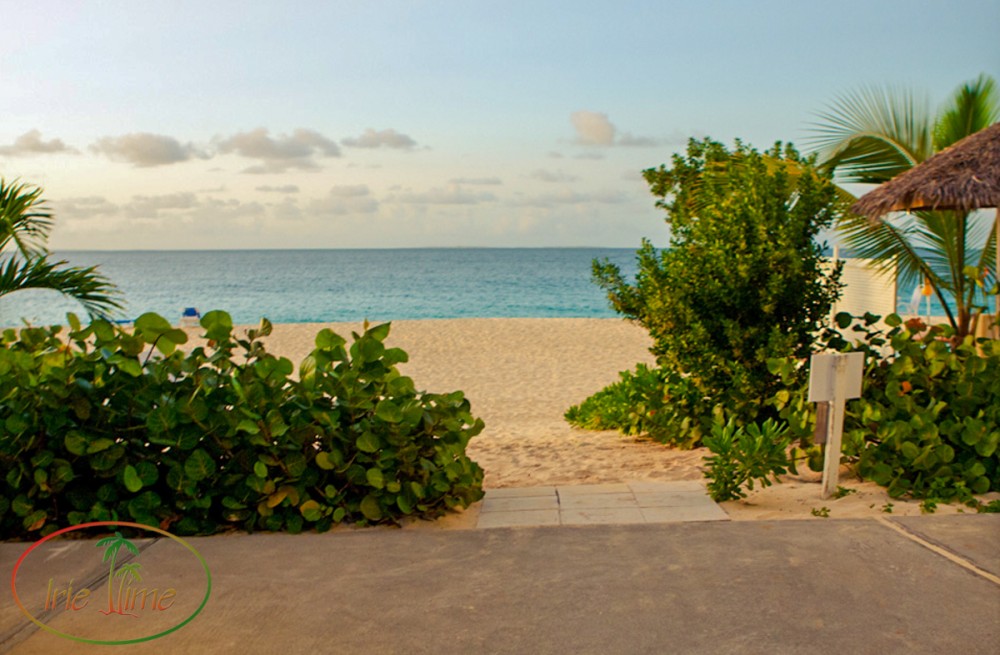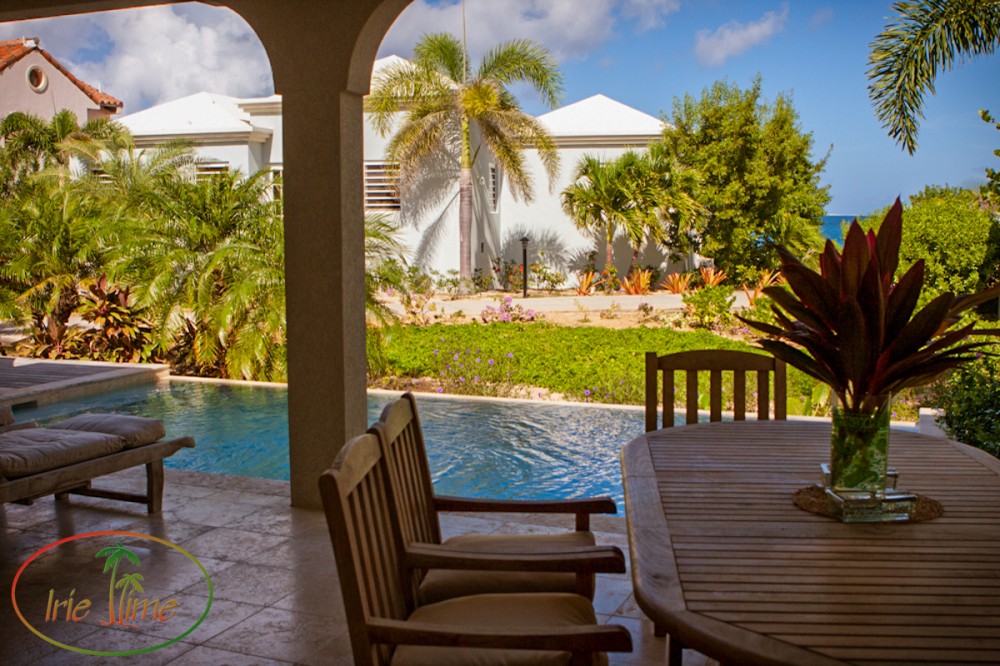 The staff is wonderful. You are greeted by name and they take good care of all your needs. We never had a problem working around cleaning times as we have had at other properties. Fresh flowers were in various places in the villa on a daily basis. The furniture is comfortable and we felt right at home.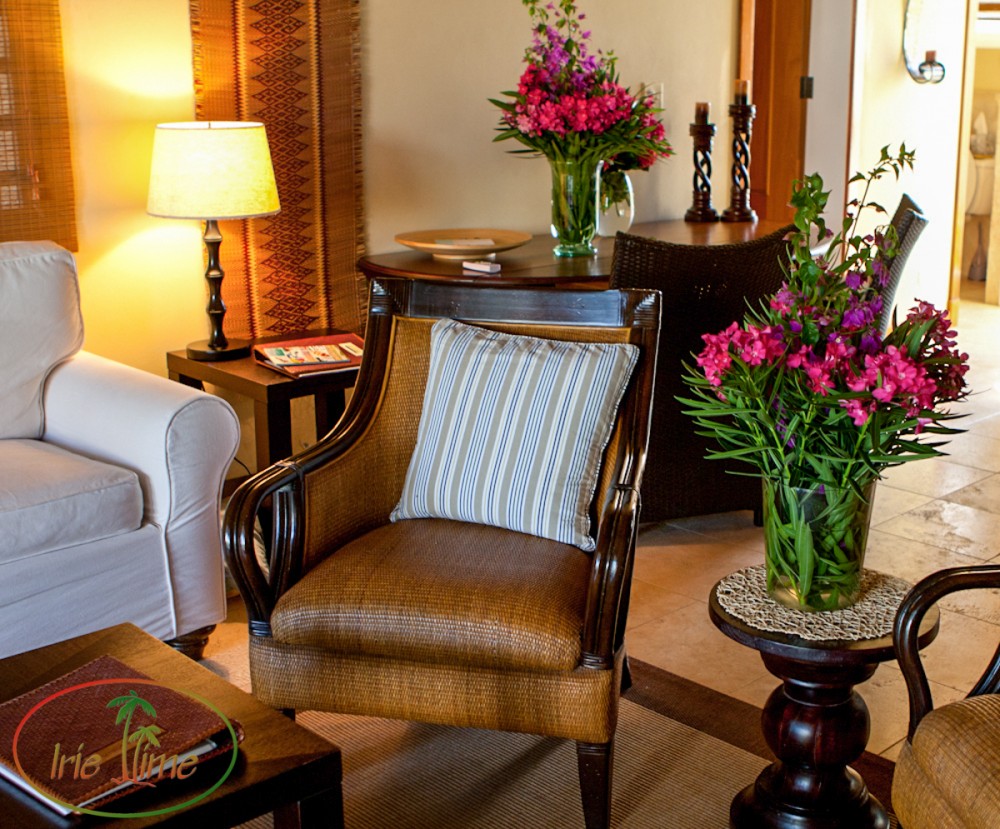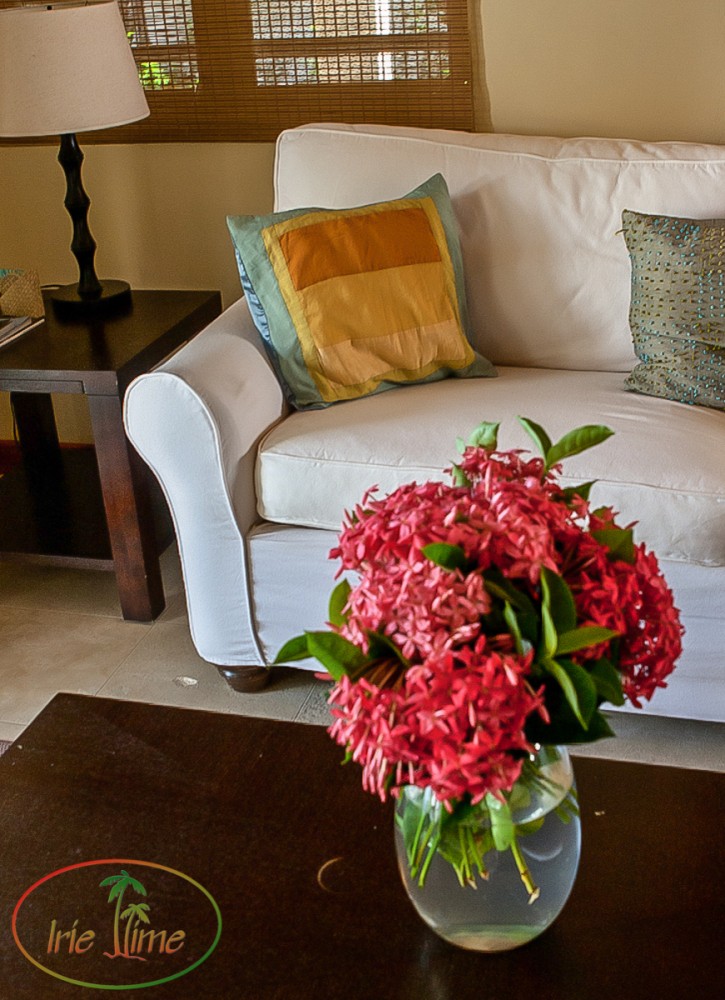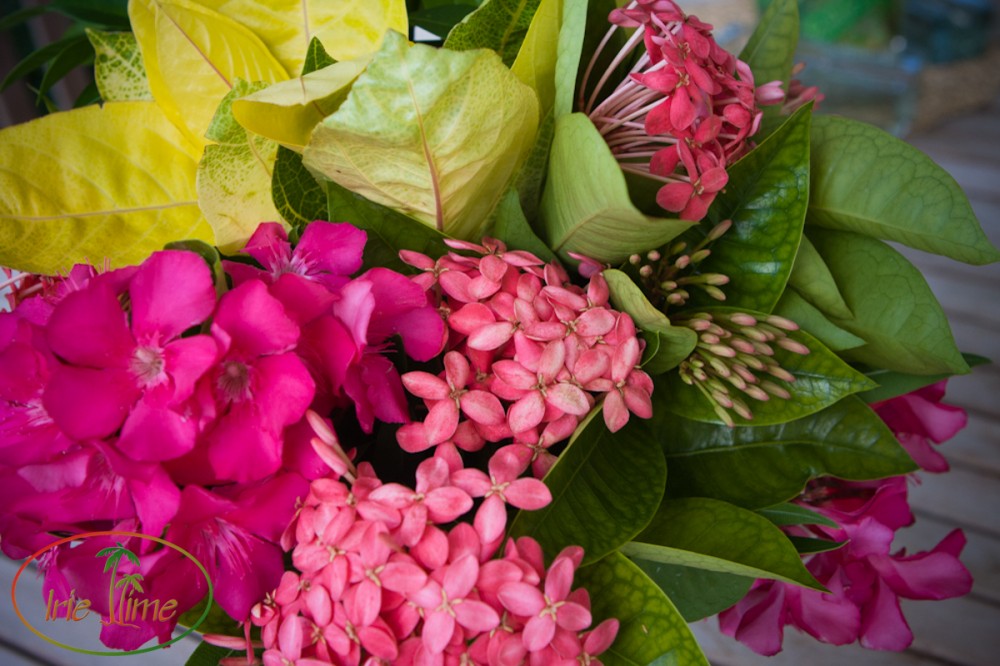 The villa has a full kitchen with more than we ever needed on vacation.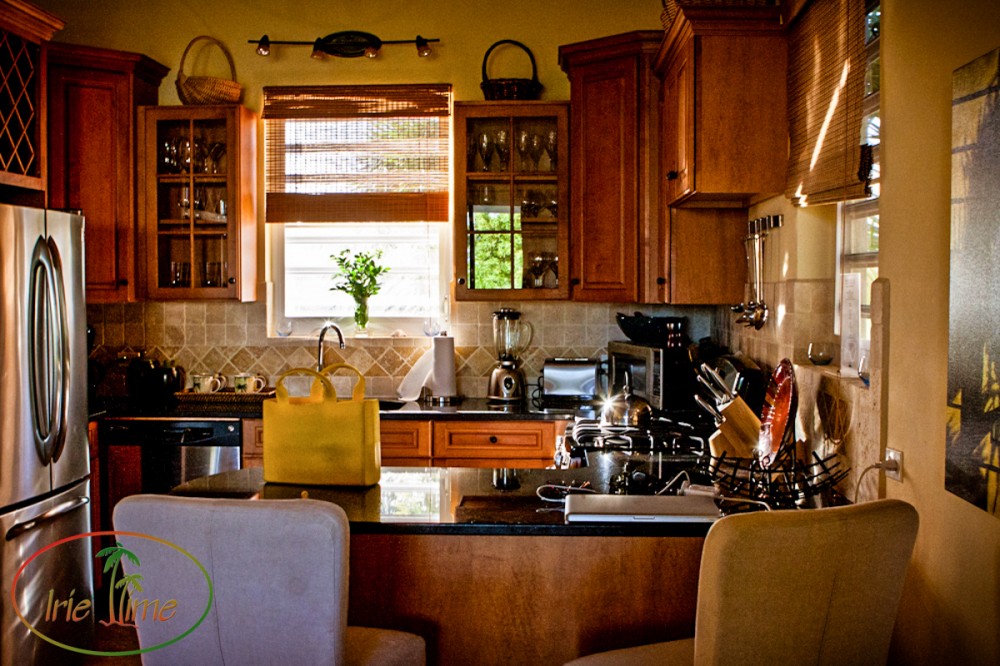 Step out onto a gorgeous deck with your own plunge pool.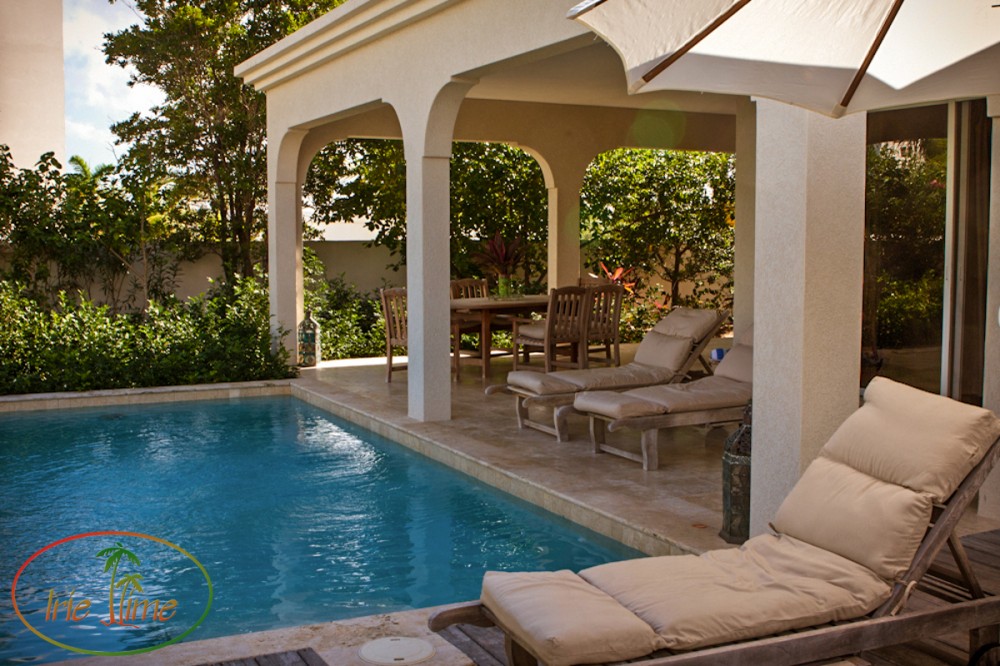 There are two bedrooms and two baths, plus a powder room in the entry. This was the perfect size for our family of four. At the time, our kids were too young and our son has special needs, so we could not have separate rooms in a typical resort. When you look at the room rate for a suite of comparable size and features, this is clearly the best buy. Villa #2 is currently $800/nt during the high season. A 2BR suite at The CuisinArt is nearly $1400/nt and at the Viceroy is $1300/nt.  Currently, they have a buy 7 nights, get 2 nights free deal! I also love the intimacy of the villas versus a monster resort.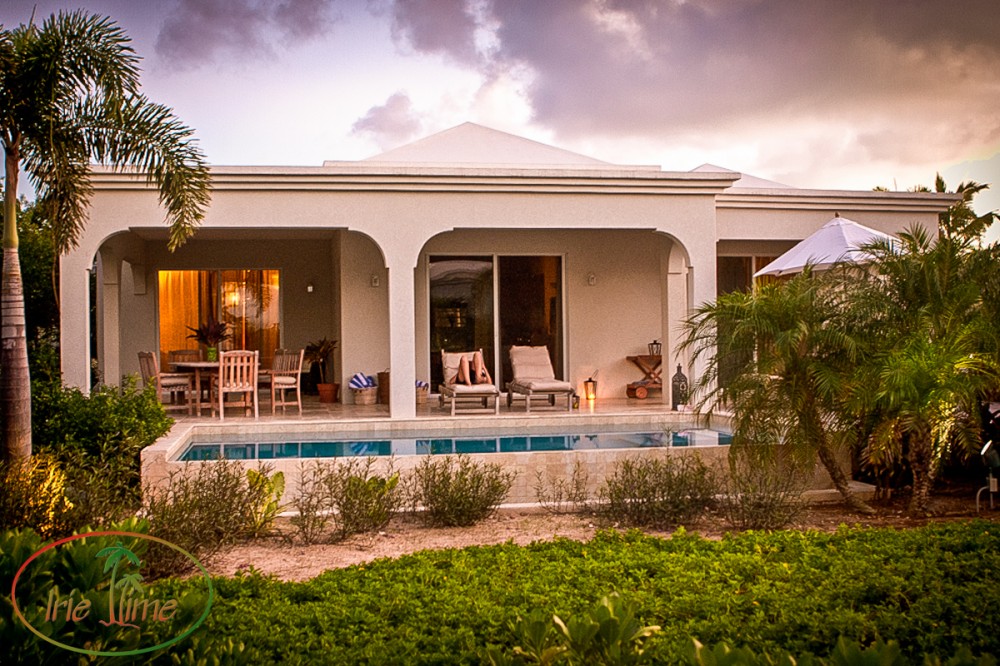 We would love to return there on our next trip to Anguilla!
All words and images ©2006-2018 Wendy G. Gunderson. Any use without written permission is prohibited. For licensing information, please send inquiries via the Contact page.