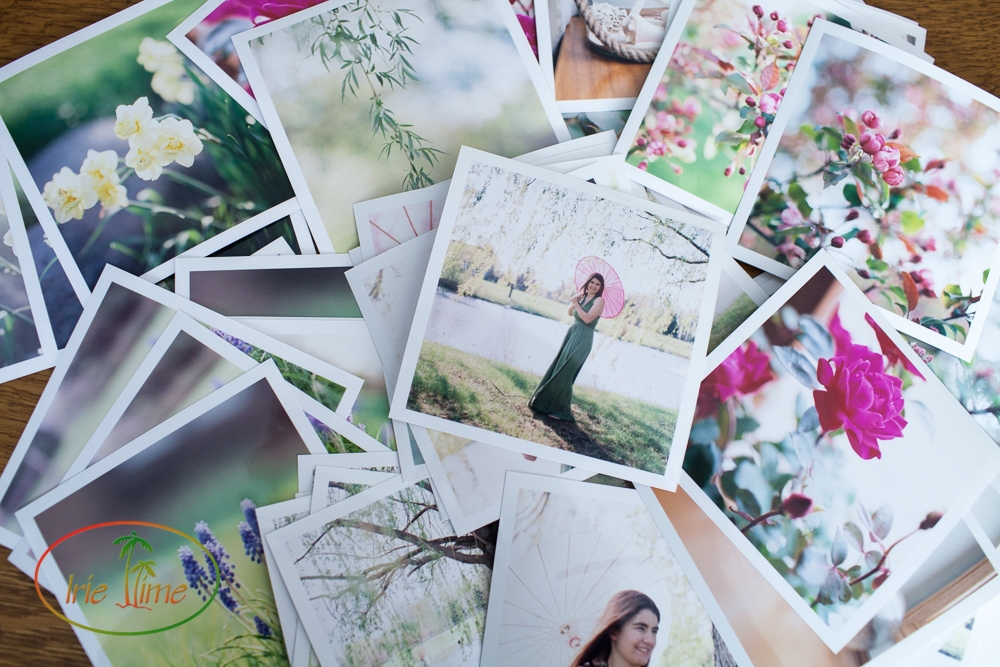 Receiving the e-mail from Richard Photo Lab that "Your Order is Ready!" is pretty exciting.  It was like Christmas morning, wondering what presents await.  Yesterday, I received my negatives and prints I ordered from the first rolls.  I wasn't planning to order prints every time, but I wanted to see how they would look, and I'm glad I did.  There is something really special about holding a printed image, and it was even more beautiful than the scans!
I see photographers post it again and again, but it bears repeating.  Print your images!  Rarely do people look through their hard drives when reminiscing, but there is a simple joy in looking through a photo album.  That is why after every family vacation, I have a press-printed book made of our trip.  A press-printed book is not the highest quality reproduction of the images, but it is something to hold in your hands and remember.  Every once in a while, I see the kids pull out the books and page through.  It's worth your time to re-live those moments.  Now that you can build your book directly from Lightroom to Blurb, it's even easier.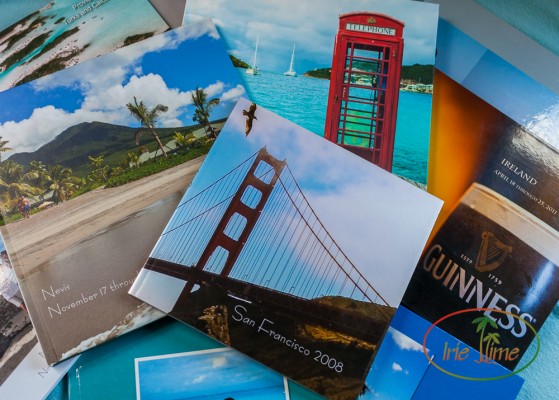 Love the film talk? Read the introduction to this series here, part one here, and part three here!
All words and images ©2006-2018 Wendy G. Gunderson. Any use without written permission is prohibited. For licensing information, please send inquiries via the Contact page.