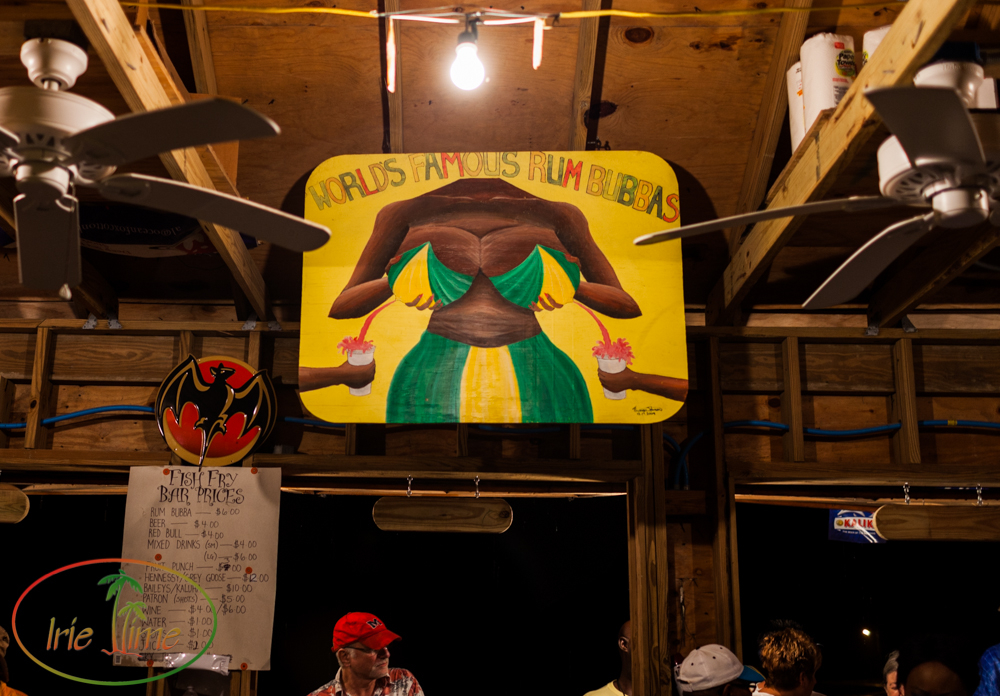 What better way to celebrate National Rum Punch Day than a countdown of the best rum punches that the islands have to offer!  From the "sting" of the "Killer Bee" at Sunshine's on Nevis, to the Sip Sip Rum Punch on Harbour Island Bahamas, to the "Special" Rum Punch at Smokey's on Anguilla, see which one was our #1.
Click an image for more information about each of our favorites. Happy National Rum Punch Day!
And our best finds throughout the islands!
The best Caribbean beaches!
All words and images ©2006-2018 Wendy G. Gunderson. Any use without written permission is prohibited. For licensing information, please send inquiries via the Contact page.