Today we head off to Indigenous Eyes Ecological Park and Reserve (Reserve Ecological Ojos Indigenous), a 1,500 acre private reserve maintained by the Ecological Foundation of Punta Cana. The Foundation maintains the grounds for preservation, recreation, and research.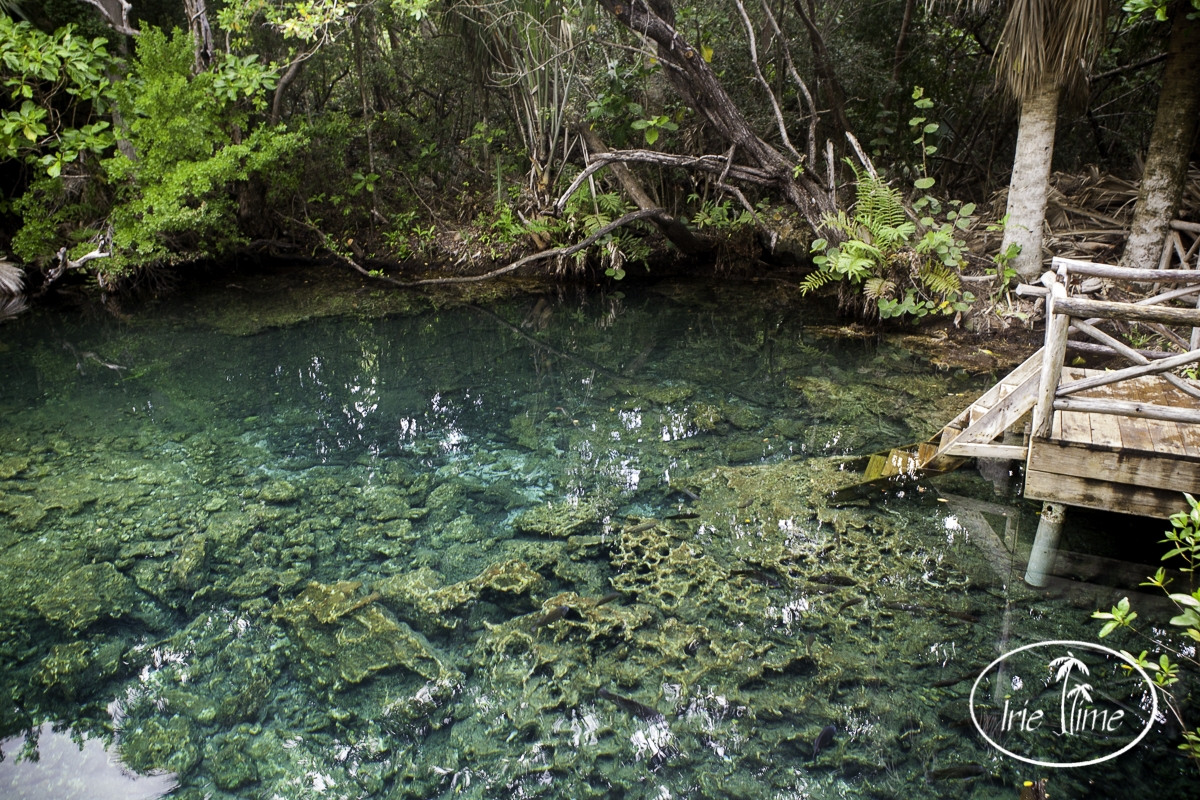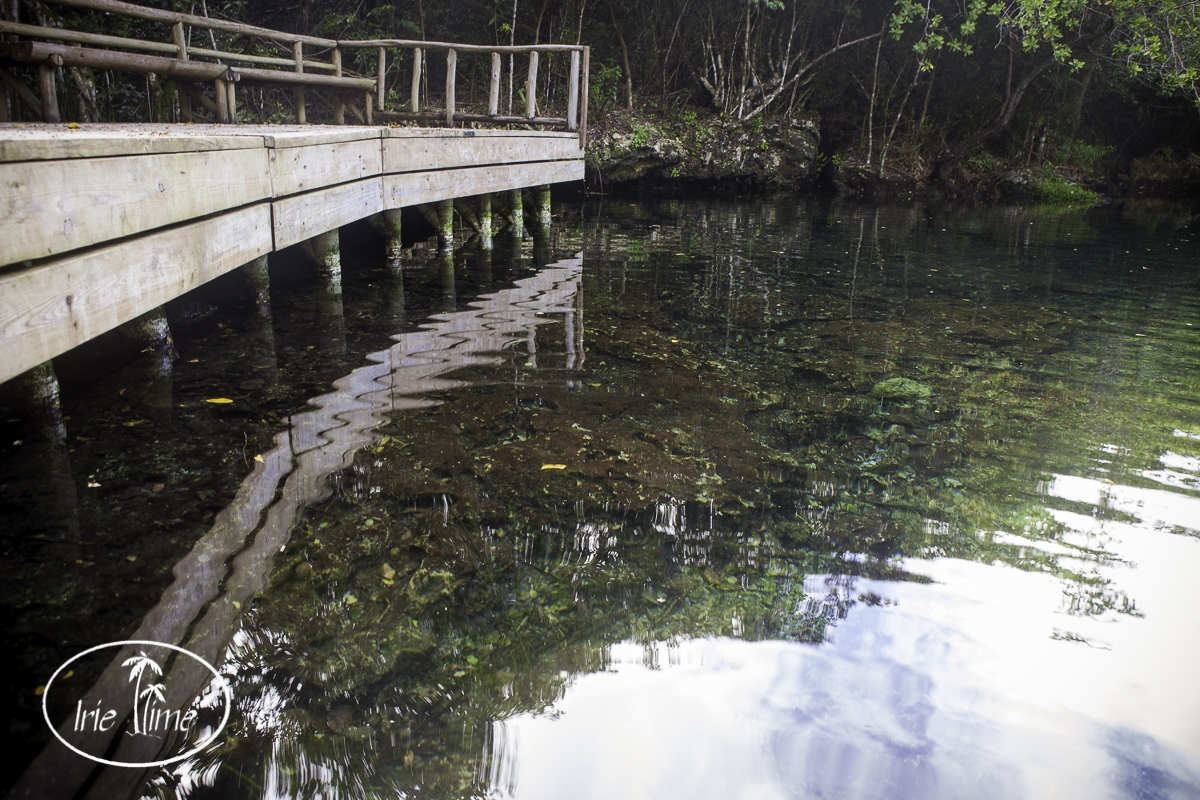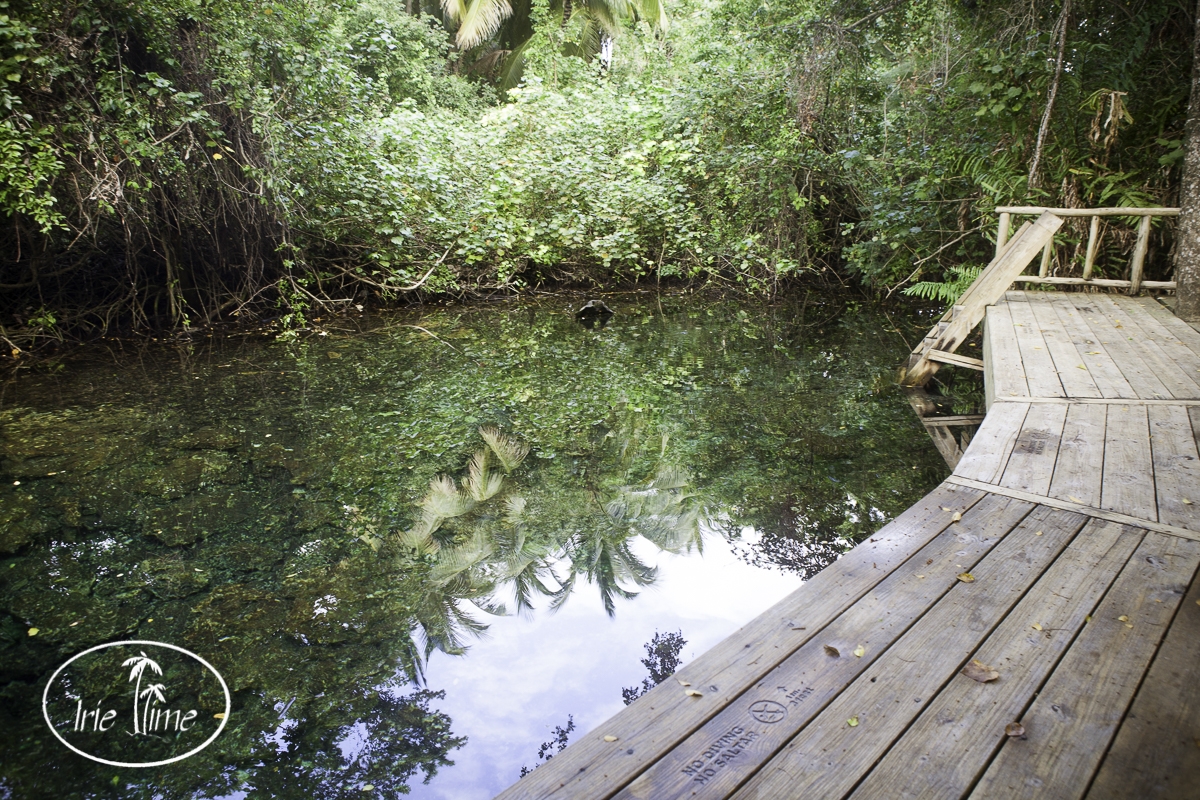 Contained within the grounds of Punta Cana Resort & Club, the park is a quick golf cart ride from Tortuga Bay, midpoint between Tortuga Bay and La Yola, one of the fine restaurants on the grounds.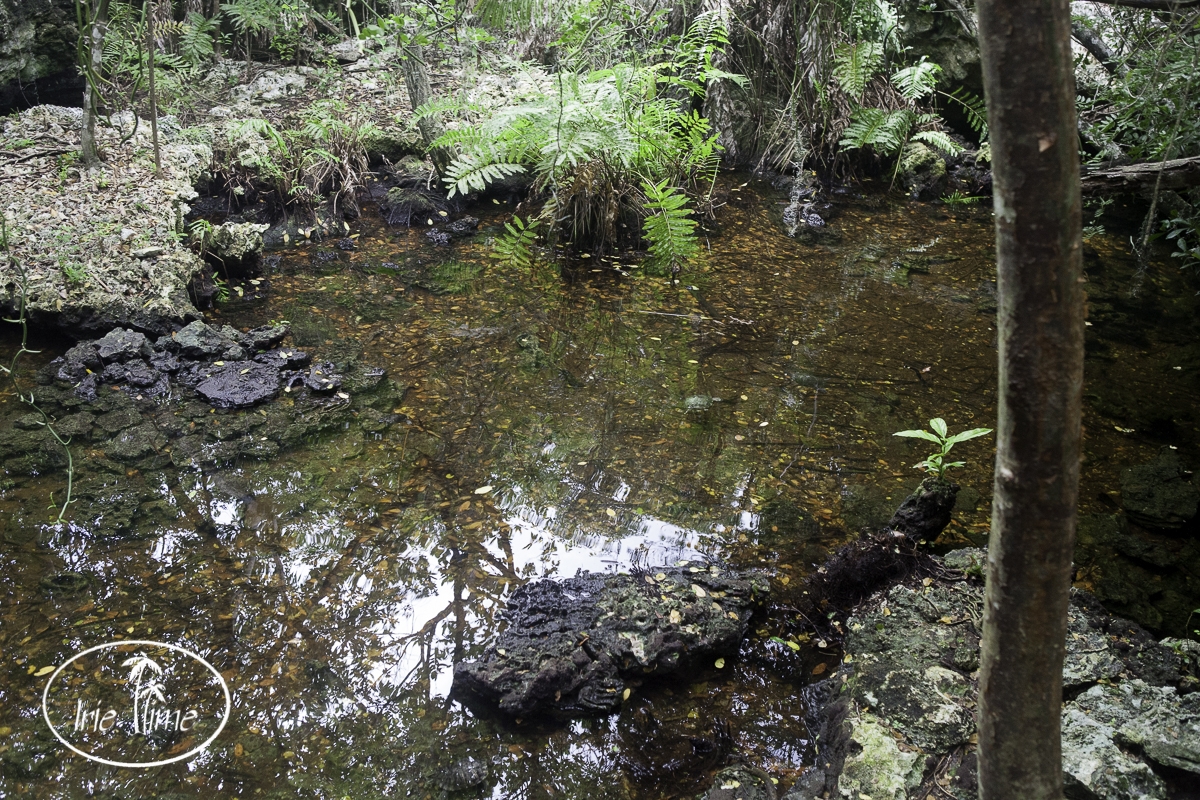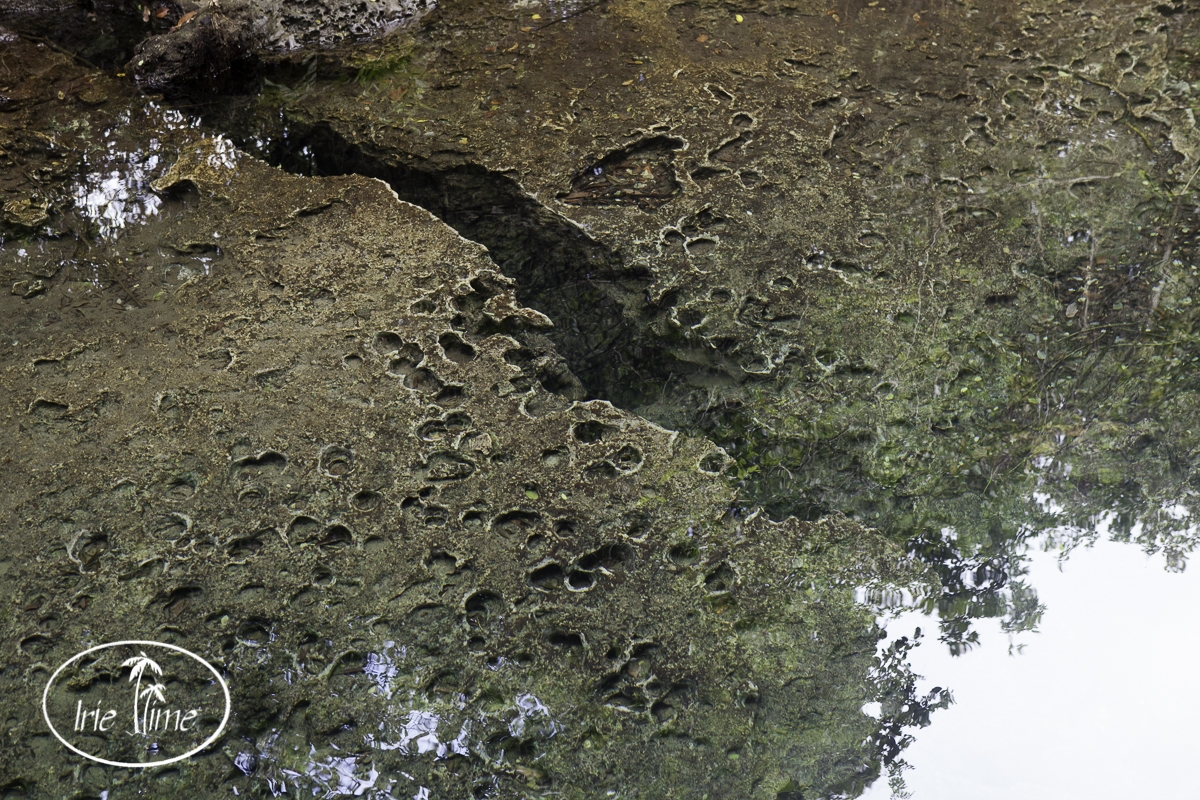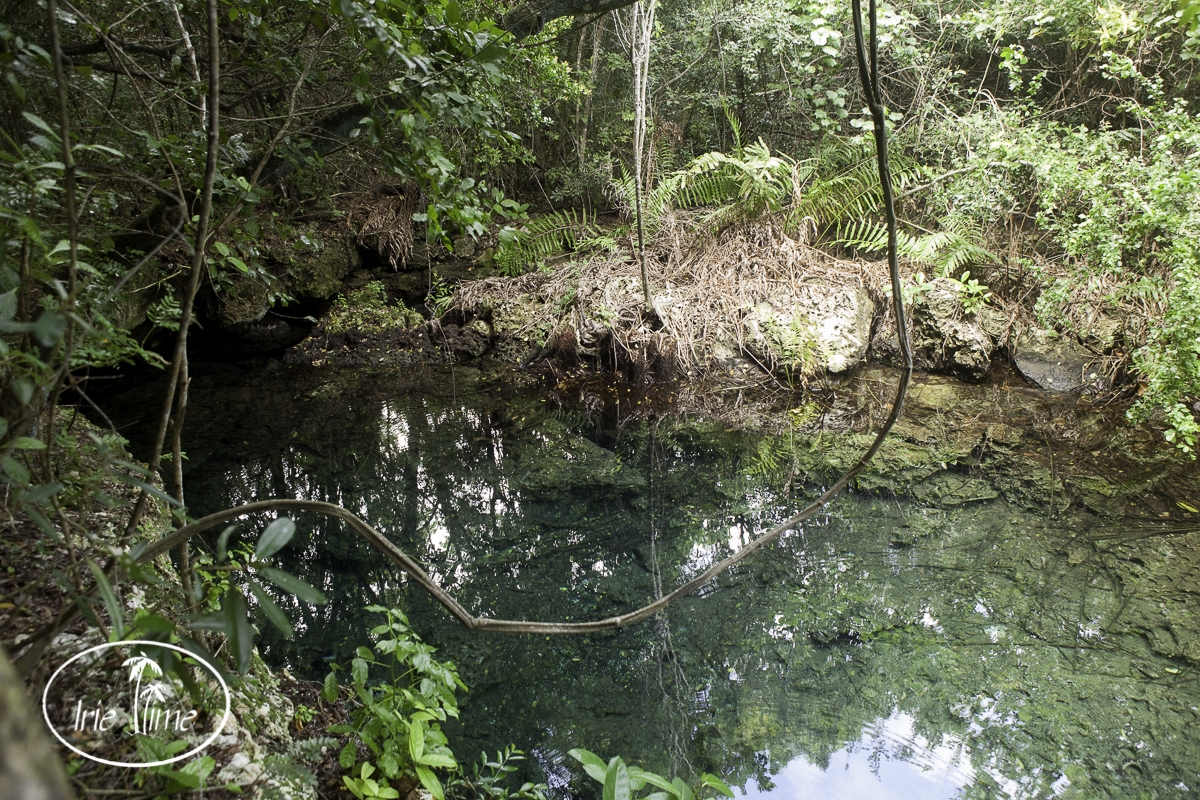 The park is a series of trails which take you past freshwater lagoons and immerse you in the plants and animals that find their home there.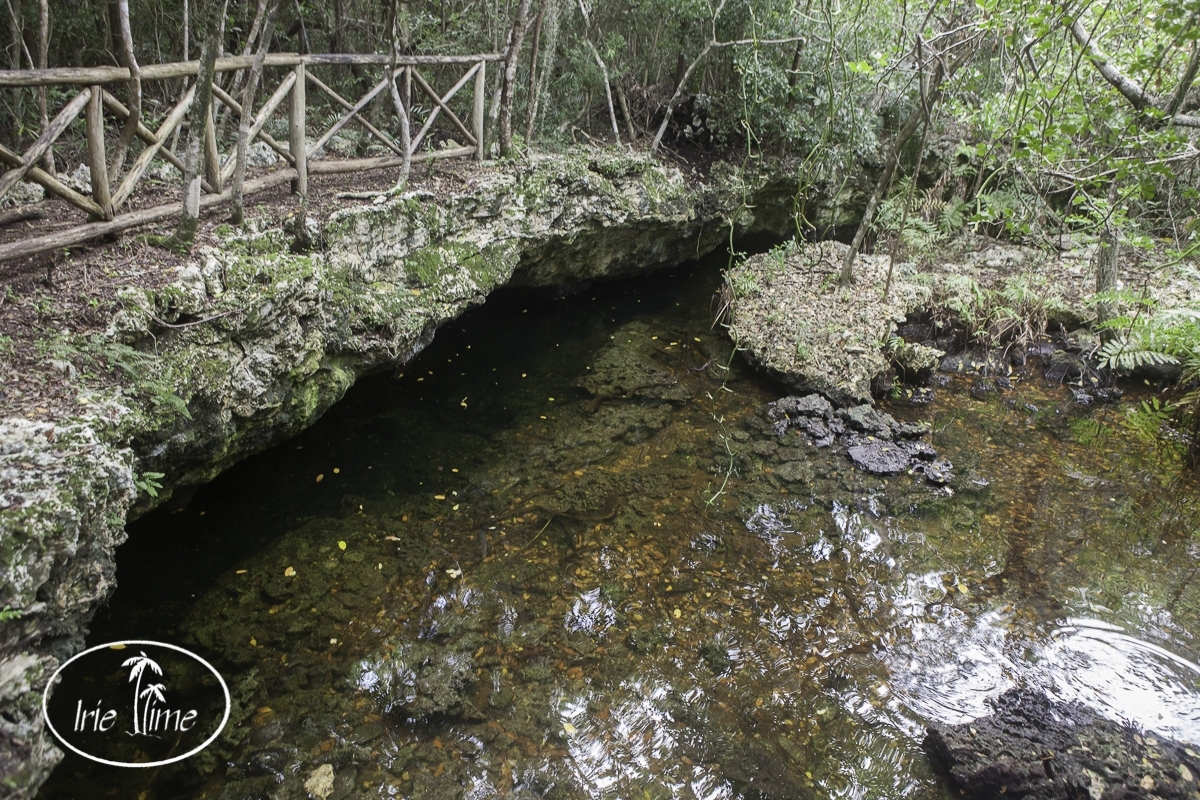 Loads of turtles!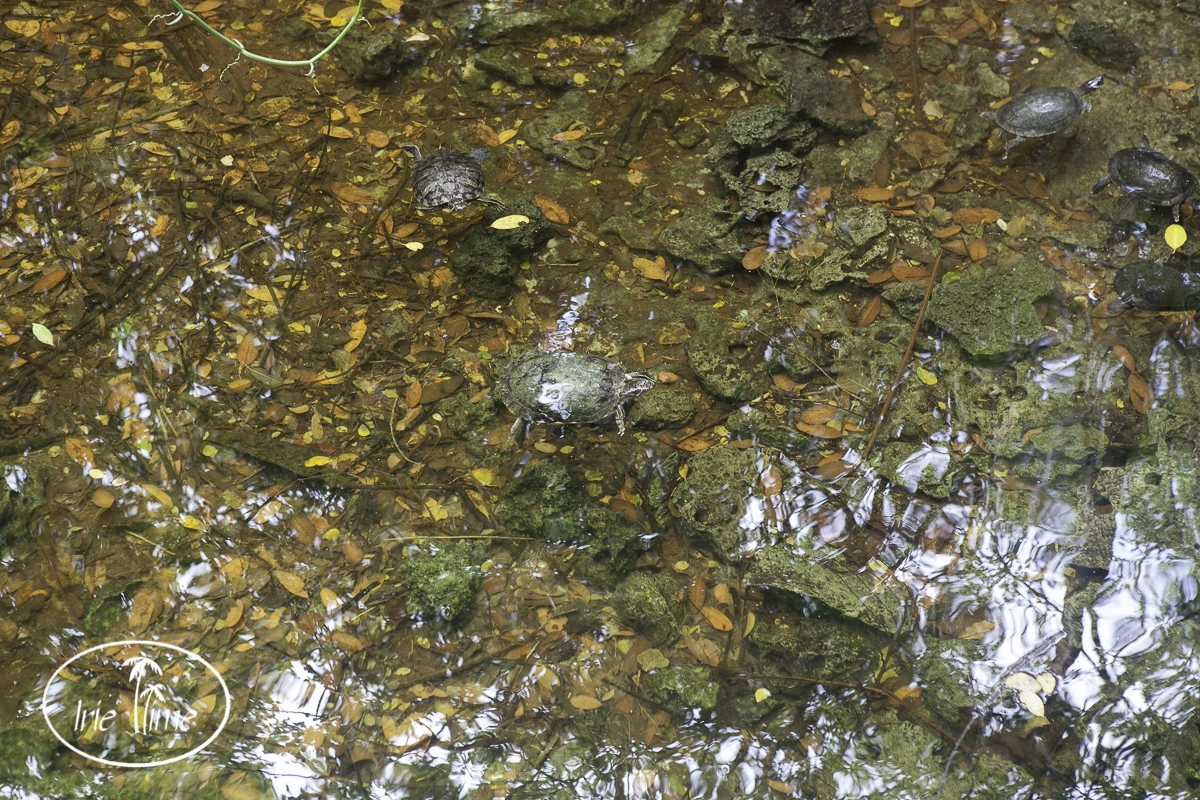 And lots of cool fish!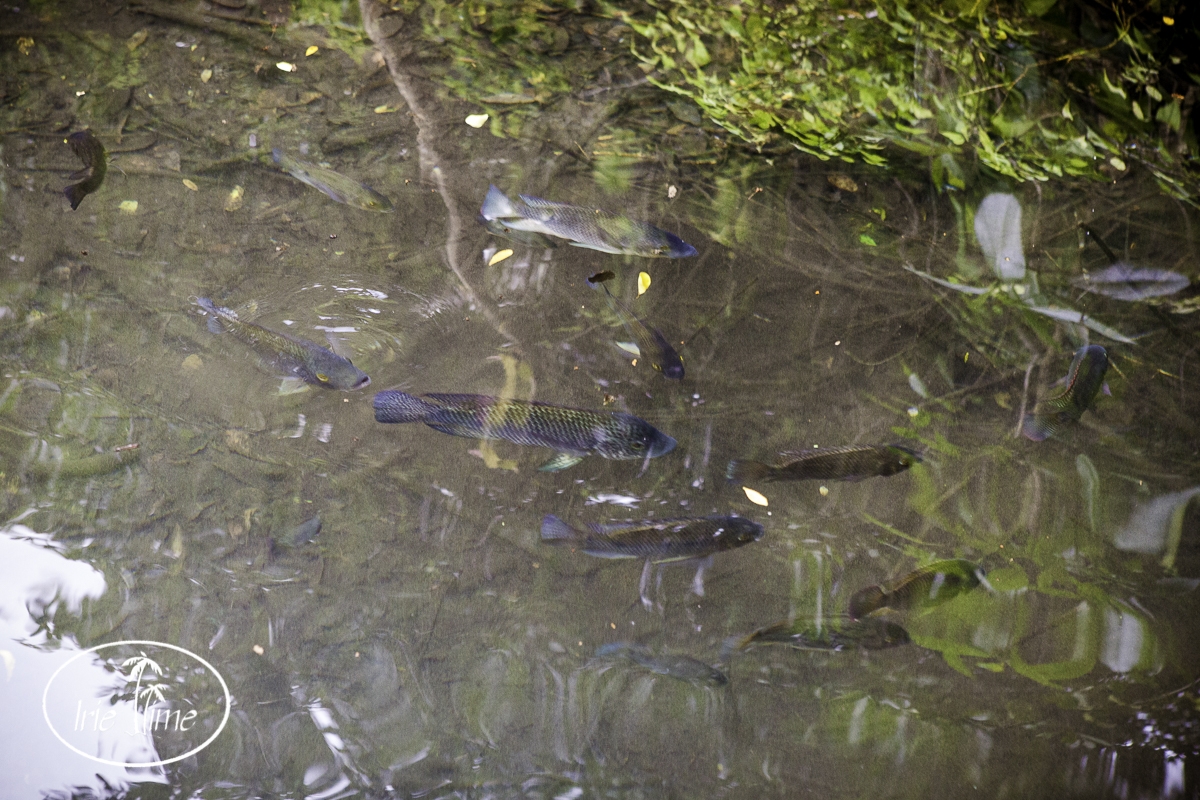 The paths are clearly marked and it is easy to navigate from one lagoon to another.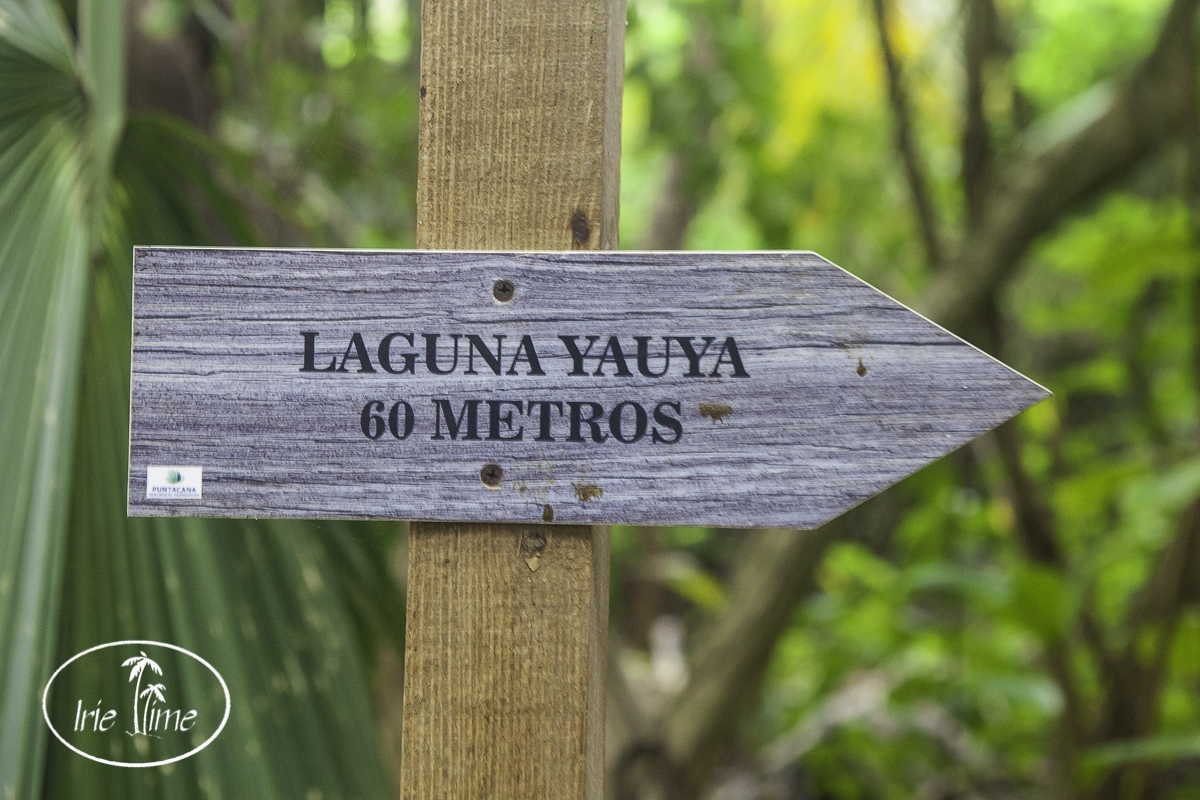 There are thirteen lagoons on the reserve, ten of which are accessible by the path.  Of those ten, swimming is permitted at three. Diving is not permitted.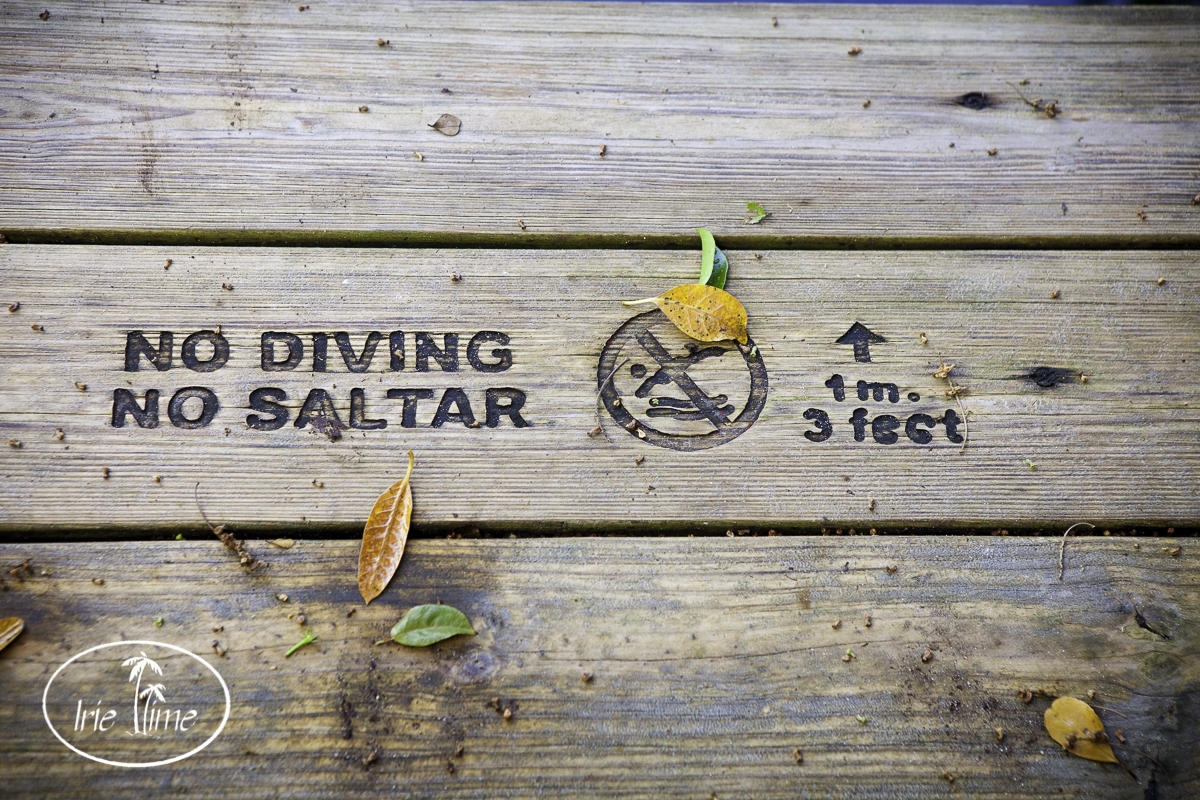 The lagoons are fed by and underground river called Yauya, which flows into the sea nearby.  Within the reserve, there are over 500 species of plants, 36% of which are found only in the Dominican Republic.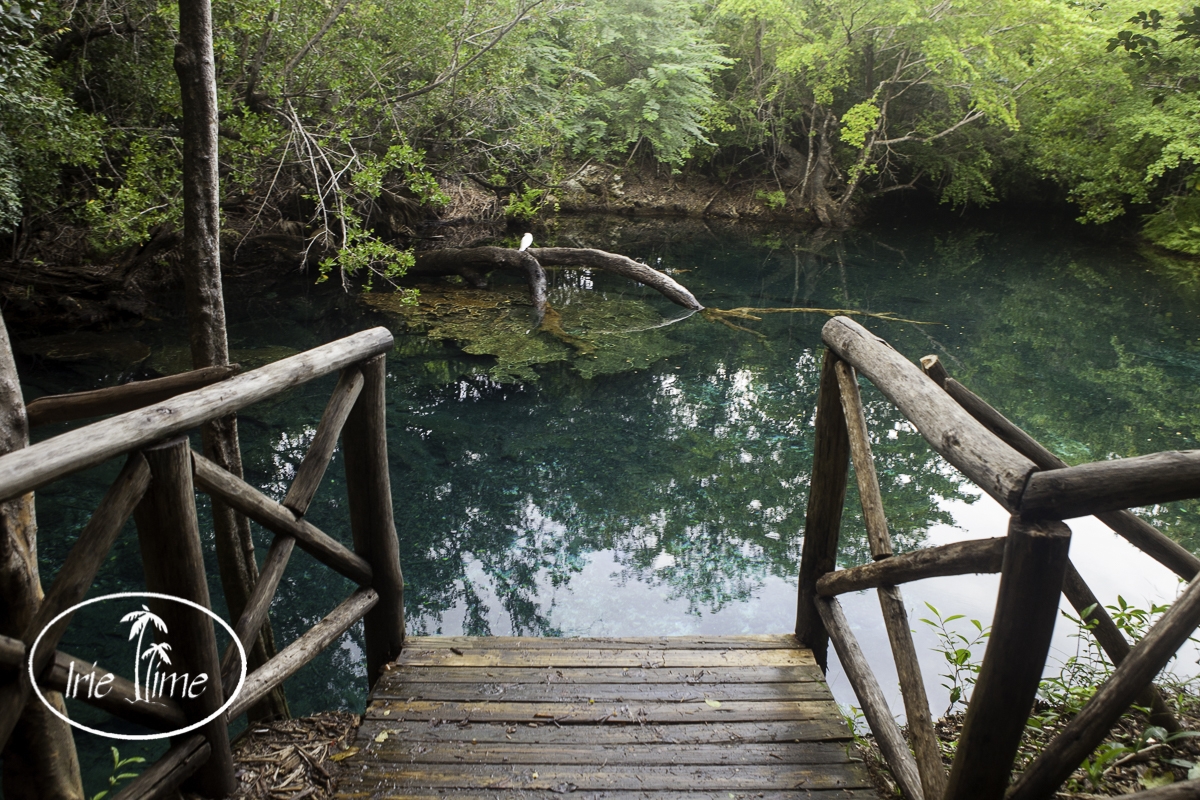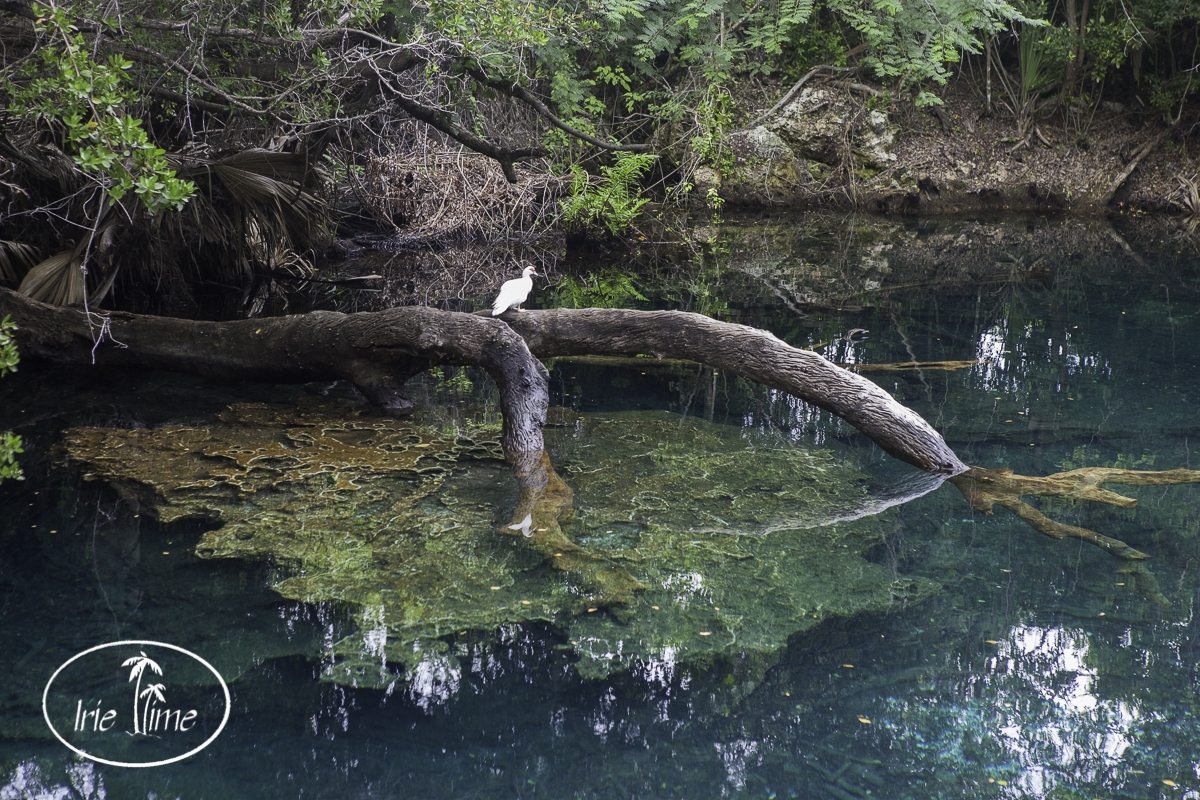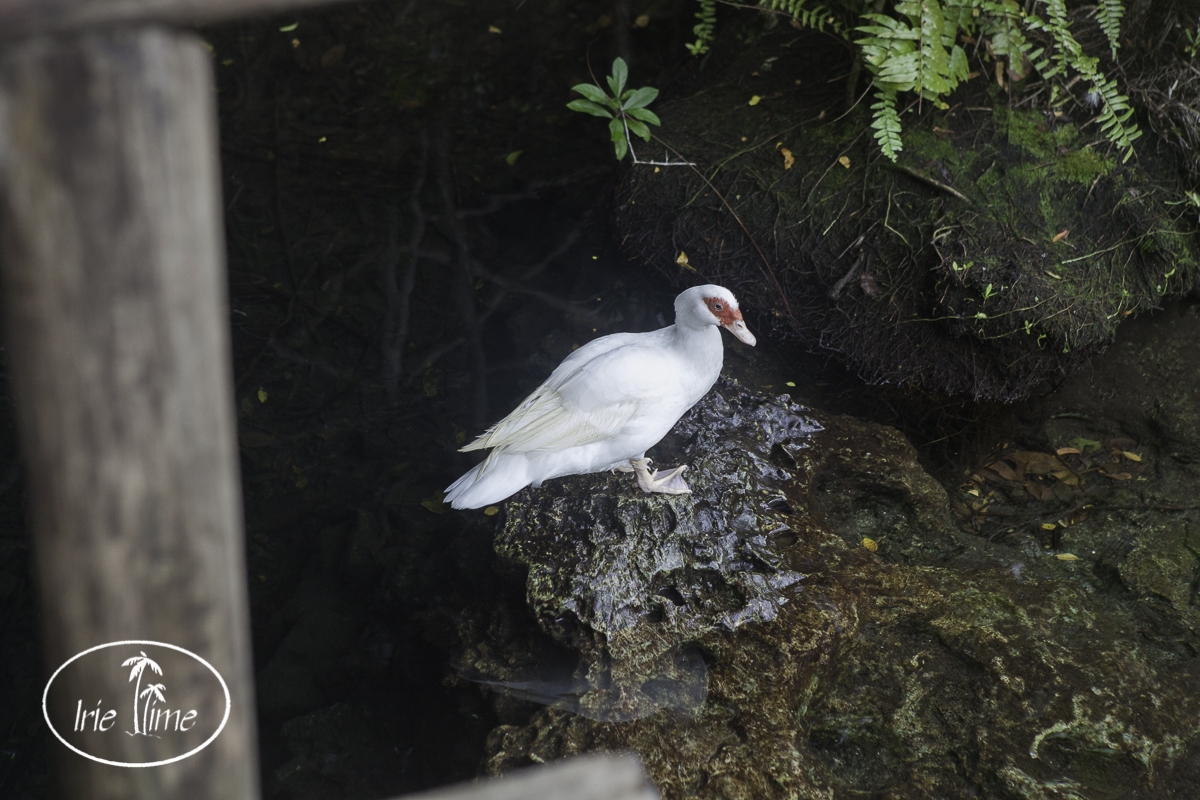 If you are a guest of Tortuga Bay or the Westin Puntacana Resort & Club, your admission to the park is complimentary.  For more information, read about the Foundation and the Ecological Park on the Puntacana Resort & Club website. 
Enjoy all our posts on our trip to Tortuga Bay and the Puntacana Resort & Club, …
and a slideshow of our favorite images from the trip.
Pin it!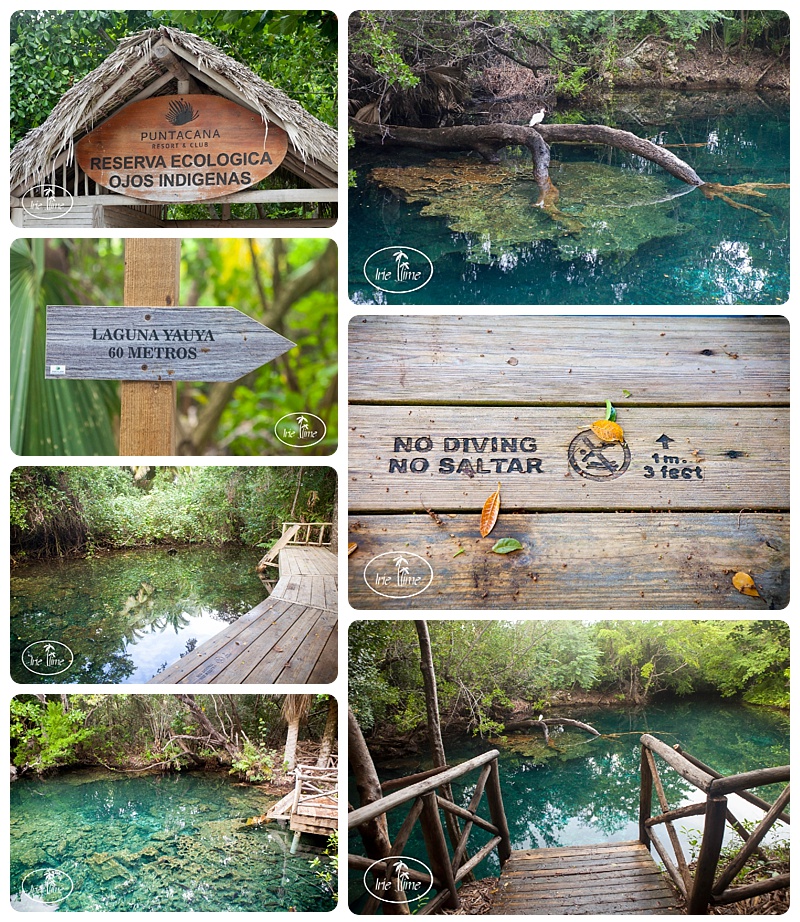 All words and images ©2006-2018 Wendy G. Gunderson. Any use without written permission is prohibited. For licensing information, please send inquiries via the Contact page.