We don't shop much on vacation, but we do like to pick up a few gifts and some t-shirts to add to our collection.  Our favorite place for t-shirts on Anguilla is Irie Life.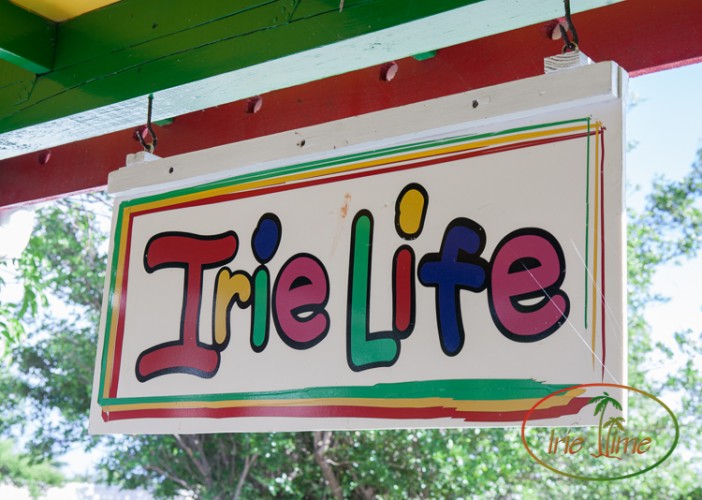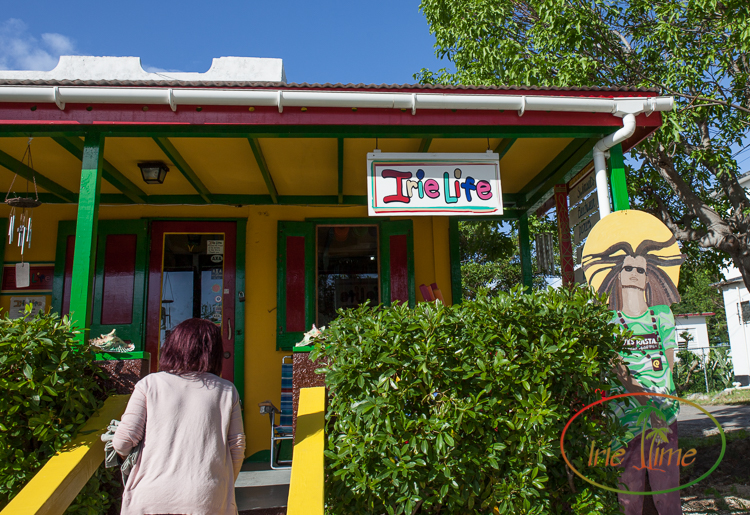 Irie Life has two locations, one on Back Street in South Hill, and one in Sandy Ground.  We always go to the one in South Hill.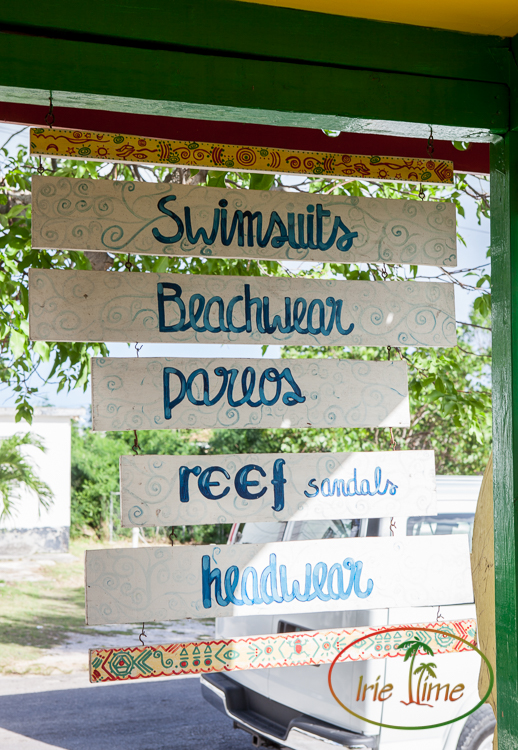 Irie Life carries more than t-shirts.  We've picked up some cool jewelry and great hats there in the past, and they have loads of beachwear too, but the t-shirts are our favorite.  They have such great designs, and it's always difficult to choose.  These were my two favorites.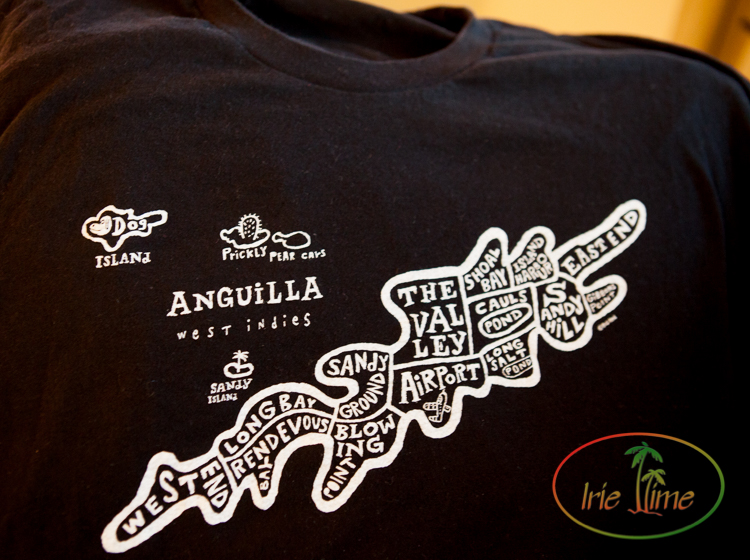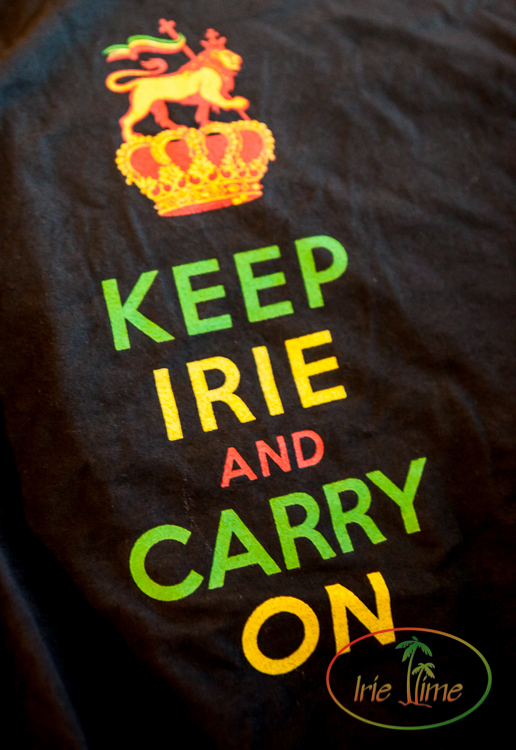 Pick up a few on your visit!  Not on the island?  They have a few items which you can purchase in their online store!
Lots of great picks from our posts on Anguilla! Read about them here:
SaveSave
SaveSave
All words and images ©2006-2018 Wendy G. Gunderson. Any use without written permission is prohibited. For licensing information, please send inquiries via the Contact page.