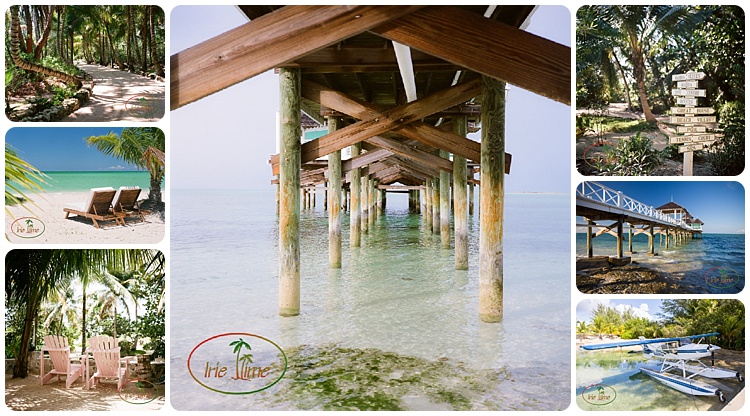 Although it is the largest of the islands in the Bahamas, Andros is not very well known.  But it should be.  The island holds many natural treasures and offers the perfect escape to those who look to relax on the beach, enjoy a bit of fishing, or explore the ocean.  Andros is home to the third largest barrier reef in the world, is the "Bonefishing Capital of the World," and is home to the highest concentration of blue holes in the world.  Join us as we explore this beautiful island! Click on a photo in the slideshow to start exploring the stories of our visit:
Or if you prefer just to browse our photos, enjoy our Andros gallery!
This collection of images was the winner of a bronze award in the 2016 NATJA Awards for Excellence in Travel Journalism in the category of Photography: Overall Excellence – Online Publication.  For more information, click the image below.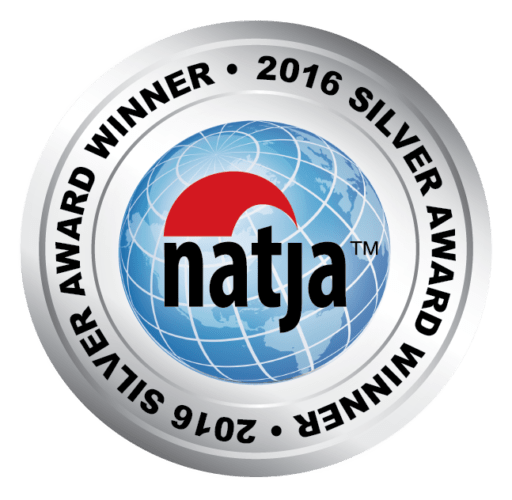 Pin it!

All words and images ©2006-2018 Wendy G. Gunderson. Any use without written permission is prohibited. For licensing information, please send inquiries via the Contact page.