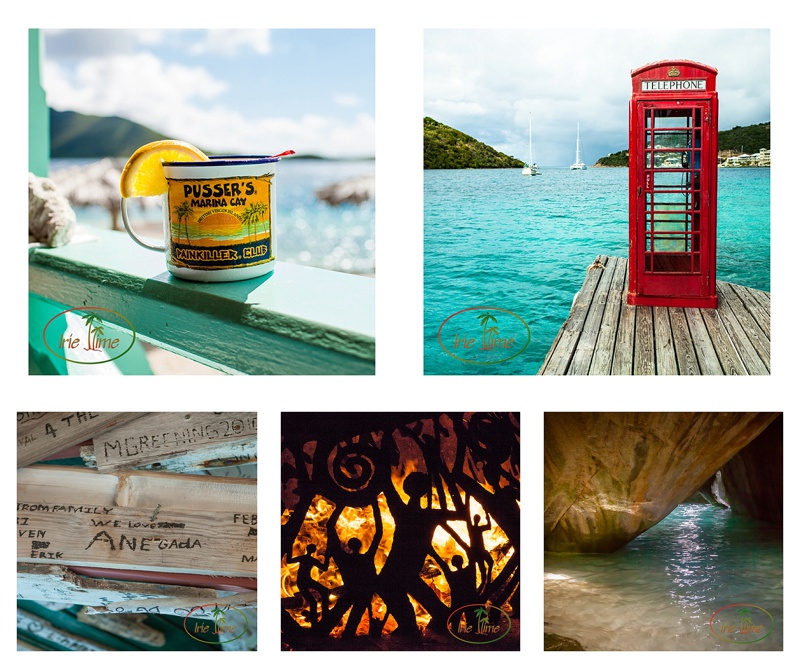 A territory of the United Kingdom, the British Virgin Islands consist of 60 islands total, although the largest and best known are Tortola, Virgin Gorda, Jost Van Dyke, and Anegada.  The islands are so close together it seems like you can reach out and touch the next.  Join us on our trip to the islands of Tortola, Beef Island, Scrub Island, Great Camanoe, Marina Cay, Virgin Gorda, and Anegada.  Click a frame of the slideshow to explore!
And check out our video of exploring the islands in the BVI!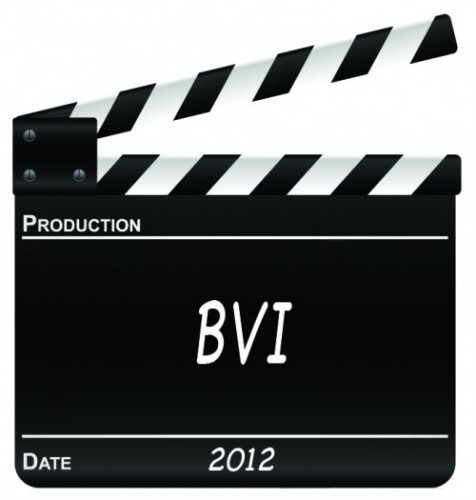 All words and images ©2006-2018 Wendy G. Gunderson. Any use without written permission is prohibited. For licensing information, please send inquiries via the Contact page.