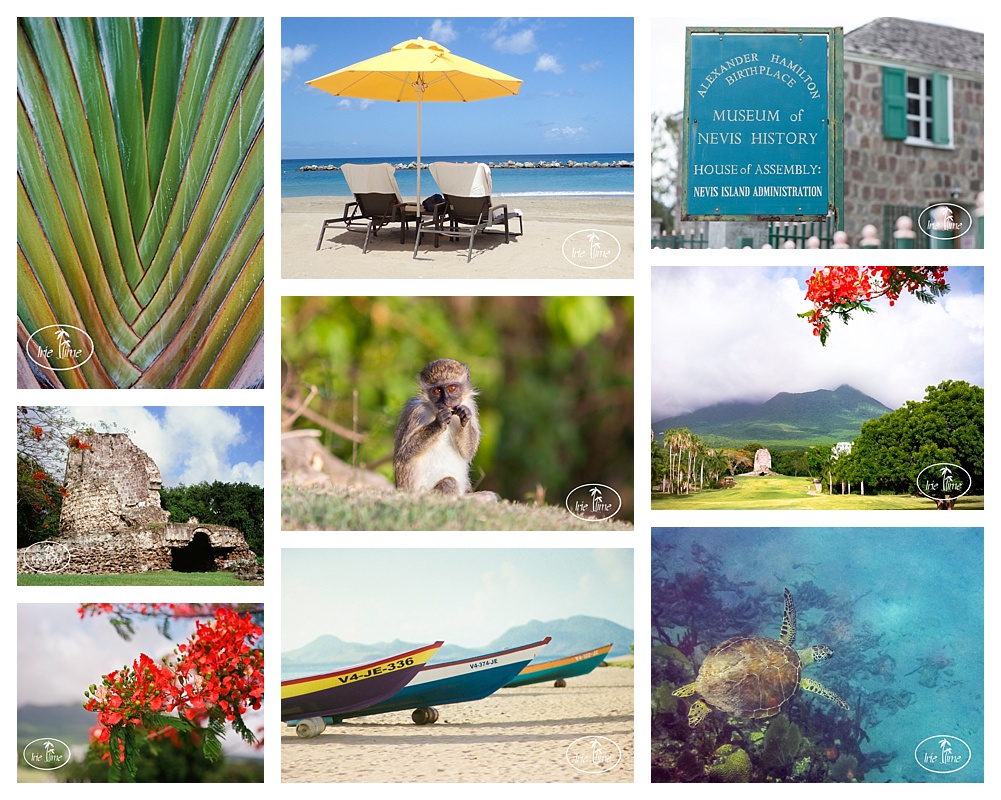 Nevis is a 36 square-mile island, the center of which is Nevis Peak, which rises 3,232 feet.  Nevis was discovered by Christopher Columbus in 1493, and was named "Nuestra Senora de Las Nieves," "Our Lady of the Snows," a description of the small cloud, resembling snow, which is nearly always present at its peak.
The island is home to approximately 10,000 residents.  It lies just two miles off the coast of St. Kitts, its sister island. Nevis offers something for everyone, from the history lover, to the beach lover, to the nature enthusiast.  Eat your way around the island at some of the Caribbean's best restaurants, and see all the ocean has to offer, above and below the surface.
Browse through our posts from our June 2017 trip. Click an image below to read more:
And enjoy our favorite images from the trip:
Or browse posts from our November 2011 trip here:
Pin it!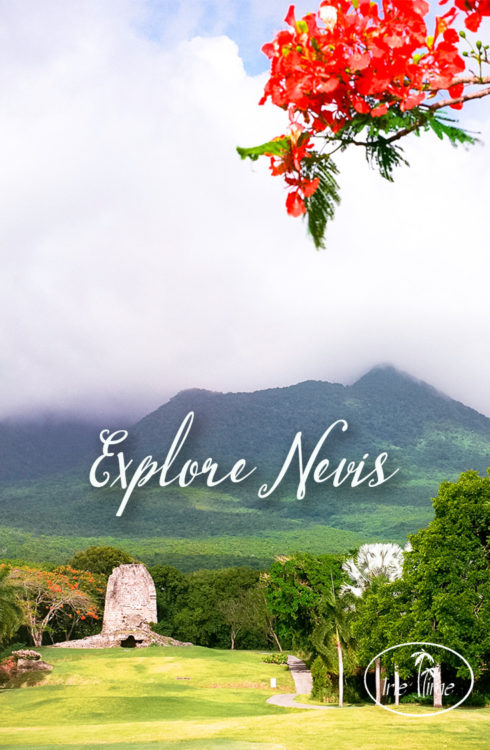 SaveSave
SaveSave
All words and images ©2006-2018 Wendy G. Gunderson. Any use without written permission is prohibited. For licensing information, please send inquiries via the Contact page.