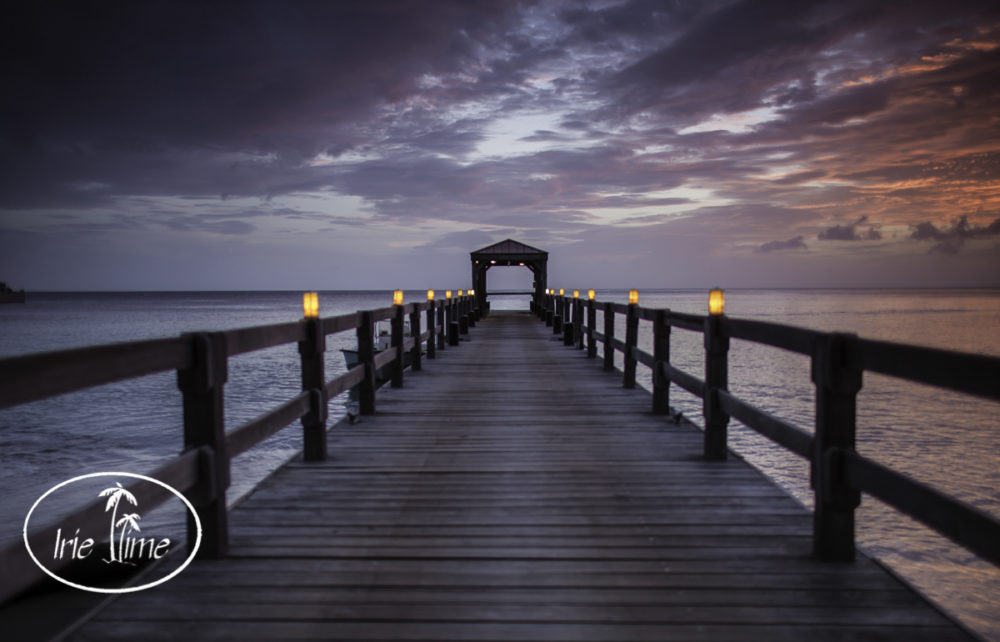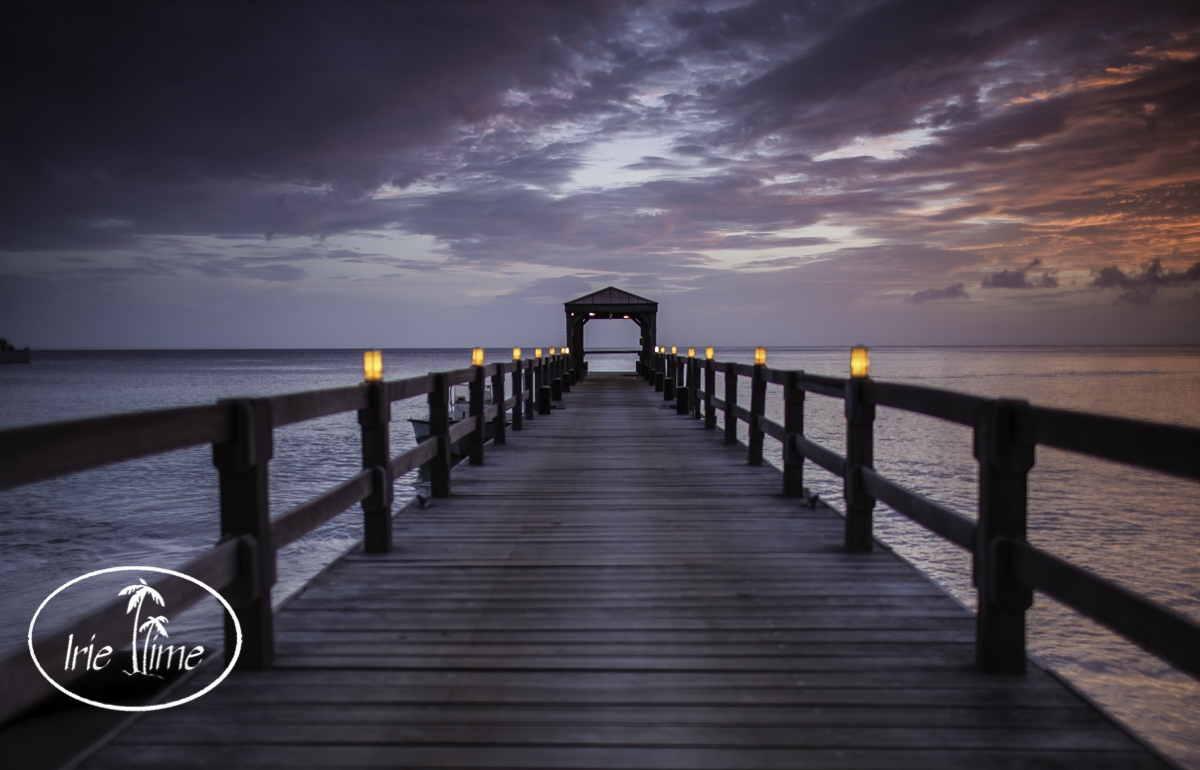 We're back from a week in Nevis!  We stayed at the AAA 5-Diamond Four Seasons Nevis, visited our favorite beach bars, searched out monkeys, and snorkeled with turtles, rays, squid, and loads of tropical fish.  We'll begin our posts soon, so stay tuned!
While you're waiting, browse our posts from our 2011 trip to Nevis…
All words and images ©2006-2017 Wendy G. Gunderson. Any use without written permission is prohibited. For licensing information, please send inquiries via the Contact page.