There's an old rhyme about hurricane season in the Caribbean: "June too soon, July stand by, August come it must, September remember, and October all over . . ."  Unfortunately, this year, October was not "all over" as Hurricane Matthew slowly crept through the Caribbean and up the coast of the United States.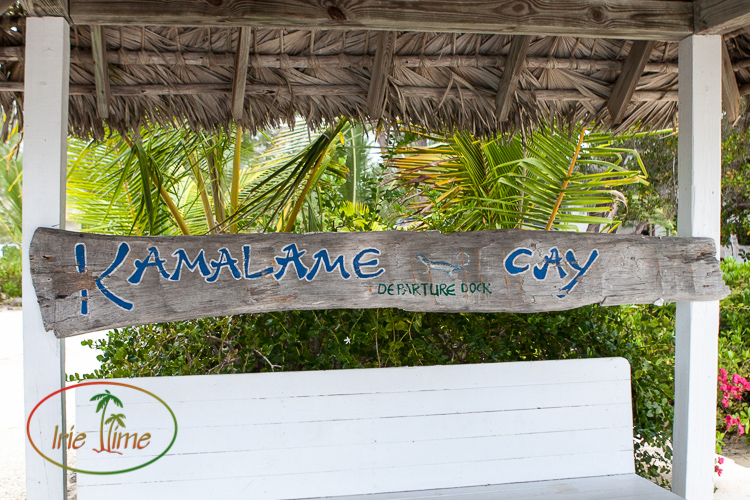 After nearly two weeks, it left over 1,000 dead, along with the destruction of buildings, trees, and essential public services in its wake.  Directly in its path was the island of Andros, which we just visited a few months ago when all was calm and peaceful.  Hurricane Matthew left the island without power, water, or sanitation, and left many homes and buildings uninhabitable.
Our friends at Kamalame Cay have organized an effort to bring relief to the wonderful people of Andros.  Called "Kamalame Cares – Help for Andros,"  Michael King and David Hew have set up a GoFundMe fundraiser, aiming to raise $100,000.00 to provide essential items for the people of the island as they work to rebuild.  I know we all have lots of commitments, but anything you could donate would be greatly appreciated.  To donate, and receive updates on relief efforts, click here.
Thank you for your generosity!
For more on this beautiful island, browse our posts from our recent trip:
SaveSave
All words and images ©2006-2018 Wendy G. Gunderson. Any use without written permission is prohibited. For licensing information, please send inquiries via the Contact page.