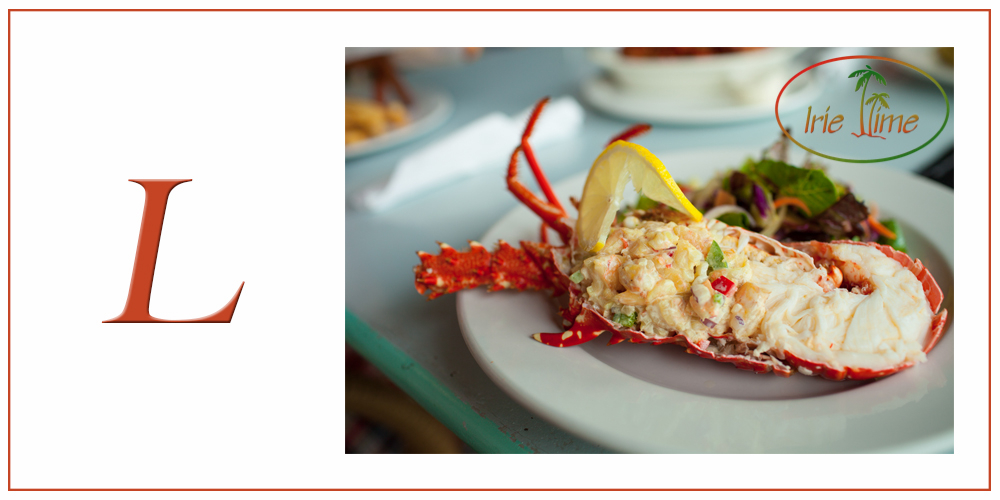 Lobsters in the Caribbean are quite different than their cousins found in the waters along the northeast coast of the United States.  The first distinguishing feature is that the spiny lobsters of the Caribbean lack the pincher claws of the cold water lobsters, using their spiny exterior as their defense mechanism.  The taste of the lobster meat is different too.  The meat of a cold water lobster is a bit firmer and sweeter than its warm water counterpart, but they are both quite delicious.  This beauty was my lunch at Pusser's Marina Cay in the British Virgin Islands.  For more about our visit to Marina Cay, read our trip report of our November 2012 visit to the island.
For the whole series of "The Caribbean from A to Z," click here!
All words and images ©2006-2018 Wendy G. Gunderson. Any use without written permission is prohibited. For licensing information, please send inquiries via the Contact page.