We've checked out the suite and the beach, and now that we've rested up, let's take a tour of Tortuga Bay.  At this point, we'll concentrate on the hotel and golf course grounds.  We'll leave our trip to the Indigenous Eyes Ecological Park for a later post.
We're here to relax, so there's no reason to tax ourselves.  Let's hop in the golf cart that is included with our suite.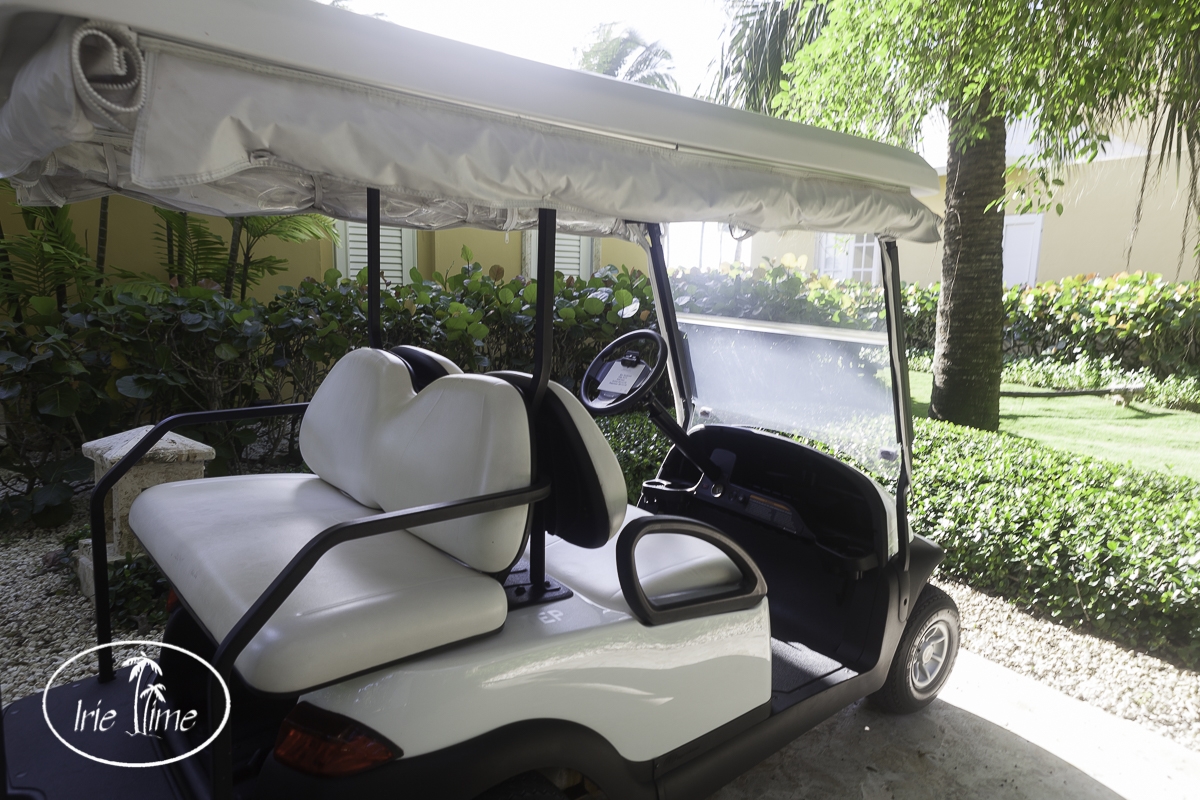 Our first stop is the front office, all decked out for the holiday season.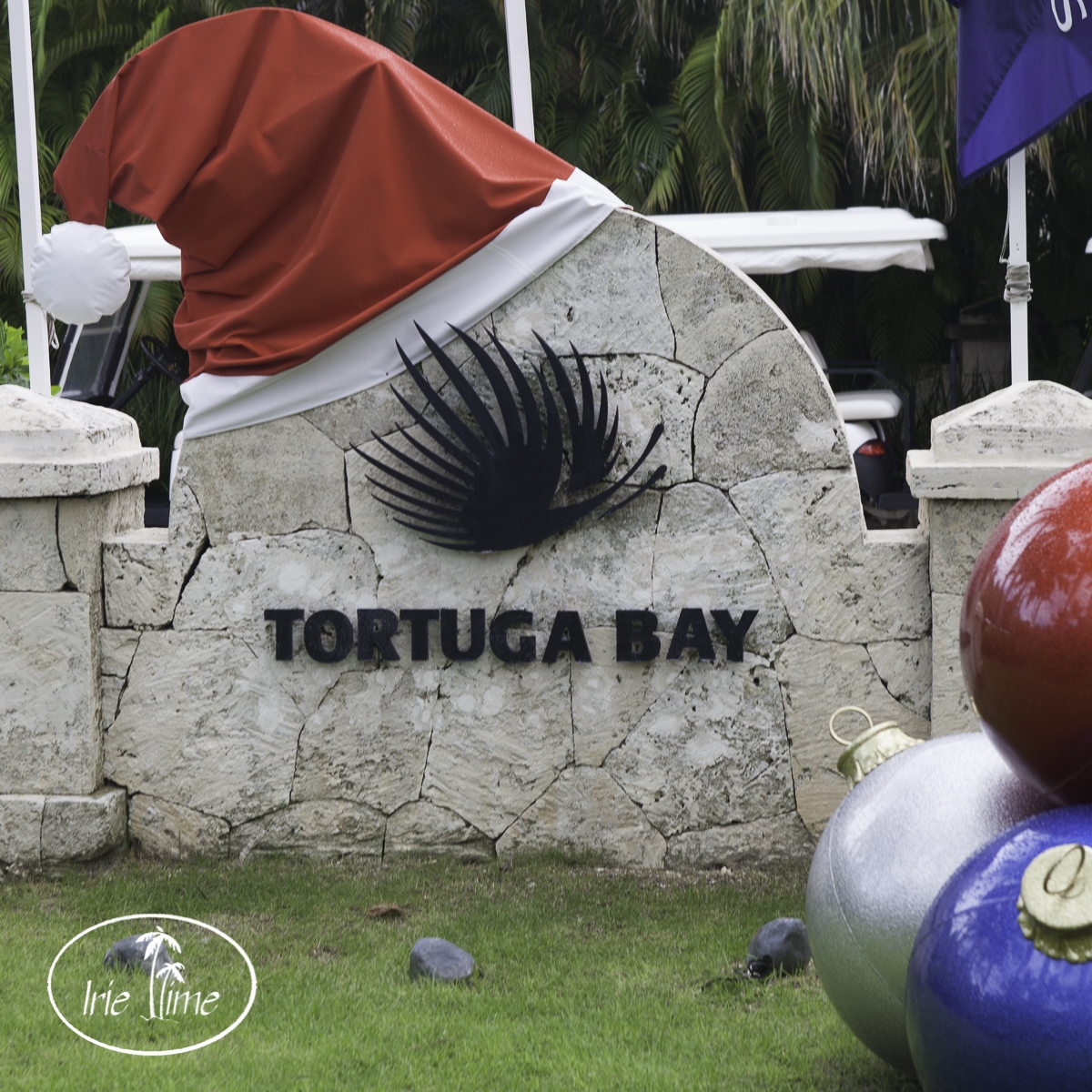 As we drive along, there were loads of beautiful flowers and plants along the way.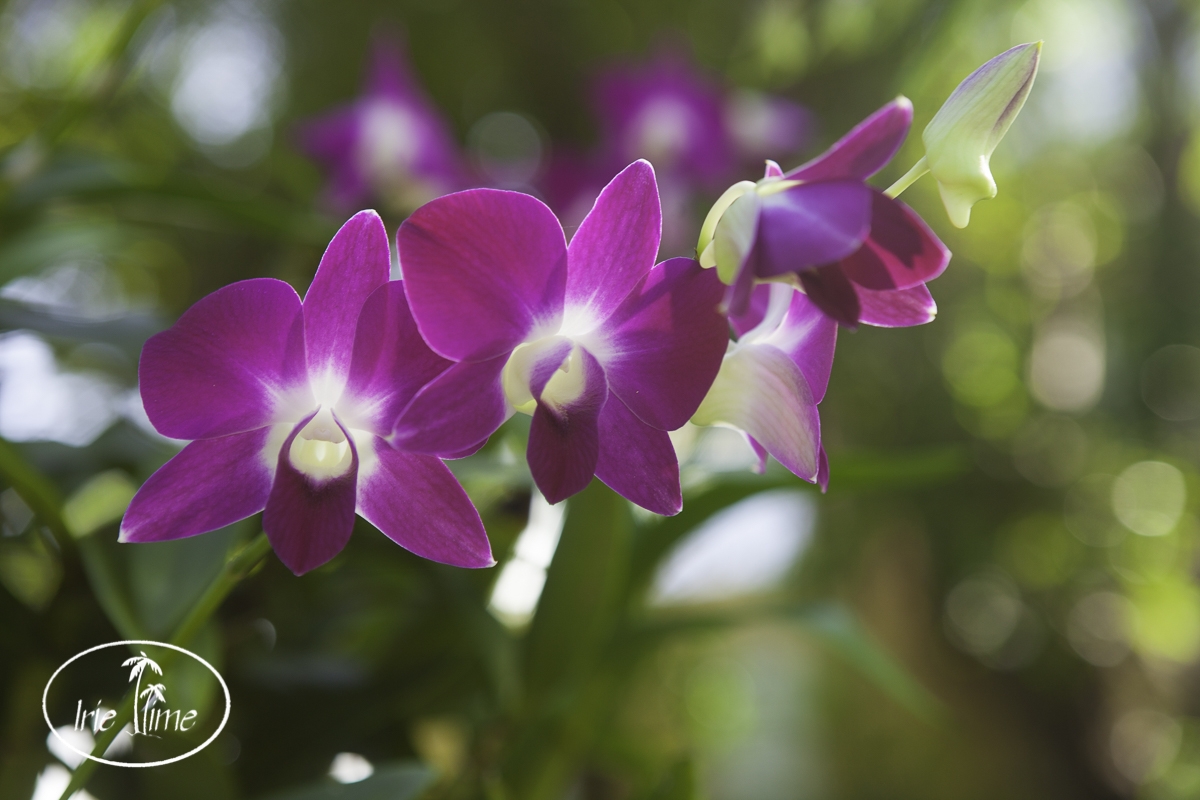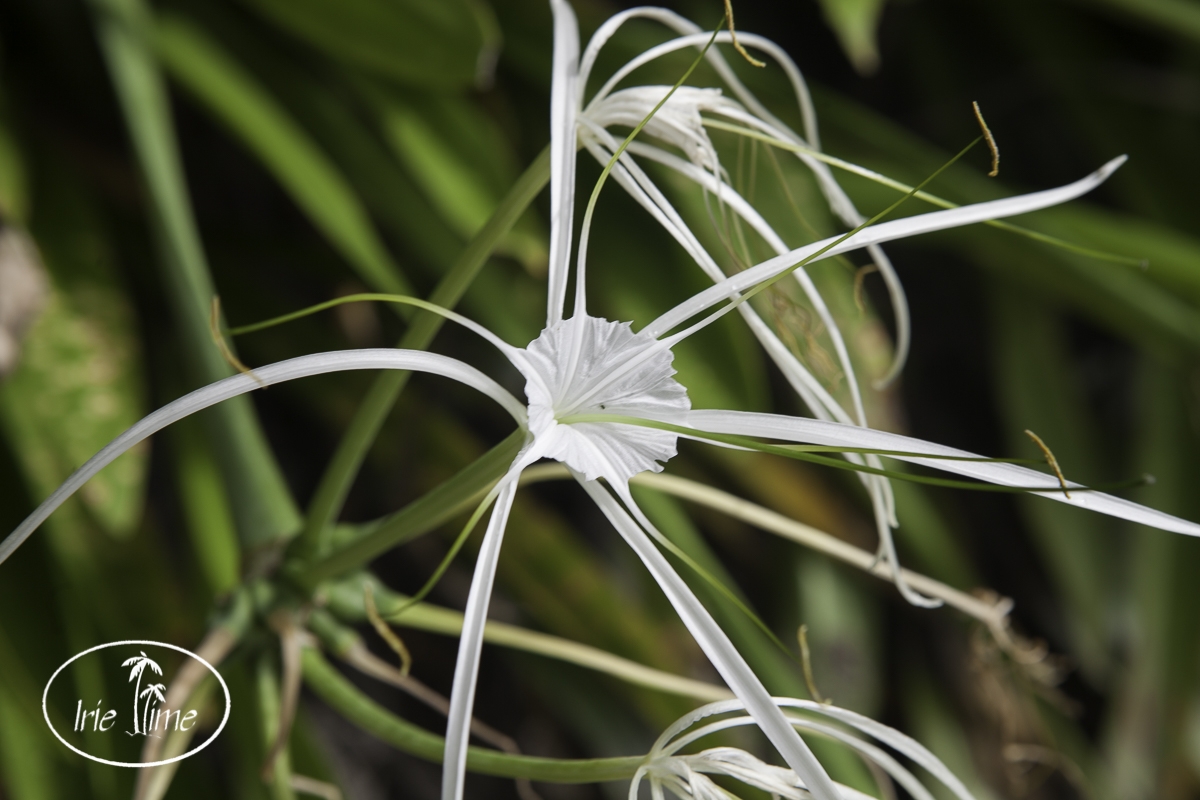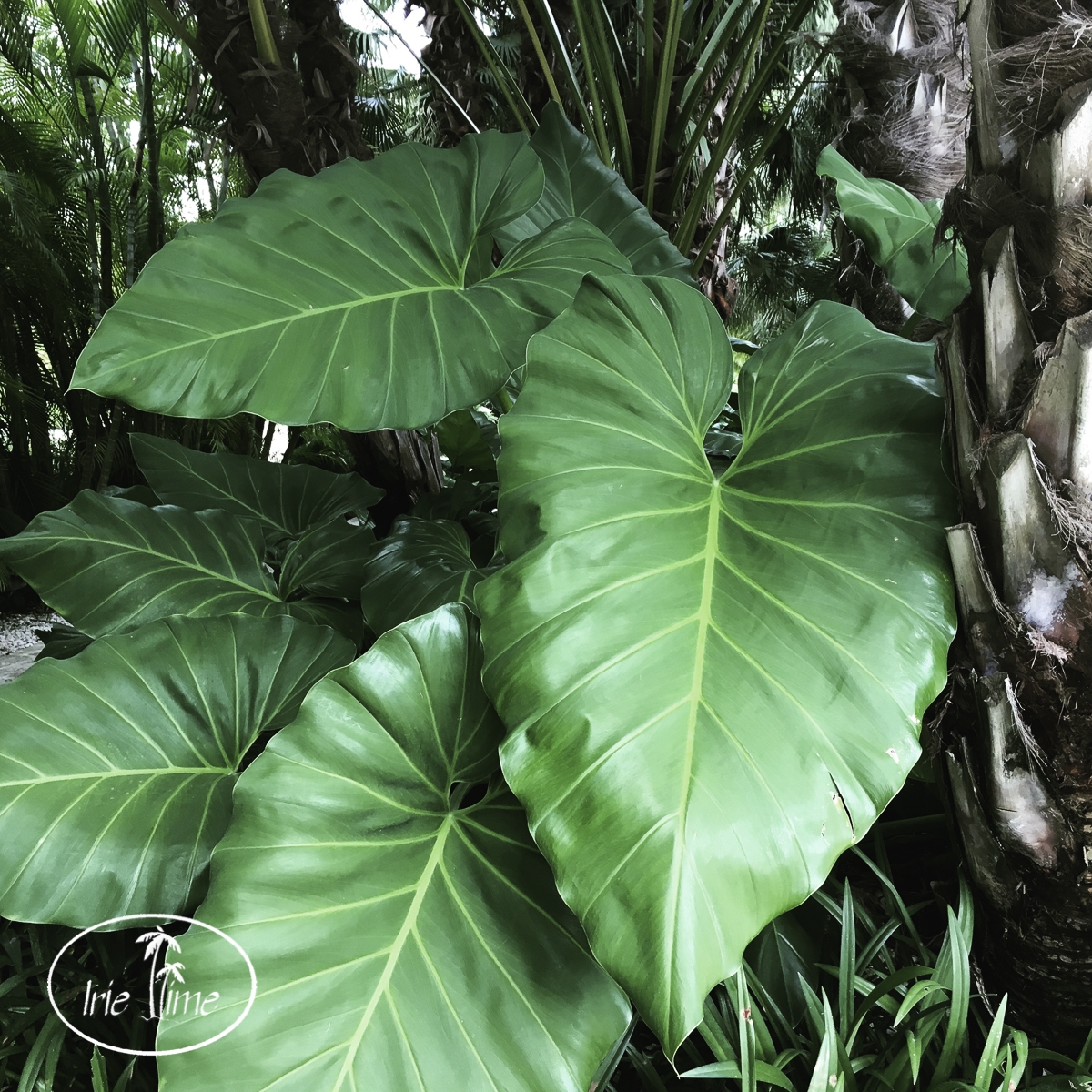 Let's take a drive down to the golf course. It looks like some people decided to do it the hard way.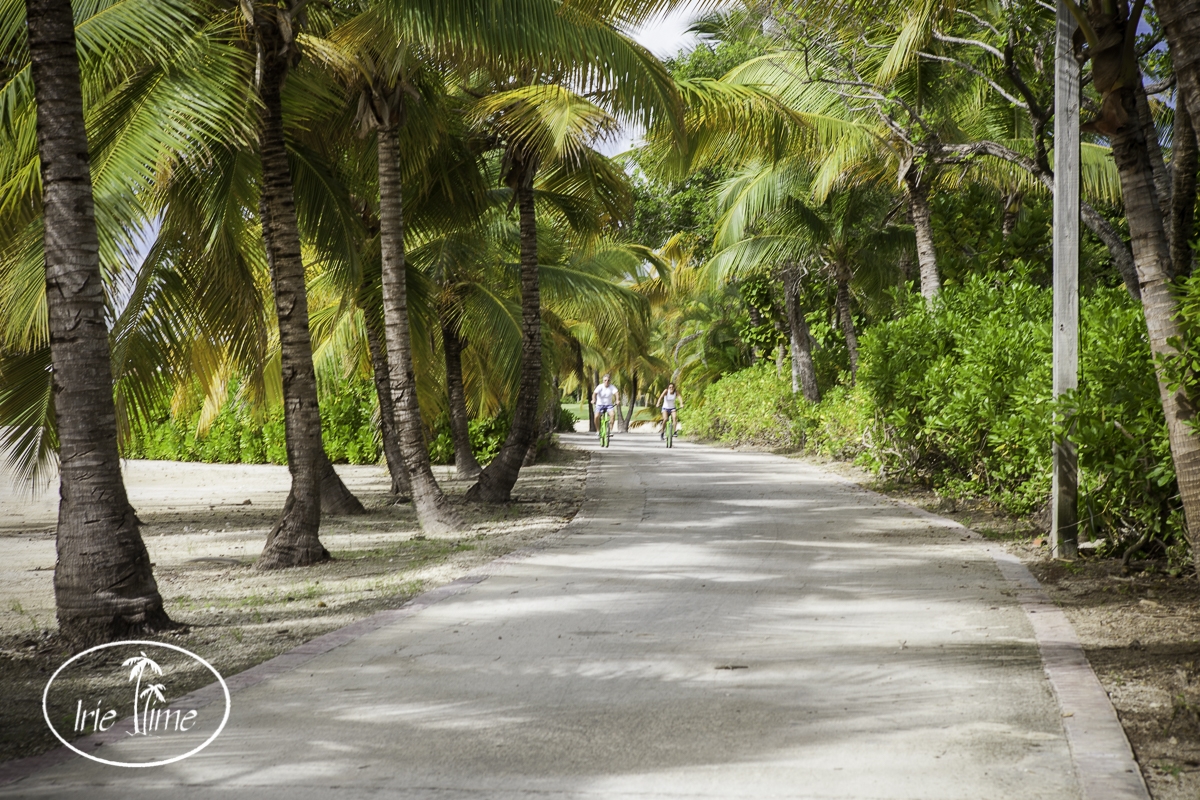 I'm not a golfer, but I like to watch golf events.  This is one of the most beautiful courses I have seen.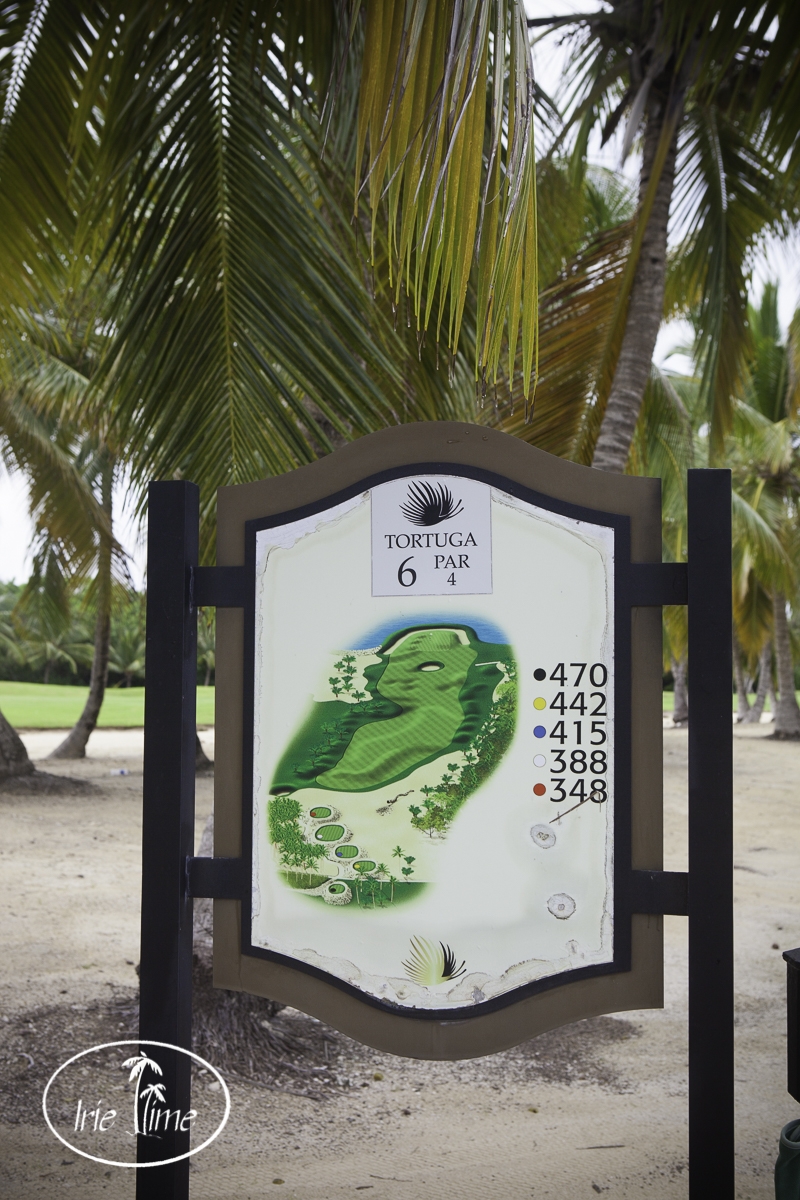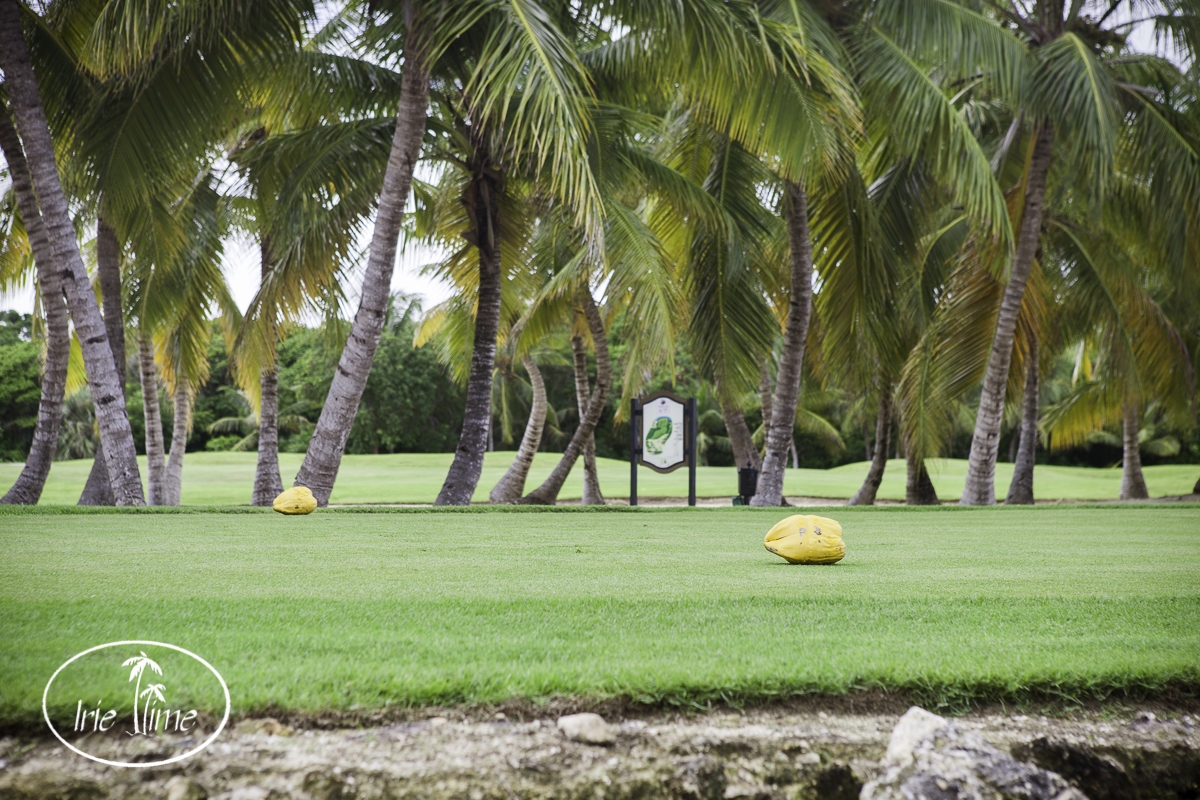 This hole takes you out to the ocean.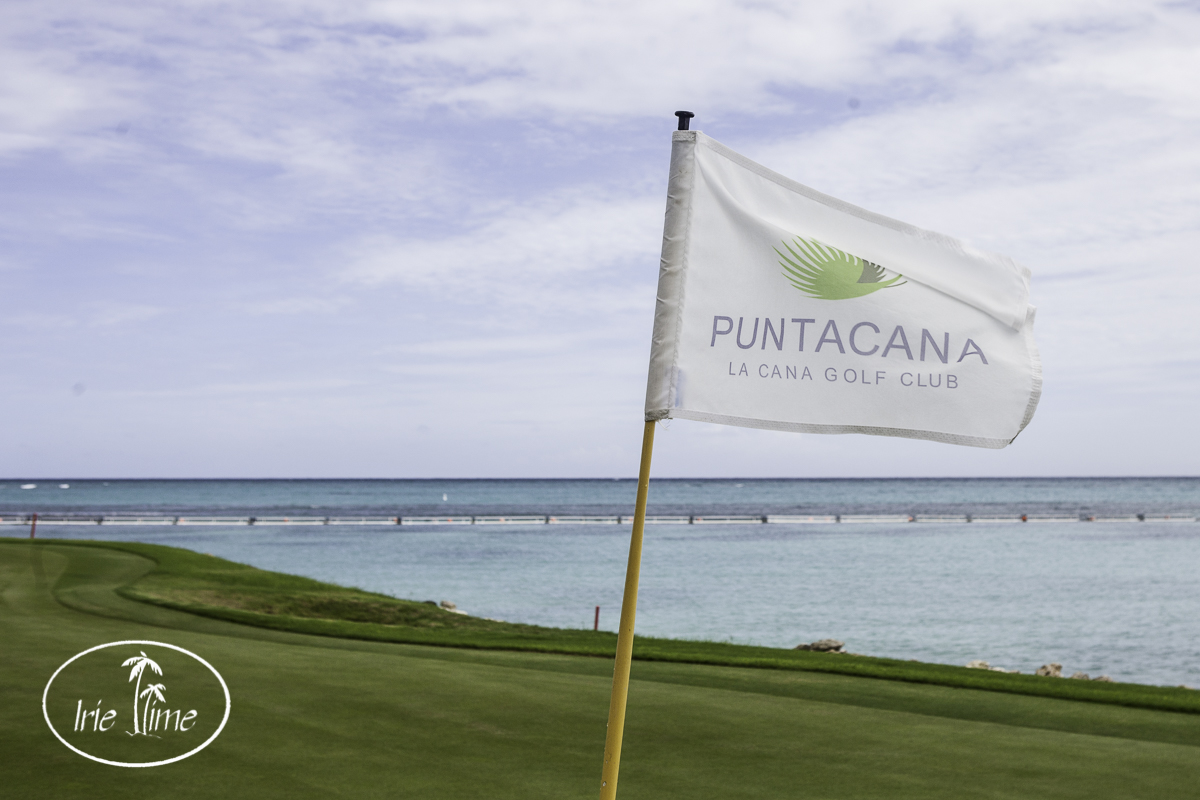 And down along the ocean's edge, you'll find some treasures!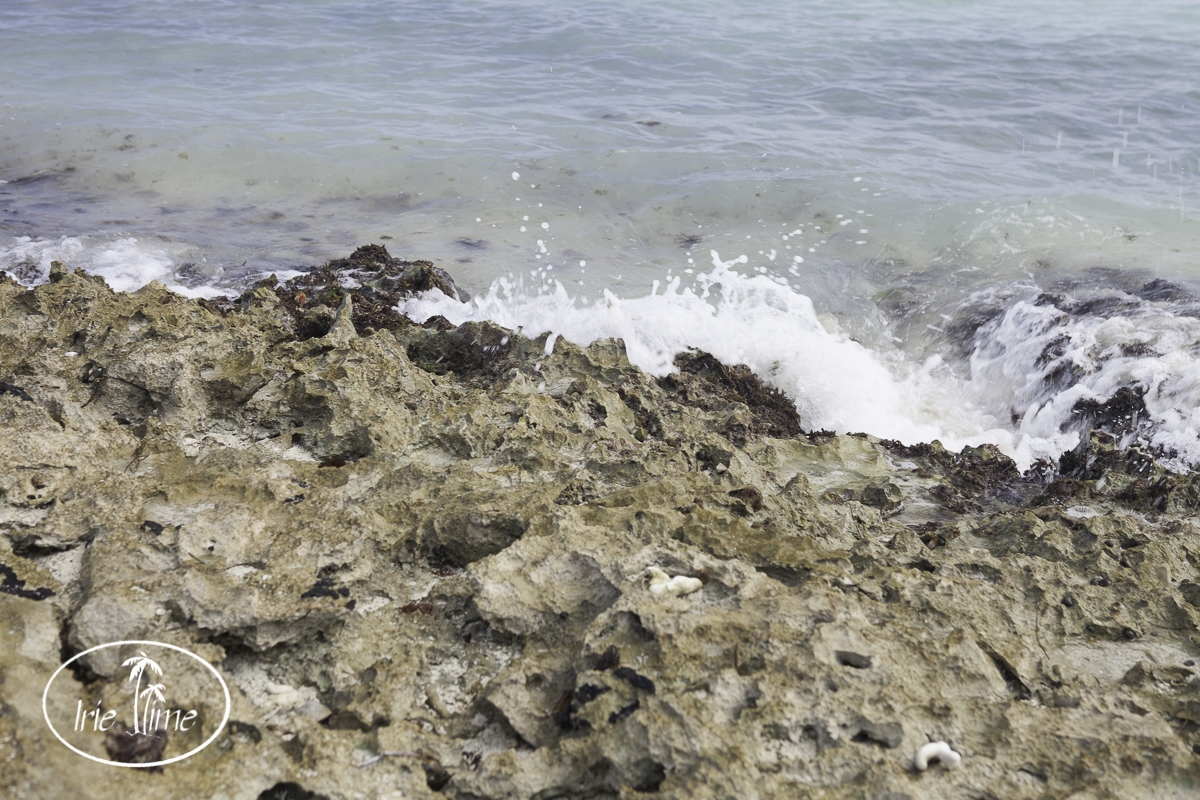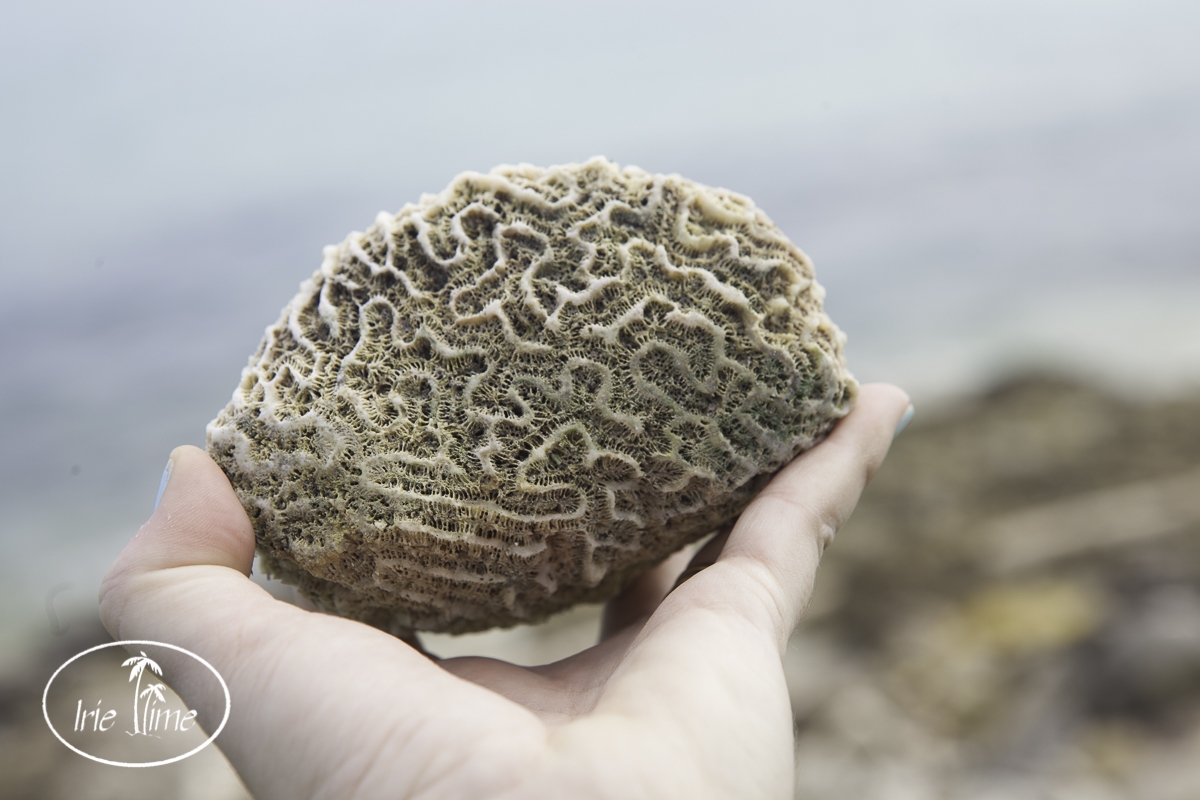 Let's get back in the golf cart and head over to La Yola, the restaurant located by the marina.  We'll visit La Yola for dinner a few times during our short stay. More on the food in our next post, but for now, we'll just take a look around the marina.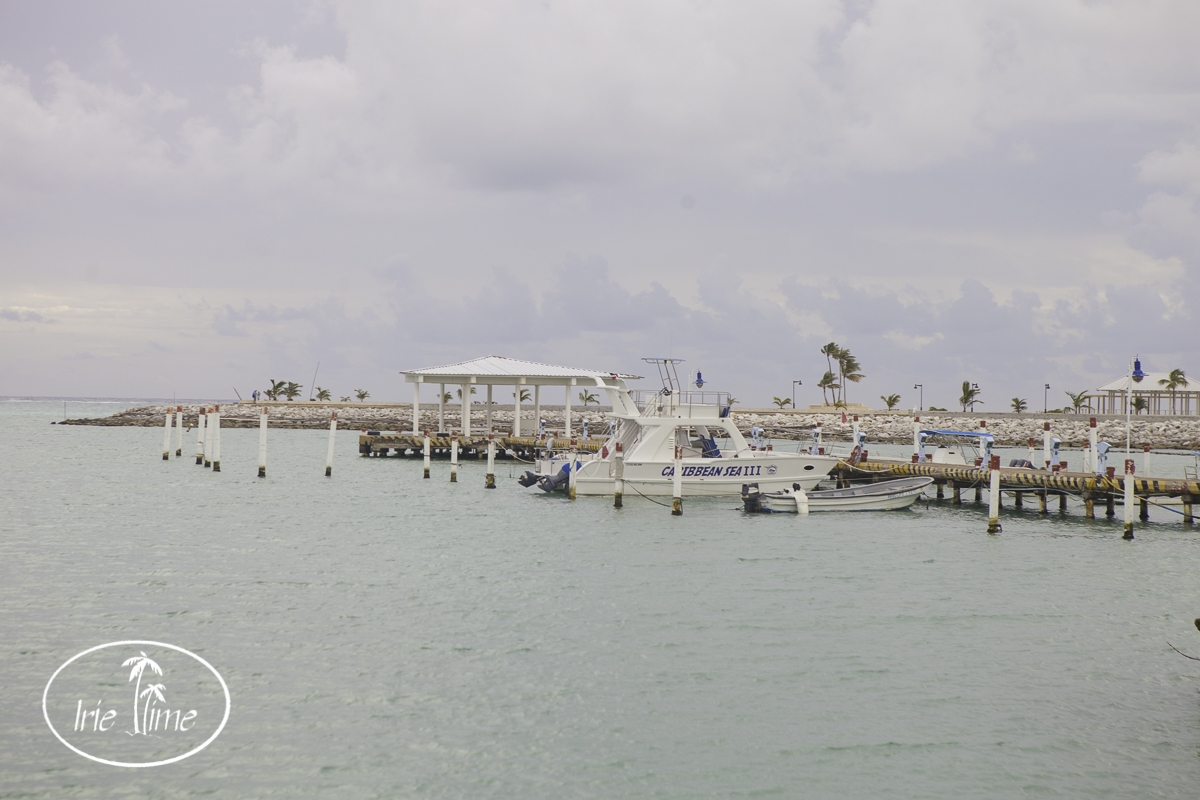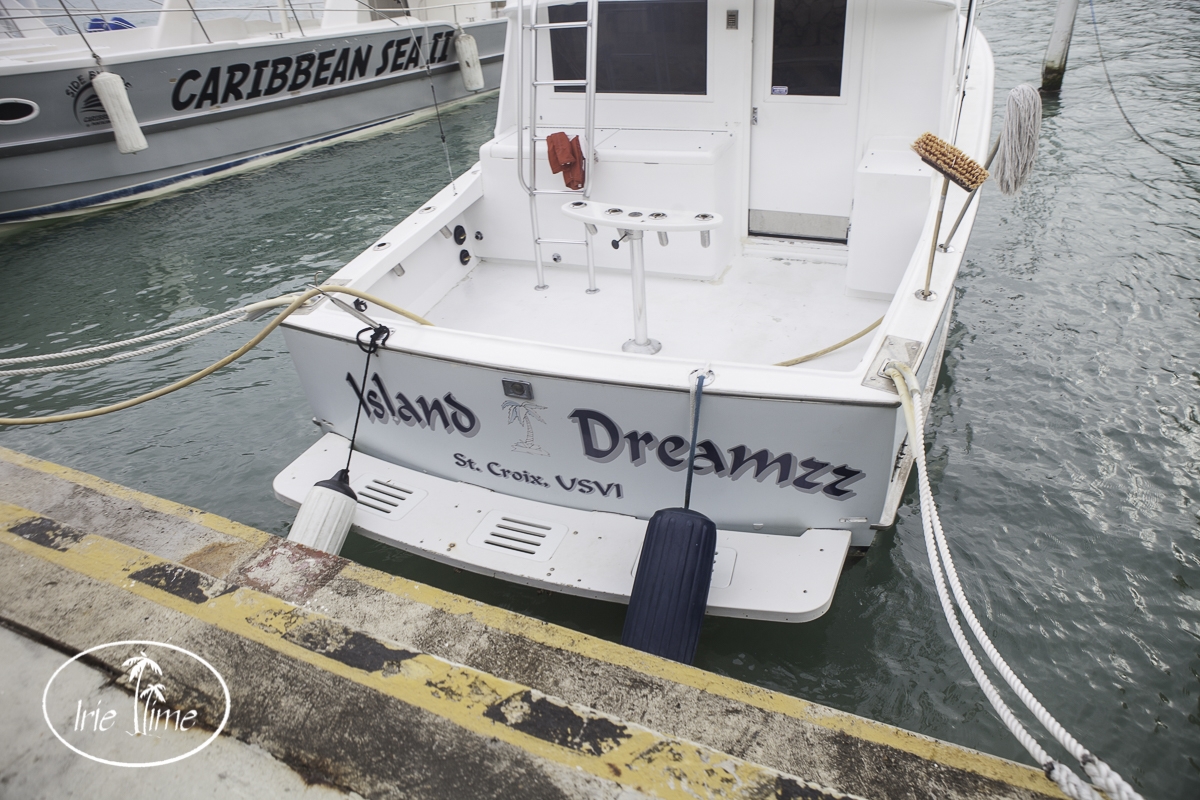 Time to hop back in the car and check out the La Cana Golf & Beach Club.  Pop into the spa for a relaxing massage, or have a bit of lunch overlooking the pool and the sea.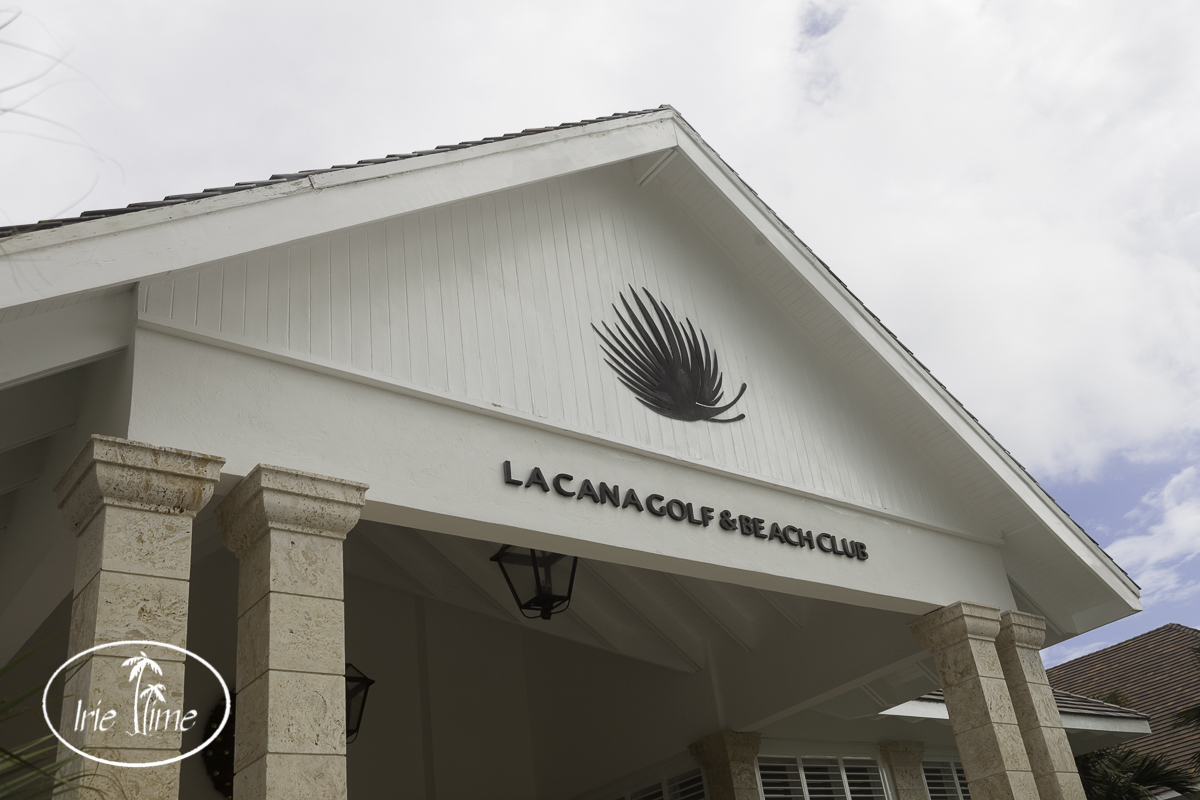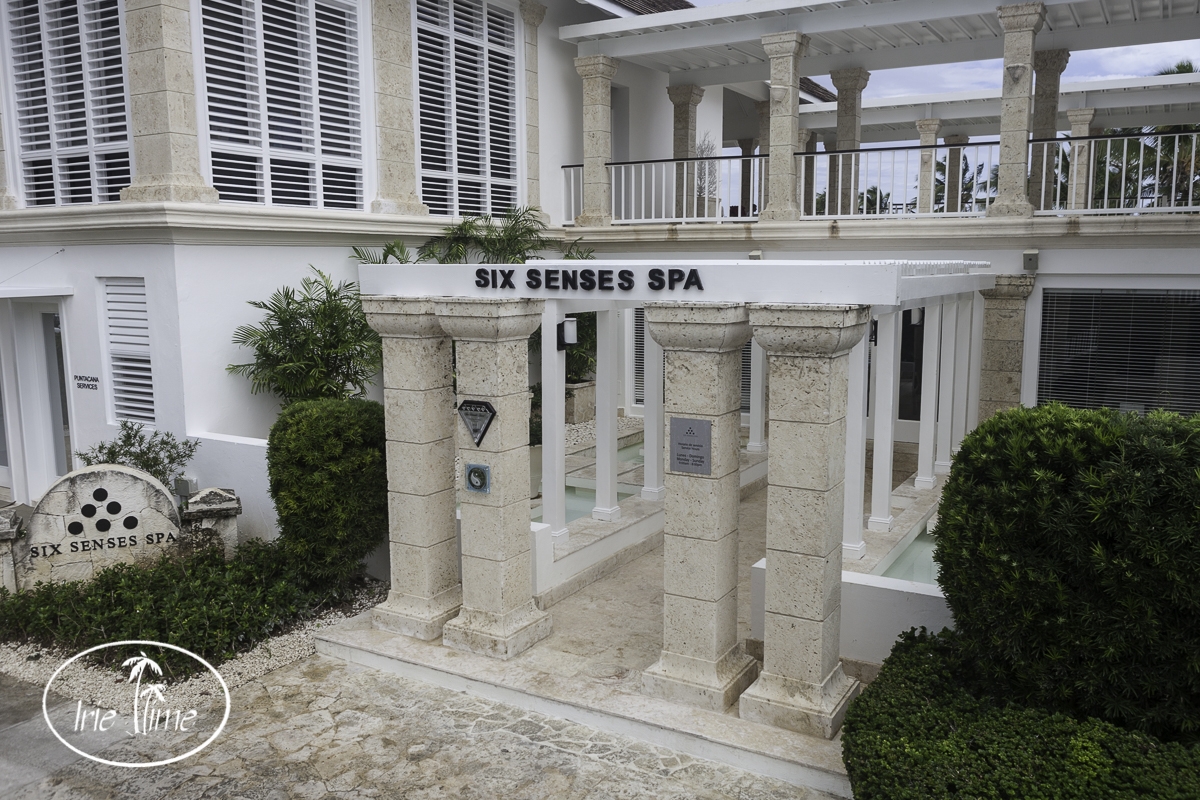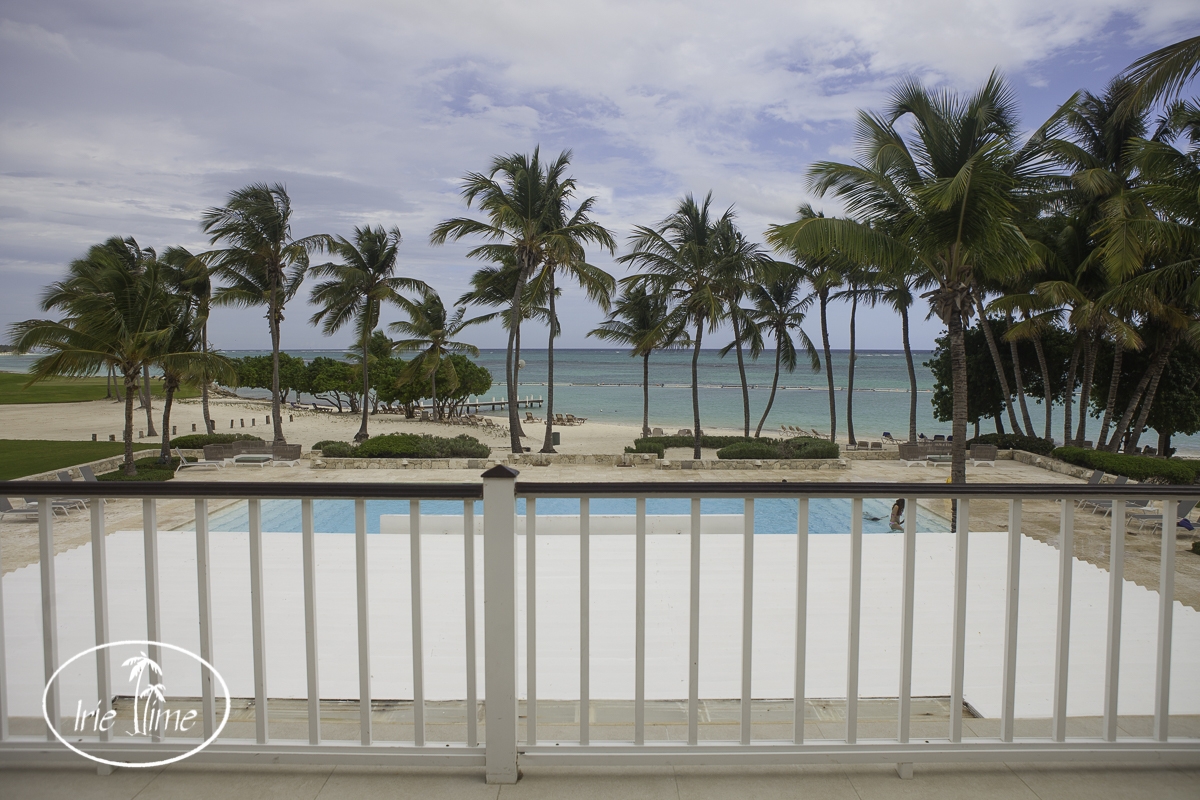 Time to head back.  Let's park the golf cart and have a cocktail outside the lounge .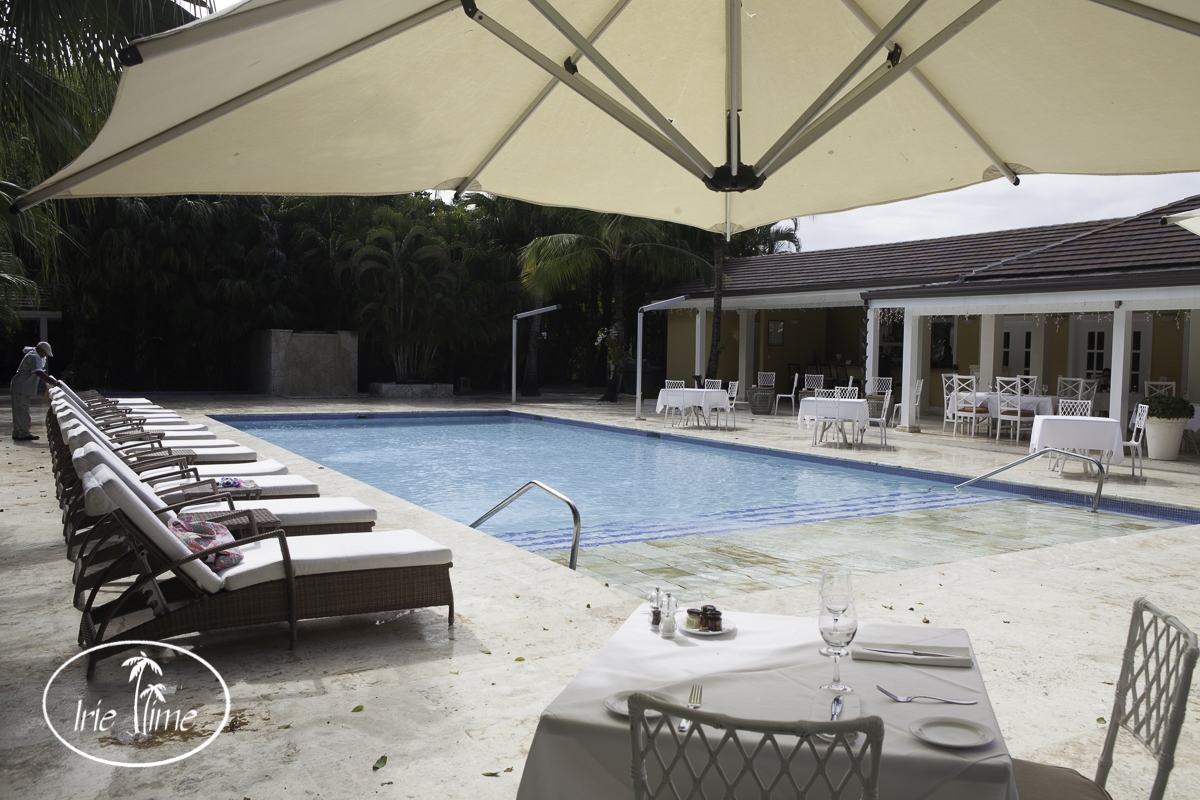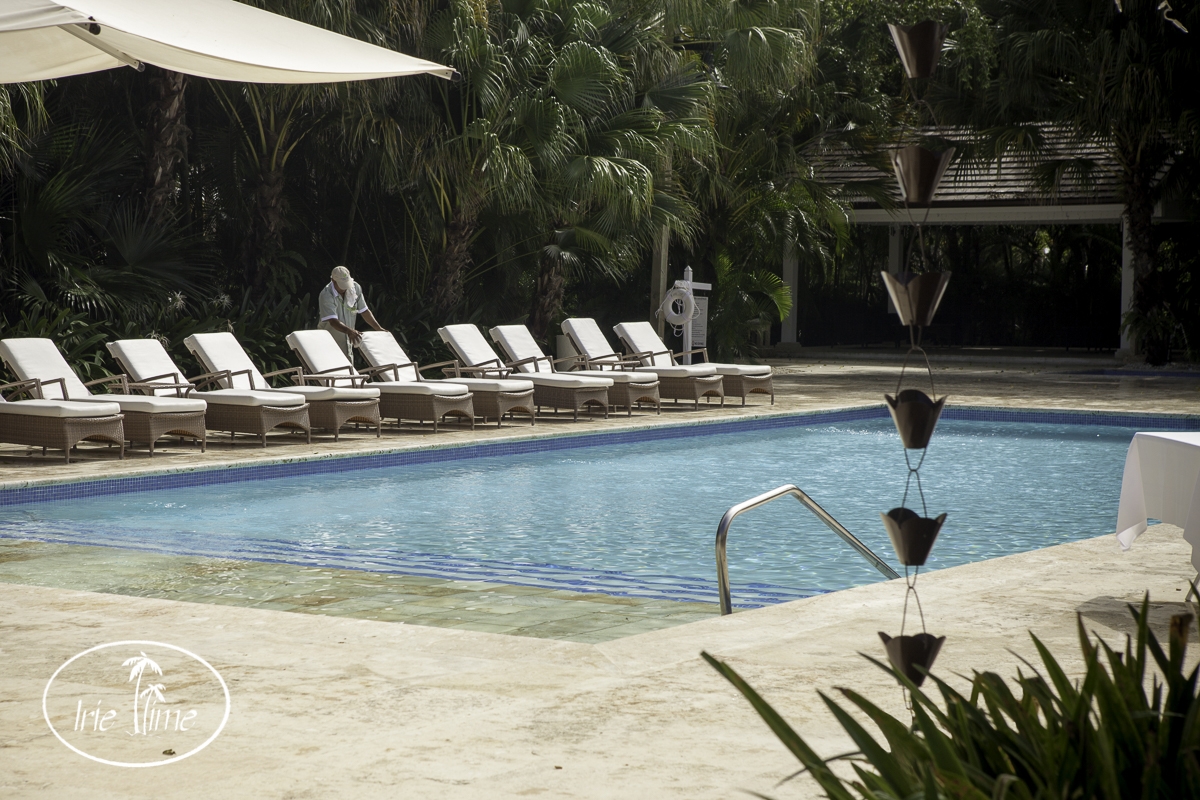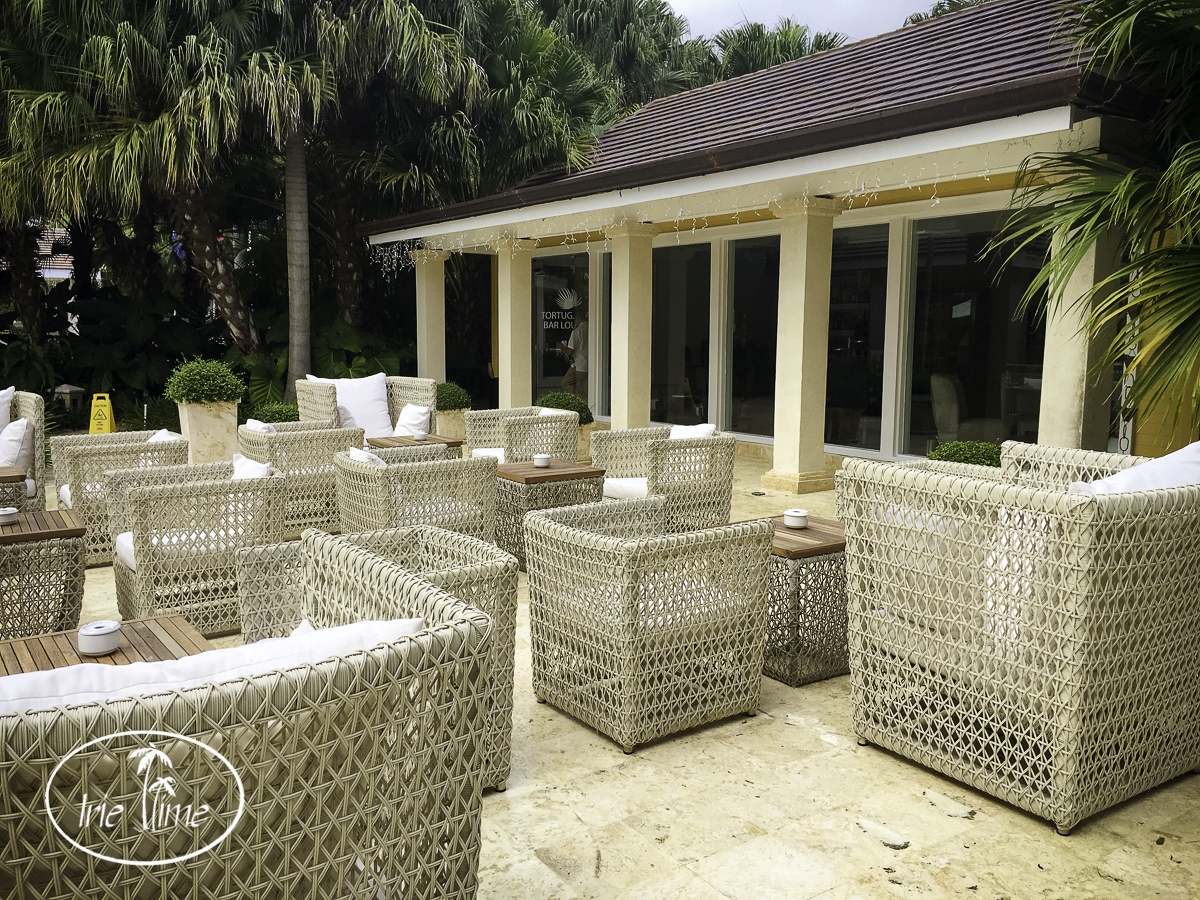 We're at the end of our tour.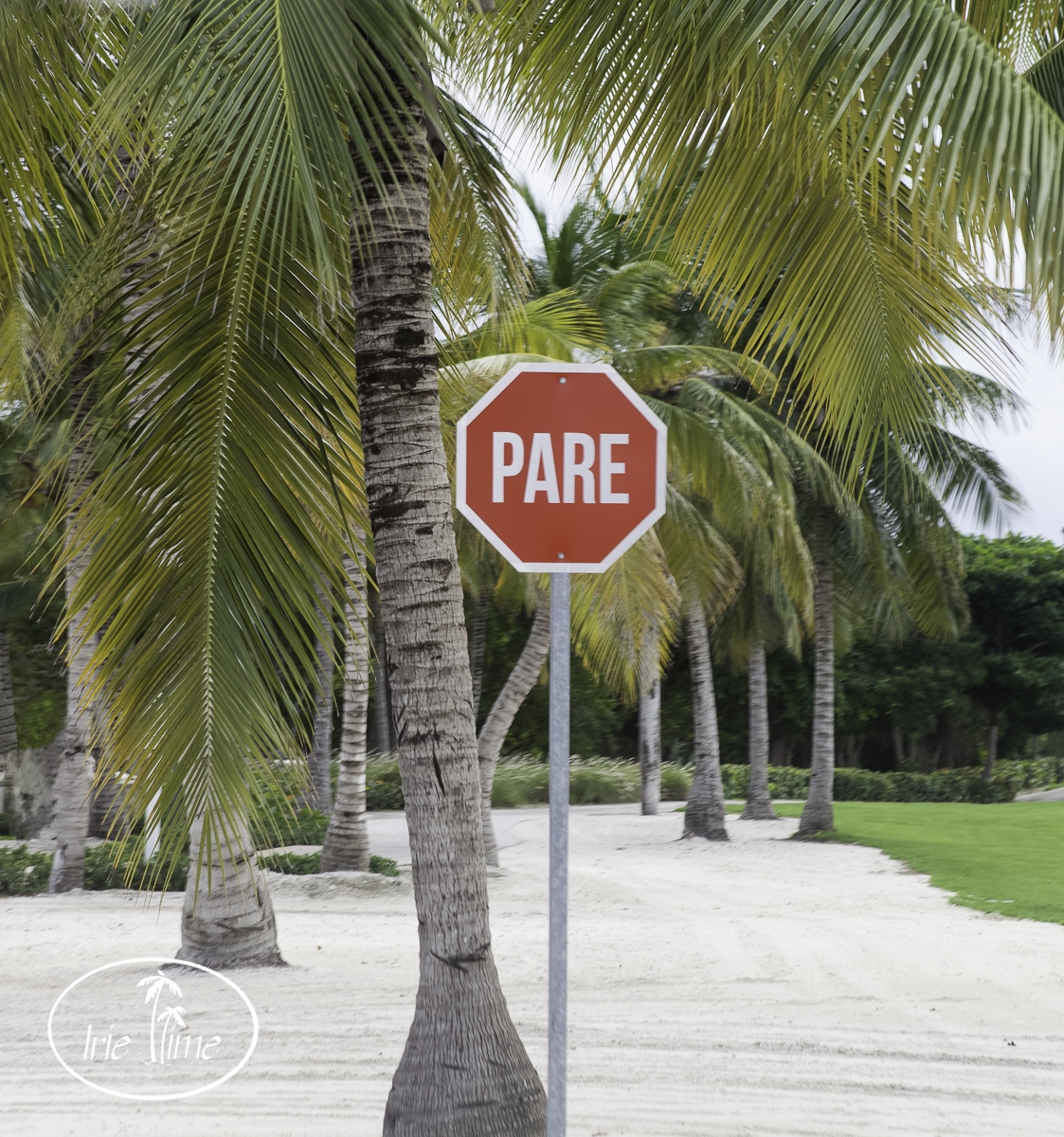 Enjoy all our posts on our trip to Tortuga Bay and the Puntacana Resort & Club, …
and a slideshow of our favorite images from the trip.
Pin it!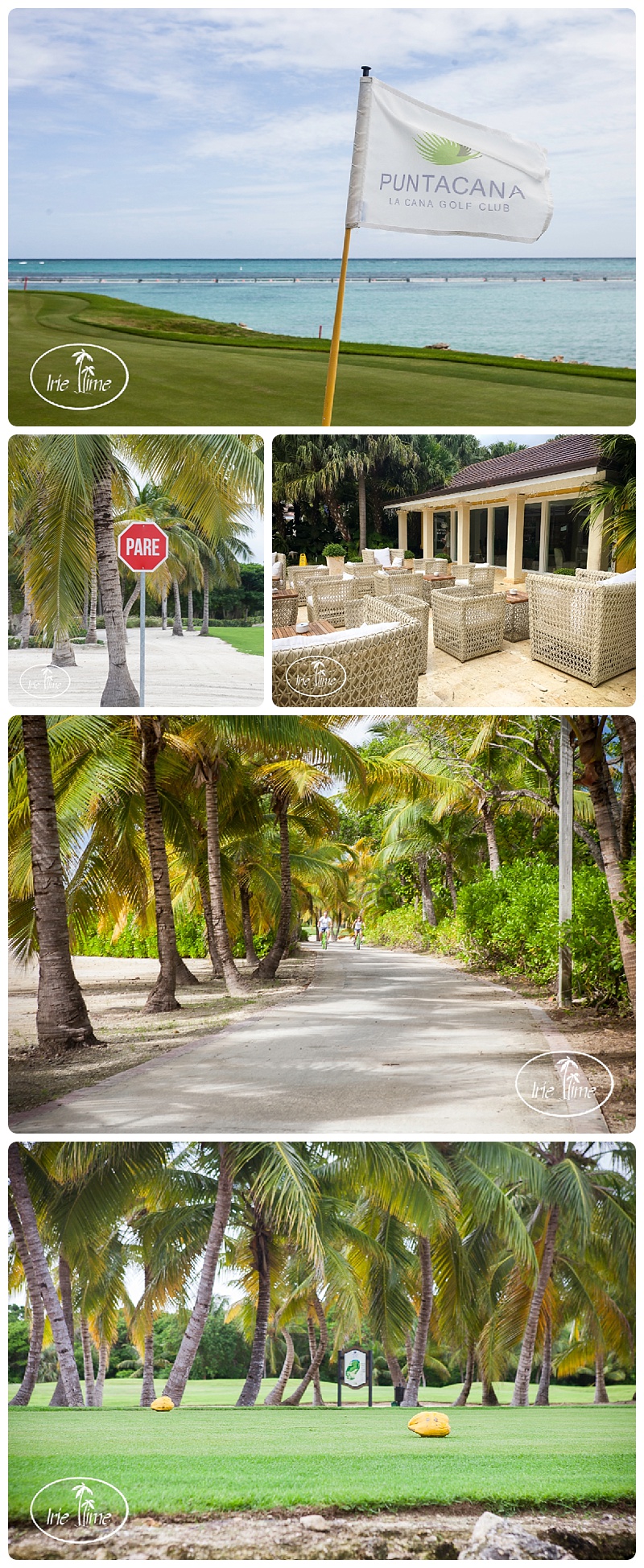 SaveSave
SaveSave
All words and images ©2006-2018 Wendy G. Gunderson. Any use without written permission is prohibited. For licensing information, please send inquiries via the Contact page.