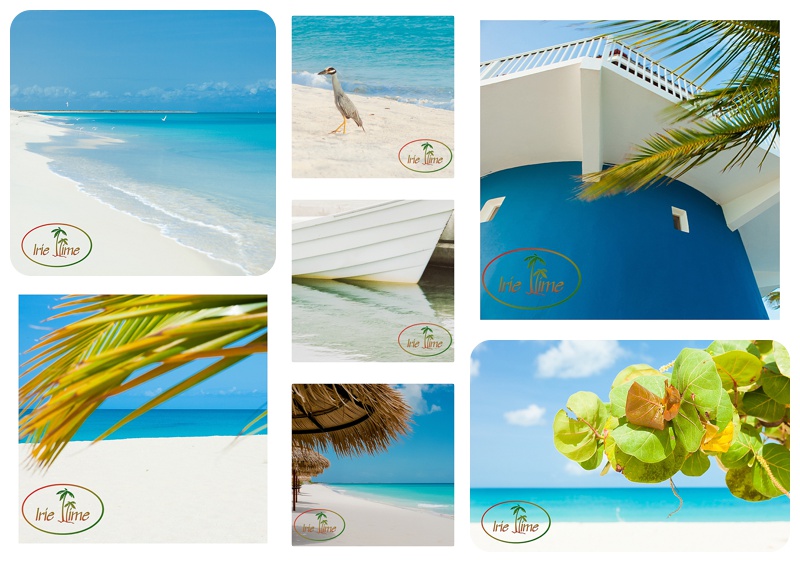 Do you want to license an image for your website or publication?  Looking for stock photography of the Caribbean islands for your project? We would be glad to help!
Images are organized by Island and by Category of image, and can also be viewed in any of our travel journal posts and features.  We have images of great beach bars, local food and drink, historic places, flora and fauna, stunning beaches, and island festivals and people.
We have hundreds of additional images available!  Just let us know what you are looking for!  Please fill out the Contact Form below and we will send you licensing information.  Licensing fees vary with the nature and terms of use.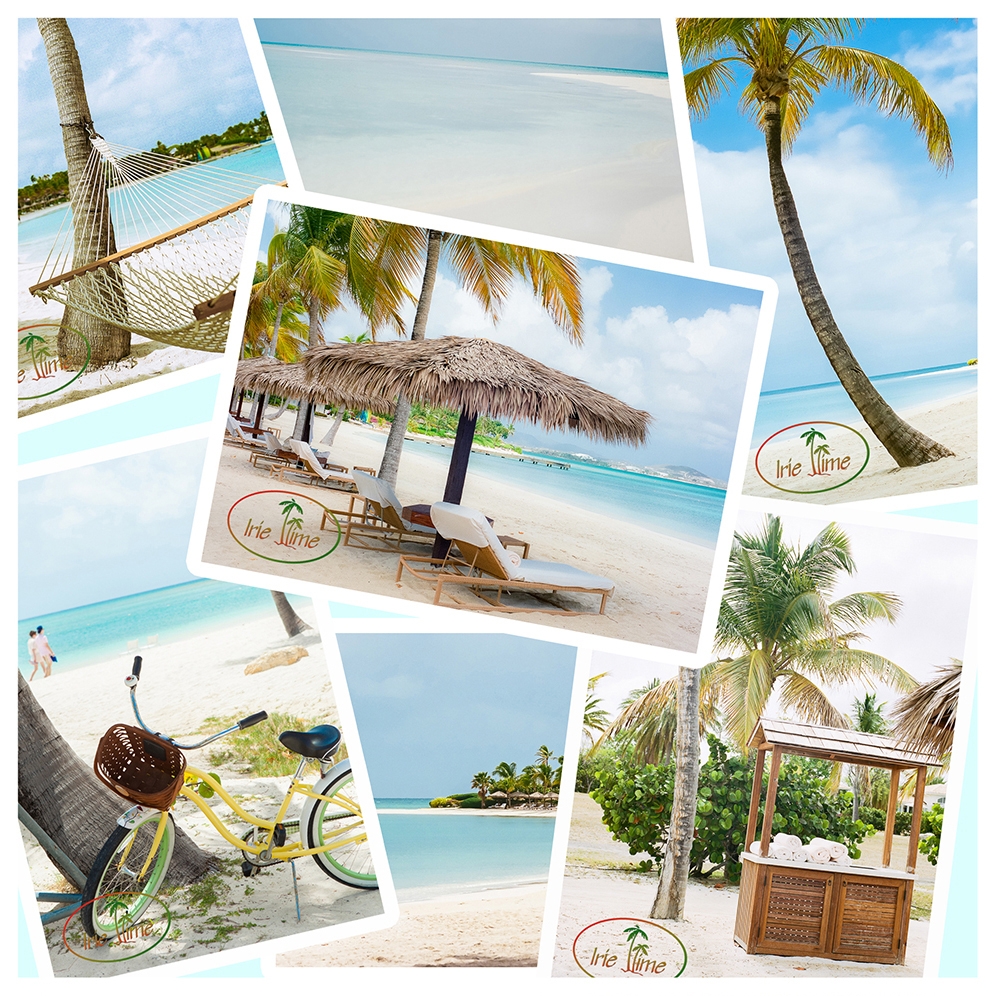 To see where our images have been featured, browse through our Publications page!  Thank you for your interest!
SaveSave
All words and images ©2006-2018 Wendy G. Gunderson. Any use without written permission is prohibited. For licensing information, please send inquiries via the Contact page.