We make a habit of visiting Picante on every visit to Anguilla, oftentimes twice each trip, and this trip was no exception.  If anything has changed since our last visit in 2010, it wasn't the quality of the food or the friendly service.  Picante never disappoints. The margaritas are as I remembered them, just boozy enough, but not so much that you need a designated driver.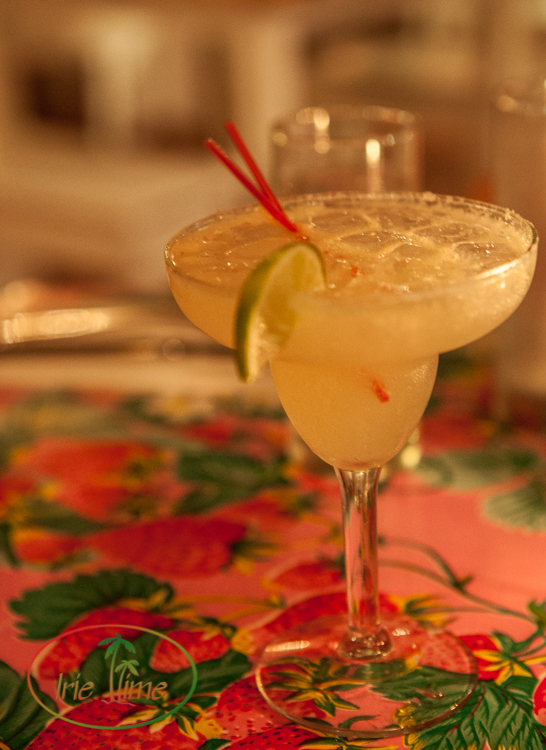 On our second visit, the special was a guava margarita, which was fantastic – – not too sweet!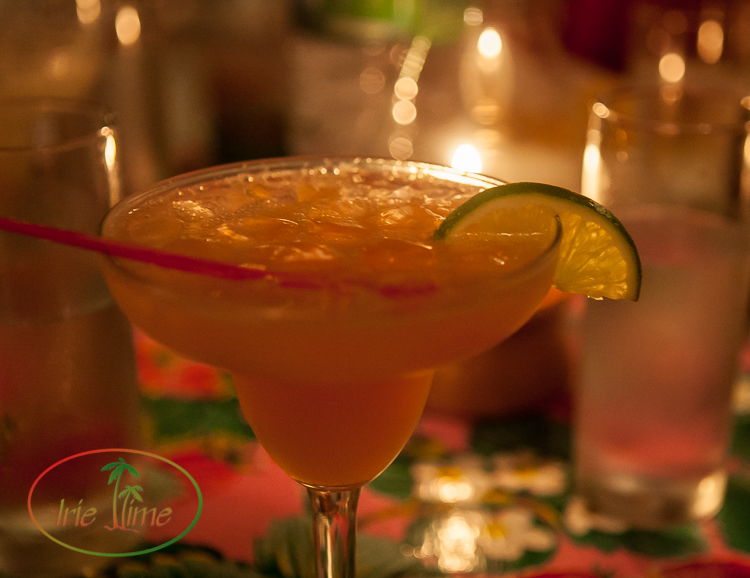 The food was better than I remember, and I ended up ordering the same dish on both visits because I liked it so much.  I ordered the Picante Fish Tacos, with grilled fish.  The Picante taco has a hard shell on the inside and a soft taco on the outside.  My husband ordered the tuna tacos, which were also delicious.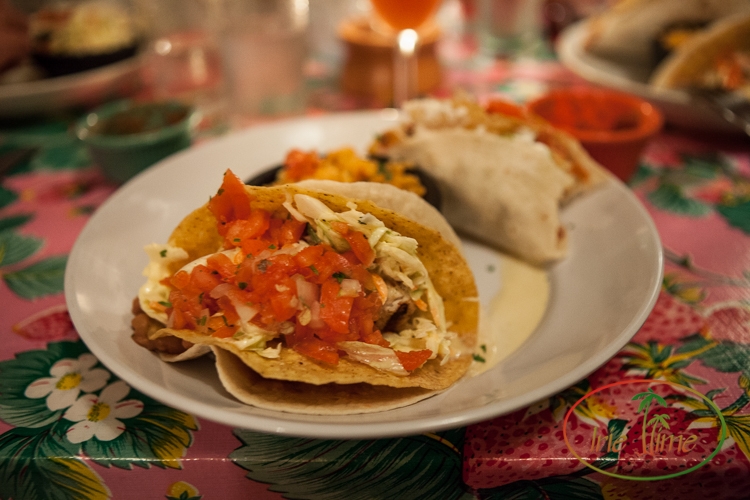 We did notice that you have to time your visit correctly to avoid a long wait, as the popularity of the restaurant, and its proximity to the Viceroy, bring crowds.  Our first night there, Wednesday night, we arrived at around 7:30 p.m. and the place was packed.  We were about 10 people deep in the line.  Once we were seated, there were only one or two tables behind us.  On our next visit, around 9:00 p.m. on Sunday night, we were one of the last tables in the place, and although I suspect they were ready to go home, they gladly seated us.  The key seems to be to arrive at 6:30 p.m. or 8:30 p.m. to avoid the rush.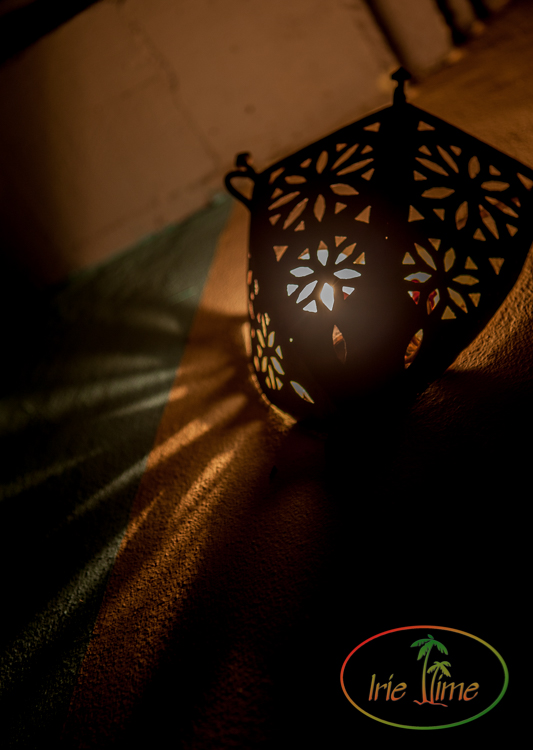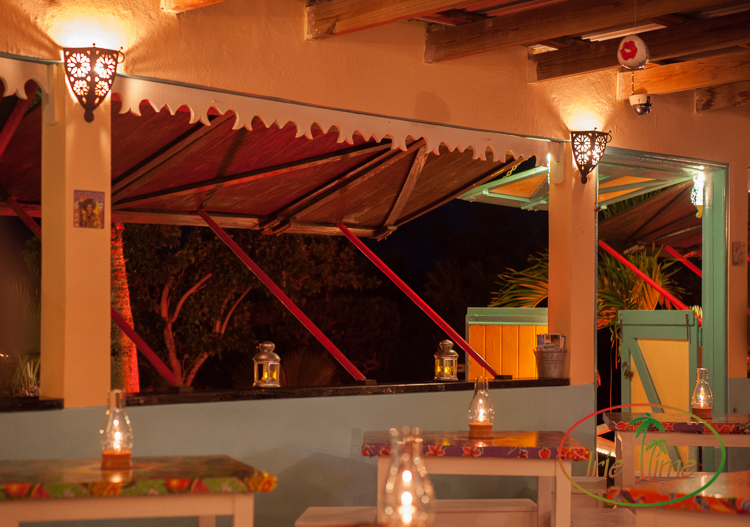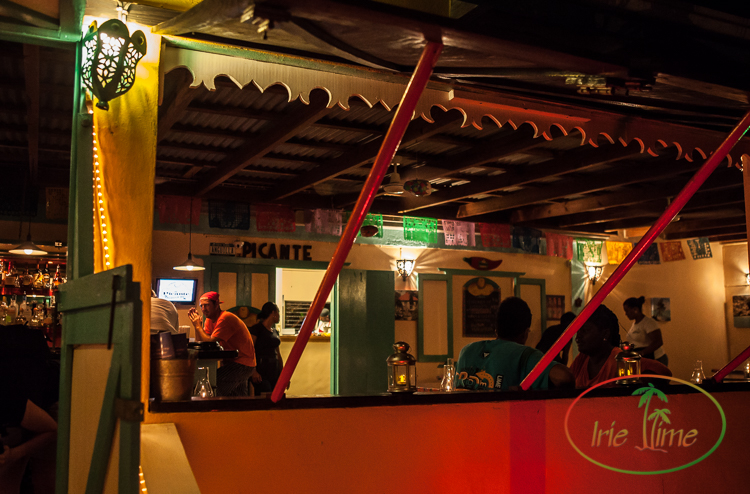 Don't forget they are closed on Tuesdays (made that mistake).  Need help finding Picante?  They are located on Albert Hughes Drive (the main road), on the south side of the road, just west of the entrance to the Viceroy.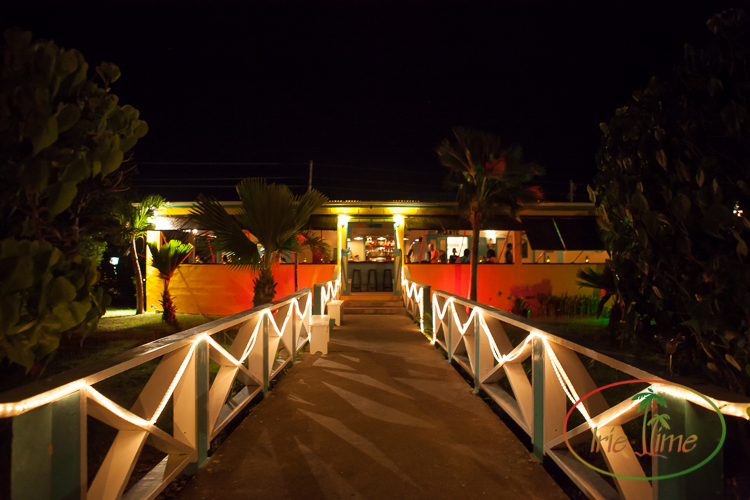 Have an appetite for more Anguilla posts?  We are working our way around the island in photos, and will post more in the days and weeks to come.  While you wait, take a look at some of our previous Anguilla posts:
SaveSave
SaveSave
SaveSave
All words and images ©2006-2018 Wendy G. Gunderson. Any use without written permission is prohibited. For licensing information, please send inquiries via the Contact page.