Welcome to Puntacana Village!  Located on the grounds of the Puntacana Resort & Club, the marketplace includes restaurants and shops in an open-air environment shady by a canopy of beautiful trees.  The distance to the Village from Tortuga Bay is too great for our golf cart battery, so we arranged for a lift.
There are a variety of restaurants in the Village from which to choose.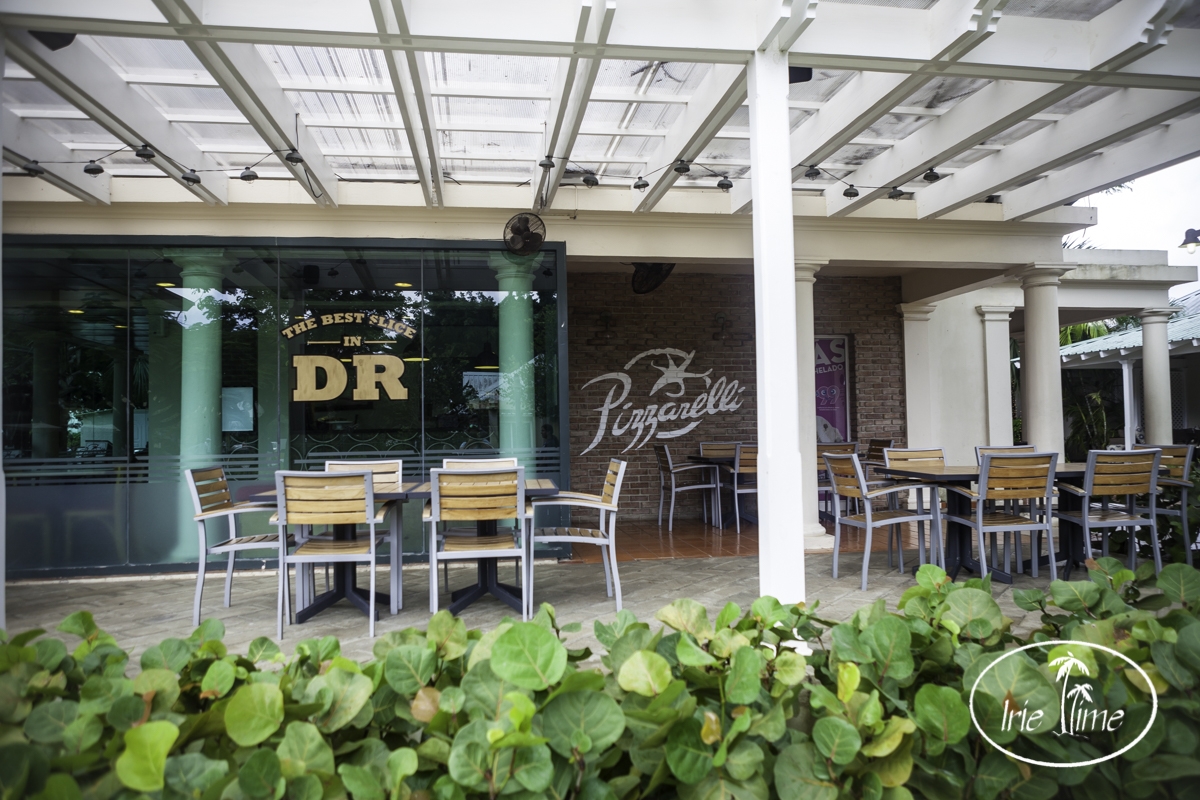 I loved these pizza delivery vehicles!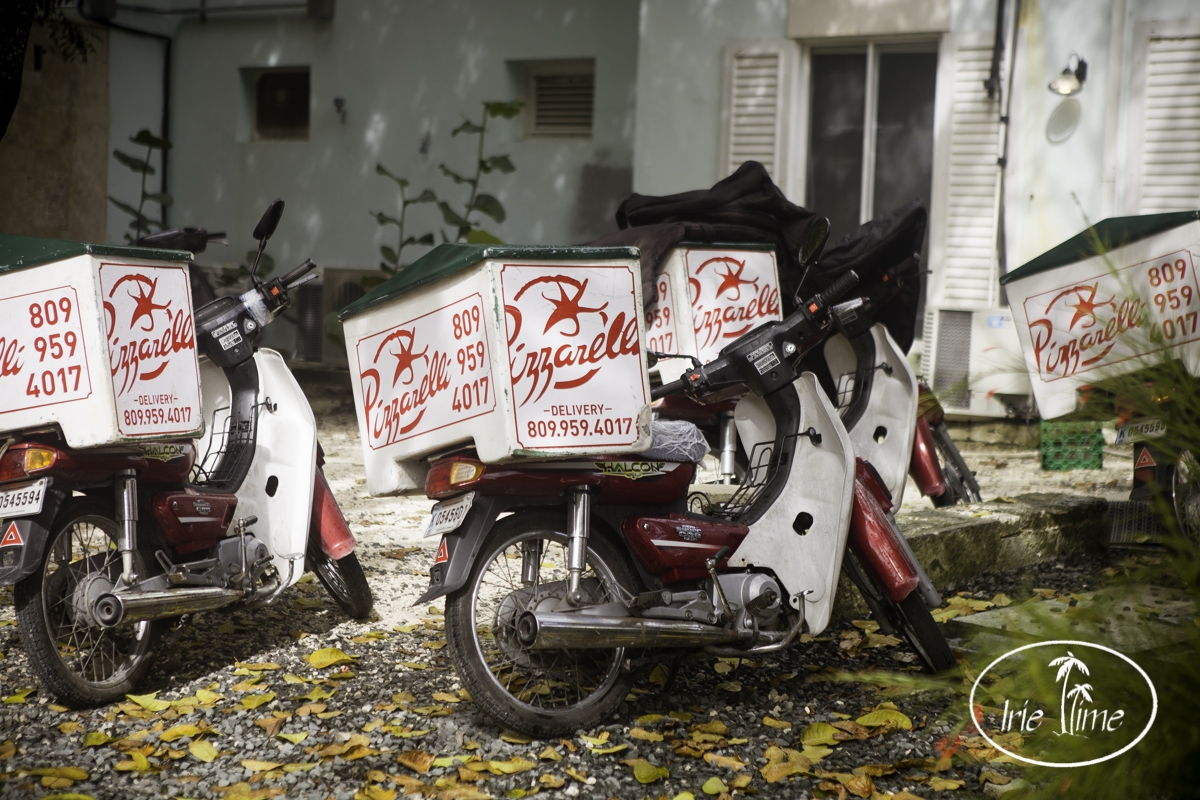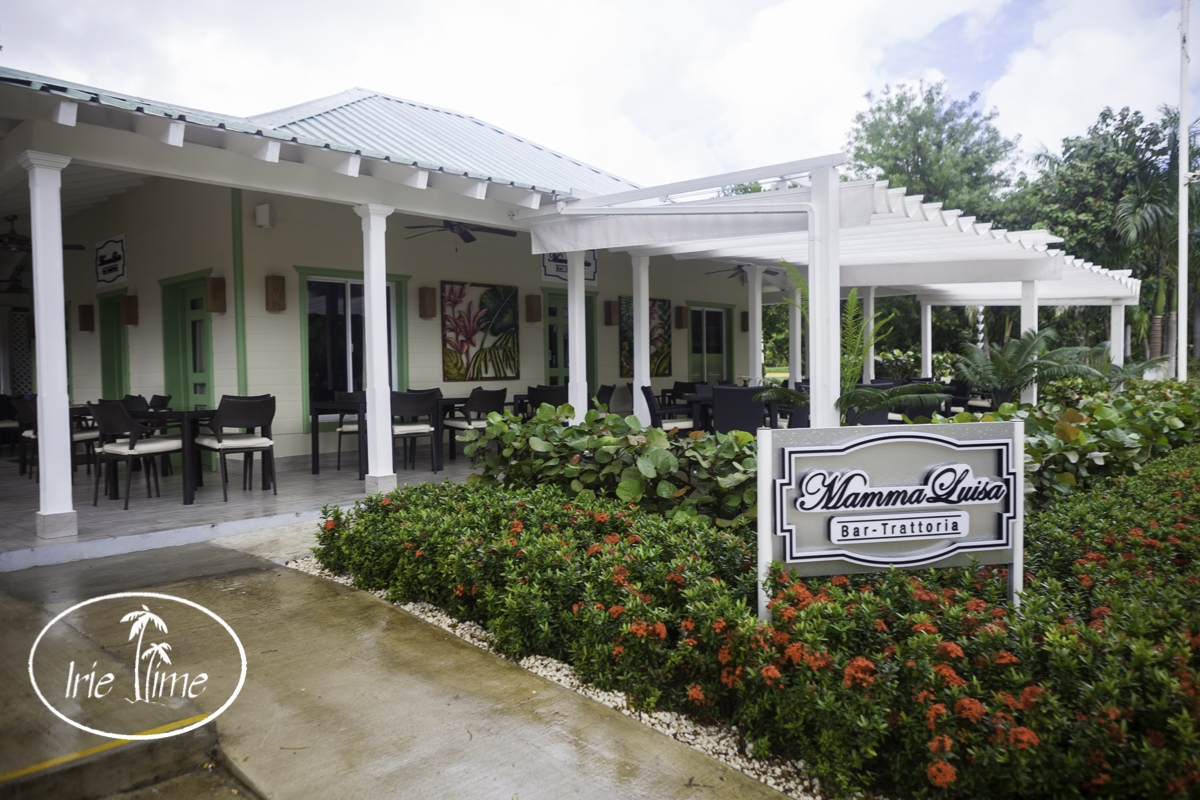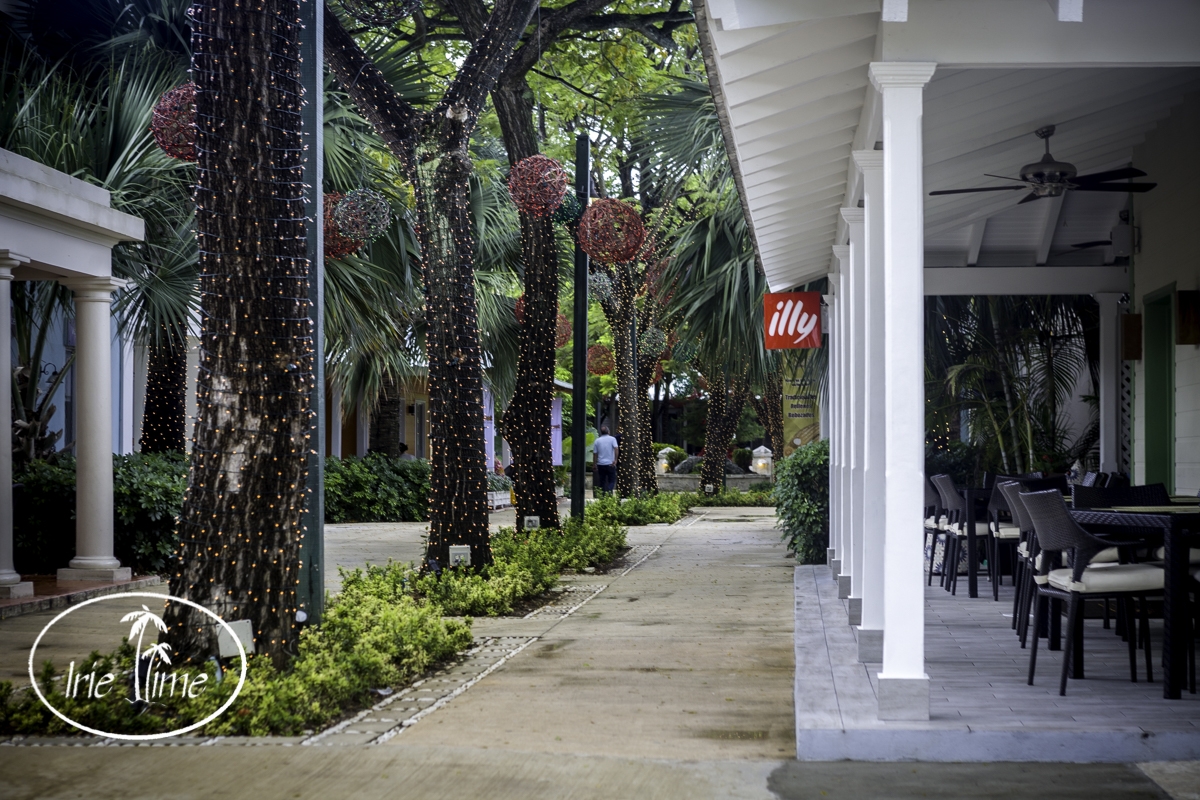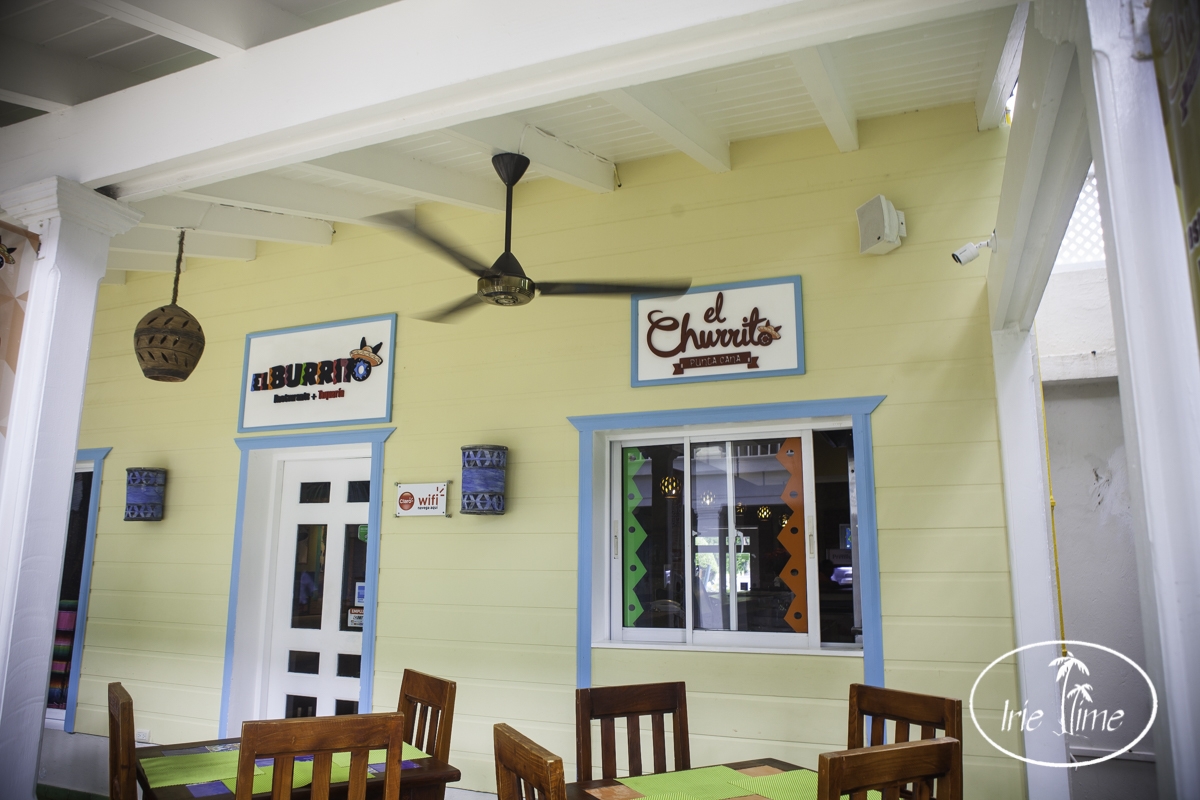 In addition to a number of small galleries and shops, there is a pharmacy and a very well-stocked grocery store with everything you need.  It's not every store that stocks fuzzy liquor.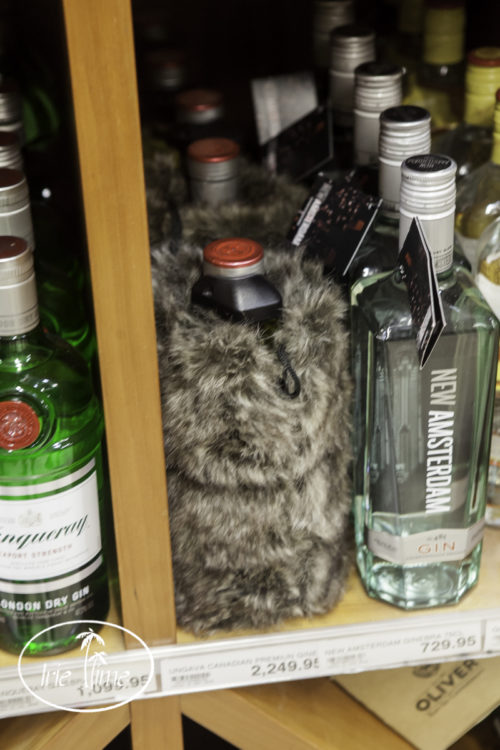 Every other Saturday, beginning at 10:00 a.m., the Village hosts the Puntacana Village Farmers Market.  The market is small, but you can find a variety of fresh produce and seafood.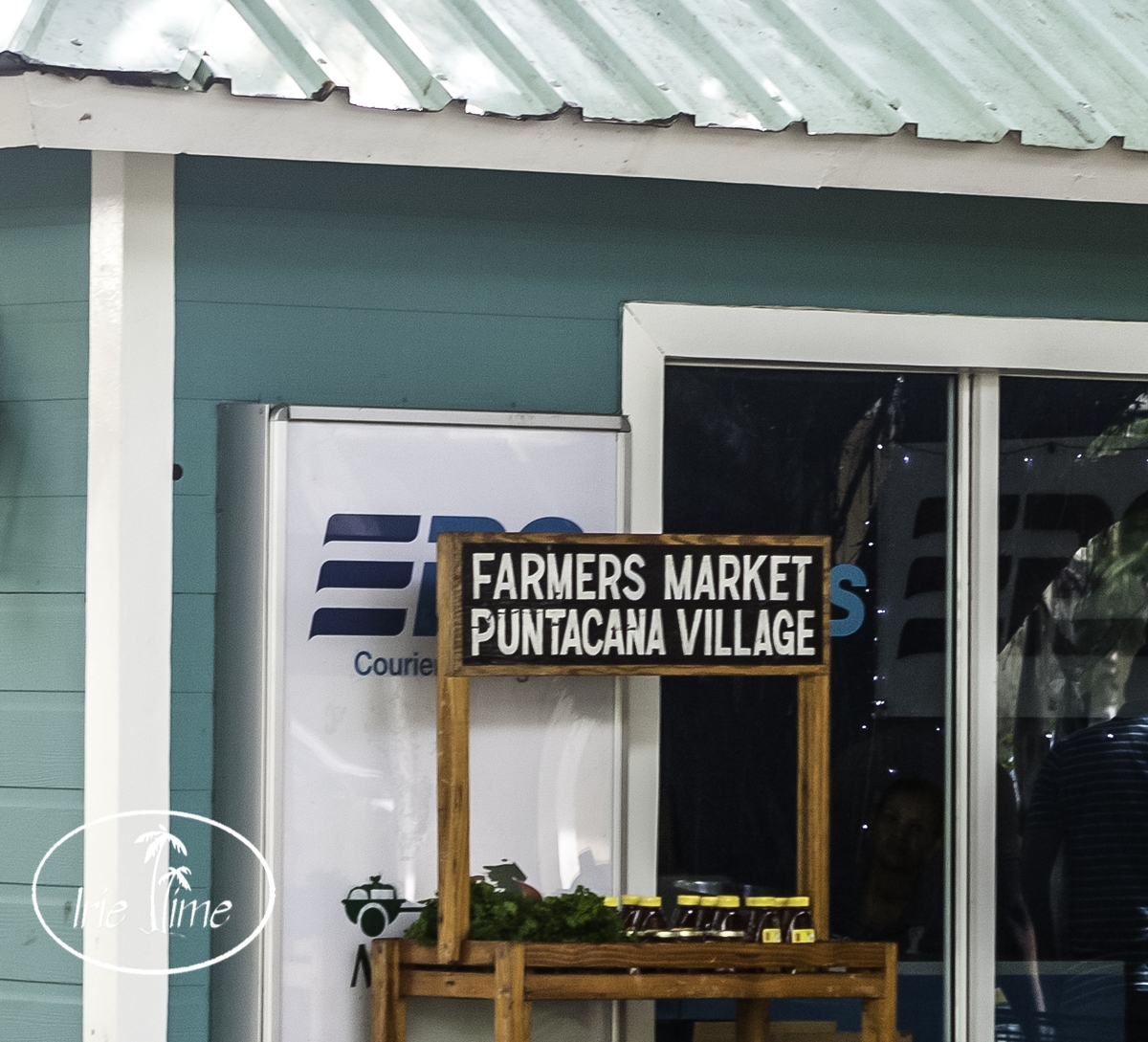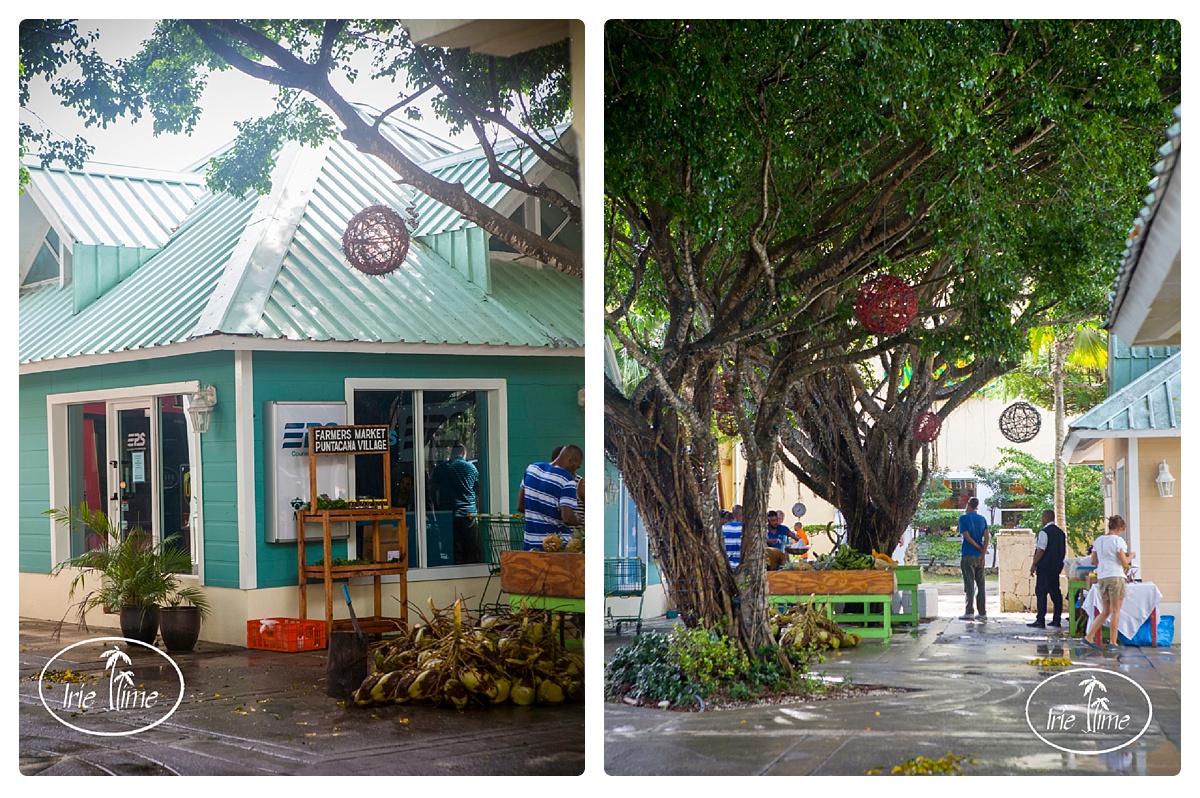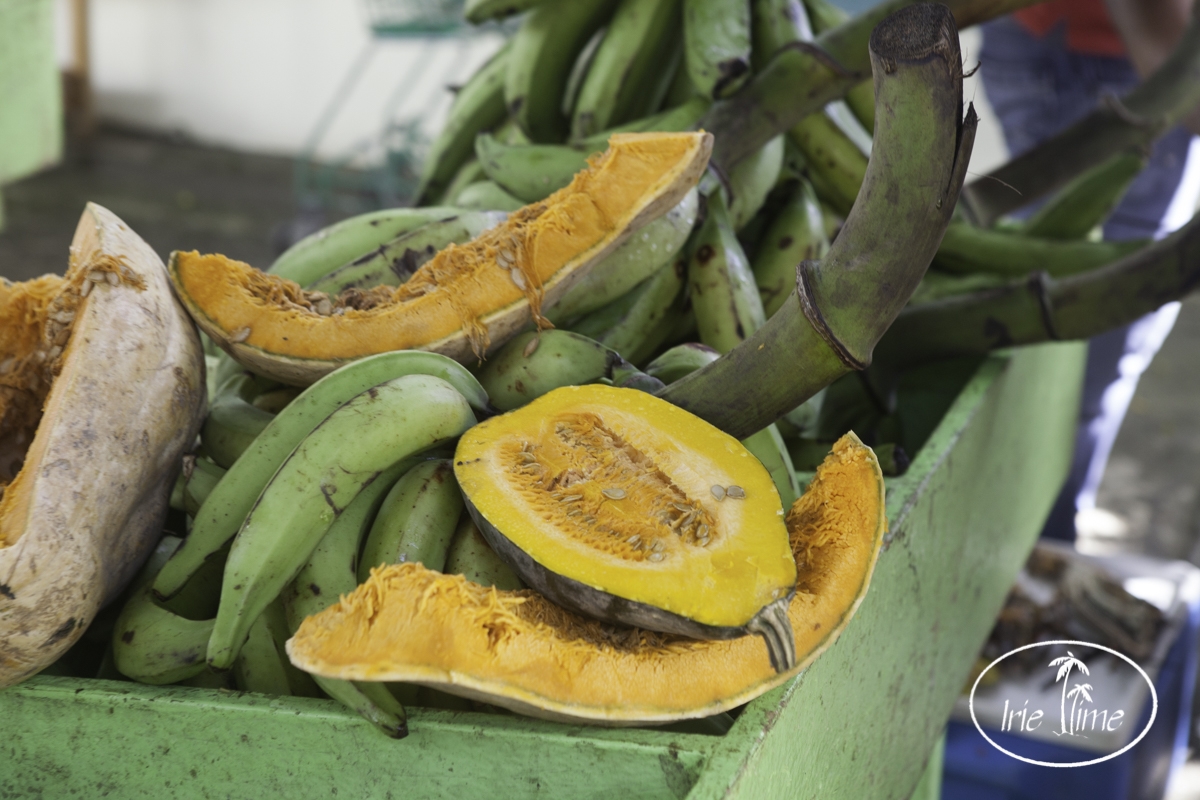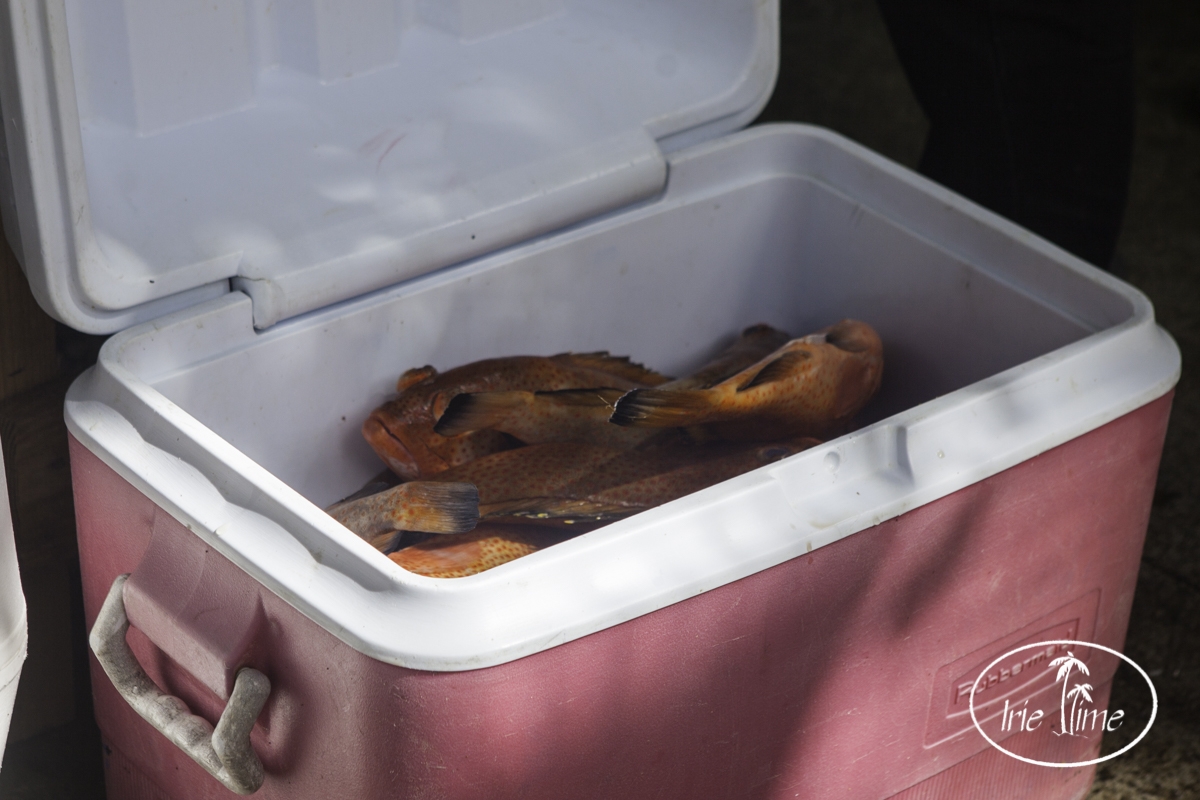 For more information on the Village, including a calendar of upcoming events, check out the Village website.
For more on Tortuga Bay and the Puntacana Resort & Club, enjoy our past posts, …
and a slideshow of our favorite images from the trip.
Pin it!

SaveSave
All words and images ©2006-2018 Wendy G. Gunderson. Any use without written permission is prohibited. For licensing information, please send inquiries via the Contact page.