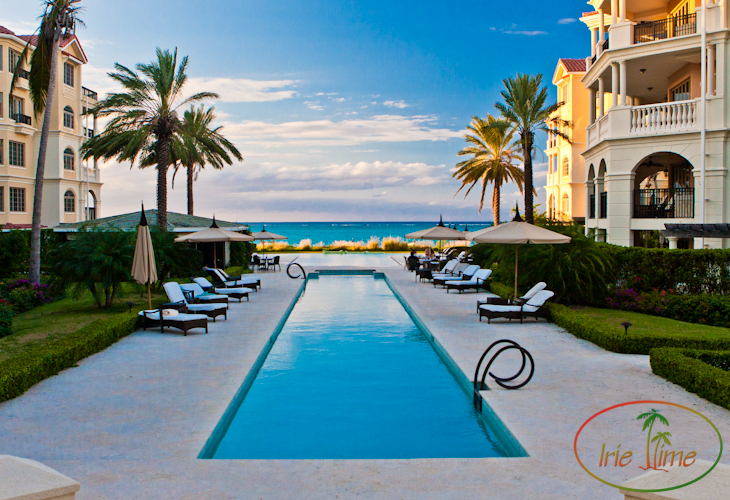 It's hard not to fall in love with The Somerset, Providenciales, Turks & Caicos Islands.  The Somerset is right next door to The Regent Palms, on beautiful Grace Bay Beach, a 12-mile stretch of powdery white sand.  We stayed at The Palms (before it was owned by the Regent group) in 2006, and at The Somerset in 2008. Both resorts are on the best part of Grace Bay Beach.  As you round the point to the east, the winds pick up, and it's not as calm as the stretch in front of these resorts.  As you go to the west, the beach narrows, so this is simply the perfect spot on one of the most beautiful beaches in the world.  
The rooms at The Somerset are spacious and beautifully appointed.  We stayed in a suite in the Stirling Building with stunning ocean views.  There was a huge kitchen, living room, and dining room, two patios, and my favorite thing on vacation, a washer and dryer! It's the perfect place for a family that travels together!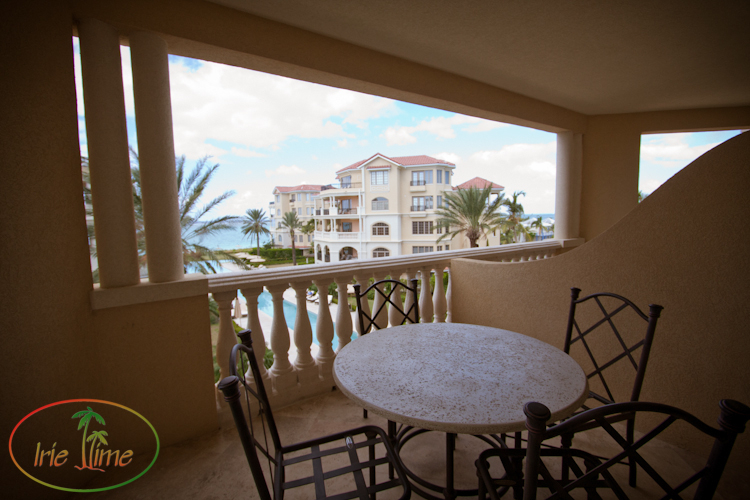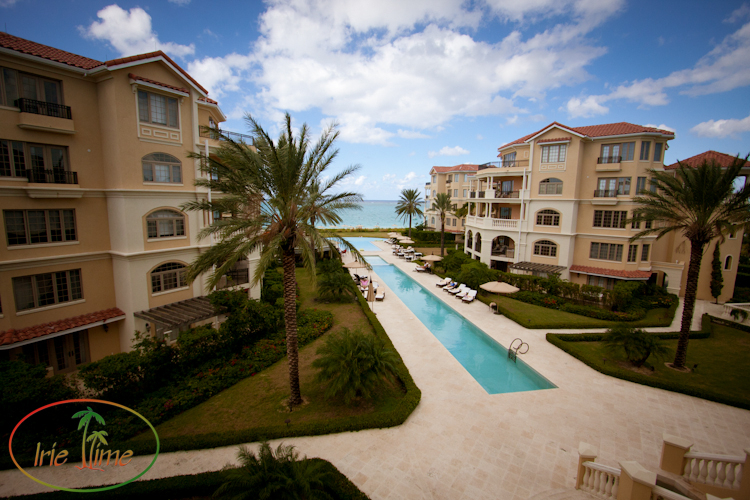 For more information, inquire at:  The Somerset     
For more information on the Turks & Caicos Islands, browse our features:
All words and images ©2006-2018 Wendy G. Gunderson. Any use without written permission is prohibited. For licensing information, please send inquiries via the Contact page.