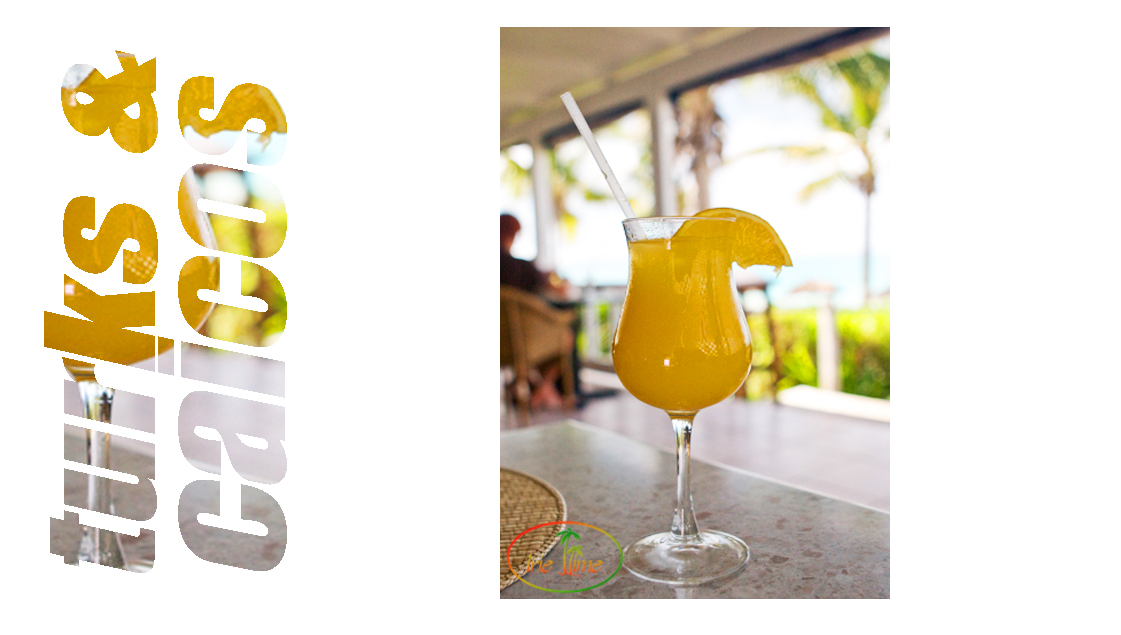 Bay Bistro's Caribbean Punch is a bit different than most rum punches we've enjoyed in the Caribbean.  In addition to fruit juices, in this case, orange and pineapple juices, the Caribbean Punch at Bay Bistro, Providenciales, Turks & Caicos Islands, has vodka and peach schnapps.  The result is light and refreshing, and a bit less sweet. If you prefer rum in your punches, they also have the Bistro Delight, which swaps out the vodka in favor of rum, and a variety of other cocktails, one of which will no doubt strike your fancy.
Bay Bistro isn't all cocktails.  They have a wonderful menu, full of great seafood offerings, and a lovely spot on Grace Bay Beach, in the Sibonne Beach Hotel. It was quite convenient for us when we stayed at The Palms (two doors down), and The Somerset (right next door).
There is nothing like a walk along Grace Bay Beach, or sitting at Bay Bistro, enjoying the view.  Cheers!
SaveSave
All words and images ©2006-2018 Wendy G. Gunderson. Any use without written permission is prohibited. For licensing information, please send inquiries via the Contact page.