So you're not on Nevis, but that doesn't mean you can't enjoy the Mangojito at home.  We start with the recipe from the Four Seasons Nevis:
1.5 ounces Brinley's Gold Mango Rum
8 mint leaves
Splash of simple syrup
Juice of 1 lime
1 Tablespoon of mango puree
Club Soda
Start by peeling and removing the pit from the mangoes, or more accurately, the mango from the pit.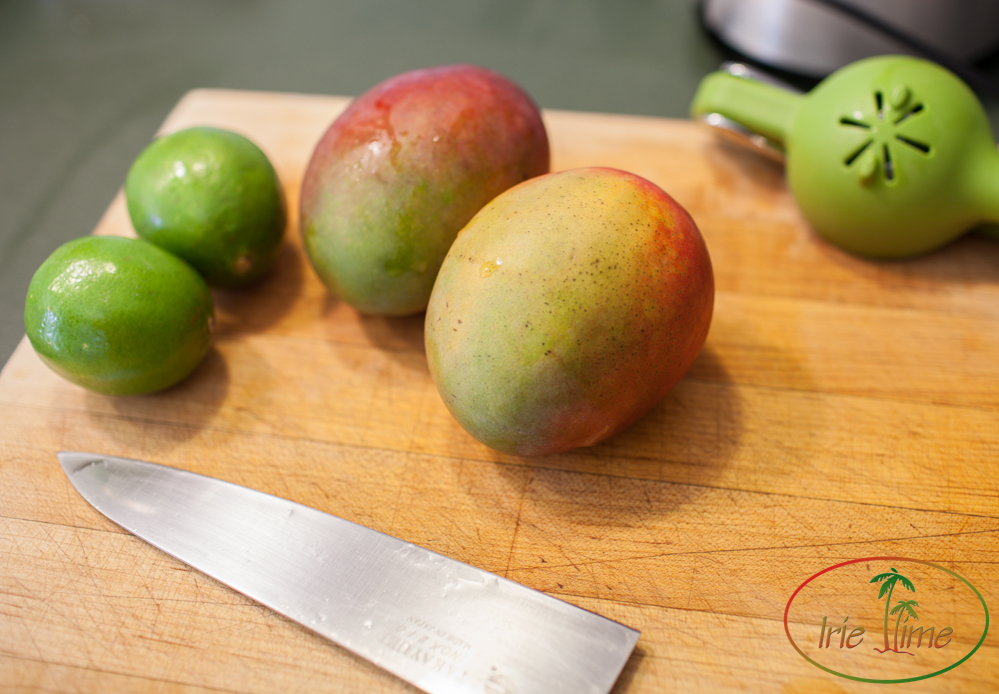 Place the pieces in your blender and puree until smooth.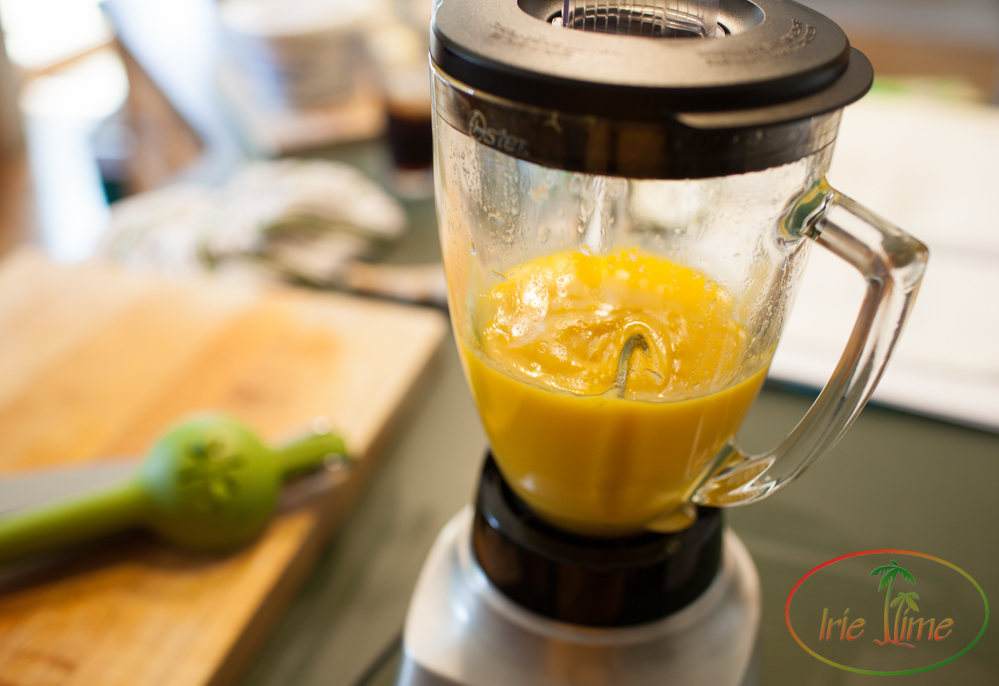 Make up some simple syrup.  It's one part water, one part sugar.  Heat it to make sure that the sugar is dissolved and allow to cool down.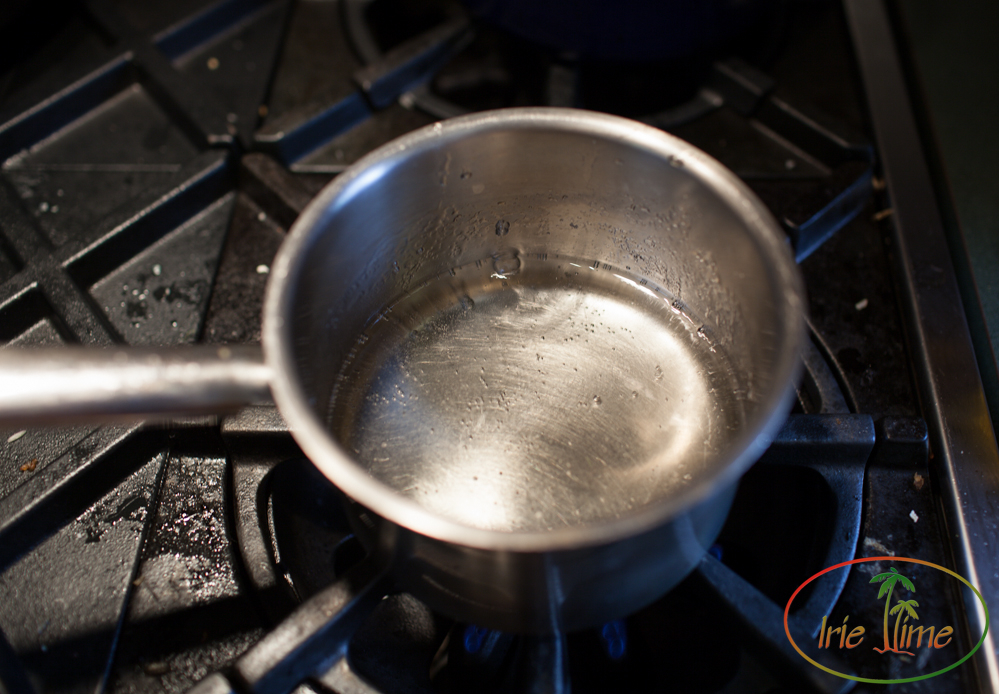 Place the mint leaves in the glass with the simple syrup (I used about a teaspoon), and the lime juice.  Now take your muddler (if you don't have one, use a wooden spoon), and muddle the leaves to release the flavor and fragrance.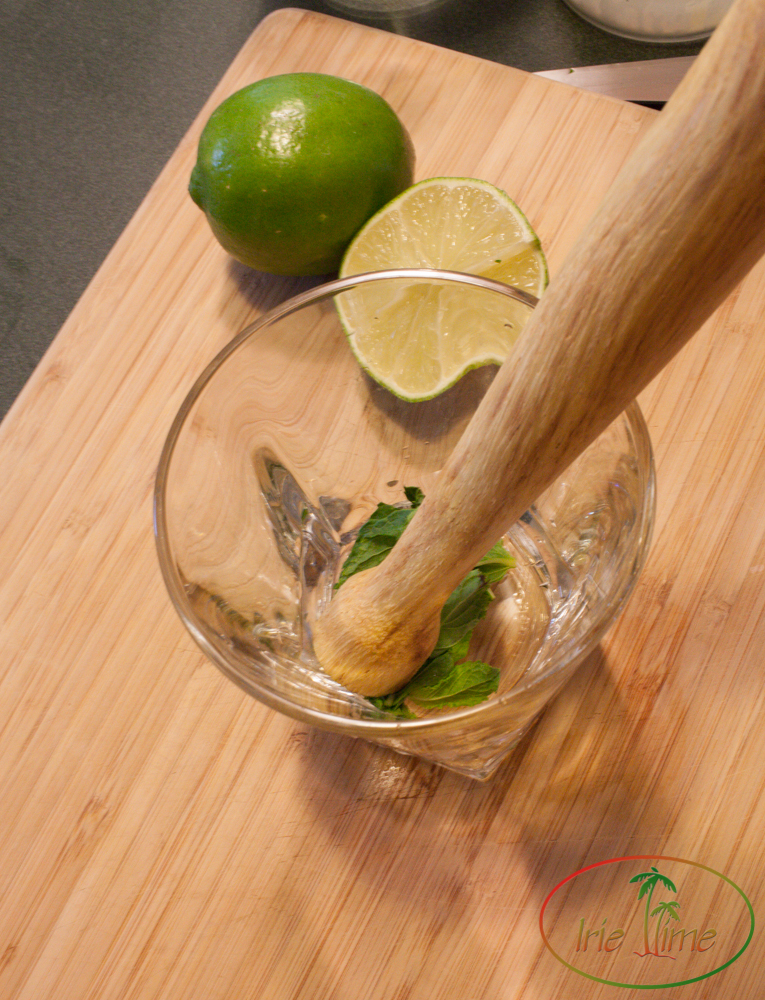 Sadly, my local market here in Pewaukee, Wisconsin USA, did not carry Brinley's Gold Mango Rum, but they did carry Cruzan Mango Rum.
Add the rum, ice, a tablespoon of the mango puree, and top it off with Club Soda.  Stir it up! I would tell you to then enjoy, but that part comes without explanation. Cheers!
Pin it!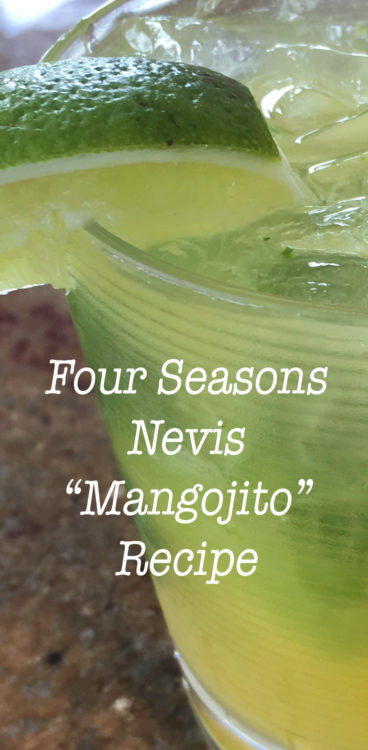 All words and images ©2006-2018 Wendy G. Gunderson. Any use without written permission is prohibited. For licensing information, please send inquiries via the Contact page.