Sunday afternoons are the perfect time to visit da'Vida, located on Crocus Bay in Anguilla.  The restaurant always had a great reputation, but we never found our way there on previous visits.   After this visit, I look forward to visiting again.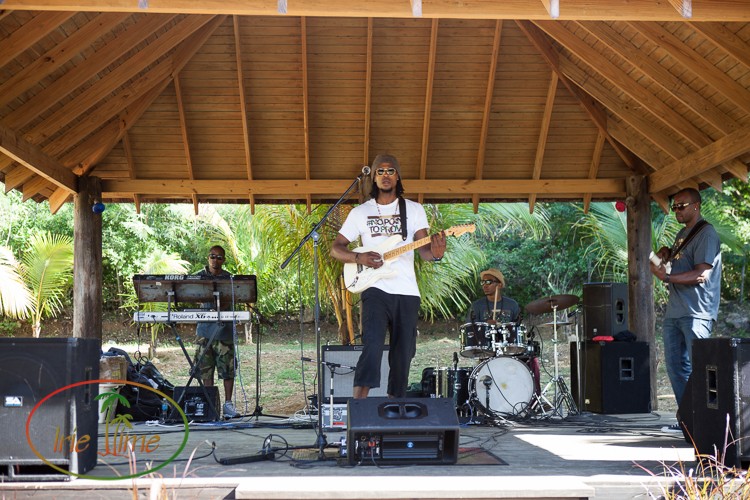 We weren't alone.  Sunday afternoon seemed to be the time, and da'Vida seemed to be the place.  The parking lot was packed, and we knew we were in the right place when we spotted this van.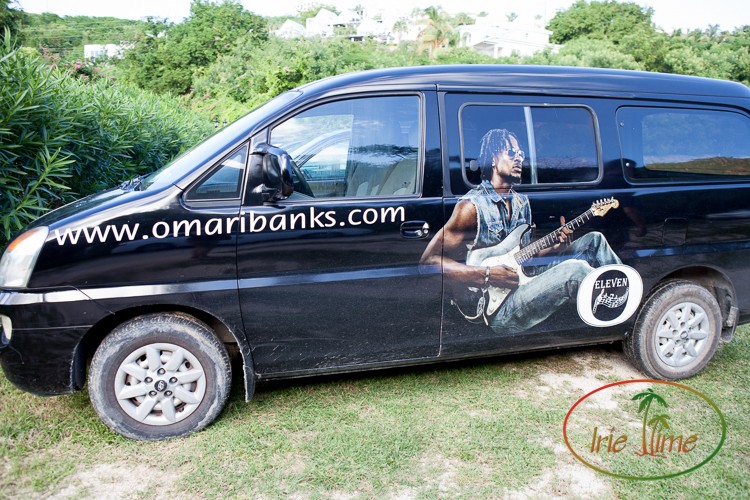 Omari Banks plays at da'Vida on Sunday afternoons.  So not only do you get a nice meal, you get great music too!
The setting is beautiful, especially on a gorgeous afternoon like this.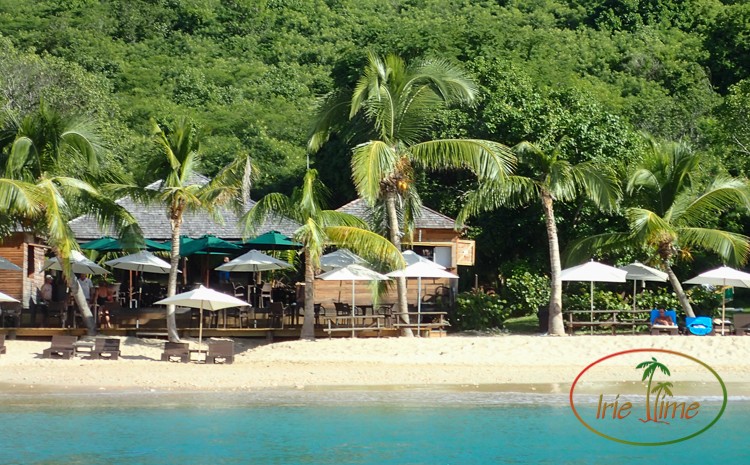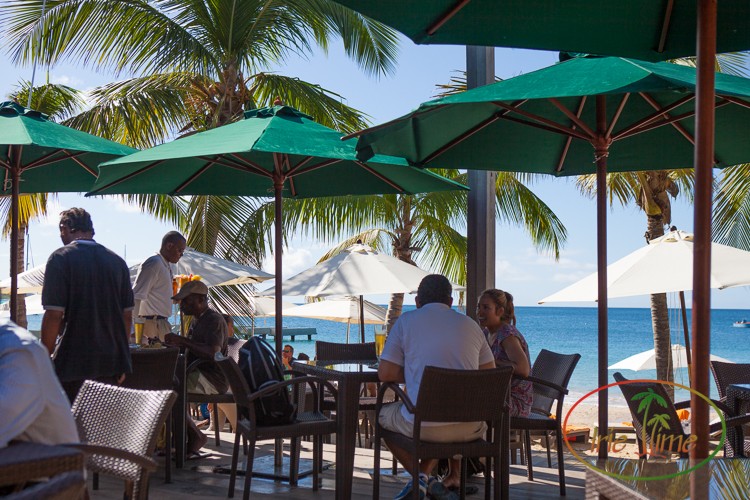 We ordered the barbecue chicken and a chicken wrap. I would like to return to check out their tapas menu, which looked delicious.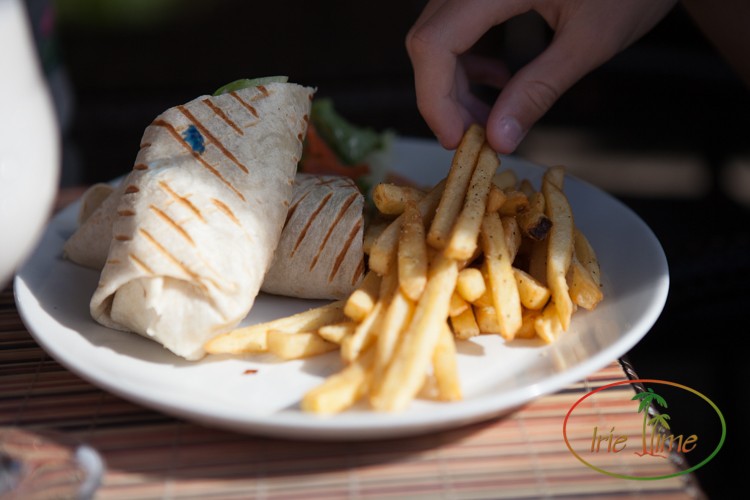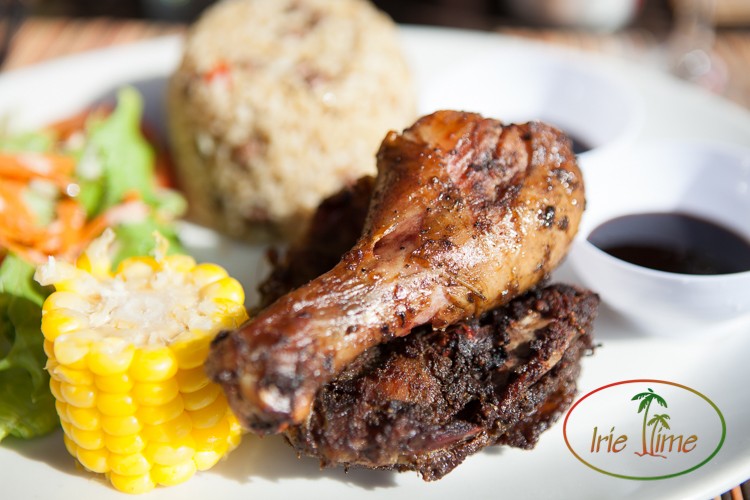 Our daughter was thrilled to meet Omari, and get an autographed "No Point to Prove" t-shirt!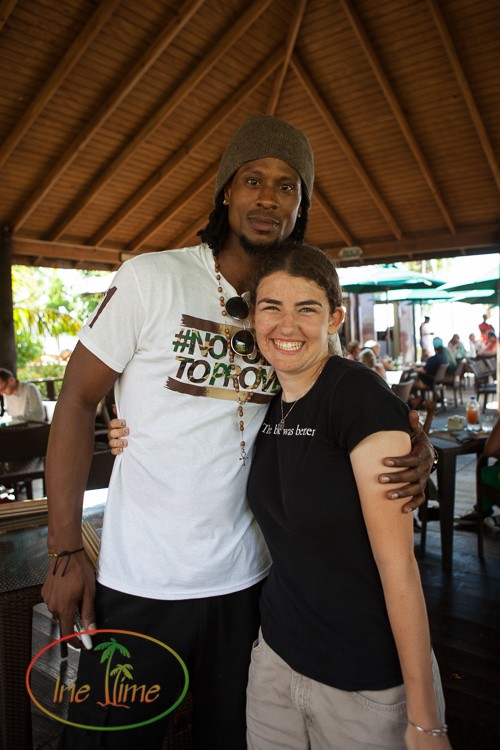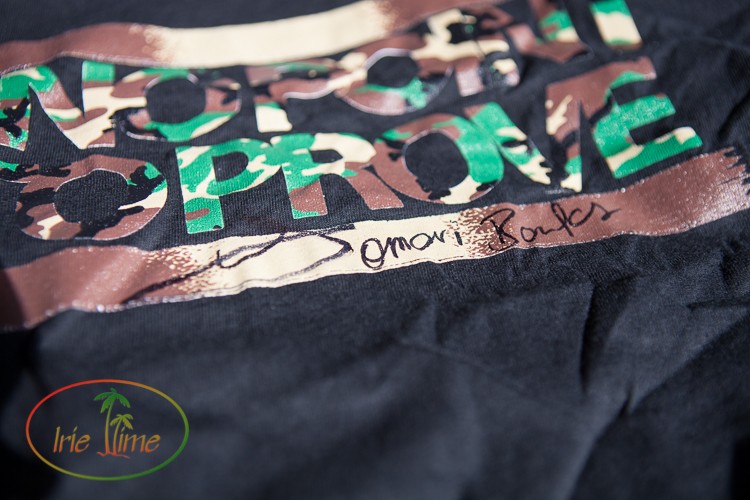 A great way to spend a Sunday afternoon!
And save 10% with your Anguilla Card!
Want more Anguilla?  Who doesn't?  Check out our other Anguilla posts here, and check back often as we post more from our November/December 2014 trip.
SaveSave
All words and images ©2006-2018 Wendy G. Gunderson. Any use without written permission is prohibited. For licensing information, please send inquiries via the Contact page.