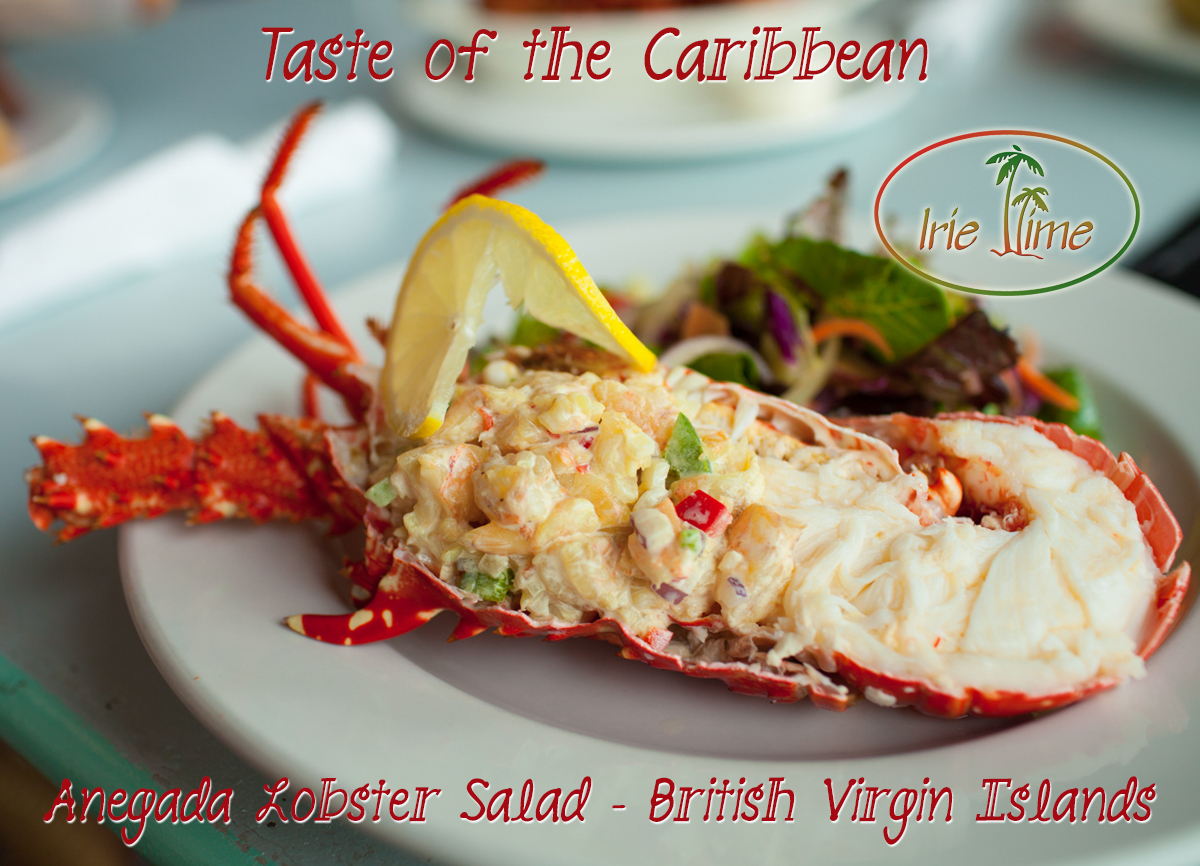 Come along for a taste of our favorite dishes from the Caribbean islands.  You'll be tempted by  the refreshing conch salad of the Turks & Caicos islands, with the conch pulled from the sea right in front of your eyes.  Explore the foodie paradise of the island of Anguilla, with the best chefs of the world preparing everything from escargot to churros.  Don't miss Rodney Elliott's fabulous johnny cakes on the island of Nevis.  Join us on this brief tour of some of the best restaurants in the Caribbean!  Click each image for more information:
Featured restaurants include:
Da Conch Shack, Providenciales, Turks & Caicos Islands
Pusser's Marina Cay, BVI
Hole in the Wall, Providenciales, Turks & Caicos Islands
Firefly Restaurant, Anguilla
Coco Maya, Virgin Gorda, BVI
Sip Sip, Harbour Island, Bahamas
Geraud's, Anguilla
Sunshine's, Nevis
Tippy's, Eleuthera, Bahamas
Double Deuce, Nevis
Rodney's Cuisine, Nevis
Picante, Anguilla
Madeariman, Anguilla
Smokey's at the Cove, Anguilla
All words and images ©2006-2018 Wendy G. Gunderson. Any use without written permission is prohibited. For licensing information, please send inquiries via the Contact page.