It's time for a taste (and sip) of the restaurants and bars at Tortuga Bay, and around the property of Puntacana Resort & Club.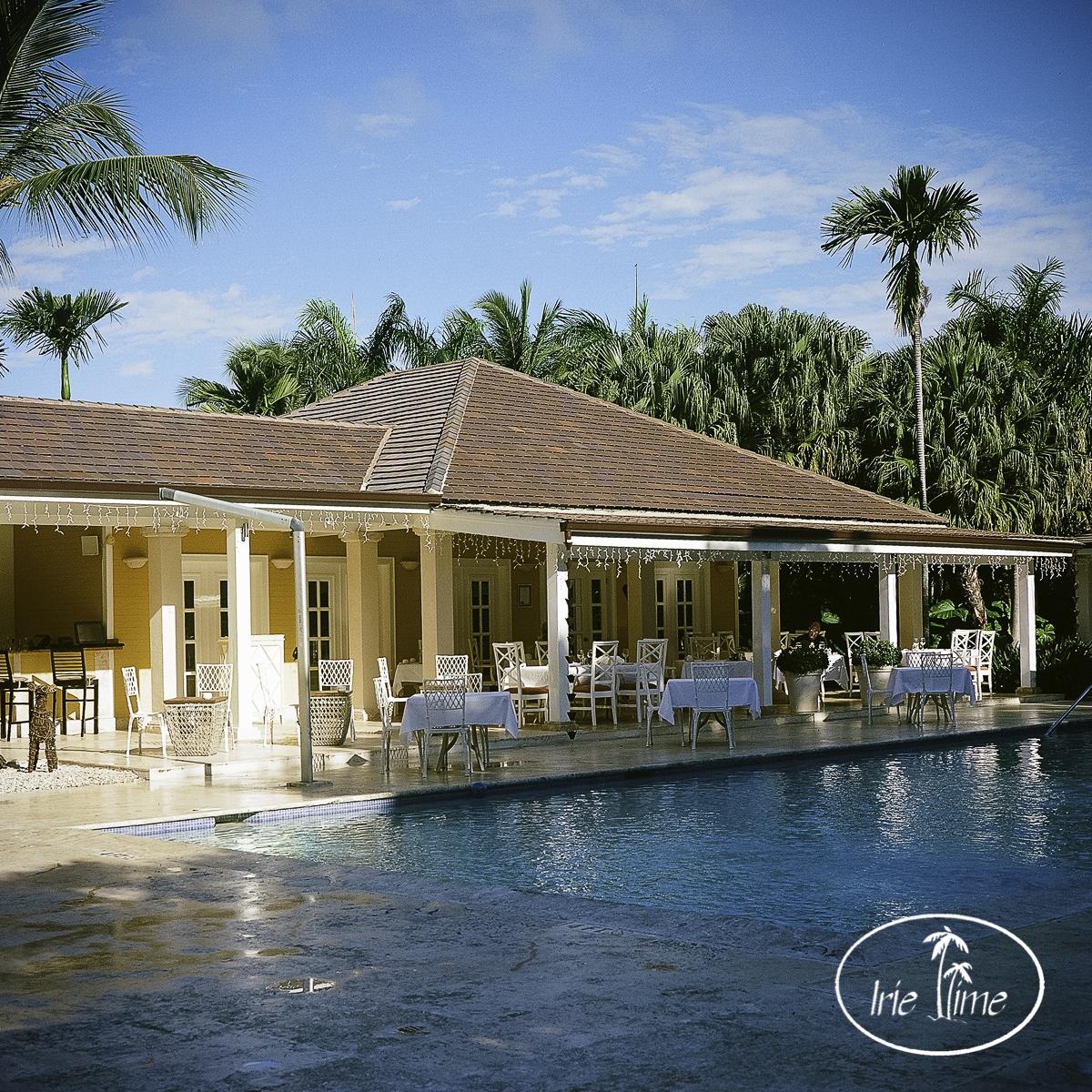 Let's start with the most important meal of the day — breakfast at Bamboo, the restaurant at Tortuga Bay. The breakfast buffet has loads of delicious choices, with tons of fresh fruit, pastries, and even these cute little parfaits!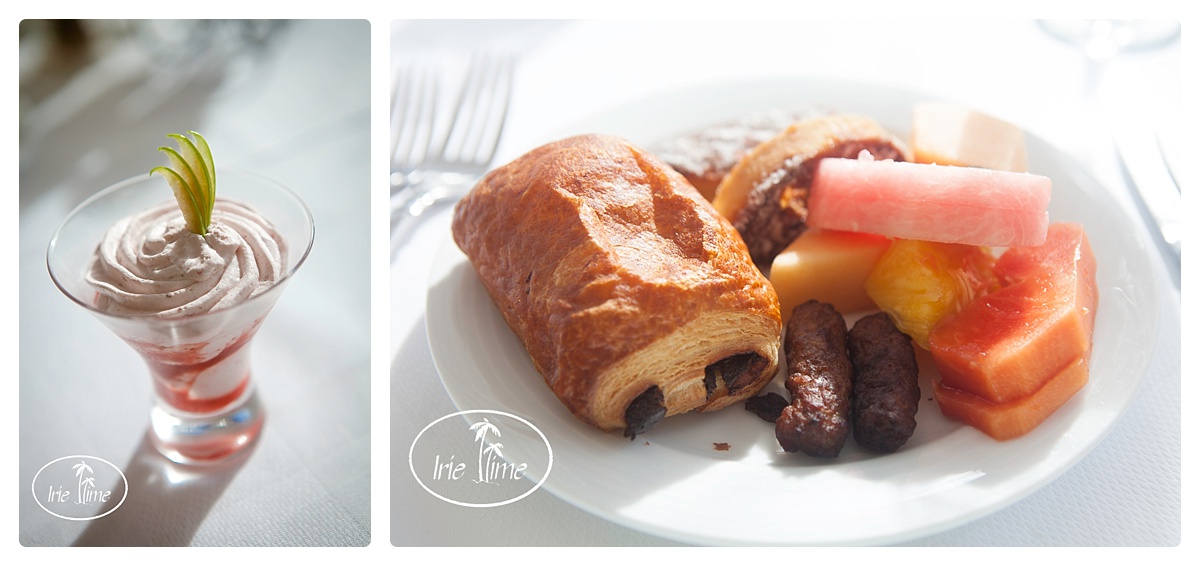 My favorite was the sancocho, a Dominican stew of meat and vegetables.  Served with rice and avocado, it was great any time of the day!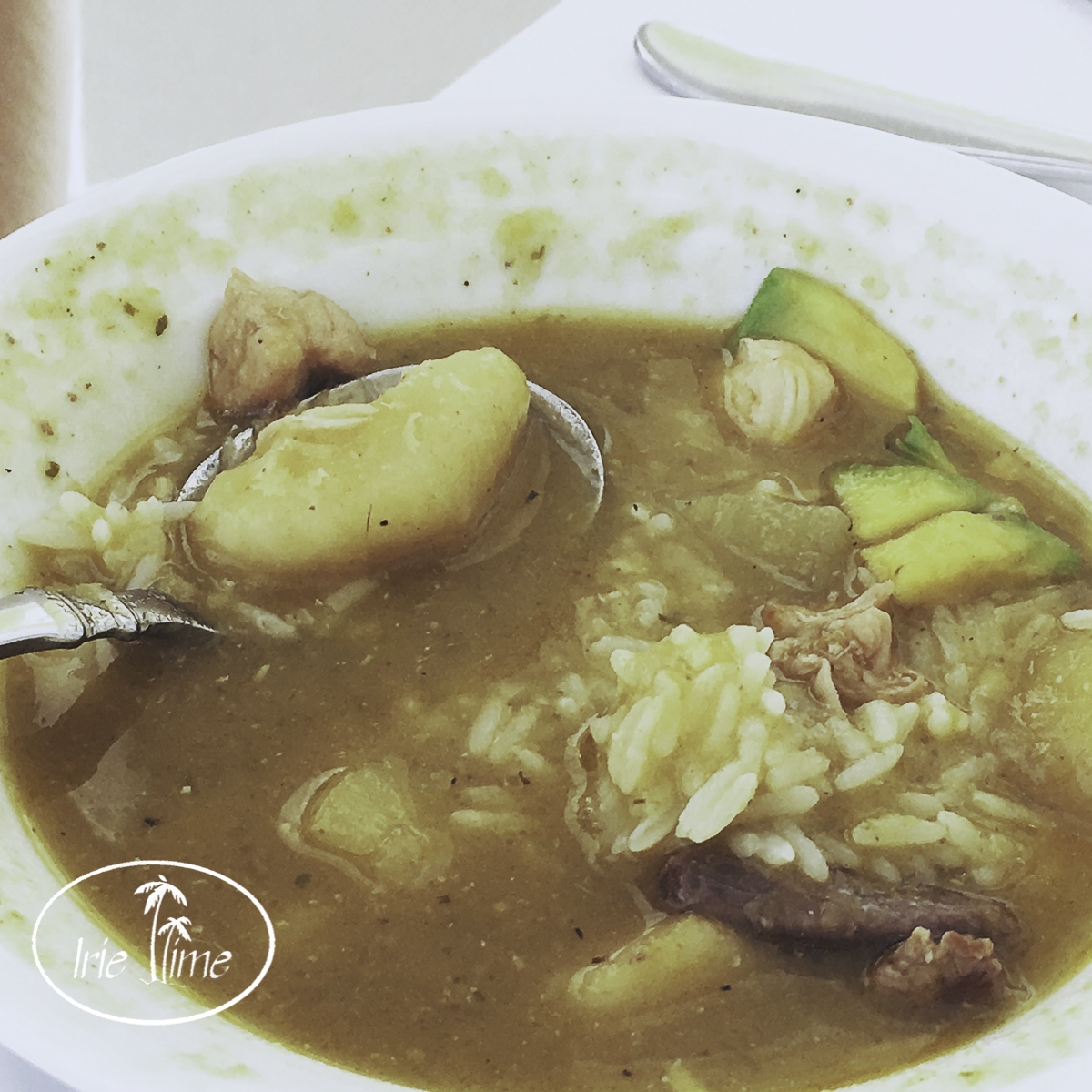 A great choice for the lunch is La Cana Golf & Beach Club.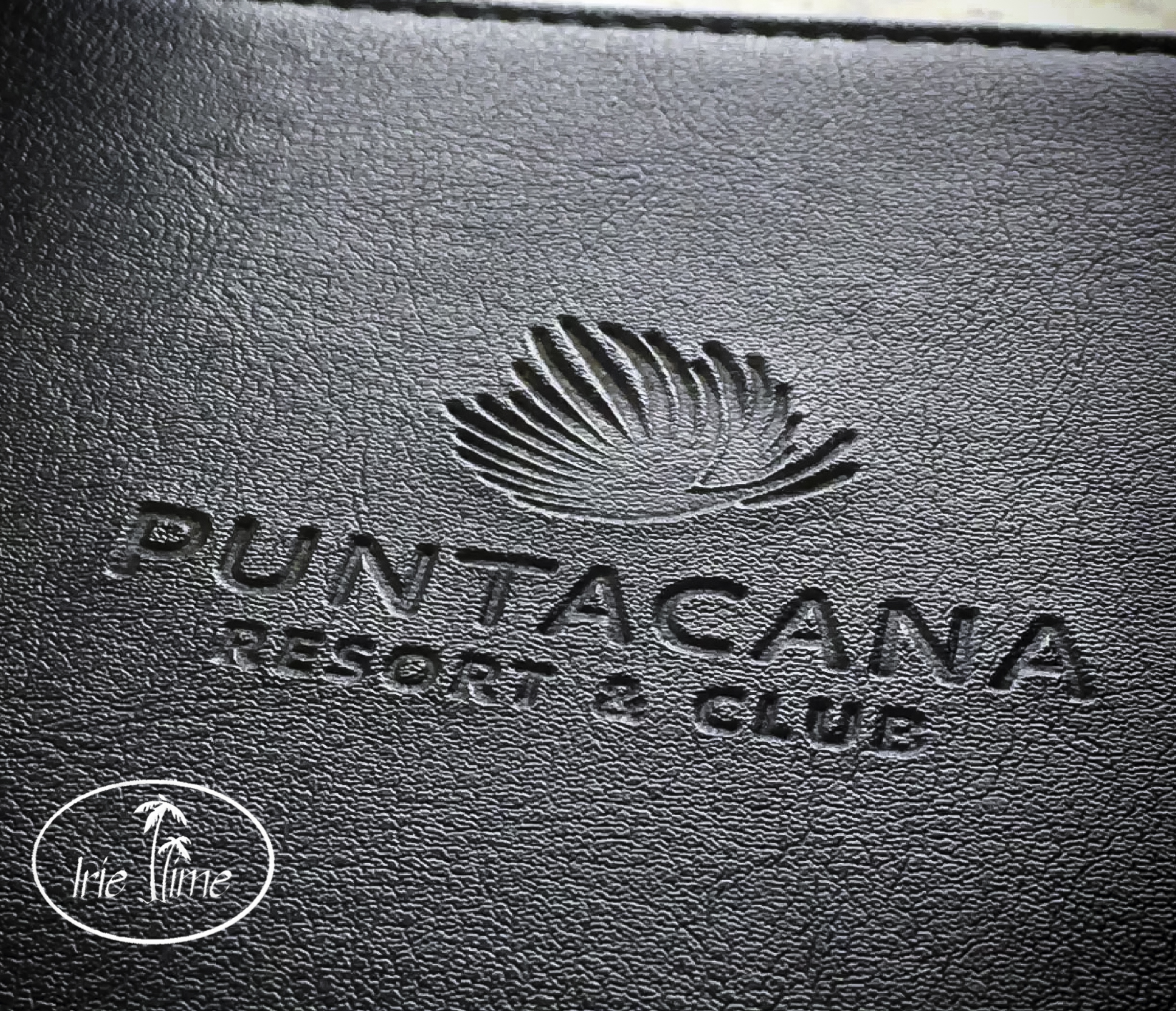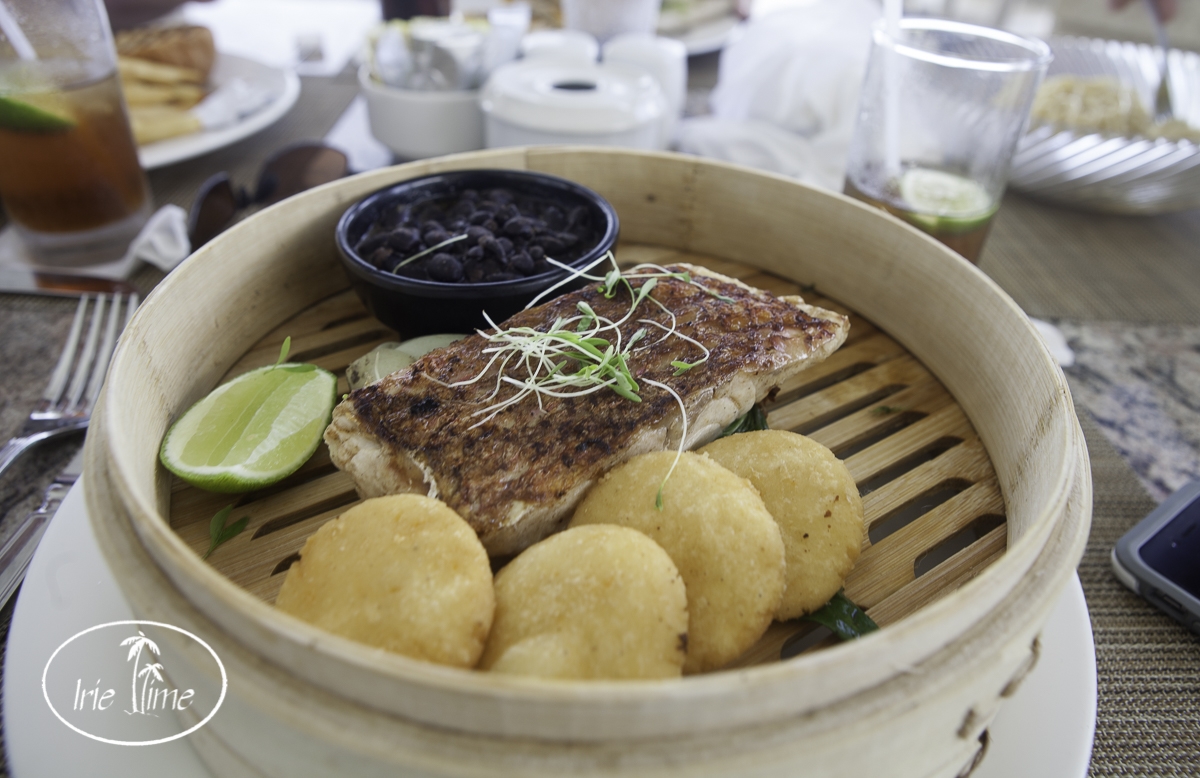 When the afternoon is upon us, it's time for a cocktail and a bit of a snack at the bar at Bamboo.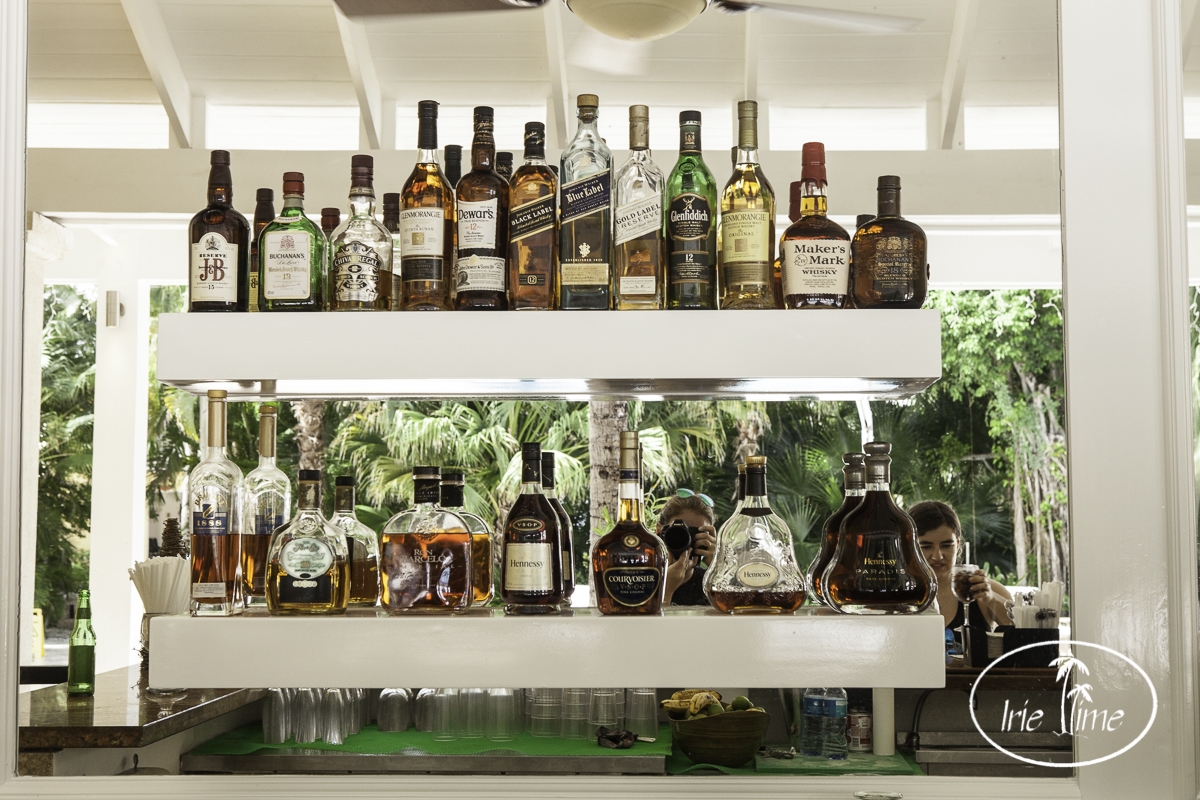 Rafael will mix up whatever you like, even if you're not quite sure what you want.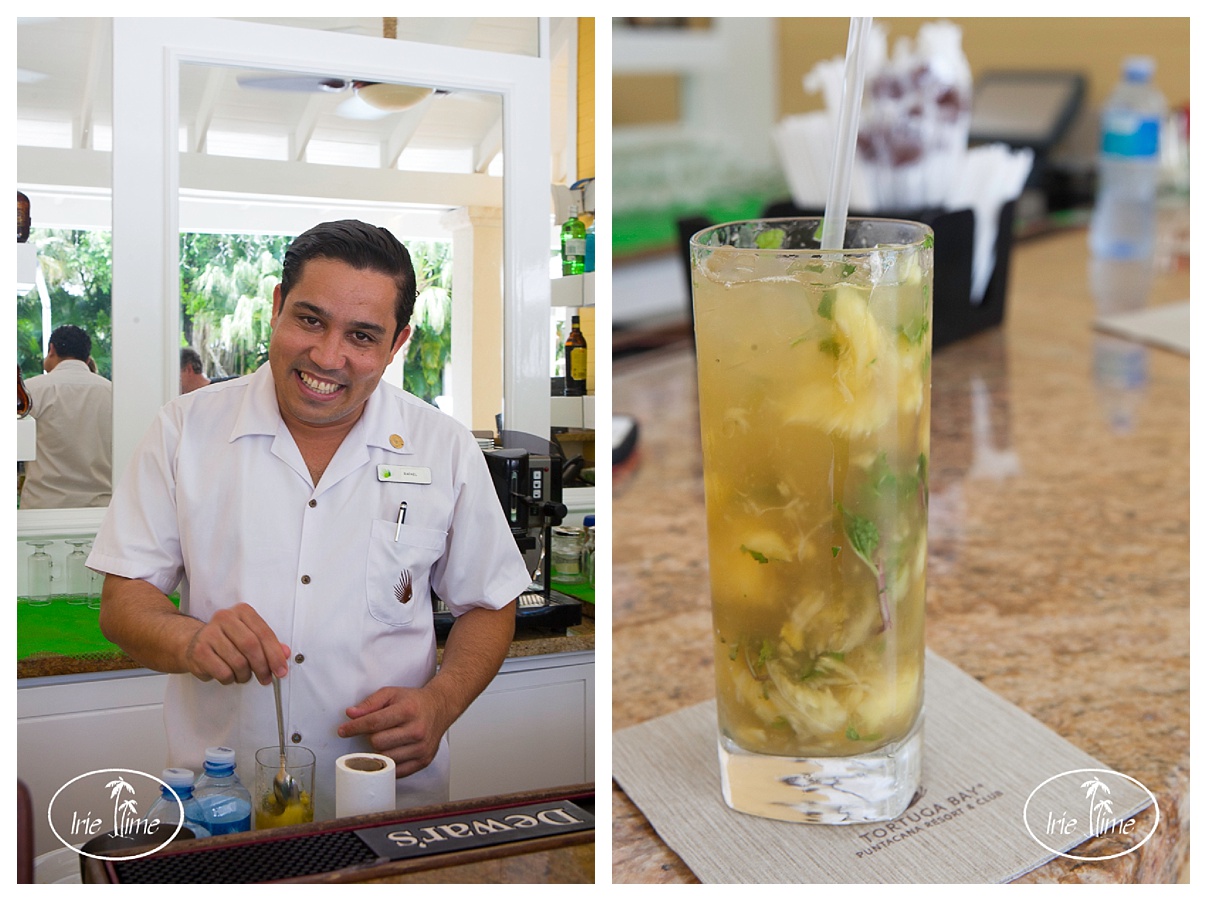 The plantain chips, guacamole and salsa keep bringing us back.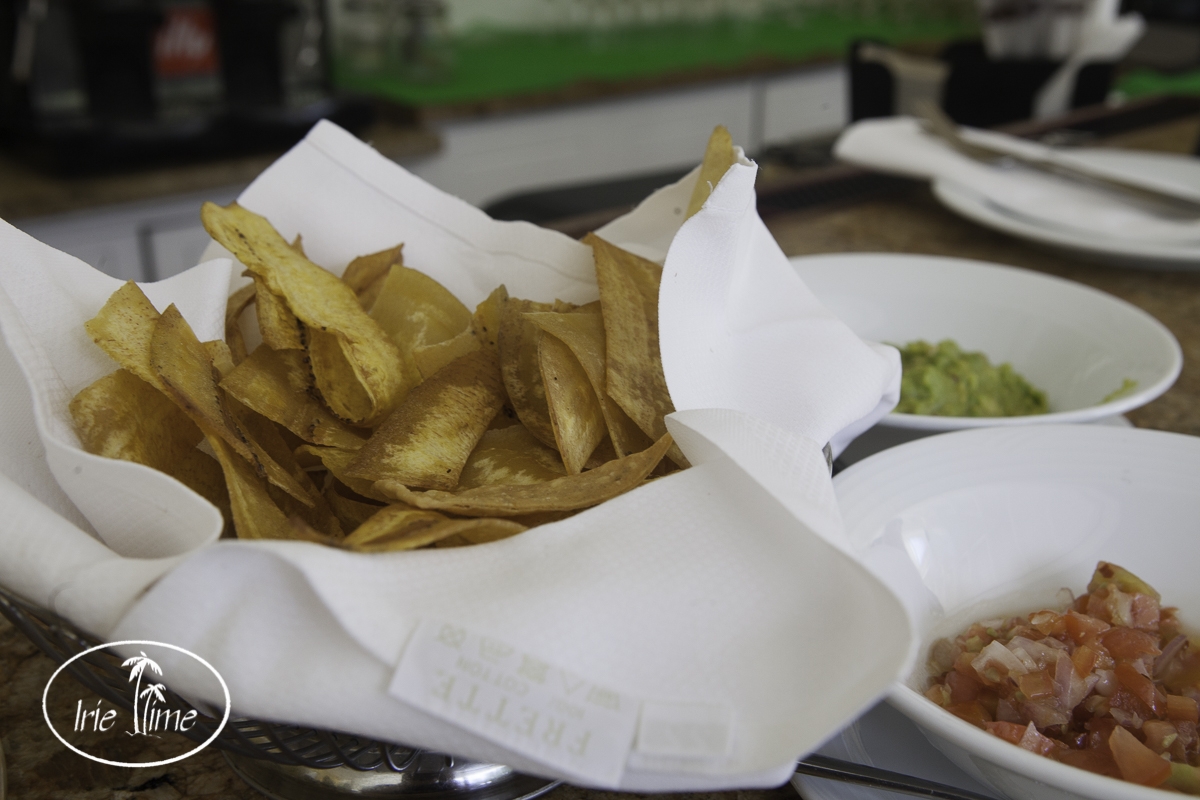 Also, give the Dominican ceviche a try.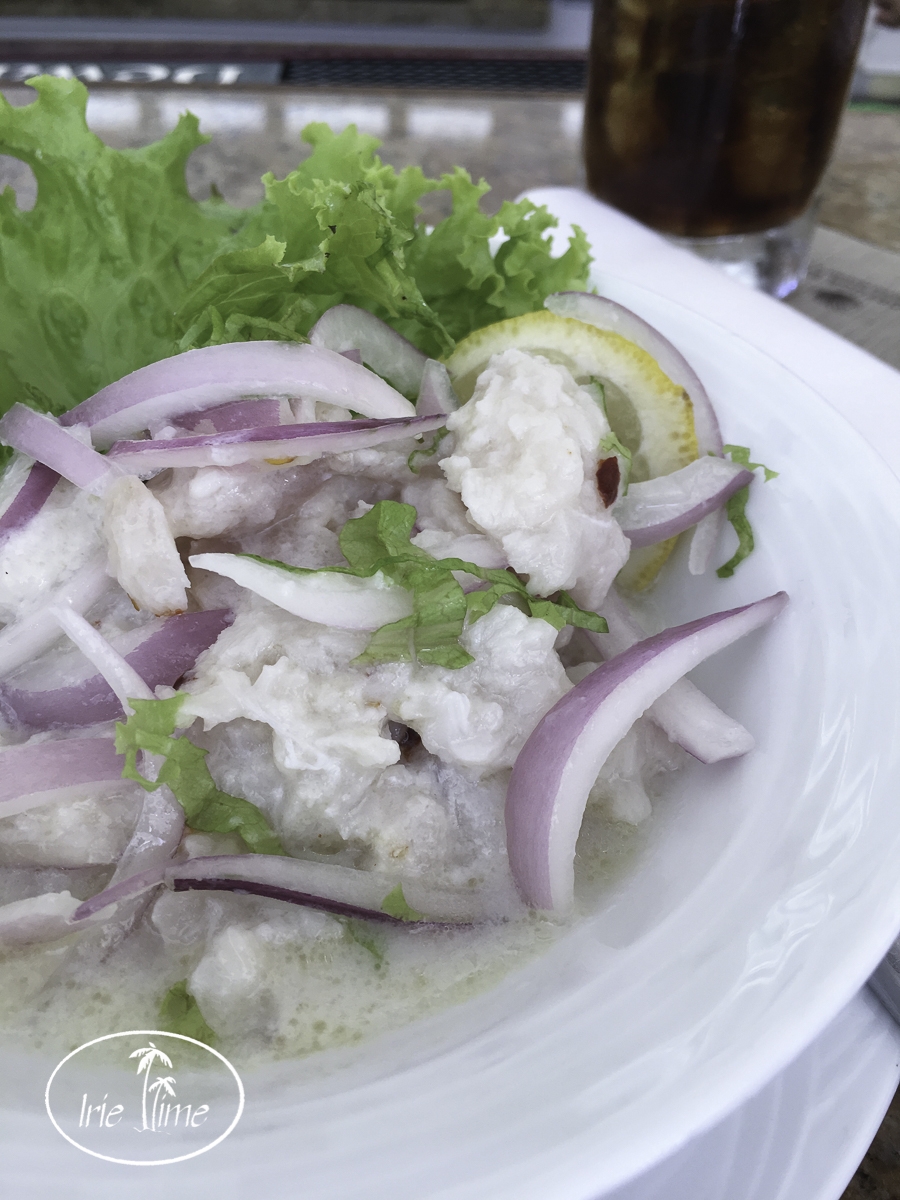 In the evening, the lounge at Tortuga Bay serves up a variety of rums and snacks, and you can settle in with your favorite.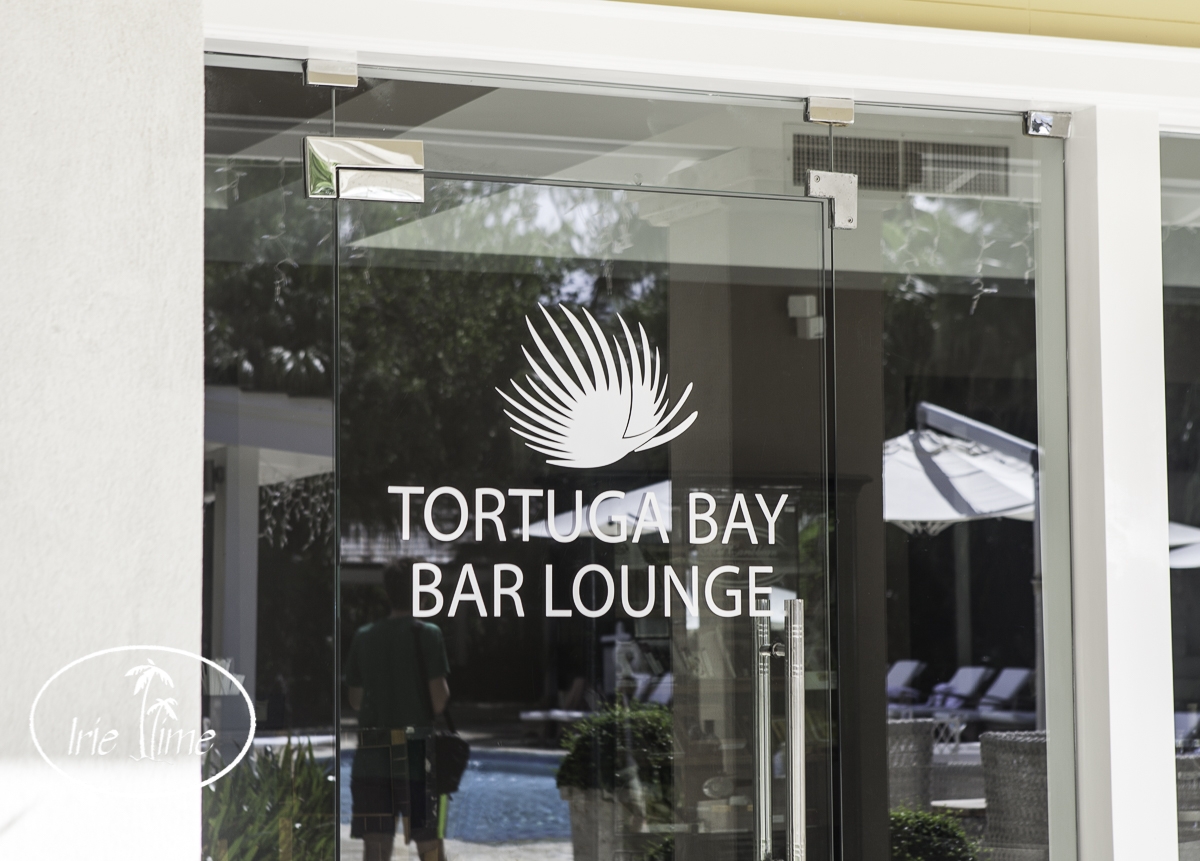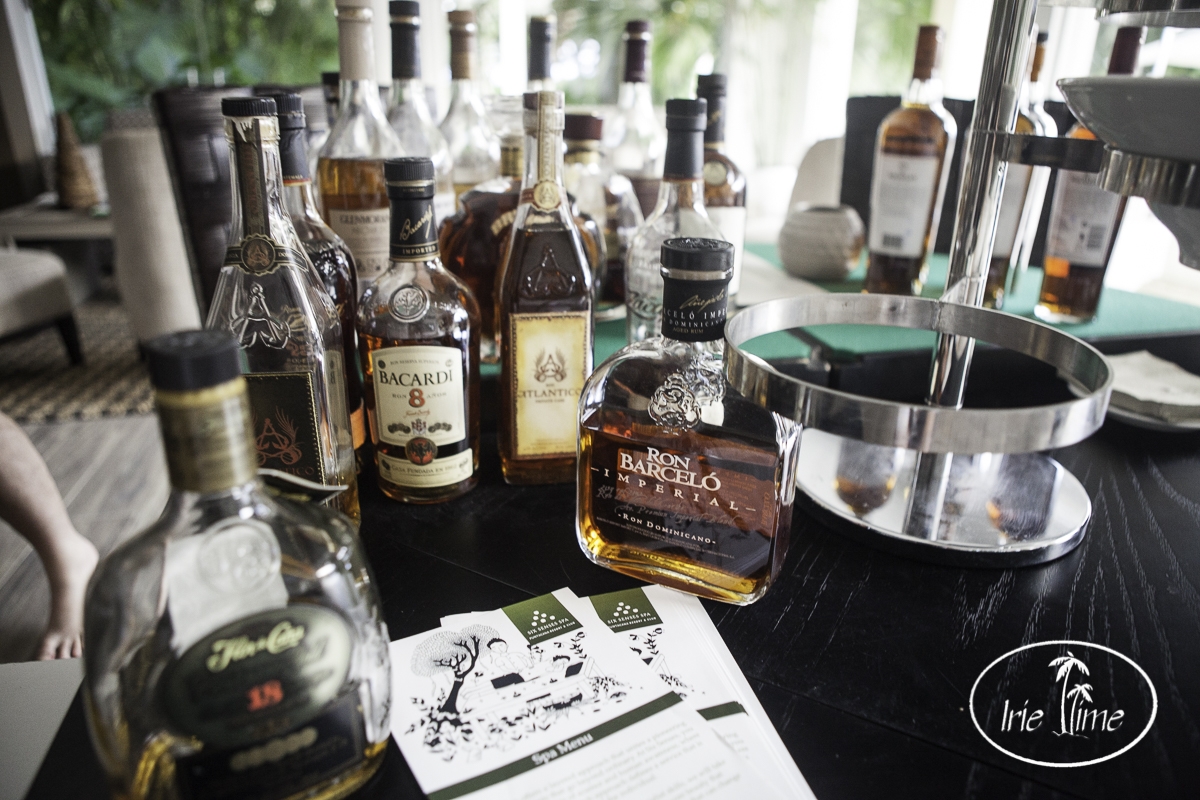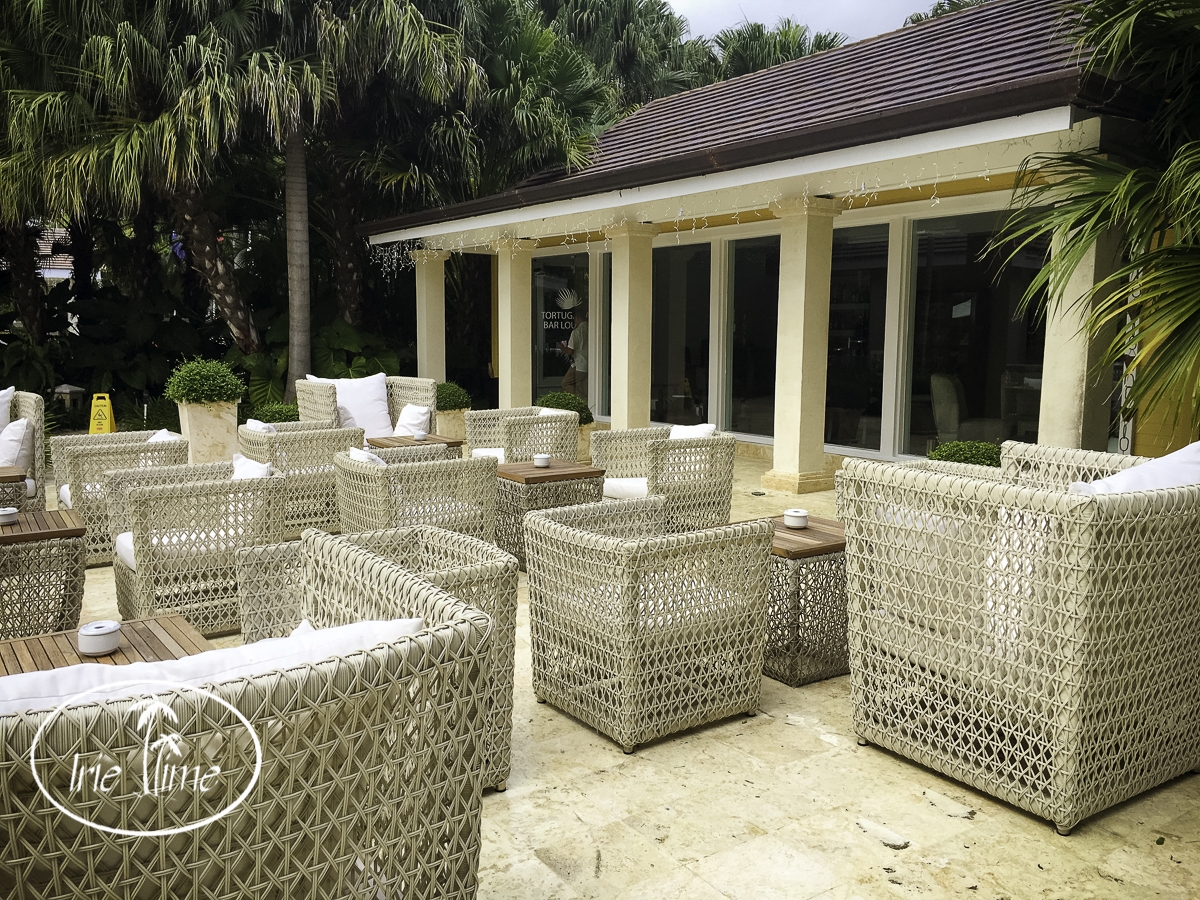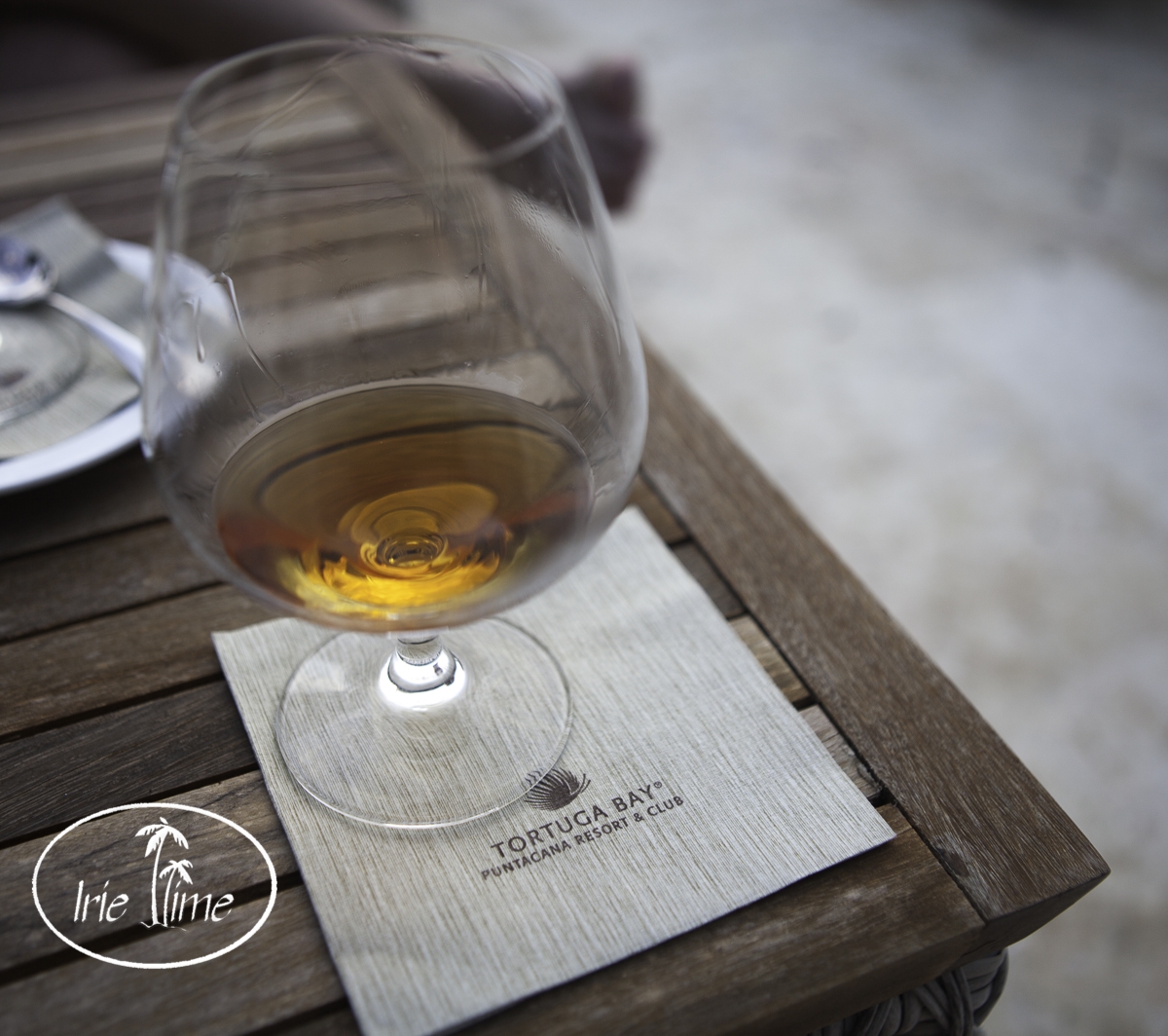 For dinner, you have several choices.  We loved La Yola so much, we went there two of our four nights.  The linguini with crab was perfect!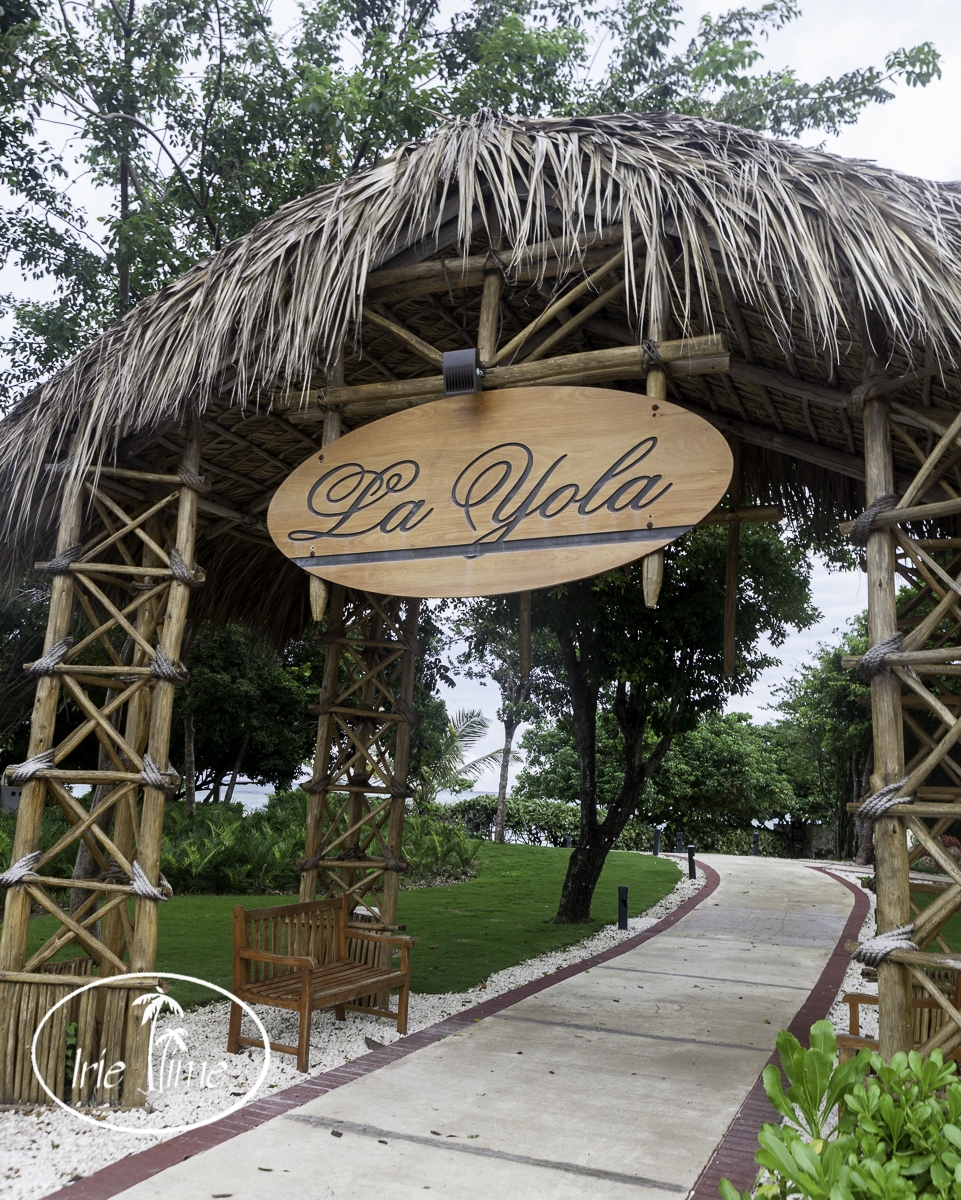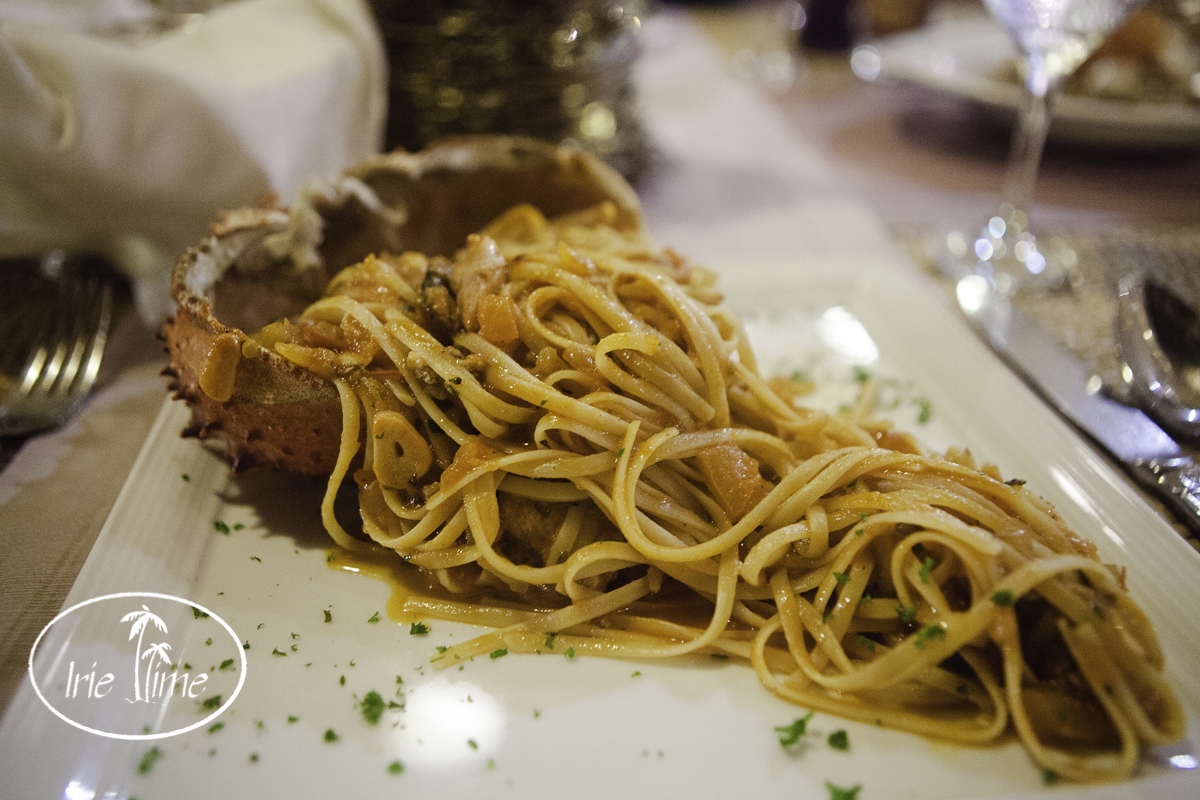 With that golf cart, it's easy to get around the resort property, although sometimes things are a bit hard to locate in the dark.  You can always get a lift to wherever you would like to go. One night we got a lift over to Playa Blanca for dinner.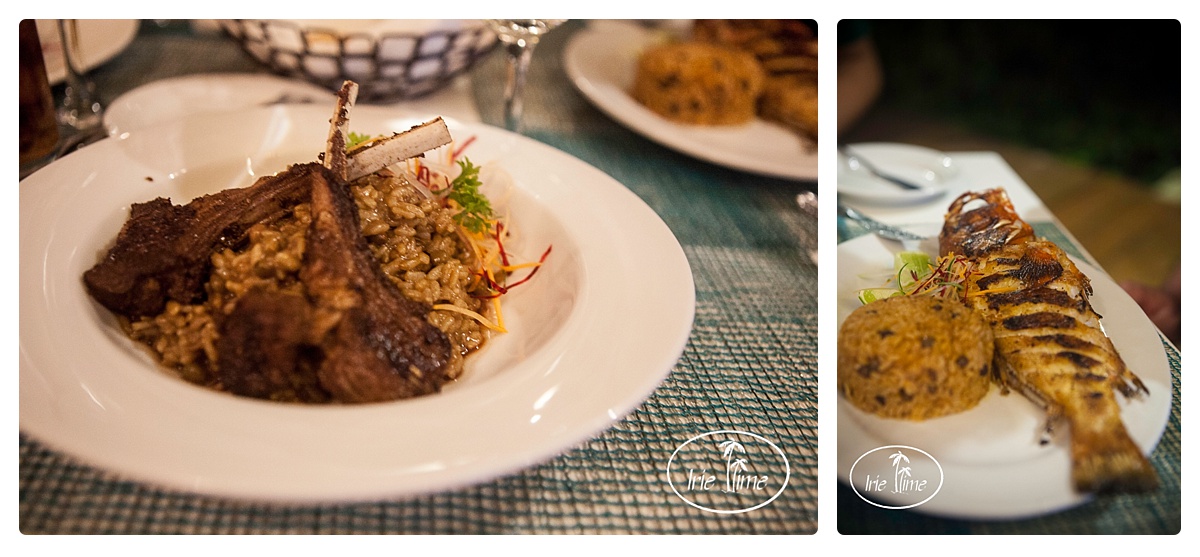 On the Saturday night of our stay, we dined at Bamboo, the resort's AAA Four-Diamond Award winning restaurant.  You won't see any photos of our meal here — we were too busy eating!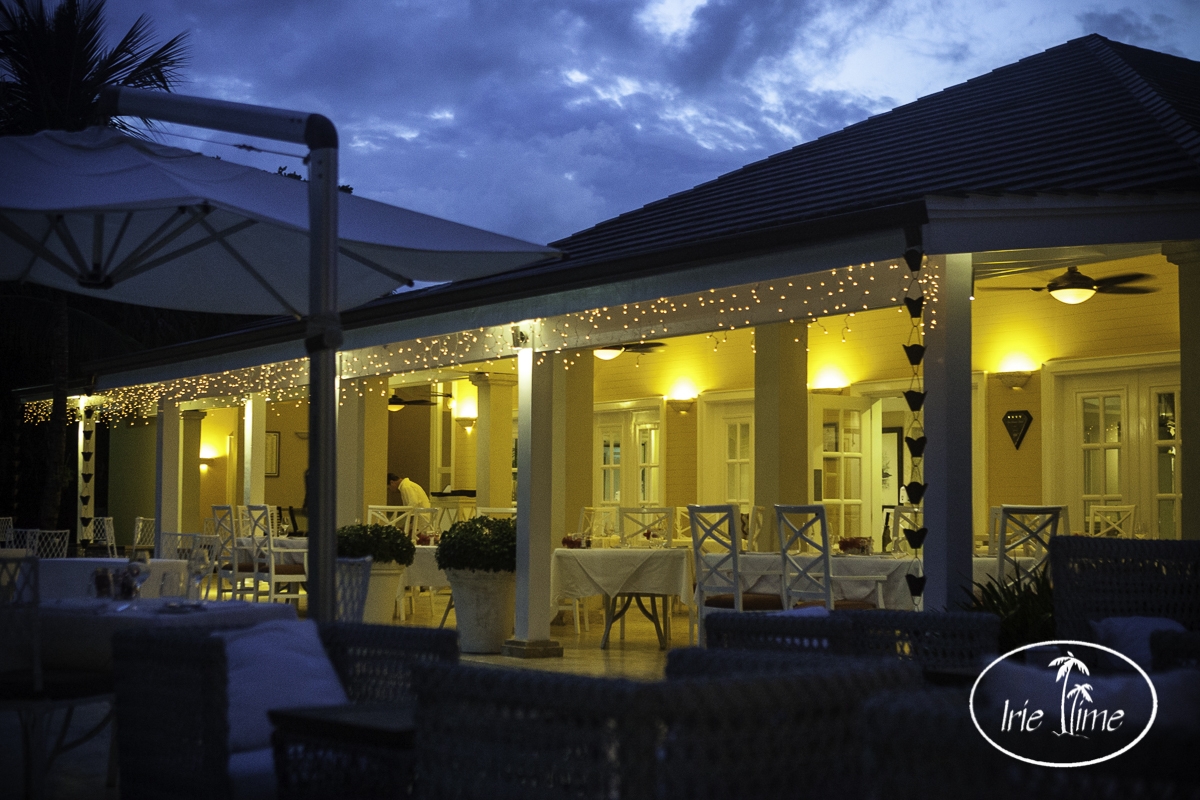 In our next blog post, we visit the Saturday morning Farmer's Market in Puntacana Village.  In the meantime, enjoy our past posts, …
and a slideshow of our favorite images from the trip.
Pin it!

SaveSave
SaveSave
All words and images ©2006-2018 Wendy G. Gunderson. Any use without written permission is prohibited. For licensing information, please send inquiries via the Contact page.