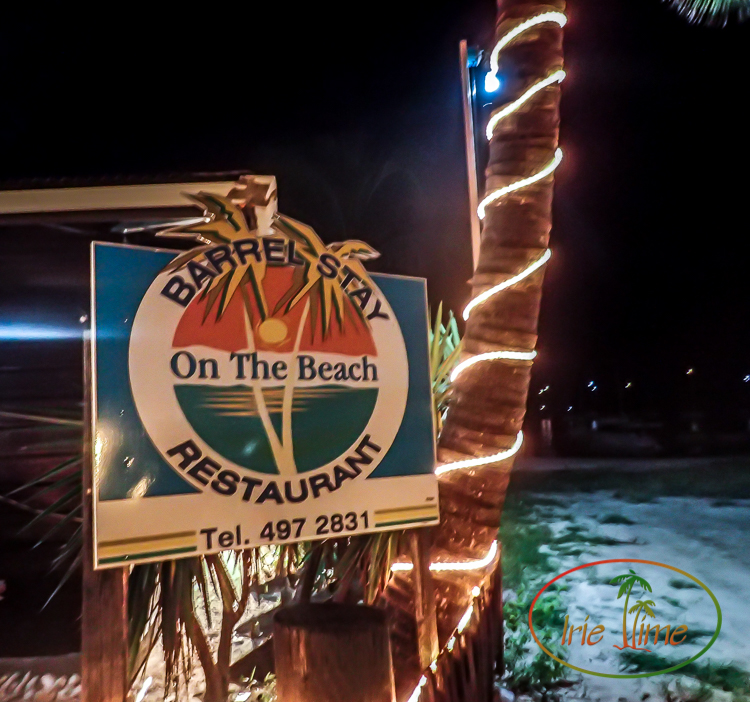 We were looking for a special restaurant on Anguilla for what was Thanksgiving Day in the States, and we found our way back to Barrel Stay.  Located in Sandy Ground on the beach, hosts and chef, and husband and wife team, Jill and Graham, offer a great place for fine beachfront dining.
Upon arrival, we were greeted by Jill as if we were old friends.  We had been there before, back in 2009 or 2010, but we were not even close to regular guests, yet we were treated as if we were.  Jill has a warm way of welcoming you, and when it comes to describing what Graham has prepared that evening, she makes you want to order everything on the menu.  I cannot even come close to describing the dishes as she did.  I wish I had taken better notes!
For a starter, we ordered the special shrimp tempura.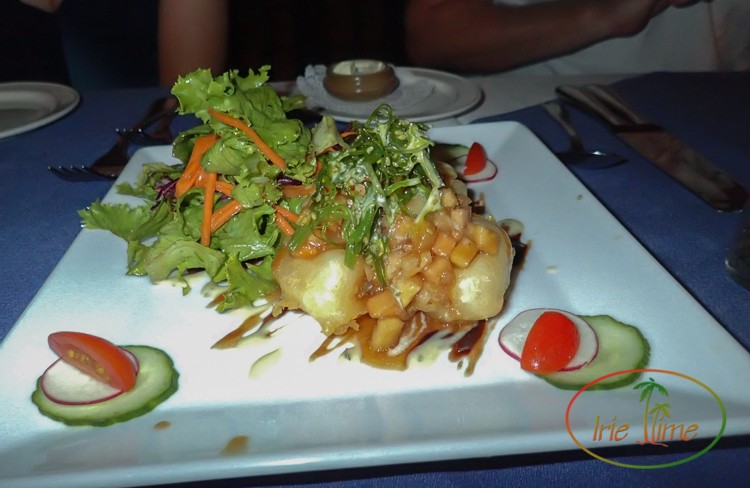 My husband and I ordered the grilled mahi.  Our daughter went with the duck.  I had to try that, and it was unbelievably good.  Having tried it, I would order it again in a heartbeat.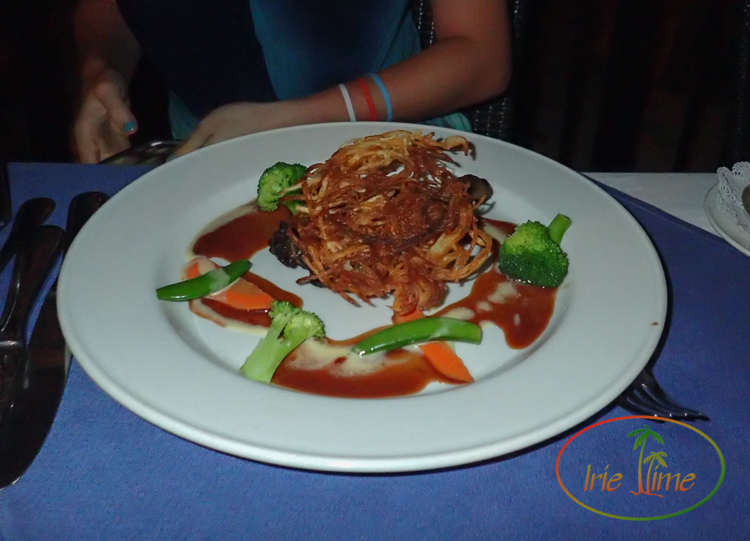 I made sure to try the rum punch!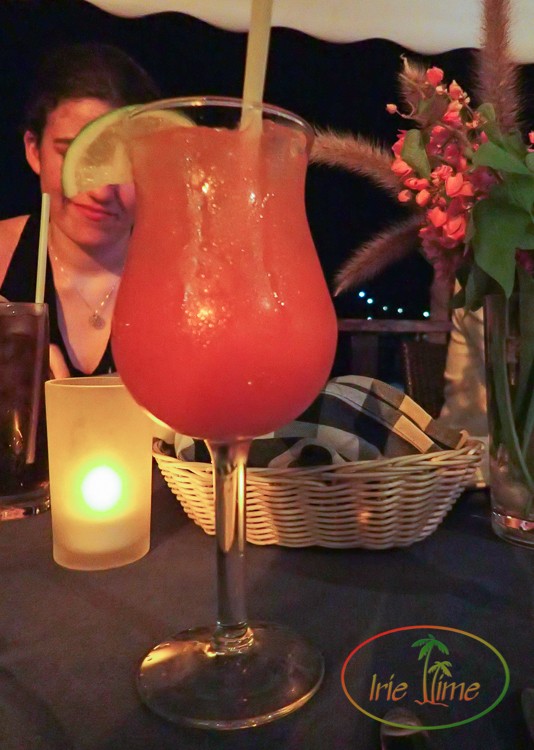 One of the things that stuck in my memory was that Barrel Stay always had these incredible desserts, and my memory proved to be correct.    I ordered the warm apple tarte, and my daughter ordered the dark chocolate tart.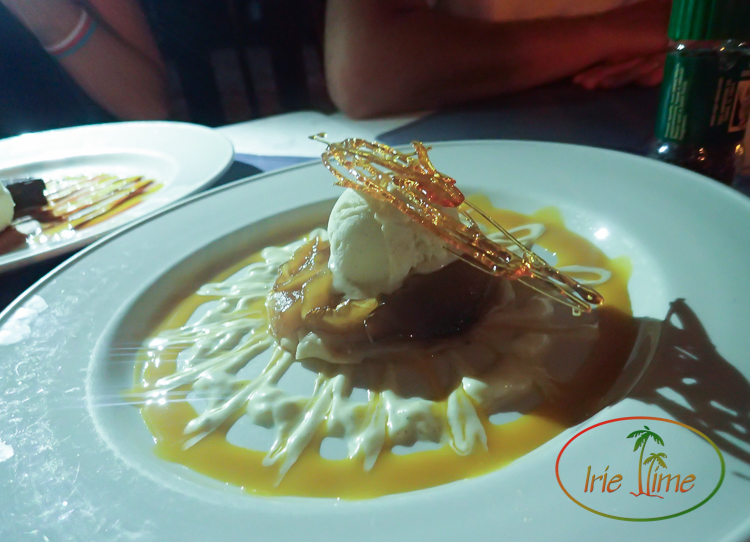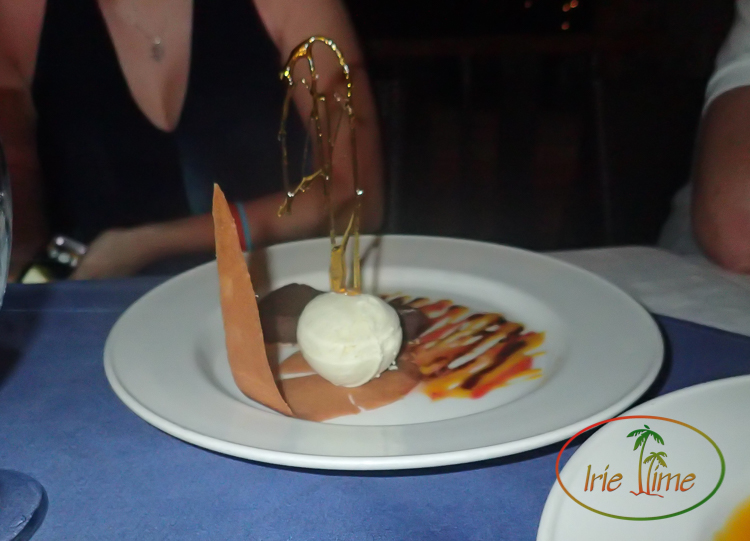 While dining there that evening, we also had a chance to see Trip Advisor Anguilla Expert, Ellen!  How fun it was to meet in person after so many years chatting via the internet!
What a perfect place to give thanks for all we have and are privileged to enjoy.  Thank you, Jill and Graham!
Have an appetite for more?  Read more Anguilla posts here:
SaveSave
All words and images ©2006-2018 Wendy G. Gunderson. Any use without written permission is prohibited. For licensing information, please send inquiries via the Contact page.