We explore the Caribbean from "A" to "Z."  Click on a letter for the full story!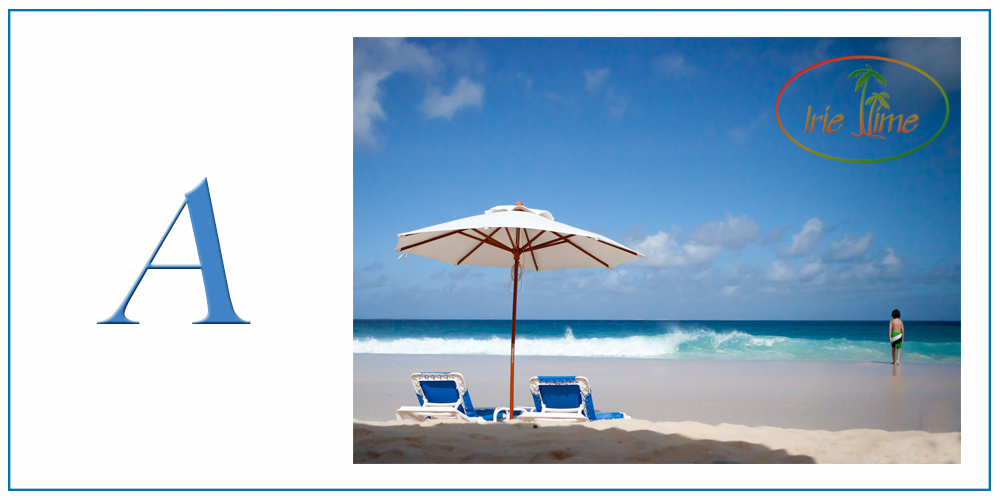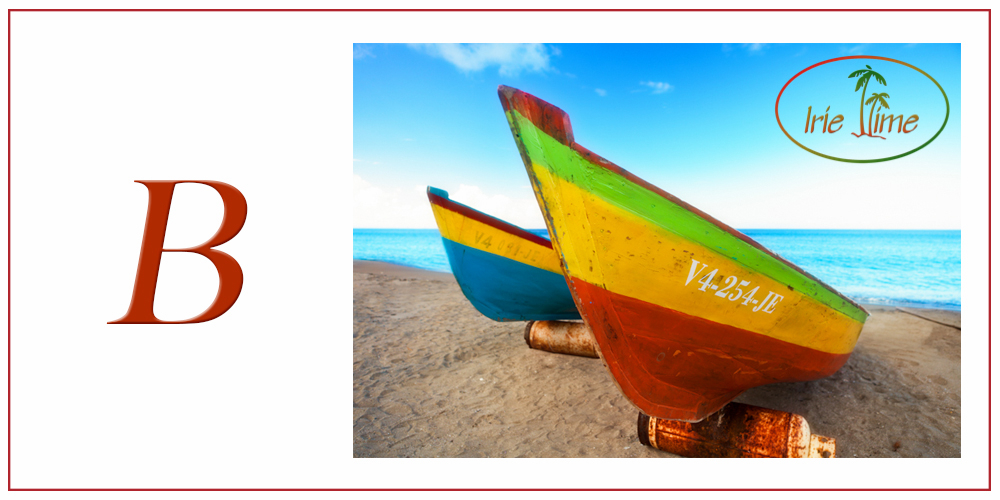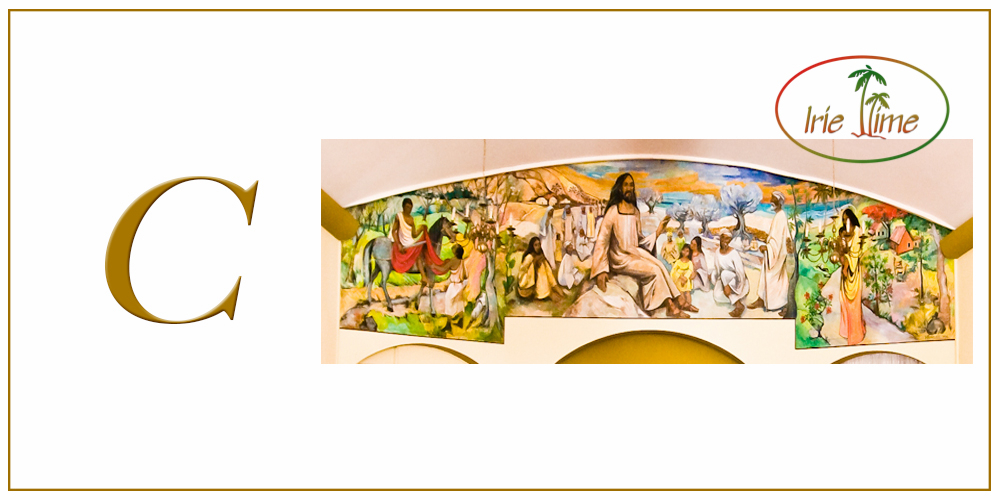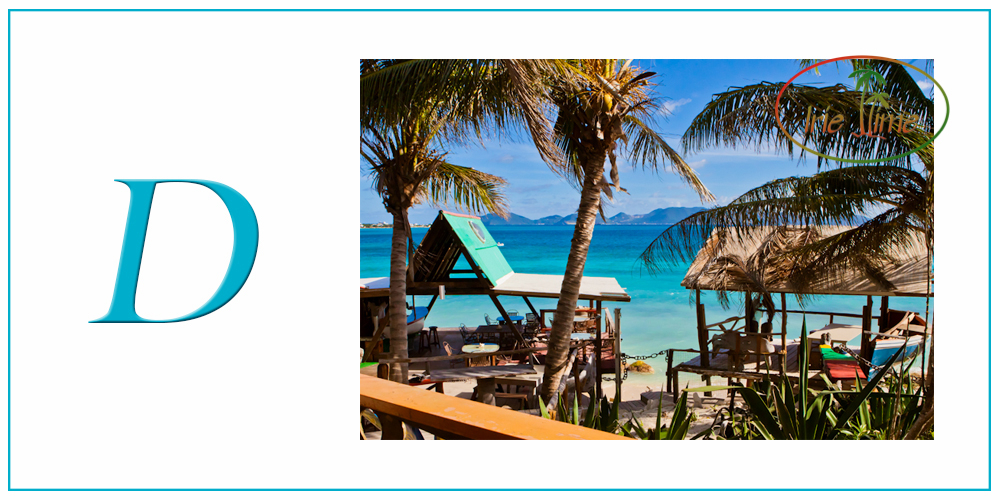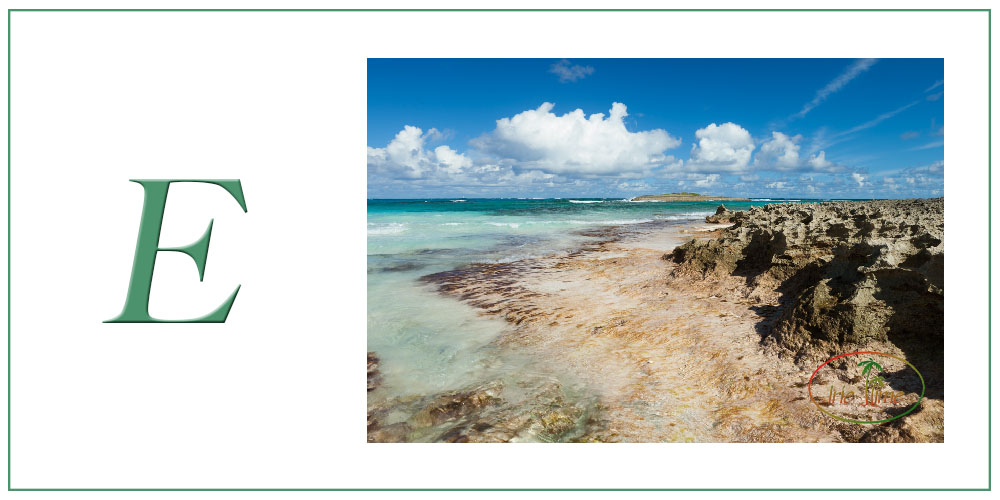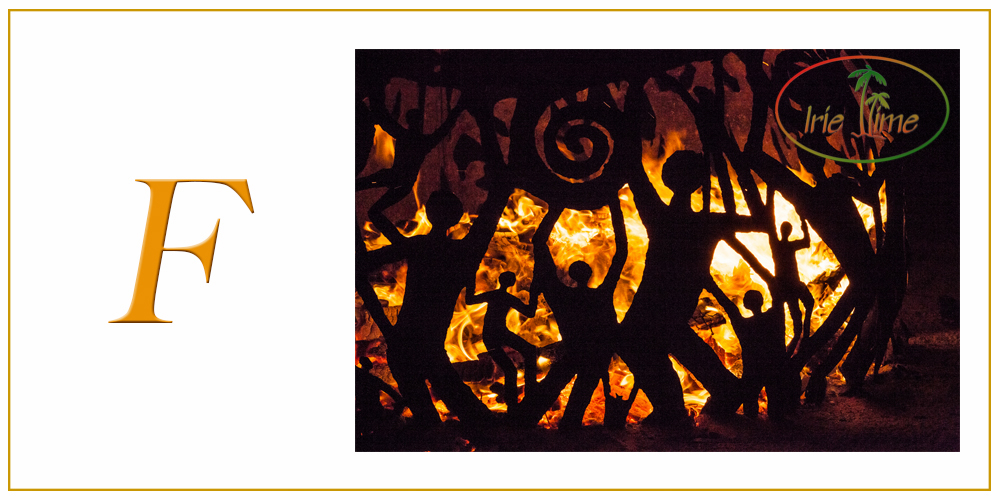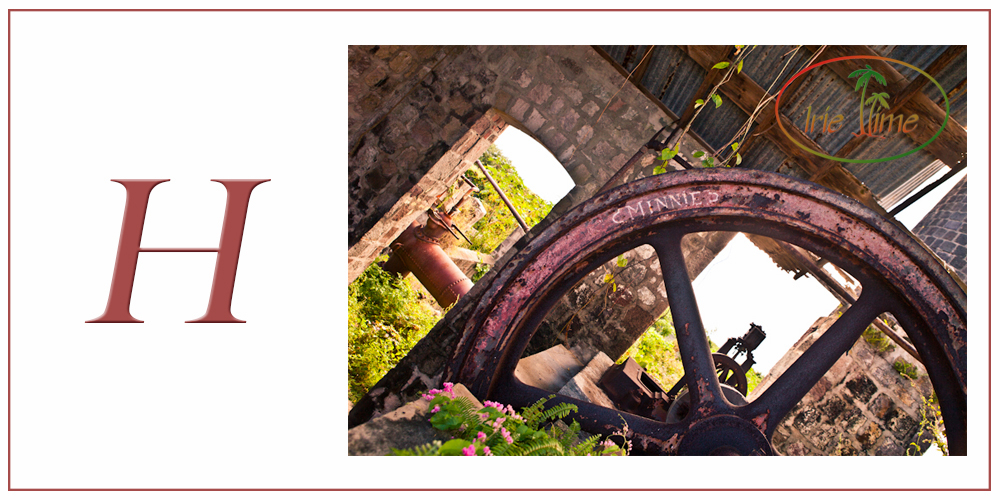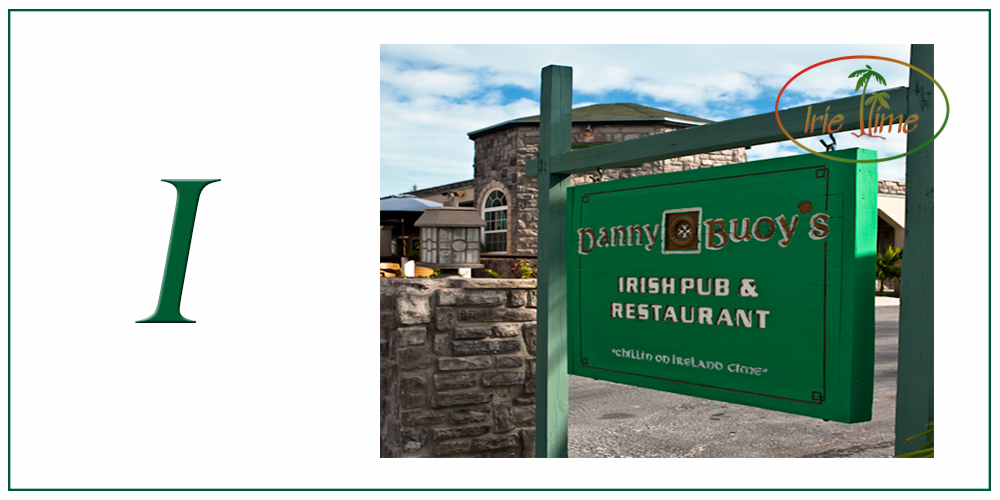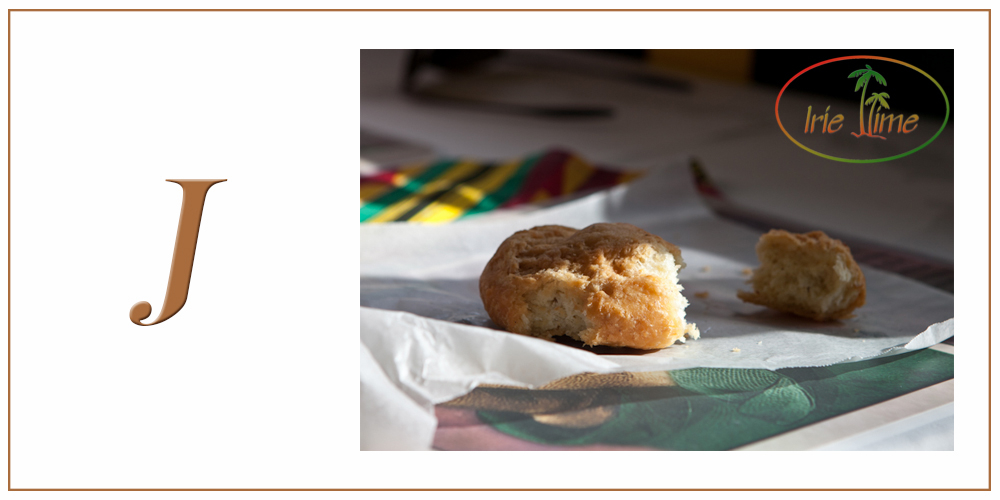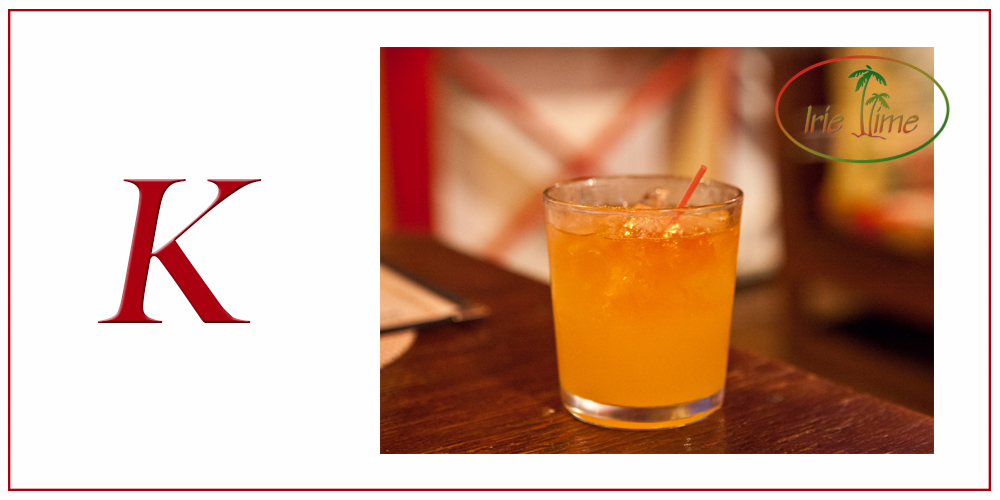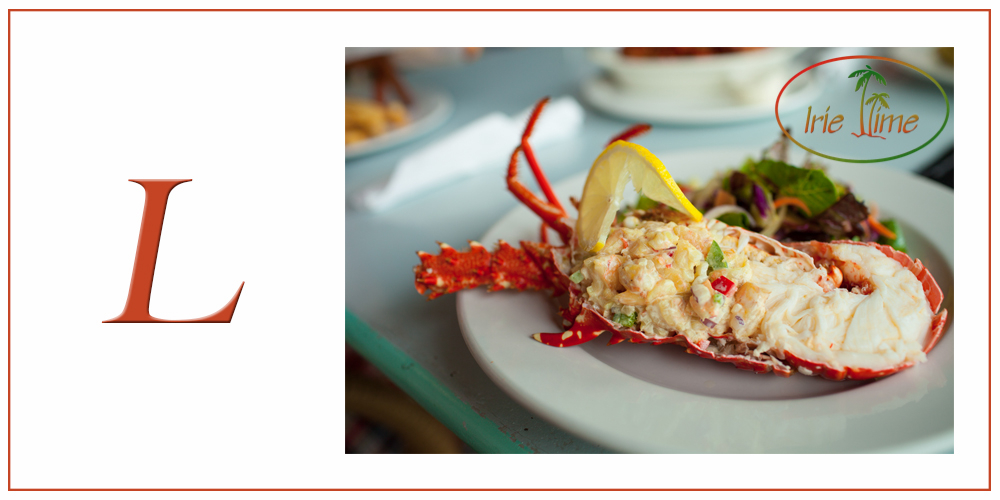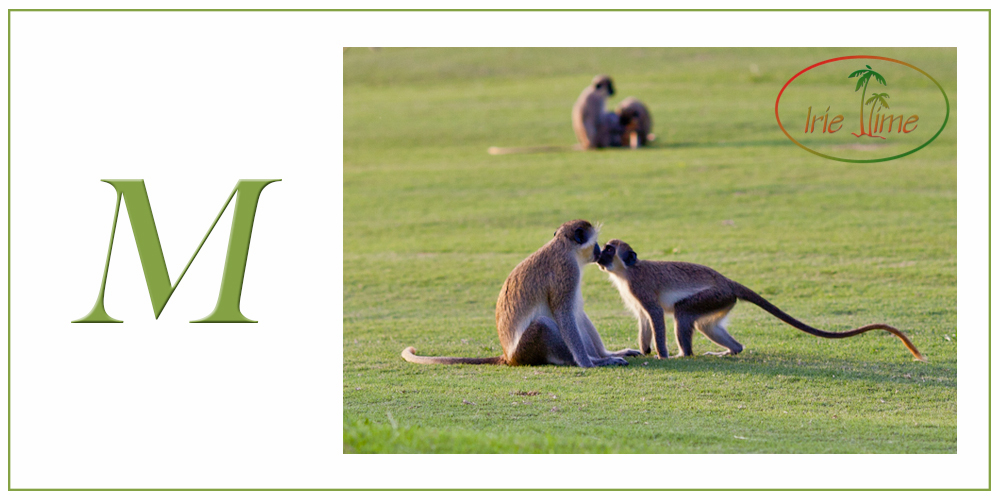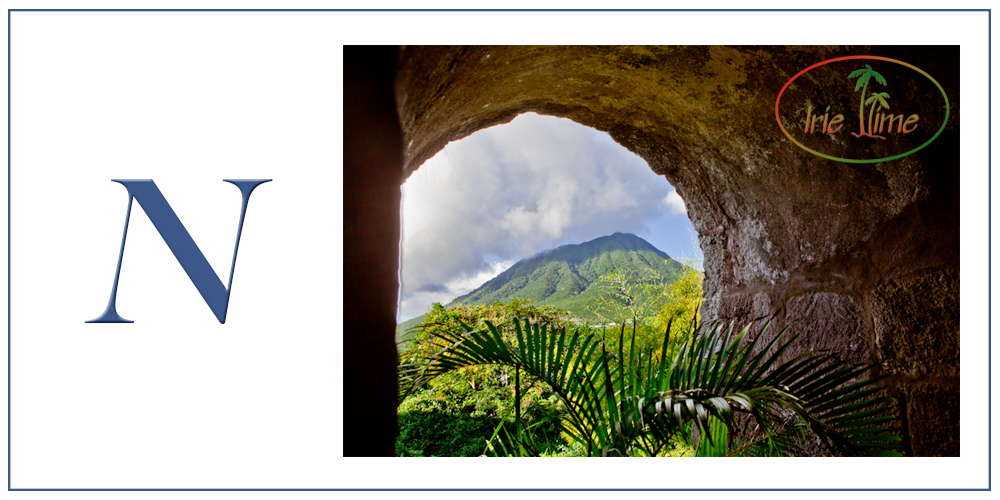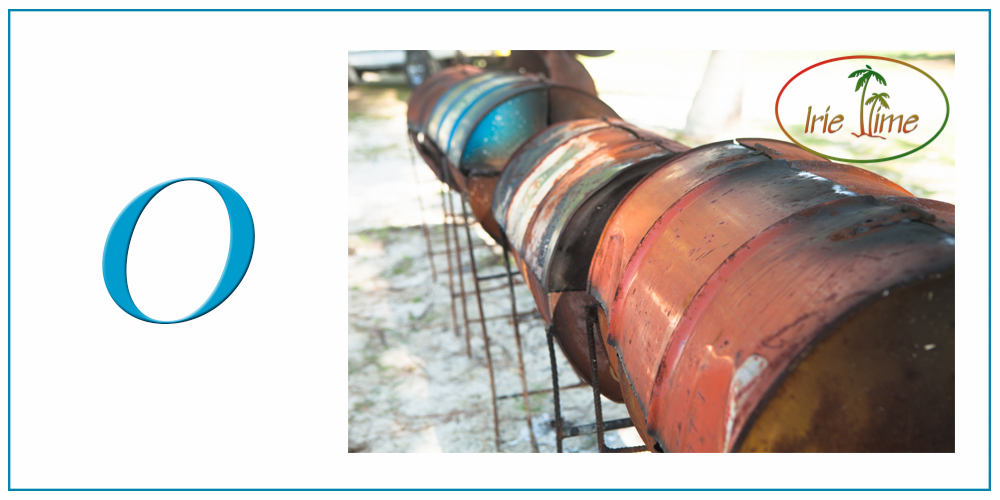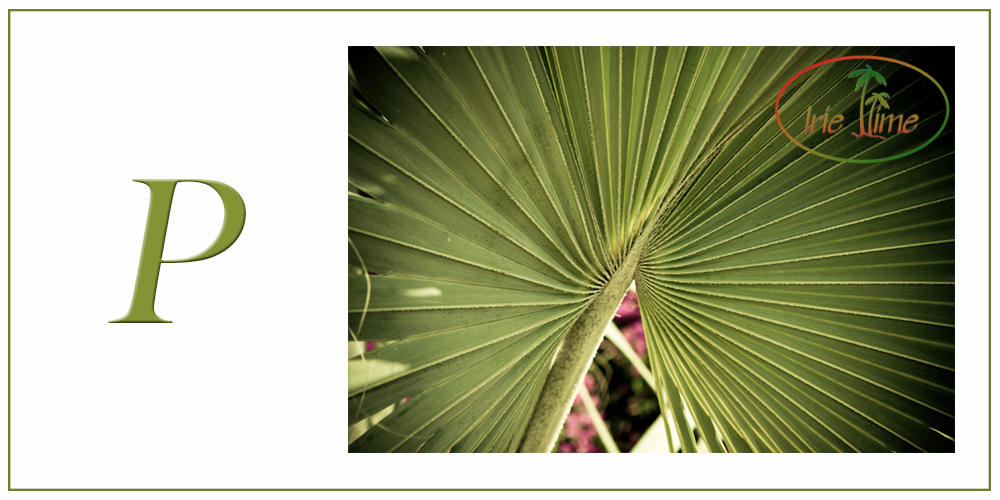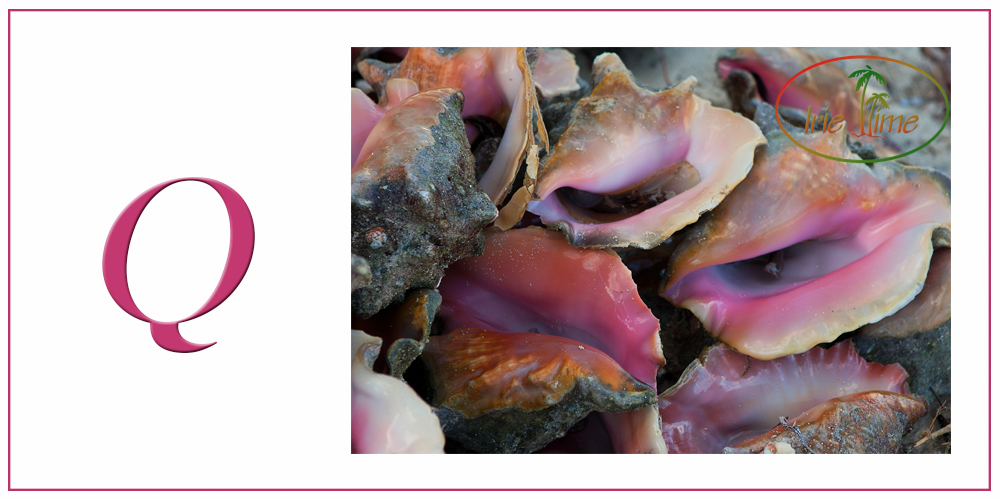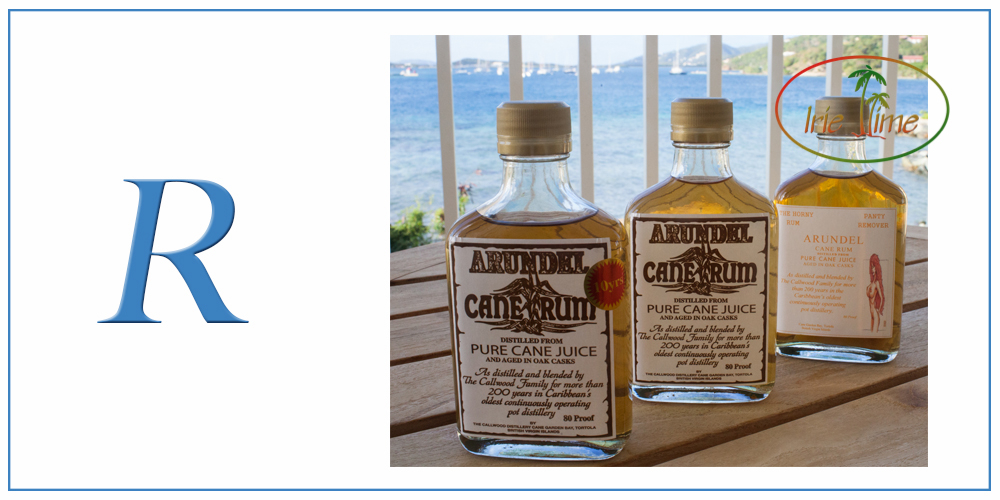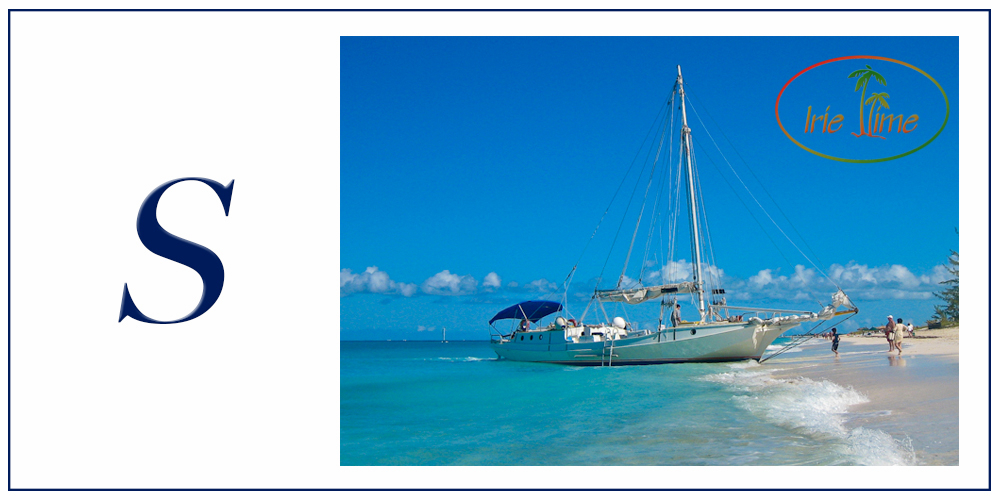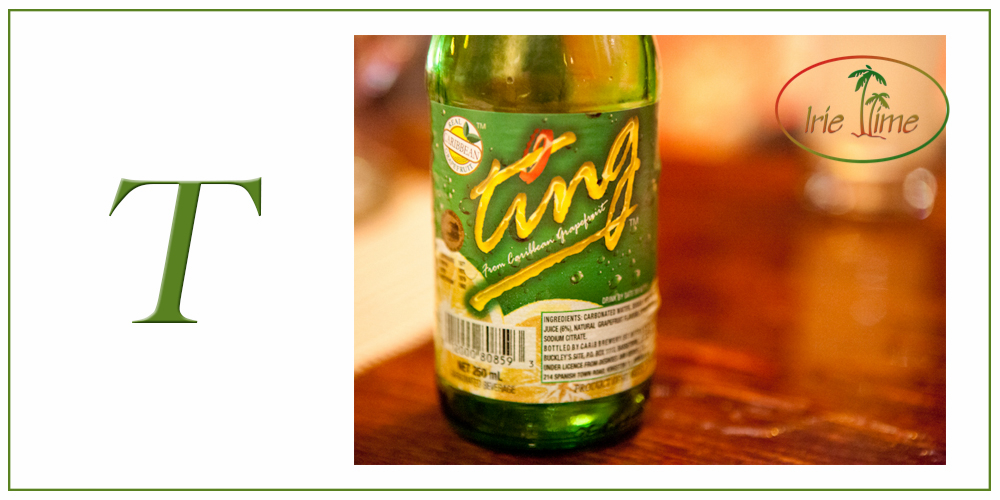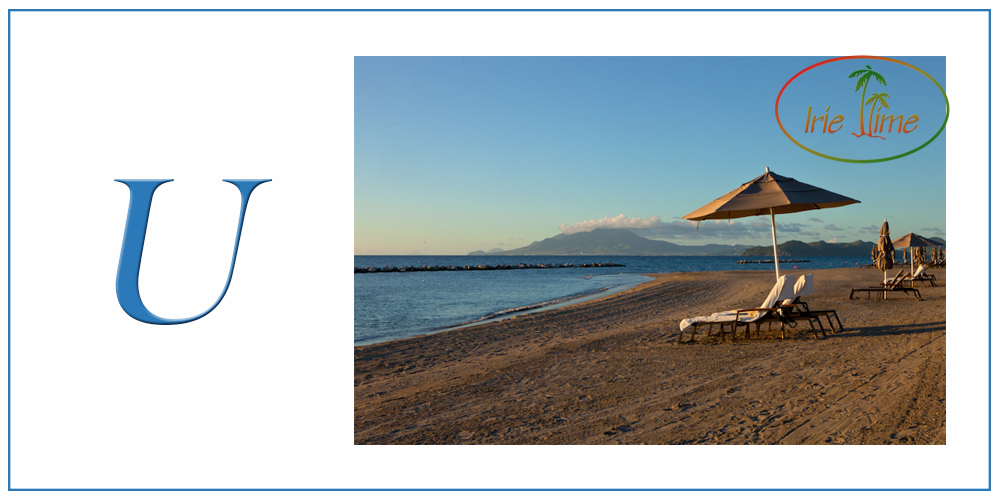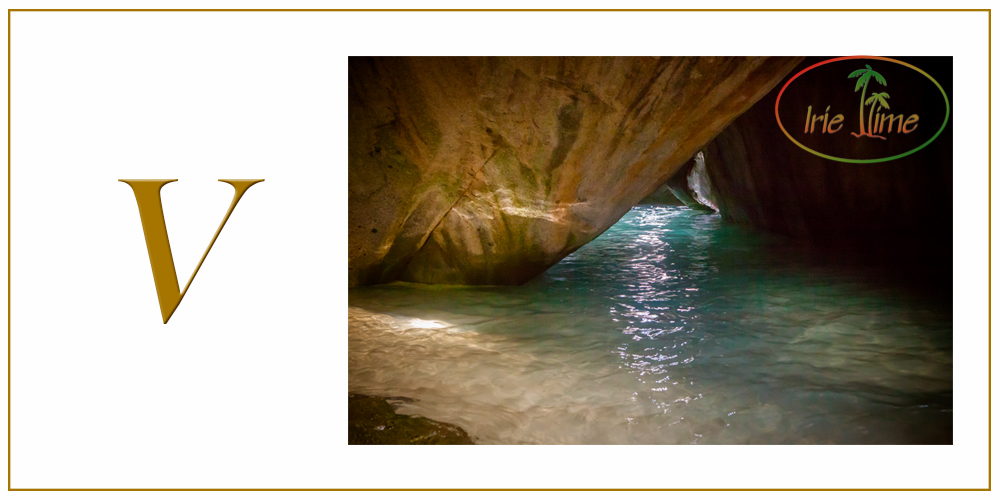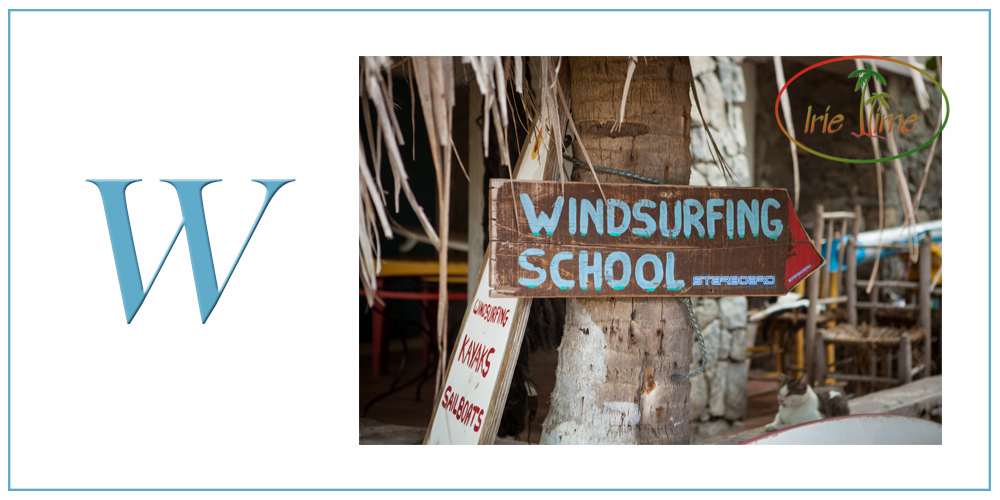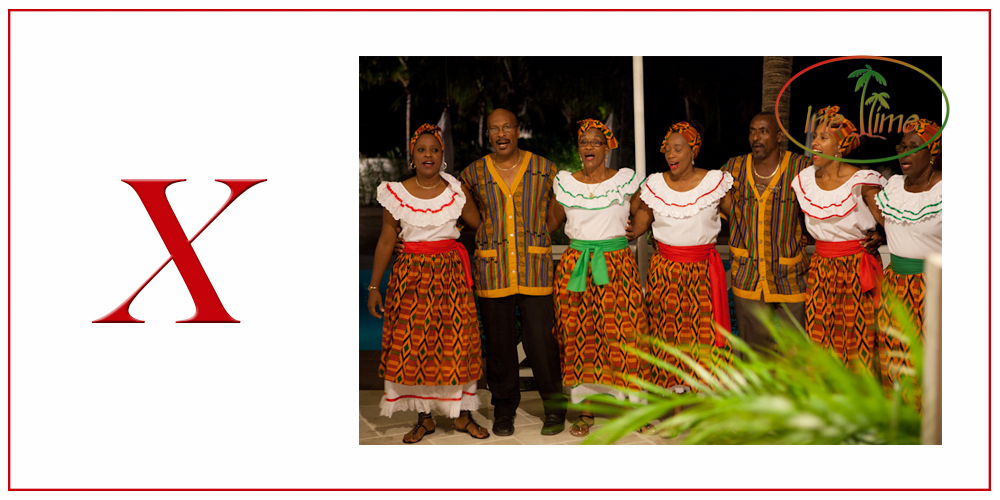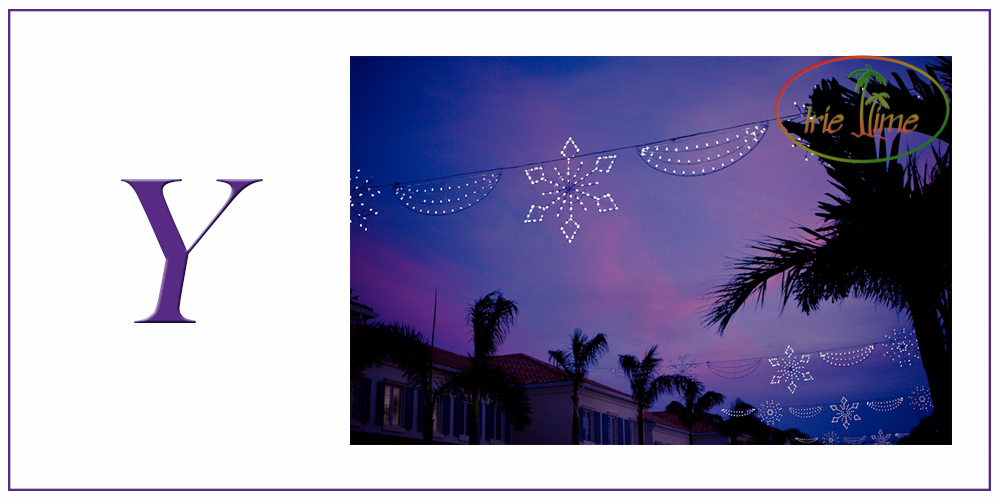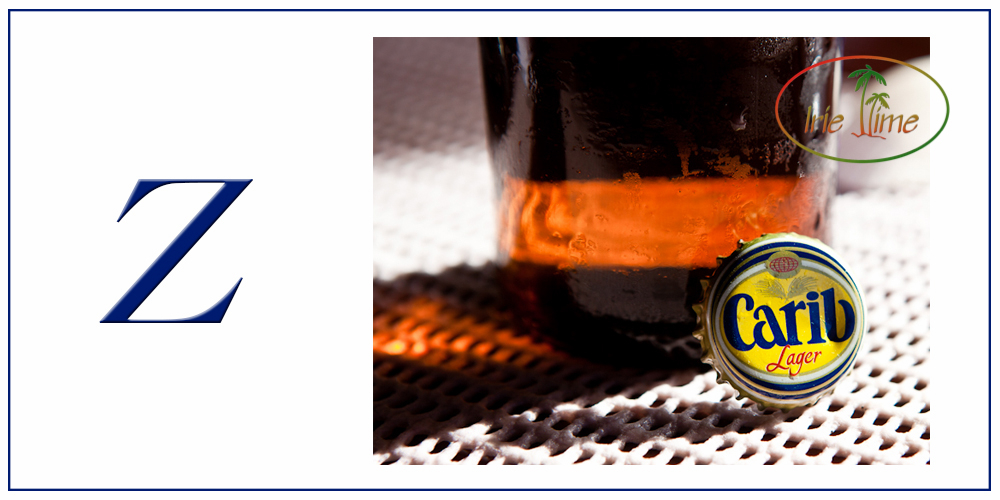 We hope you enjoyed the series! Follow our travel journal for more stories and images from the Caribbean!
All words and images ©2006-2018 Wendy G. Gunderson. Any use without written permission is prohibited. For licensing information, please send inquiries via the Contact page.