We explore the Caribbean from "A" to "Z."  Click on a letter for the full story!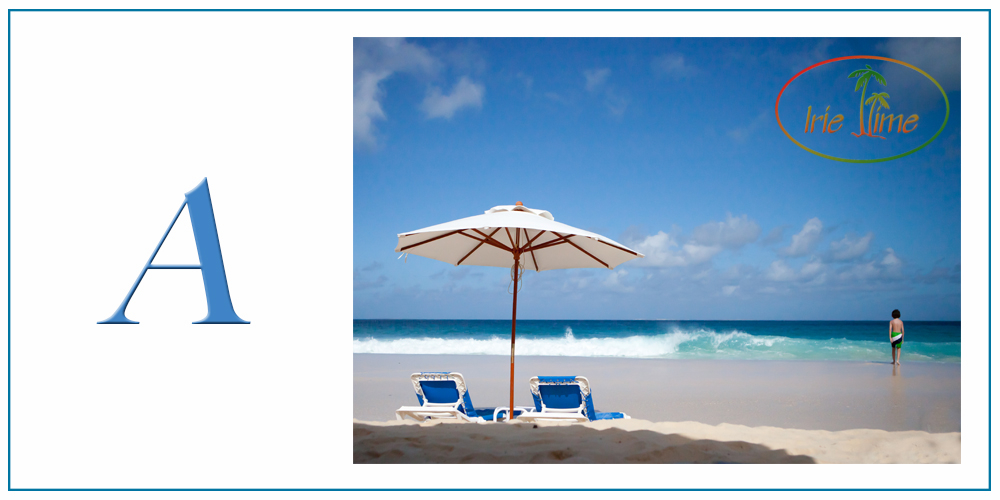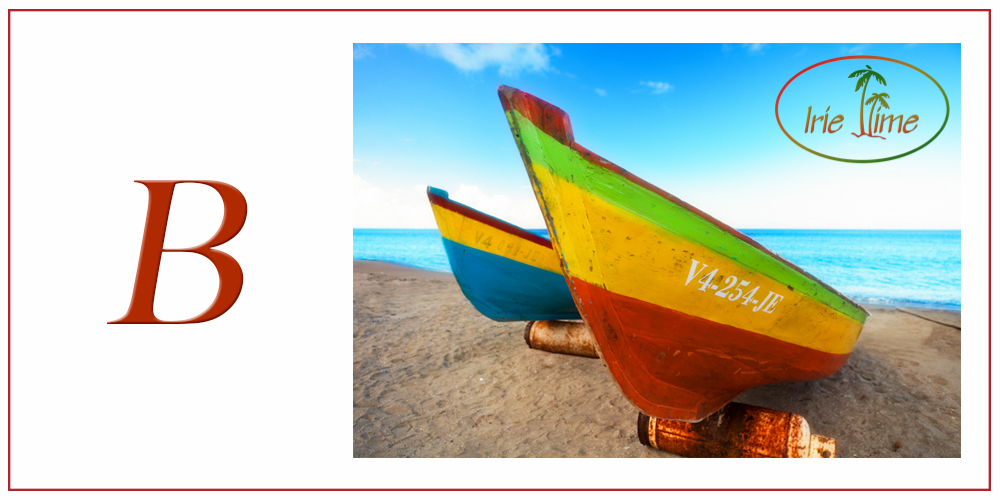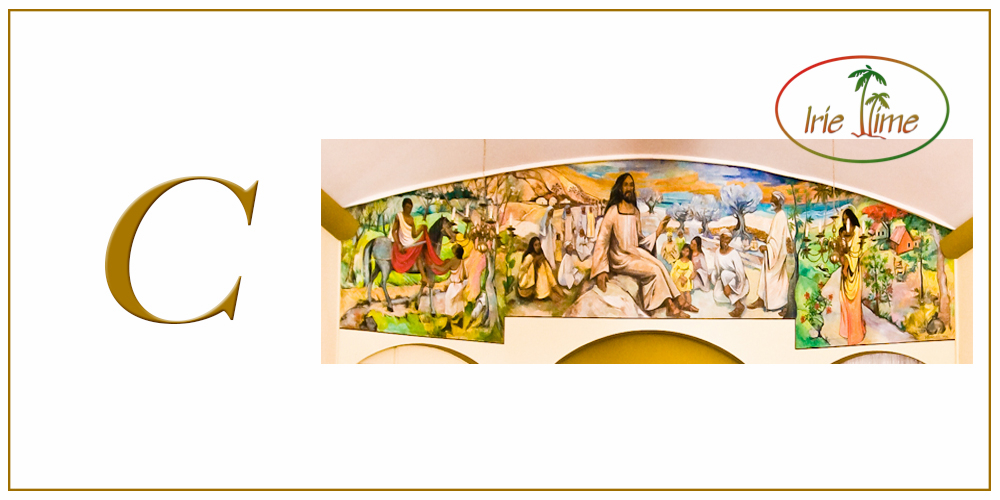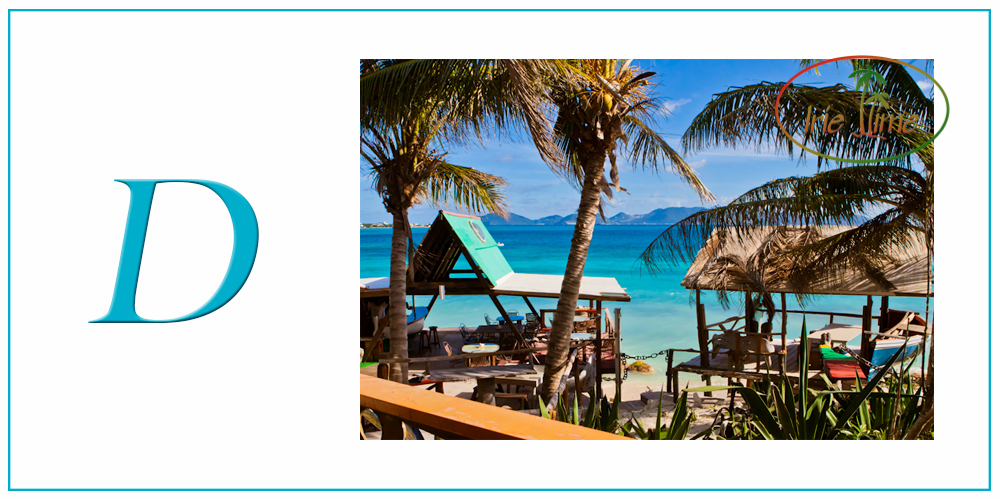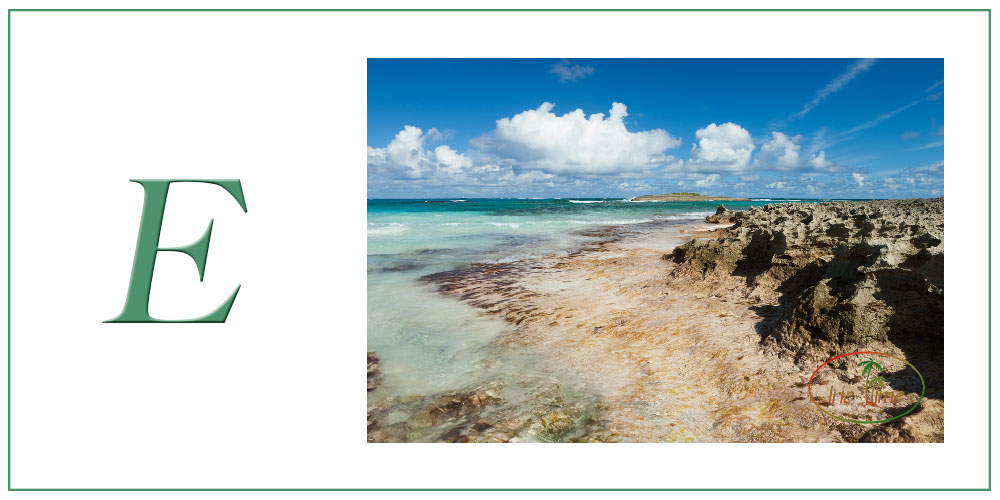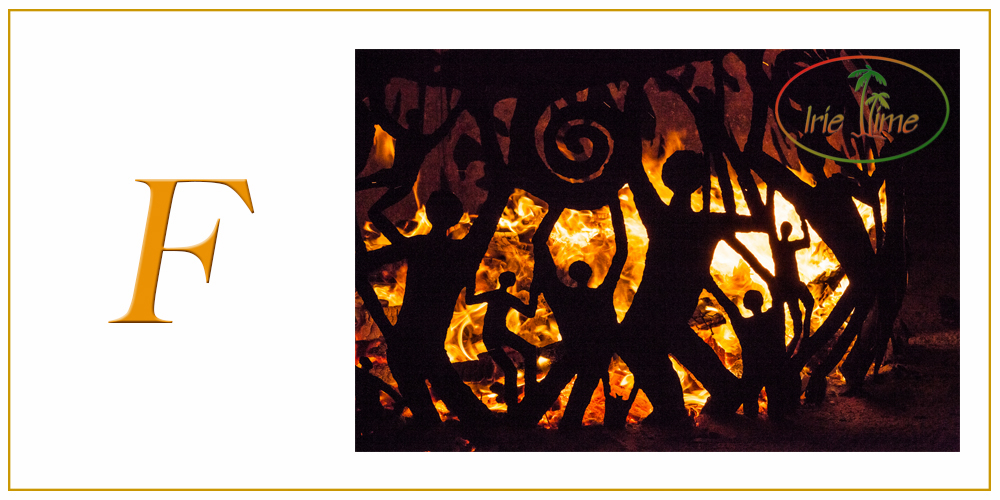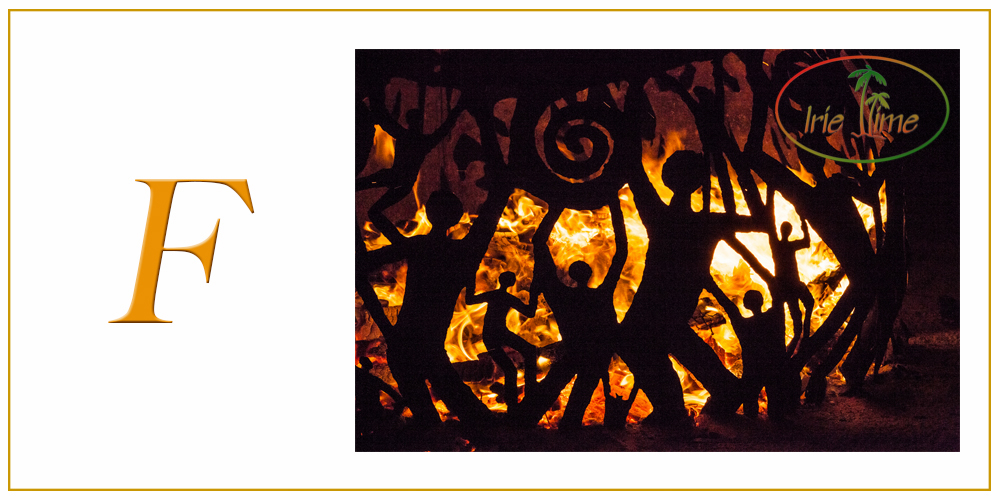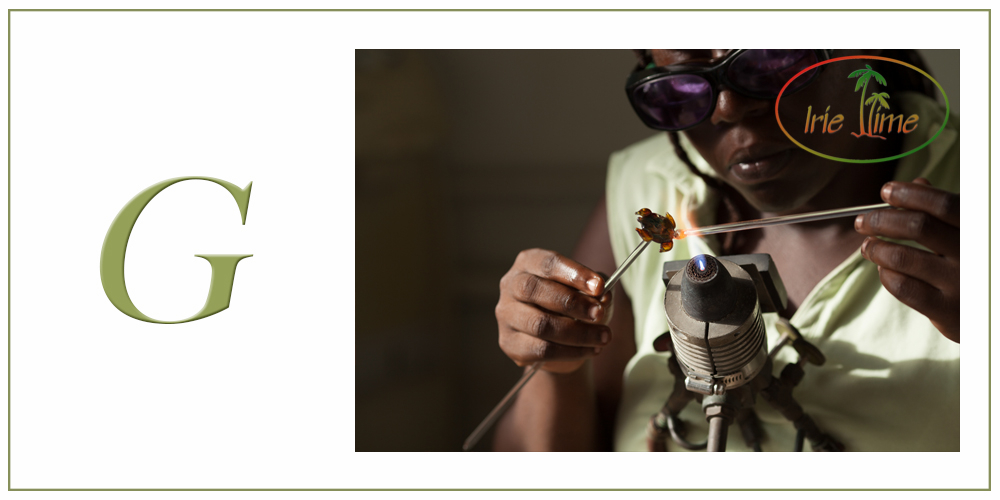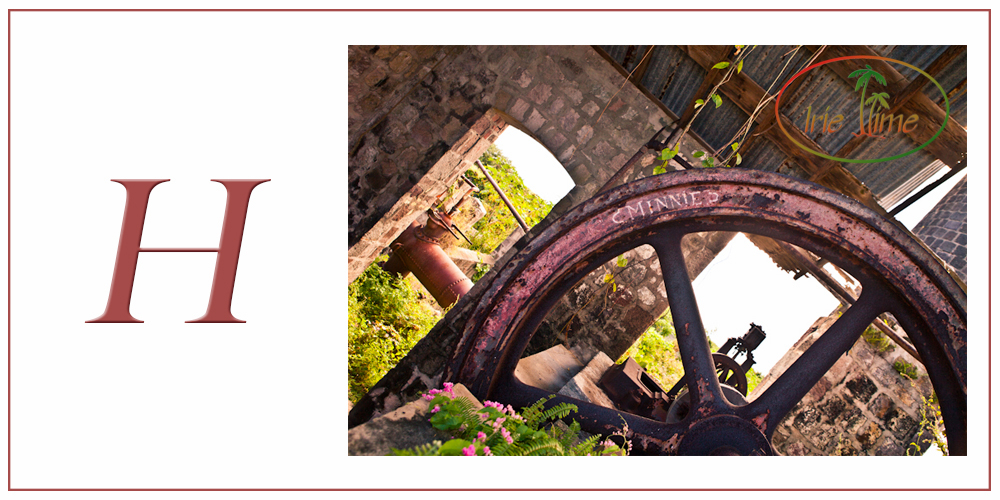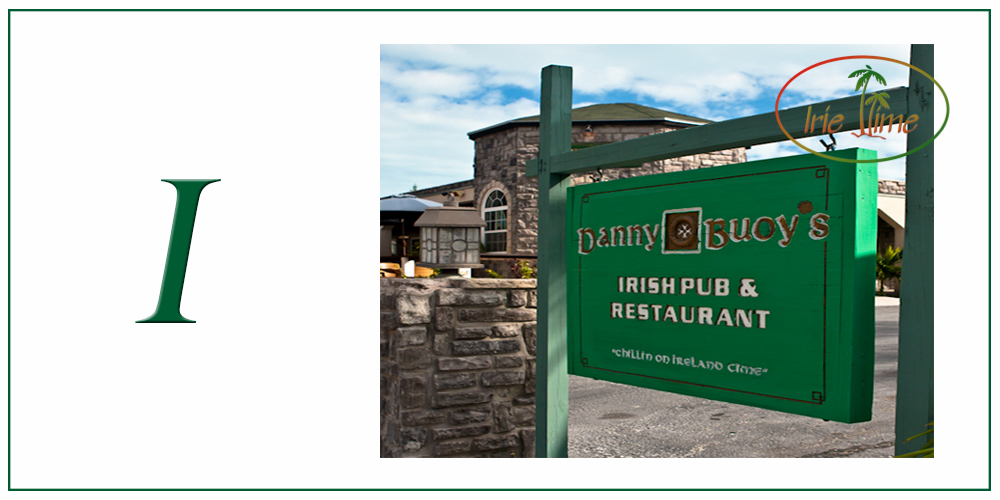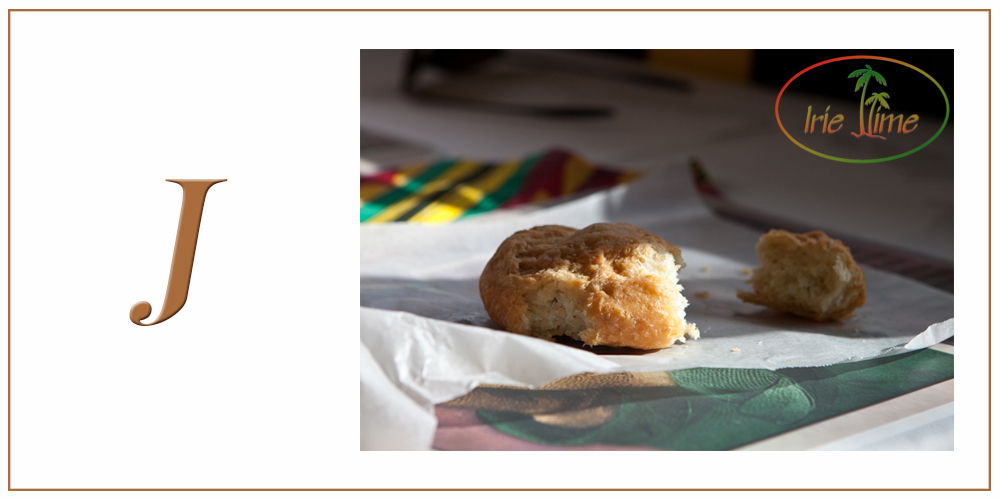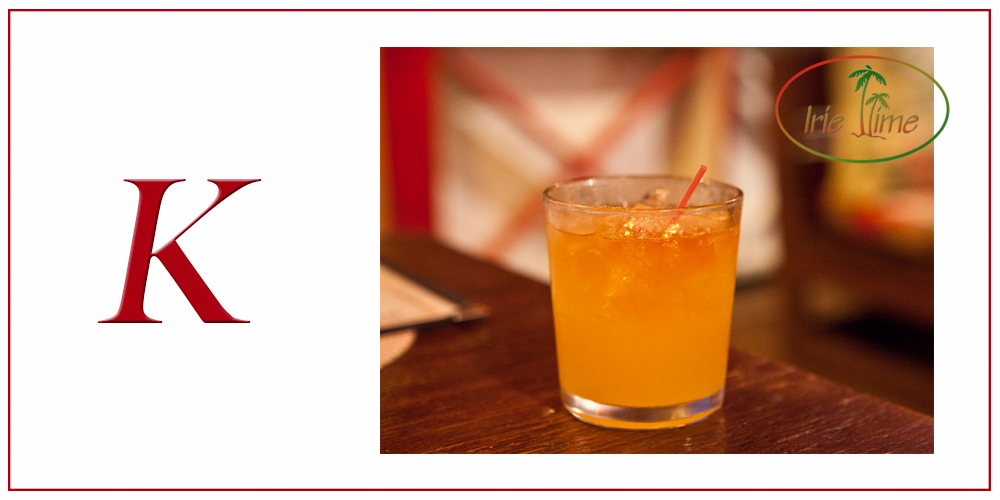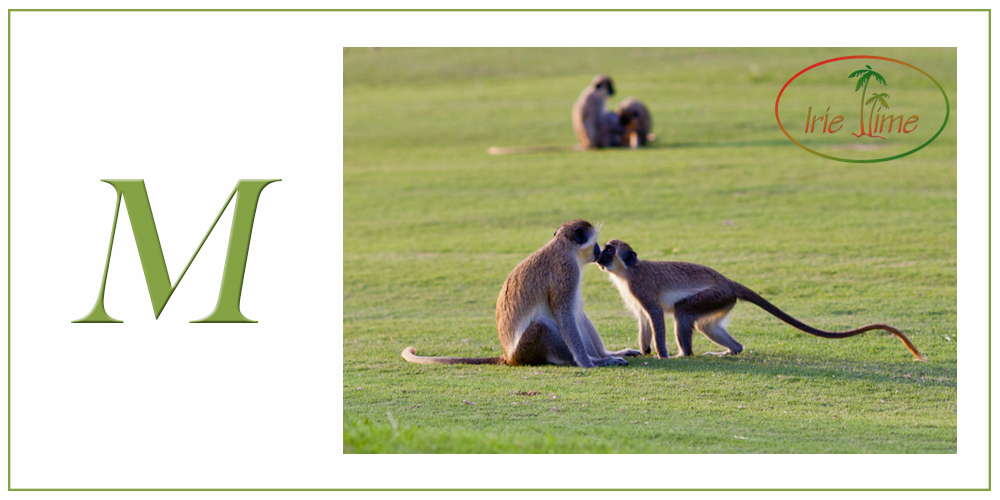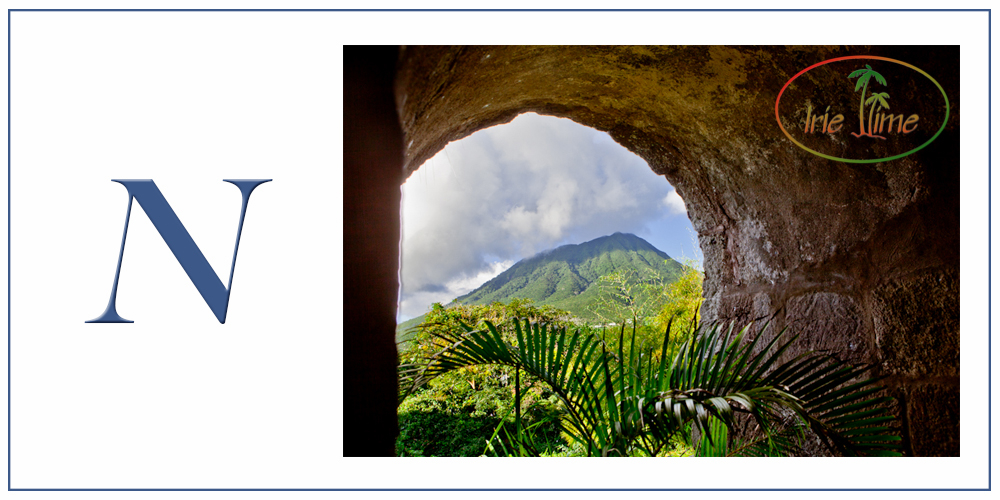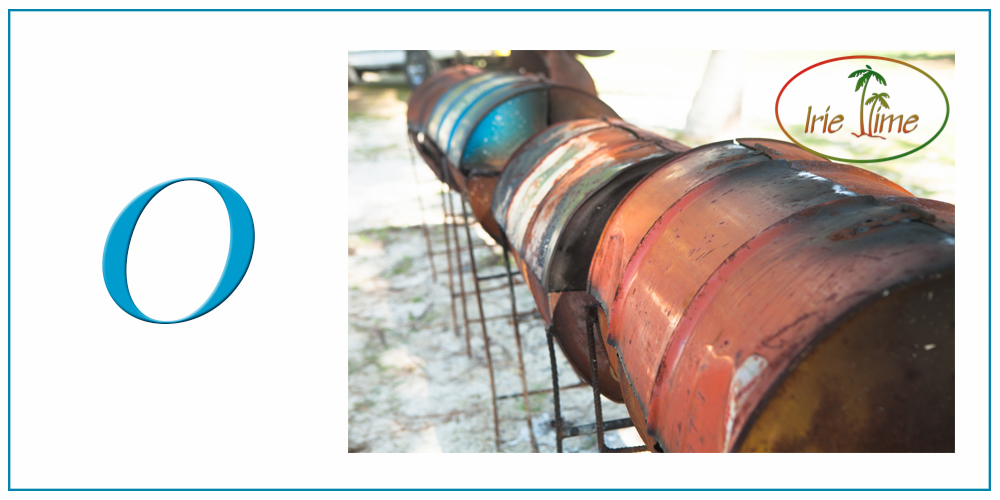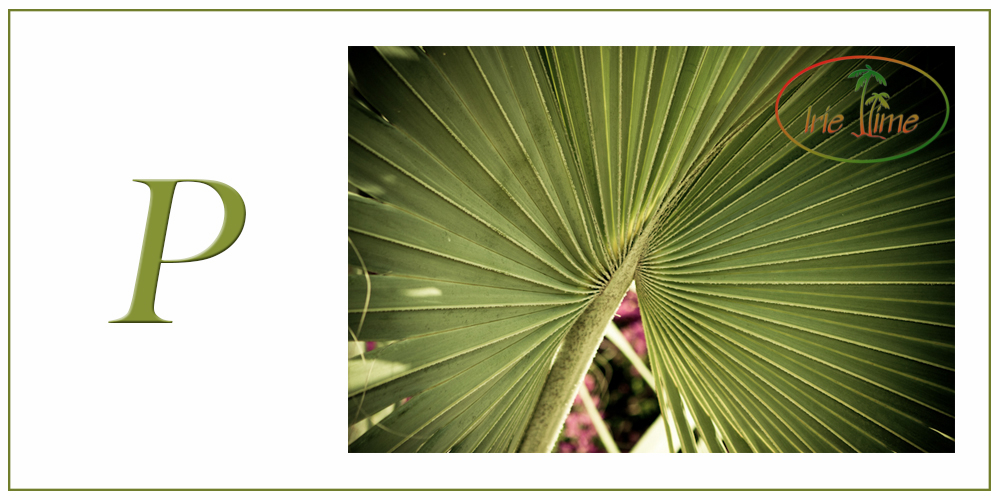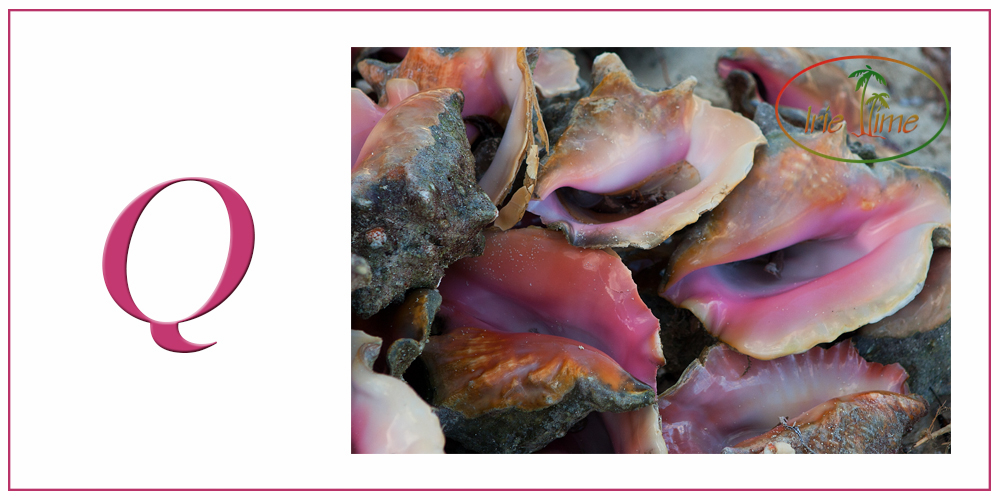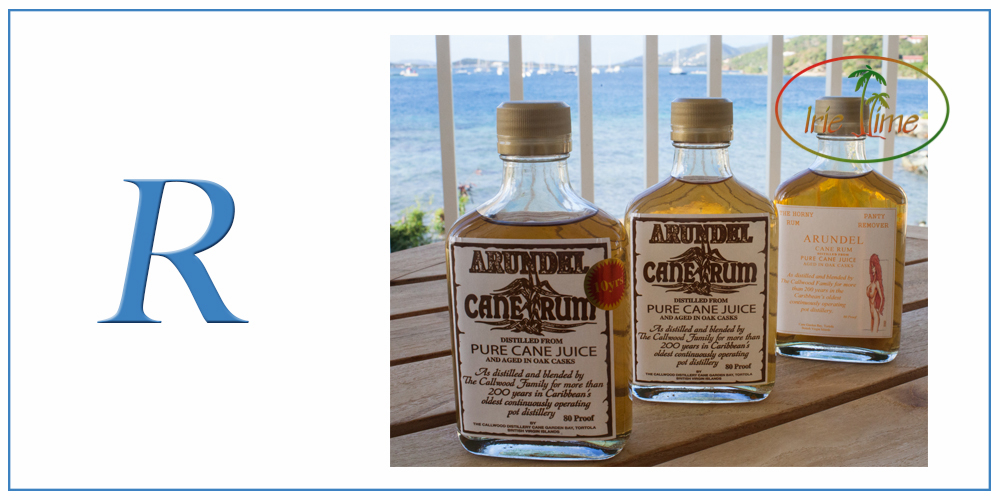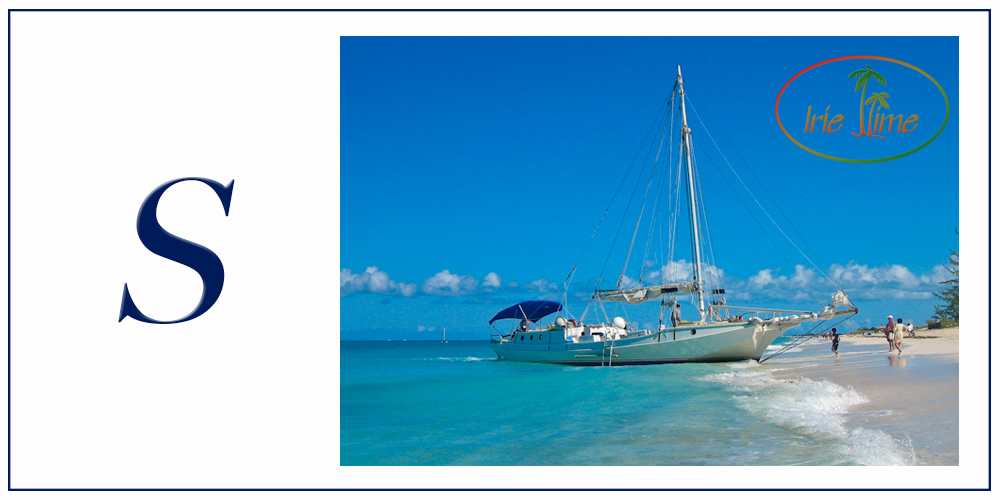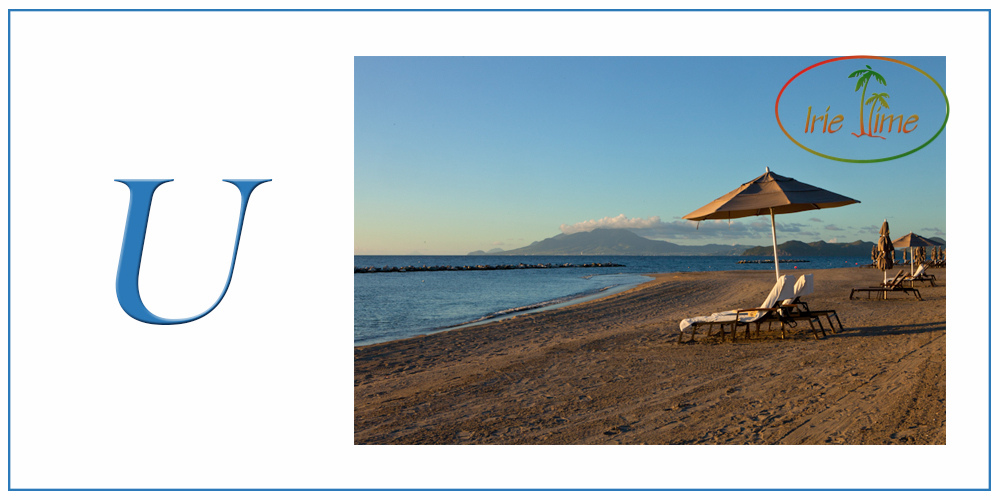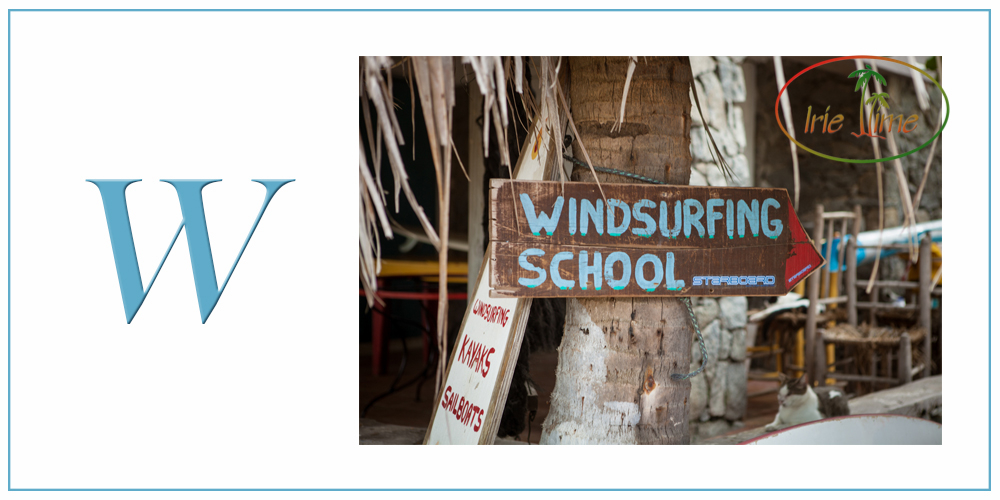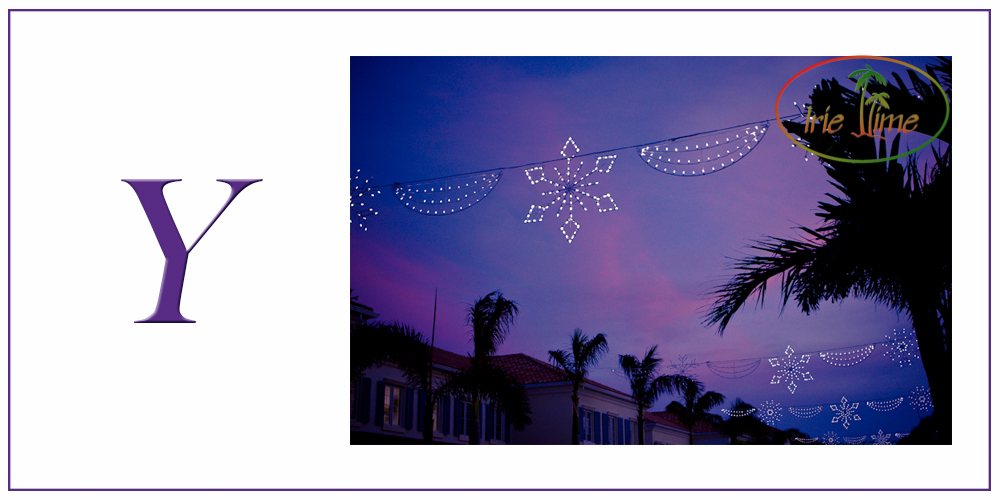 We hope you enjoyed the series! Follow our travel journal for more stories and images from the Caribbean!
NOTICE: To offset the cost of this website, My Irie Time is a participant in the Amazon Services LLC Associates Program, an affiliate advertising program designed to provide a means for sites to earn advertising fees by advertising and linking to Amazon.com. We are also participants in the B&H Photo Affiliate Program, which provides commissions for sales linked by this site to B&H Photo Video, and are participants in the Google AdSense Program.
All words and images ©2006-2017 Wendy G. Gunderson. Any use without written permission is prohibited. For licensing information, please send inquiries via the Contact page.