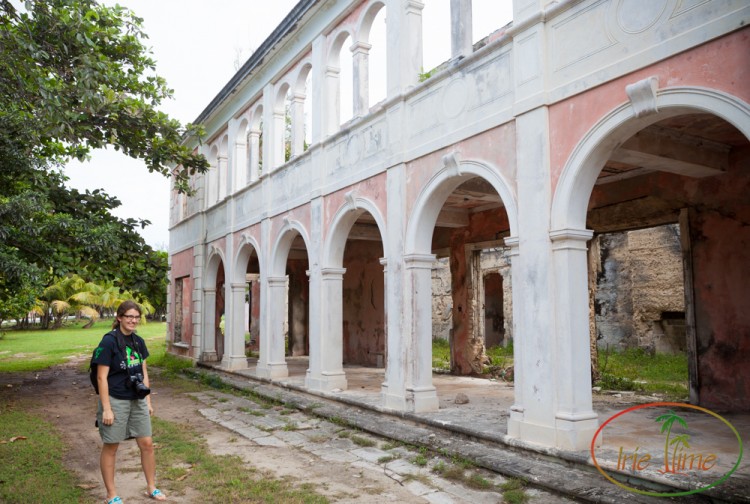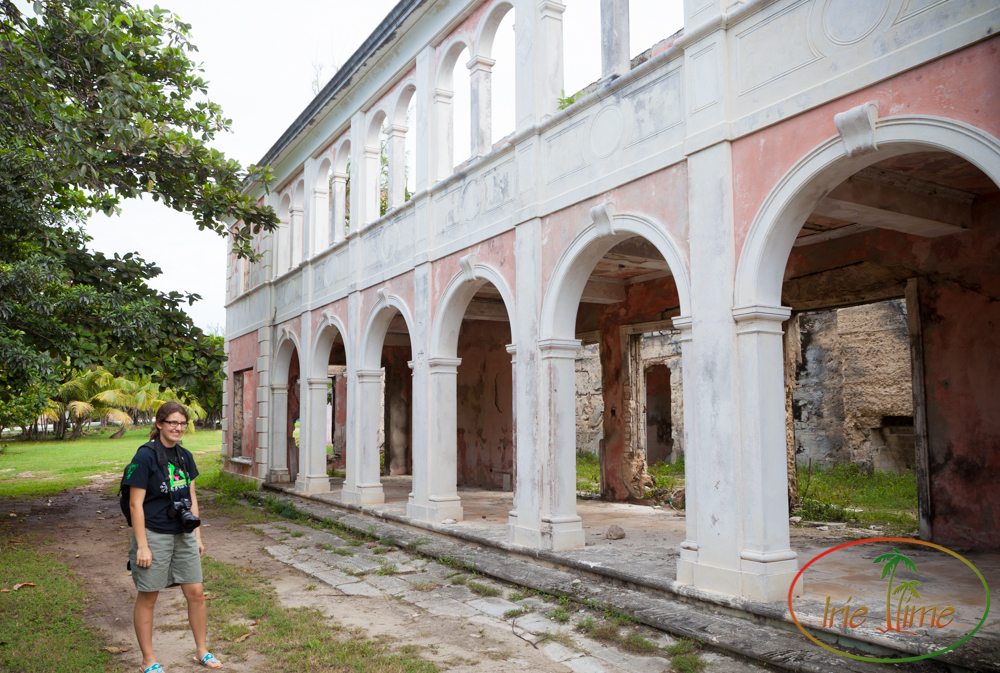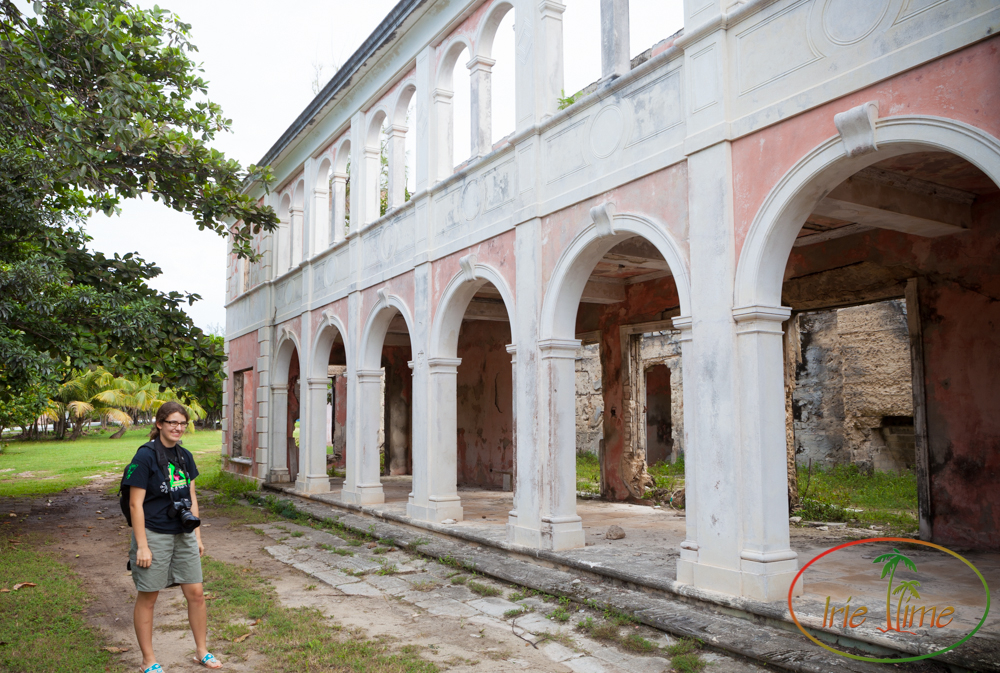 It's that time of year for a ghost story, so come along with us as we visit the Haunted House of Harbour Island, Bahamas, also known as the Glen Stewart Mansion.  The Haunted House is not much of a mystery as far as its location, as it appears on pretty much every map I've seen of the island. They even had, at one time, a gift shop.  Follow the pink signs!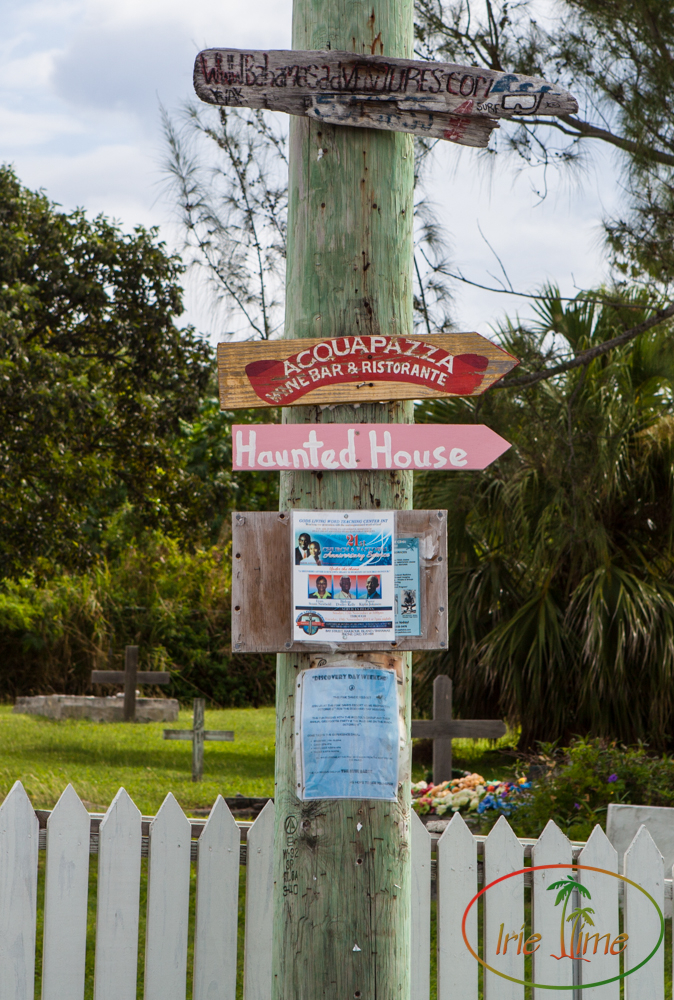 The mystery surrounds the strange circumstances under which the the original owners left.  The story goes that the home was built in 1945 by a wealthy family.  The owner left one day for medical tests and never returned. Presumably, those tests did not go well.   The legend goes that the table was left set for a lavish dinner, and the family was never seen again.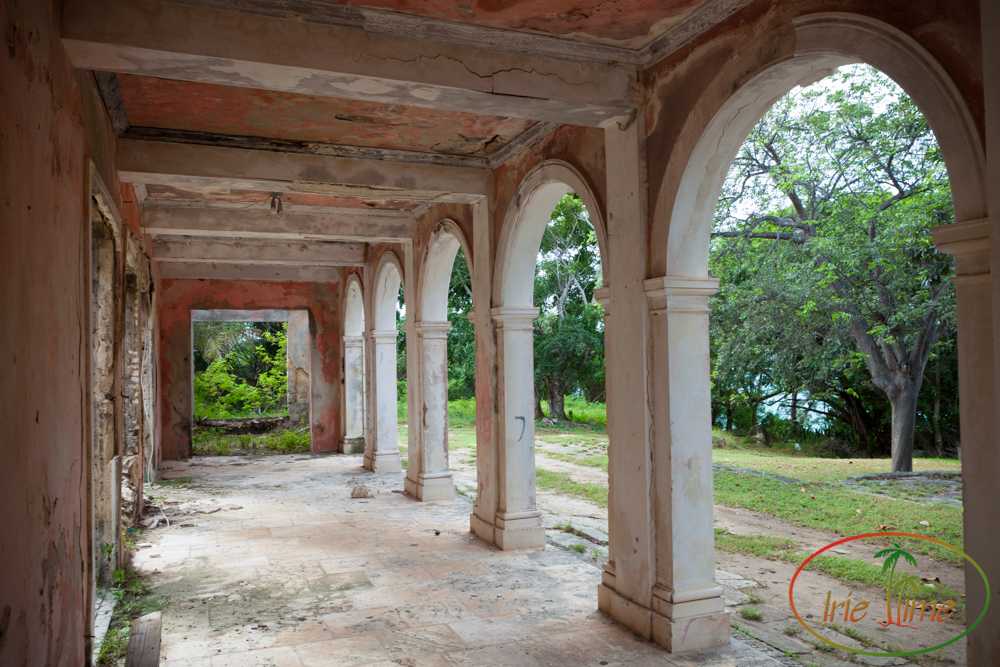 In the 1960's, a Greek shipping magnate bought the estate for his new bride, who upon visiting the property, refused to live there because it was haunted.  In the 1980's, looters ravaged the property and more damage was done by fire.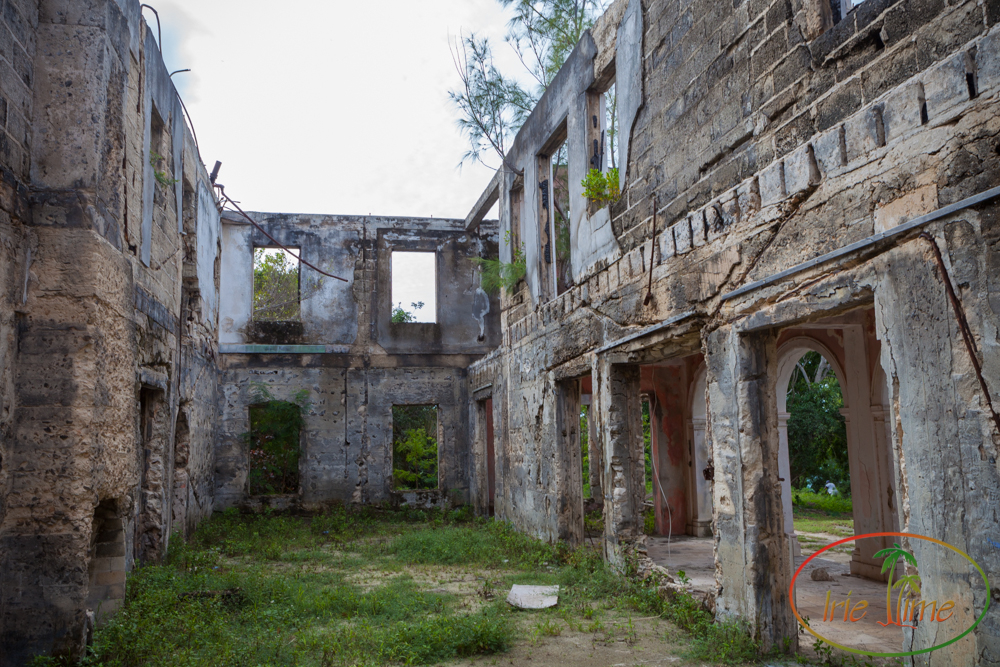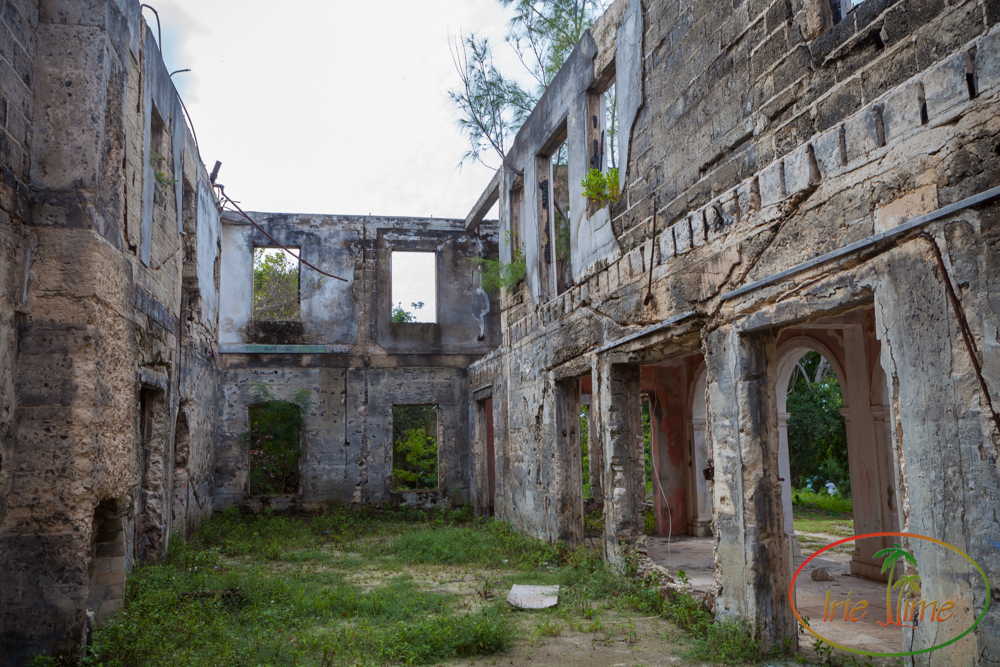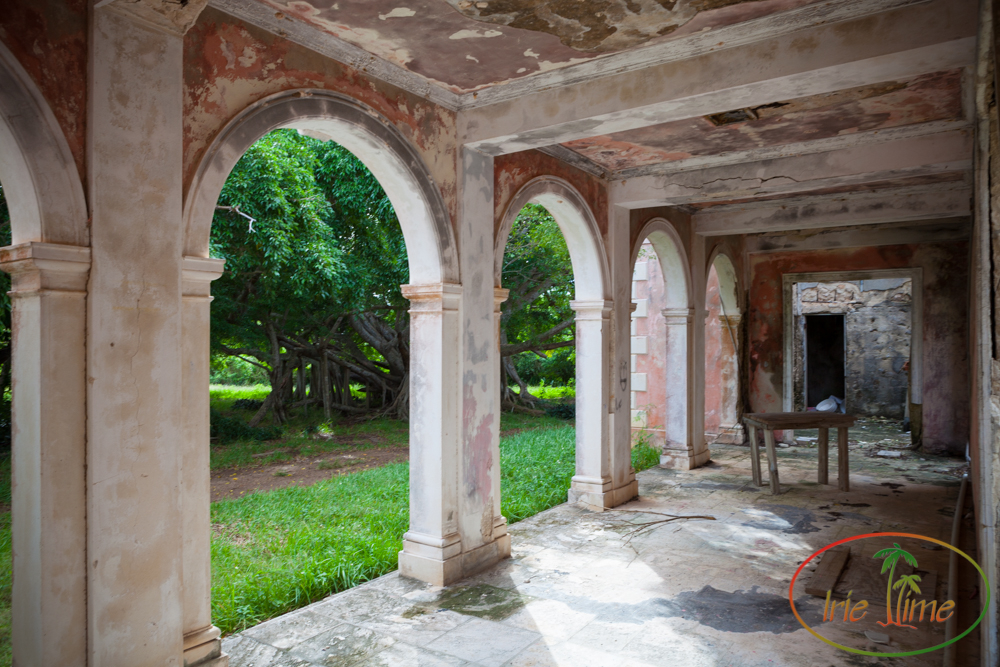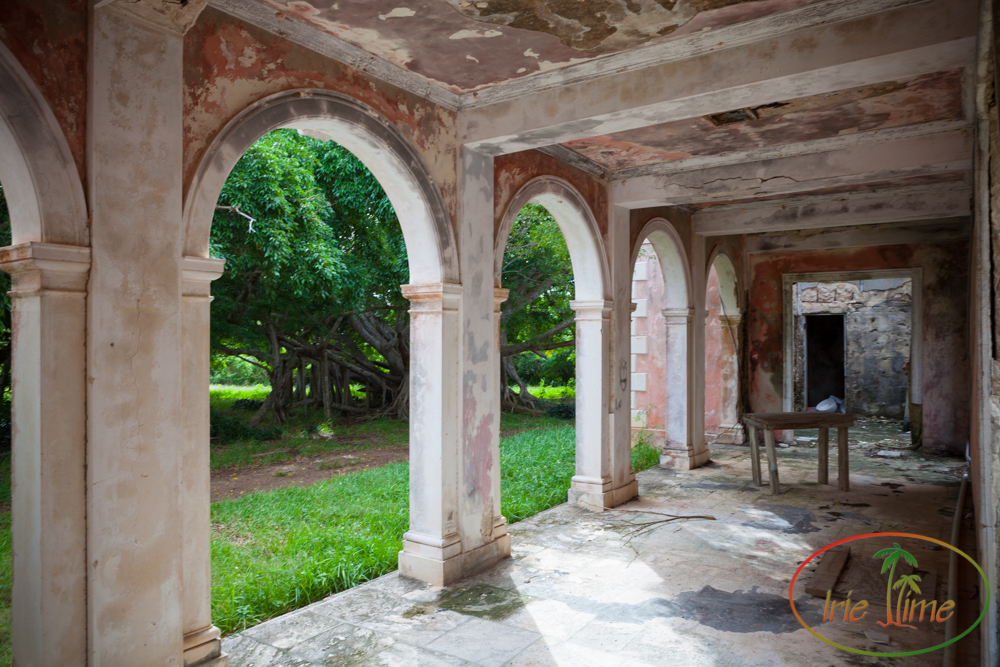 The property is now open for visitors, and you can even get married there.  Check out this gorgeous wedding by Little Island Design.
Sadly, the gift shop is closed!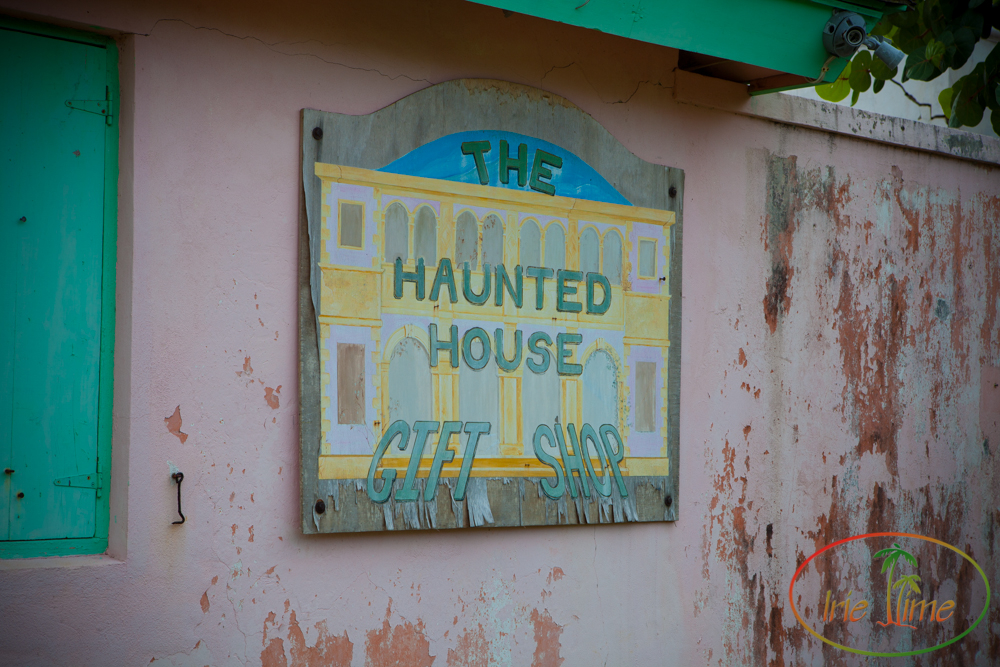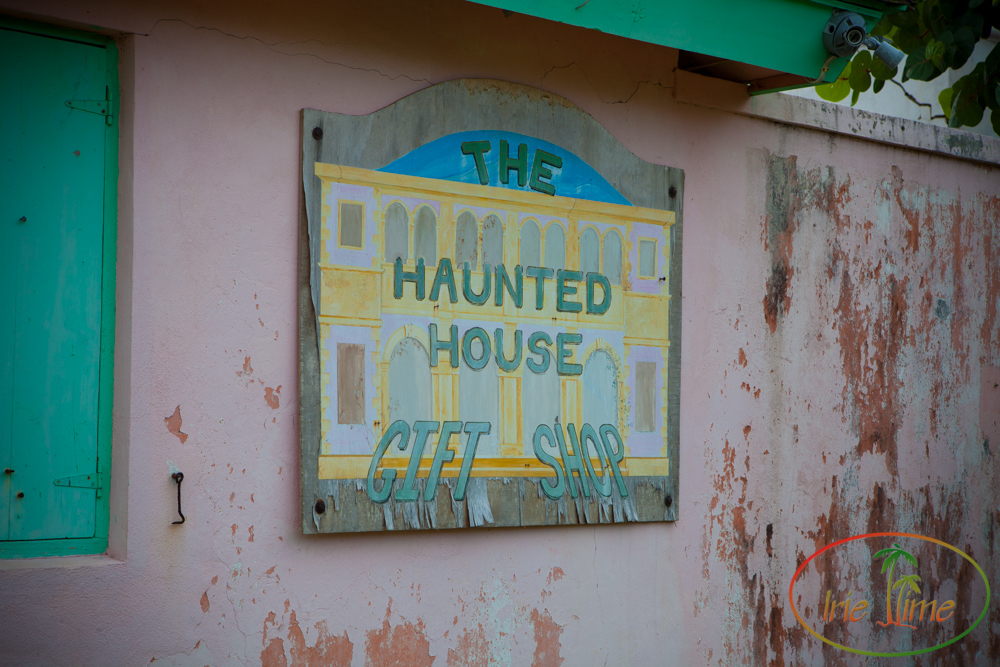 Enjoy more of our visit to Eleuthera and Harbour Island, Bahamas!
All words and images ©2006-2017 Wendy G. Gunderson. Any use without written permission is prohibited. For licensing information, please send inquiries via the Contact page.