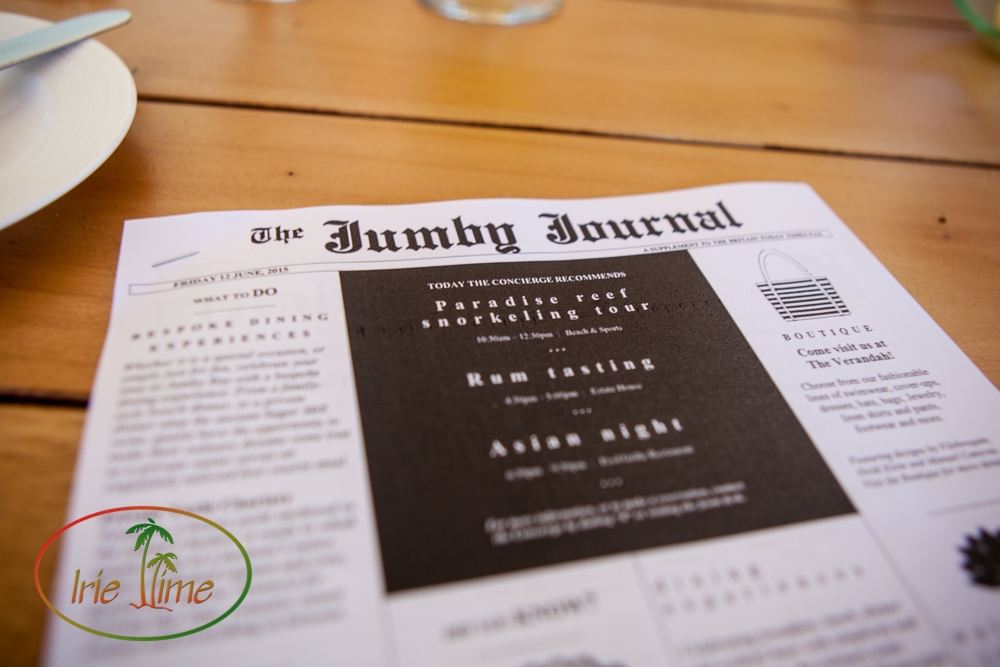 I'm not really a big "activity" person when it comes to vacation.  As long as I have a nice beach and beautiful water to swim in, I'm pretty much set.  So when I found myself looking forward to what "the Concierge recommends" in the morning "Jumby Journal," I kind of surprised myself.  Not being one to look for things to do, I was excited to see what was "on the menu," and had a really good time joining in.  We were on the island for only three days, but we were able to participate in loads of fun activities, which left us exhausted, but really happy.  Here are just some of the activities offered at Rosewood's Jumby Bay, Antigua.
  Bicycling
Bicycles are not just a way to get from one place to another.  Take a tour of the island!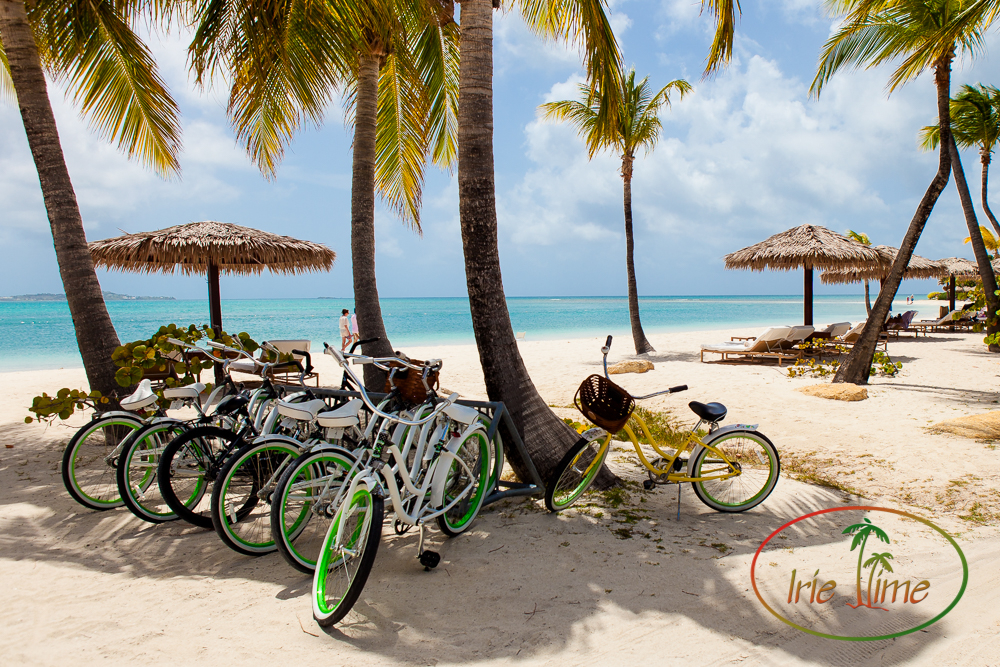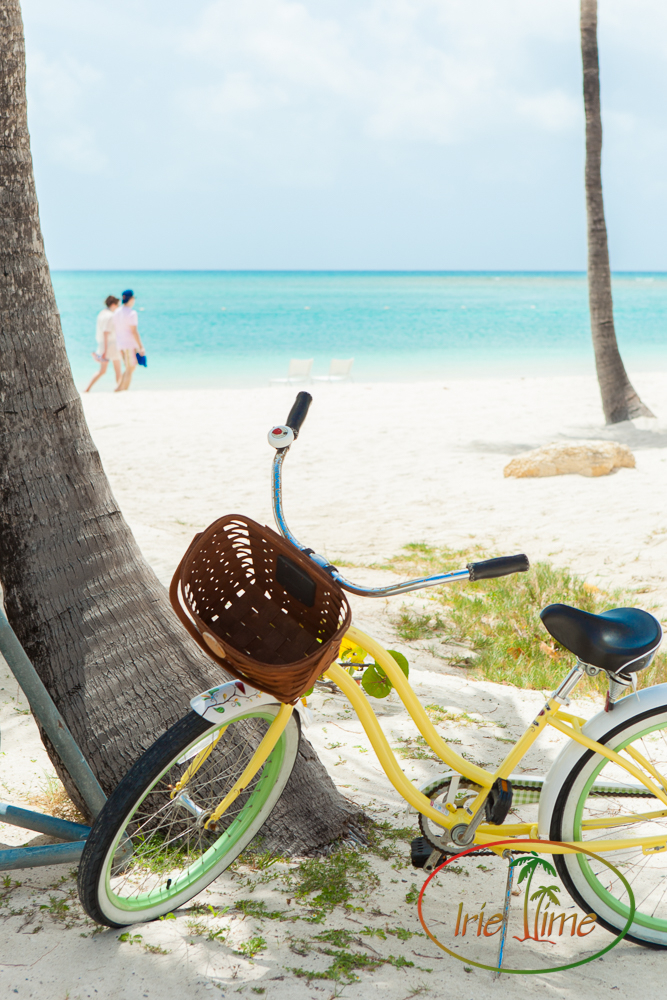 Beaching
Soak in the rays, take a swim, walk out to the sand bar, or ask Patel to mix up an island cocktail at the beach bar.  Lounge around while the staff brings you treats!  It's easy to spend your whole day here.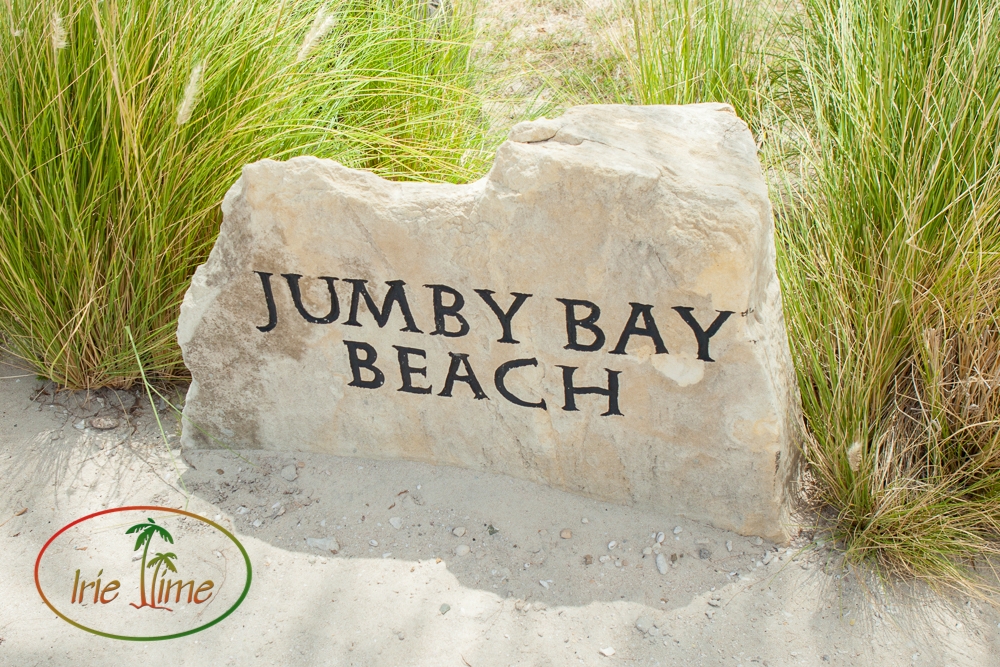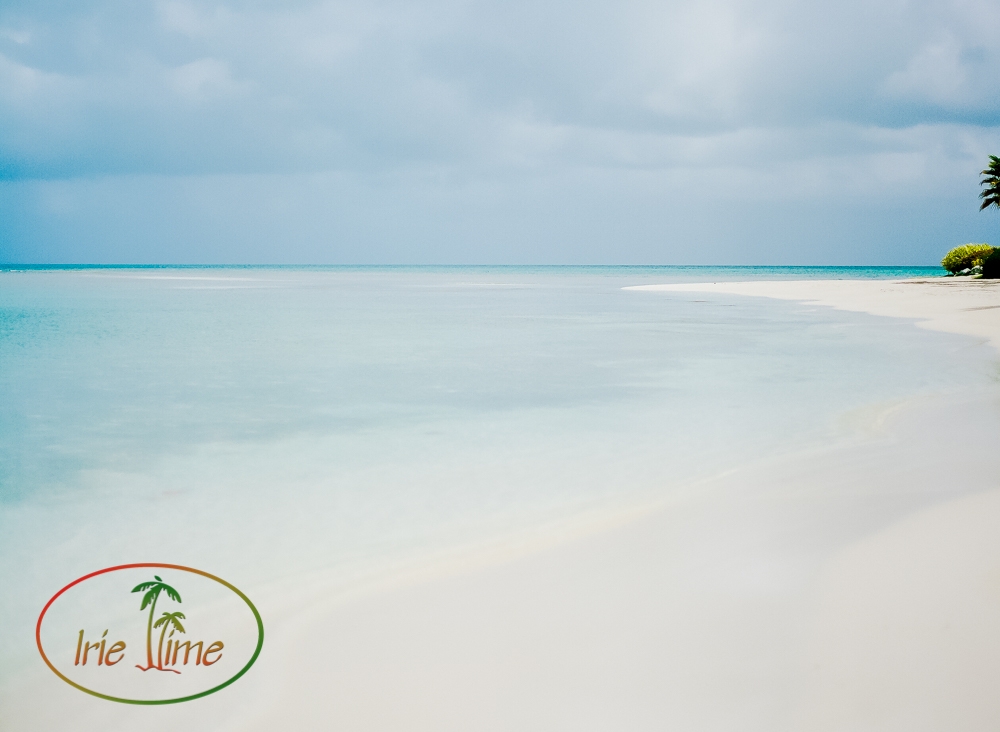 Sailing & Kayaking
Check out the shack down by the dock.  The guys will trick you out with the gear you need to cruise out on the water.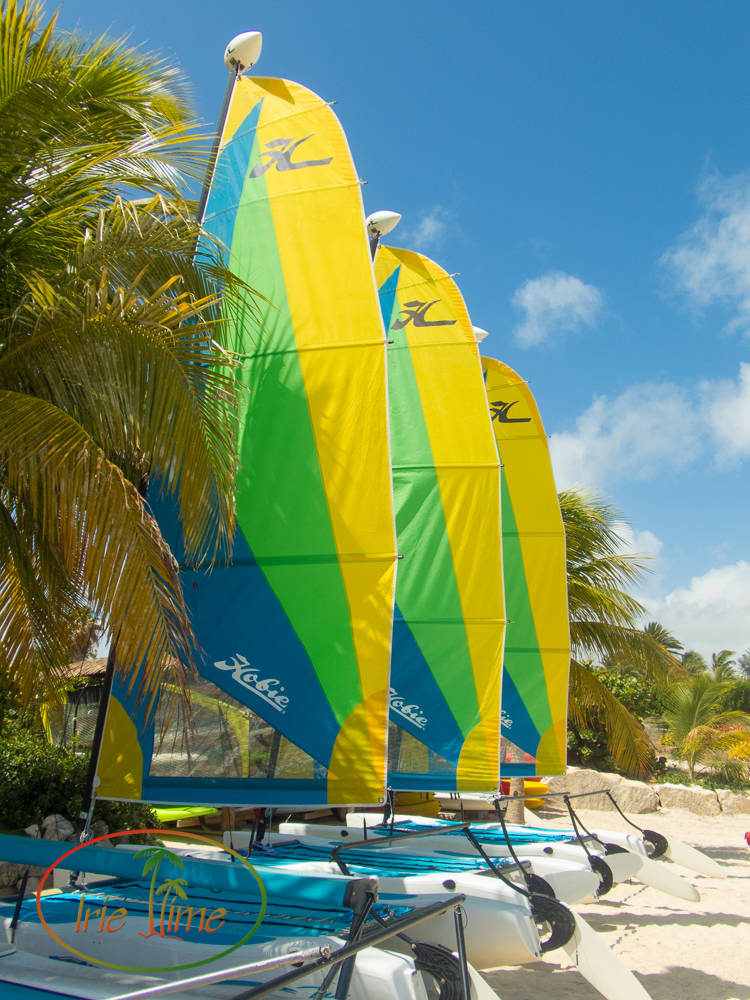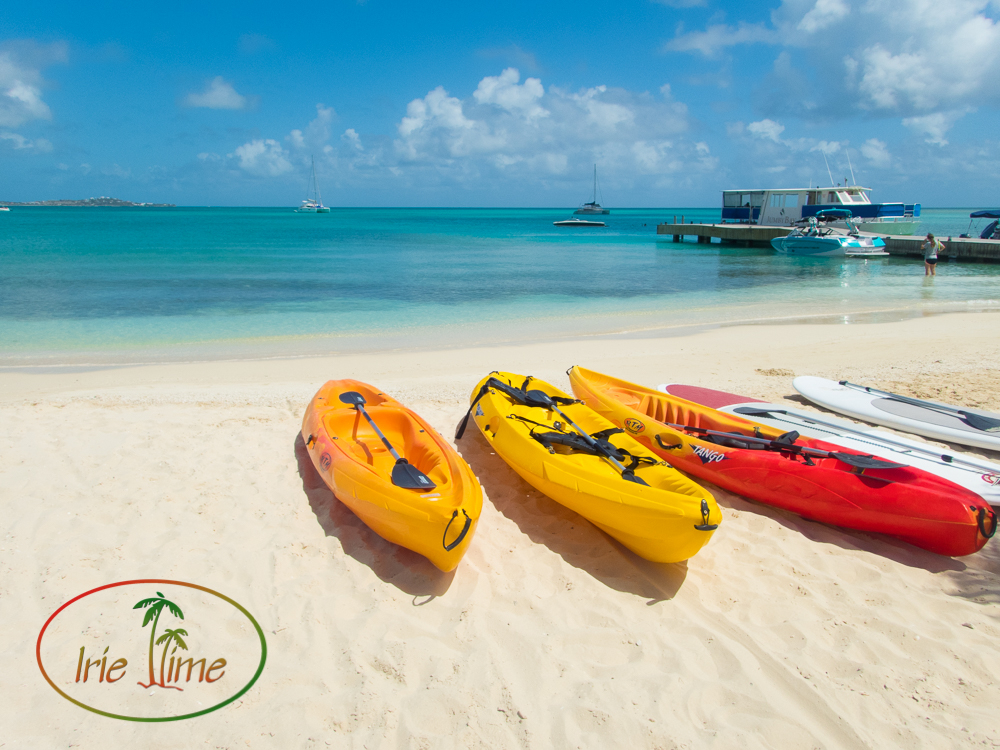 Waterskiing
Sign up for a time to waterski!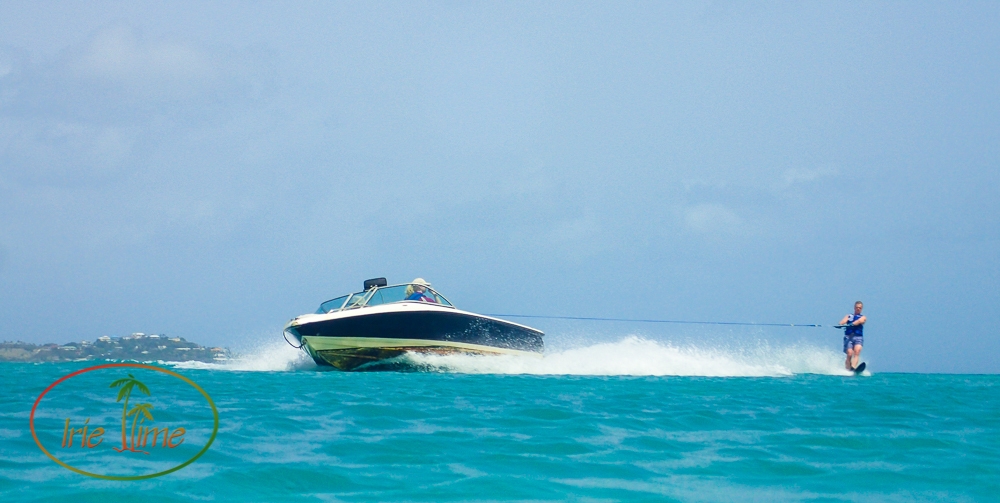 Tubing
Try tubing!  Looks like fun!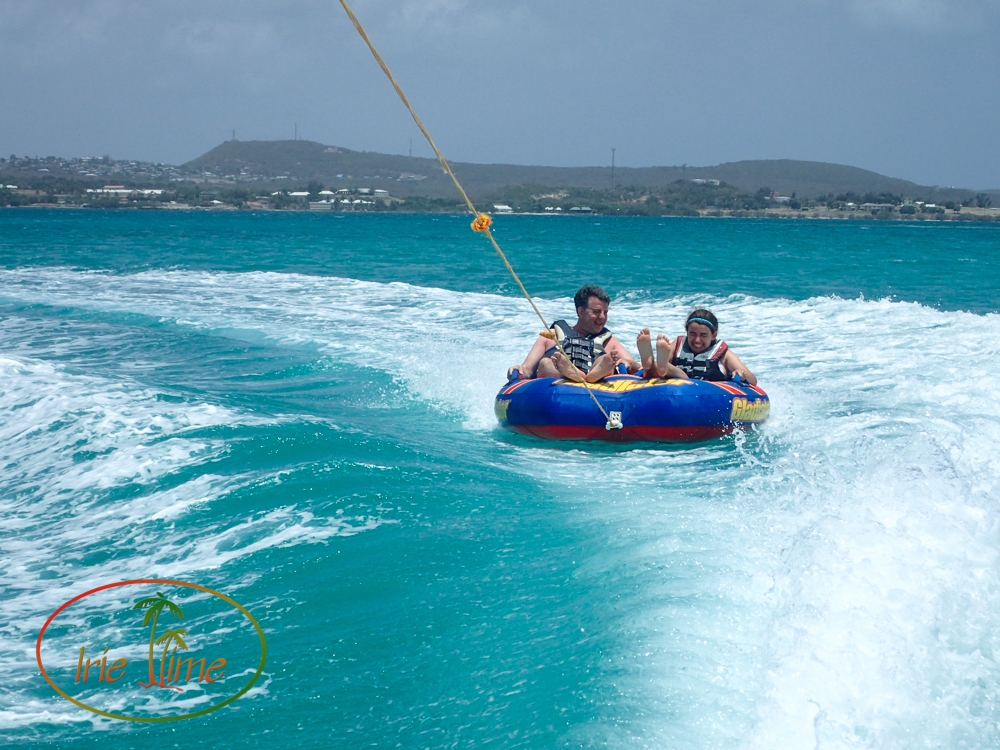 Snorkeling
You can't walk more than a foot into the water without coming across a starfish, but you can see even more creatures below the surface.  Even in the shallow areas around Jumby Beach, there are spots of coral and beautiful fish.  We saw loads of different types of starfish, including one with six points!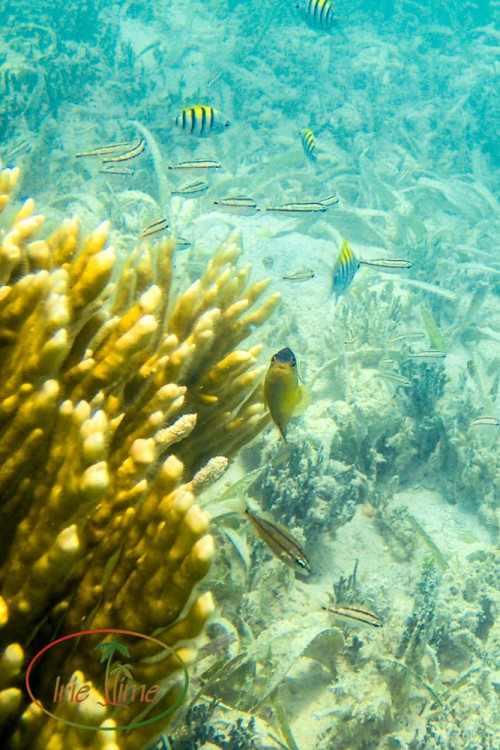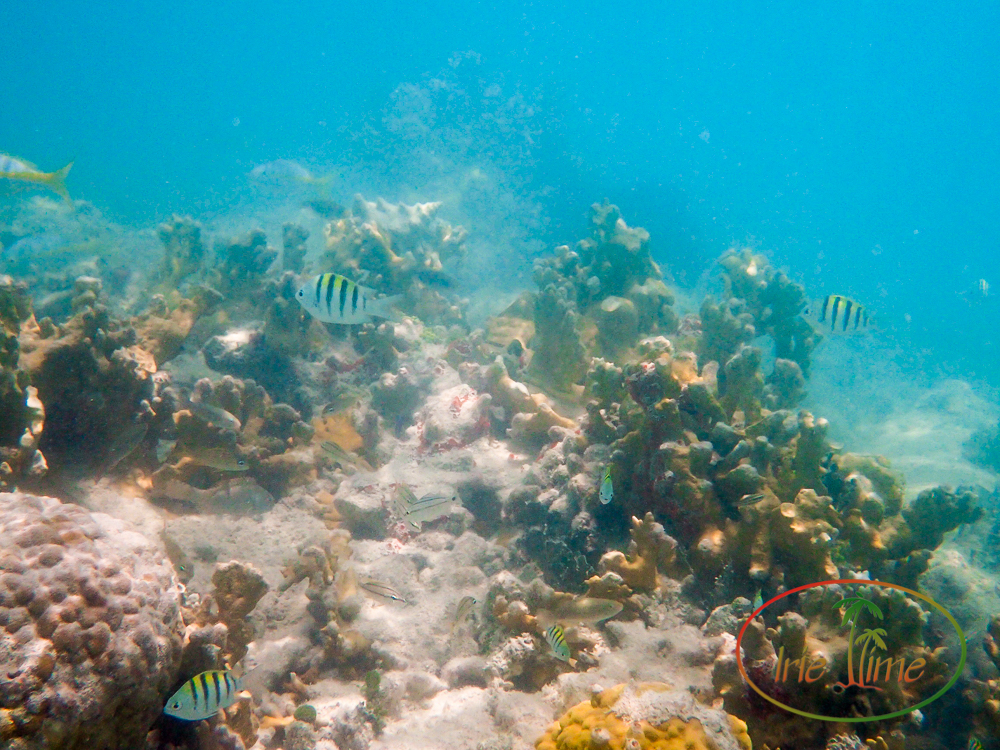 Snorkeling Trip to Paradise Reef
Want more snorkeling?  Take the complementary snorkeling trip out to Paradise Reef.  The crew of Noel and Sean will set you up with everything you need, and guide you along this beautiful reef, with a variety of coral and loads of sea life.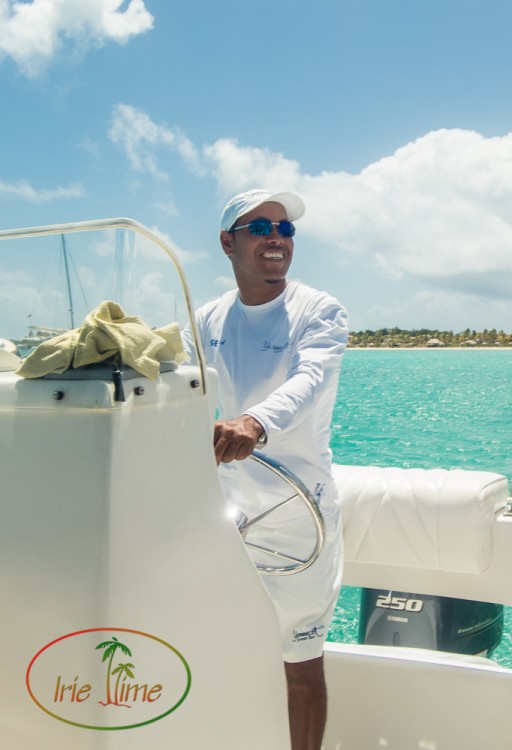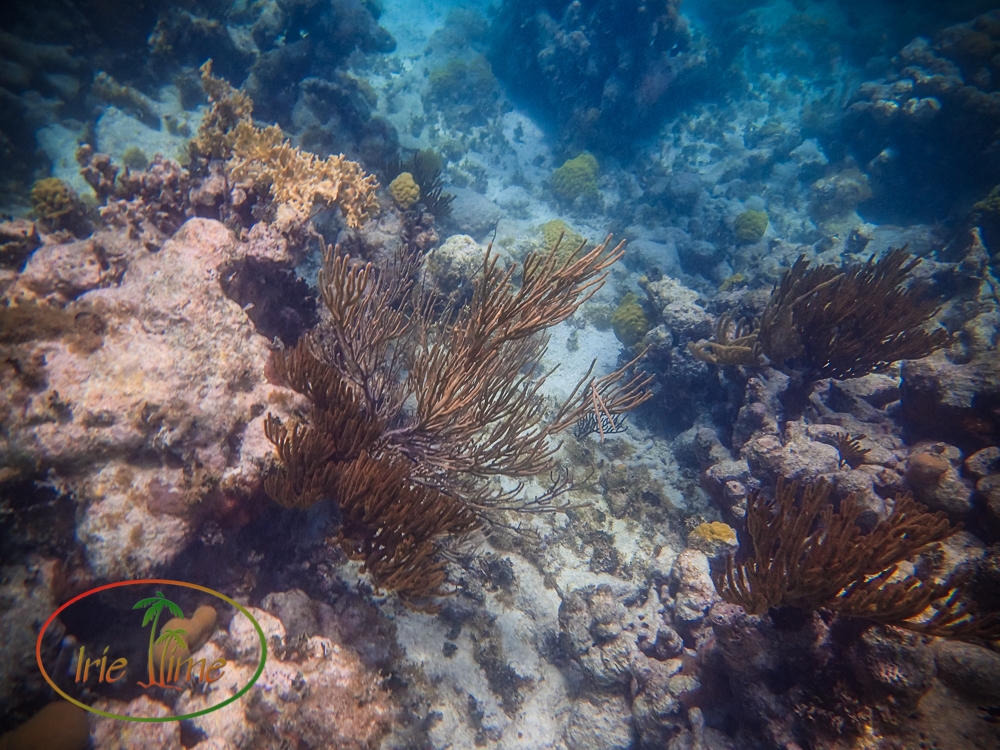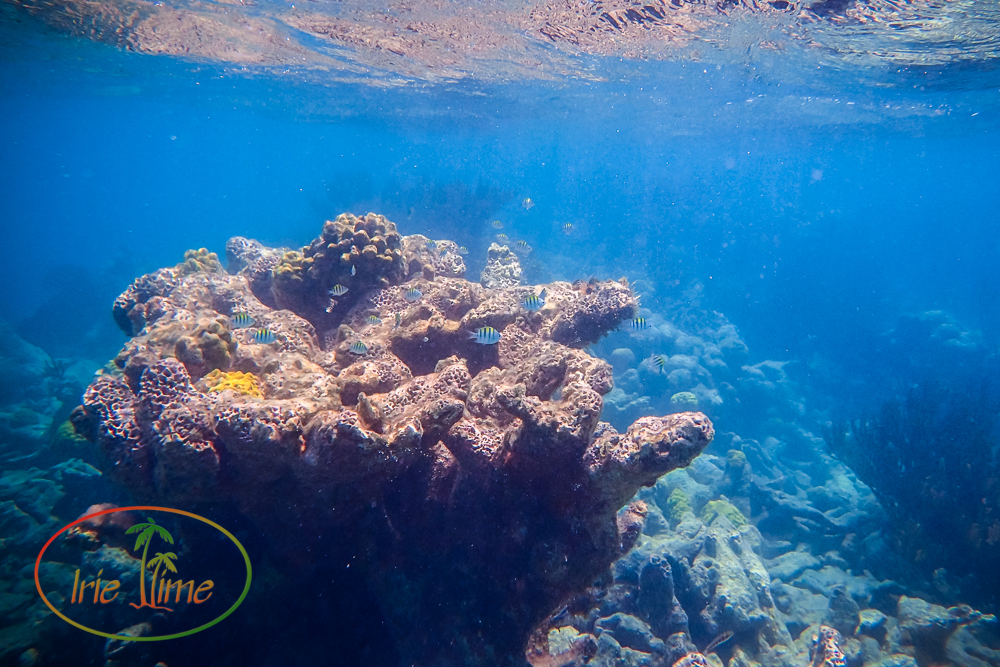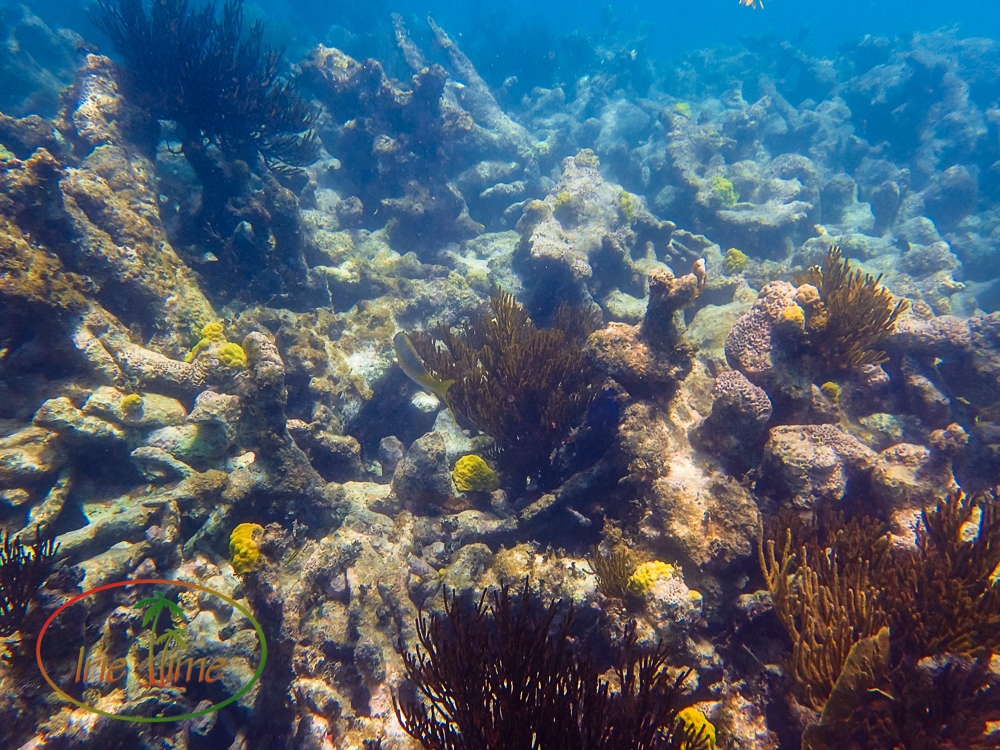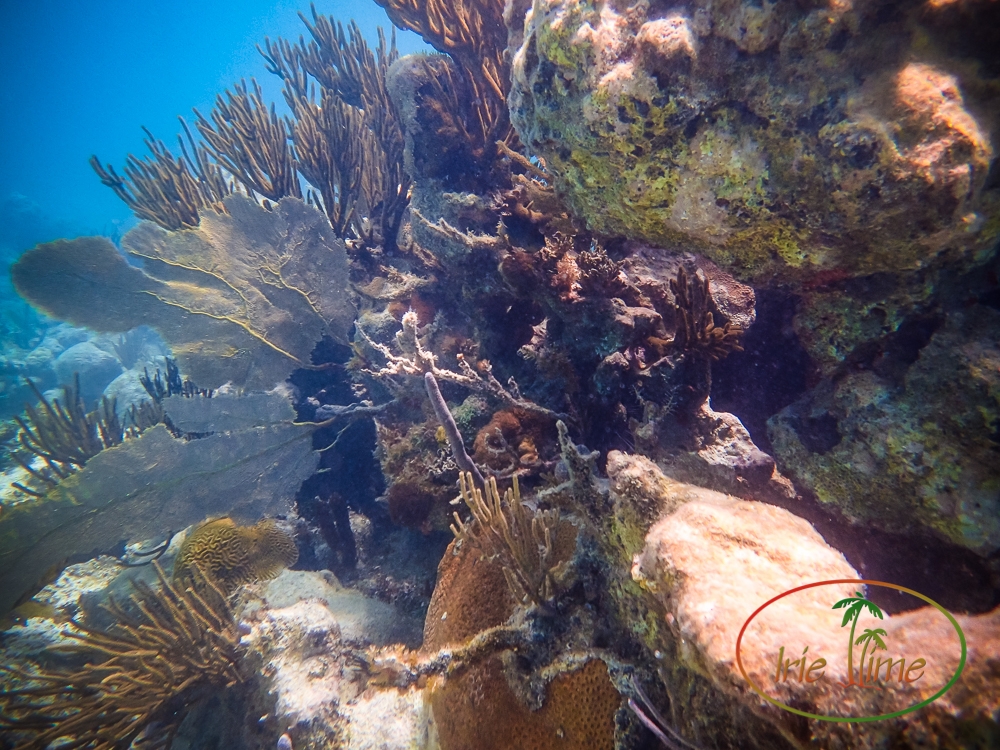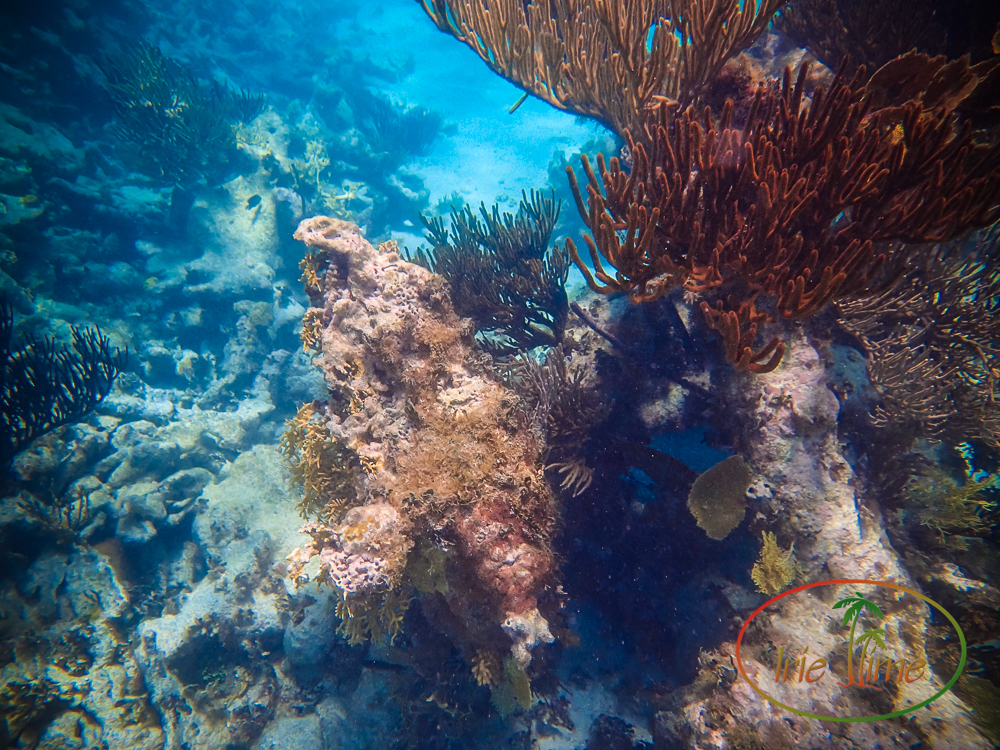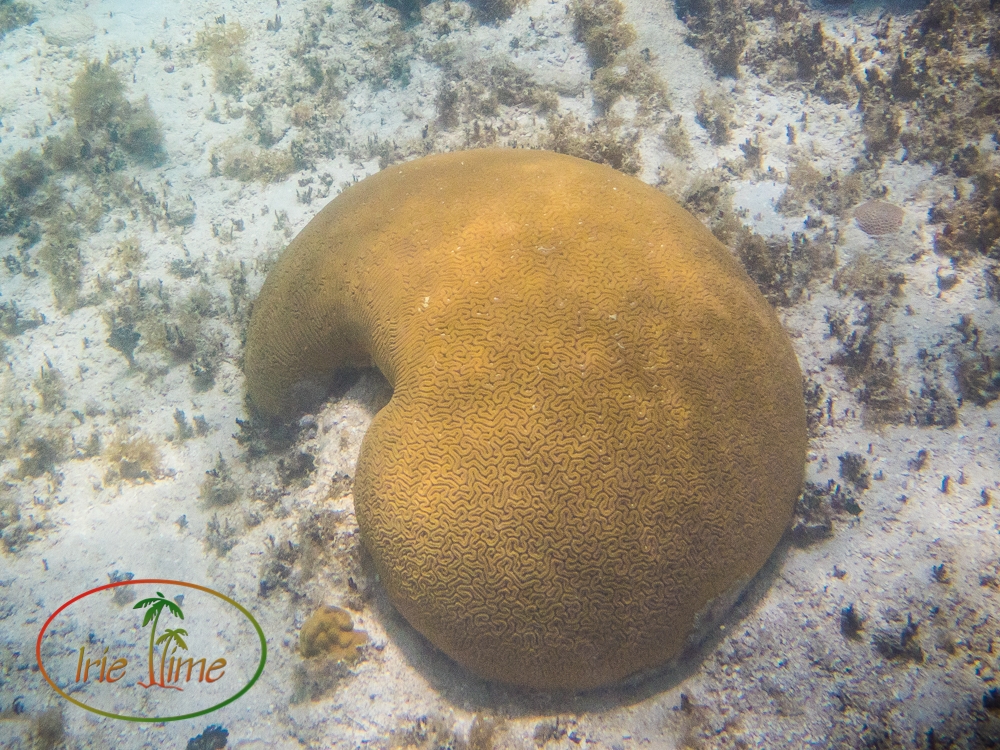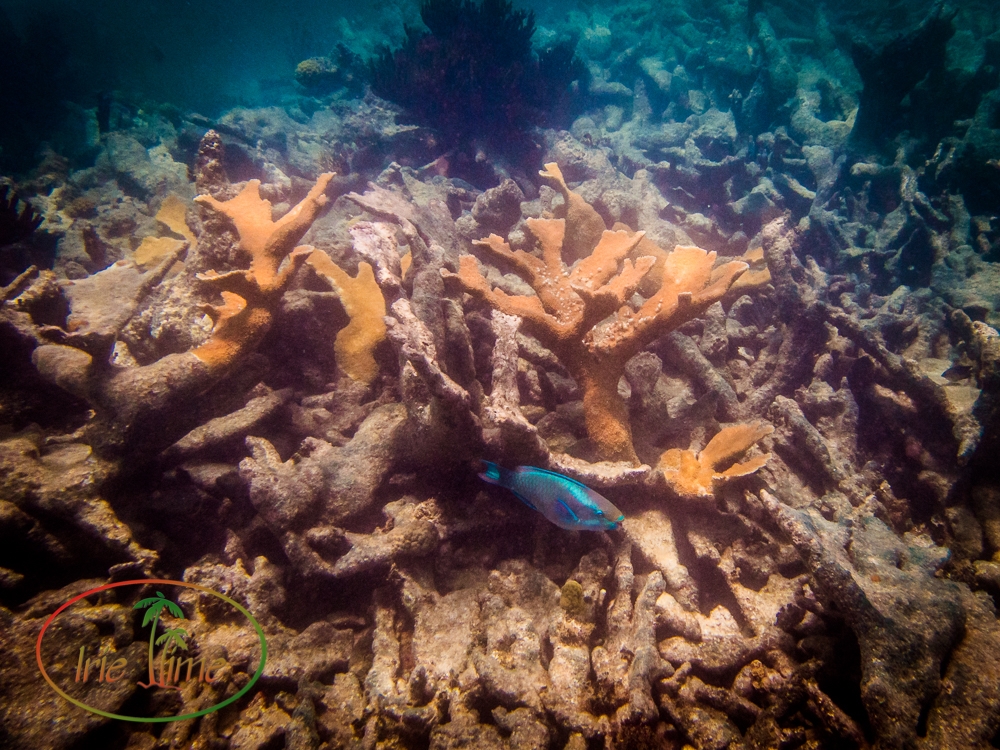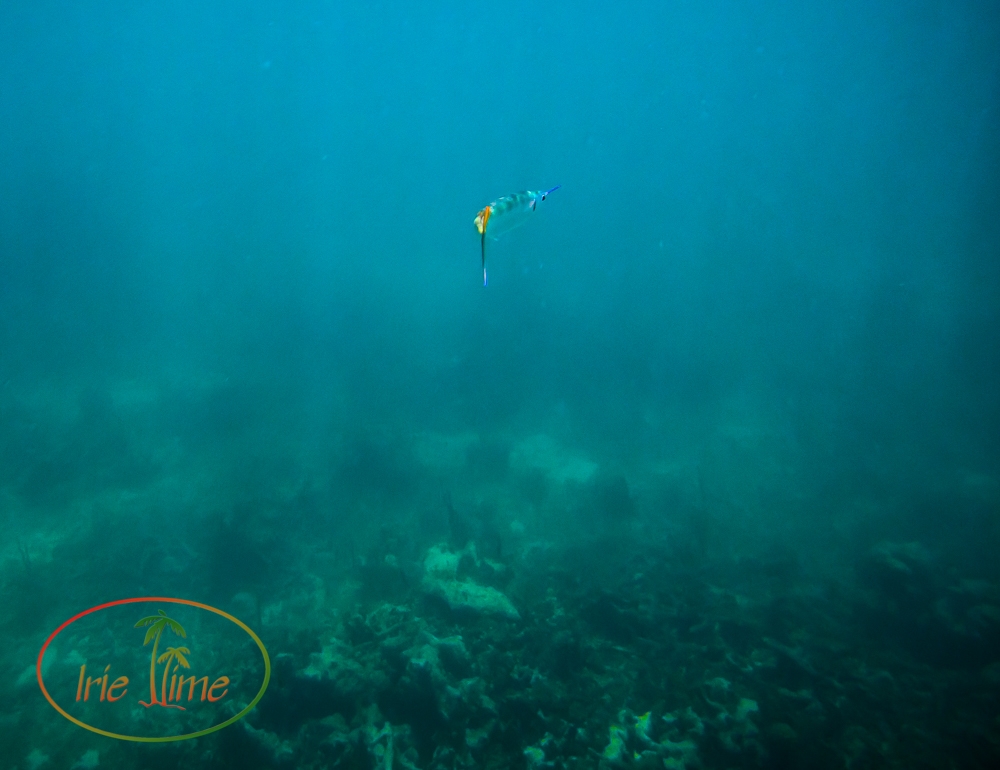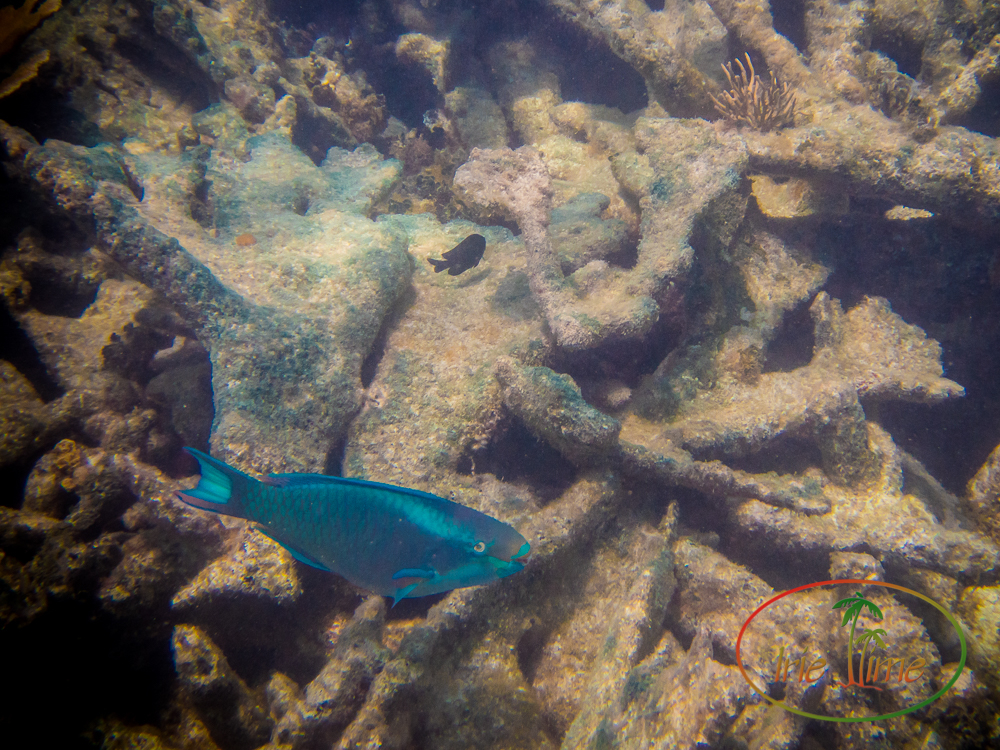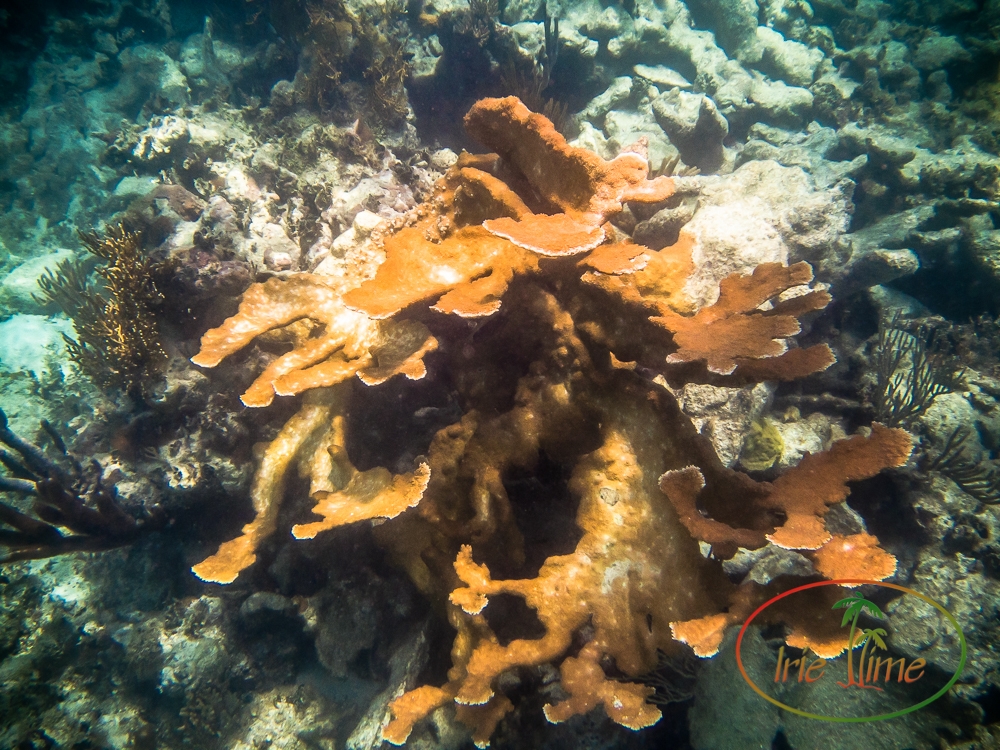 Don't worry about those jelly fish.  Those are moon jellies, which Noel demonstrates are harmless.  My daughter was stalking them, and went so far as to get a "jelly selfie."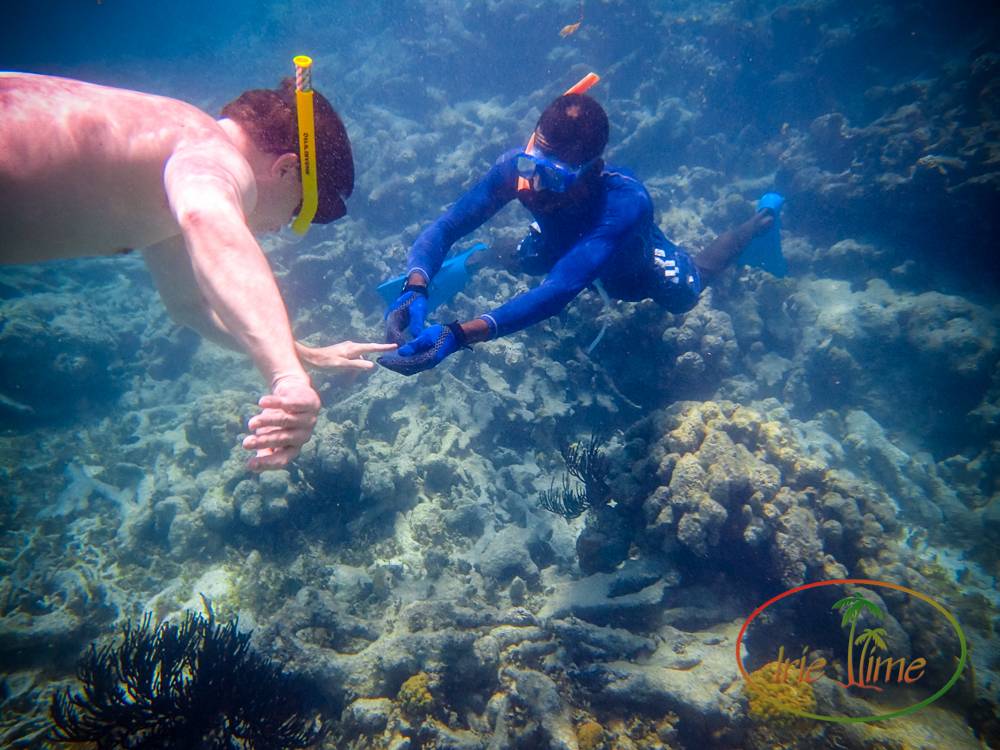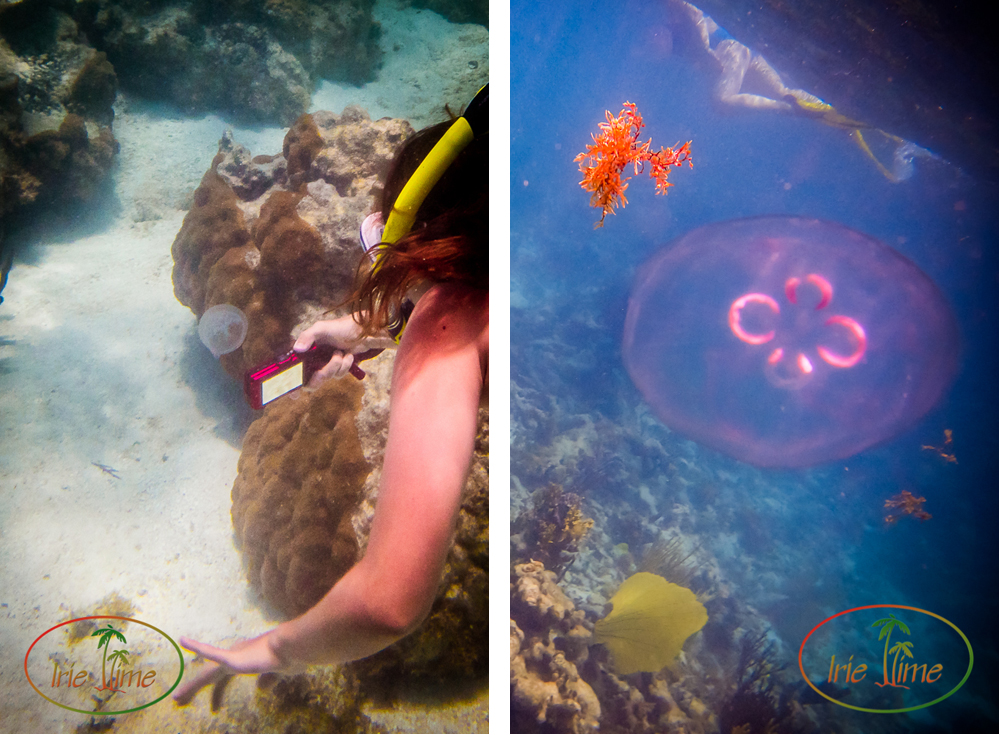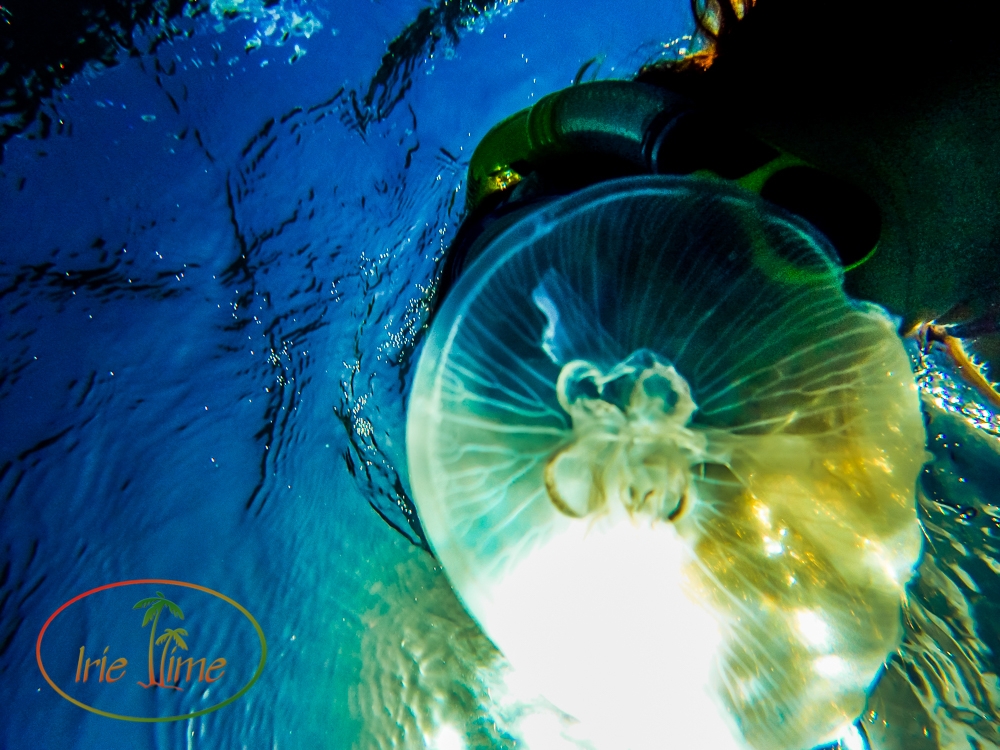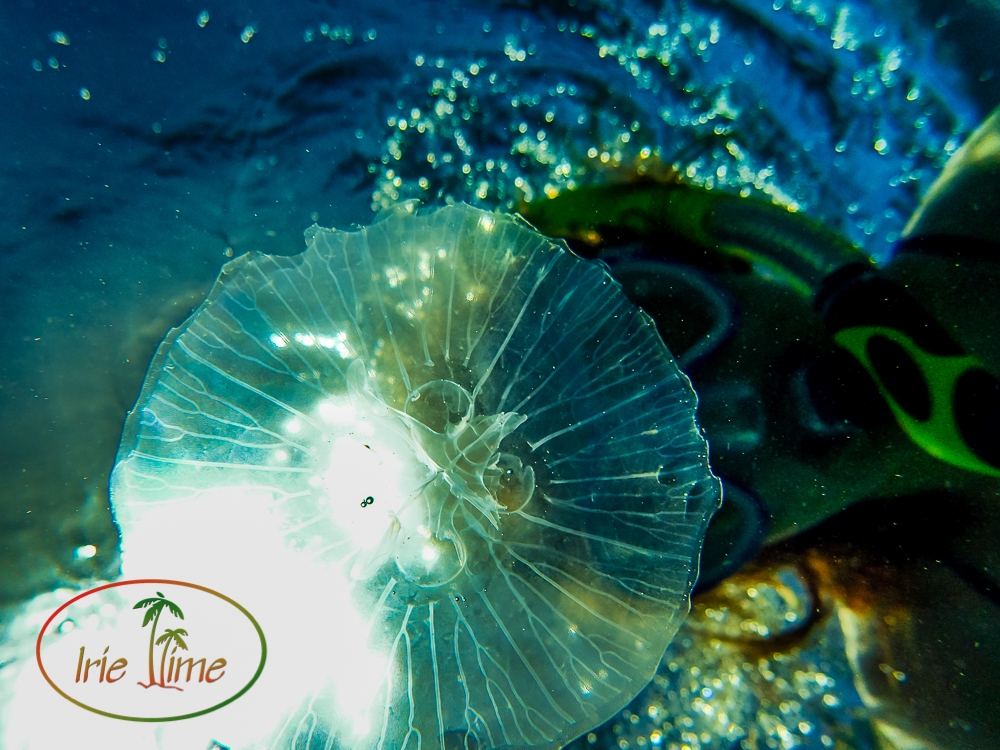 Turtle Watch
Stop in at the Concierge desk and sign up for turtle watch.  Founded in 1987, the Jumby Bay Hawksbill Project is a research and conservation project which monitors hawksbill sea turtles nesting on the island.  During the nesting season, running from June to November, you let the Concierge know the latest time you are willing to be called, and they will alert you if they spot a hawksbill turtle laying her eggs on Pasture Beach.  We just got back from dinner on Saturday night, and got word of a turtle laying her eggs.  We arrived just as she was covering the eggs with sand, and then returning to the sea.  My daughter got the winning shot with her Polaroid camera!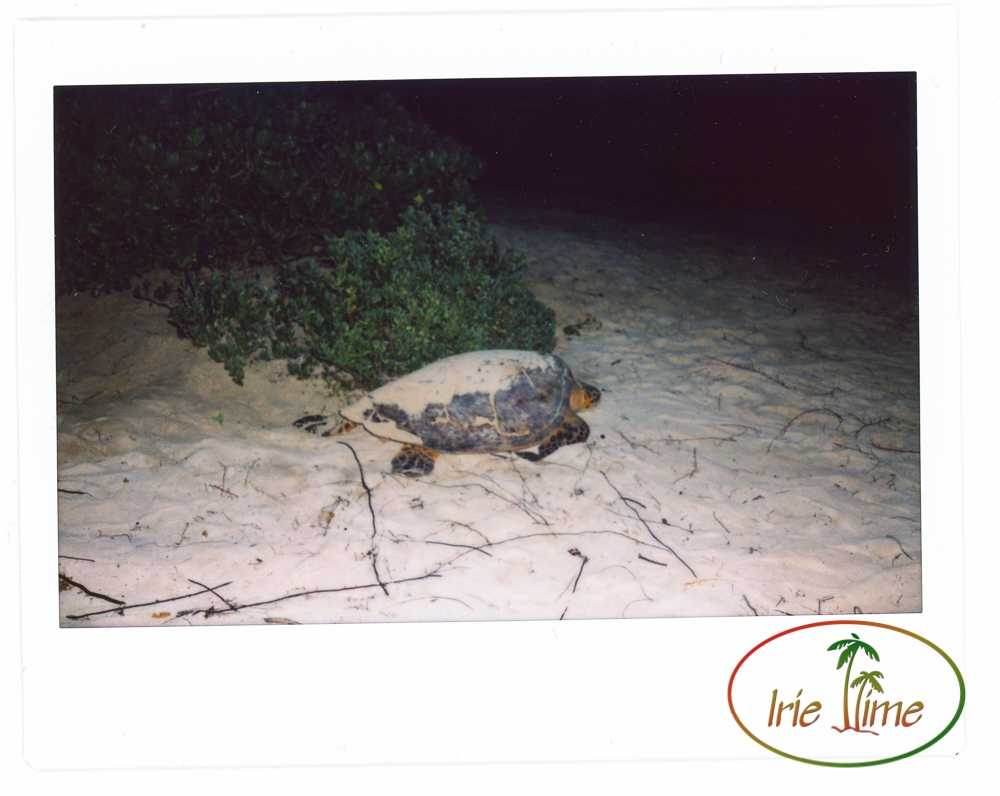 Rum Tasting
Learn the history of rum making in the islands with your Jumby Bay host.  We enjoyed the tour with Ishmael, who also shared many personal stories, and also filled us in on the rules of cricket!  We met some great people including a gentleman from Liverpool and a gentleman from Scotland, with whom it was a pleasure to share the experience. We began with a delicious Dark and Stormy, made with Gosling's rum from Bermuda, and then tasted Appleton Estate V/X from Jamaica, English Harbour from Antigua, Angostura 1919 from Trinidad, and ended with Ron Zacapa 23.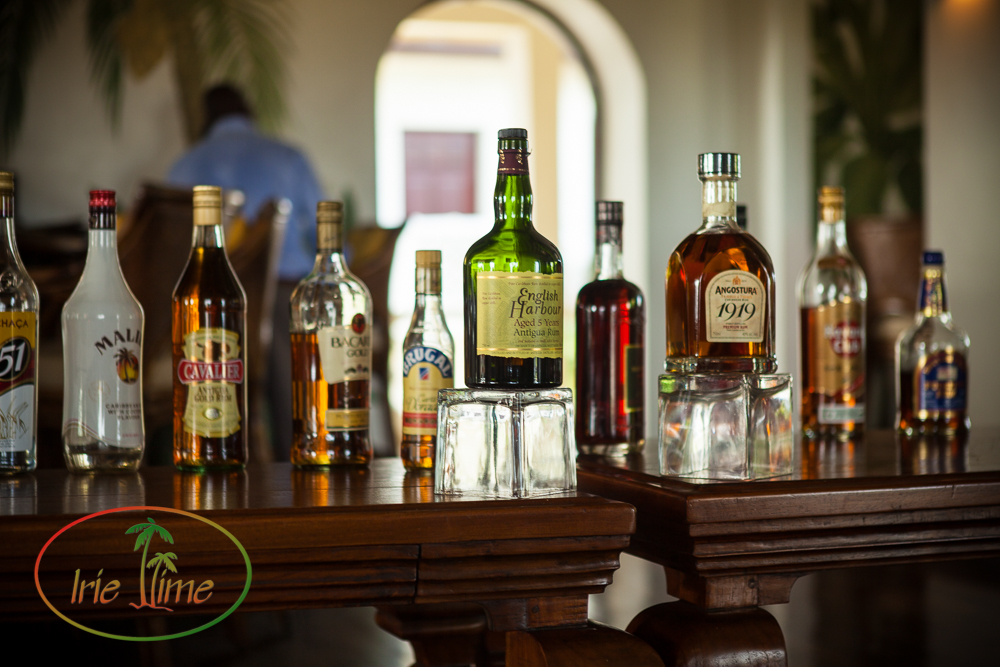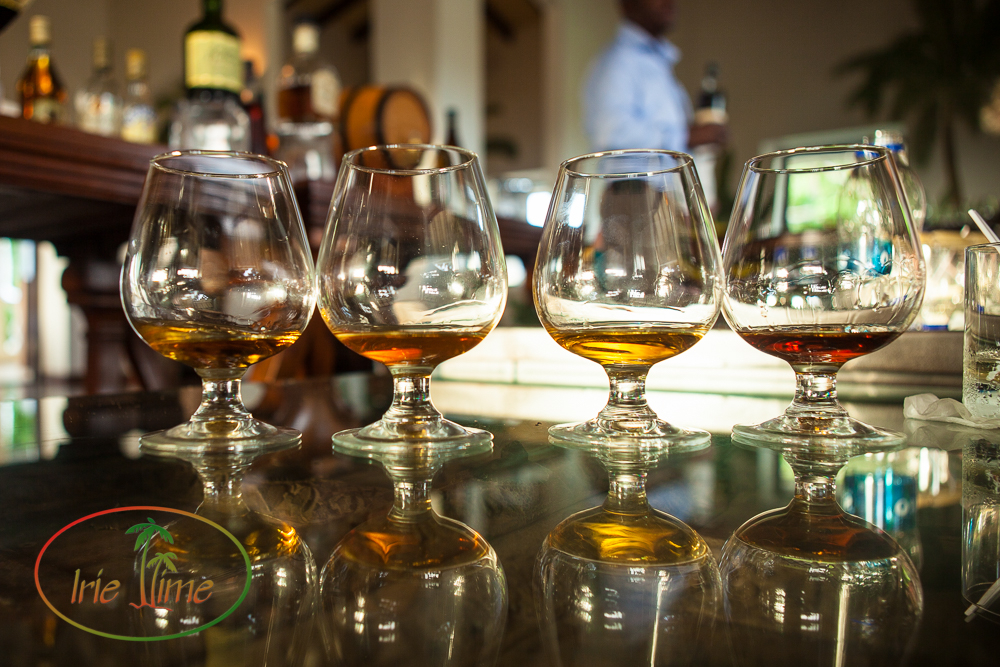 Like I said, we were there for only three days.  There are loads of other activities, like kayaking trips, cooking classes, and the sunset cruise, that are complimentary, offered on different days of the week.  I guess we'll just have to start planning our return trip!
Next up:  We explore what makes Jumby Bay so special.  From the special details to the extraordinary staff, Jumby Bay exceeds all expectations. We'll also be doing some posts about the underwater cameras used in the shots above, the Olympus Tough TG-3 and TG-4, and about our film photography in Antigua and Barbuda, including the cameras and film stocks used.  All coming soon!
Want more Jumby Bay?  Check out our posts to date here:
Interested in Antigua's sister island of Barbuda?  We loved our stay there:
All words and images ©2006-2018 Wendy G. Gunderson. Any use without written permission is prohibited. For licensing information, please send inquiries via the Contact page.