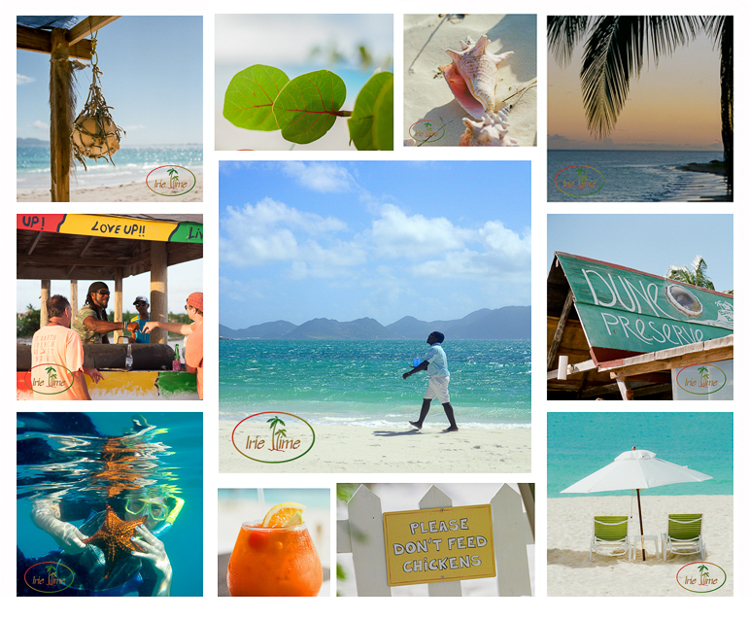 It's been a great year here at My Irie Time. 2015 saw our Instagram account getting going, and here are our top 10 Instagram photos of the year!  Happy New Year to all!
#10 Fins up!  A view of Rendezvous Bay, Anguilla. For more on our trips to Anguilla, read our reports here, including our most recent visit in November of 2014.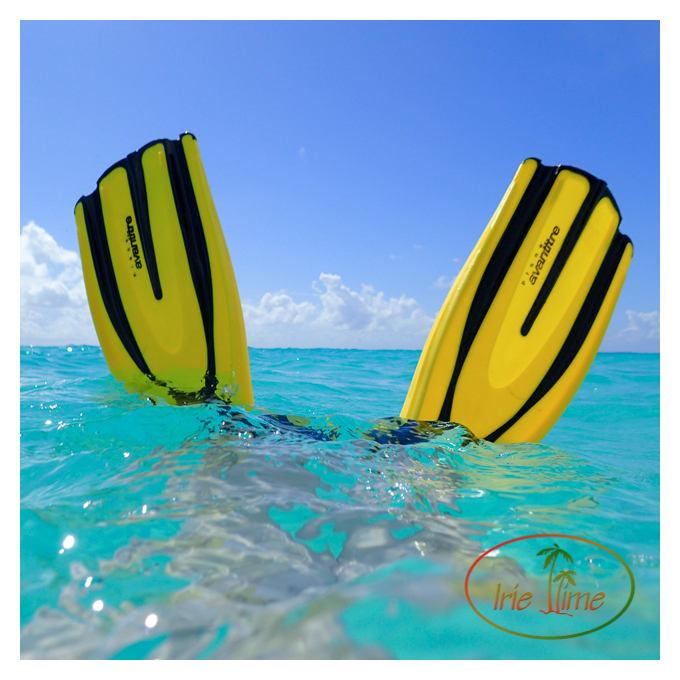 #9 The "Special" rum punch at Smokey's at the Cove, Anguilla.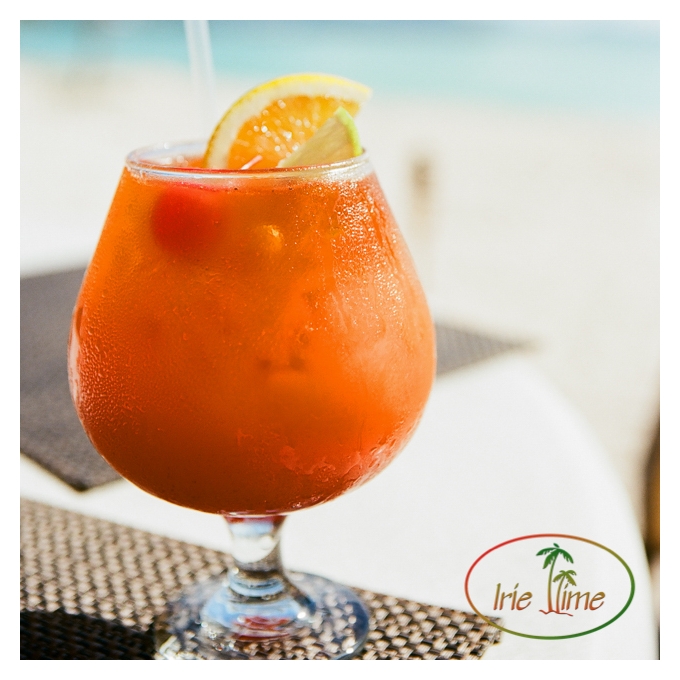 #8 Our June 2015 trip to Antigua & Barbuda! Read all about our stays at Jumby Bay, Antigua, and Lighthouse Bay, Barbuda.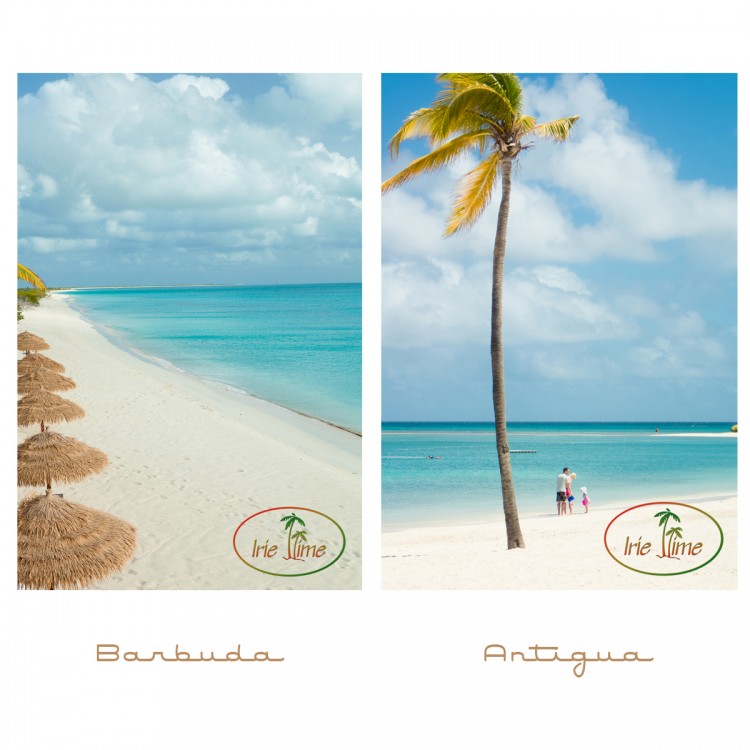 #7 Our visit to Garvey's Sunshine Shack on Rendezvous Bay, Anguilla!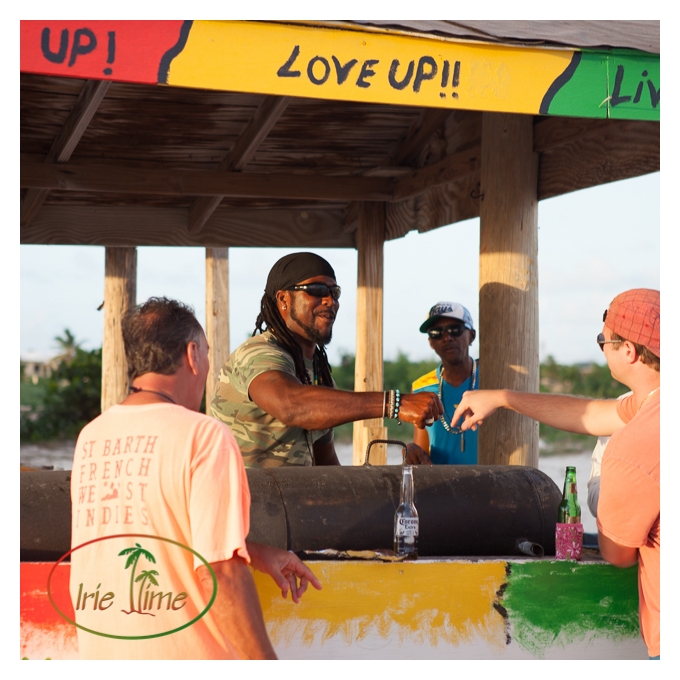 #6  Our 2016 Antigua & Barbuda Calendar!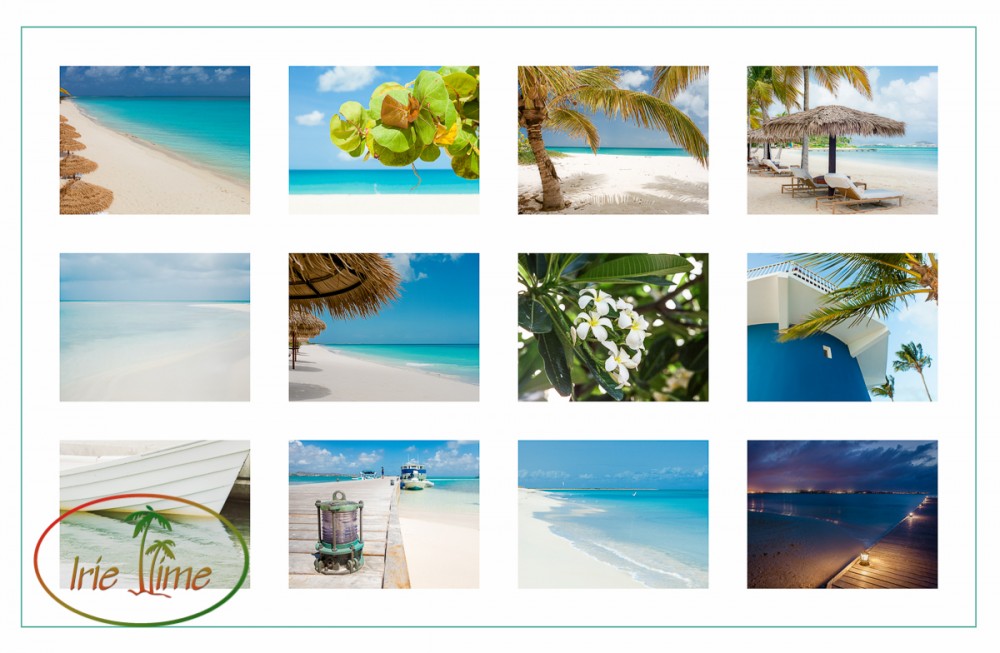 #5 We can see you guys still love film!  Follow us on our #FilmRoadTrip as we shoot film in the islands!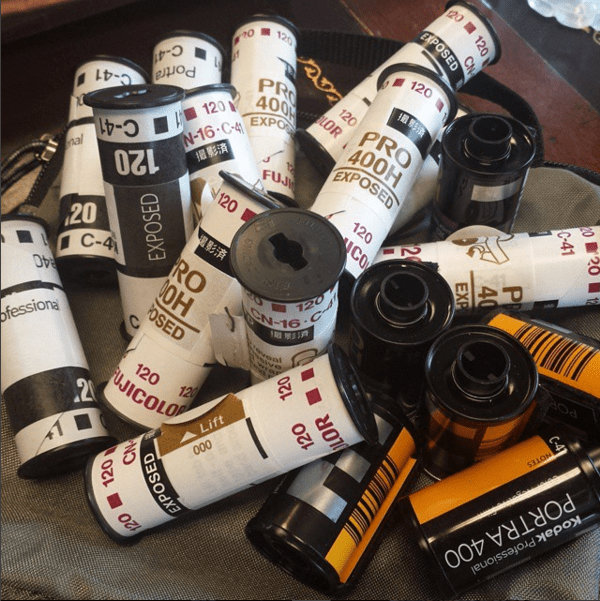 #4 Everybody loves that lobster!  Taken on French Leave Beach, Eleuthera, Bahamas.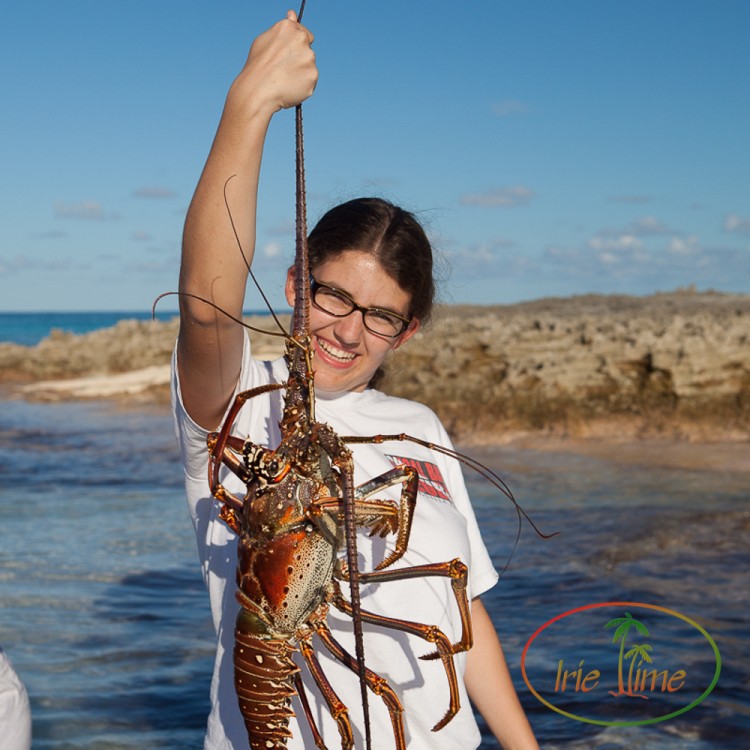 #3 Picture yourself on the beach at Jumby Bay, Antigua!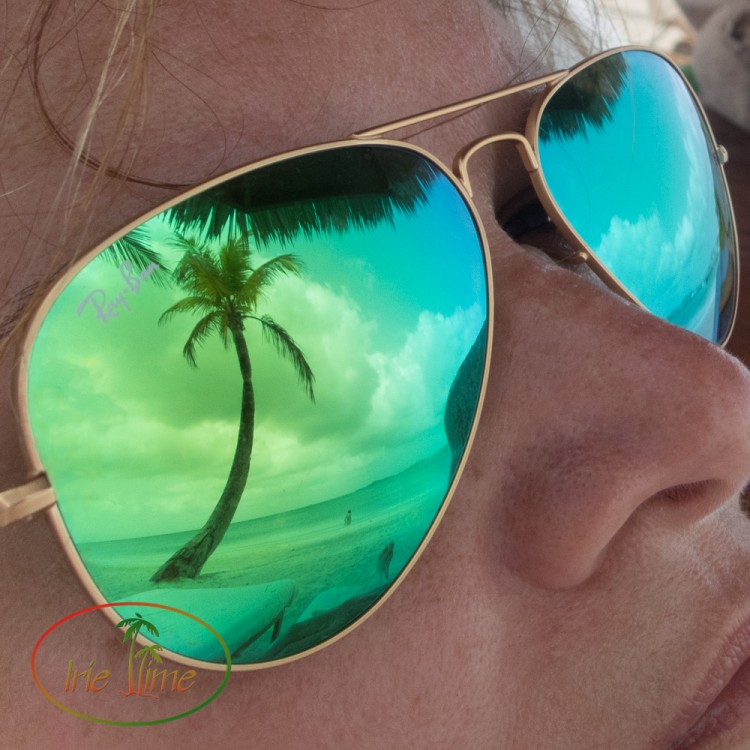 #2 The view of Low Bay, Barbuda is spectacular!
And your #1, is from our favorite place, on our favorite beach, on our favorite island – – Dune Preserve, Rendezvous Bay, Anguilla!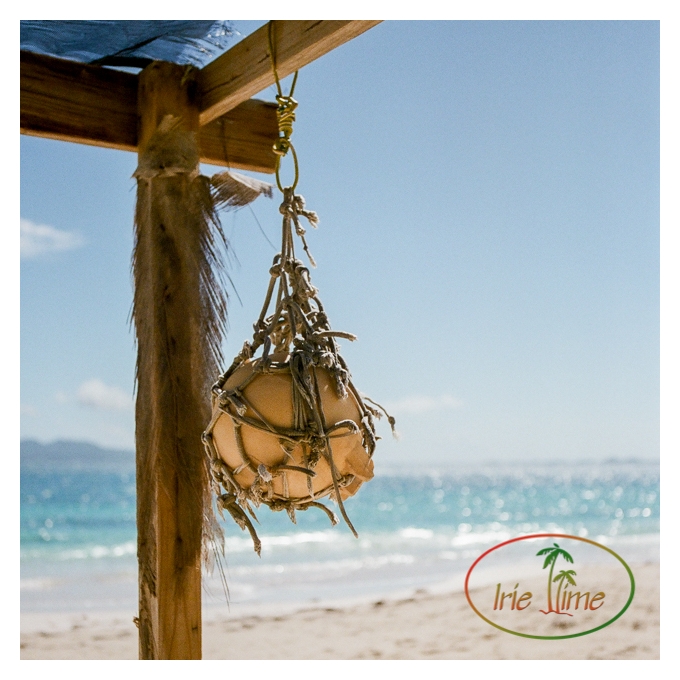 Those are our top 10 Instagram photos for 2015.  Thanks for a great year!  Check us out on Instagram!
And browse our reports from our most recent trips to Antigua and Barbuda:
SaveSave
All words and images ©2006-2018 Wendy G. Gunderson. Any use without written permission is prohibited. For licensing information, please send inquiries via the Contact page.