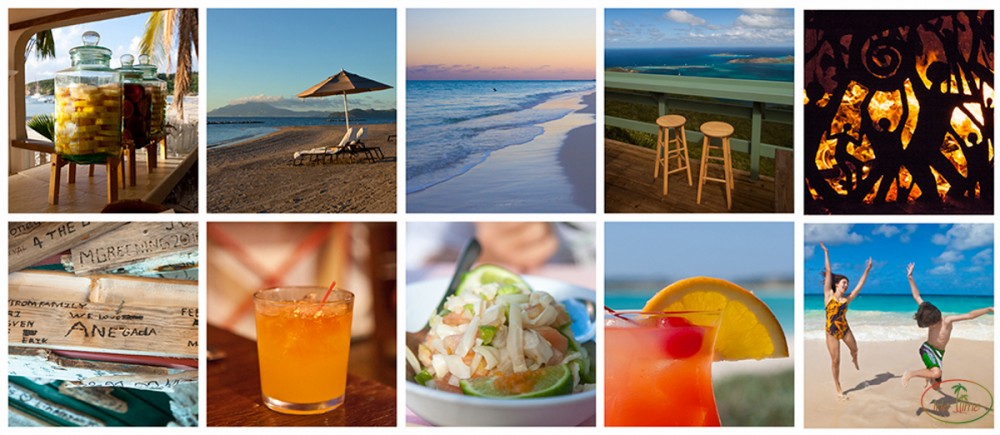 Time to daydream a bit.  When work gets a bit dull, it's easy to glide over to Facebook or Twitter, and think about what you would rather be doing right now.  If you really had to narrow it down to a list, and put them in order of priority, what makes your top ten?  Here's our list:
#10  Cocktails and tapas at SandBar, Sandy Ground, Anguilla.  The perfect combination of delicious food and great views.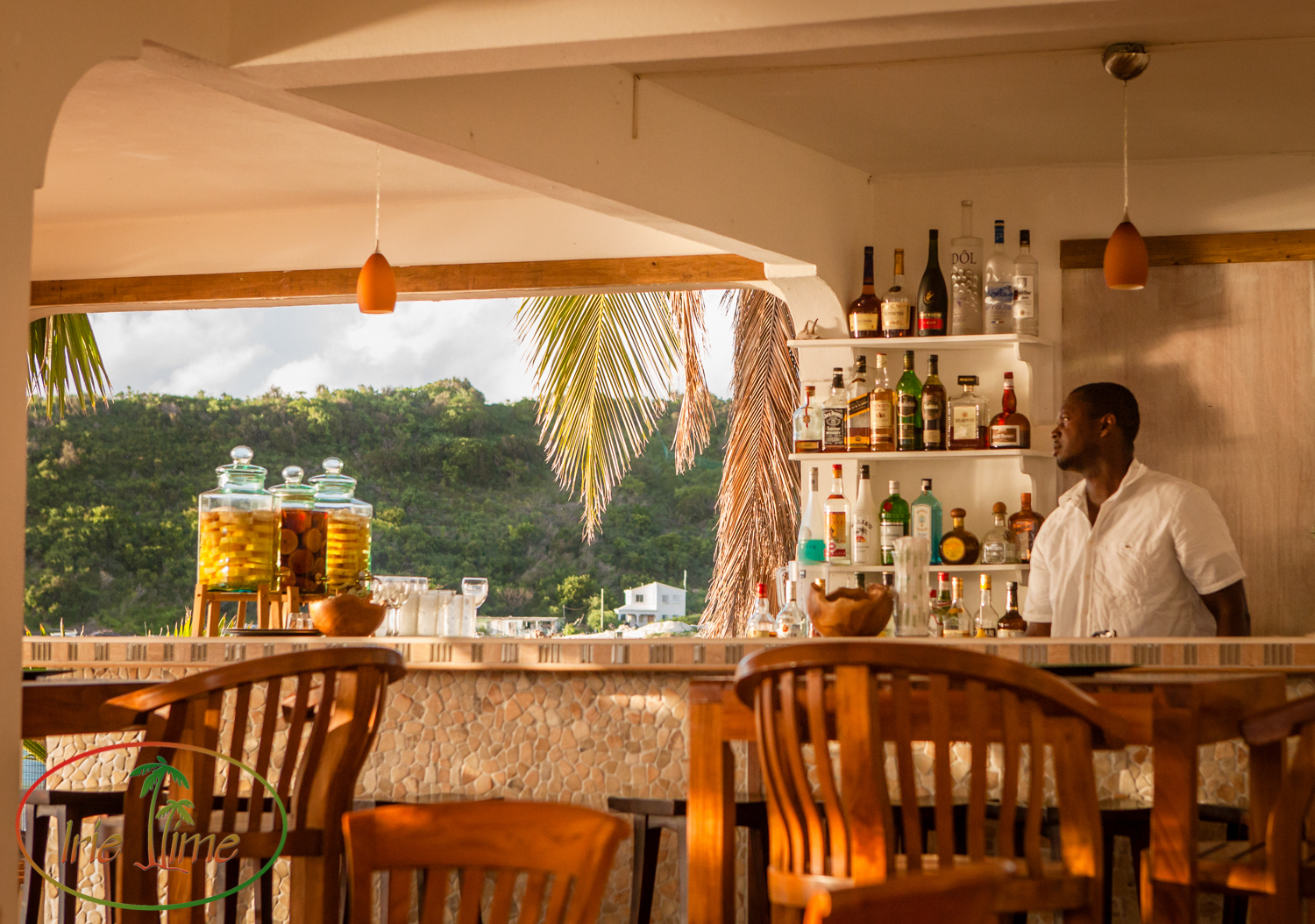 #9   Sip lemon grass water in a lounge chair at the Four Seasons Nevis.  The flavored water of the day at the Four Seasons Nevis changes daily, but the lemon grass is the best.  Before long, someone will pop over with a tray of coconut macaroons – delicious!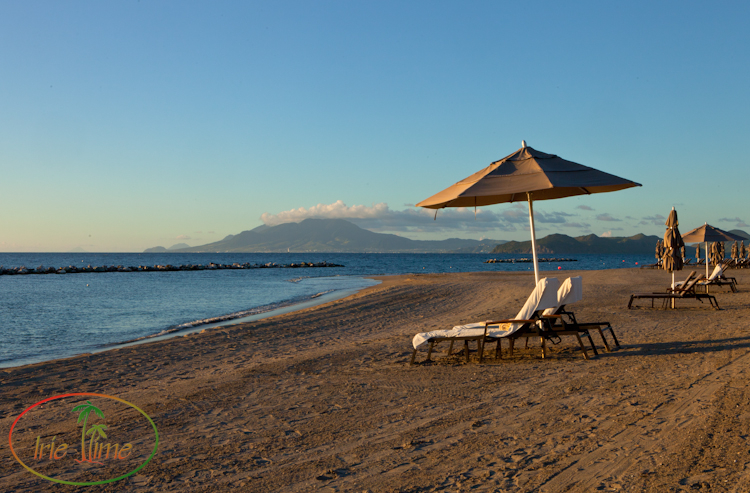 #8  Walk along Grace Bay Beach, Providenciales, Turks & Caicos Islands.  They say it's 12 miles long, but it seems to go on forever!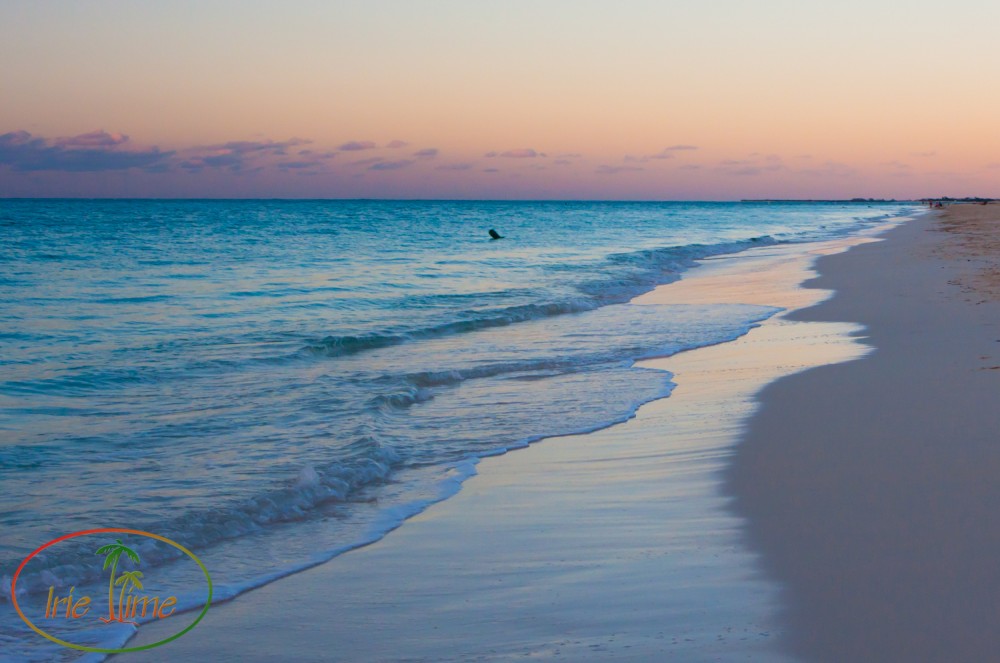 #7  Soak up the view at Hog Heaven, Virgin Gorda, British Virgin Islands.  Perched high up in the hills of the island, it seems like you can see forever.  At a minimum, you can see Mosquito Island, Necker Island, and Prickly Pear Island.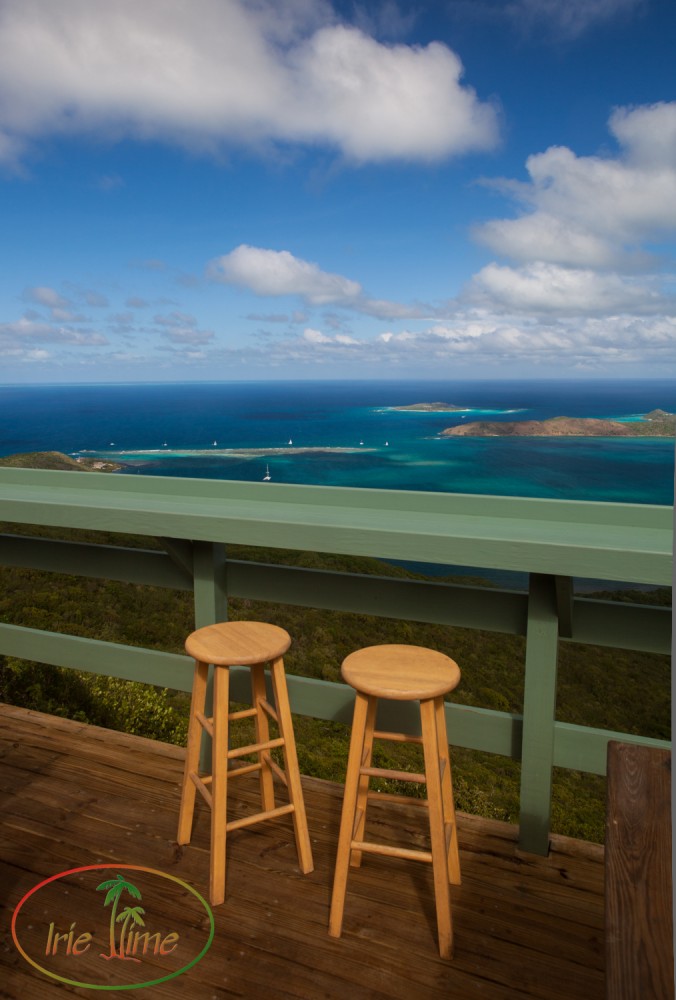 #6  Feel the heat of the fireballs at Aragorn's Studio, Trellis Bay, Beef Island, British Virgin Islands.  The craftsmanship of the fireballs is evident by day, but when they are lit up at night, they really shine!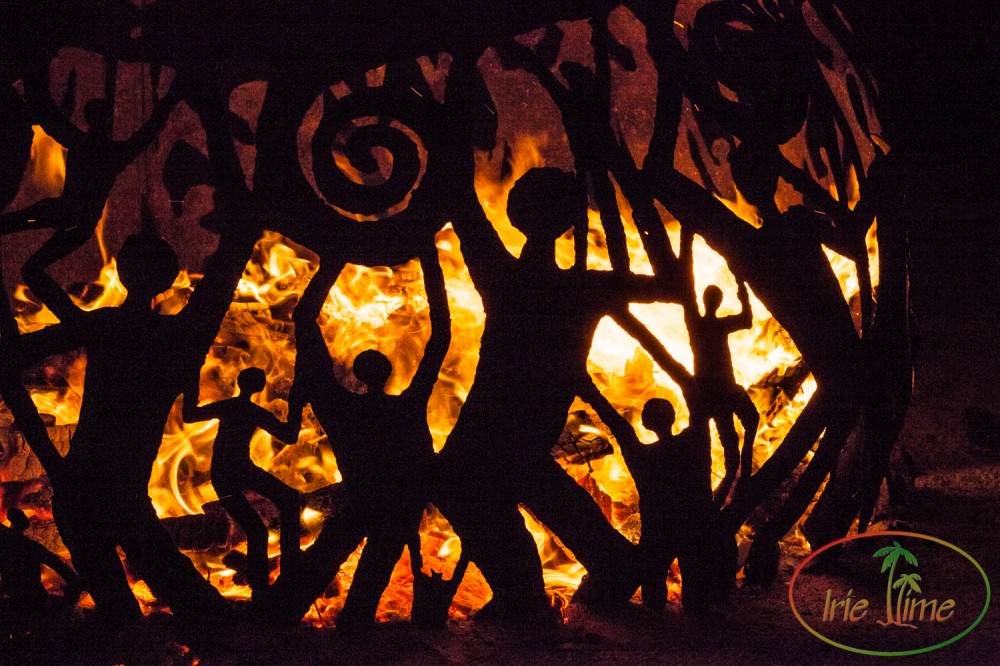 #5  Spend the day at The Big Bamboo, Anegada, British Virgin Islands.  The Big Bamboo has it all, delicious lobster for which the island is famous, soft sandy beach, coral reefs loaded with beautiful tropical fish, and sharing in the memories of those who came before you.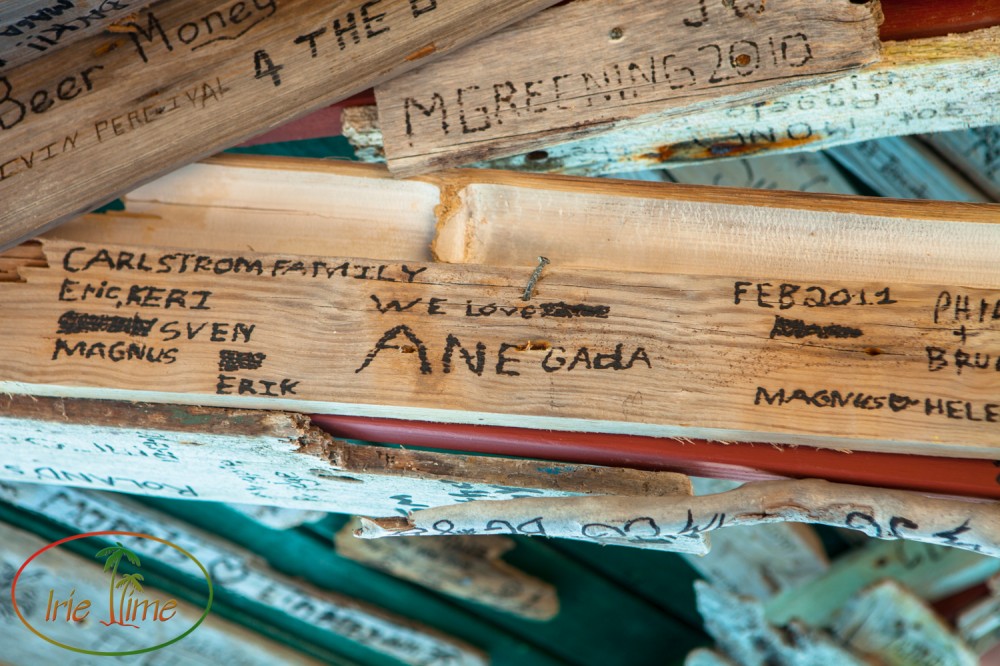 #4  Savor a "Killer Bee," or two, or three, at Sunshine's, Pinney's Beach, Nevis.  Once you've been there, you'll know what I'm talking about.  A delicious rum punch with  sprinkle of fresh nutmeg makes you feel right at home.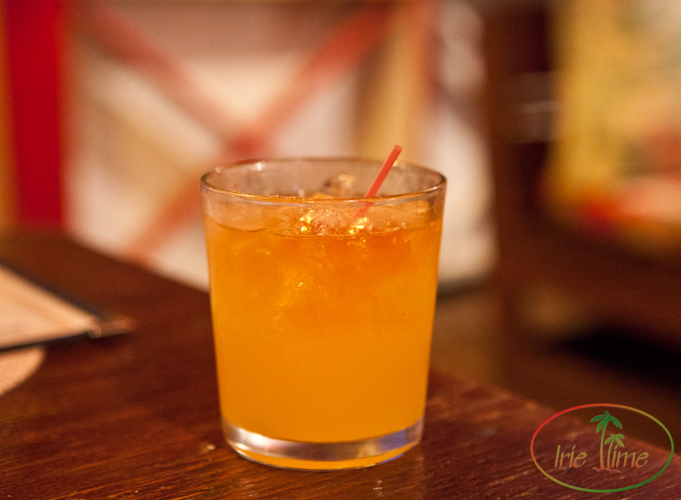 #3   Enjoy the conch salad at Da Conch Shack, Providenciales, Turks & Caicos Islands.  There is nothing as fresh tasting as a conch salad where the conch has just been pulled from the ocean.  You can have a seat at a picnic table, with the sand between your toes, and enjoy the perfect meal!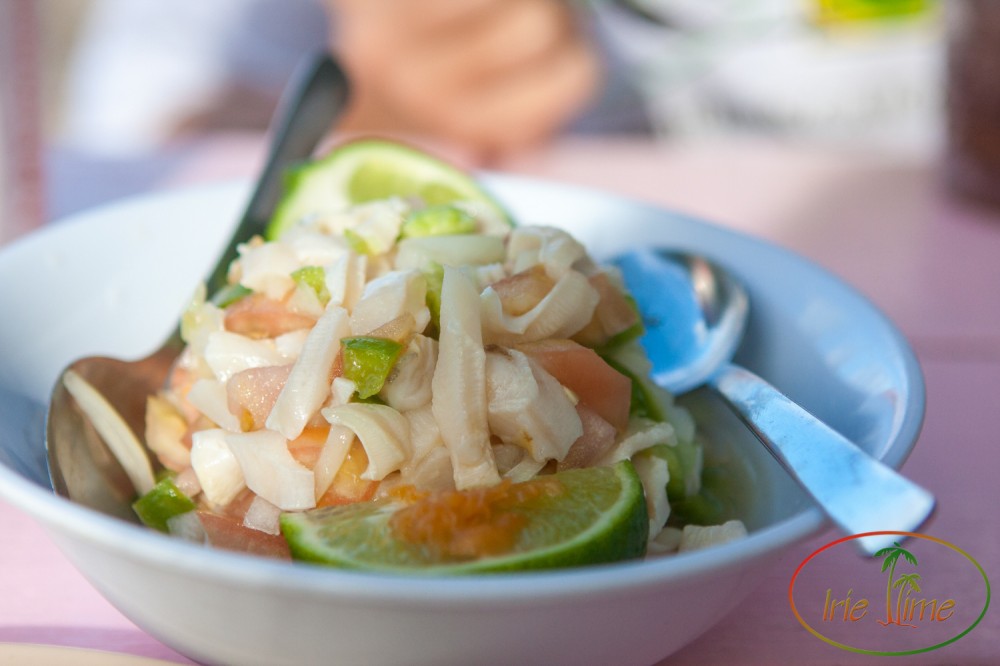 #2  Saturday afternoons at Smokey's at the Cove, Anguilla.  There are a lot of places on the island of Anguilla to hear great music, but my heart remains at Smokey's.  It is here where I first fell in love with the Caribbean, listening to The Musical Brothers play Christmas carols to a Caribbean beat.  We never miss a Saturday afternoon at Smokey's when we are on the island.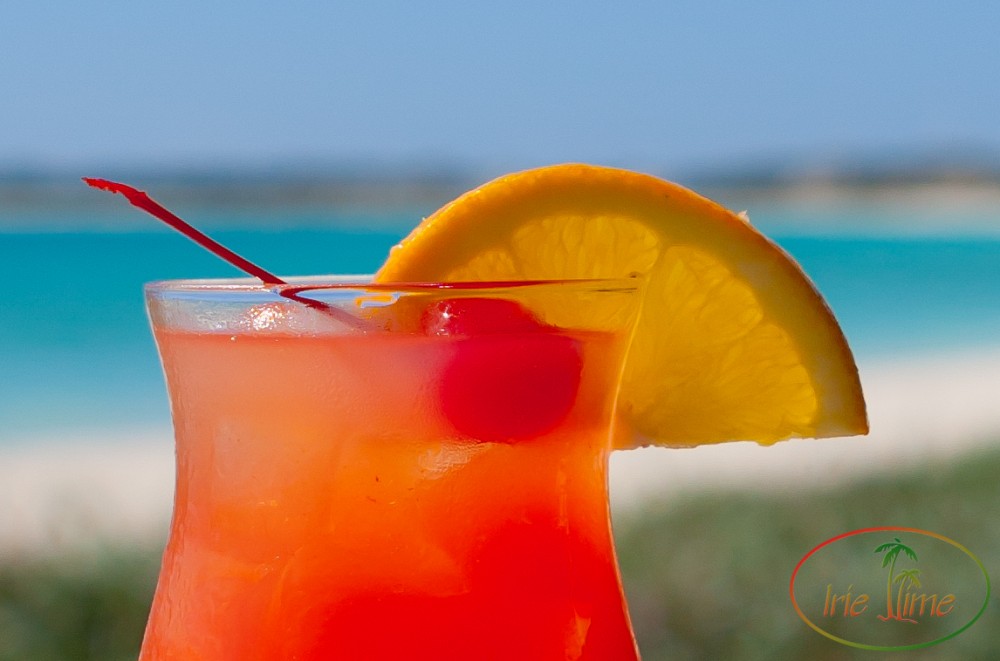 and #1 on the Top Ten List of Things To Do in the Caribbean:  
Watch my kids playing in the ocean.  This one's the easiest.  My husband is in a beach chair to my side, and our kids are off playing in the sand and the sea.  No matter when, no matter where, this is my #1!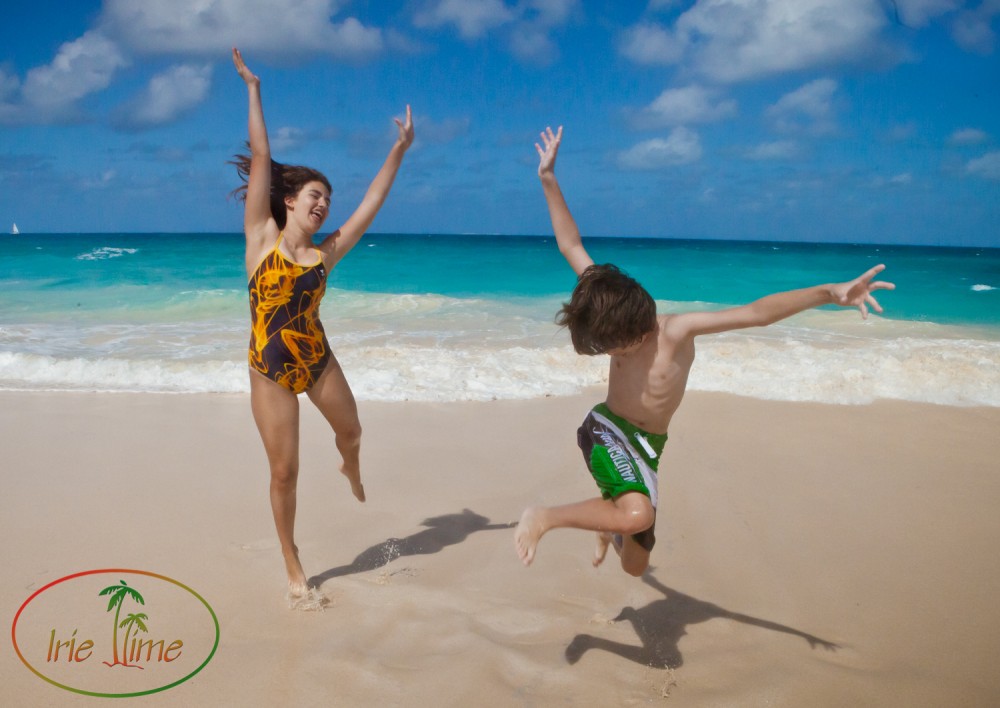 SaveSave
All words and images ©2006-2018 Wendy G. Gunderson. Any use without written permission is prohibited. For licensing information, please send inquiries via the Contact page.