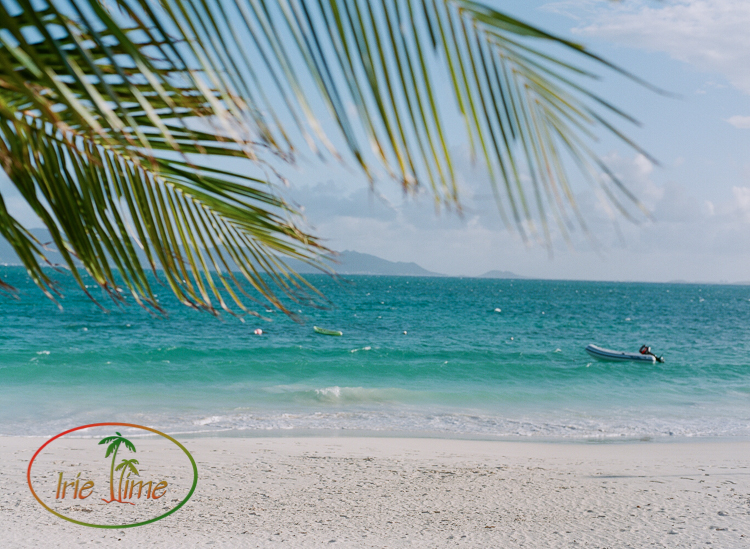 We travel over Thanksgiving and every year give thanks for all we have.  We find ourselves doing the same at the year's end.  We are thankful for the wonderful people we have met and the great adventures we have had together.  Join us for our New Year's Eve countdown of our top ten irie moments of 2014!
#10  Learning New Things: Travel Photography Class with Kevin Miyazaki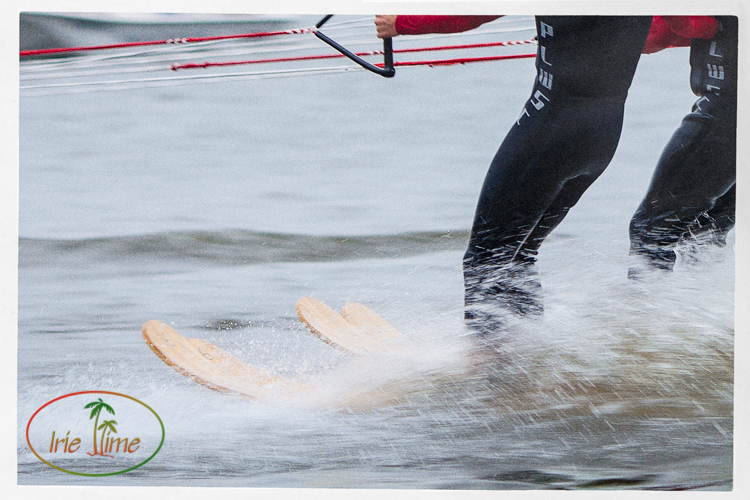 In June, we took a class in travel photography from well-known travel photographer, Kevin Miyazaki.  We were given assignments with two days to complete them before the next assignment came out.  I spent a lot of time shooting in my own home town of Pewaukee, Wisconsin to learn how to tell my "Travel Story." You can see more of the images and more detail on the class here.
#9   Learning Old Things: Exploring Film Photography
I spent a good amount of time this year with an old friend, film.  I picked up a medium format film camera, a Mamiya Pro TL, and a 35mm Canon 1v, and started experimenting.  I took those cameras and a bag of film on the road around Wisconsin and to Anguilla.  Many mistakes were made, but many lessons were learned, and an appreciation was had of the skill that goes into film photography.  For more on our film journey to Anguilla, read about it here.
#8  Sharing the Beauty of the Caribbean: 9th Annual CoPA Members' Show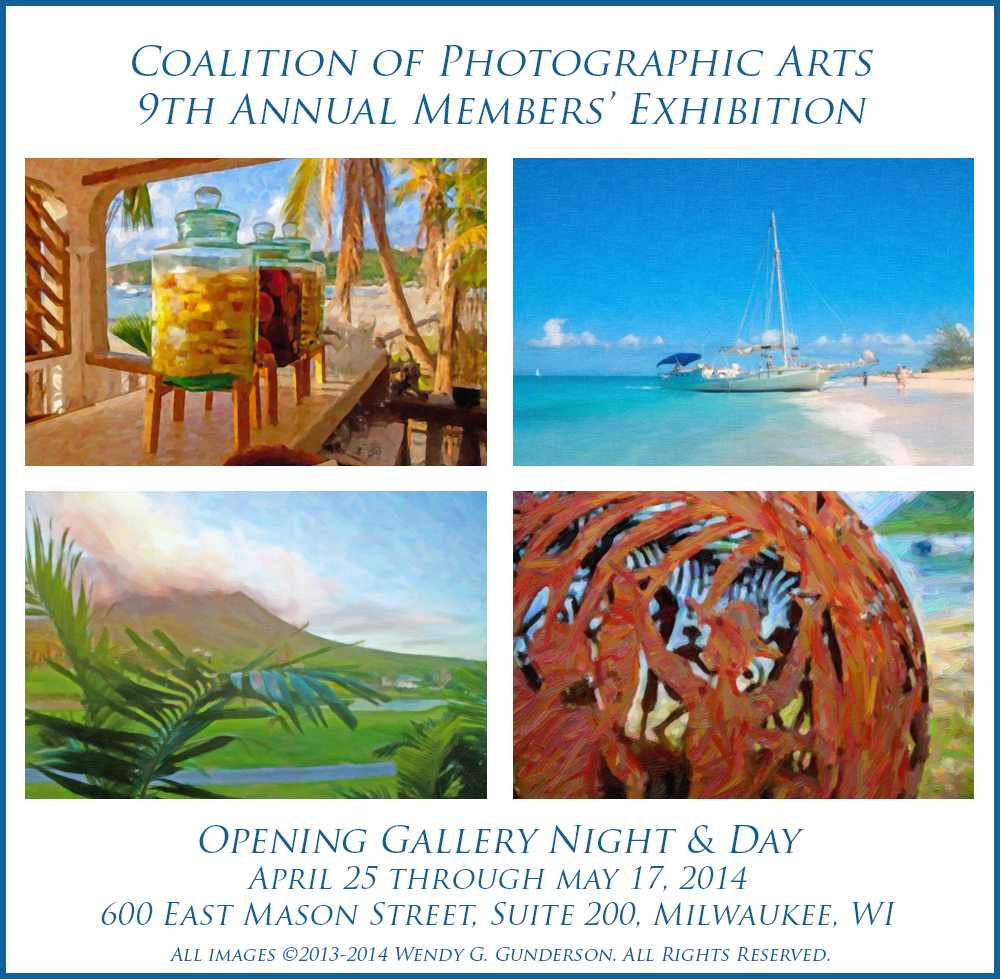 We shared the beauty of the Caribbean islands with our friends in Milwaukee, Wisconsin, exhibiting our work at the 9th Annual CoPA (Coalition of Photographic Arts) Members' Show, opening on Gallery Night in the spring of 2014.  This year we exhibited  photographs from Anguilla, Nevis, Tortola, and Providenciales in the Turks & Caicos Islands.
#7  Working With, and Making New Friends at, Limin' Boutique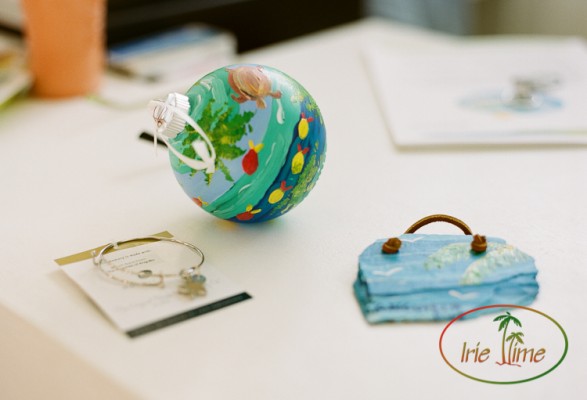 This year we made new friends and began a working relationship with Ken and Renee at Limin' Boutique in Anguilla, a beautiful shop on the island's west end which features loads of gifts, jewelry, and other gorgeous souvenirs of the island, including some photos by My Irie Time!
#6  Making New Friends: Blanchard's Beach Shack, Garvey's Sunshine Shack, and Hungry's Good Food! Anguilla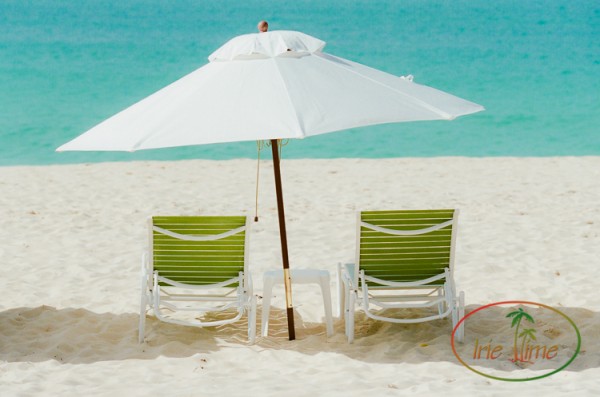 We had the pleasure of returning for our fourth visit to Anguilla, and visited many new places since our last visit in 2010.  Shining stars include Blanchard's Beach Shack, Garvey's Sunshine Shack, and Hungry's Good Food!  Be sure to add them to your travel plans.
#5  Visiting Old Friends: Dune Preserve, Smokey's, Picante, B&D's, and Geraud's.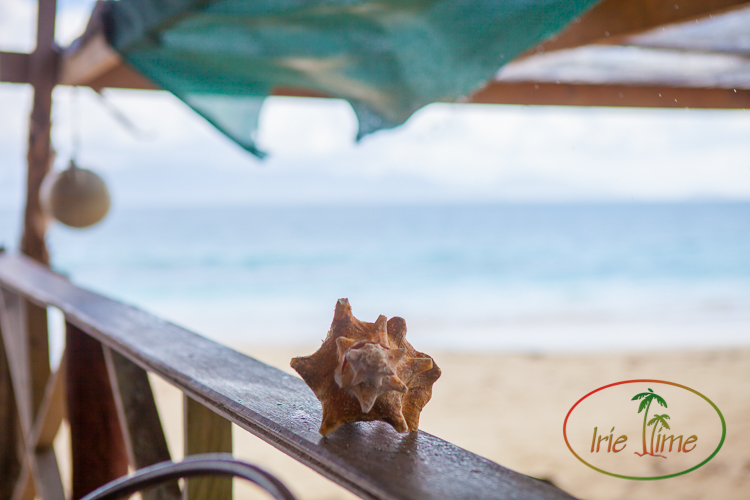 When I first booked this trip to Anguilla on a very cold day in January in Wisconsin, I had the overwhelming feeling of going home. Returning to Anguilla was like returning to a familiar, comfortable setting, greeted by family and friends.  You were the ones that made us fall in love with the island.  Thank you, old friends, for a great visit, and we hope to return to see you again soon.
#4  Joining in the Excitement: Omari Banks' "No Point To Prove" Video Release Party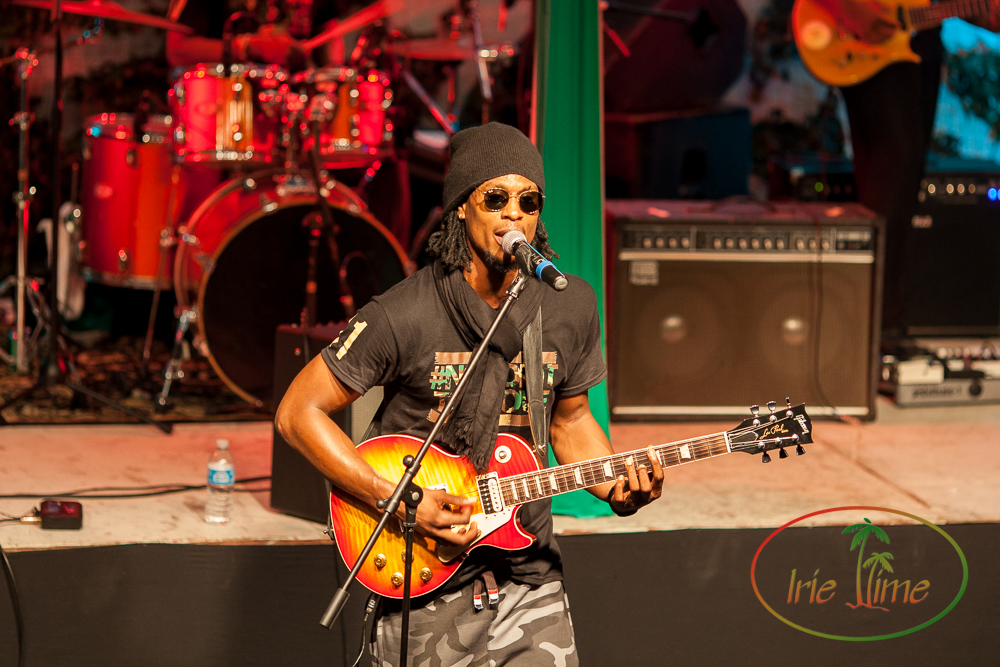 We were privileged to be able to attend the video release party of Omari Banks's new single, "No Point to Prove," including performances by Omari and by Peetah Morgan of Morgan Heritage.  We were feeling irie!  For more photos from the event, check out our post here.
#3  Seeing Things from a Different Point of View: Underwater with Shoal Bay Scuba, Anguilla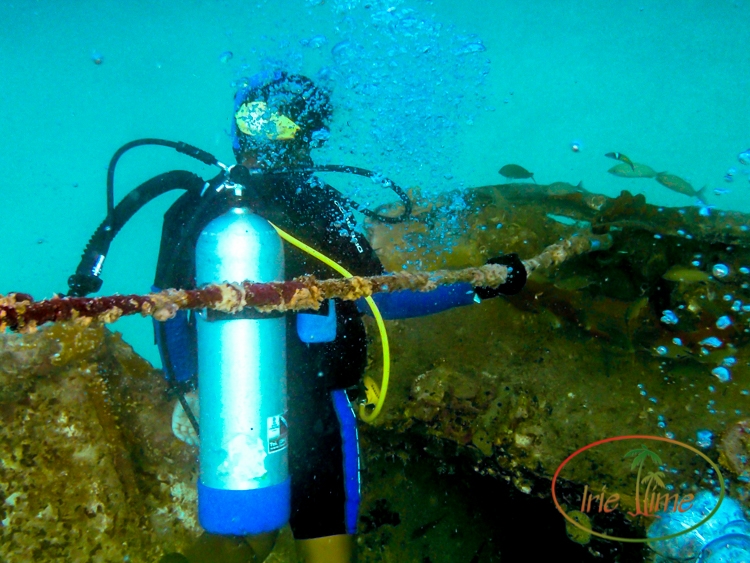 Up to this point in time, we had only seen Anguilla from the surface, or just a few feet below the surface while snorkeling.  This year, we took a scuba and snorkeling trip with Shoal Bay Scuba.  Our daughter did a wreck dive, and we did some snorkeling at Little Bay and touring on the north side of the island.  I will be doing a post about our trip in a few days.  Stay tuned!
#2  Spoiled by the Beauty of Anguilla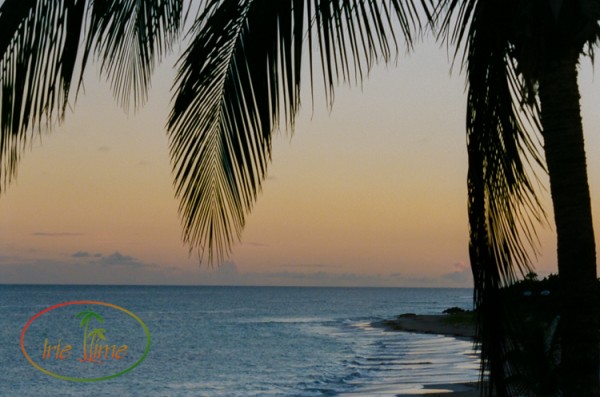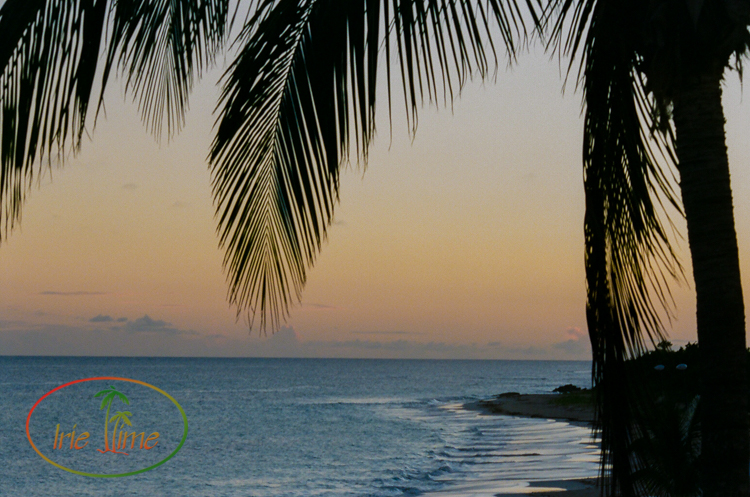 The beauty of Anguilla never ceases to amaze me.  It was more beautiful than I could remember, even with all my photos of the island over the years.
#1  Spending time with our family, making memories for a lifetime!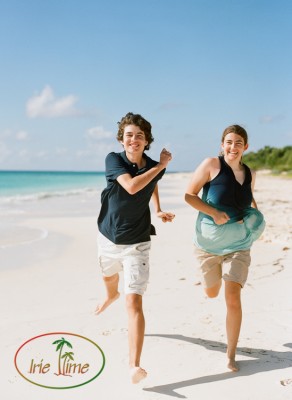 As the kids grow up and move on with their lives, I'll always have those memories of beach walks, trying new foods, watching them swim and play in the sand, and all the time we spent together.  Here's to many more irie times in 2015!
Want more Anguilla?  We are posting more moments daily, or feel free to browse our Anguilla posts here:
SaveSave
SaveSave
All words and images ©2006-2018 Wendy G. Gunderson. Any use without written permission is prohibited. For licensing information, please send inquiries via the Contact page.