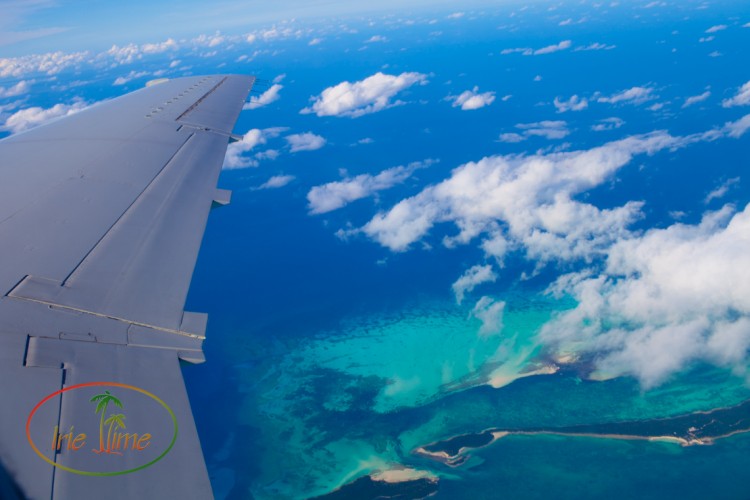 I have had the fortune to live in a relatively small community with a wealth of photographic talent.  When you think of great photography, Milwaukee probably isn't the first city to come to mind, but I am constantly impressed by the level of professionalism and skill we have locally.  You can share in the wealth by participating in a wonderful class sponsored by Milwaukee's own JsKool.  JsKool is the creation of Jessica Kaminski, an amazing local photographer who, in addition to professional shoots and exhibits, hosts classroom and online education in her JsKool.
The class I am so excited about is entitled "A Travel Story with Kevin J. Miyazaki."  Kevin is an accomplished professional photographer, working in 17 countries and 33 states for a wide variety of publications, including Travel + Leisure, Martha Stewart Living, Fortune, Conde Nast Traveler, The New York Times, Midwest Living, Time and Cooking Light.  The way the class works is that over the 30 days, June 1 through 30, Kevin gives 14 assignments, challenging participants to create their own travel story.  It doesn't matter where you live to fulfill the assignments.  Participants then submit their images for critique in a private Facebook group.  The best part?  The class is only $50!  If you want to join us, I would suggest signing up quickly, as the class is limited to 20 participants.
For more information, read about Kevin's class at JsKool here.  Interested in more classes from JsKool?  Read about JsKool here.
Want to be impressed?  Take a look at Kevin's images here.
All words and images ©2006-2018 Wendy G. Gunderson. Any use without written permission is prohibited. For licensing information, please send inquiries via the Contact page.