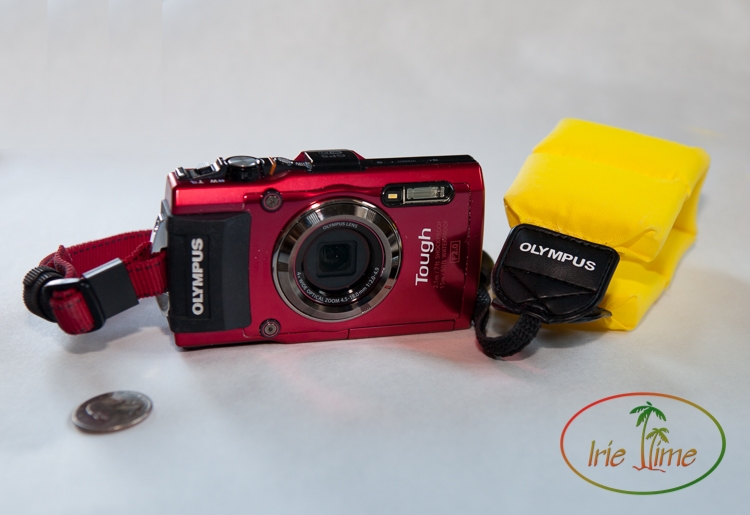 When a camera first comes out, you'll read a lot of reviews about specifications with a limited number of tests of the camera in action.  When it comes to underwater cameras, you'll find even less.  What follows is my experience with the waterproof, shockproof
Olympus Tough TG-3
.  If you've come for a technical review with lots of pixel peeping, you've come to the wrong place.  This review is based upon my use of the Olympus Tough TG-3, which was put to the test on our trip to Anguilla.  I had no expectations that the image quality would compare to my DSLR.  I did want something that was portable and waterproof and had good image quality considering the size limitations.  I also did not want to spend a lot of money.  I had run into that issue when considering a rigid housing for my DSLR and it was cost-prohibitive.  I wanted it for snorkeling and our kind of diving (no deeper than 50′).  This camera was to be for fun, and I can tell you that it certainly met my expectations.
I previously used the GoPro Hero 2.  It was fun to use on our trip to the BVI, but unfortunately, the waterproof housing leaked on our trip to Eleuthera, and its short life was over.
I spent quite a bit of time researching replacements. I replaced it with the Olympus TG-3 Waterproof Digital Camera
The LCD screen is nice and big.  The controls made sense to a DSLR user and were intuitive.  On the GoPro, you have to push these tiny buttons to scroll through menus.  If you missed your selection, you would have to push the button through the whole scroll again.  The controls were hard to see on the GoPro and it was hard to tell if you were running. The TG-3's controls were easy to see, easy to control even with wet fingers, and you knew when the camera was rolling.  The controls alone are reason to opt for the TG-3 over the GoPro.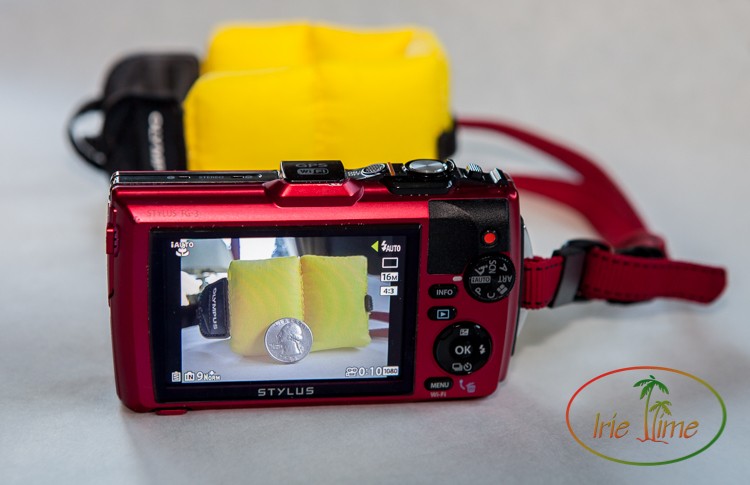 We had fun with it on a scuba/snorkel trip in Anguilla.  These photos have had the contrast bumped up in Lightroom.  The water was not crystal clear (you'll see lots of floating bits) because we arrived just as a week of storms left the area.  This was the first day the diving guide was able to take a group out after the weather passed.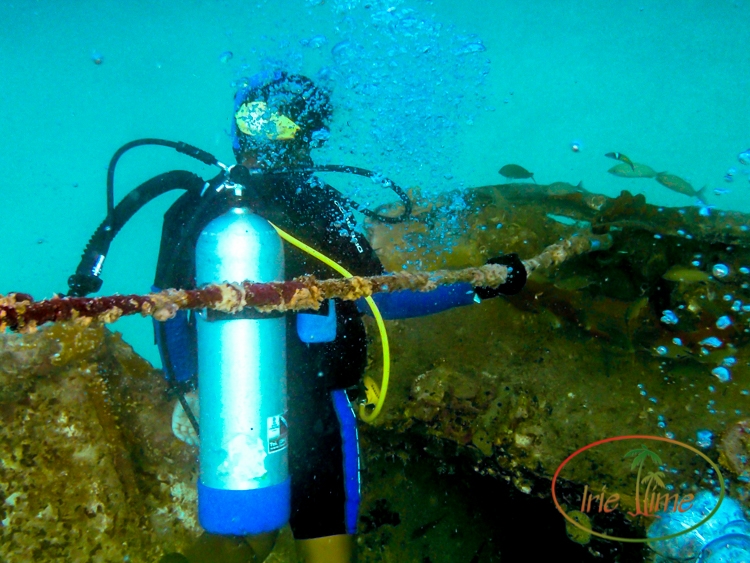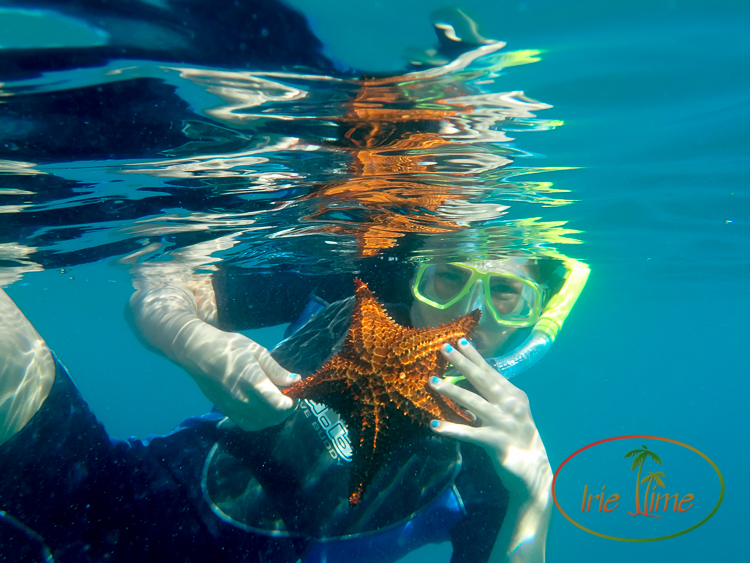 \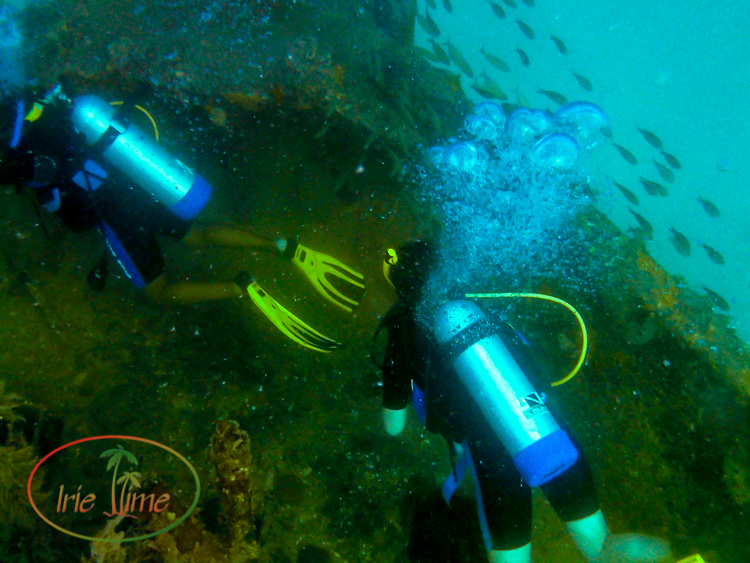 \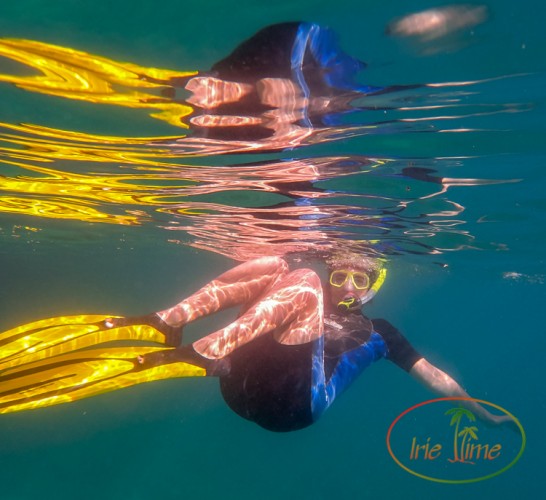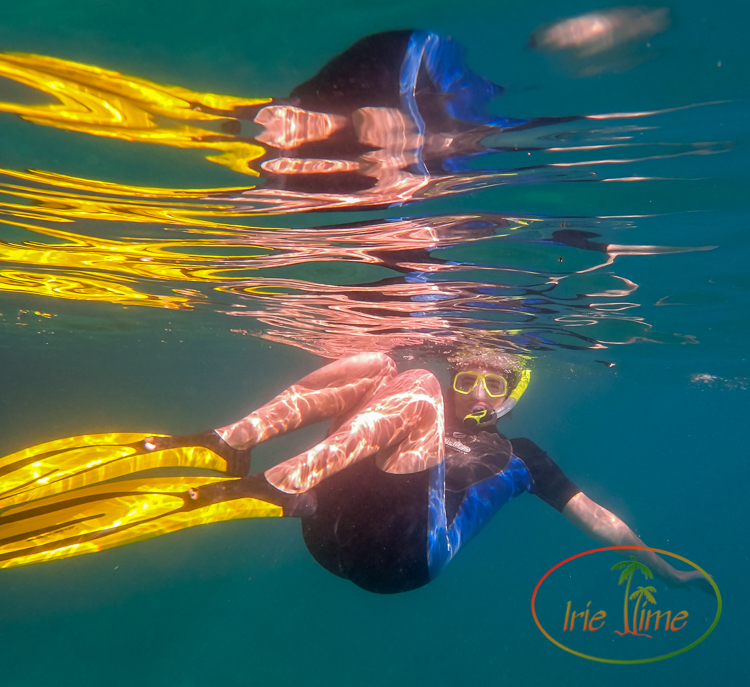 The TG-3 was super easy to clean.  You remove the front ring and soak it in tap water for about 10 minutes.  Dry it off and you're ready to rock!  No housings to worry about leaking or cracking.  The battery compartment and the compartment with your connections both have double locks so you know it's secure.  It was so much easier to care for than the Go Pro.
I would recommend the floaty wrist strap accessory.  You could slide it on your arm while you swim so you didn't lose the camera.
It performed beautifully on land as well.  My impression was that the colors were a bit oversaturated, so I took them down a bit in Lightroom.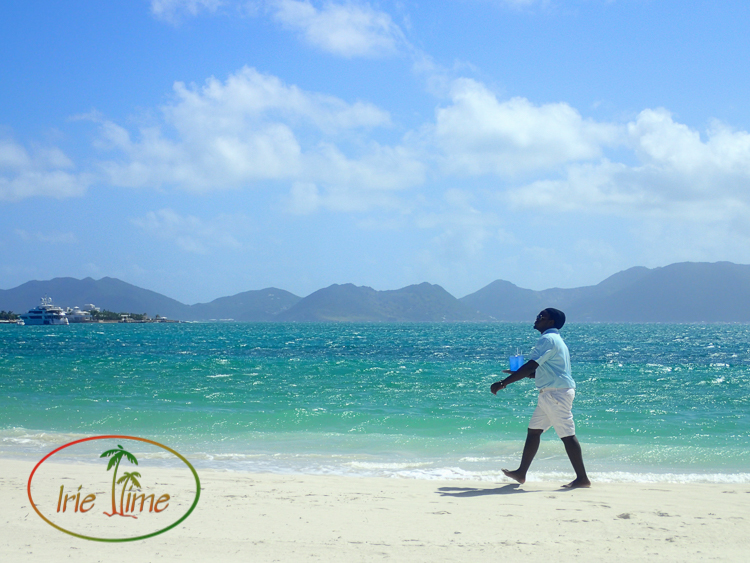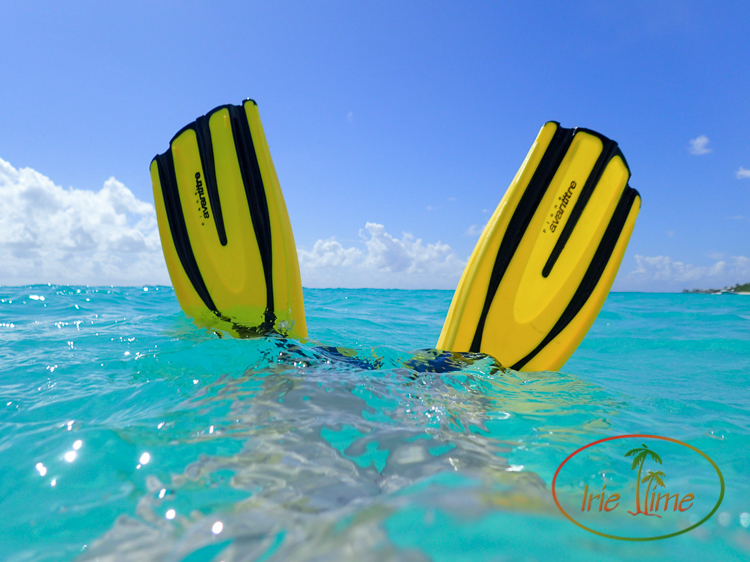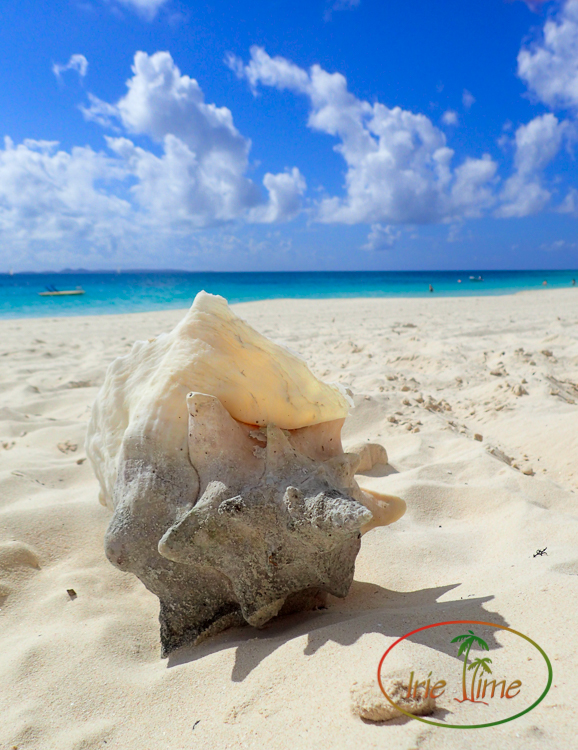 The macro mode ("microscope") is really impressive.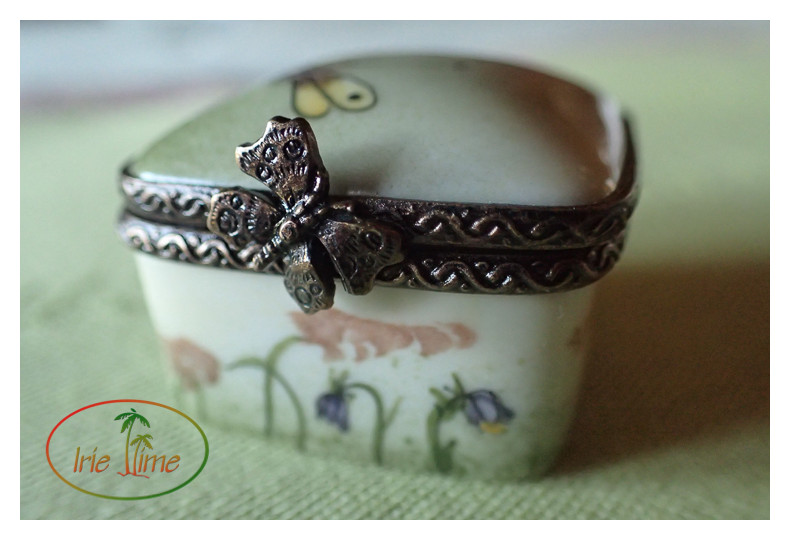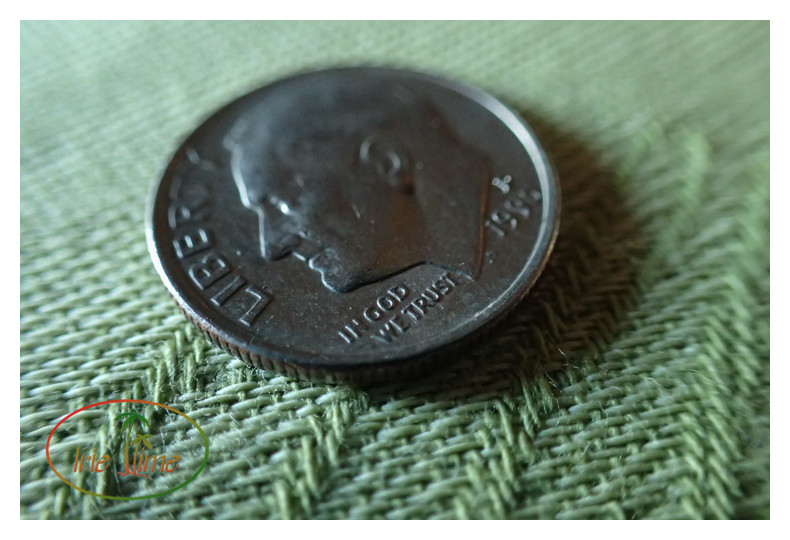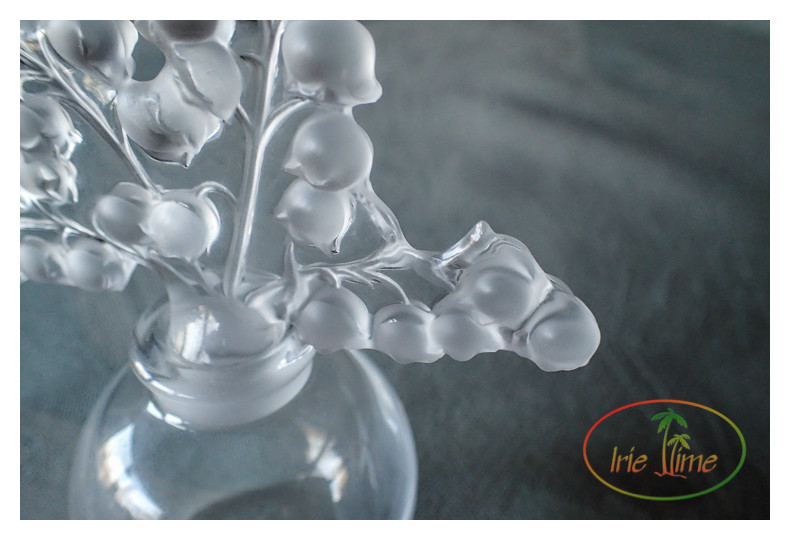 Add on the optional ring light for more sparkle.  Of course, it also shows that I need to do a better job cleaning my ring.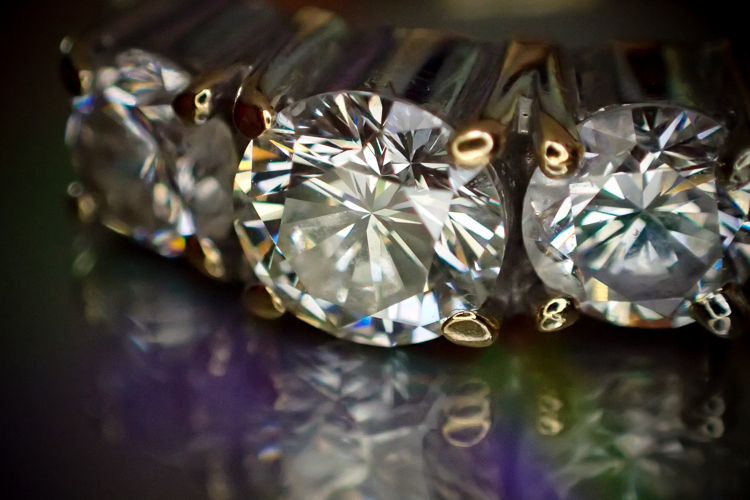 Also fun is the remote wifi control via the Olympus app on your phone.  Take photos and video with you in one place and the camera in another.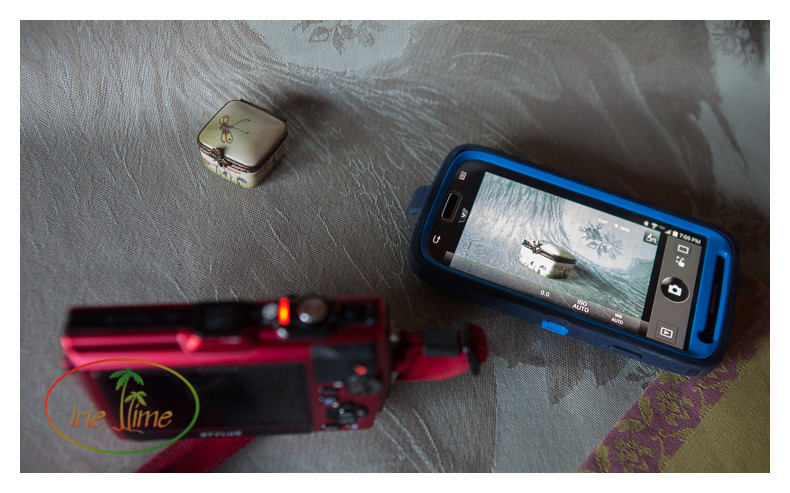 I love this camera.  It met my needs for size, ease of use, good image quality and fun.  The only thing I really wanted? RAW capture.  Well it turns out that the people at Olympus were listening, as they have just announced the upcoming release of the Olympus Tough TG-4 with….RAW!  And a new underwater HDR mode!  They begin shipping at the end of April (4/29/15 update: now the end of May; 5/30/15 update: now the second week in June; 6/2/15 update: my preorder shipped! Woo hoo!; 6/5/15 update: my TG-4 arrived!; Update: Compare the TG-3 to the TG-4 in our trip to Antigua & Barbuda here!)
Check out more shots from the TG-3, my DSLR, and a couple of film cameras on our trip to Anguilla:
All words and images ©2006-2018 Wendy G. Gunderson. Any use without written permission is prohibited. For licensing information, please send inquiries via the Contact page.