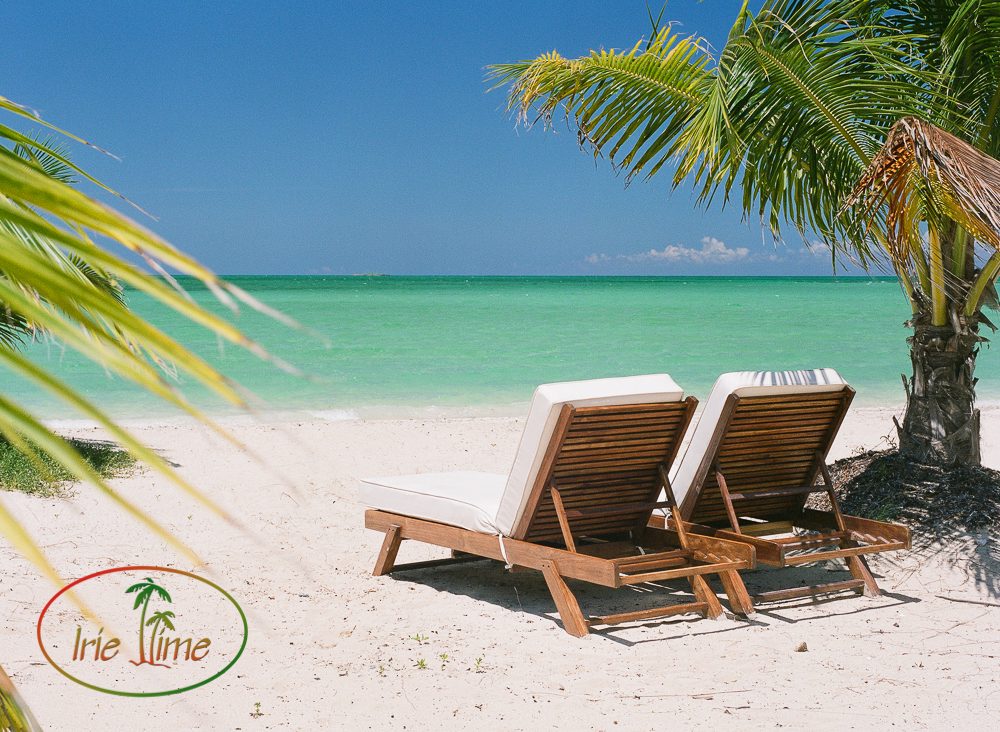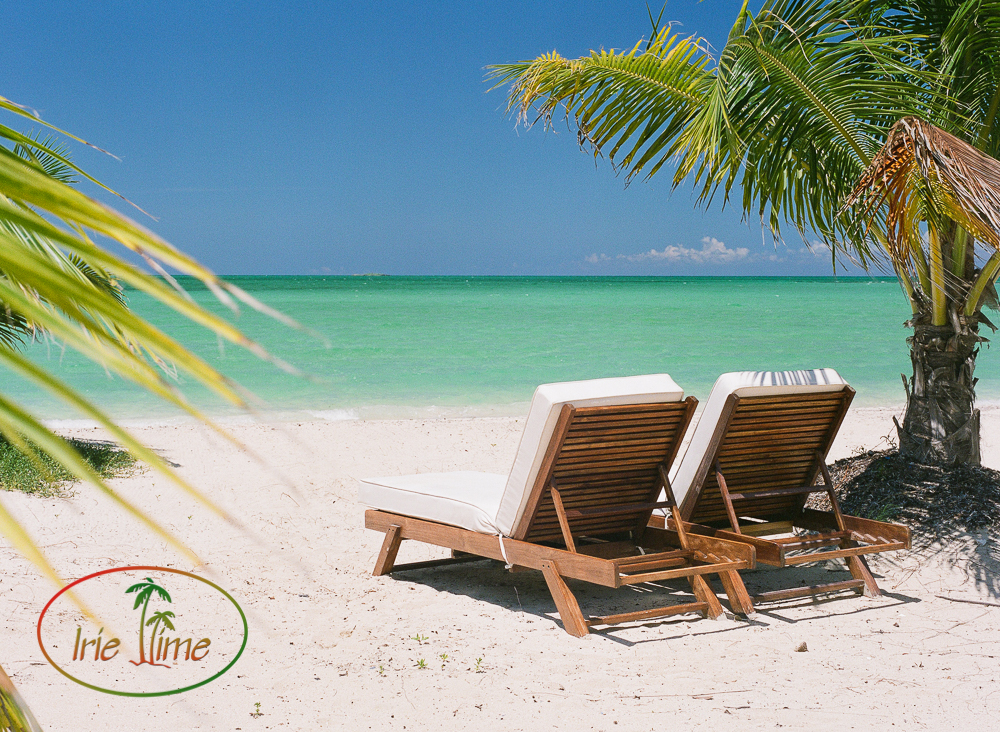 We've taken you on a photo tour of Kamalame Cay, but here's a short video tour.  Enjoy!
Kamalame Cay from My Irie Time on Vimeo.
We also have some video of our visit to the Rat Cay Blue Hole.  While I'm getting that ready, read more posts of our trip to Kamalame Cay, Andros, Bahamas here:
All words and images ©2006-2017 Wendy G. Gunderson. Any use without written permission is prohibited. For licensing information, please send inquiries via the Contact page.