If you remember from our first post on our trip to Tortuga Bay, we were short on time for this trip. With a child in college, we had only a few days, leaving Thanksgiving Day and returning the following Monday.  The fact that Punta Cana was a direct flight from Chicago made this trip work, but once we arrived, as guests of Tortuga Bay, we were treated to the VIP Service at Punta Cana International Airport, making it even quicker and easier to get from the airport to the beach and in record time.
As soon as our plane landed in Punta Cana, we were greeted by a representative of Tortuga Bay.  We walked past the lines of people waiting to go through immigration, as our guide led us to the head of the line.  We were quickly processed through and led to our private car for the 5-mile transfer to the resort.  We were escorted to our suite, and it wasn't long before we could hit the beach.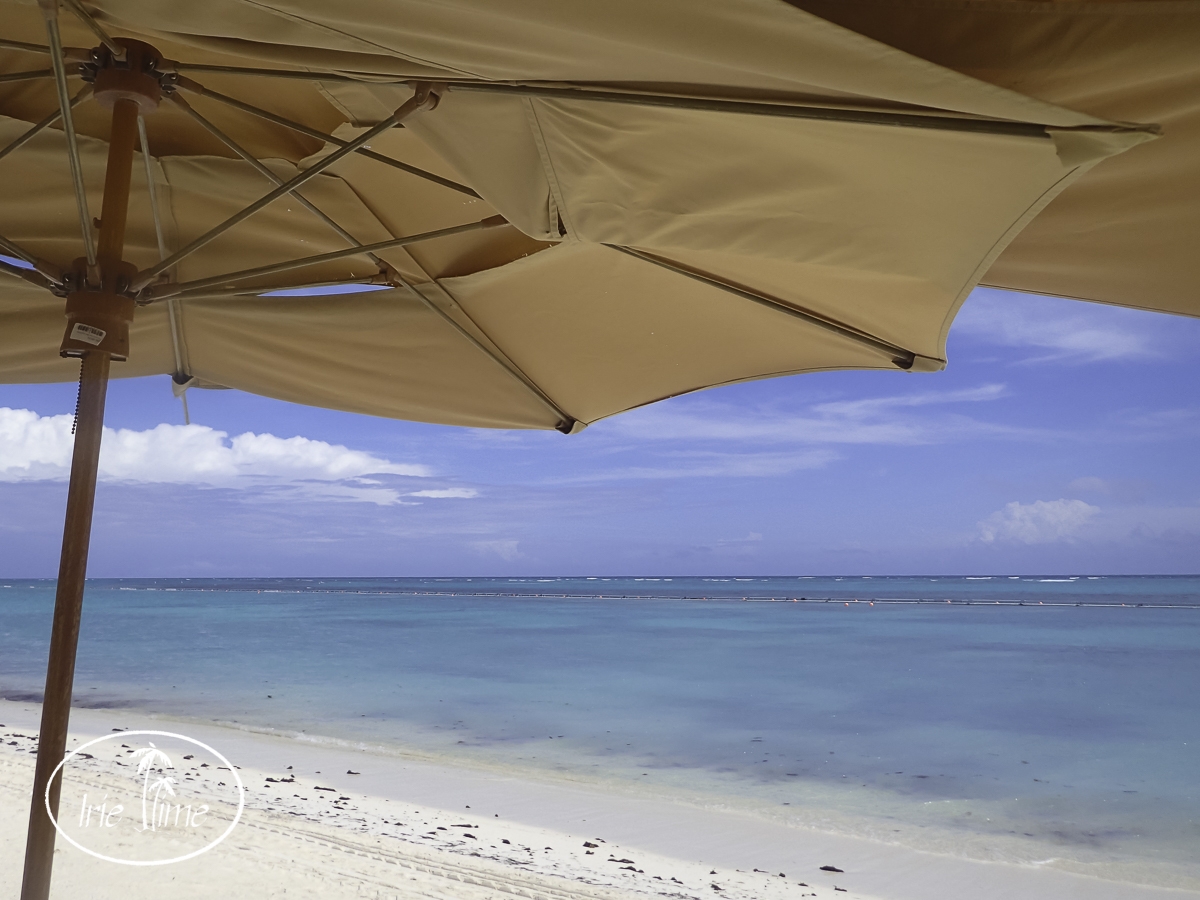 On the way back, we were able to take advantage of the VIP lounge as we waited for our return flight.  The lounge is complete with comfortable seating, beverage service, and loads of delicious treats to choose from.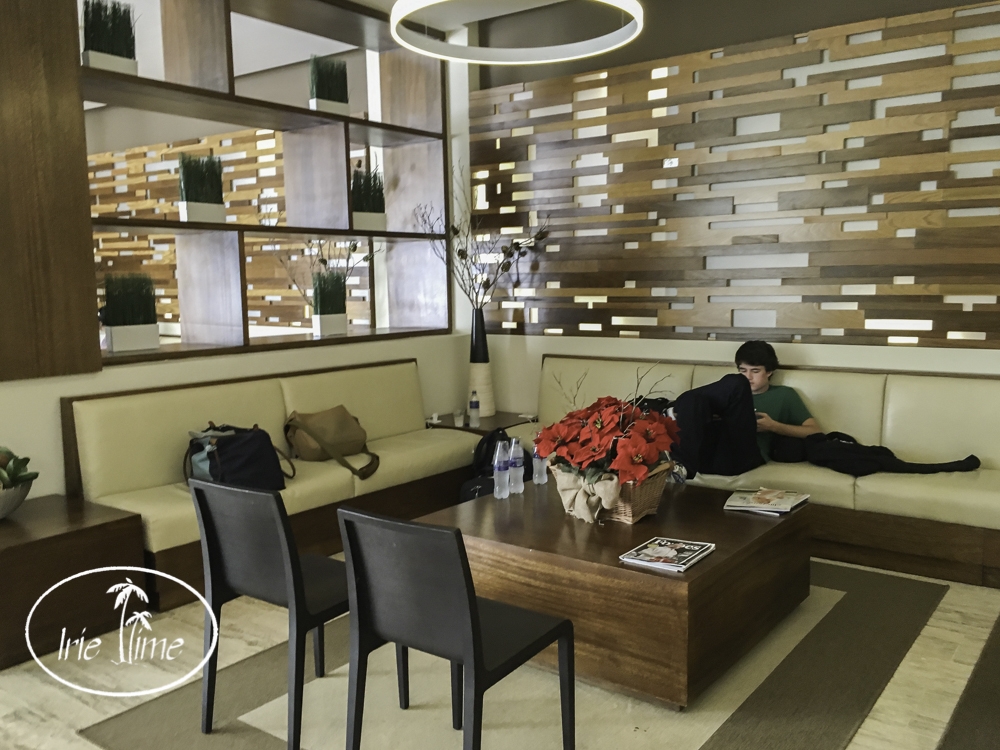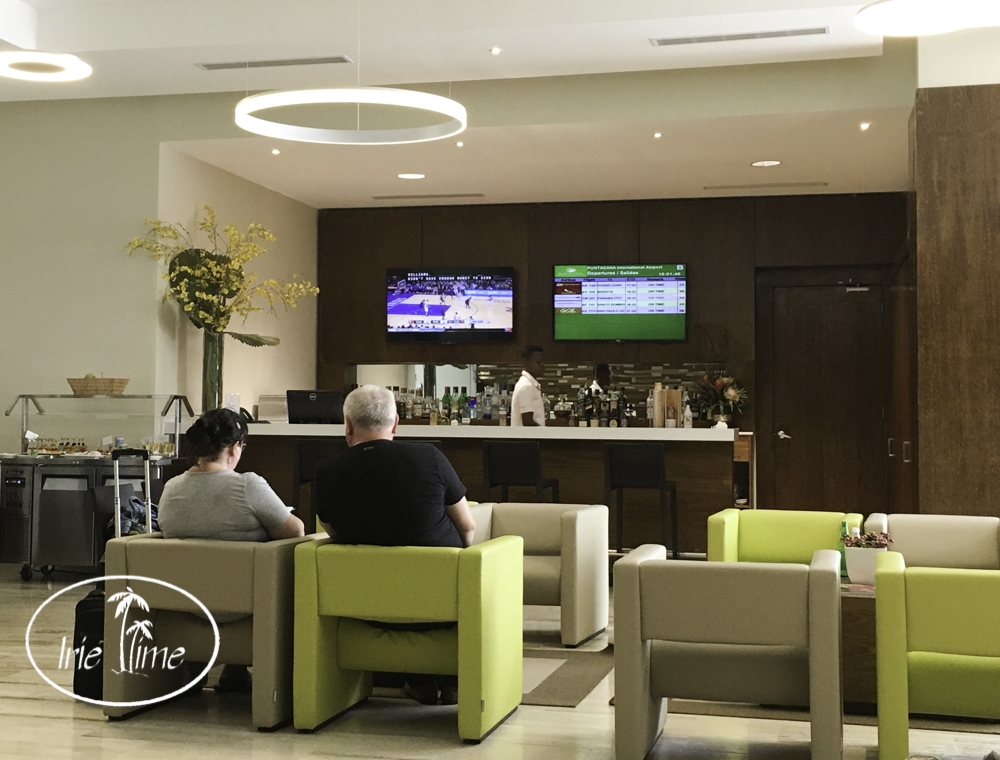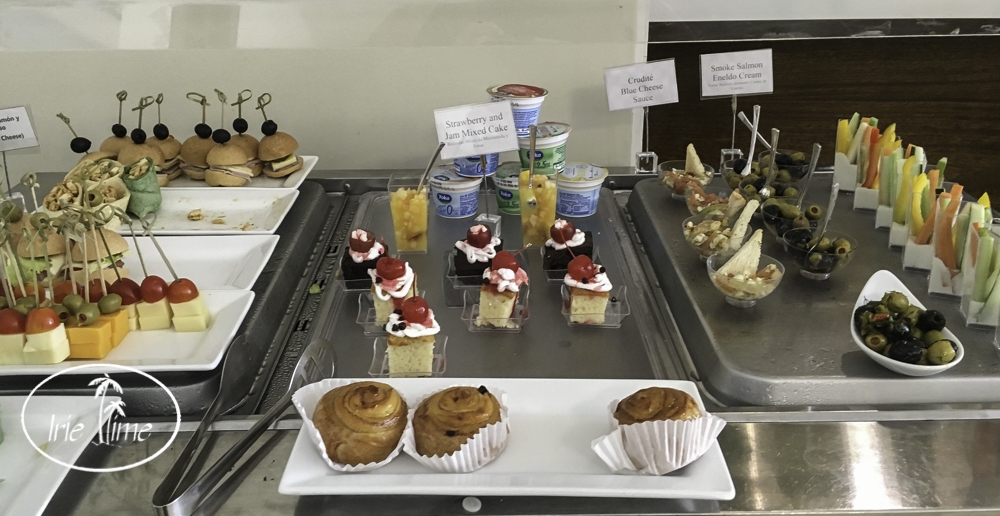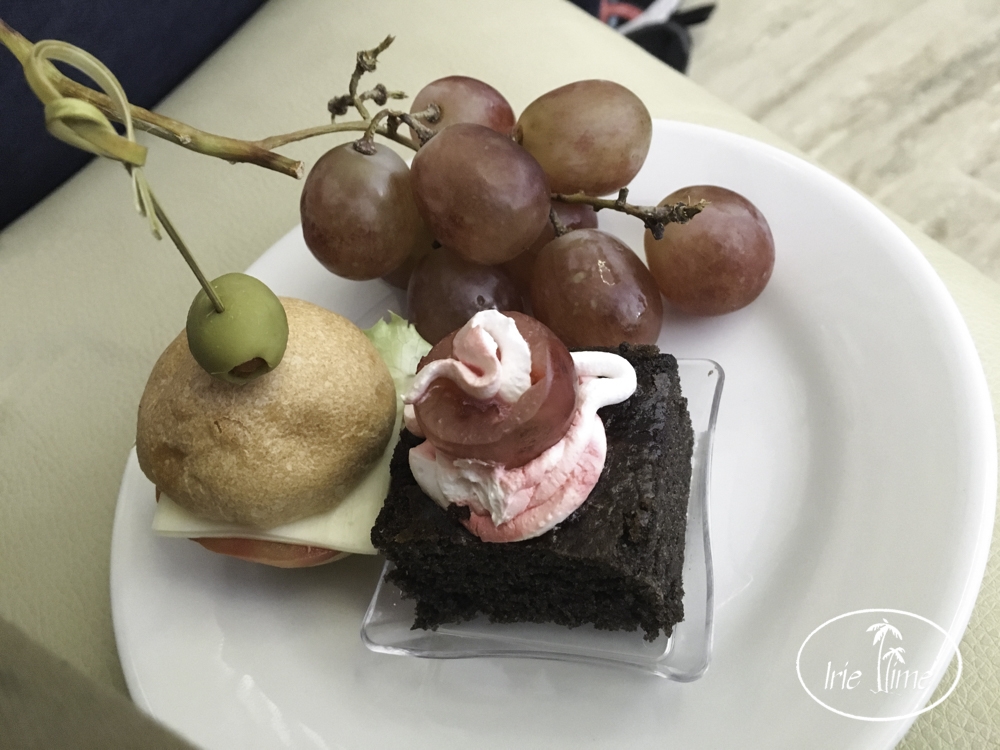 With these amenities, it was as if we had no wait at all for our departure.  Travel to and from a destination in the Caribbean was never easier!
For more on Tortuga Bay and the Puntacana Resort & Club, enjoy our past posts, …
and a slideshow of our favorite images from the trip.
Pin it!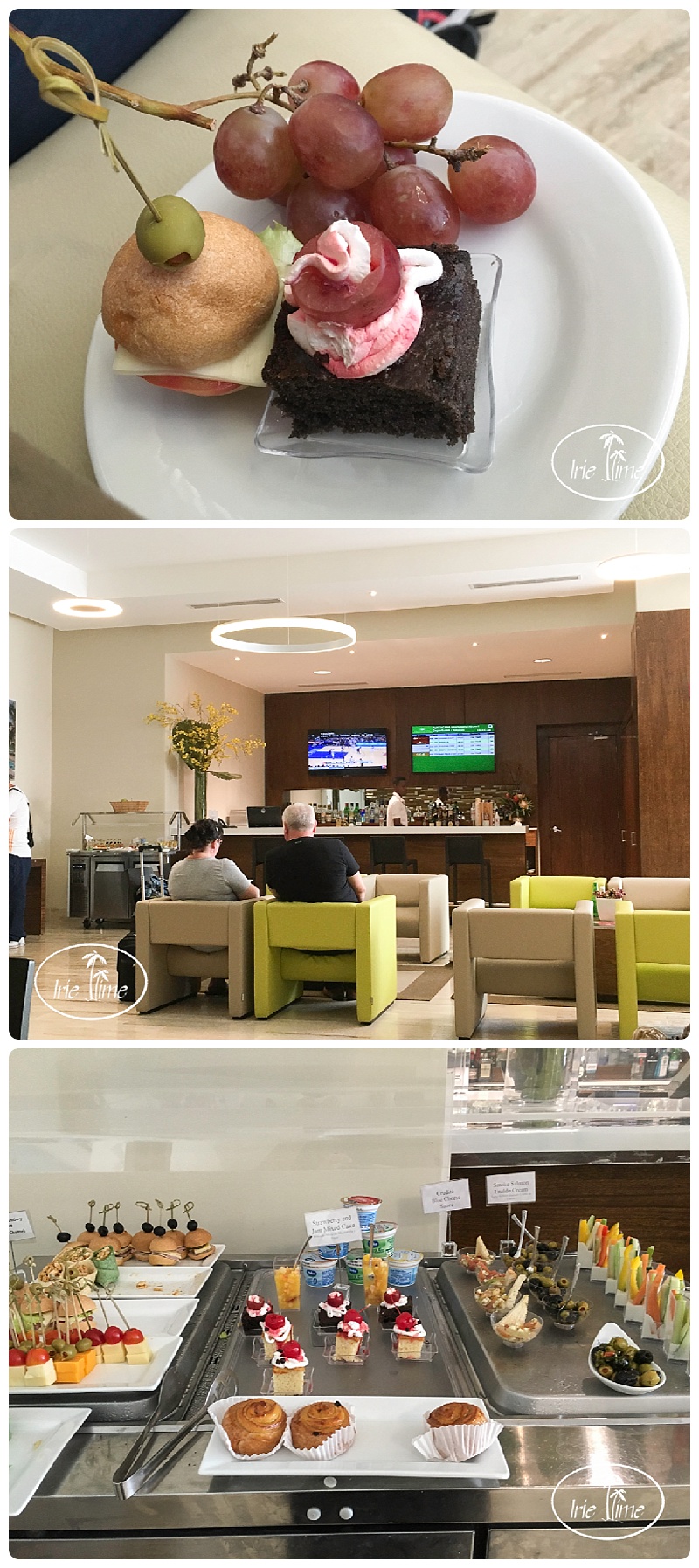 SaveSave
All words and images ©2006-2018 Wendy G. Gunderson. Any use without written permission is prohibited. For licensing information, please send inquiries via the Contact page.