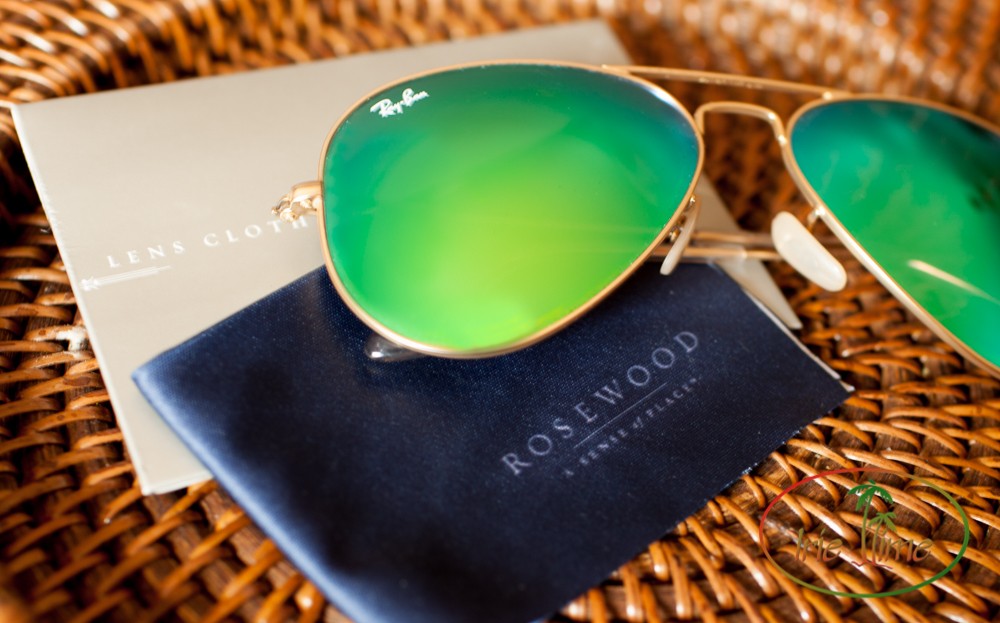 To offset the cost of this website, My Irie Time and its sister site, W photography/FilmRoadTrip, are participants in the Amazon Services LLC Associates Program, an affiliate advertising program designed to provide a means for sites to earn advertising fees by advertising and linking to Amazon.com. We are also participants in the following affiliate or referral programs which provide commissions for sales linked to this site:
Adorama
B&H Photo Video
Trip Advisor
We also get a percentage of sales of our products through Zazzle and Fine Art America.  Spread the love and click a link!  Thank you!
For more information, please contact us via our Contact Page.

All words and images ©2006-2018 Wendy G. Gunderson. Any use without written permission is prohibited. For licensing information, please send inquiries via the Contact page.