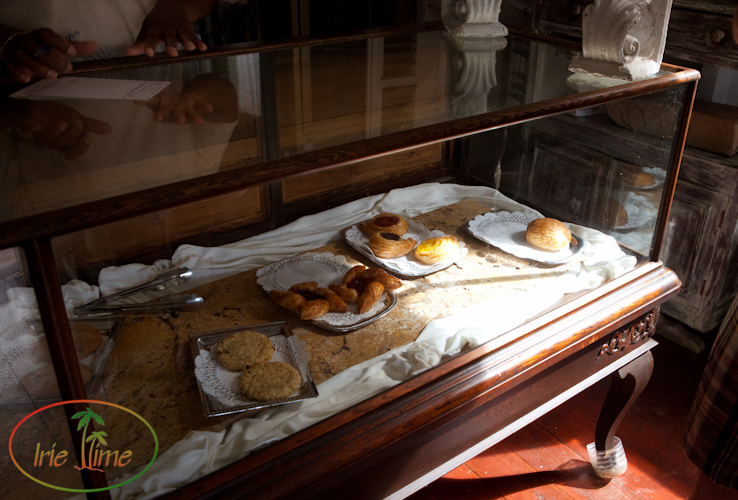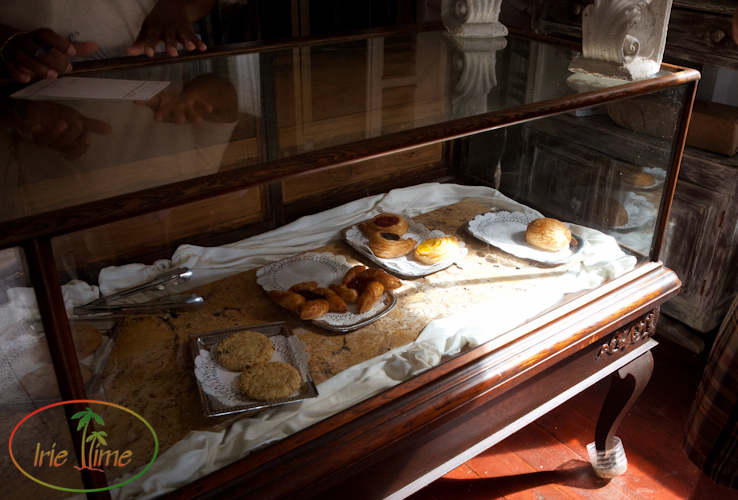 My Irie Time, and its sister site, W photography/FilmRoadTrip, use Google Adsense advertisements and a custom Google search tool.  Third party vendors, including Google, use cookies to serve ads based on a user's prior visits to these websites. Google's use of the "DoubleClick" cookie enables it and its partners to serve ads to users based on their visit to these sites and/or other sites on the Internet. Users may opt out of the use of the "DoubleClick" cookie for interest-based advertising by visiting Google's Ads Settings. Users can also opt out of a third-party vendor's use of cookies for interest based advertising by visiting http://www.aboutads.info/
 To offset the cost of these websites, My Irie Time, and its sister site, W photography/FilmRoadTrip, are participants in the Amazon Services LLC Associates Program, an affiliate advertising program designed to provide a means for sites to earn advertising fees by advertising and linking to Amazon.com. We are also participants in the following affiliate or referral programs which provide commissions for sales linked by this site:
B&H Photo & Video
Booking.com
Hotels.com
Luxury Link
Skimlinks
Trip Advisor
Any questions? Contact us:

All words and images ©2006-2017 Wendy G. Gunderson. Any use without written permission is prohibited. For licensing information, please send inquiries via the Contact page.