It's hard to know what to say or do after something as catastrophic as Hurricane Irma, which plowed a path of destruction from the island of Barbuda, through the Caribbean islands, to the United States.  We are safely here in the midwest, hearing only pieces of the coverage from our beloved islands.  We hear accounts of the storm itself, roaring for hours like the sound of two subway trains passing at full speed.  There is the heartbreaking account of the toddler torn from his caregiver's arms as she tried to escape a collapsing building.  Trees have had all their leaves ripped from their limbs.  There is no electricity, no water, no food. Streets are flooded and buildings have collapsed.  Lawlessness has taken over in some areas.  It sounds completely hopeless, and our hearts are heavy.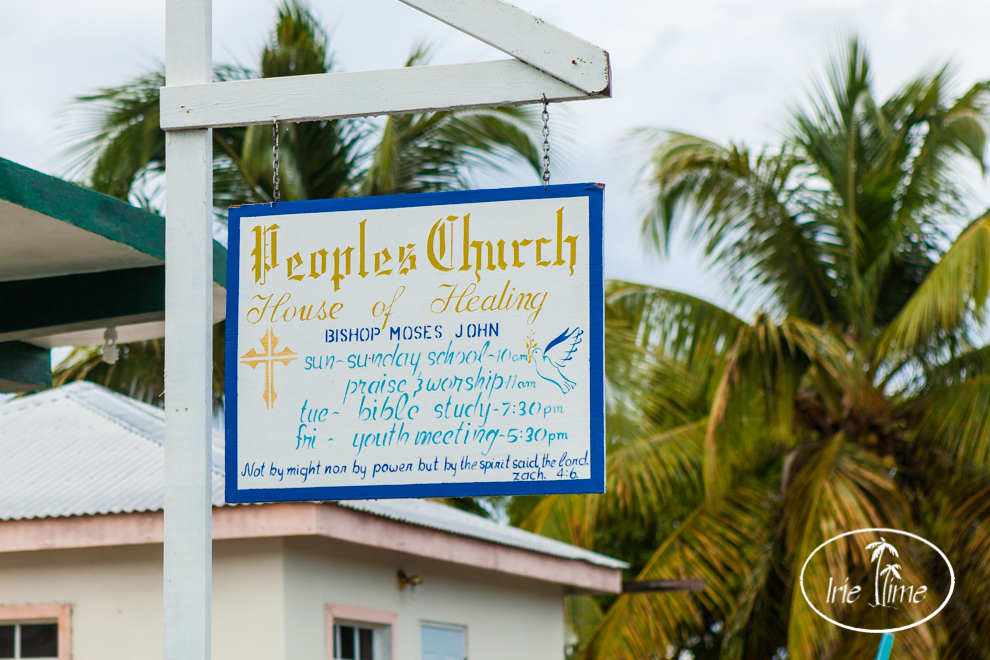 Then come the signs of life, like the tiny yellow flowers blooming on the island of Anguilla.  The relief ships start to appear.  People rally around campaigns to raise money for those in need.  With every tragedy, we see the worst, and the best, in those around us, and from it rises a new hope, with proud, strong, and courageous people leading the way.
If you want to help those affected by Hurricane Irma, consider a donation to a relief organization. We donated to the Waitt Institute and Waitt Foundation Barbuda Recovery and Conservation Trust. The Waitt Foundation is matching funds up to $100,000, and all donations go directly to relief efforts in Barbuda. The Waitt Institute is a non-profit organization focused on conservation efforts.  Their Blue Halo project on Barbuda assisted in preserving natural ocean resources, training Barbudans in recognizing hawksbill turtle nesting sites, and working to protect them from predators. Contribute to that fund here: https://donate.icfdn.org/npo/barbuda-recovery-conservation-trust-fund
On the island of Anguilla, Nori Evoy of Anguilla-Beaches.com is raising funds to provide assistance to those affected by the hurricane.  Contribute to that fund here: http://www.anguilla-beaches.com/hurricane-irma.html
There are many, many other organizations collecting funds. Be sure to check into the organization to ensure it is legitimate, and to maximize the amount going to those affected.
Most importantly, do not forget these islands.  Although it will take some time to restore the infrastructure, they will be back.  Make a point of returning to the islands as soon as they can accommodate us.  The thought of lying on a beach may seem frivolous at this point, but tourism is an essential part of the economy to these nations.  Knowing the strength and resolve of these people, I am sure they will be back better than ever.
All words and images ©2006-2018 Wendy G. Gunderson. Any use without written permission is prohibited. For licensing information, please send inquiries via the Contact page.