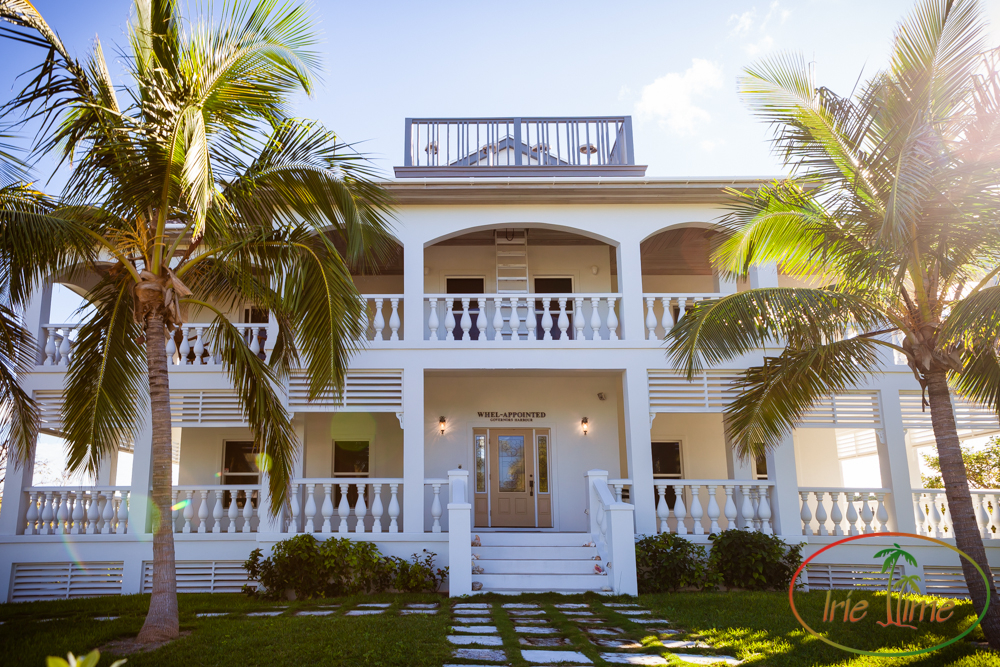 We had never rented a house before, so I was a bit apprehensive.  We had learned through years of traveling that we used few of the amenities at the resorts where we stayed, and it seemed silly to pay for tennis courts, swimming pools, and spas, when all we wanted to do was hit the beach.  This year, we decided to break away and rent a house, but not just any house.  This house was so impressive and had such good reviews that we felt confident in taking the plunge.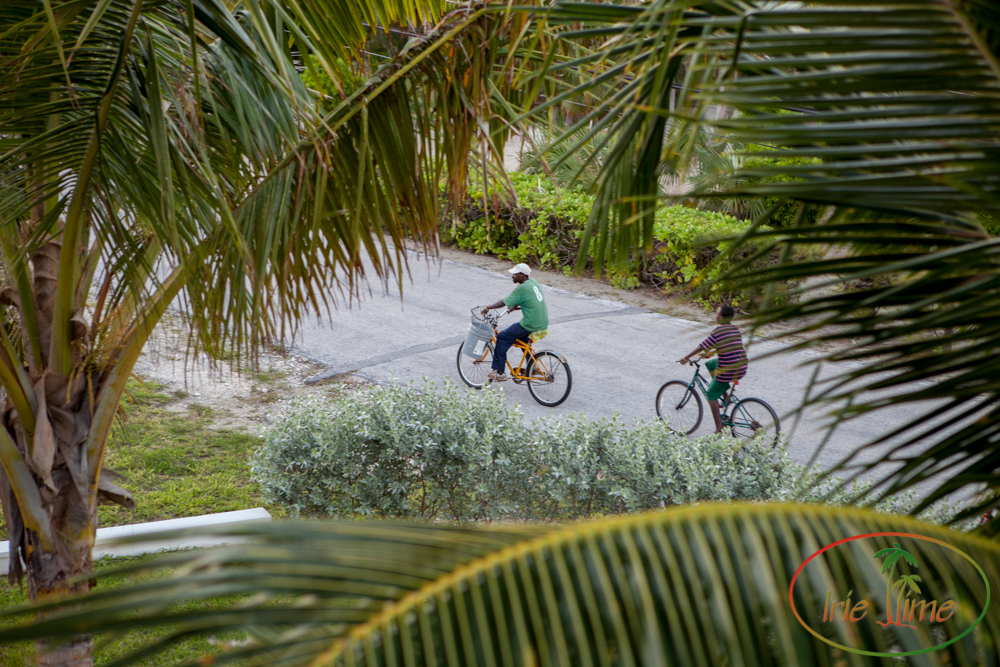 The house, named "Whel-Appointed" is owned by David and Michele Wockenfuss and is situated just steps from the gorgeous French Leave Beach.  Located on the west side of Banks Road, you step out the front door, cross the road, and a sand path leads you to the beach.  The location cannot be beat.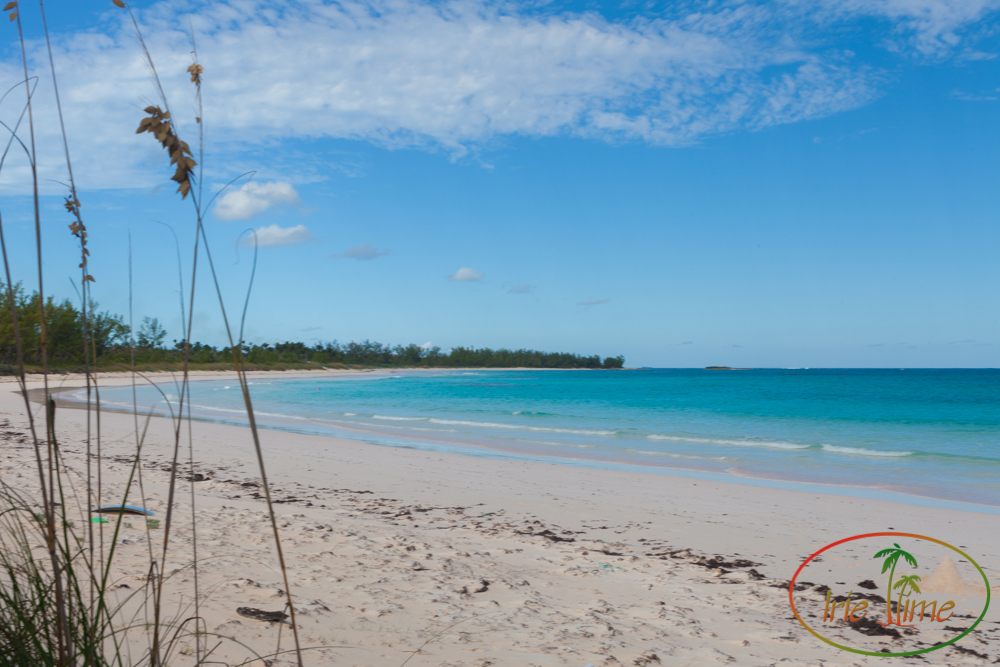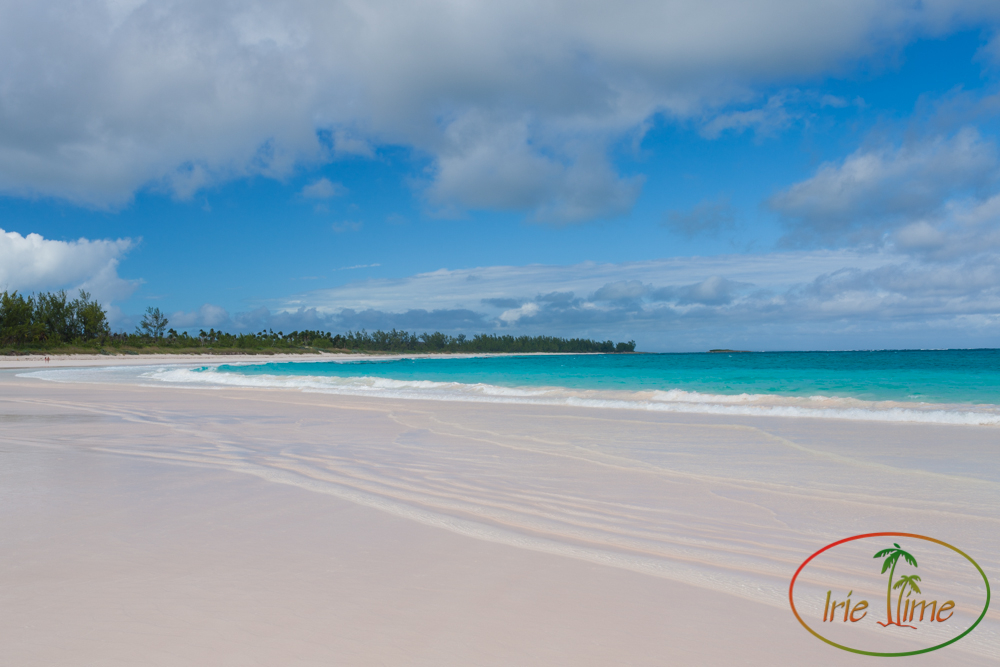 There are wrap-around decks on the first and second floors, with plenty of views.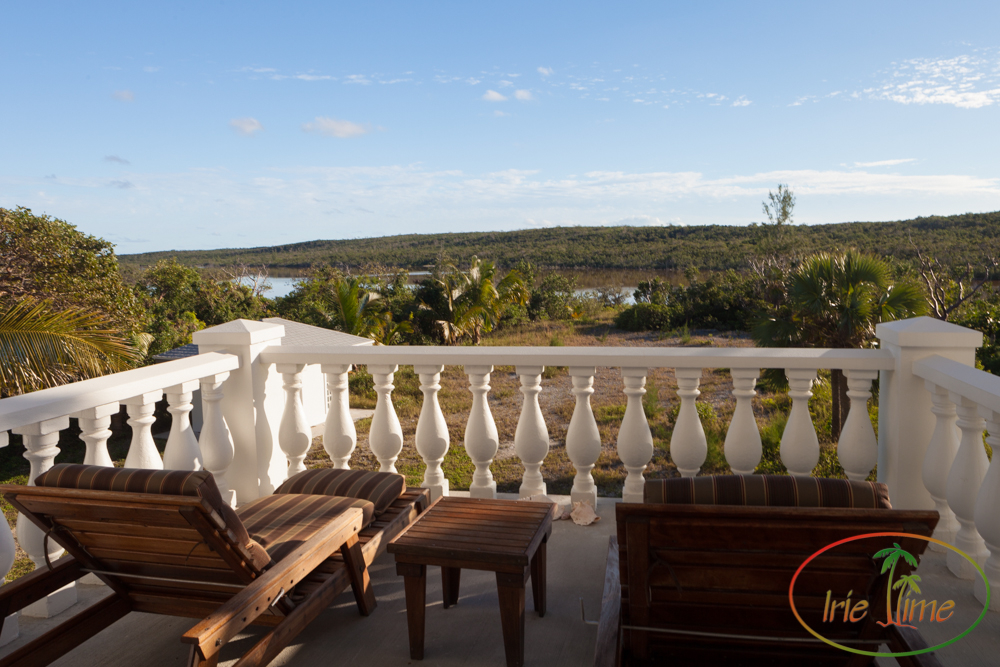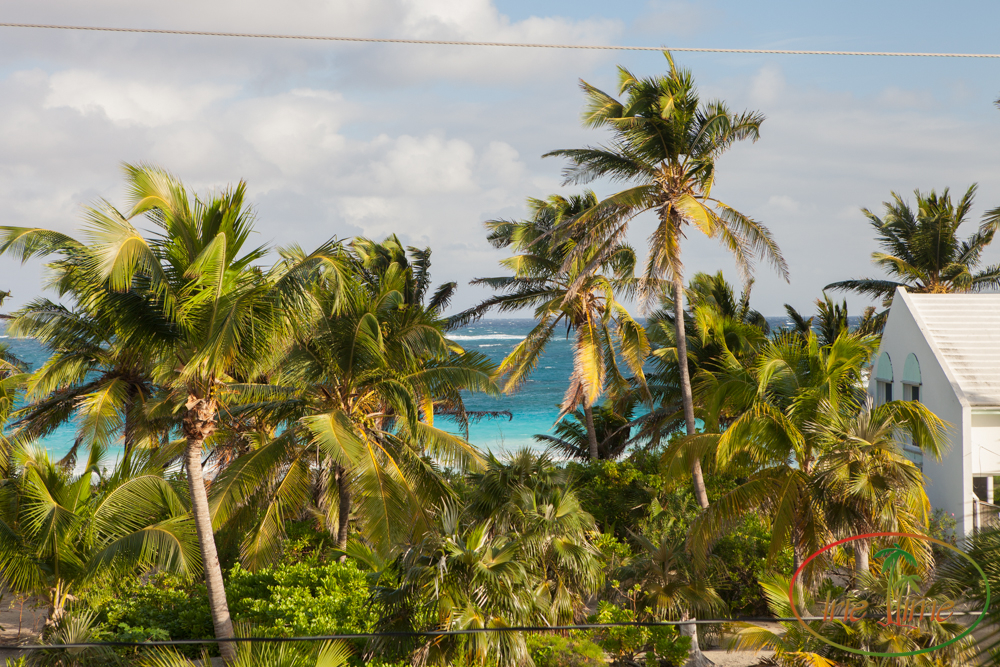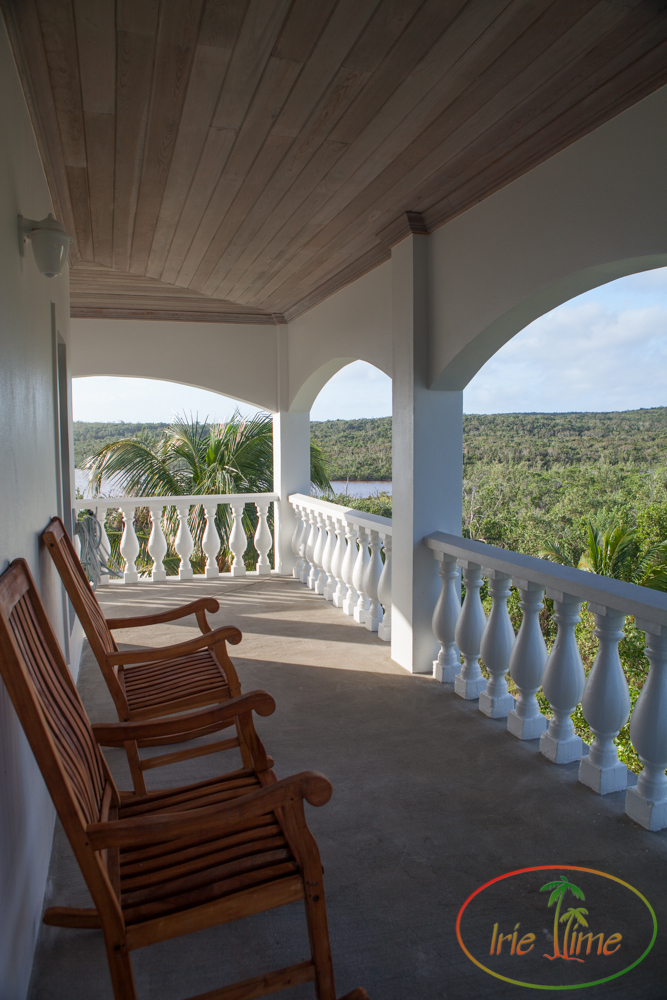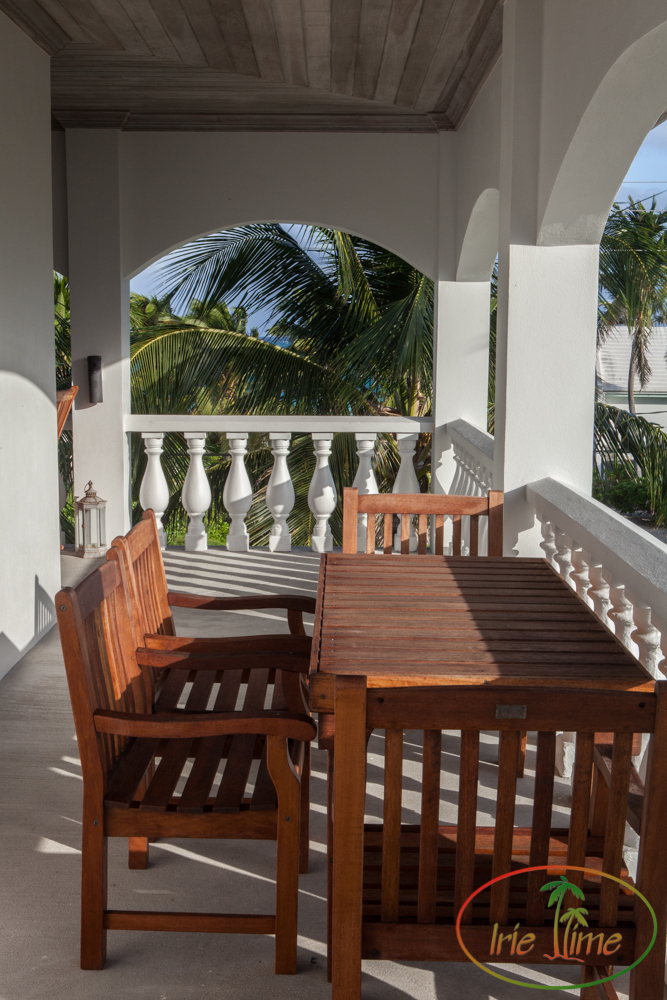 There is also a little perch on the rooftop!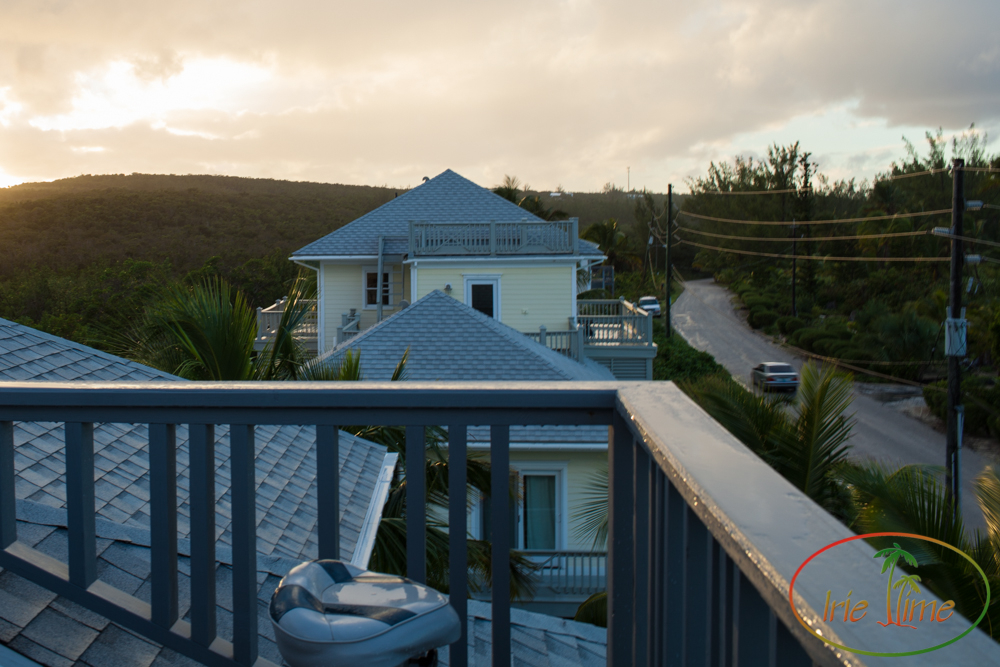 The house had everything we were looking for – two bedrooms, comfortable furniture, satellite TV, wireless internet, a nice kitchen and laundry.  It exceeded our expectations in every way.  The house is beautifully maintained, inside and out.   Thought has been given to every need.  There are labels on everything so you don't waste your precious vacation time figuring out how to work the television or the air conditioning.  There is a book full of useful tips about restaurants and places to see on the island.  They have beach chairs, beach towels, snorkeling gear, and coolers for you to use.  The home is beautifully decorated.  Check out this video to see the gorgeous interiors: http://vimeo.com/54267120
There are little details throughout which show the care that went into building and caring for this home.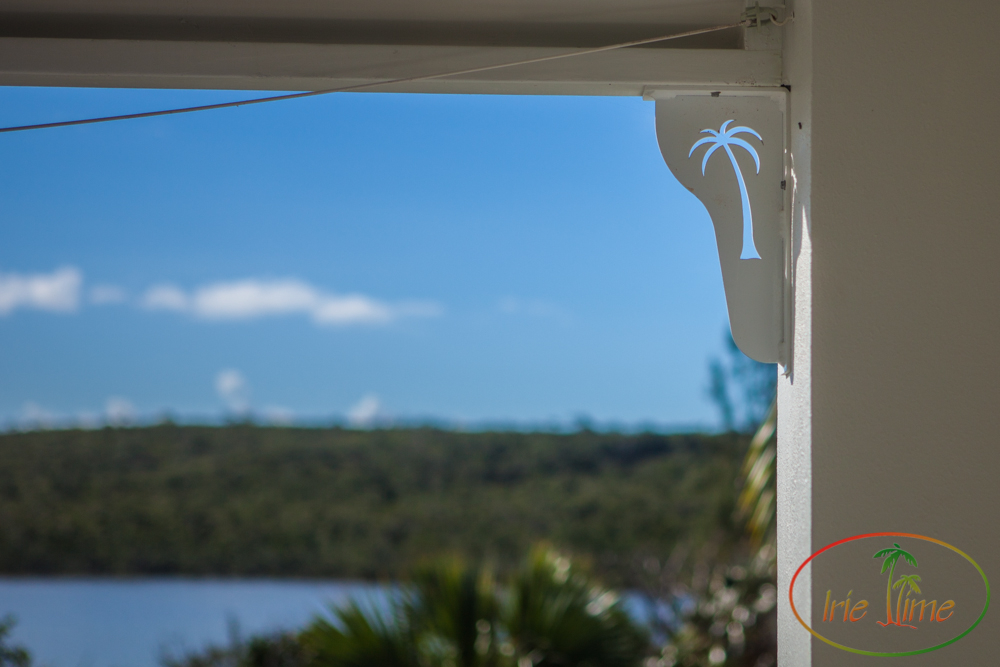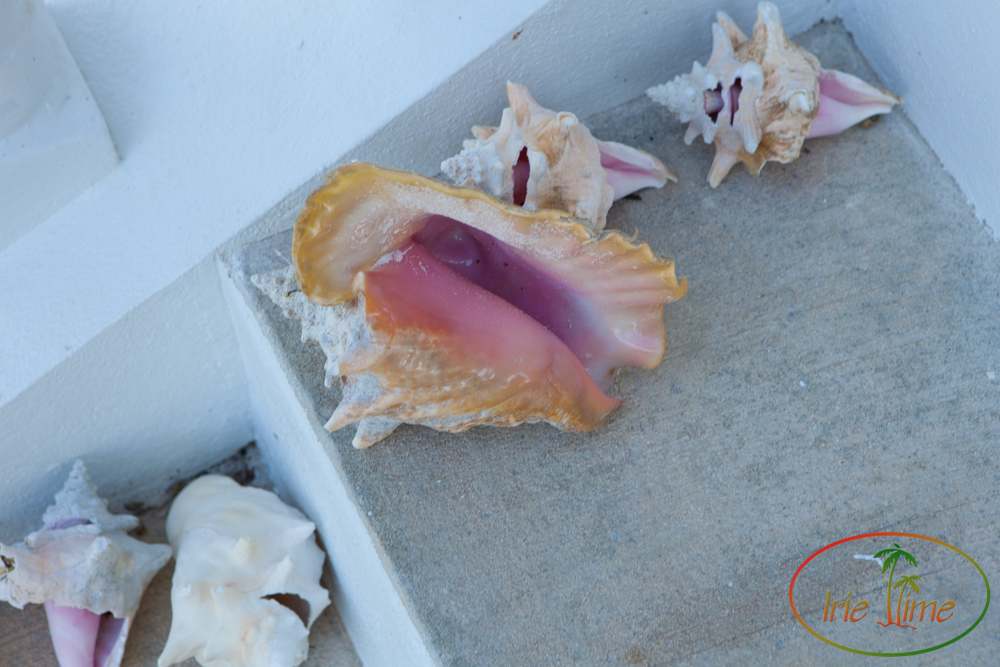 At night, there were so many stars it seemed unreal.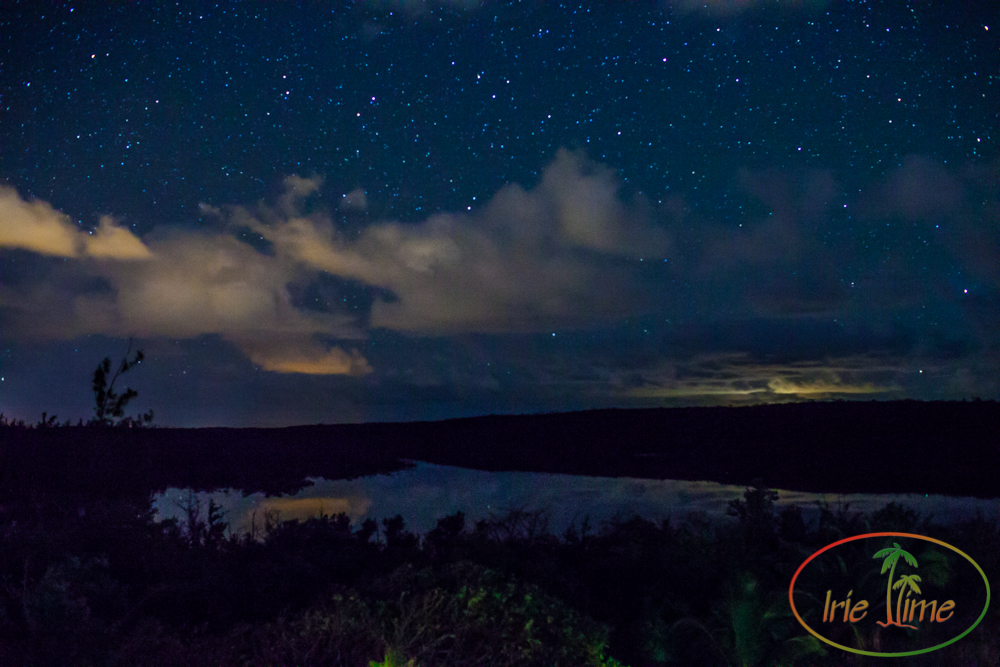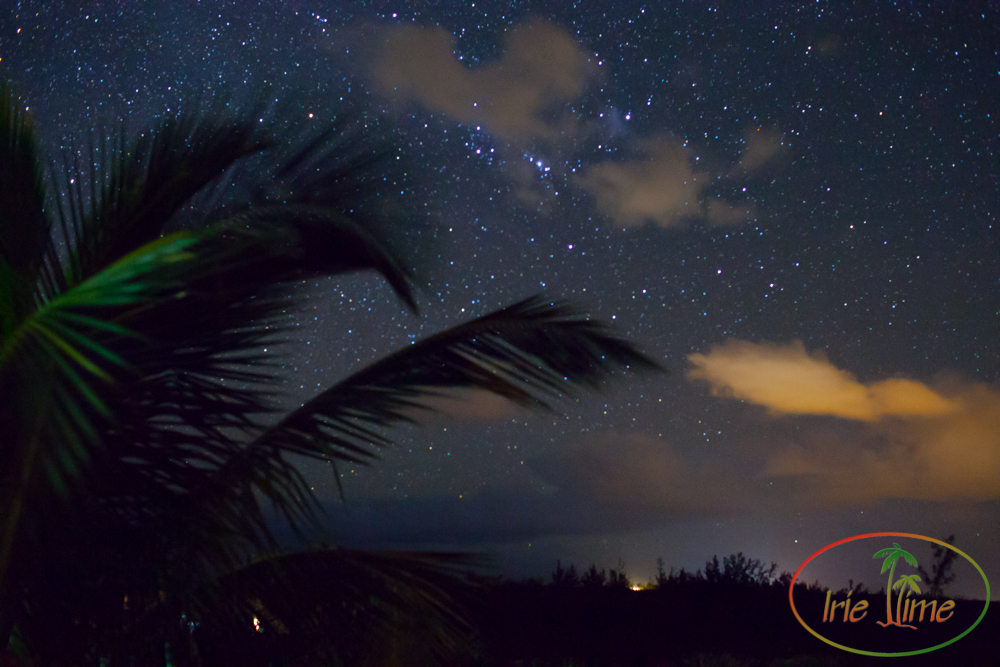 You can enjoy sunsets from the rear of the house on either of the decks, or walk down to the beach for an amazing color show.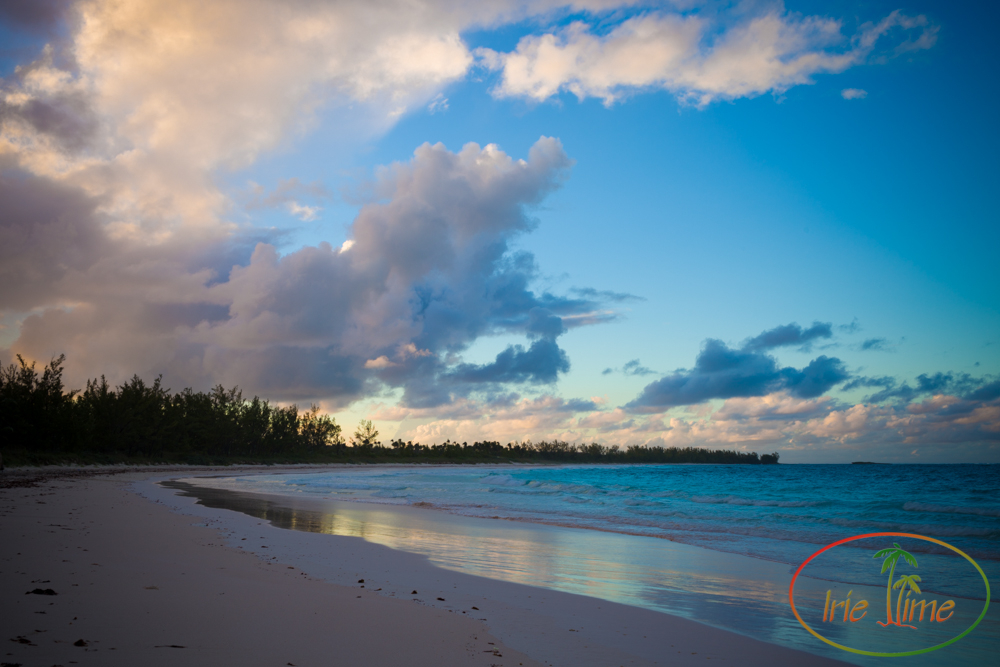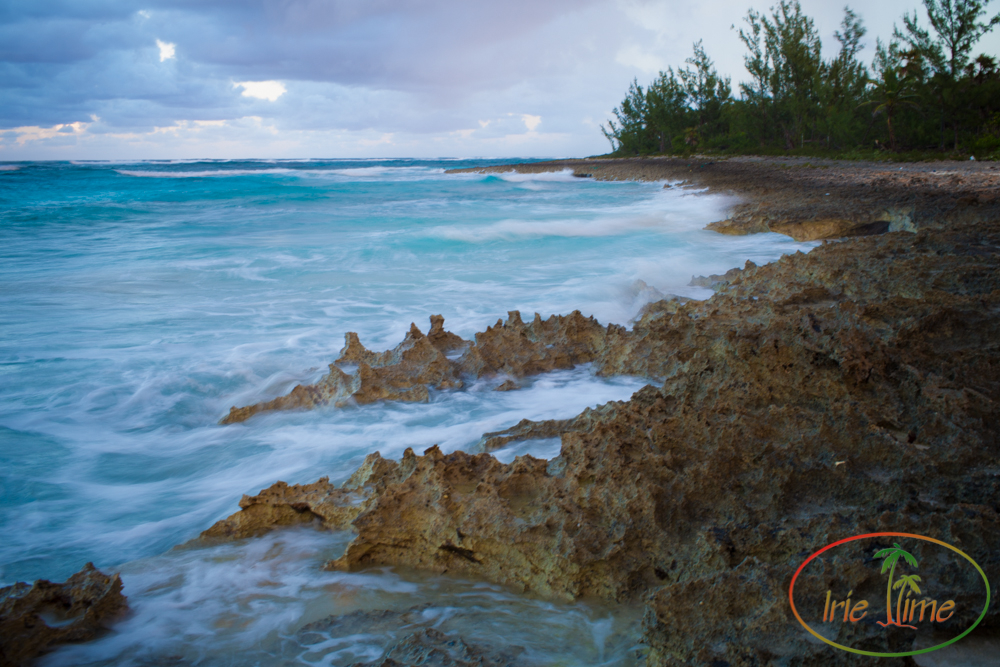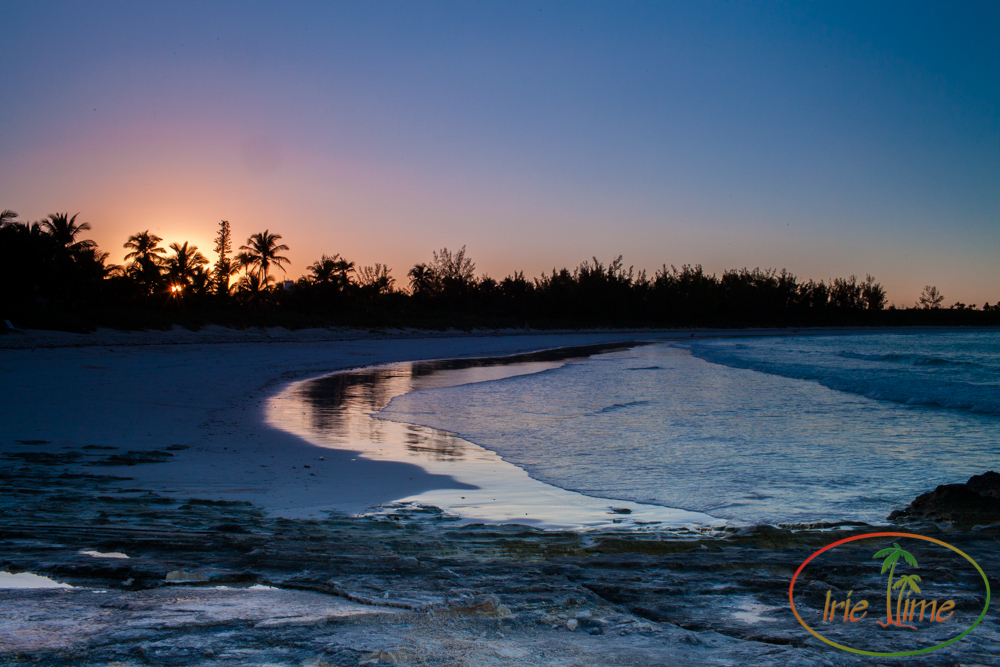 Another great thing about the house is the full kitchen, stocked with all the pots and pans and dishes you need for a great meal.  We tend not to cook much when we are on vacation, as we prefer to check out the local restaurants.  However, our last full day on the island, we were out at the beach when we saw some fisherman heading out for the day.  They told us to meet them at the beach at 3:00 p.m. and we could check out the catch of the day.  To prepare, we went to Island Farm (more on that in a future trip report) to pick up some fresh-baked bread, seafood seasoning, fresh thyme, and veg (the green beans looked great!).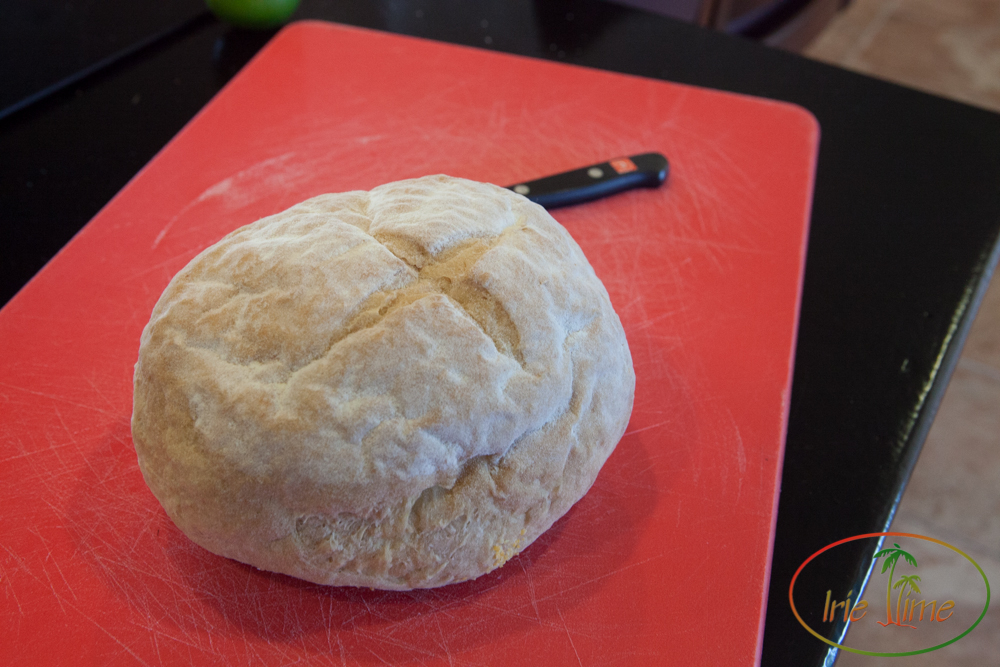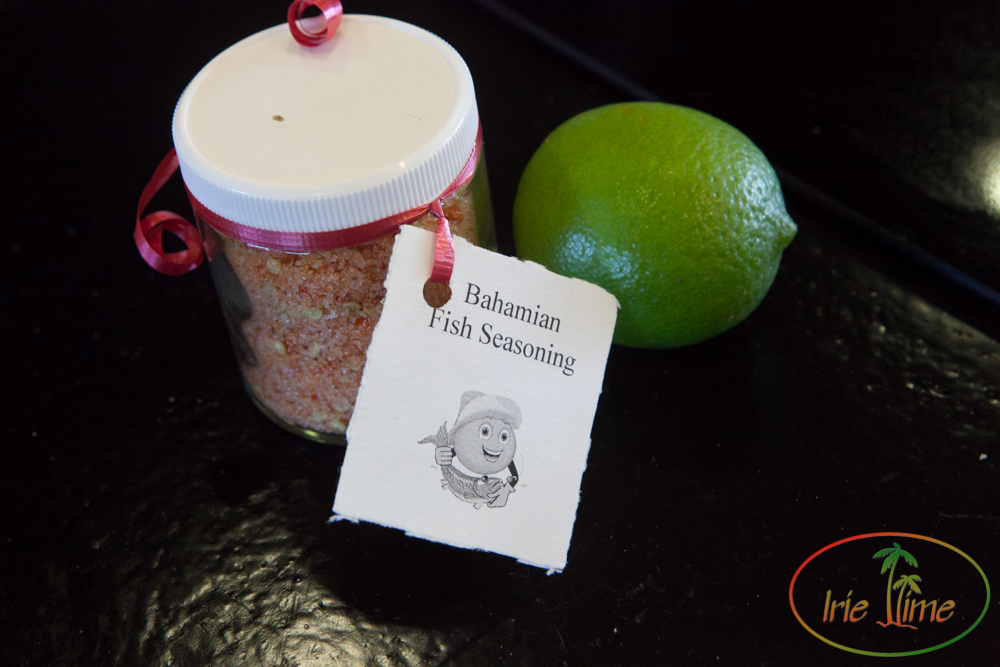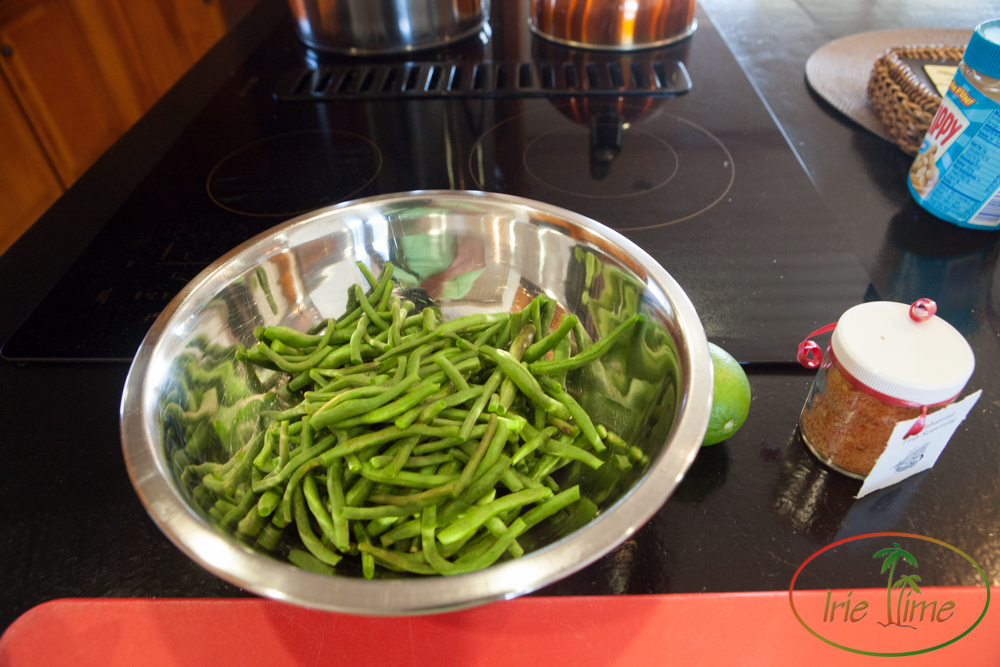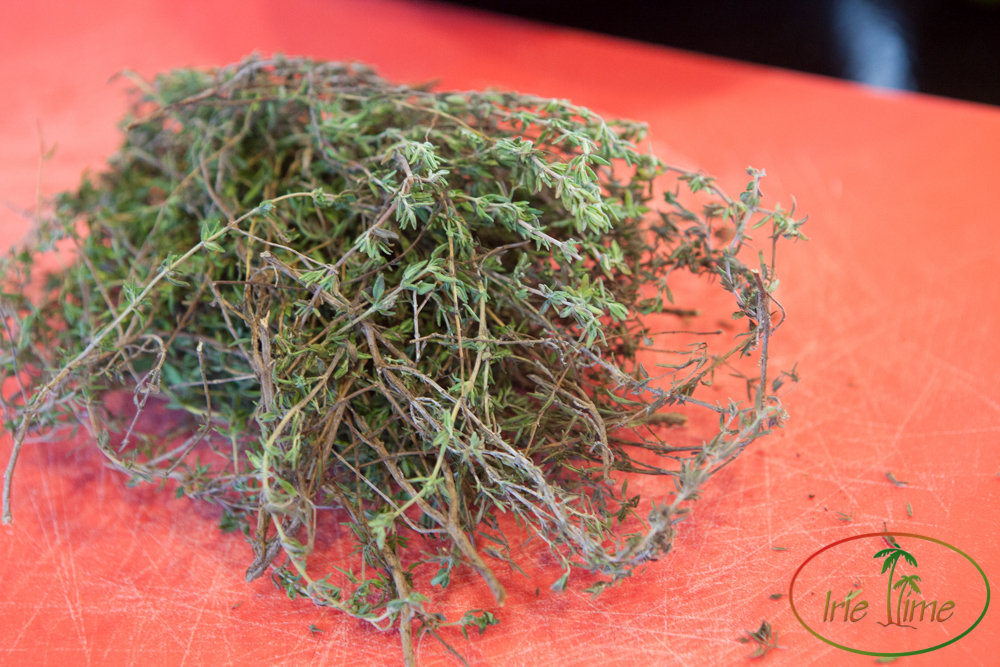 We came back at the appointed hour and saw that these gentlemen had quite a good day, with coolers loaded with lobsters.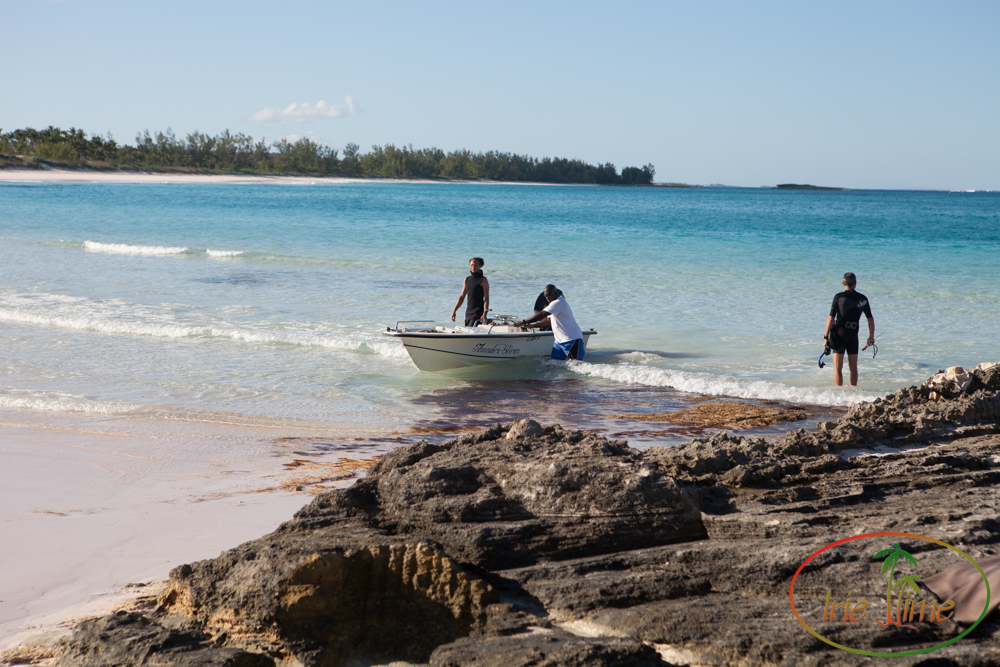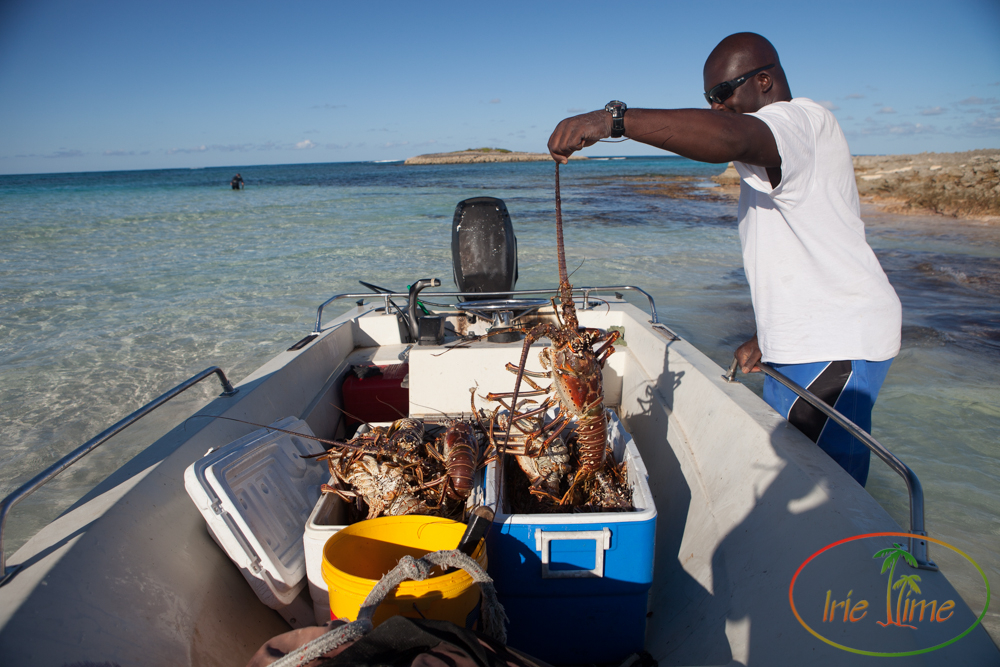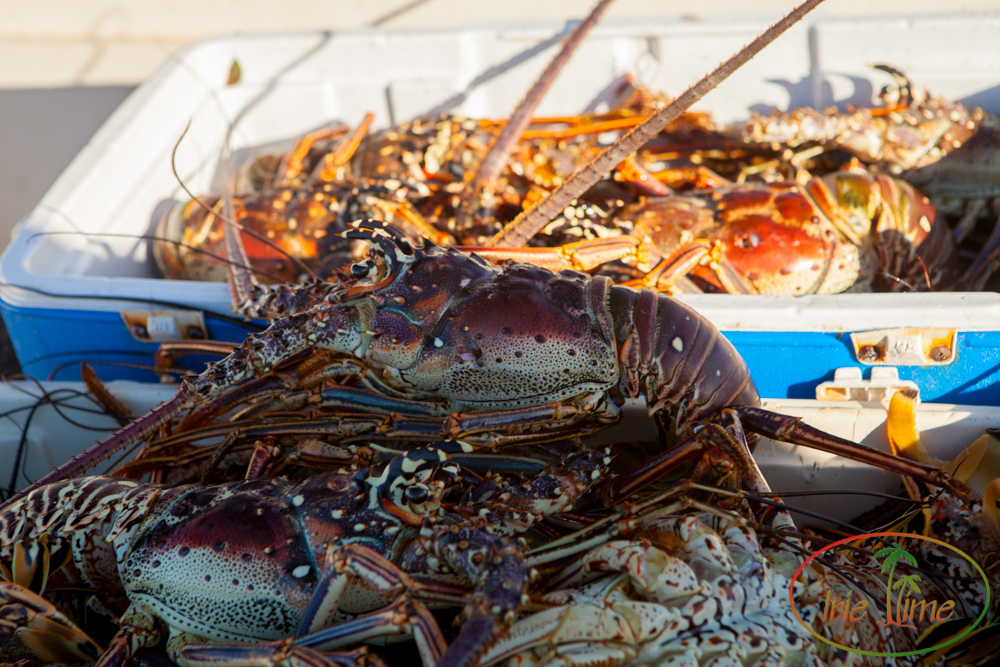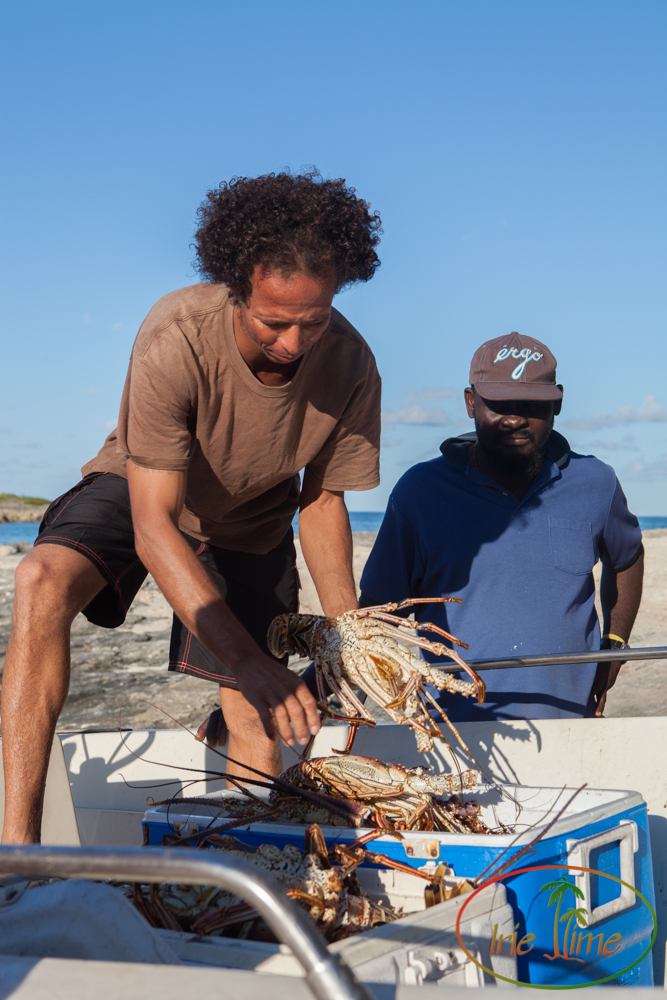 A little bit of time in the kitchen, and dinner is served!
With all this house has going for it, the house books quickly.  Don't wait!  Book your flight and enjoy a wonderful stay at Whel-Appointed!
Stay tuned for Part 3 of our Eleuthera Trip Report!  We'll head to one of our favorite beach bars, The Beach House on French Leave Beach!
 Did you miss Part 1? Read it here!
More Eleuthera and Harbour Island posts here:
All words and images ©2006-2018 Wendy G. Gunderson. Any use without written permission is prohibited. For licensing information, please send inquiries via the Contact page.